Addicted to TV series?
Catch the newest American comedy horror television series "Ash vs Evil Dead" on HOOQ, Asia's biggest video-on-demand streaming service.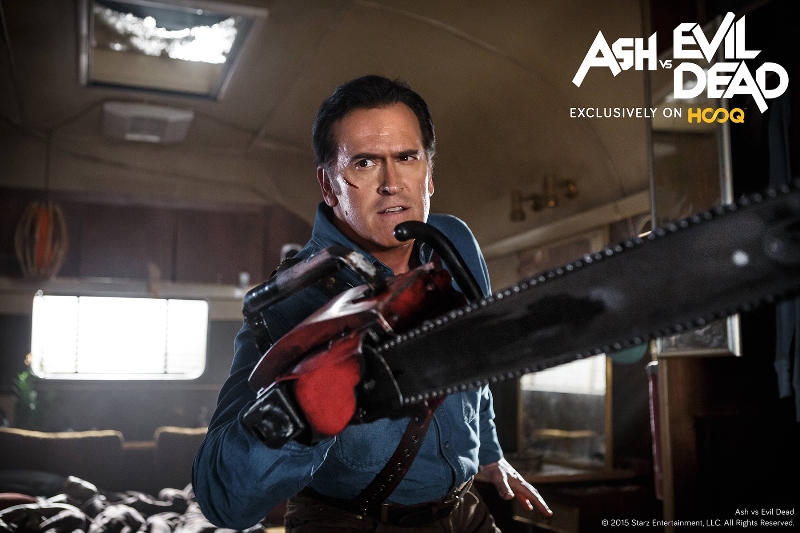 This new TV series sees actor Bruce Campbell reprising his role as Ash Williams from the original Evil Dead series as the chainsaw-wielding, monster-shredding slacker. Anti-hero Ash Williams, now somewhat aged but still quick-witted as ever, fights the forces of evil that turn unsuspecting people and inanimate objects into wise-cracking killing machines called Deadites. Ash vs. Evil Dead also features franchise newcomers Lucy Lawless, Mimi Rogers, and Jill Marie Jones. Enjoy "splat-stick" at its finest as the offbeat and endearing characters find themselves in gruesomely hilarious situations with Deadites.
To date, HOOQ is the only platform in Asia to offer this series on the same day as the US.Aside from Ash vs Evil, you can also stream hot favories and award winning series Gotham, The Flash, Mad Men, Scandal, Rosemary's Baby, Nashville and awesome action backed superhero blockbusters Thor and Captain America – The First Avenger.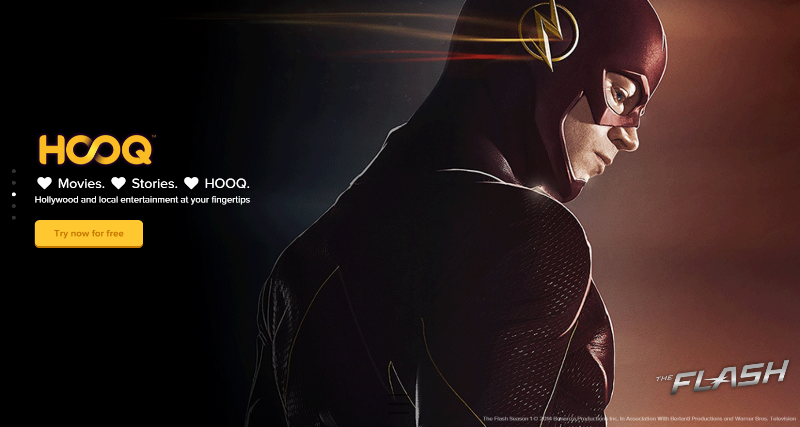 HOOQ video streaming app is available on iOS and Android and offers a 30-day free trial. Renewal is made easy for Globe users by adding a low monthly fee of P149.00 to your mobile bill by texting HOOQ149 to 8888. Tattoo Home Broadband users can also get HOOQ'd for free on plans P1,299 and up.
Disclosure: This announcement is brought to you by Tattoo and HOOQ.