I don't know if you've noticed, but there's a new wave of menswear which has become a big hit among millennials these days. I'm talking about the sneakerhead style which involves a cap, a shirt, a pair of jogger pants (or shorts) plus the most important piece of the ensemble: cool kicks.
And supporting this style revolution is a new store which I discovered just two weeks ago during their opening: Capital Lifestyle Store.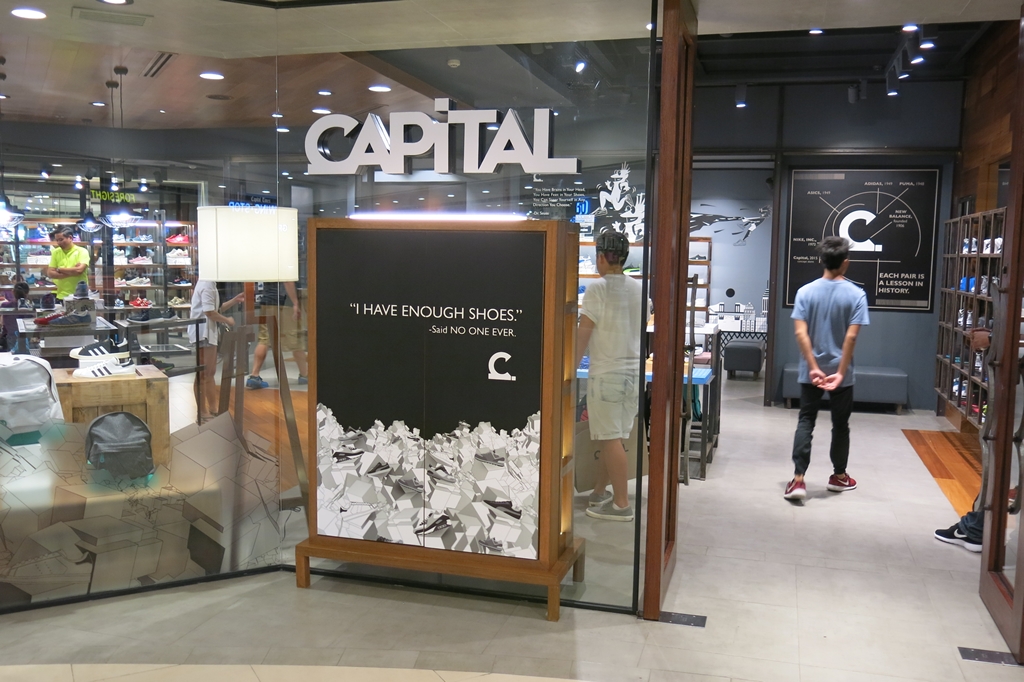 Capital Lifestyle Store is a shop that caters to the guys who love collecting footwear. It is located at UP Town Center, a medium-sized mall in Katipunan. It is very close to college students, the exact group of people who love to dress up with great emphasis on their caps and their sneakers.
The store sells different brands of casual kicks together with bags and caps that go well with it. It's like the candy store for grown-up guys like you and me.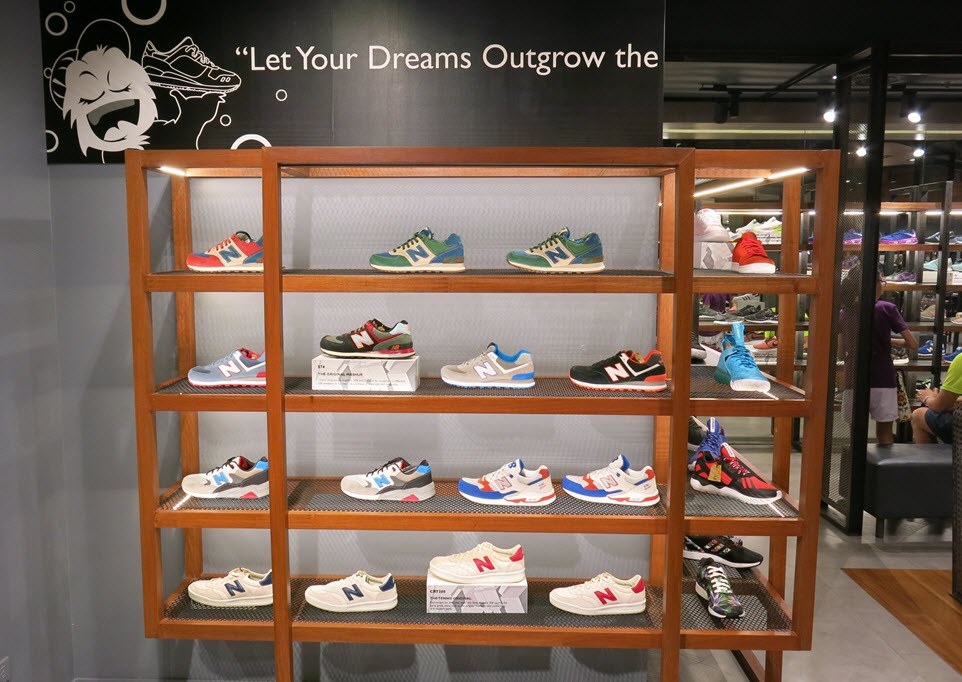 Aside from college kids, most of the people who dress up sneakerhead-style are artists during their down time and more commonly, athletes, during their off-court days. The style also fits anyone who wants to dress up casually on a good vibe weekend.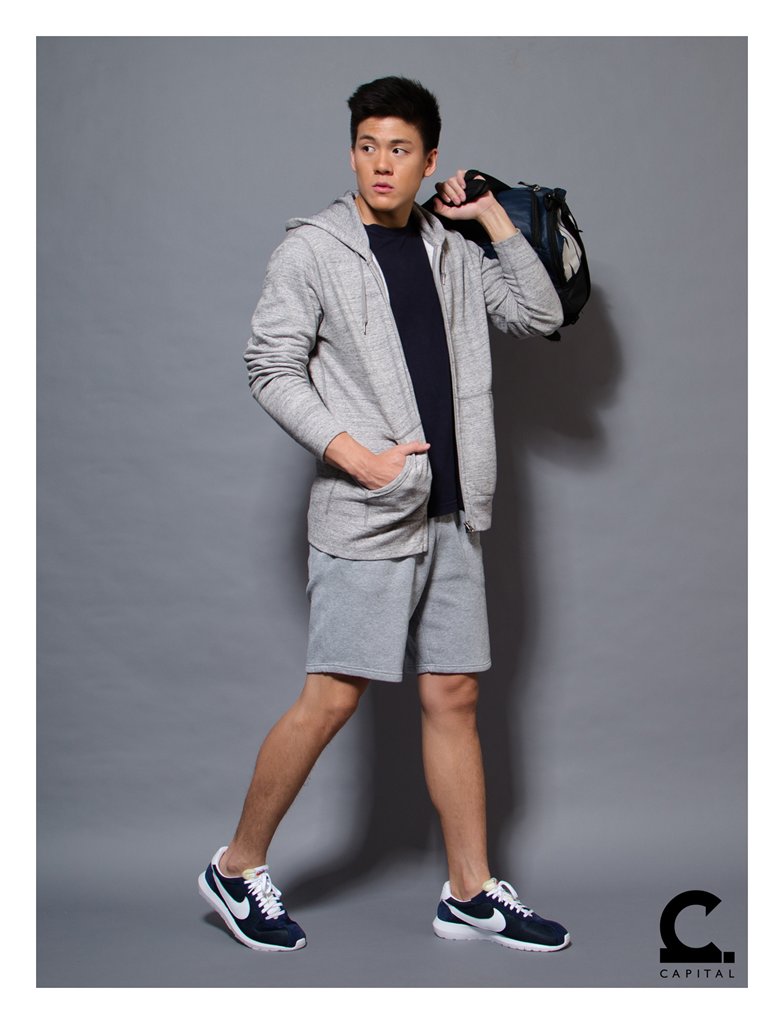 Capital carries most of the well-known brands that produce top sneakers. Check out below some of the footwear available in their store.
Nike


Puma
Adidas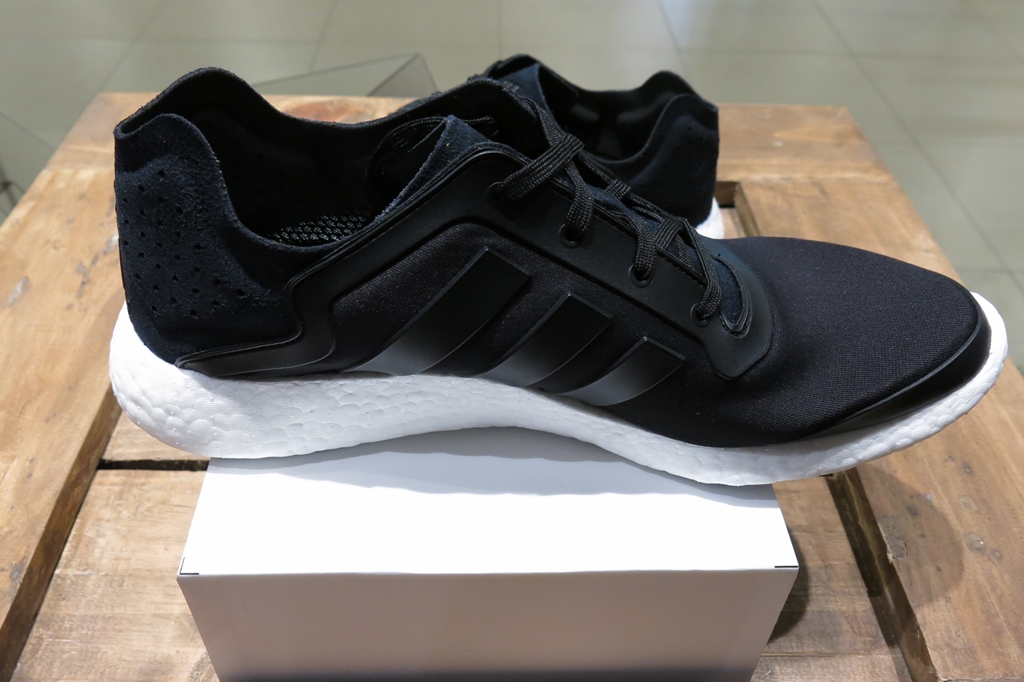 Asics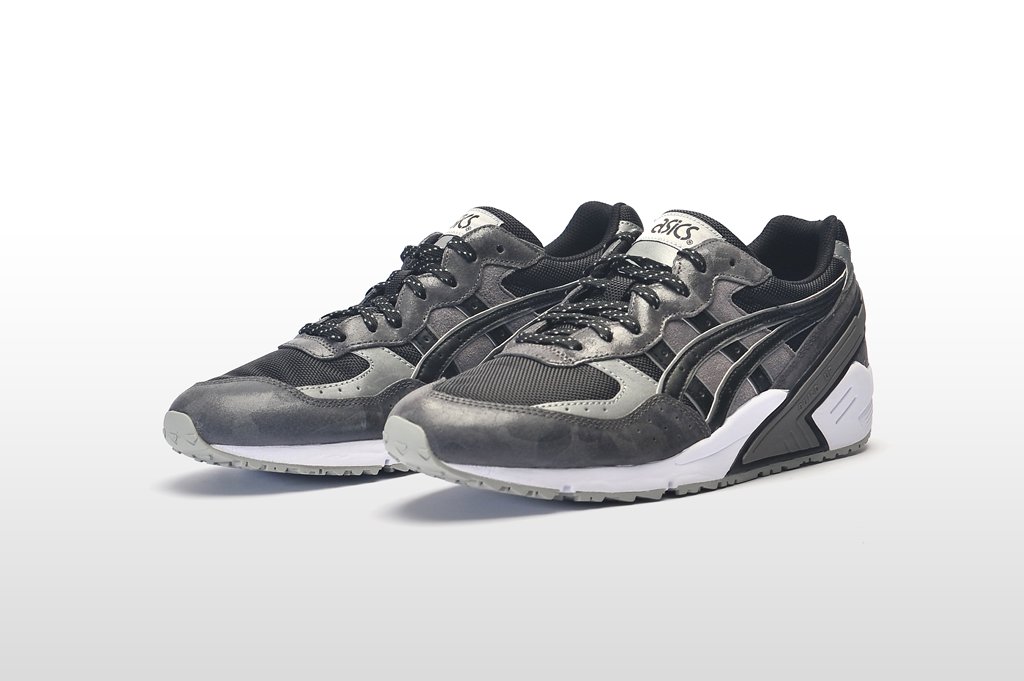 Fred Perry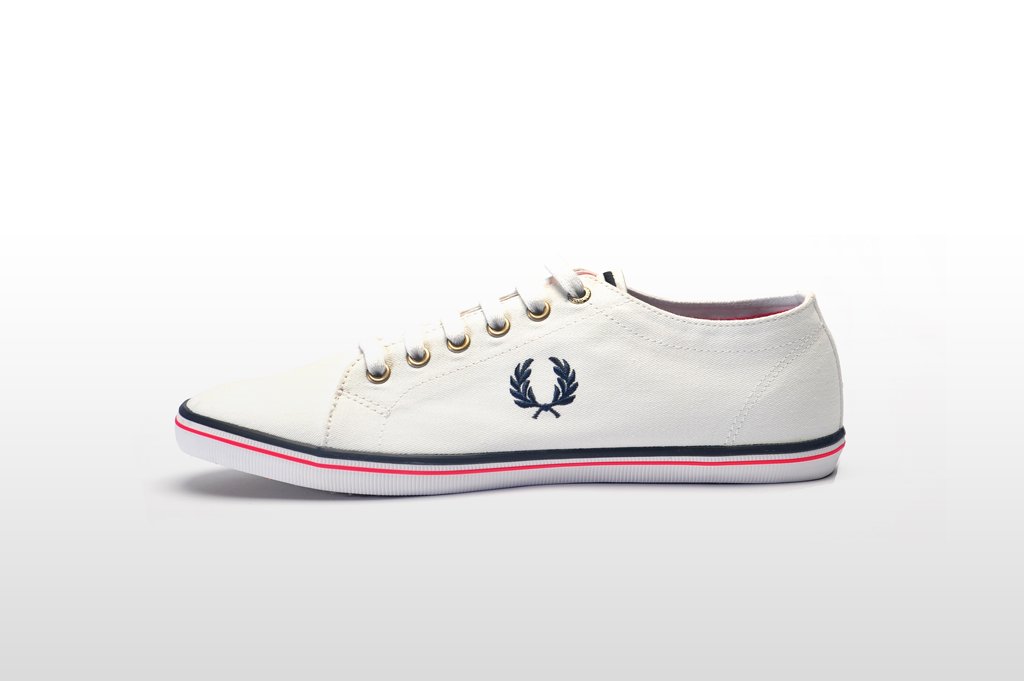 They also carry men's caps from Hype as well as from Cayler & Sons as you've probably seen in one of my Instagram posts.
Hype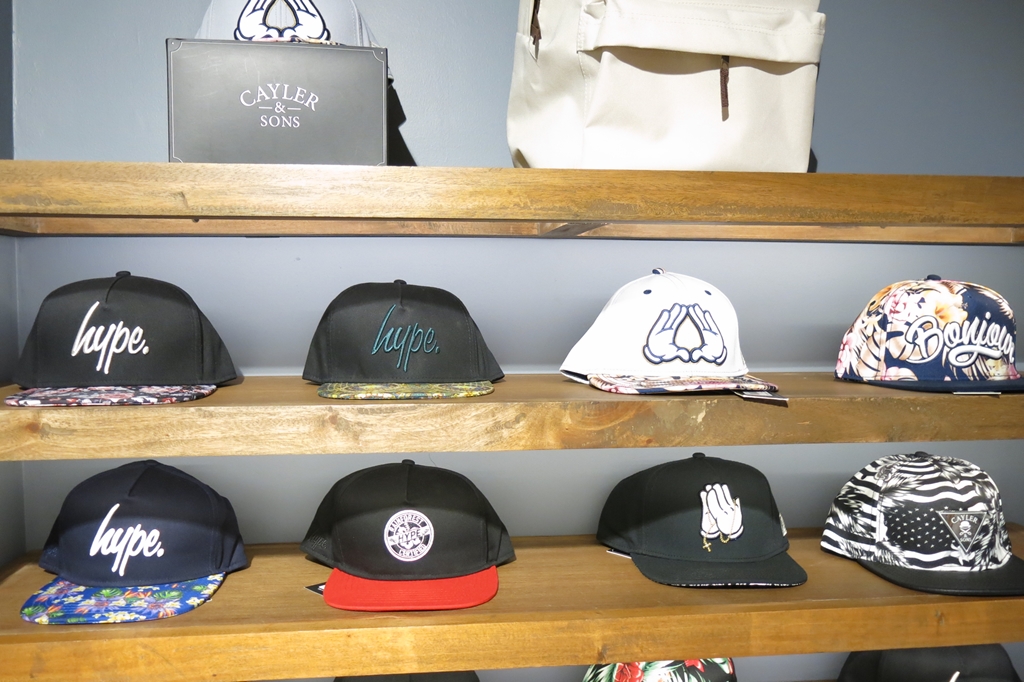 Cayler & Sons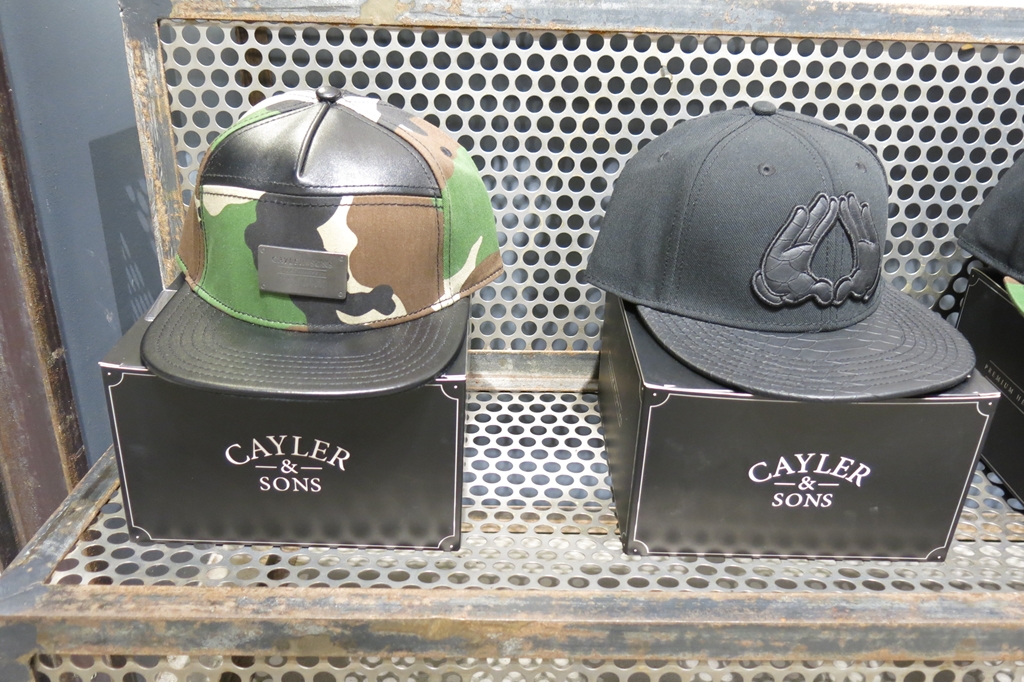 Mi-Pac
To complete your casual get-up, Capital store sells matching backpacks coming from Mi-Pac. It's the first time I've seen and heard about this brand and judging from their appearance, their backpacks look like a bit of a product mixture from Herschel and Jansport.
Pictured below are some of the  bags that I'm talking about. Just for the record, I really like the leftmost, rusty-looking backpack on the second row from top.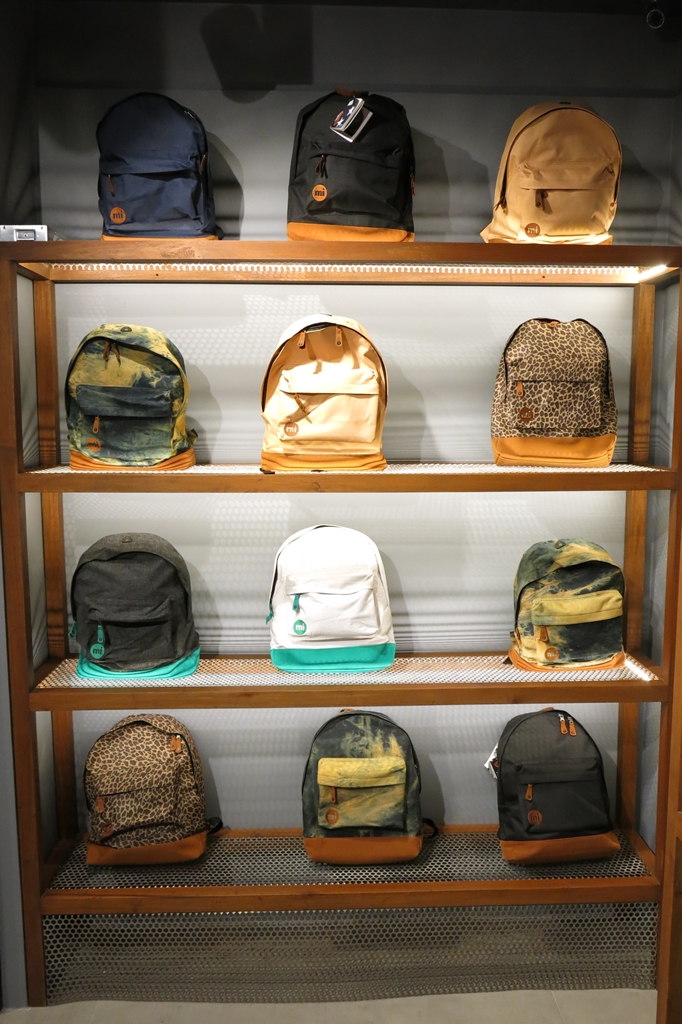 *    *    *    *
If you ever wonder how does the sneakerhead style looks? It's something like this…
Well-suited for someone with an active lifestyle, right?
Visit the Capital Lifestyle Store at UP Town Center. They will be opening two more branches soon, one in Circuit Makati and another in Uptown BGC.
Get the hottest news on men's fashion. Follow PGG on Twitter, Instagram and Facebook.
You can also ask for men's style tips at the PGG Forums.