In this blog post, we are featuring Greg Lauren, a menswear designer who showcased his Fall/Winter 2016 collection at the recently-concluded New York Fashion Week: Men's.
His latest collection is something unique and something which may appear unconventional in modern times. But as you'll see below, the styles he created are inspired by the "classic hero" type of guy. The looks here blend the different characters of a nomad, an artist, a fighter, a dandy and a superhero.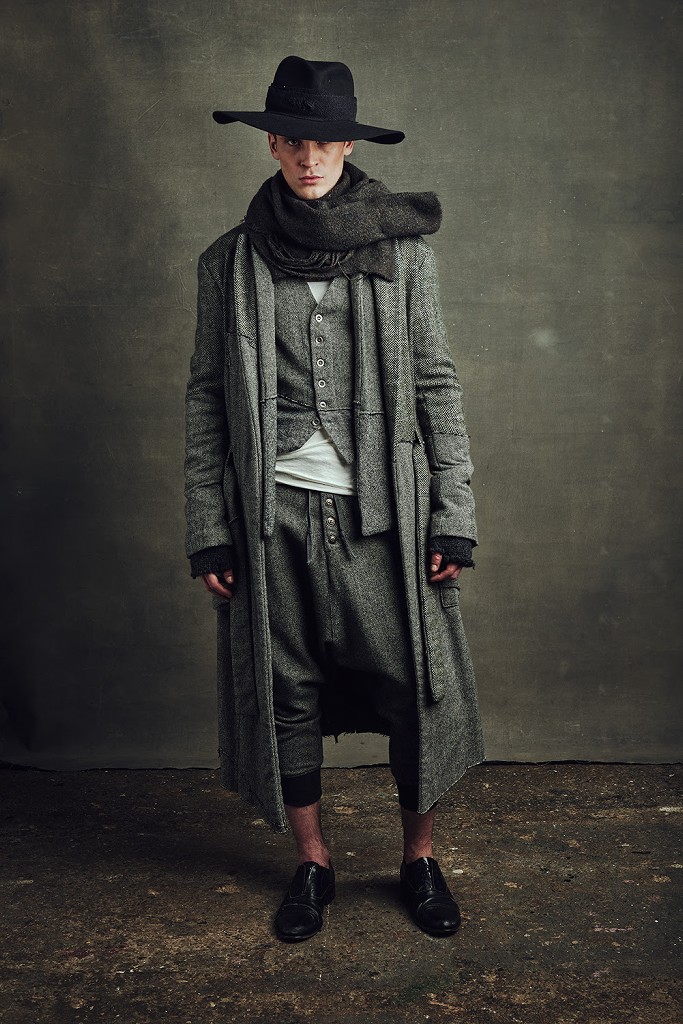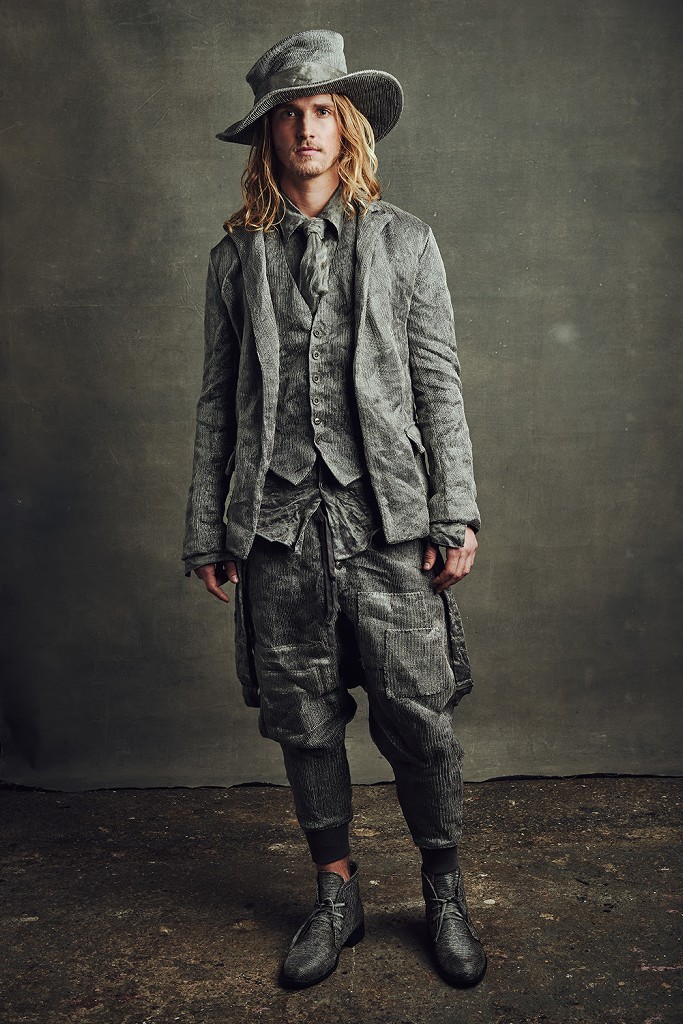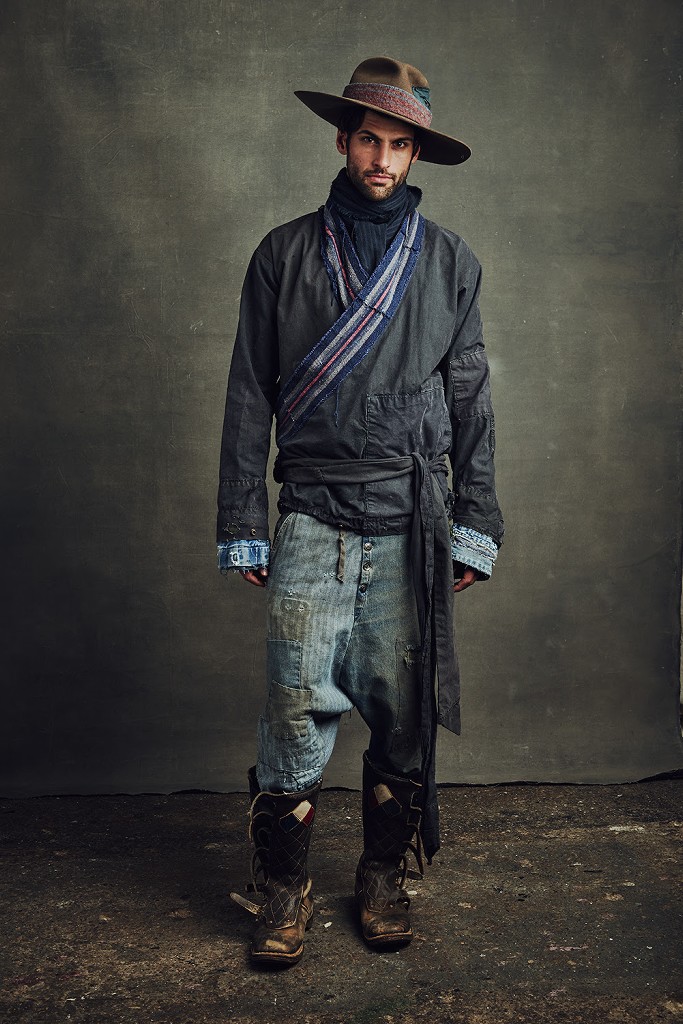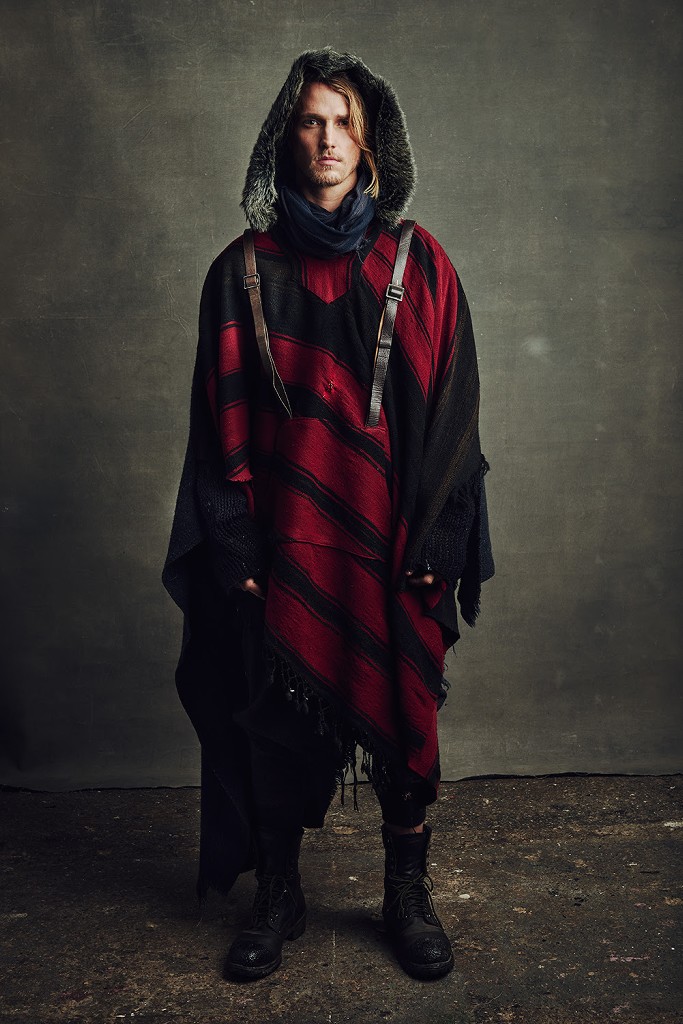 Got the "classic hero" in you? Avail the collection which will be released later this year in the US on the next fall.
*All images provided to Pinoy Guy Guide by Greg Lauren
Get the latest men's fashion news for free. Subscribe your email here on Pinoy Guy Guide for the latest updates.