I've come to realize that Android phones these days, especially the high-end ones, have overly jacked-up prices that it has become harder and harder for many to own a decent one.
Of course, when we buy phones, we don't want something which is non-branded, otherwise known as generic. What we want is something that is of high-quality, has a decent amount of specs and most importantly, has a name and an accompanying warranty to make sure that we are getting the best bang for the buck.
One of the newcomers to enter the Philippine mobile phone market is Elephone. They are up for the challenge of bringing cutting edge devices at affordable prices. I first got introduced to Elephone when I was invited by Lazada at their launch which was held at Shangri-La The Fort a few weeks ago.
During the launch, three Elephone devices were introduces. These are the P9000, the P8000 and the S1.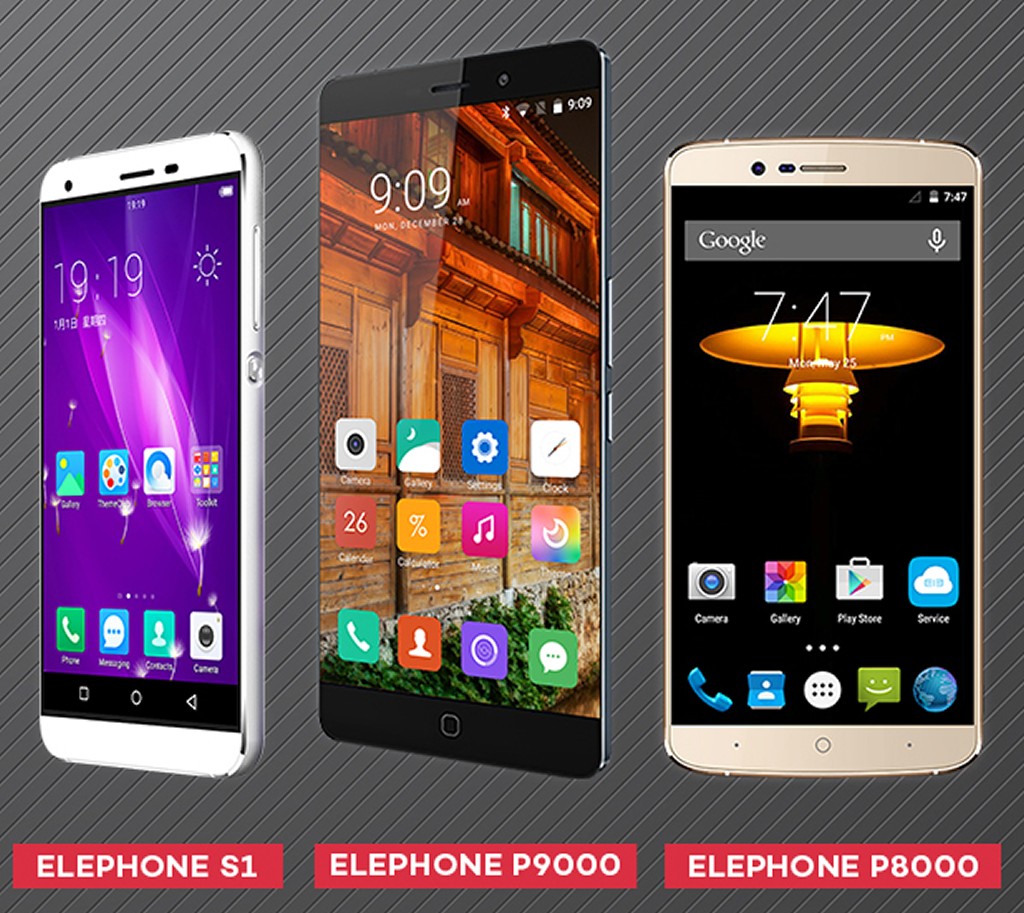 Elephone P9000
The P9000 is their top of the line device boasting a 5.5-inch OGS screen with 1920 X 1080 resolution and features a Helio P10 Octacore processor. Pictured below on the left is the P9000.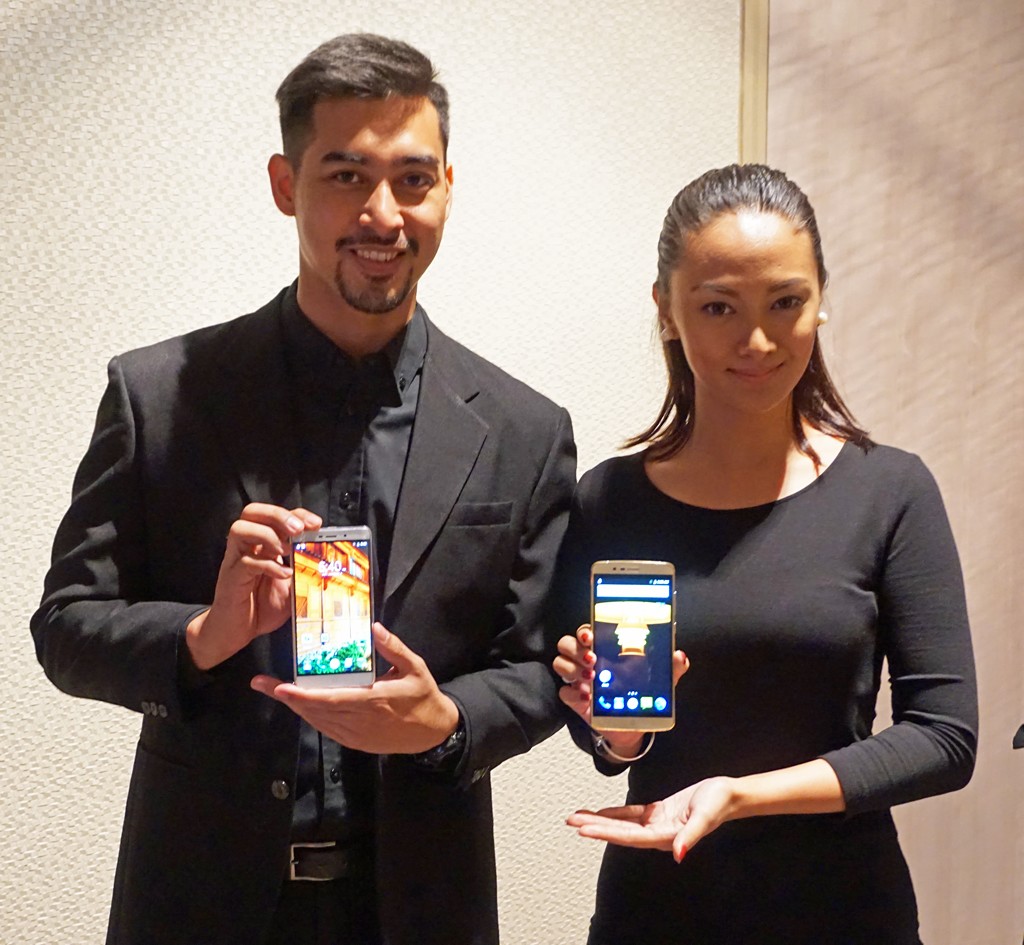 Some of its other notable features are:
Fingerprint Scanner
Wireless Charging which is sold with the device.
Android 6.0
4GB RAM + 32 GB ROM
Sony 13MP Camera
The P9000 is priced at 11,499 Pesos only
Elephone P8000
The P8000 is their second top of the line device which features a high-powered battery packing 4165 mAH – something that is not yet common in the market. It has a standby time of 2-4 days and talk time of 21 hours. Its 13 MP Samsung Camera is made to perform in low light conditions.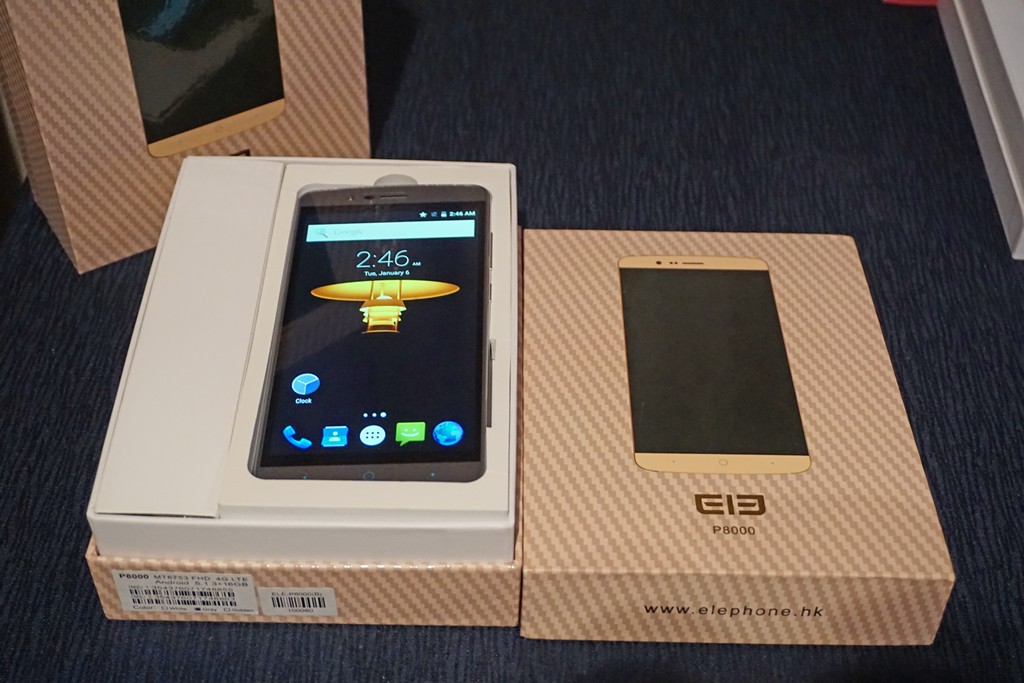 A few of its other notable features are:
Fast charging going from 0% to 10% battery power in just 10 minutes.
5.5 inch screen with 3GB RAM + 16 GB ROM
Fingerprint Scanner
4G LTE
1.3 Ghz Octacore processor
Android 6.0
The P8000 has a price tag of 7,799 Pesos only
Elephone S1
I have to admit that their entry level phone, the S1, which you will see below is the best looking phone I've seen being sold for 3,999 Pesos or any price within that range. Though it has a modest specs compared to the first two devices, one can't deny that it is such a stunner.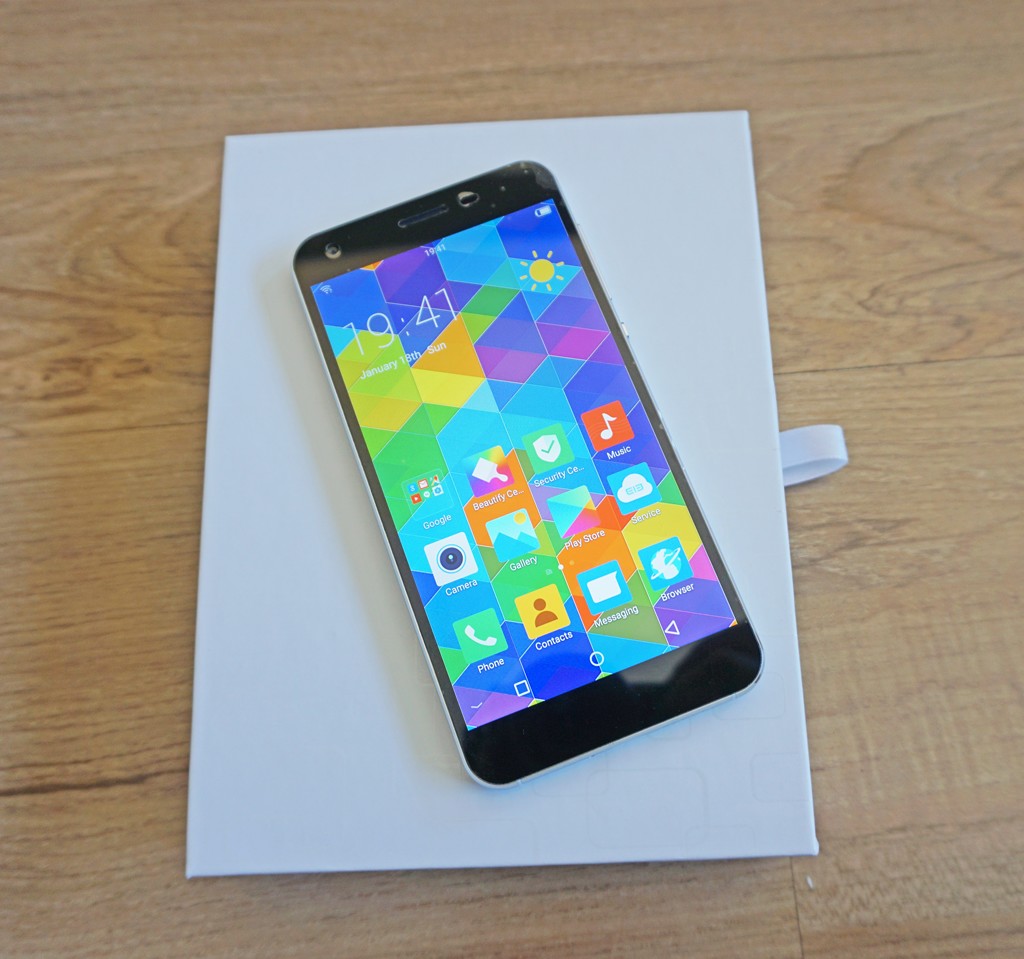 The double-sided glass and metal framing makes it really pleasing to the eyes and touch. In case you'd like to know, here are some of its features:
5 inch, 1280 X 720 screen
1.3 Ghz Quadcore, 1GB RAM + 8GB ROM
Android 5.1
13 MP Main Camera
2 MP Front Camera
Fingerprint Scanner
1,800 mAH Battery
 *    *    *    *
Elephone is a Hong Kong-based mobile phone brand. In case you are interested to find out where to buy one of their phones: well, just for the record, you wouldn't find them in local stores. You could only get them online through Lazada Philippines, their exclusive distributor here in the country.
For more conversations on gadgets and other tech gear, visit the PGG Forums.