For over a week now, you've seen me become addicted to posting photos of a rooftop bar in Makati City, along with the overlooking view of the entire cityscape.
That's the breakthtaking view that you'll see from The Penthouse Bar at Lepanto Building where a brand new, metallic and literally shiny device from Flash mobile phones was introduced.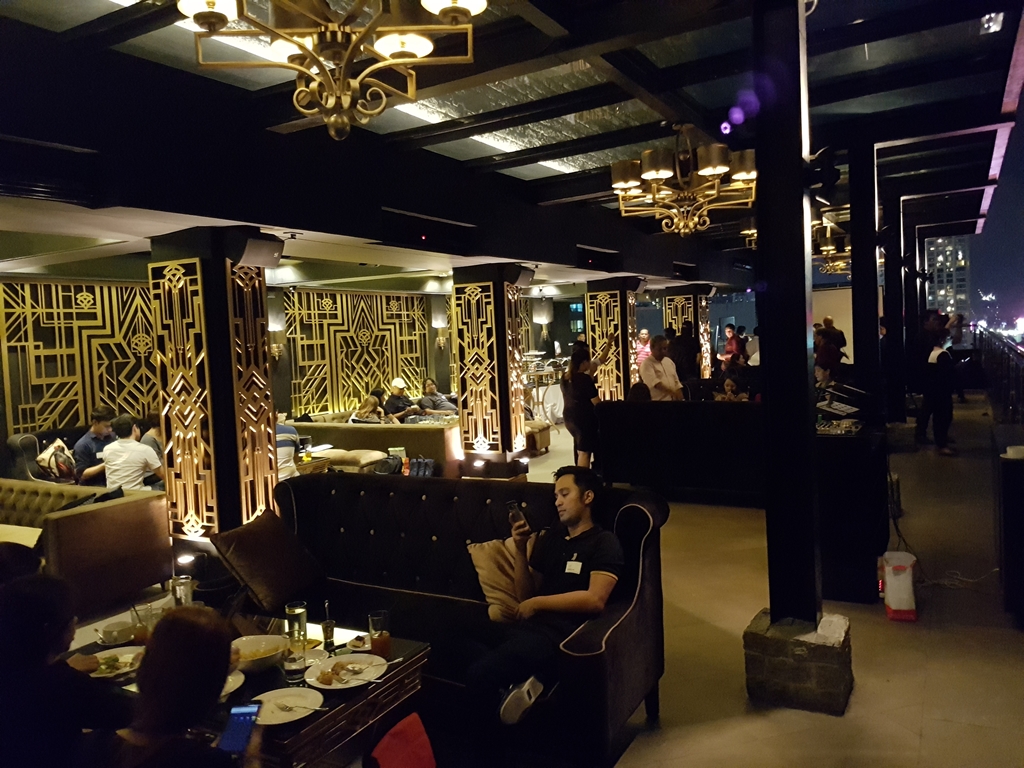 I wish you've seen what I've seen because not only was I amazed with the stunning view of the city, I was also mesmerized by the newly launched mobile phone – The Flash Plus 2.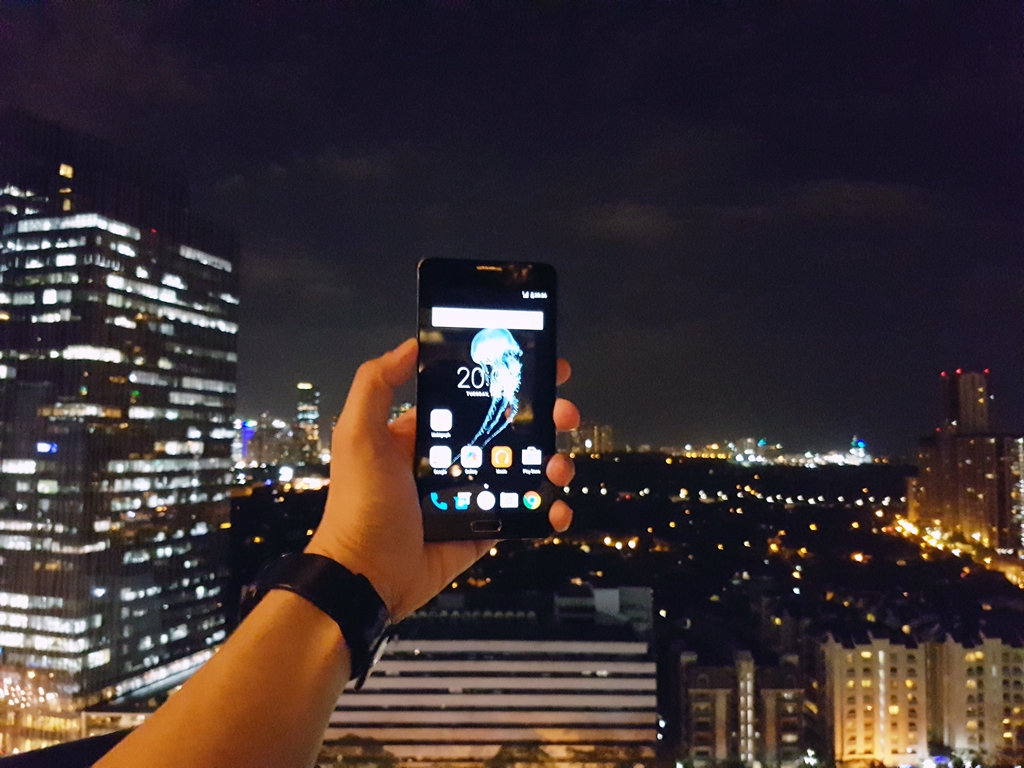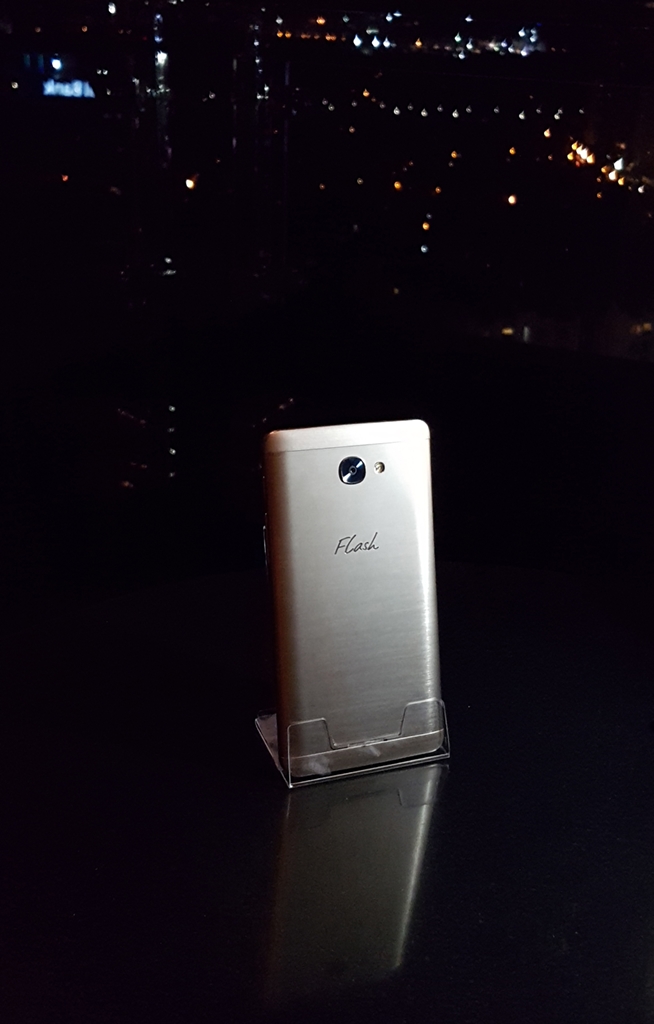 Flash is not a newcomer to the mobile phone market. If you read around, you'll find out that it is actually a spinoff brand after the successful release of the first ever Flash Plus mobile phone last year. Some of the features I liked about the new Flash Plus 2 are:
Metal Body (available in Venus Gold and Luna Silver)
13 MP f/2.0 autofocus camera with dual LED flash
LTE-enabled
3,000 mAH battery that can charge at 50% capacity in just 30 minutes
Fingerprint Scanner
Android OS v6.0 Marshmallow
Available in two configurations: 2GB RAM with 16GB Memory OR 3GB RAM with 32 GB Memory
Hi-Fi audio (yes guys, for audiophiles like you and me).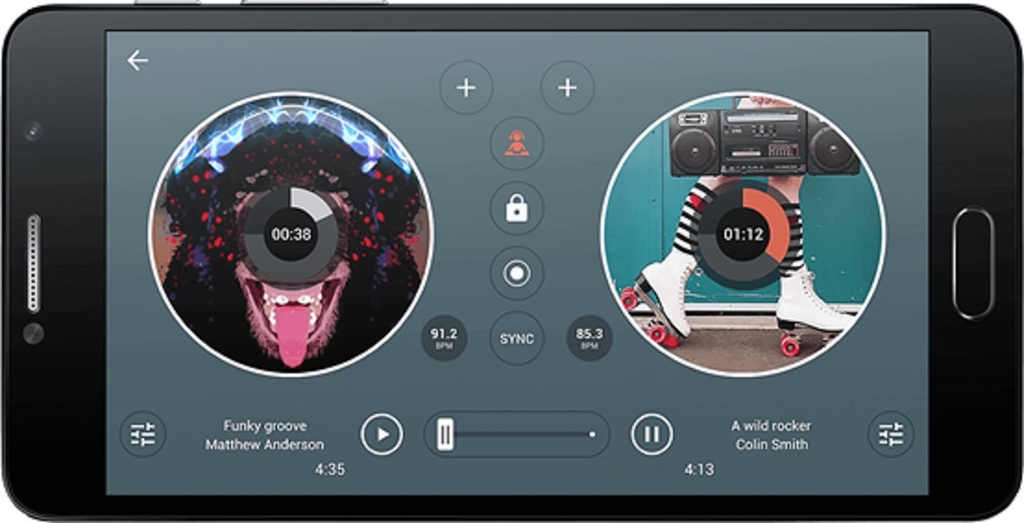 But perhaps one of Flash Plus 2's coolest features which millennials will like is the way you can configure the phone to associate your fingerprints with a specific app. For example, you can assign your thumb to launch Instagram, your index finger to launch Facebook and your middle finger to open music (yes guys, your middle finger has plenty of uses).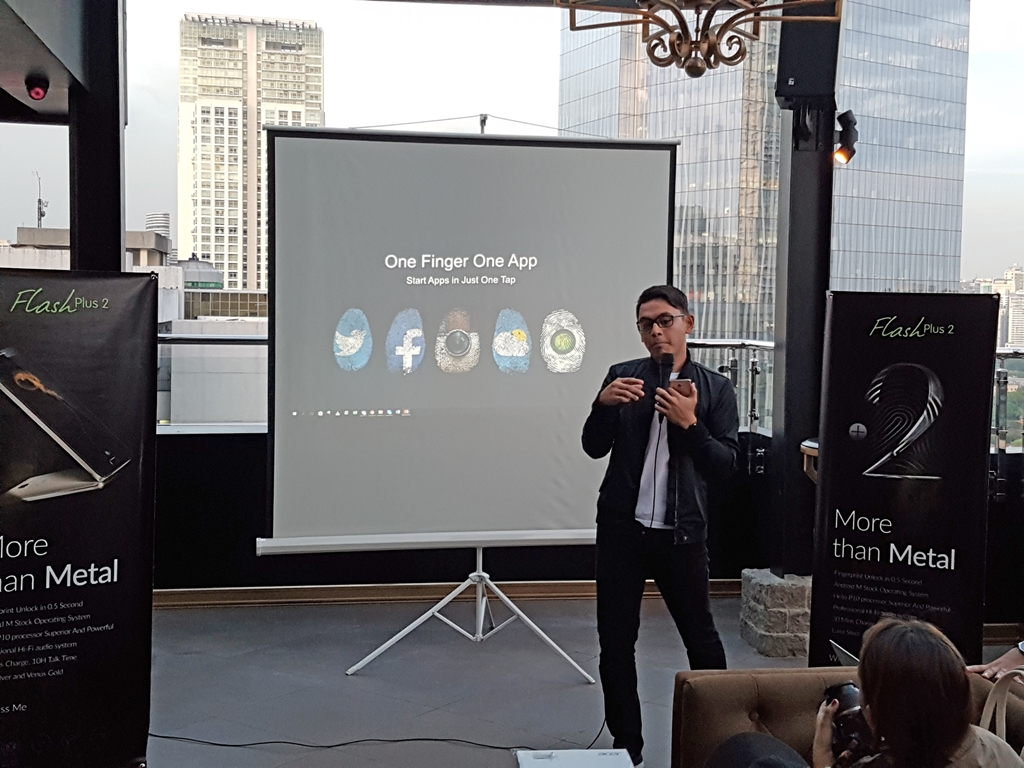 Learn more about the Flash Plus 2 by checking the video below.
The Flash Plus 2 is available on Lazada starting today, May 31, 2016, for a price of 6,990 Pesos. For more details, you can check out Flash at their official website here.
Talk more about gadgets at The PGG Forums.