Let's face it: it's not easy to bring a standalone camera with you on a daily basis so normally we leave those bulky DSLRs and even point and shoots at home. But what if there is a special moment in your life that happened on what you think is just an ordinary day? Isn't it a waste if you won't be able to capture that perfect moment on a topnotch camera?
And that's the main reason why smartphone photography has become a huge thing nowadays. Unlike DSLRs, mobile phones are the easiest gadgets to carry around and something that you rarely forget. So that being said, cellphone manufacturers have been competing left and right to come up with powerful cameraphones that are as close to a DSLR experience as one could ever get in a small, pocketable device.
So when Huawei announced that they are launching the P9 with a dual lens camera, I got so eager to lay my hands on it. And more so, when I found out that its cameras were made by Leica.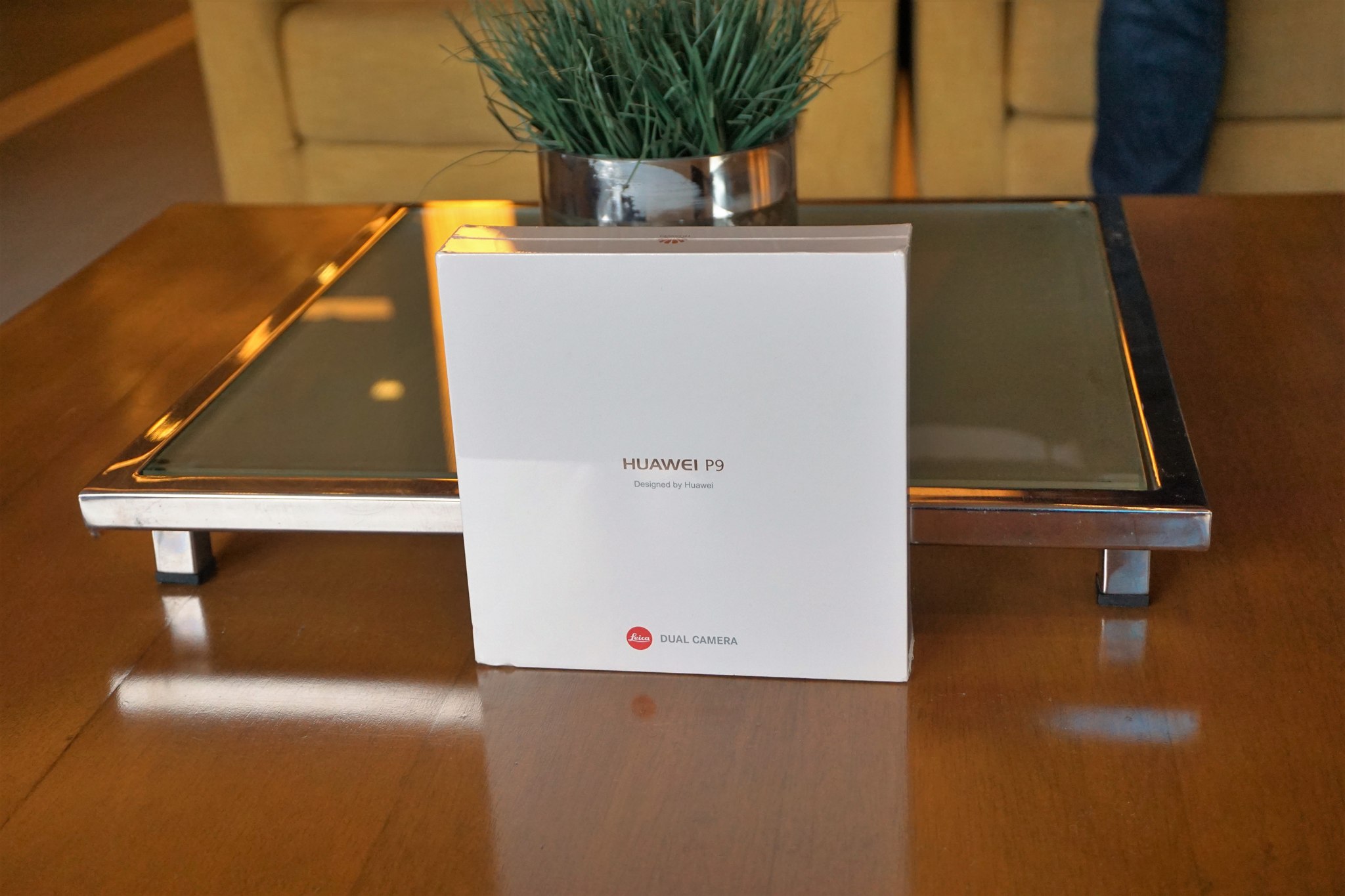 Huawei
Most of us already know Huawei. It is a global brand of smartphones, pocket Wi-Fi's and other mobile devices which started in China and is currently, the largest manufacturer of telecommunications equipment in the world. But what many people have not heard much about is Leica – a brand that won't get into your radar unless you are a photography enthusiast.
What is Leica?
If you recall, I first featured Leica cameras here on Pinoy Guy Guide last 2015. They are a German manufacturer of cameras and high-quality optics and they are usually the equipment of choice of most street photographers. I want to own a Leica myself but I have to admit that their DSLR and rangefinder cameras come with a pretty hefty price tag so I don't think I would be able to buy one soon. Only in my wildest dreams, at the very least.
So imagine the excitement I felt when I learned that I could get a taste of the premium quality of a Leica camera built into a highly-capable smartphone from Huawei. It is unexplainable and that is why I am sharing with you my experience using this new toy which I couldn't get my hands off right now.
Meet the Huawei P9 Smartphone with Leica Dual Lens Camera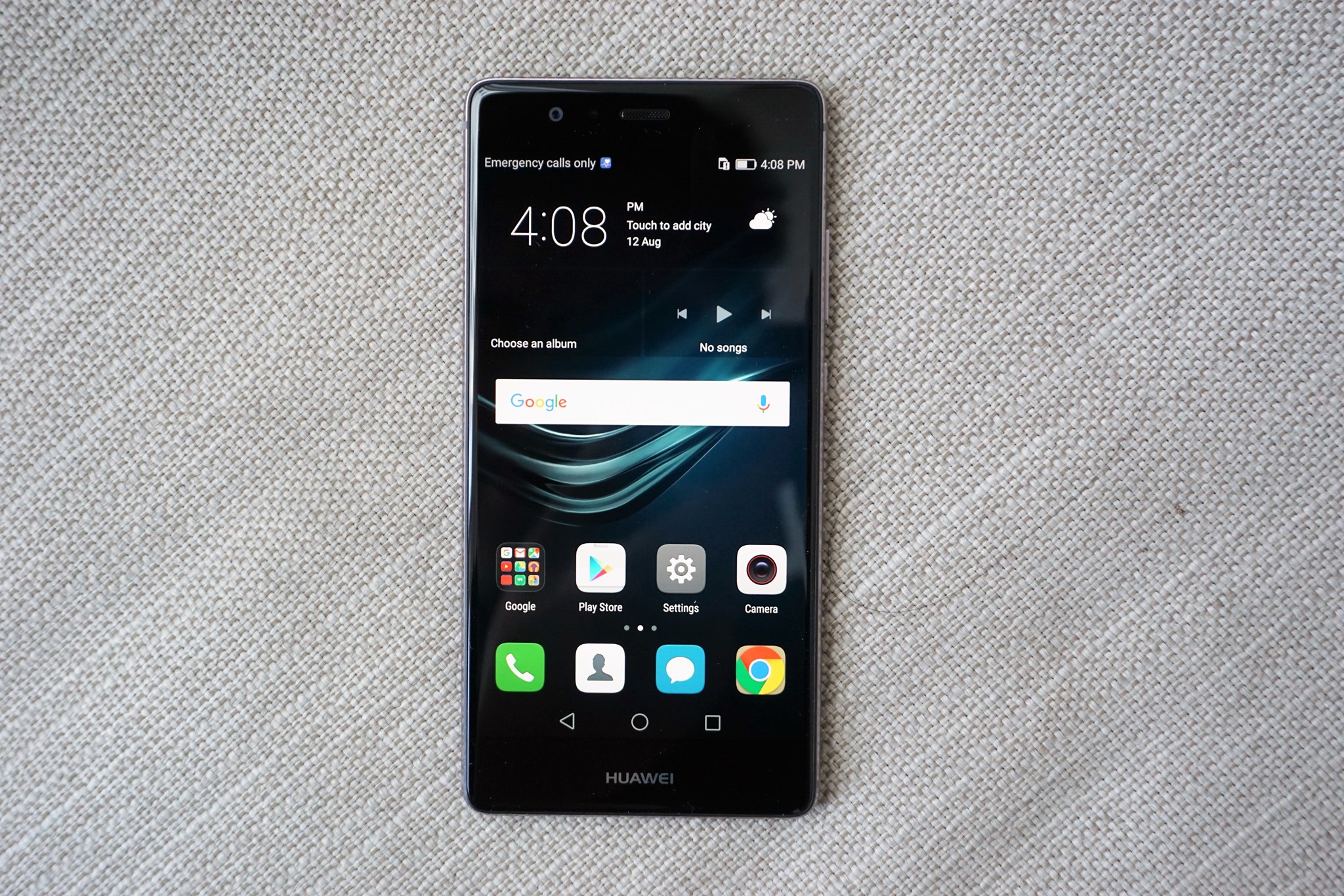 When you unbox the Huawei P9 for the first time, you wouldn't have a tiny bit of doubt that it is indeed a flagship phone.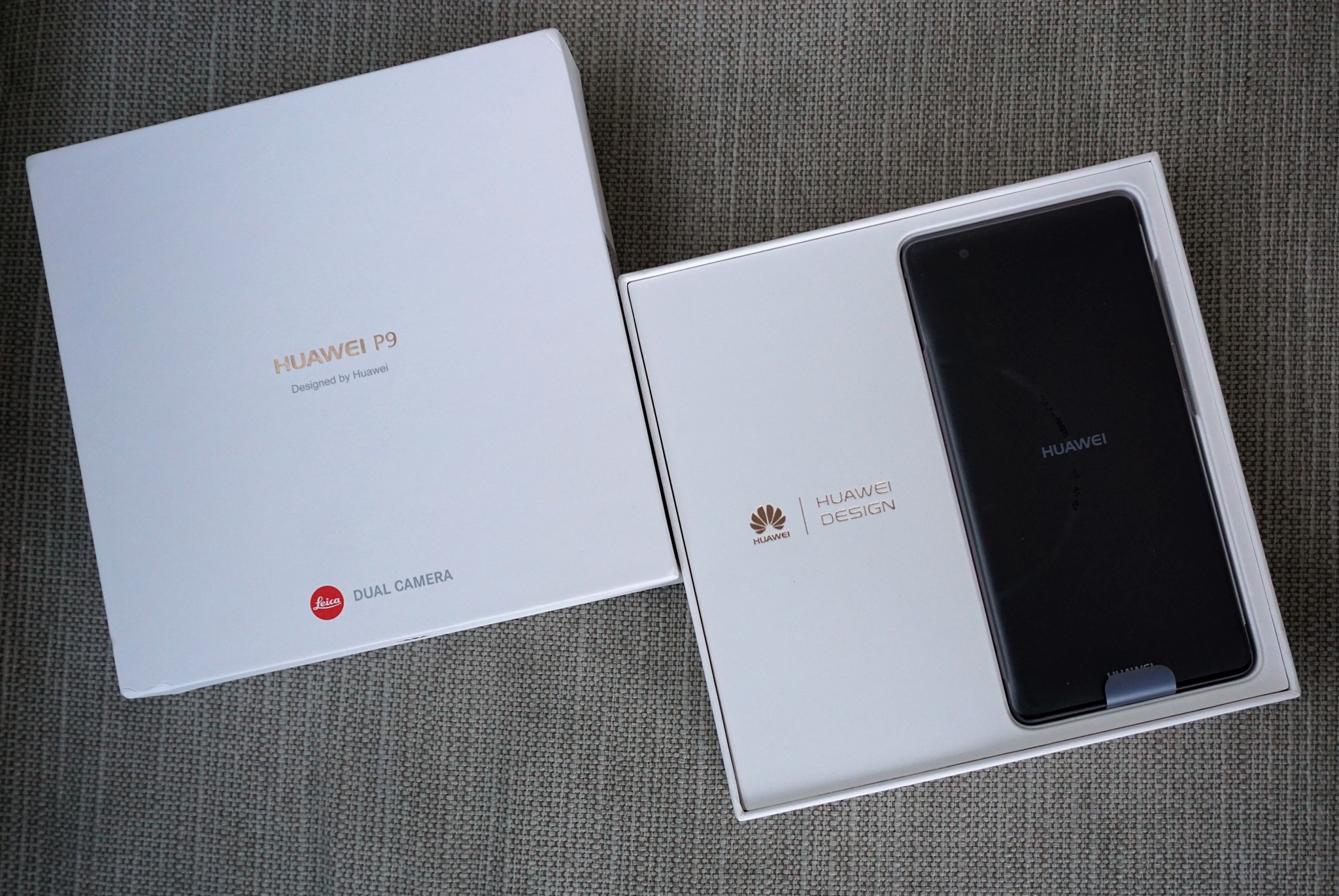 One of the things I liked about its packaging is how organized it is. Each accessory is contained in a separate box and I'm quite impressed by the way Huawei included a screen protector and a back cover case with the package. It just made my life easier!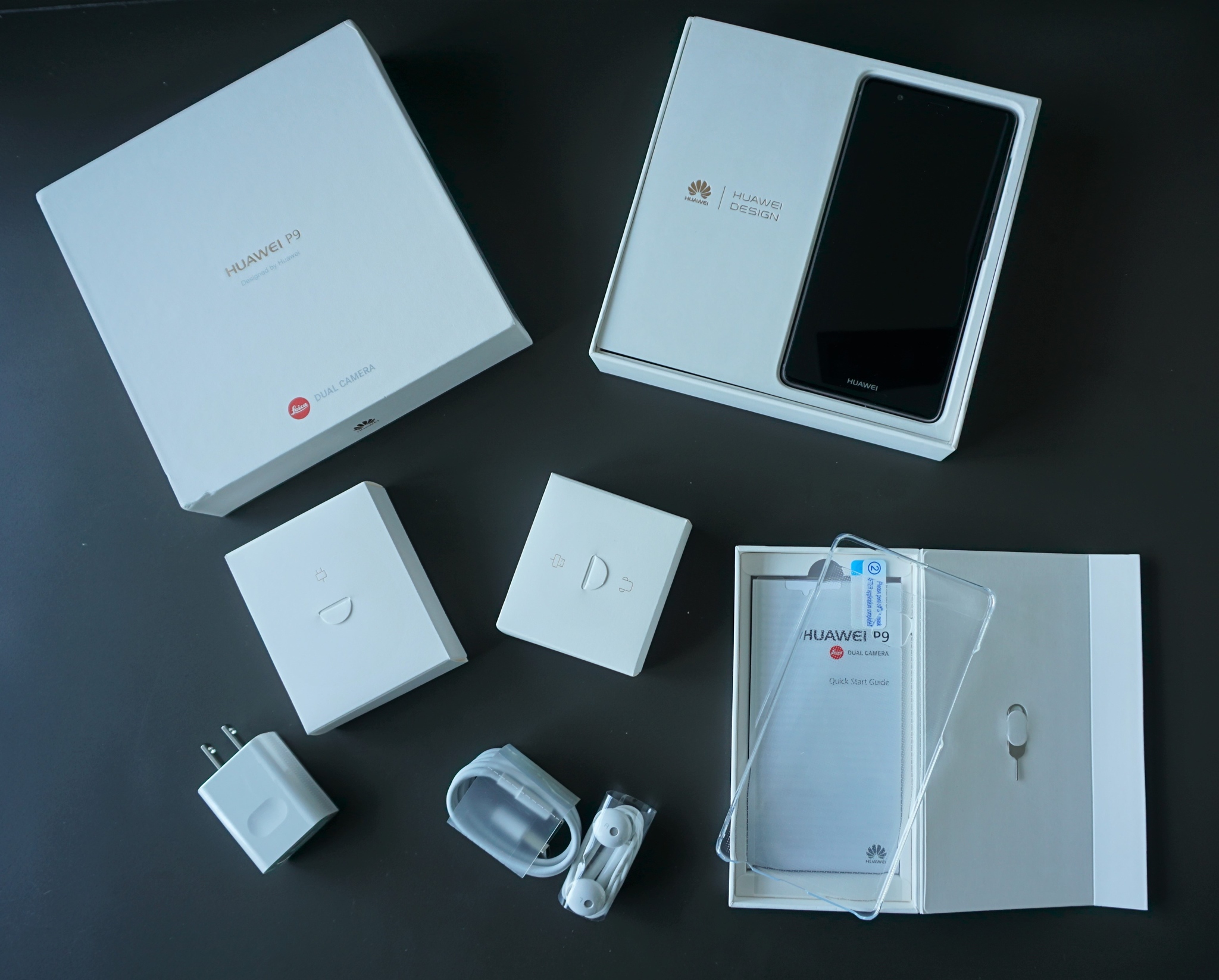 Now, I wouldn't waste time and money shopping around for the P9's accessories because they come with the box. No need to buy them separately.
The phone that I own here is the Titanium Grey version – a color that most guys like you and me prefer.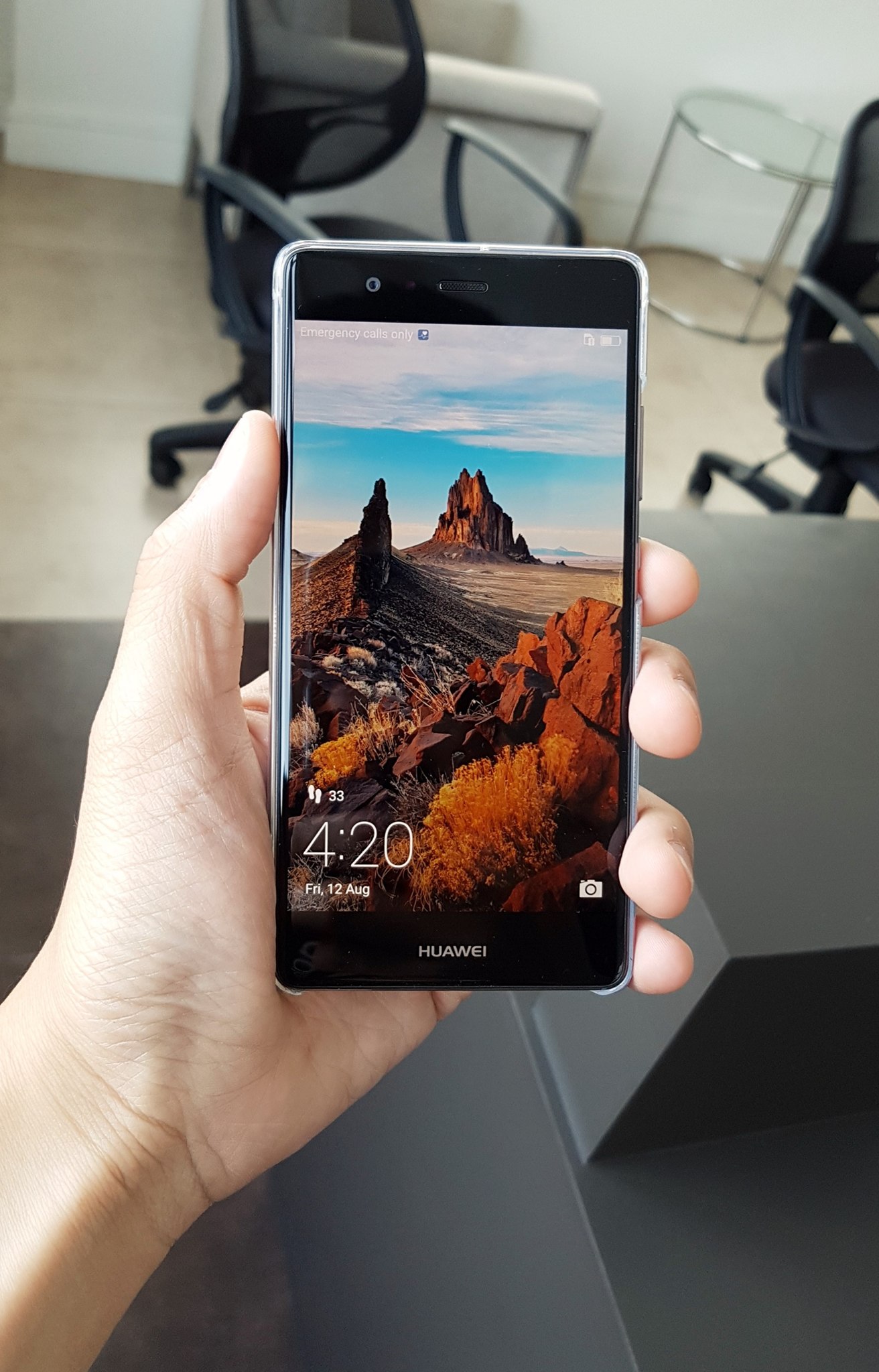 As I held the phone for the first time, I couldn't help but wonder: is the battery built in or not? Because it is and I was surprised by how light the phone is.
The phone comes with a 3,000 mAH battery and its charger is the new USB Type-C reversible connector.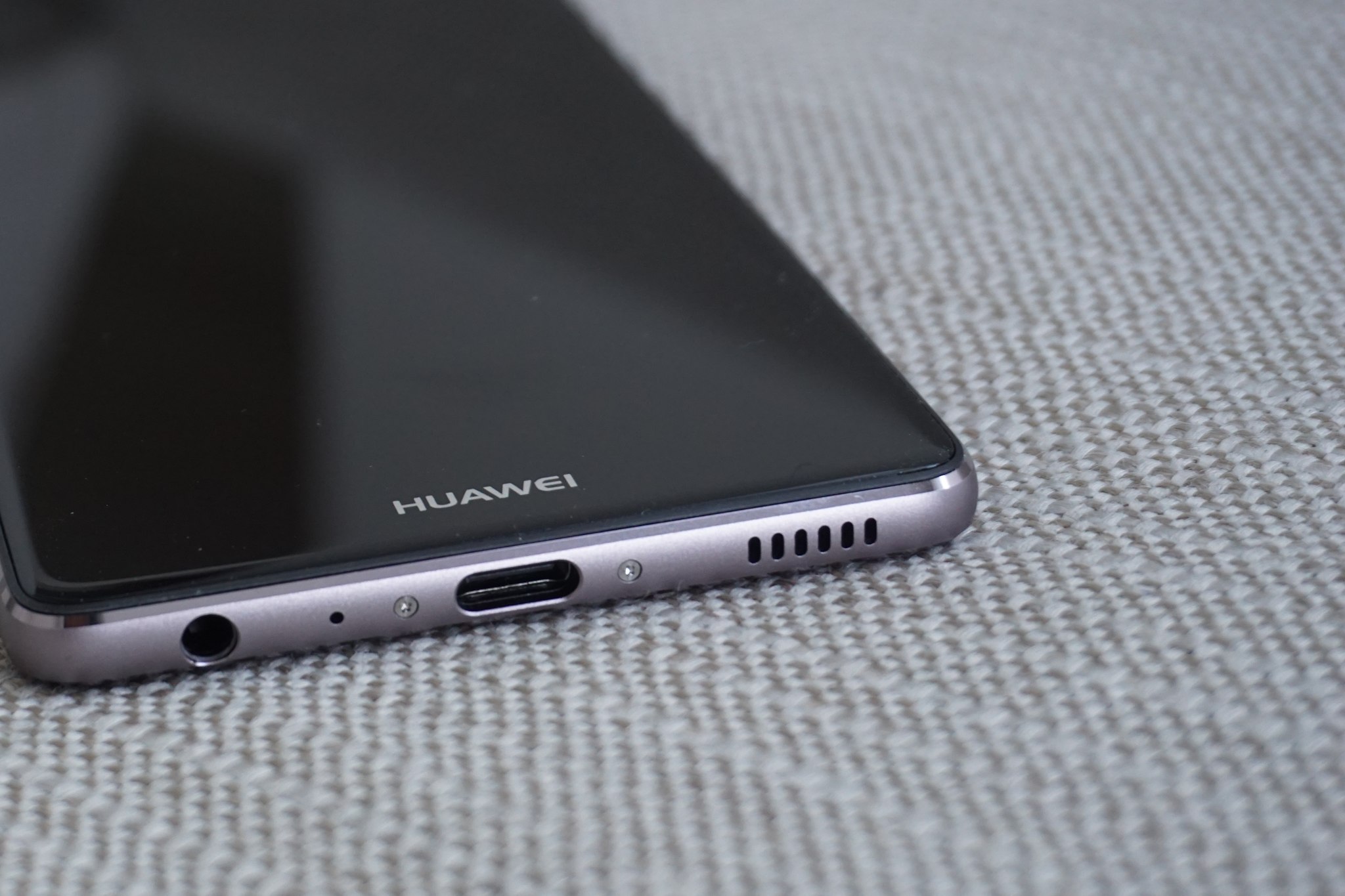 Its screen color is pretty crisp. Just take a look at its vibrant display here.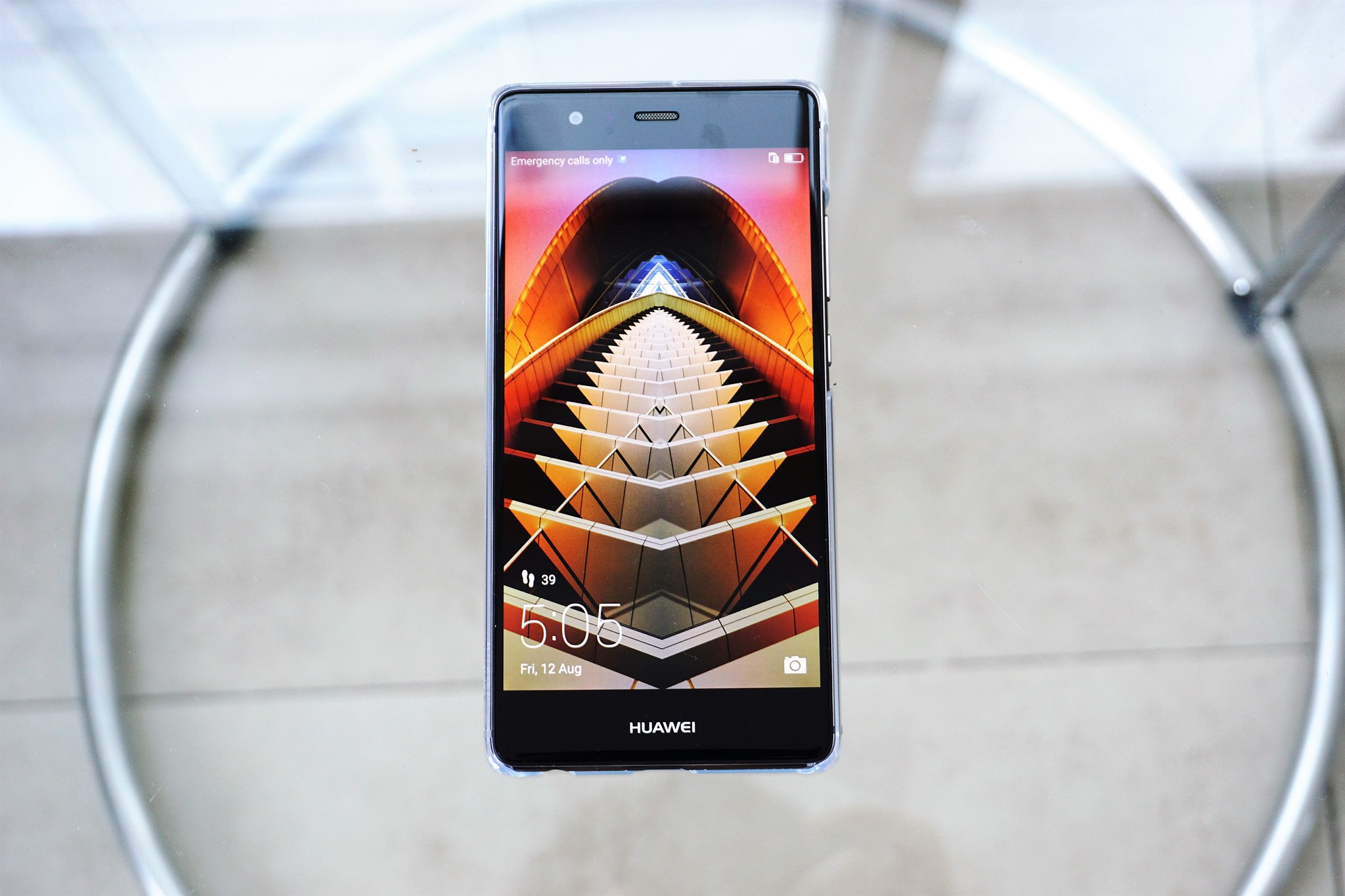 On the left side of the phone you will find the SIM card and memory card slot while on the right you will see the volume control and the power button.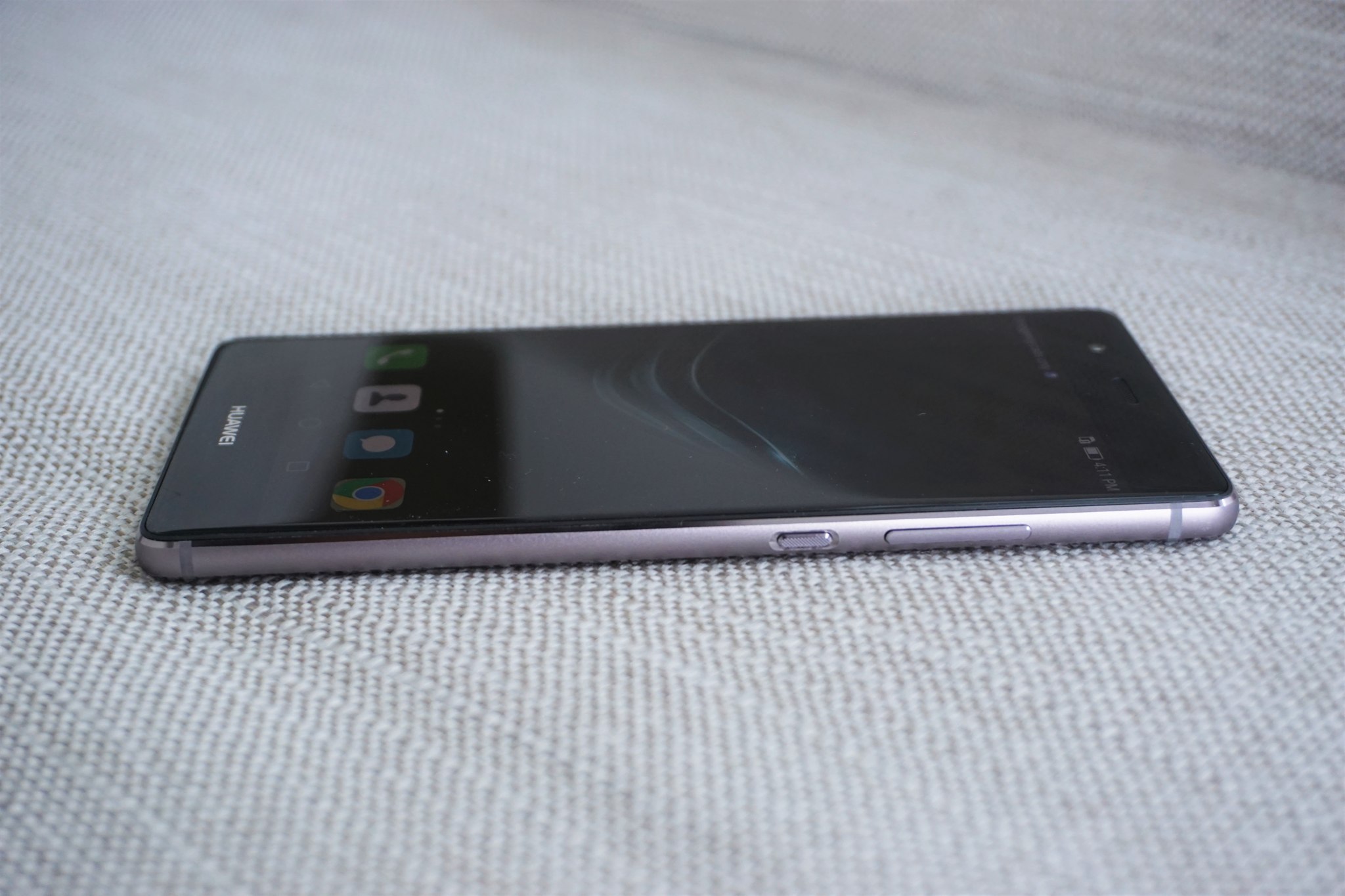 If you look at the back of the phone, you will find a fingerprint scanner and the Leica camera which I'll talk about in just a sec.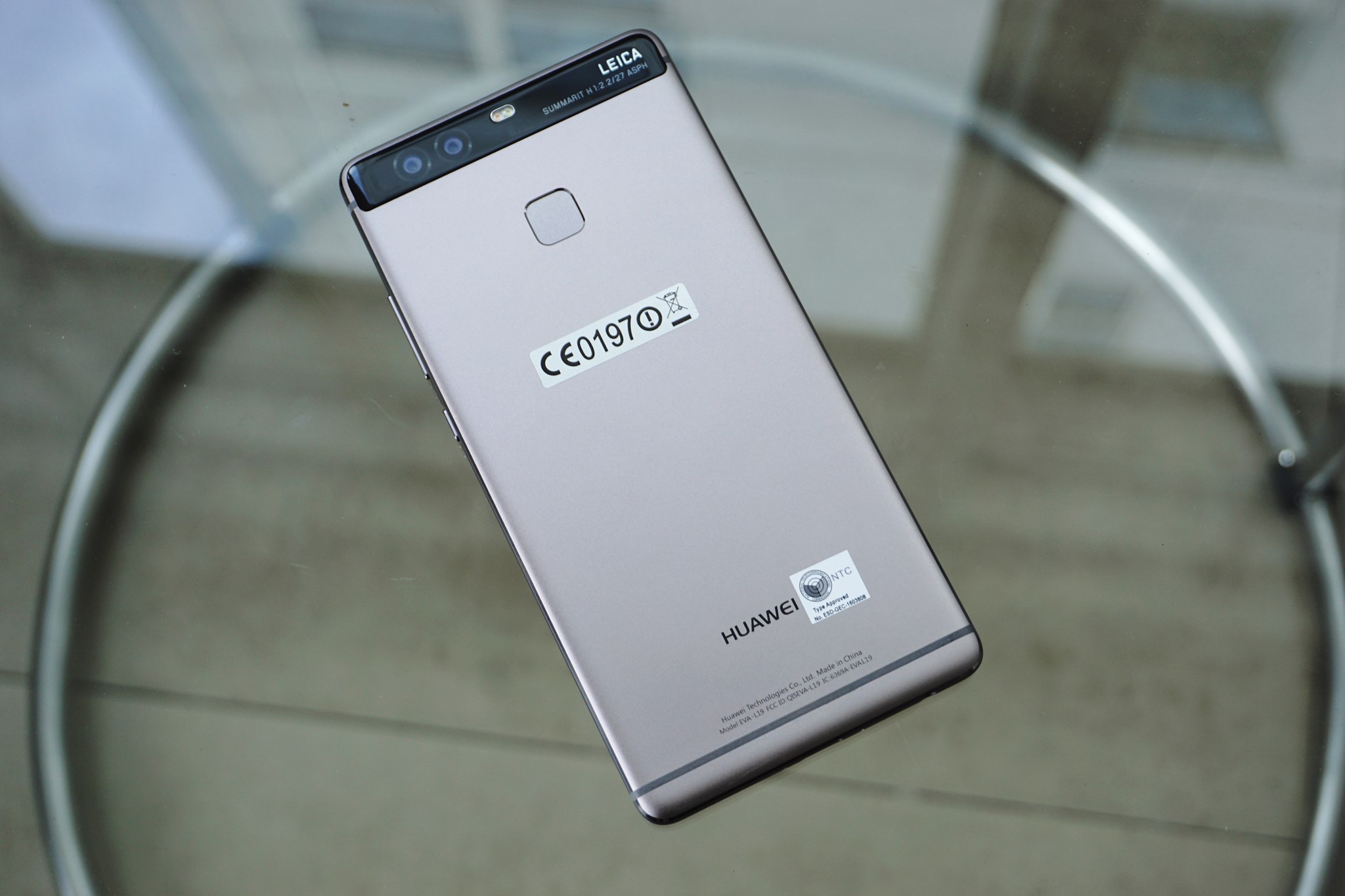 Sample, unedited pictures taken by the Huawei P9
Well, we are talking about smartphone photography here, right? So I'm not going to beat around the bush here, but instead, focus on the Huawei P9's camera.
The main camera at the back is a Leica Summarit Dual Lens 12 MP Camera. Yes guys, the main camera has two lenses, just like our eyes.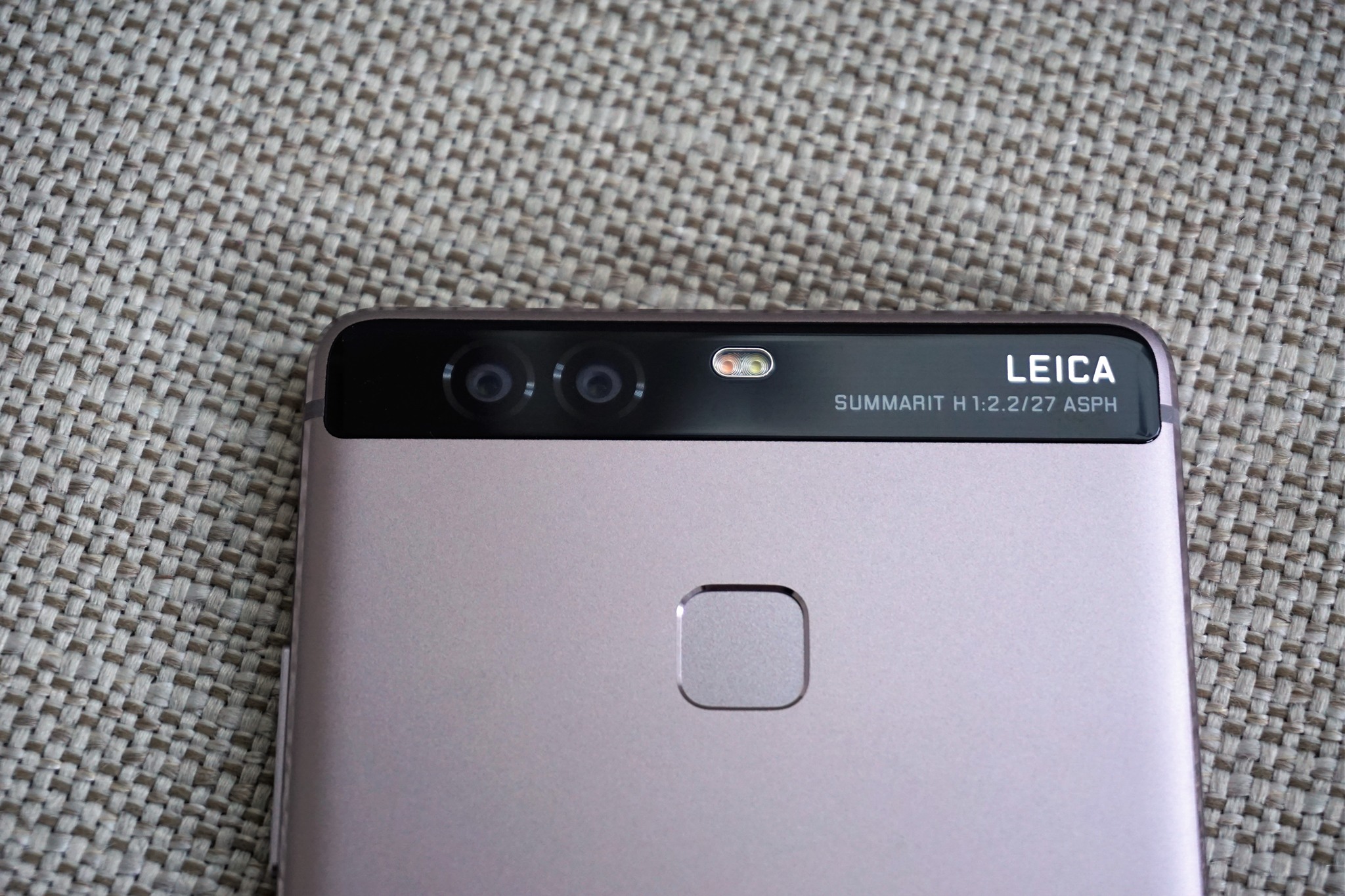 The device captures images using those two lenses and combines them intelligently as one.
The end result? Vivid and crisp images. Here are raw, unedited photos that I personally captured using the Huawei P9. Click each image to zoom in to the full resolution. I will leave it up to you to judge the images taken by the phone.
Test shots
The first of a series of pictures here are test shots taken at the colorful interiors of a well-known buffet restaurant.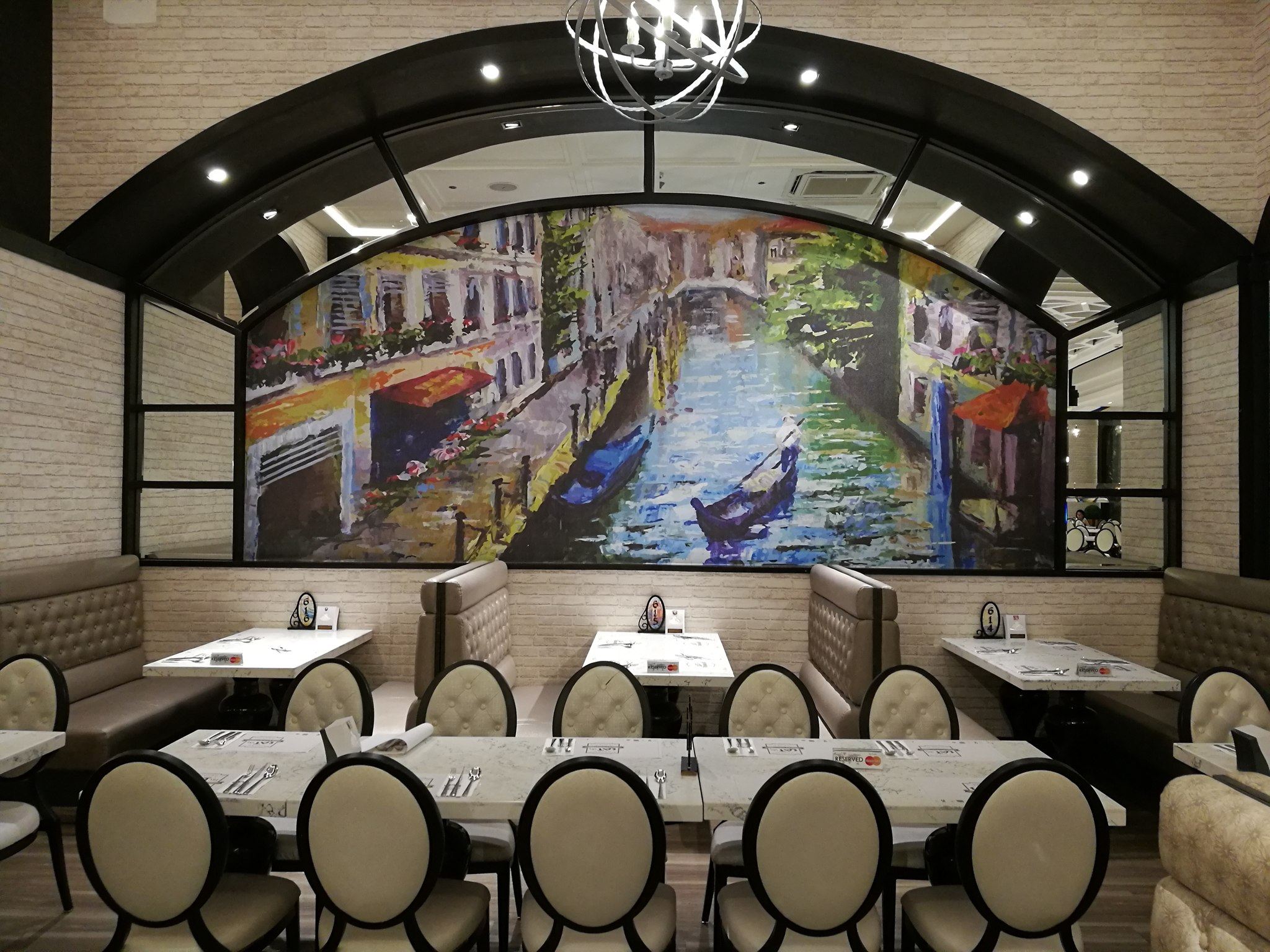 The colors were captured the way it looked like in person.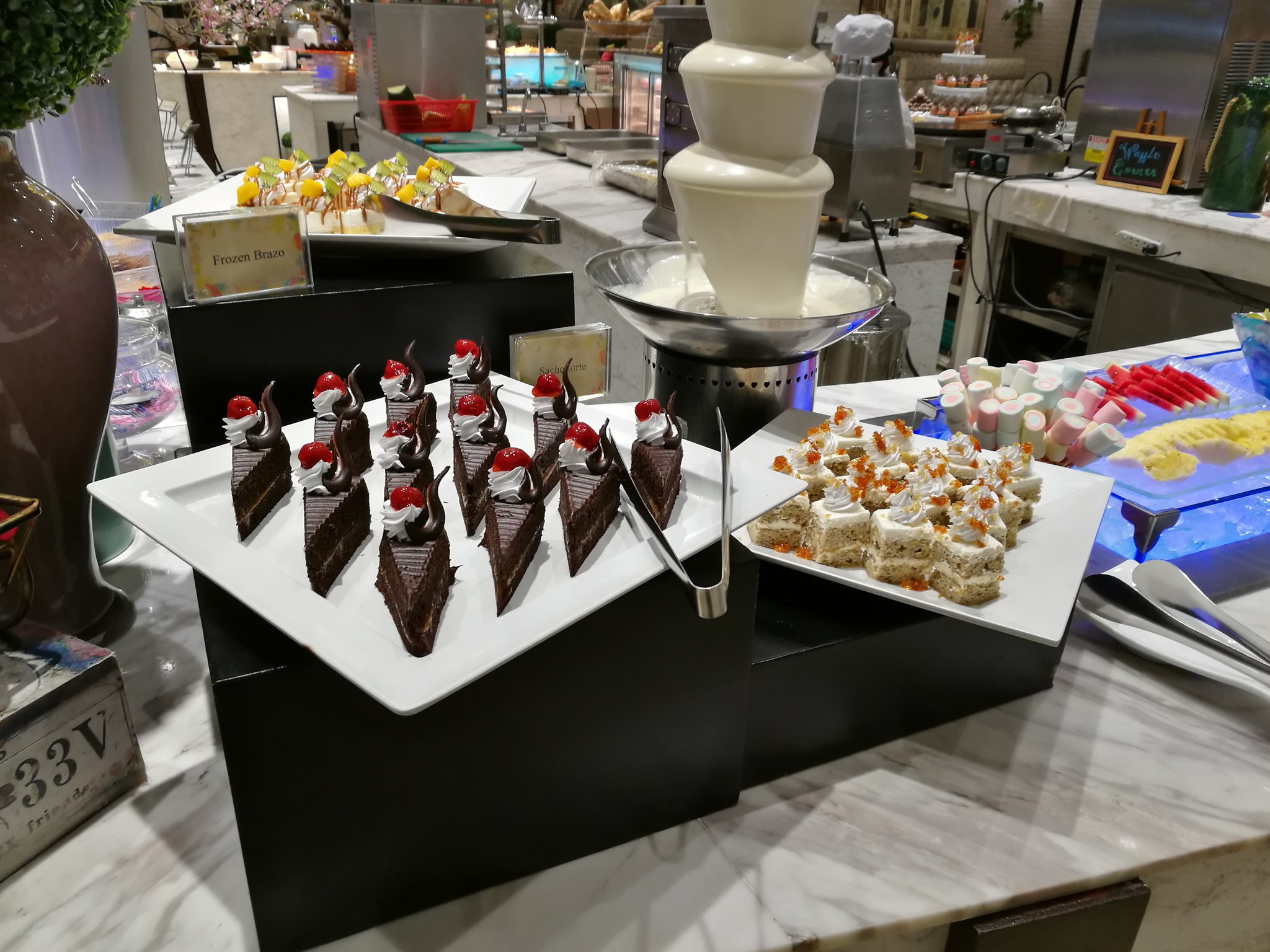 You'll notice that some of the pictures include the watermark "Huawei P9 Leica Dual Camera" at the bottom left. That watermark is a configurable camera setting. You can add it anytime you want to show your friends that you own a cool Huawei P9 Leica smartphone. 🙂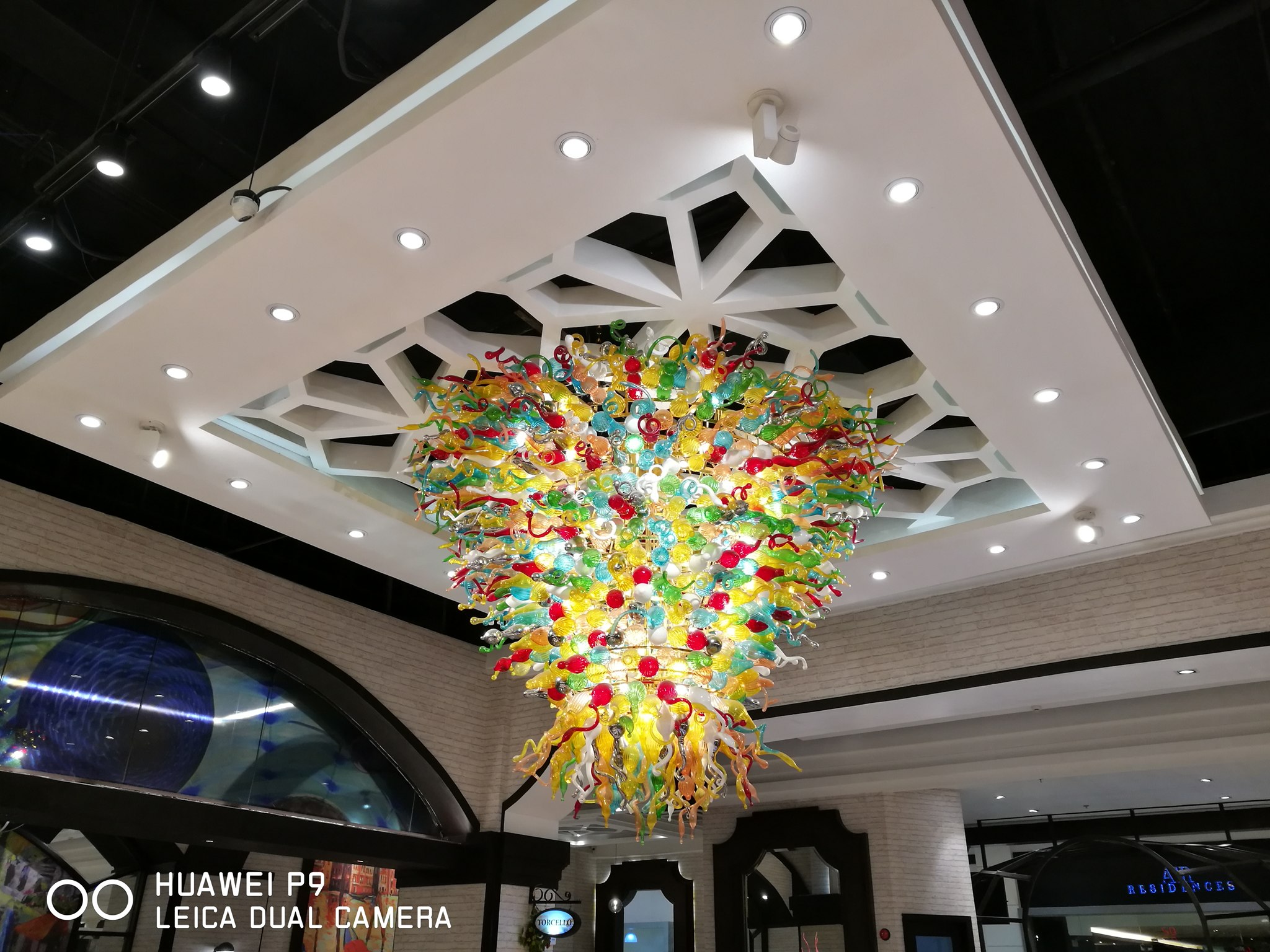 I also played with some low light / night photography which I'd say is one heck of a challenge for both budding and expert photographers. Here is a shot of the Telstra building at the Mall of Asia Complex. I somehow managed to pull it off with the phone hand held.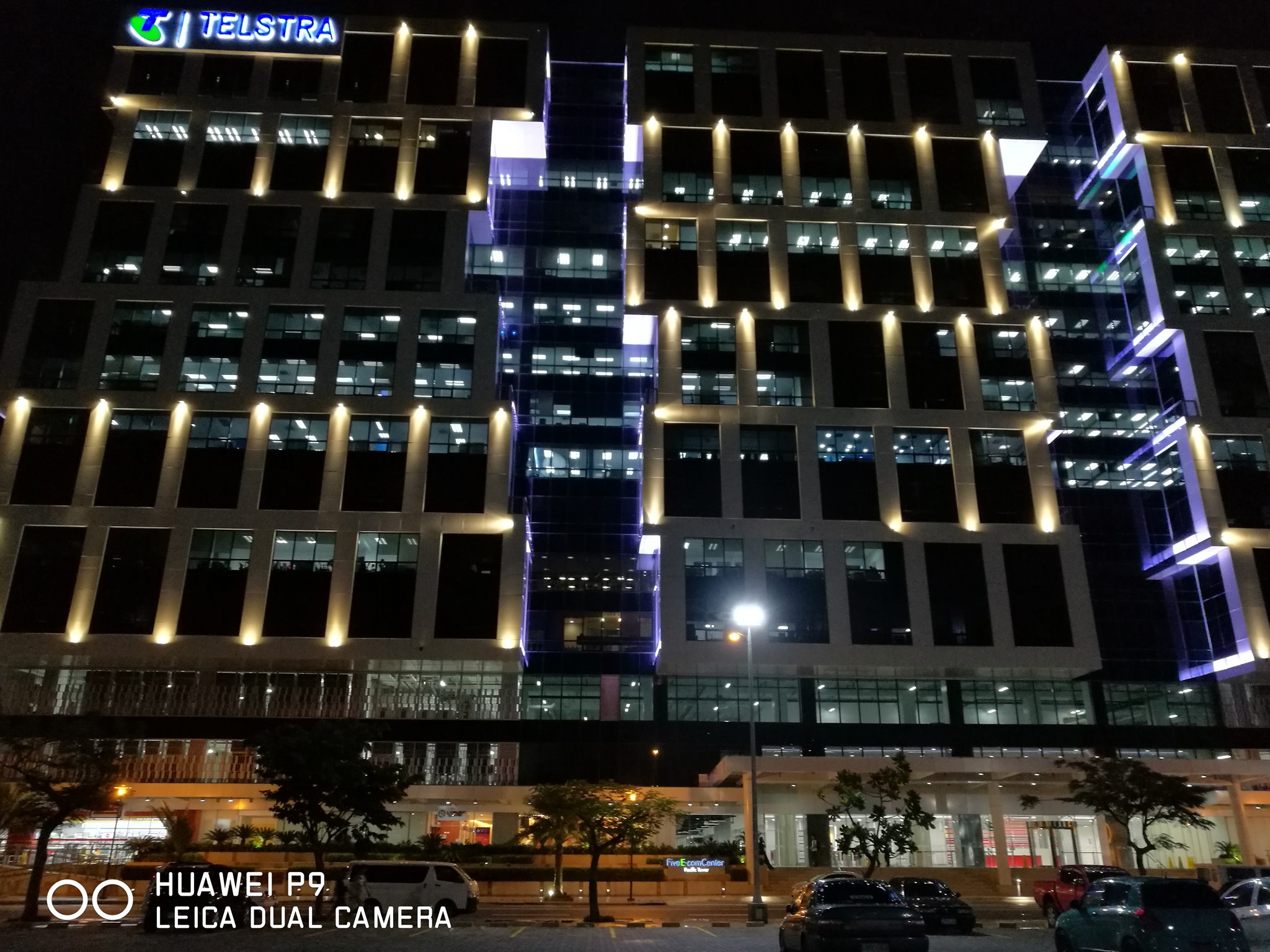 Then I also experimented with the camera's aperture and "bokeh" setting. In this unedited photo below, I attempted to focus on the light bulb nearest to the camera and tried to blur the background. Quite decent.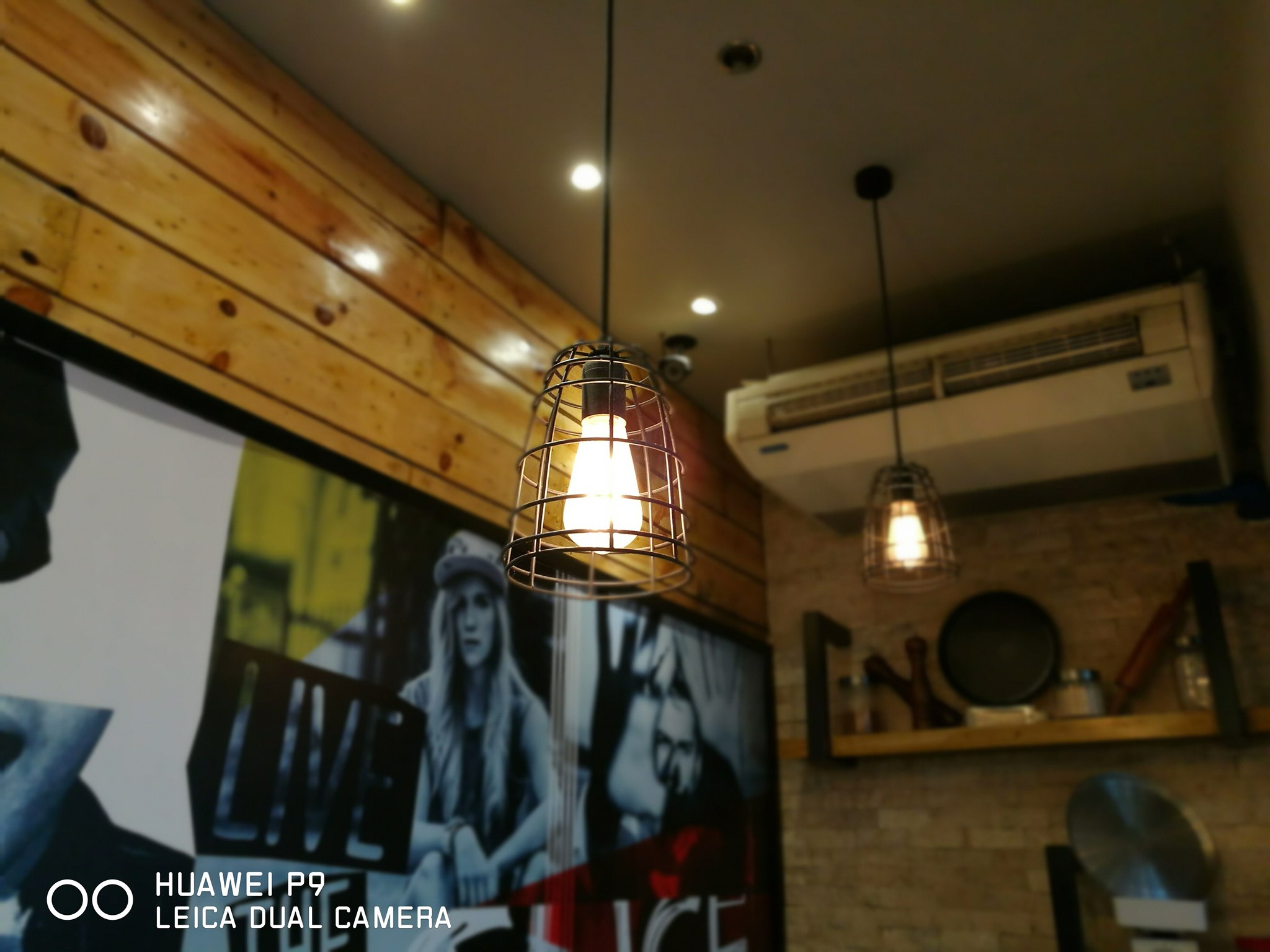 Artistic Monochrome Photography with the Huawei P9
Perhaps the area where the P9 shines to its fullest is the monochrome (a.k.a black and white) photography.
In the photo below, I used the camera's neutral density filter, and I must say that I am quite impressed. I think I can join (and win) a smartphone photography contest with this image of the RCBC Plaza in Makati, don't you think? 😉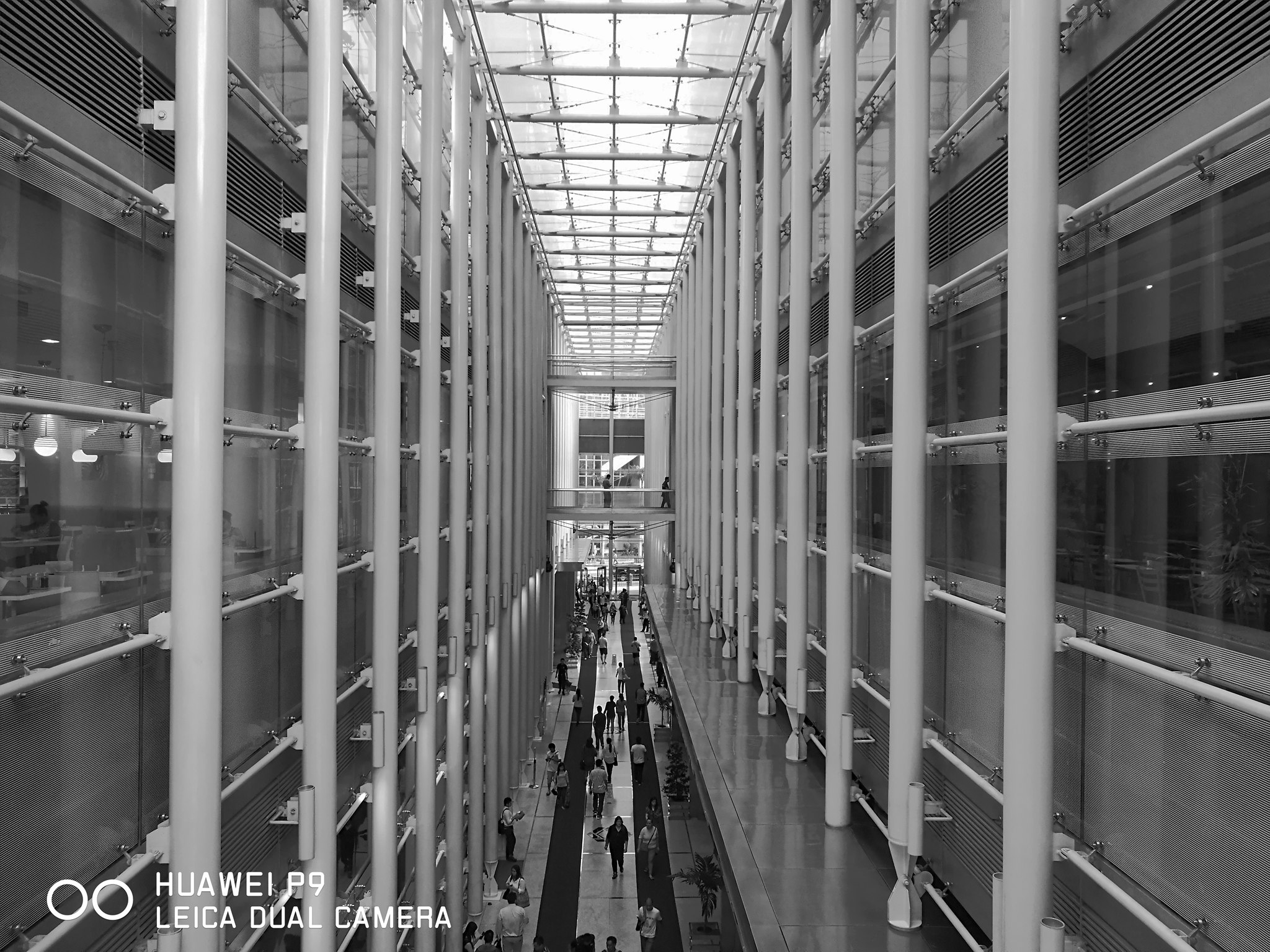 Still remember the photo of the light bulb which we blurred a while ago? Shooting it again in black and white gives it a more dramatic effect.
Over here is a photo of the lobby of Shangri-La at The Fort. Do you like the colored version here?
Or the monochrome one?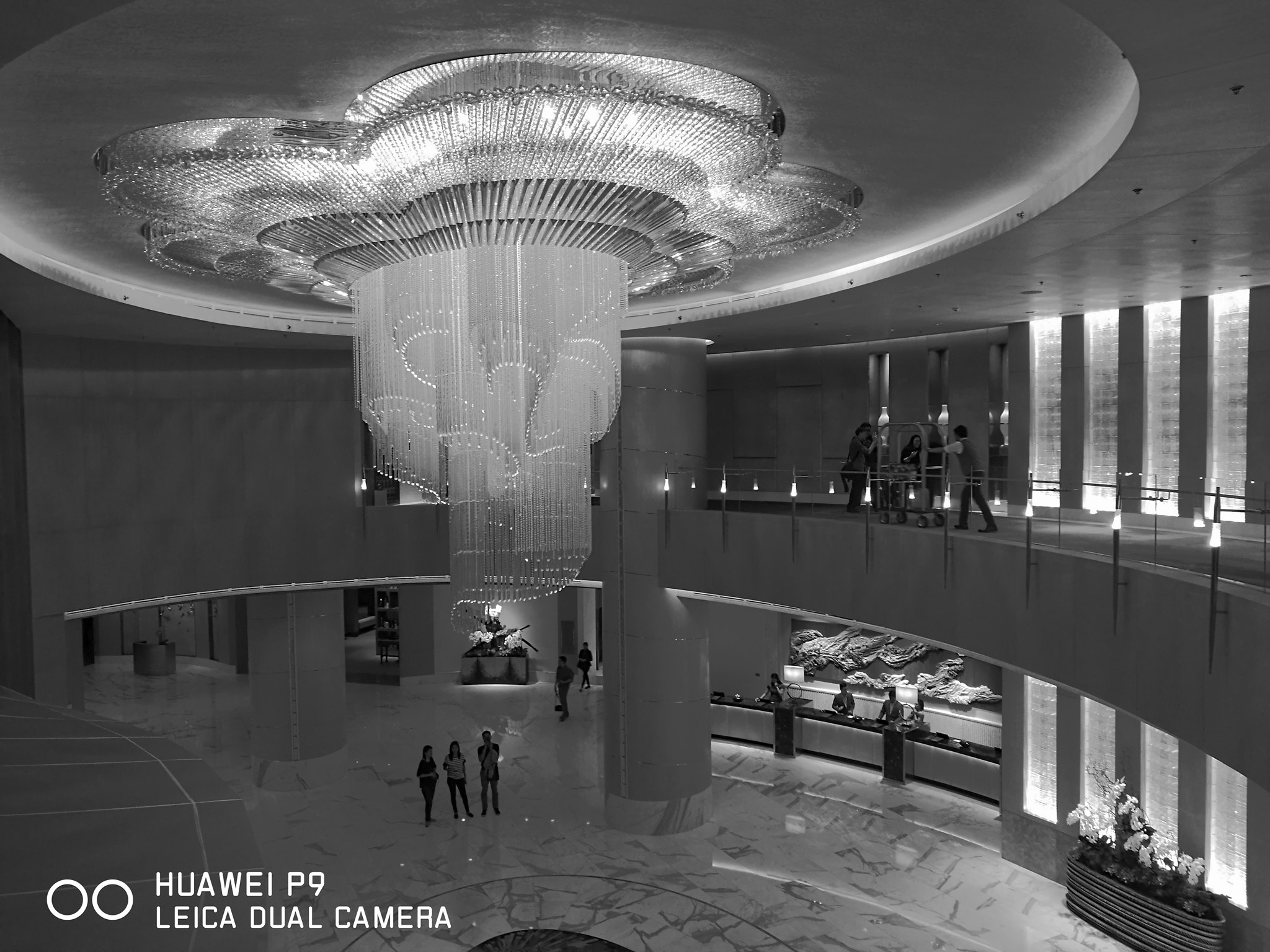 If you ask me that same question, I won't be able to decide right away. I like both (although I am starting to lean towards the black and white one).
And if you are an aspiring blogger, Instagrammer or Snapchatter, the monochrome flat lay photography which I did below is just #feedgoals.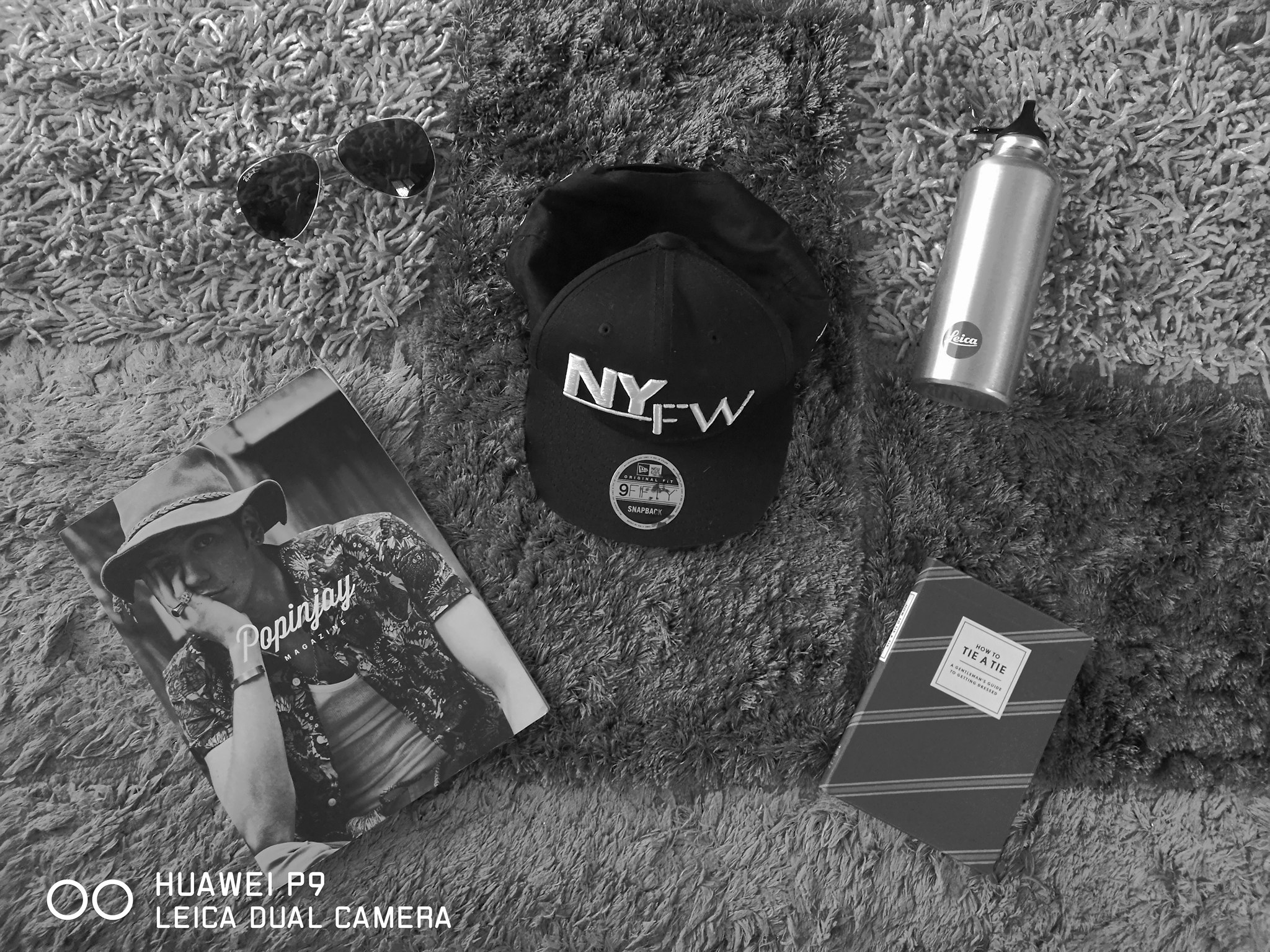 Beautiful isn't it? I promise that you'll see this image again and more on my Instagram.
*   *   *   *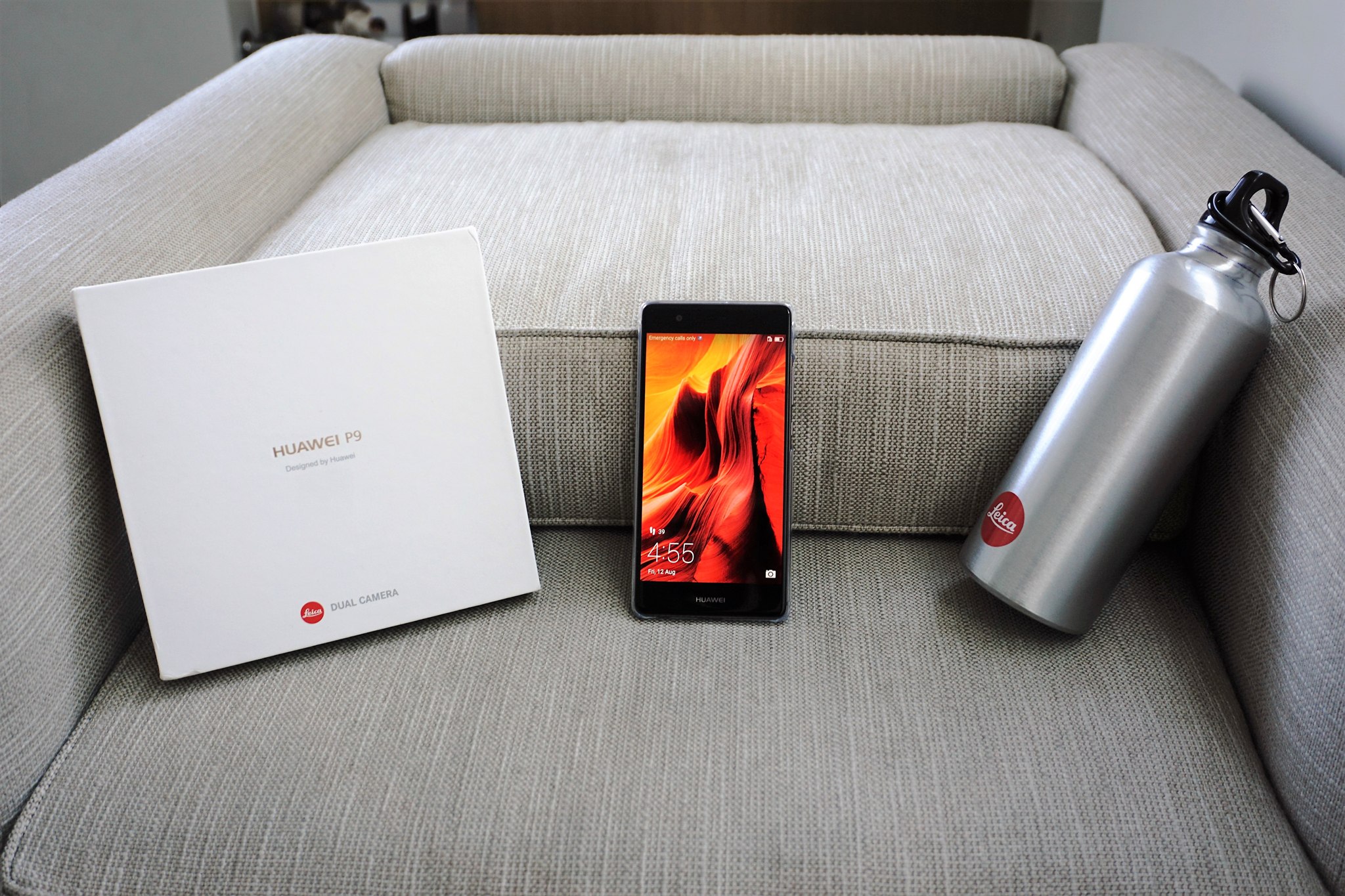 Packed with an Android Marshmallow OS, 4G LTE, dual Nano SIM and a Leica camera that has a number of tricks up on its sleeves, the Huawei P9 is a great device for smartphone photography enthusiasts.
The device will surely lure Instagram and Snapchat users like me and did I mention that the phone's octacore processor and hardware specs will help you capture the next wild Pokemon at Pokemon Go? Yes guys, I'm addicted to that too.
Follow PGG on Instagram, Facebook and Snapchat (@pinoyguyguide) to see a few of my upcoming pictures taken with the Huawei P9.