It all started with the Adidas Stan Smith.
And I'm talking about our obsession with white shoes.
Stan Smiths are a pair of shoes made by Adidas which were originally used for playing tennis. However, in recent times, Stan Smiths have been used (and worn) not for sports, but for style.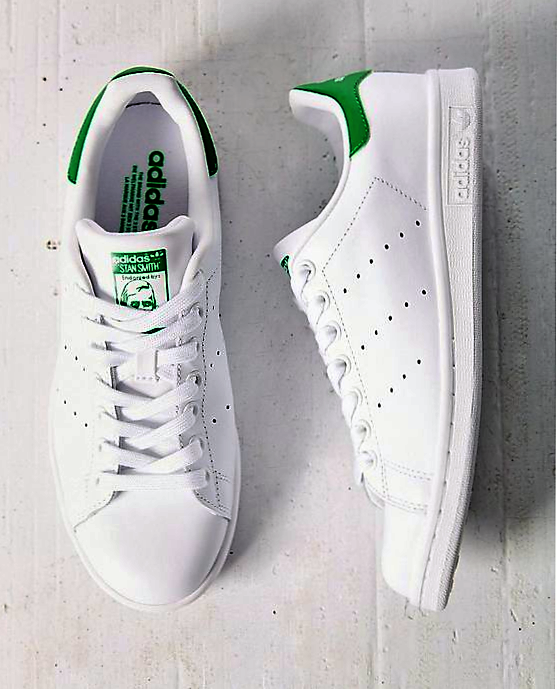 The all-white appearance appealed to many and somehow, I realized that the clean and minimalist look has made its way from art to men's fashion. Don't believe me? Try to look around you and you'll see that most guys these days are wearing nothing but the basics: a simple white tee, a pair of jeans plus a white pair of sneakers to complement their entire getup.
When I was in the US last July to cover the New York Fashion Week, I took the opportunity to visit shopping outlets to get myself my very own pair of white kicks. I initially wanted a Stan Smith too, but unfortunately, when we visited an Adidas store, they were all sold out. Bummer!
However, that didn't stop me from buying a pair of white sneakers. I figured that there must be some other white kicks out there from other brands which are comparatively cool as well. And yep, I was right. I found this one from Nike.
Would you have thought that this pair of shoes cost me only $35? That is around 1,500 Pesos only! It's a pretty good deal.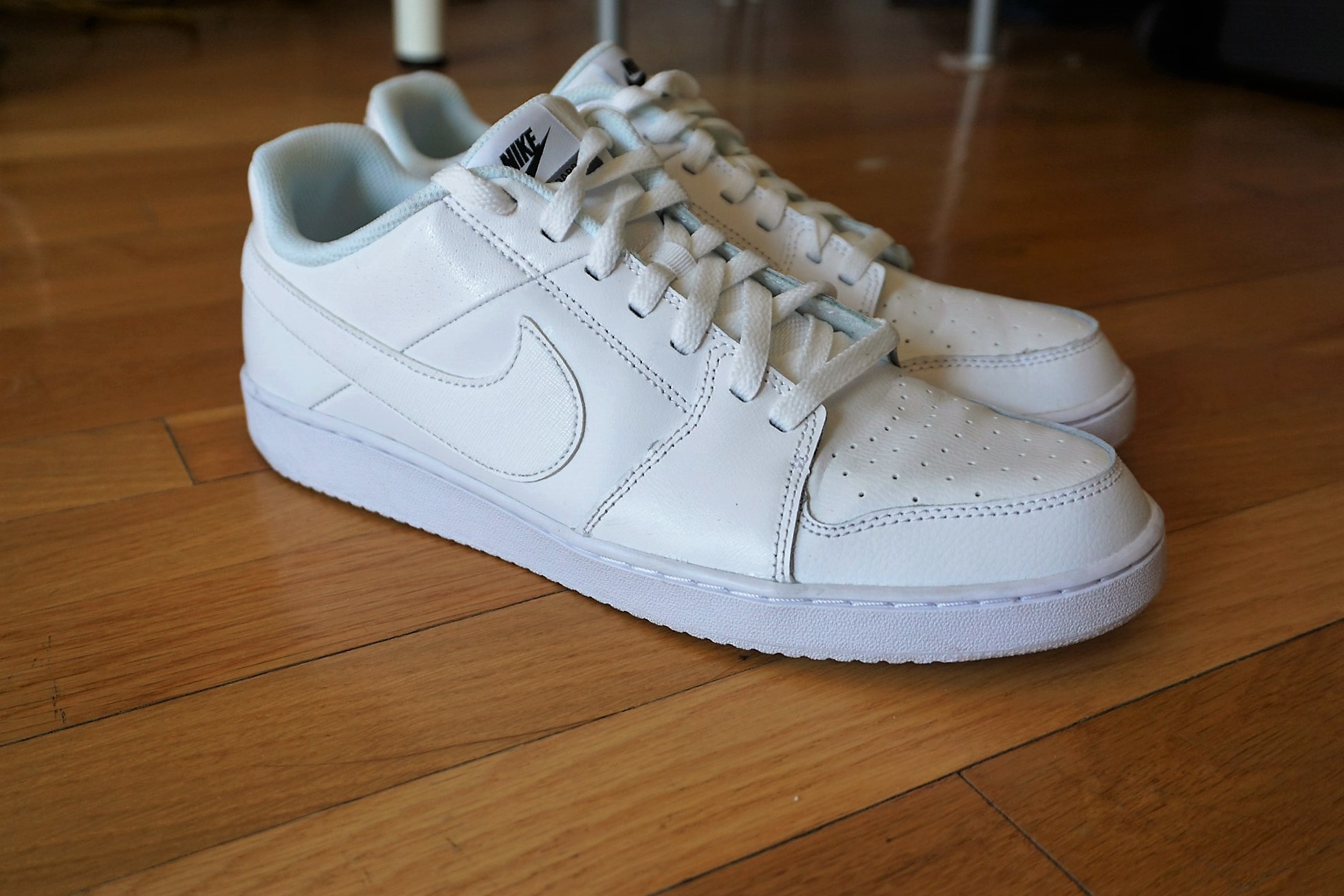 Called the Nike Backboard II, this pair has been my regular go to shoe next to Converse All-Star Woven.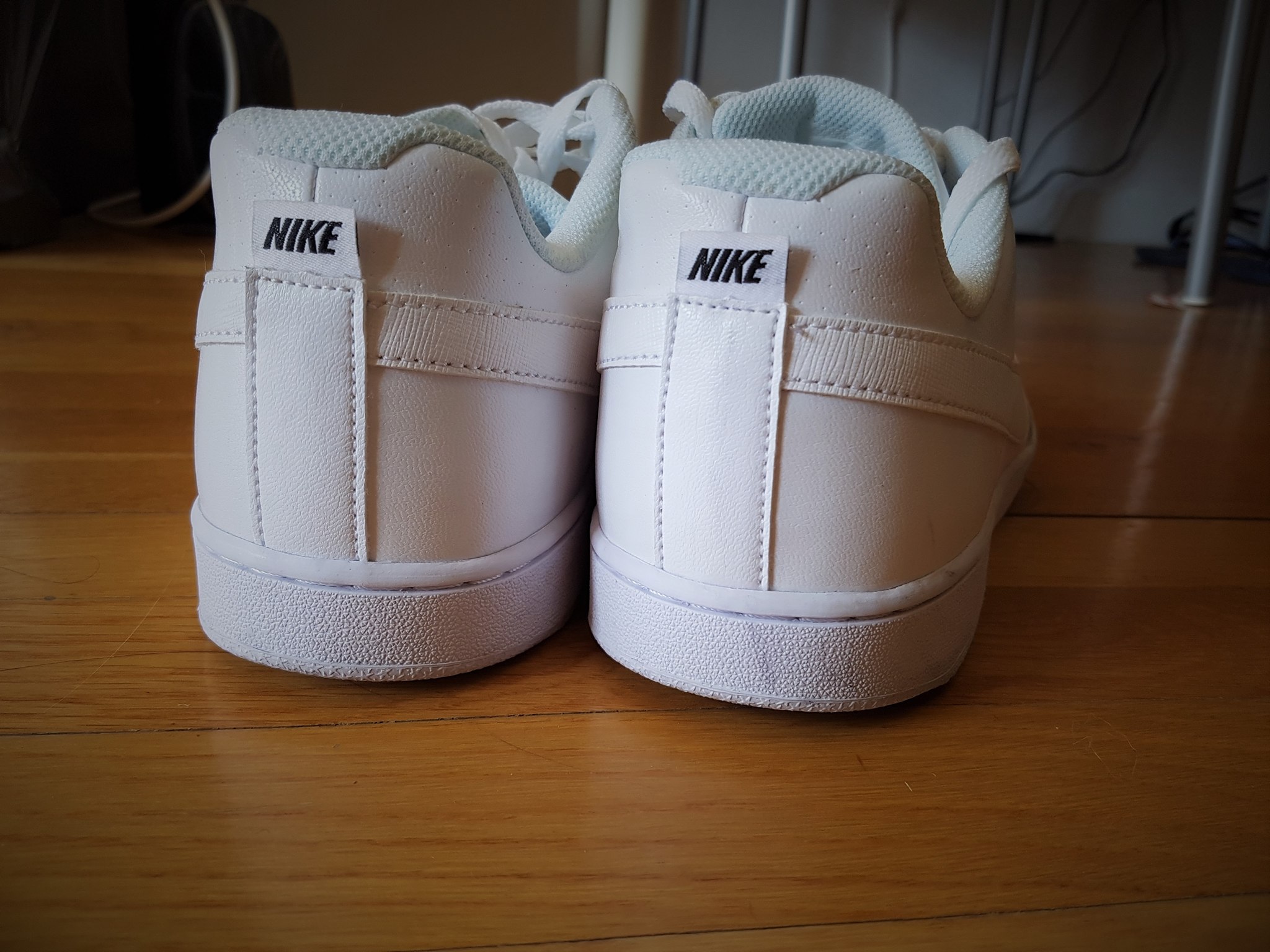 Most guys would think that it would be hard to pick clothes that will match a white pair of kicks. But based from my own experience, I'd say it is not that hard. In fact, it is kind of easy.
As you'll see here, I've tried pairing it with a plaid top from Banana Republic…
… and also with a white pullover and jeans. It looks awesome on both! I think that's because white, being a neutral color, easily complements other colors.
There is one thing though that wouldn't be easy with a white pair of shoes like this: Cleaning.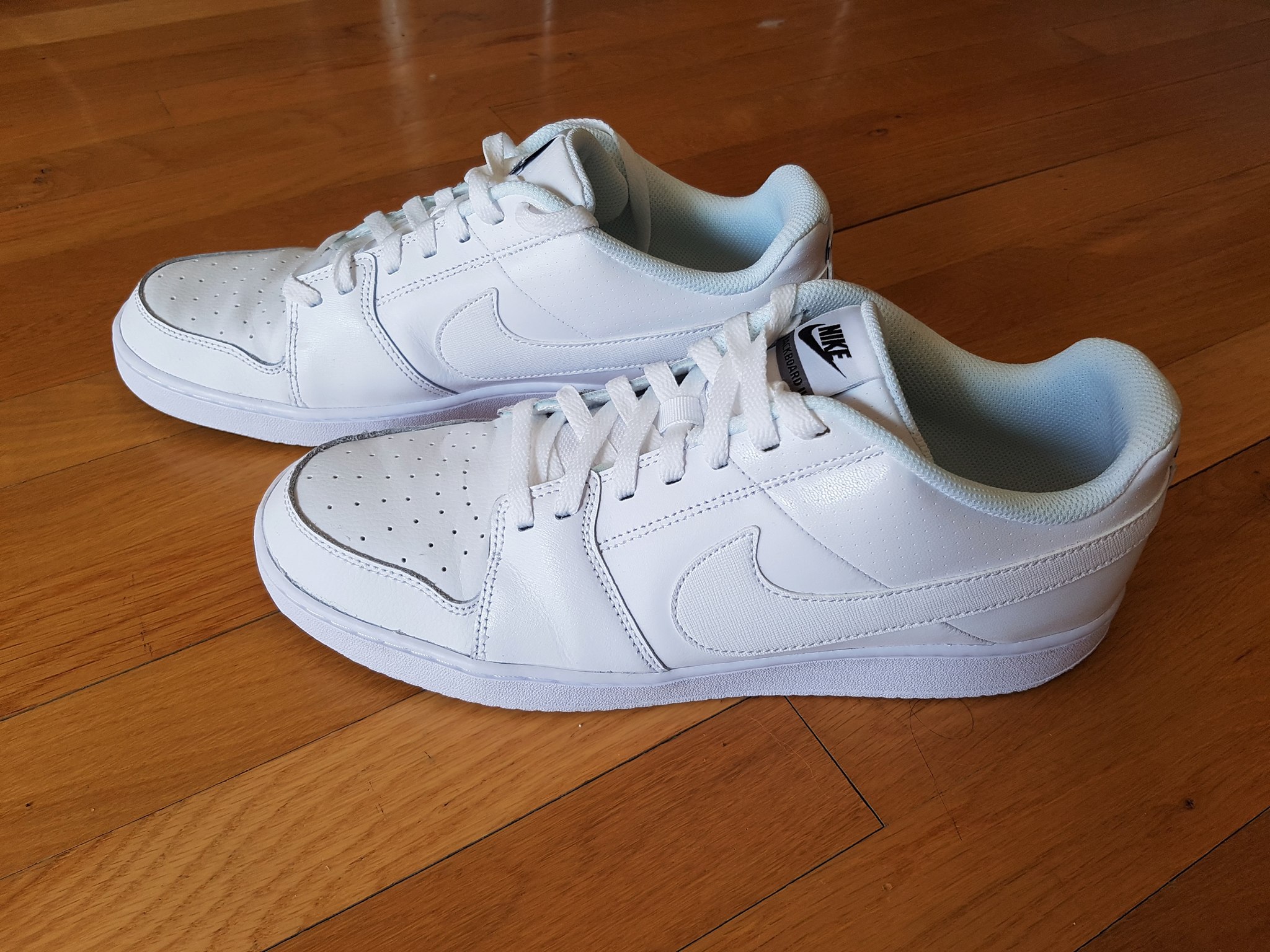 As you would have probably guessed, shoes like these are high maintenance. And they indeed are. When I started wearing my Nike Backboard II, I realized that I needed to wipe it off and clean it after every two or three uses. Yeah, it's fine and doable, but compared to my other shoes, extra care is needed for white sneaks.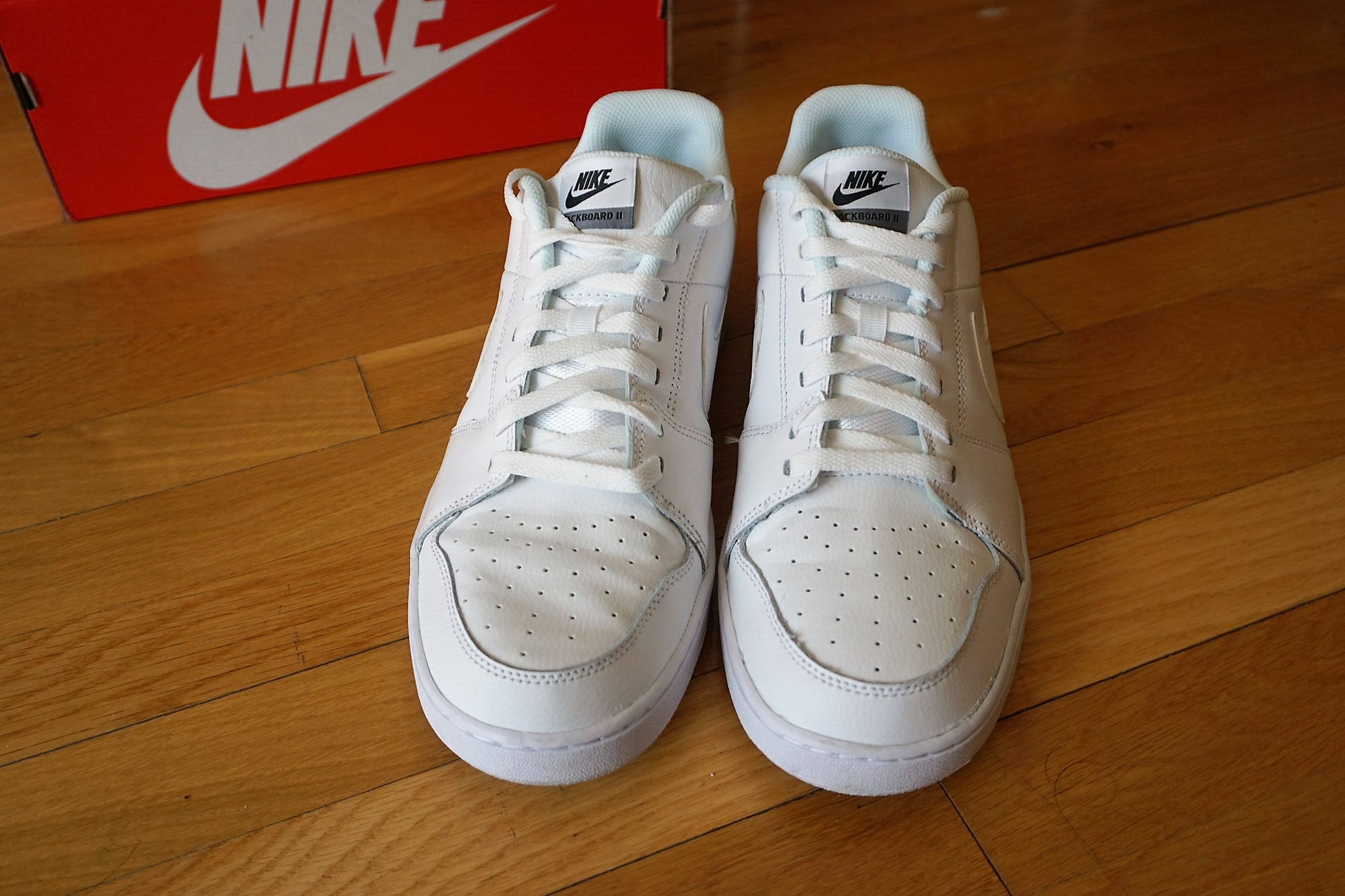 An important tip to remember: refrain from wearing it during rainy days. Shoes like these don't look good when it has mud all over.
Follow PGG on Facebook to get the latest news on men's shoes or talk to Chris on Twitter.