Streetwear is still one of the staple styles when it comes to men's fashion. At the NYFW: Men's Spring/Summer 2017, we witnessed the unveiling of the latest in menswear from OAK NYC which you will see in the gallery below.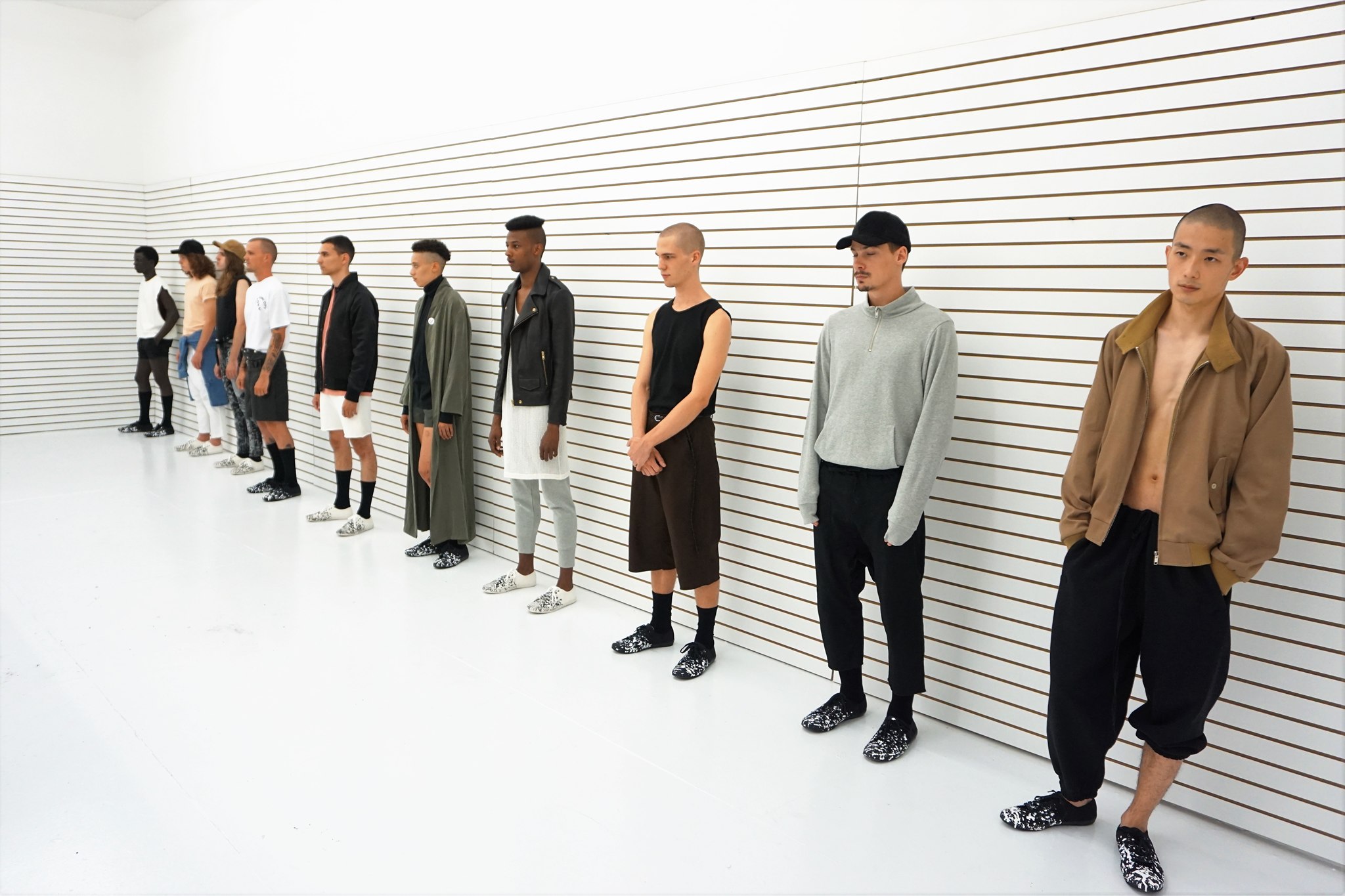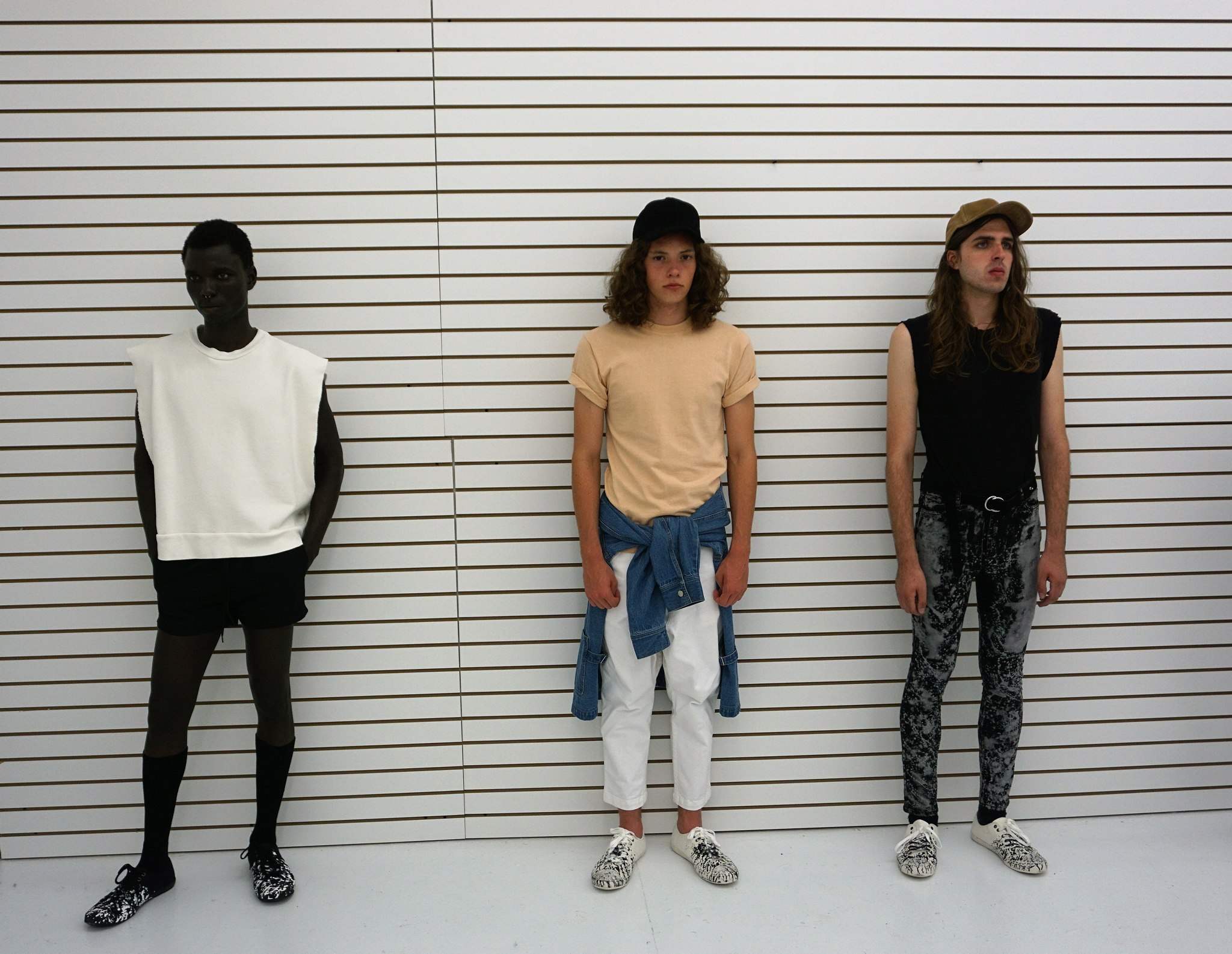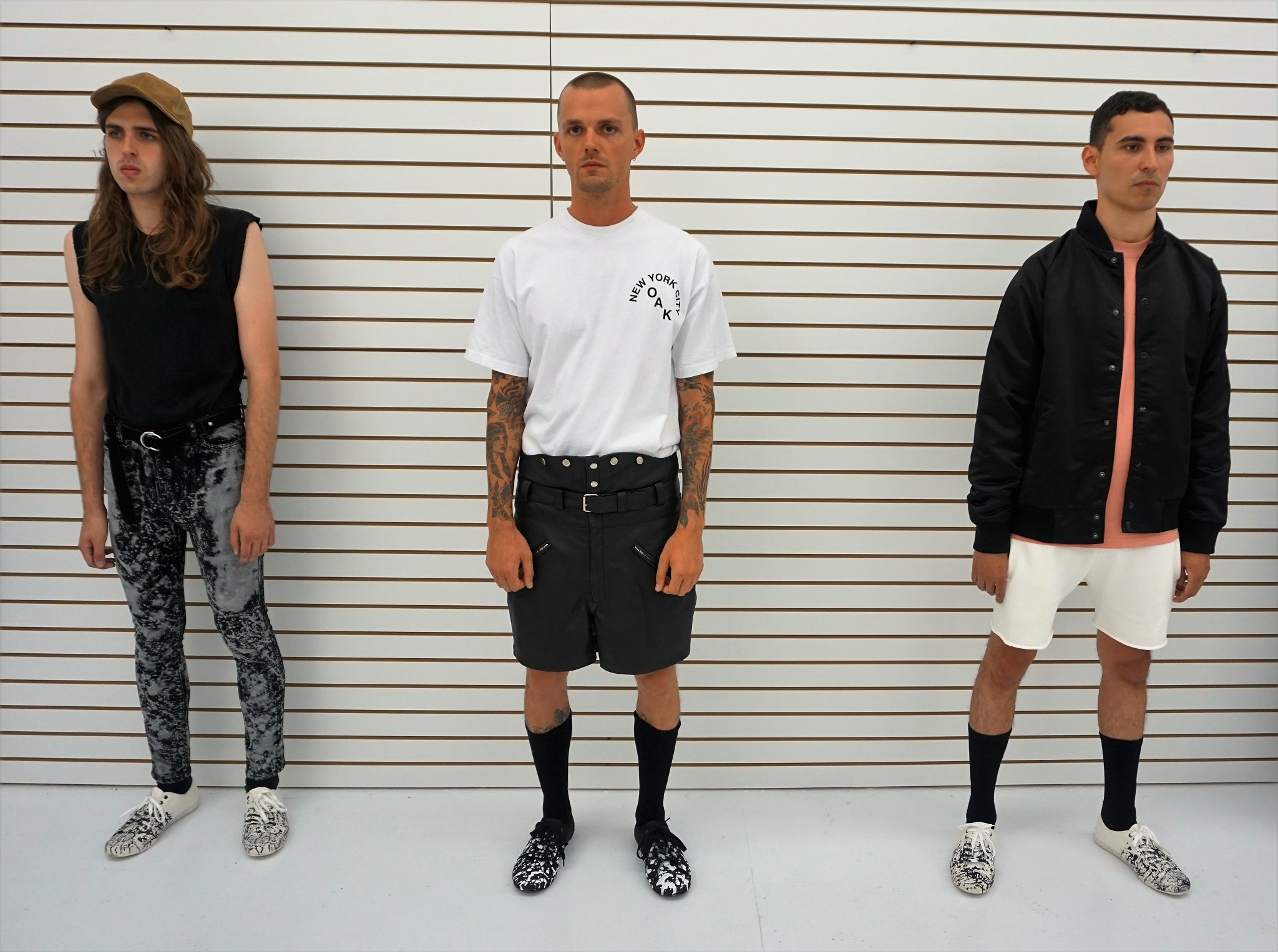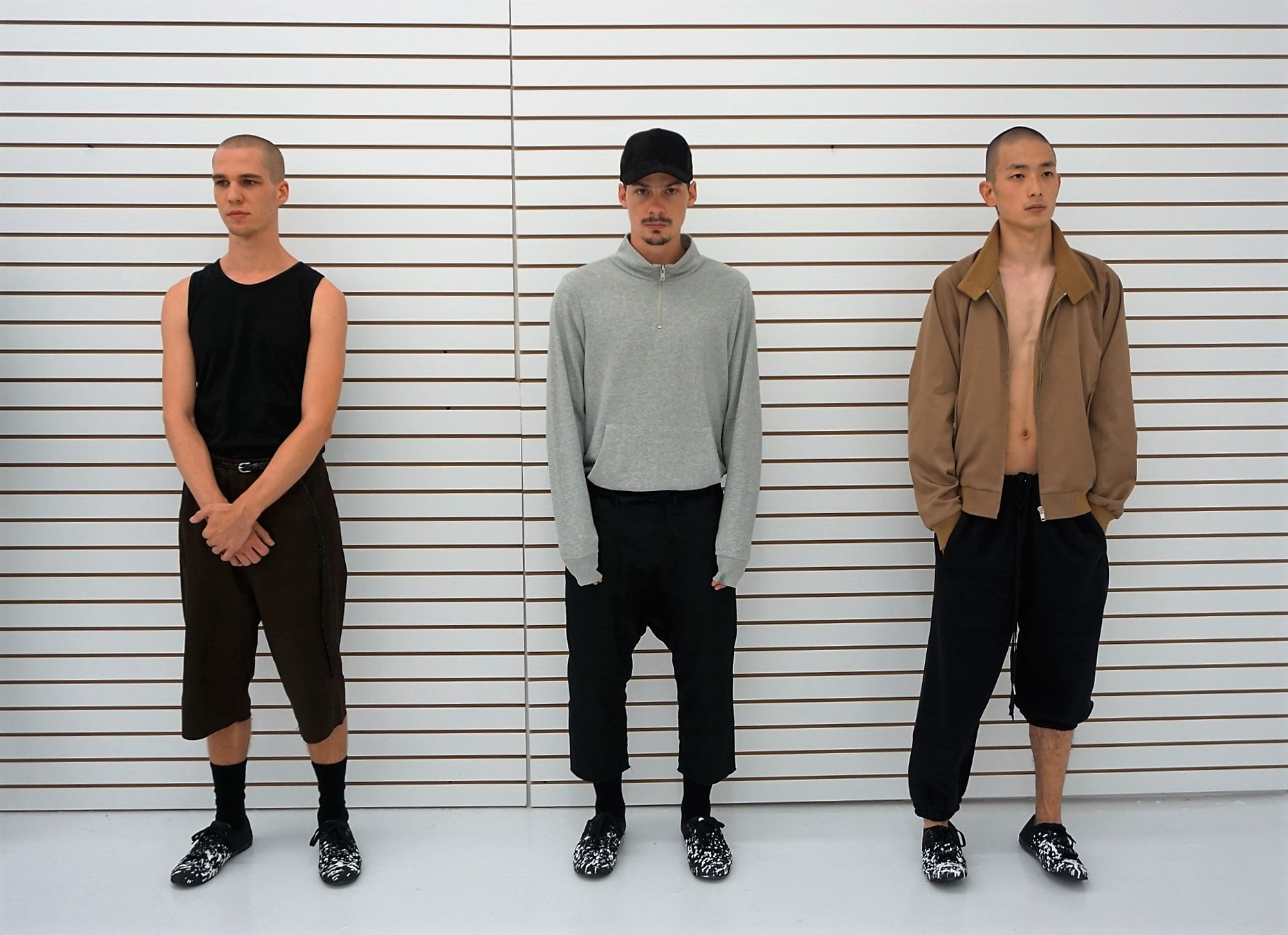 The OAK menswear show was held at The Hole Gallery in Bowery NYC.
Over here you can watch a short video clip we took from the live presentation at the New York Fashion Week: Men's.
While OAK is not readily available in the Philippines (except through their website), this blog post will give you an idea of the street fashion trends happening in the NYC.
Make sure to log on to the PGG Forums to talk more about men's fashion.