We live in a world where everything is a mess. Don't believe me? Look at your social media newsfeed. You'll find it cluttered with political news you don't want to read, or chain messages from people you hardly know or worse, drama from strangers and pages you follow.
It seems that everywhere you look on the interweb you get distracted with the endless chain of links. Unfortunately, all those distractions and noise do not end in cyberspace. It extends even in your real life too and that is exactly why in this day and age, the move towards simplicity and minimalism has a very strong appeal. We want to eliminate all the unnecessary details in our lives and leave only what is essential. Incidentally, that philosophy applies to men's fashion too.
Gone are the days where style for men gears towards being flamboyant. As you would have noticed in the recent times, it is all about minimalism in menswear. It all began with the white shirt + jeans + white kicks style combo. And now that classic style influenced watchmaking too as you will see in this classic slim men's wristwatch from Brathwait which I'll be talking about in this blog post.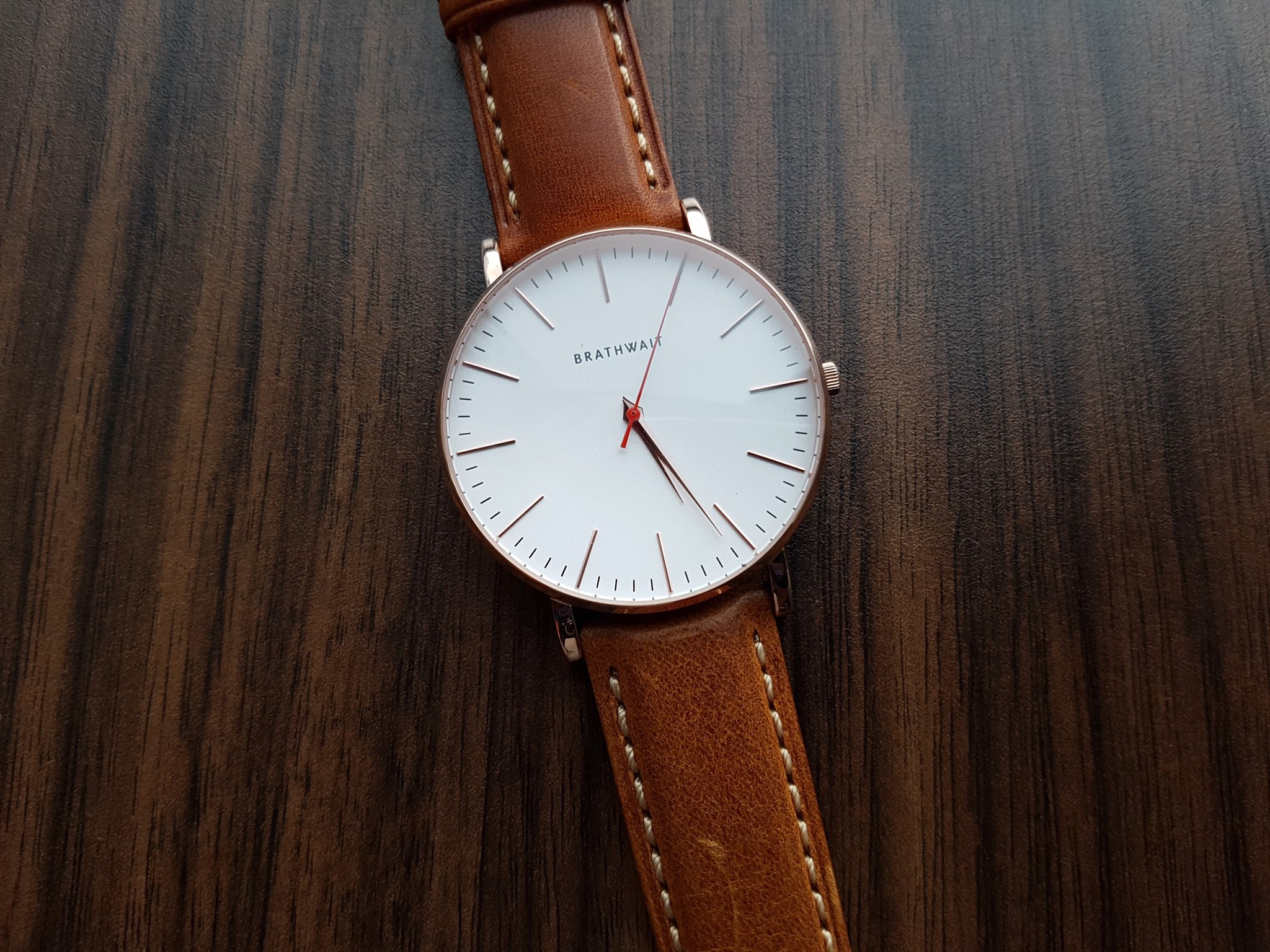 This classic slim wristwatch is a huge thing nowadays. It comes in a decent packaging which I got very thrilled to open as soon as it arrived on my doorstep.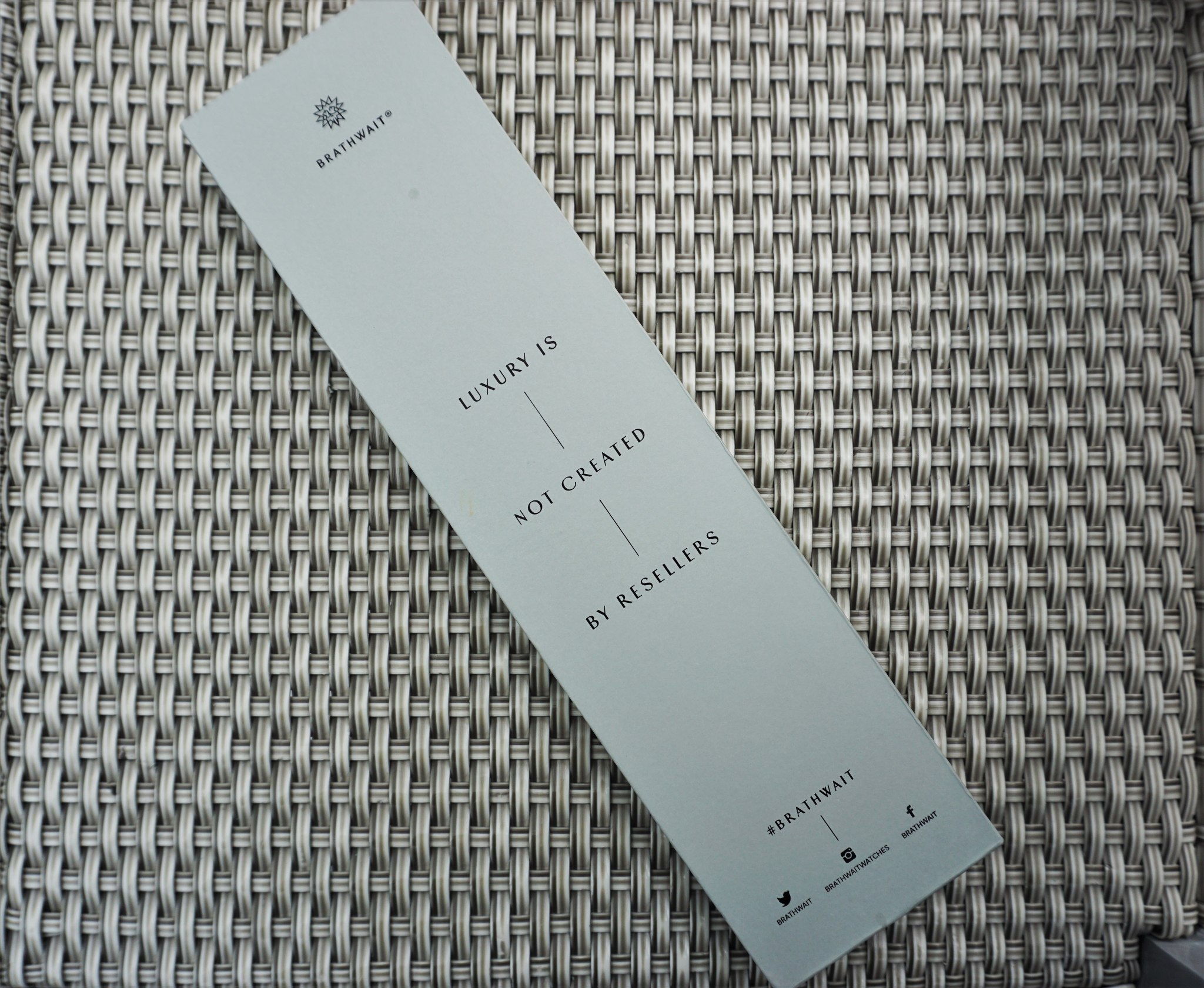 That is just the box and the excitement continues because as soon as you crack it open, you will marvel at the luxurious timepiece that will unfold before your eyes.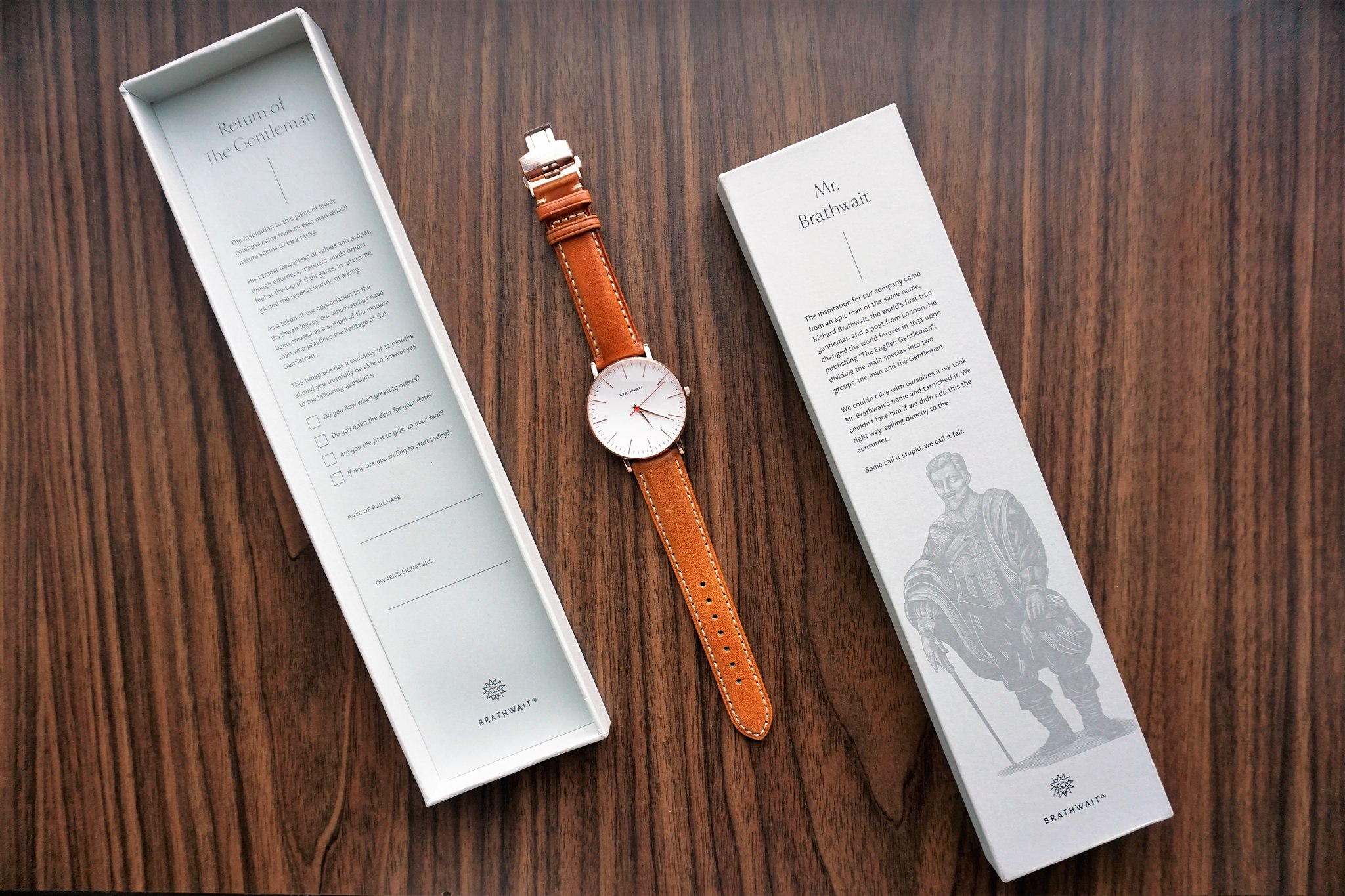 This classic watch from Brathwait features a dome sapphire glass with anti-reflective coating. It is made up of Swiss quartz for precise movement and as you can see, it sticks to the minimalist concept. Could reading the time be any easier than this?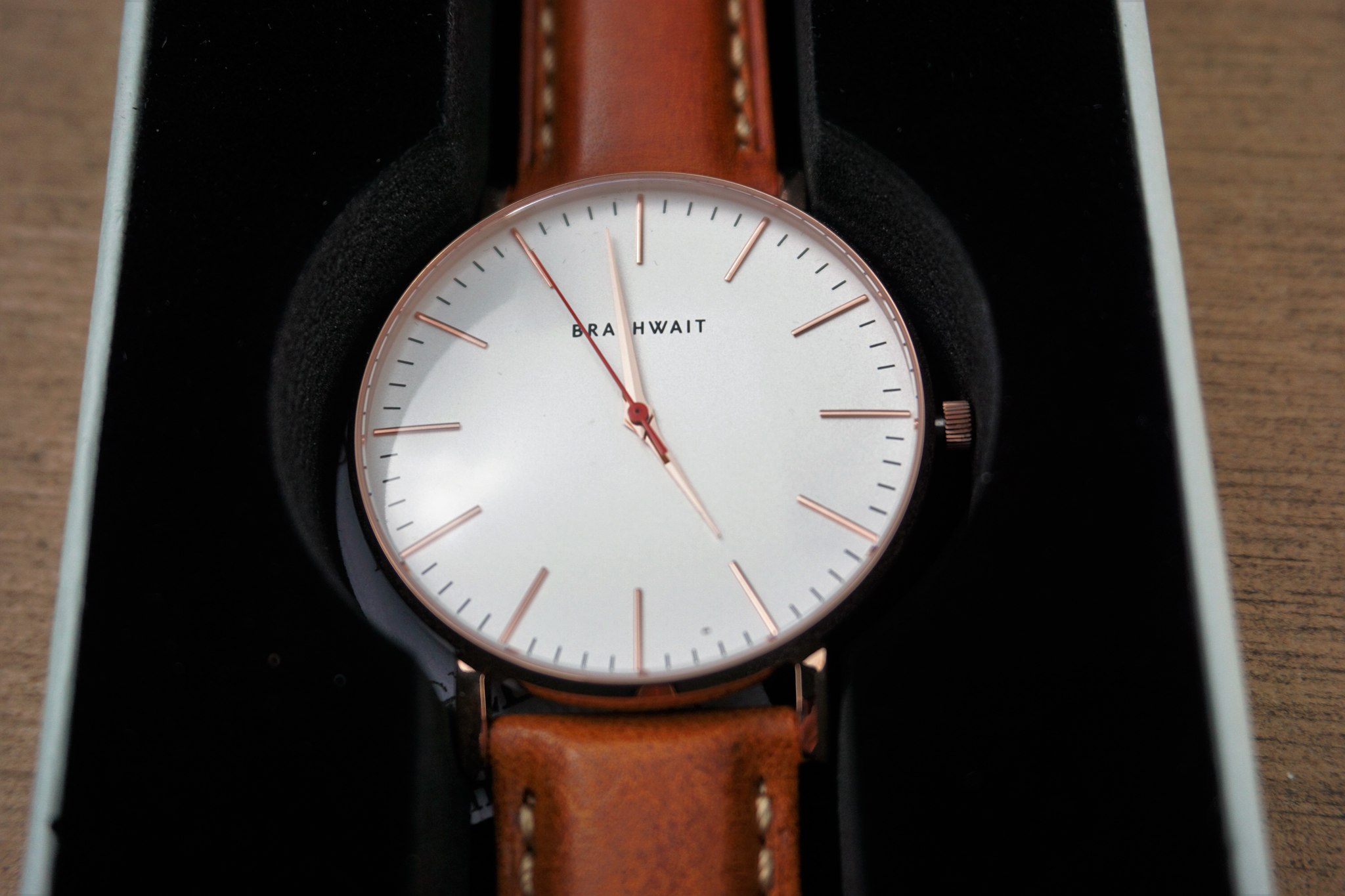 The vibrant gold color matches perfectly with its top grain brown Italian calf leather.
And that's not all, because who would have thought that this men's wristwatch is also water resistant? Yes, it can survive up to 100 meters underwater.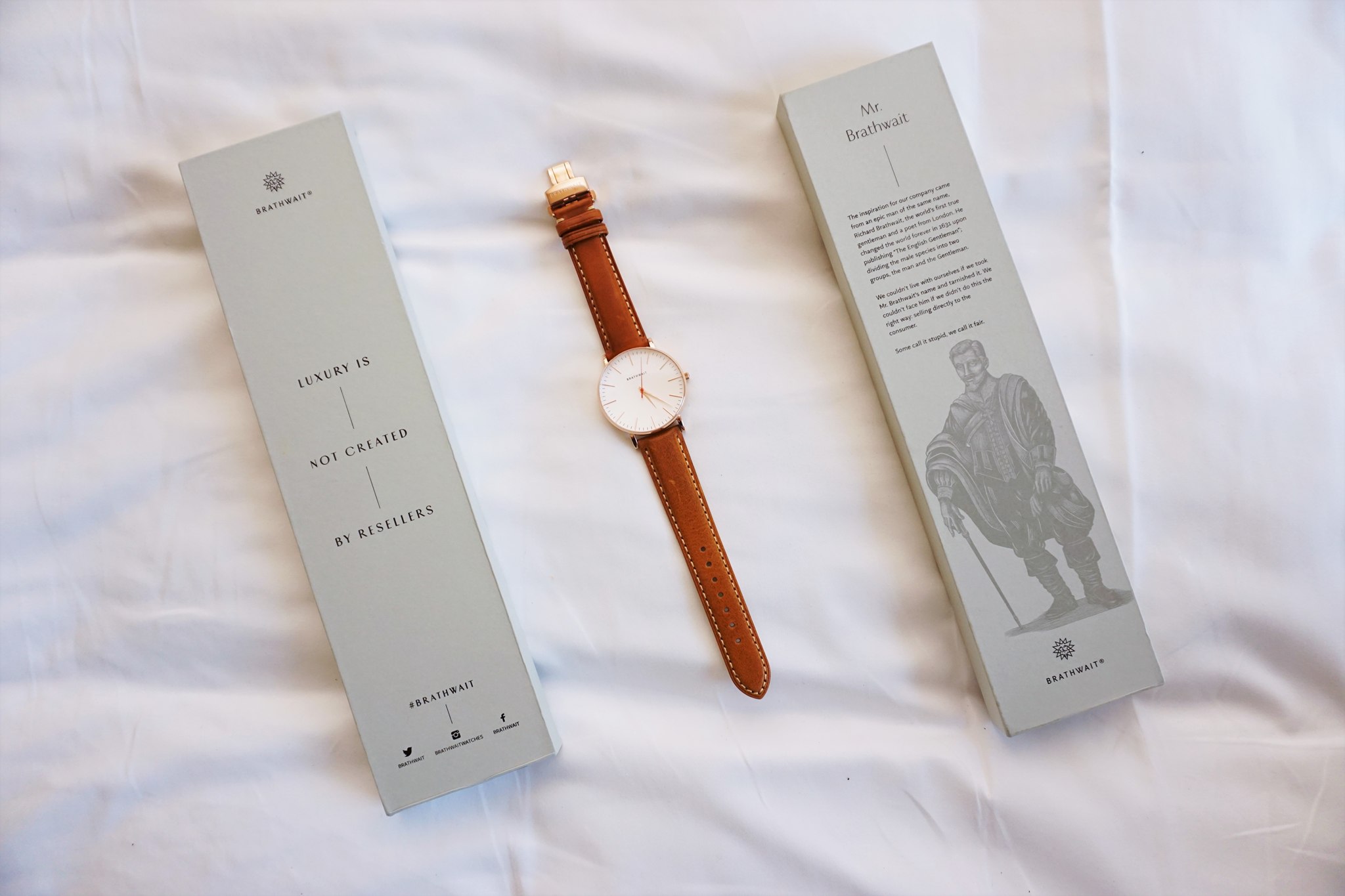 As for me, I paired up my new Brathwait classic slim watch with my favorite navy blue long-sleeved shirt from Burton Menswear, a pair of khaki pants from Banana Republic and my favorite Nike Backboard II white kicks just as you'll see in my photo below.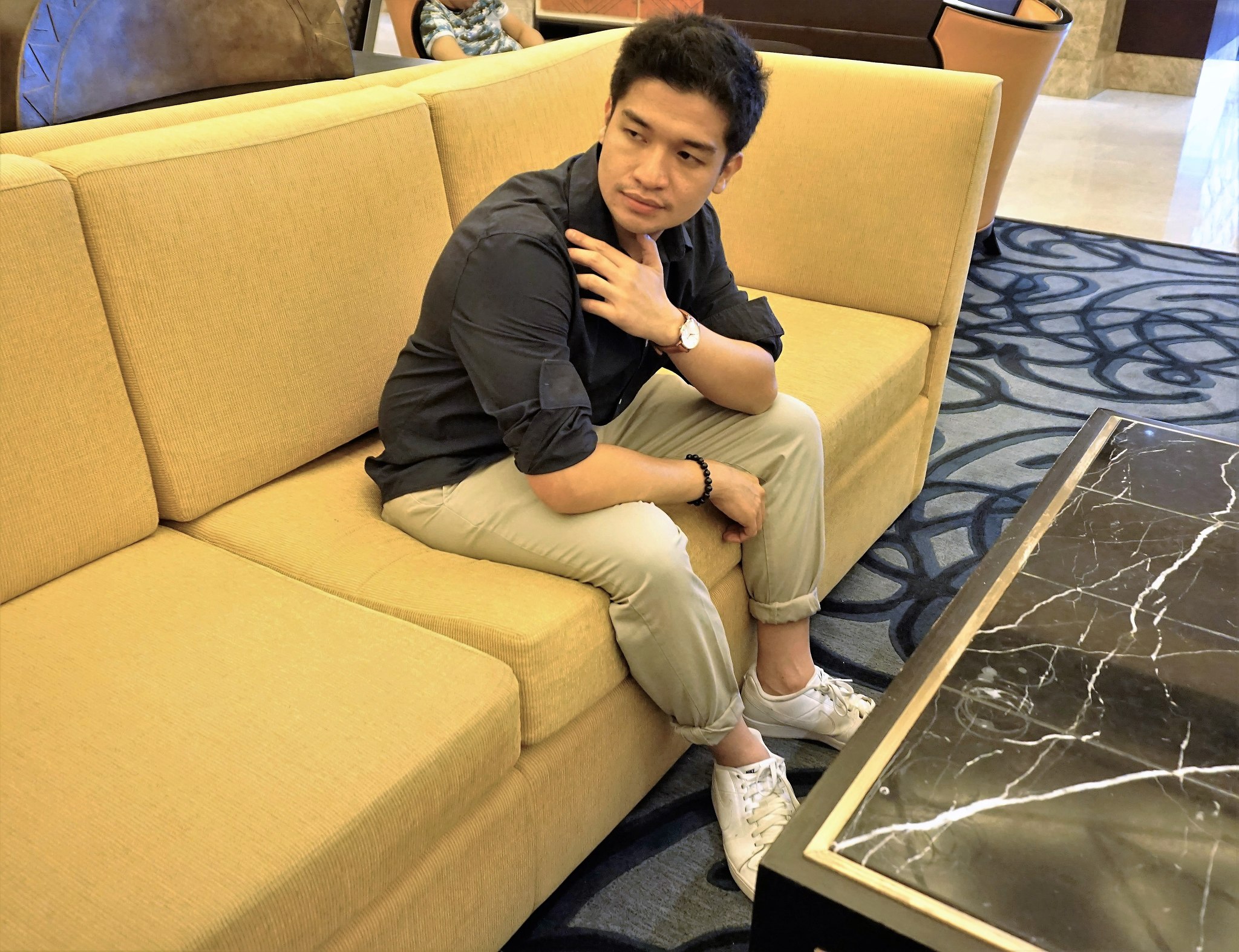 I don't know about you, but I'm really starting to dig the minimalism movement in men's fashion.
The watch is being sold online by Delaware-based company, Brathwait. They deliver by courier worldwide. I got mine by DHL as you've probably seen in one of my Instagram stories. More about Brathwait coming soon on PGG.