Starting from the month of February and all the way through March, most dudes are preparing themselves for once or perhaps twice in a lifetime event: The JS Prom and the graduation ball.
If you remember, exactly one year ago, I gave a suggestion on a nice suit to wear during prom month and so this year, I wanted to give an advice on what fragrance to wear during proms and balls.
Allow me to introduce to you the newest men's fragrance from Salvatore Ferragamo.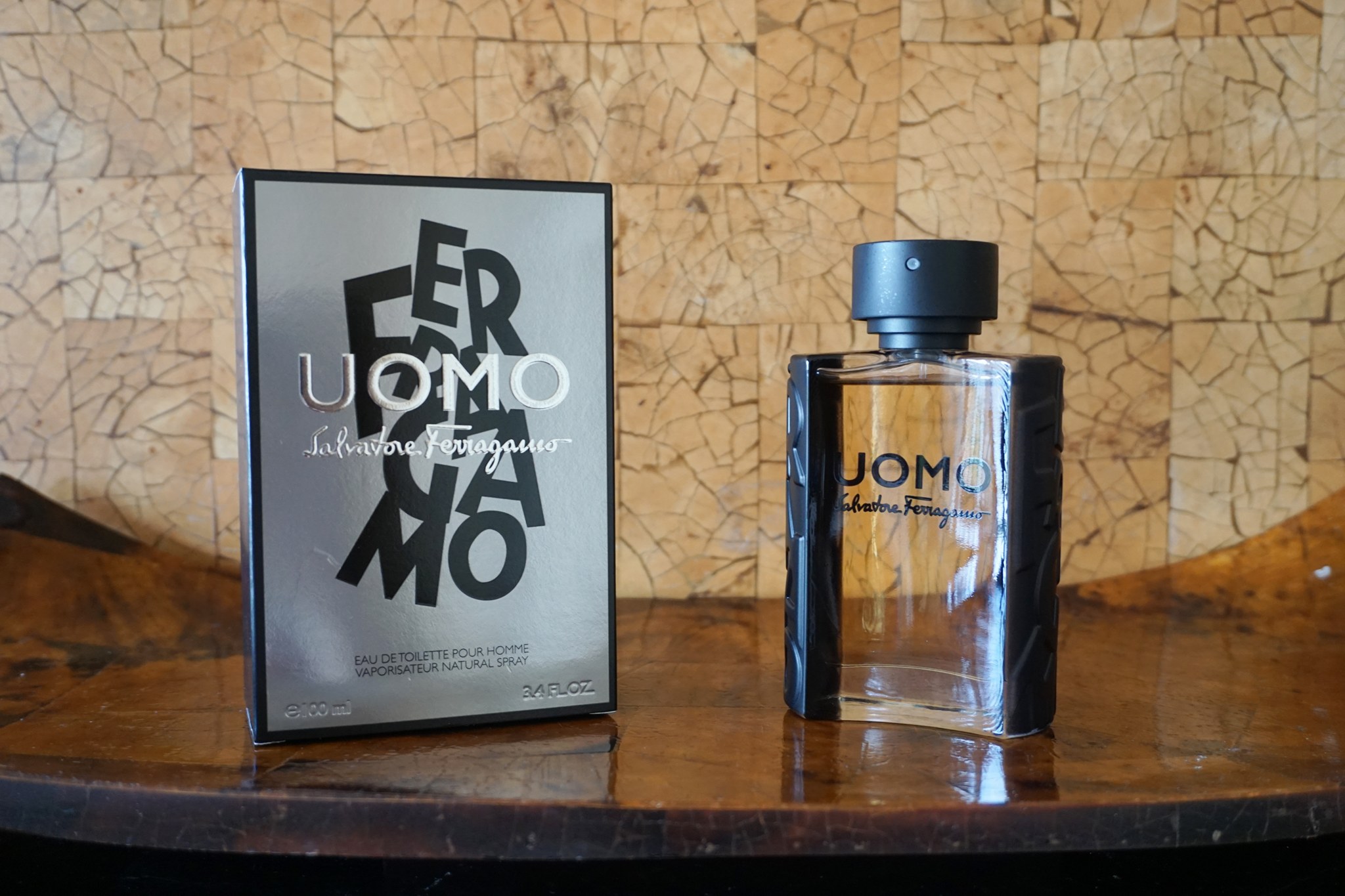 Called UOMO (pronounced as woh-moh), this latest scent from Salvatore Ferragamo contains black pepper, cardamom and bergamot as its top notes; tiramisu, orange blossom and ambroxan as its middle notes; cashmere wood, sandalwood and tonka bean as its basal notes.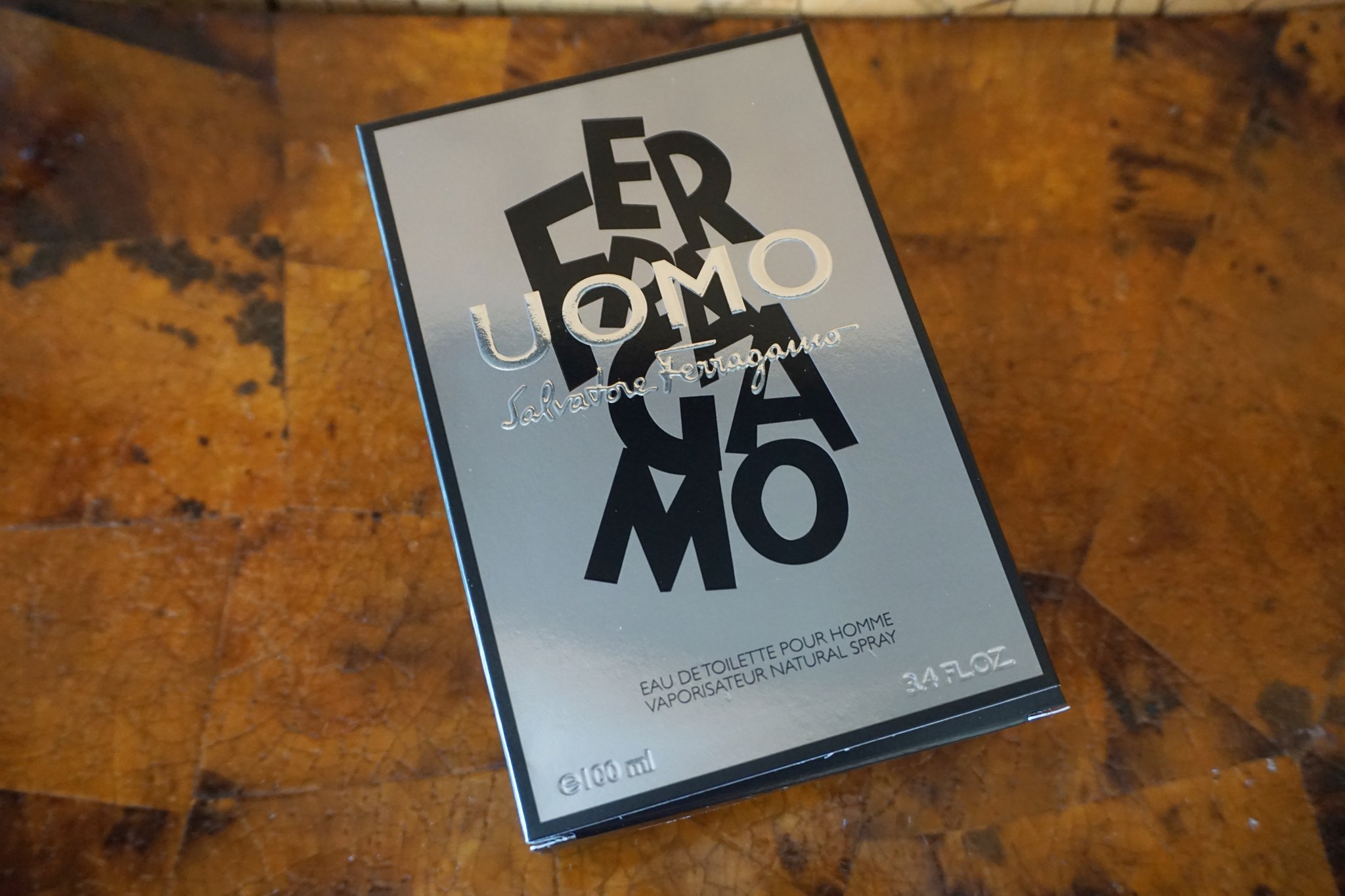 That might be difficult to imagine if you are not a perfumer. So in less-technical or shall we say layman's terms, the smell can be described as sweet and woody but still very masculine.
Salvatore Ferragamo UOMO comes in a dual curved bottle which is embossed with the brand's name as you'll see right here.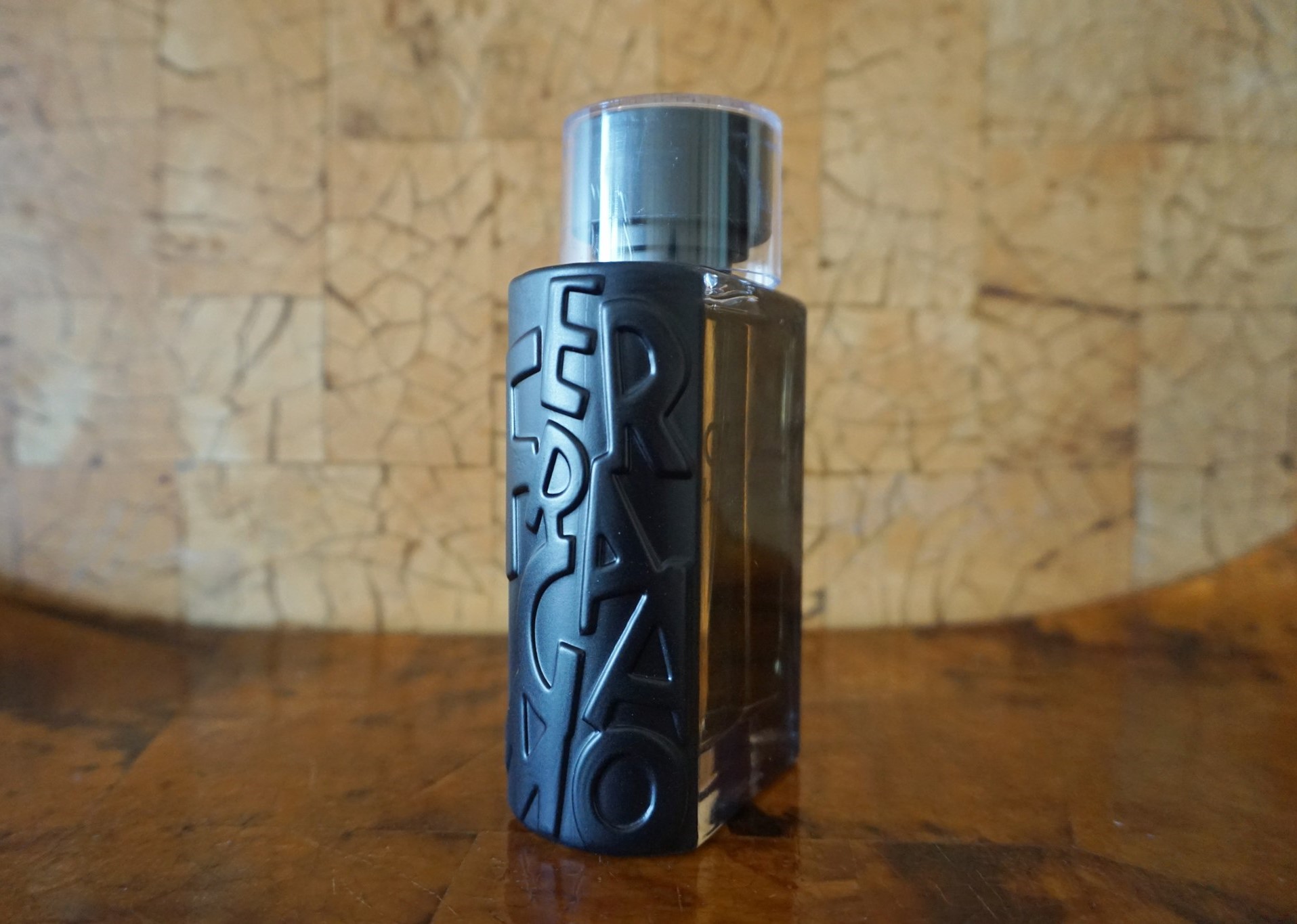 It is made in Italy and currently being endorsed by actor Ben Barnes, who is known for the Narnia movies.
I use this perfume everytime I attend evening balls. The fragrance complements your formal, blacktie look.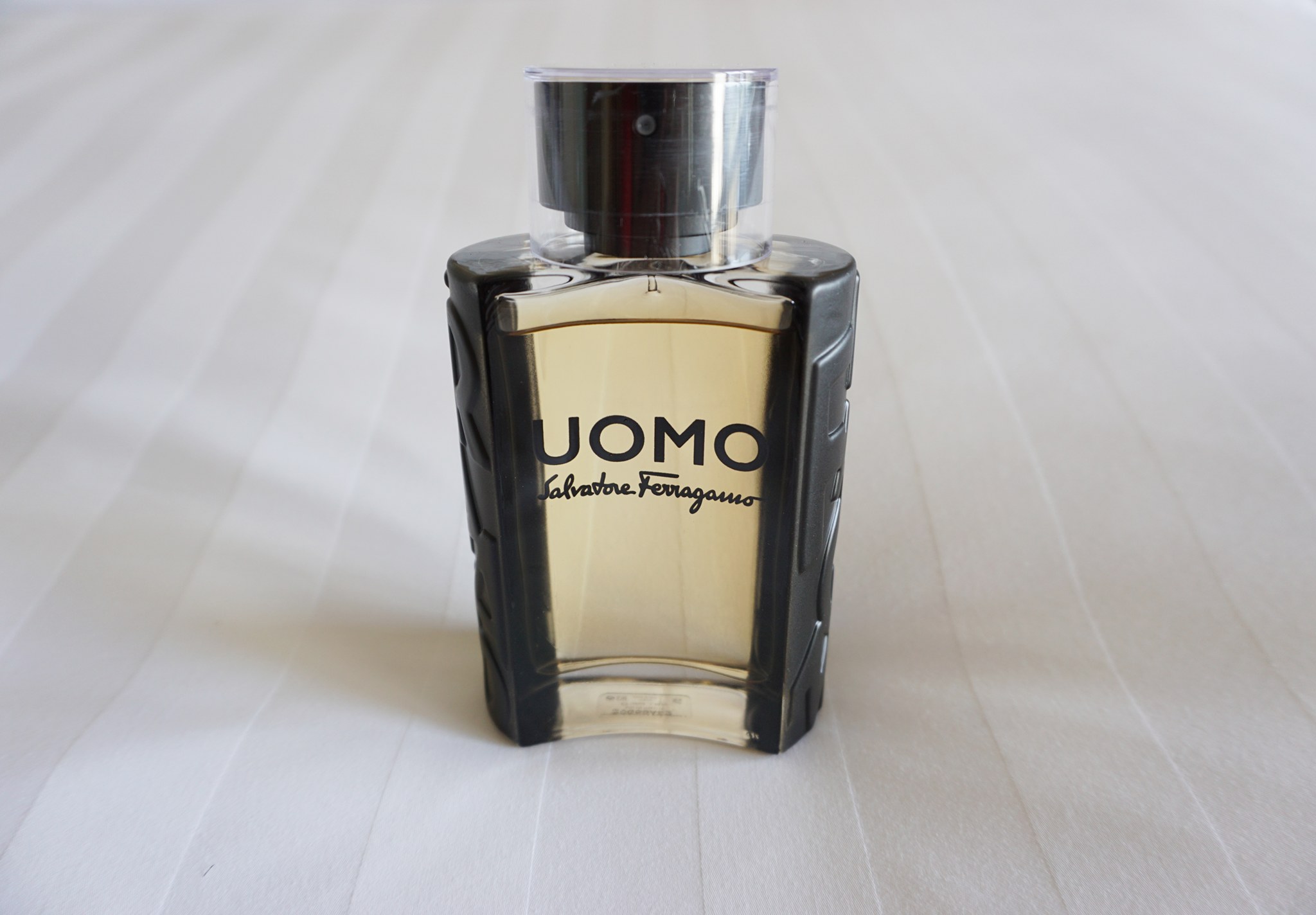 Salvatore Ferragamo UOMO is available in 30ml, 50ml and 100ml Eau de Toilette Sprays. It is sold at all department stores nationwide.
Follow PGG on Instagram to see upcoming stories on men's fashion.