Summer is currently in full swing, especially that it is going to be a long weekend starting this Friday. Laboracay anyone?
So for those of you heading out to the beach this weekend and in the days ahead, I am publishing this post for you which contains a gallery of photos of summer look inspirations all the way from New York Fashion Week: Men's Spring and Summer 2017 collection from different designers and different brands.
Ready for a ton of photos? Scroll away!
Swimwear for Men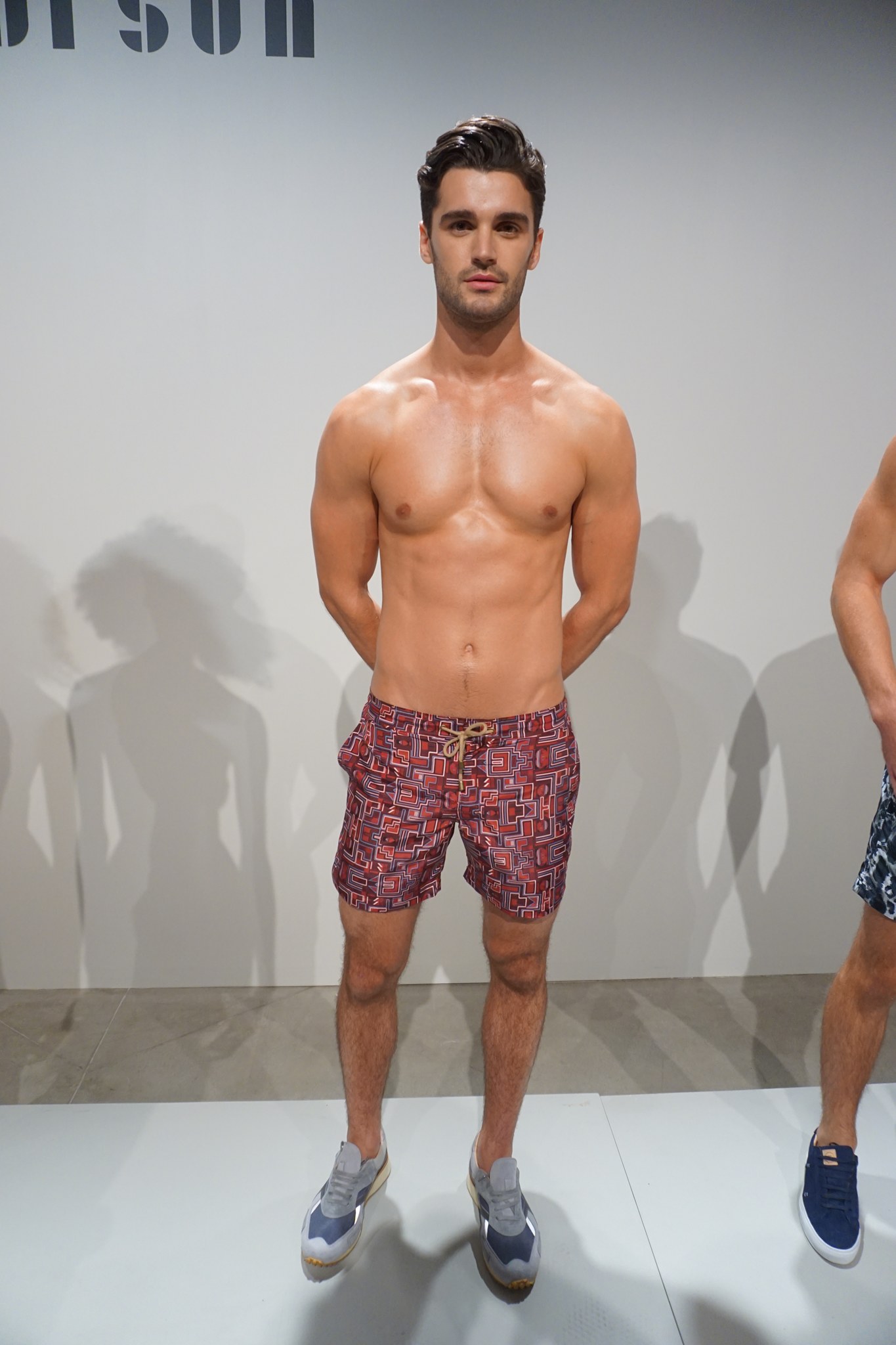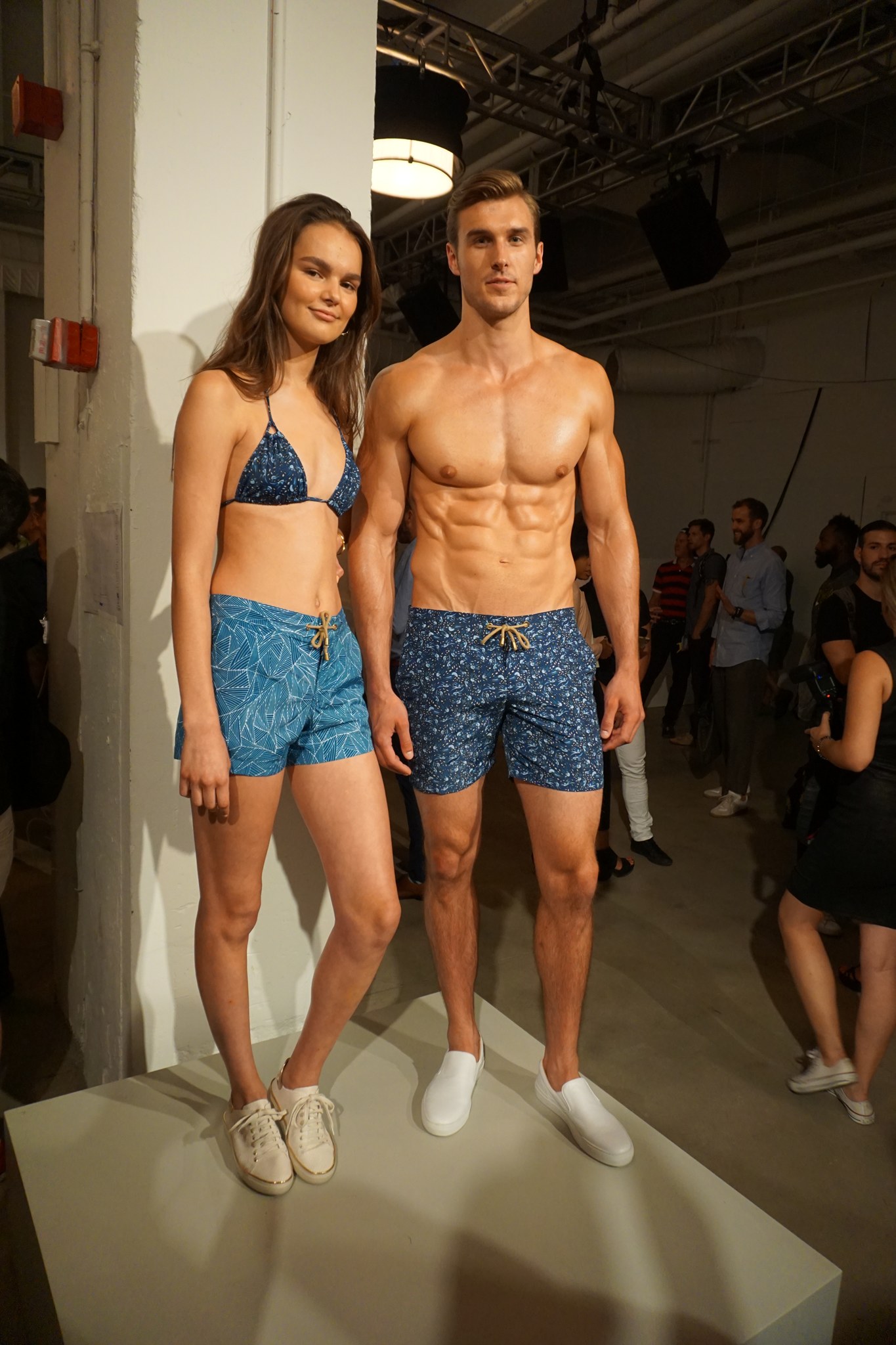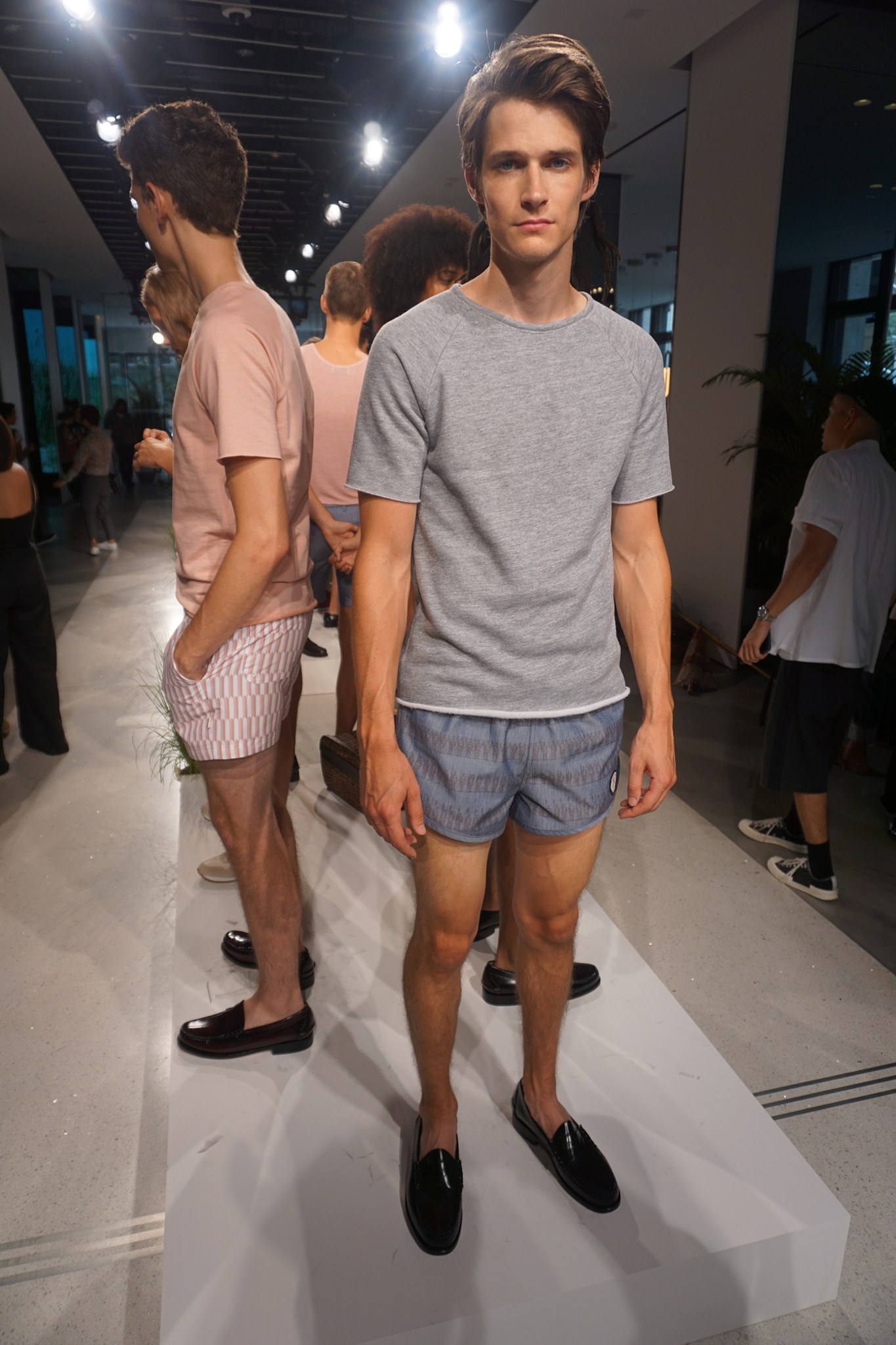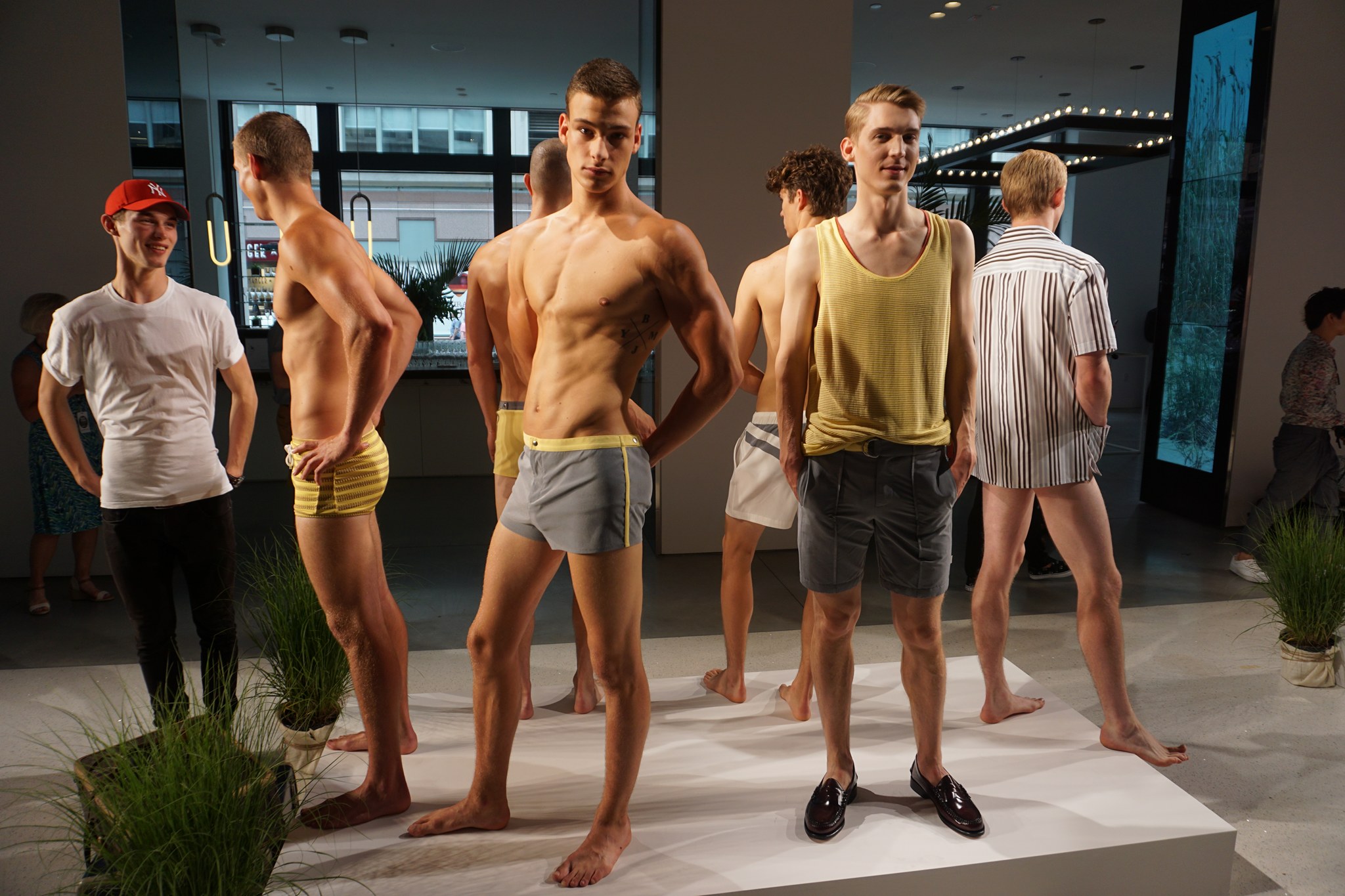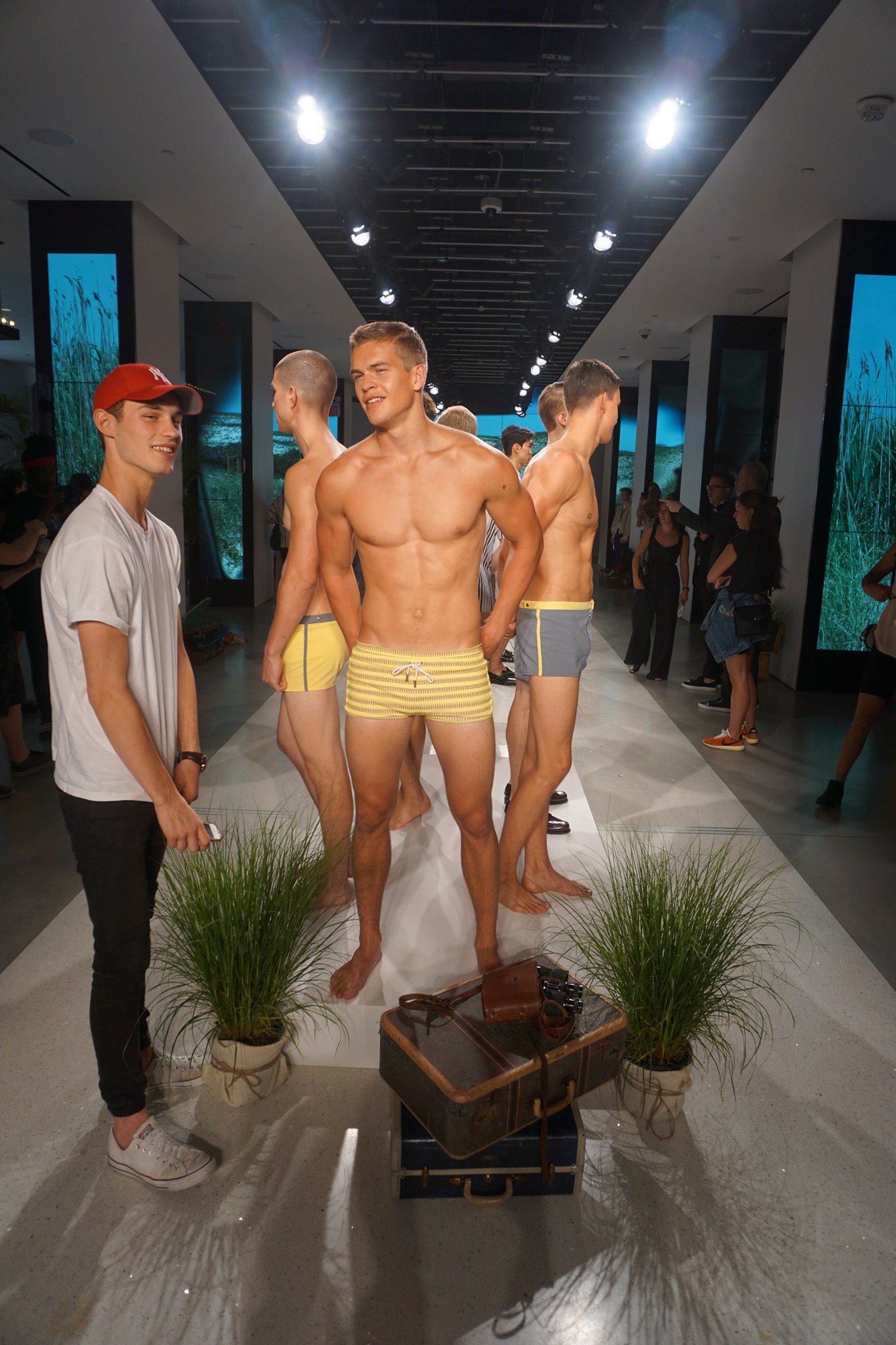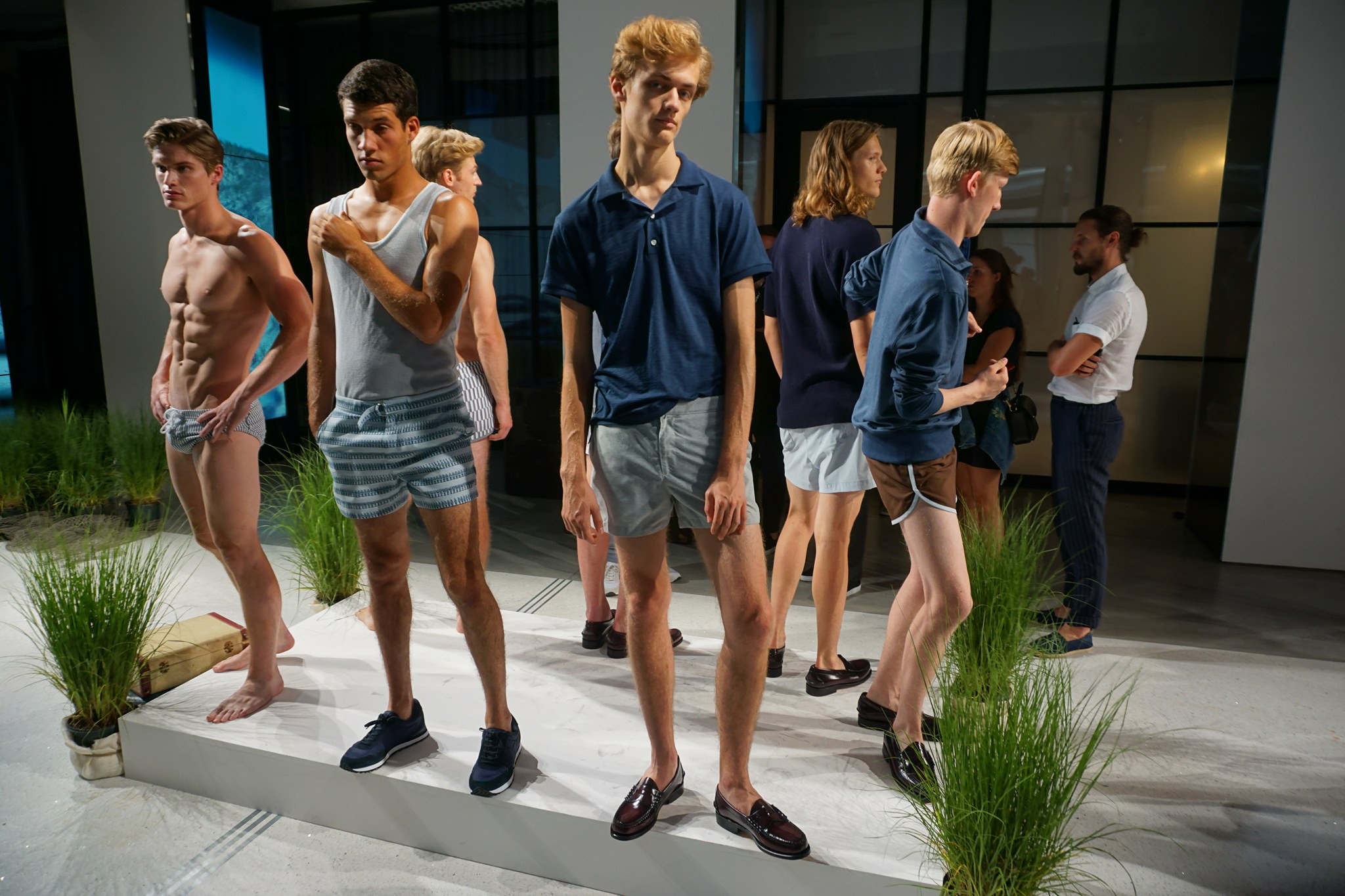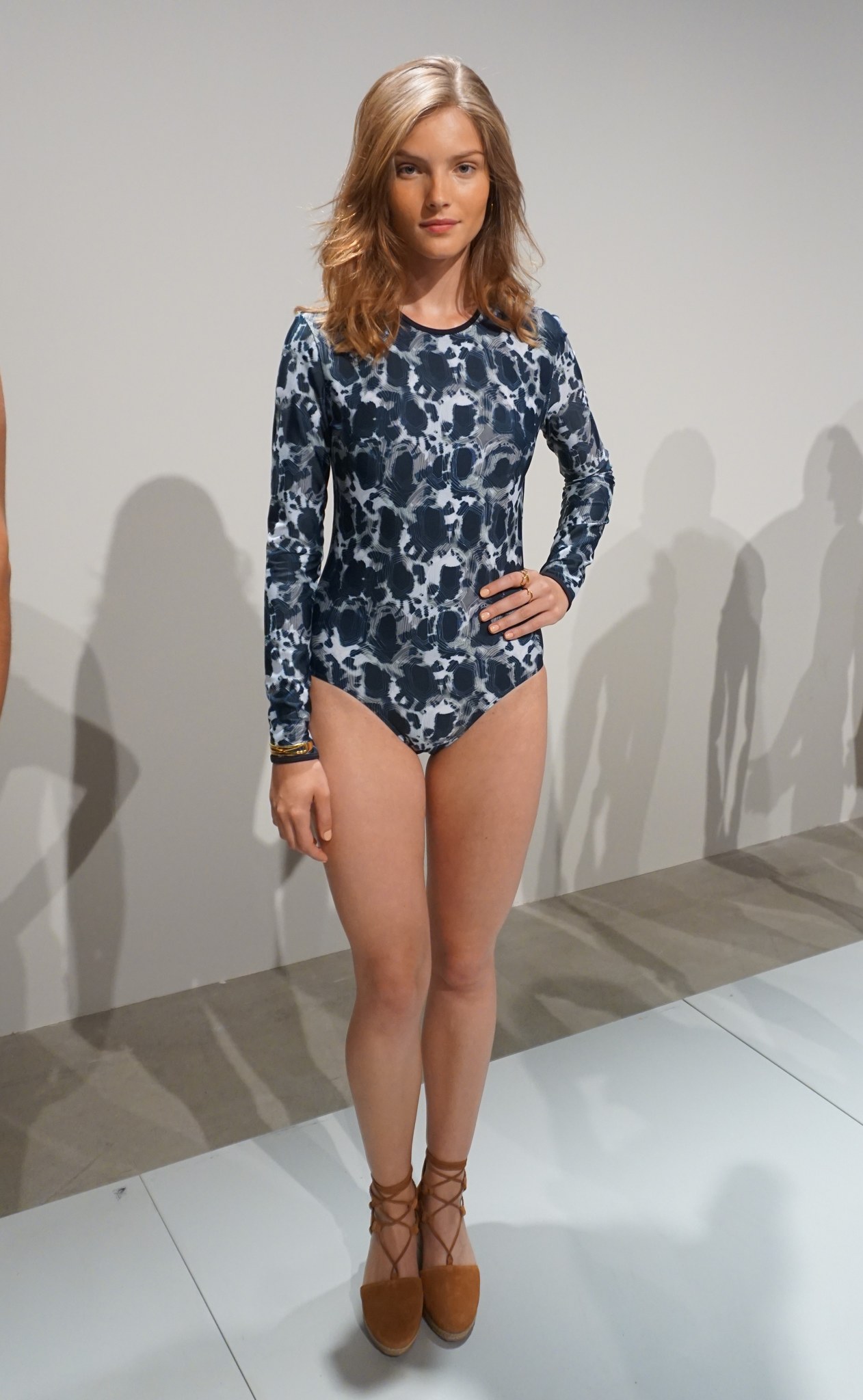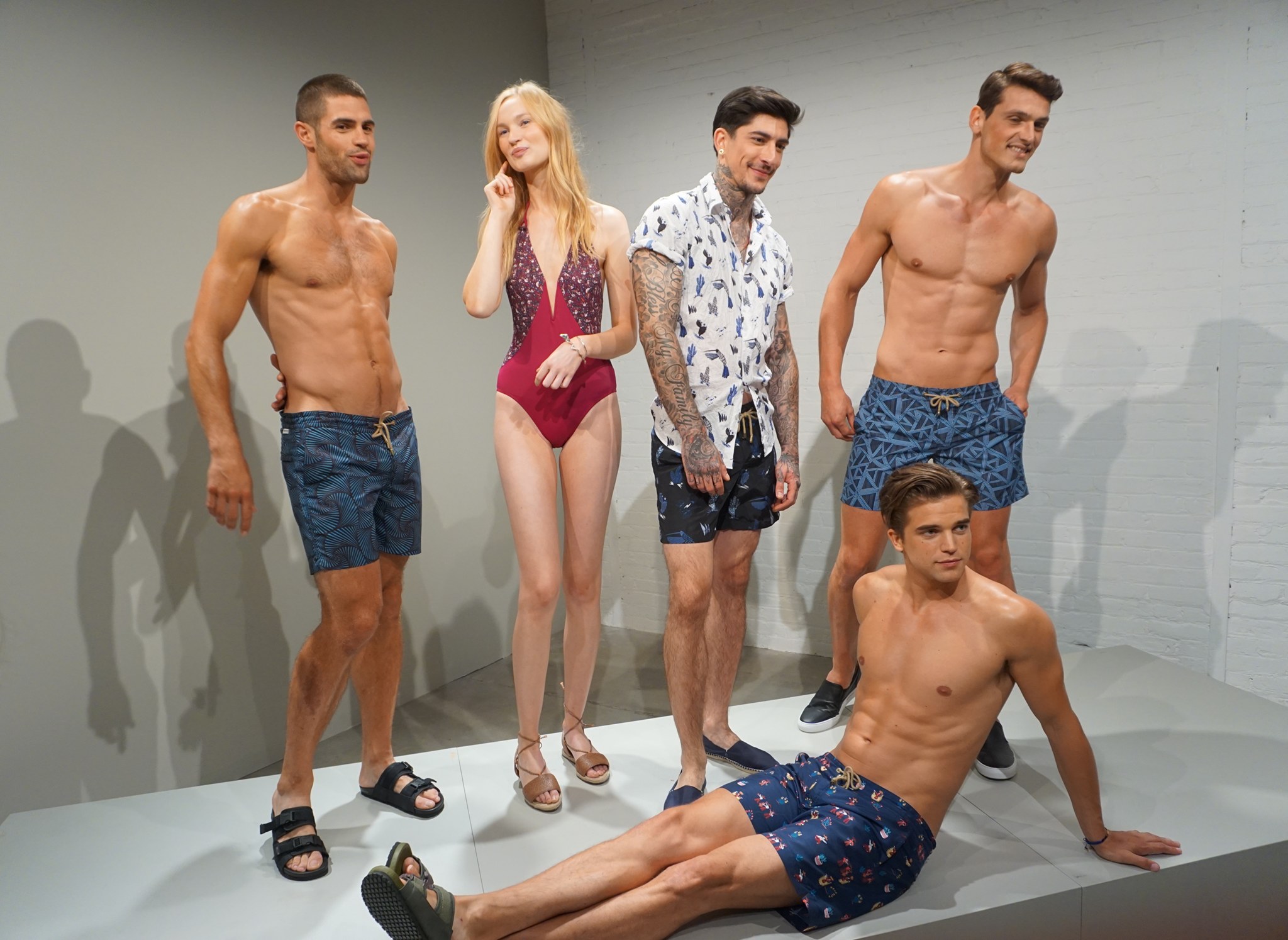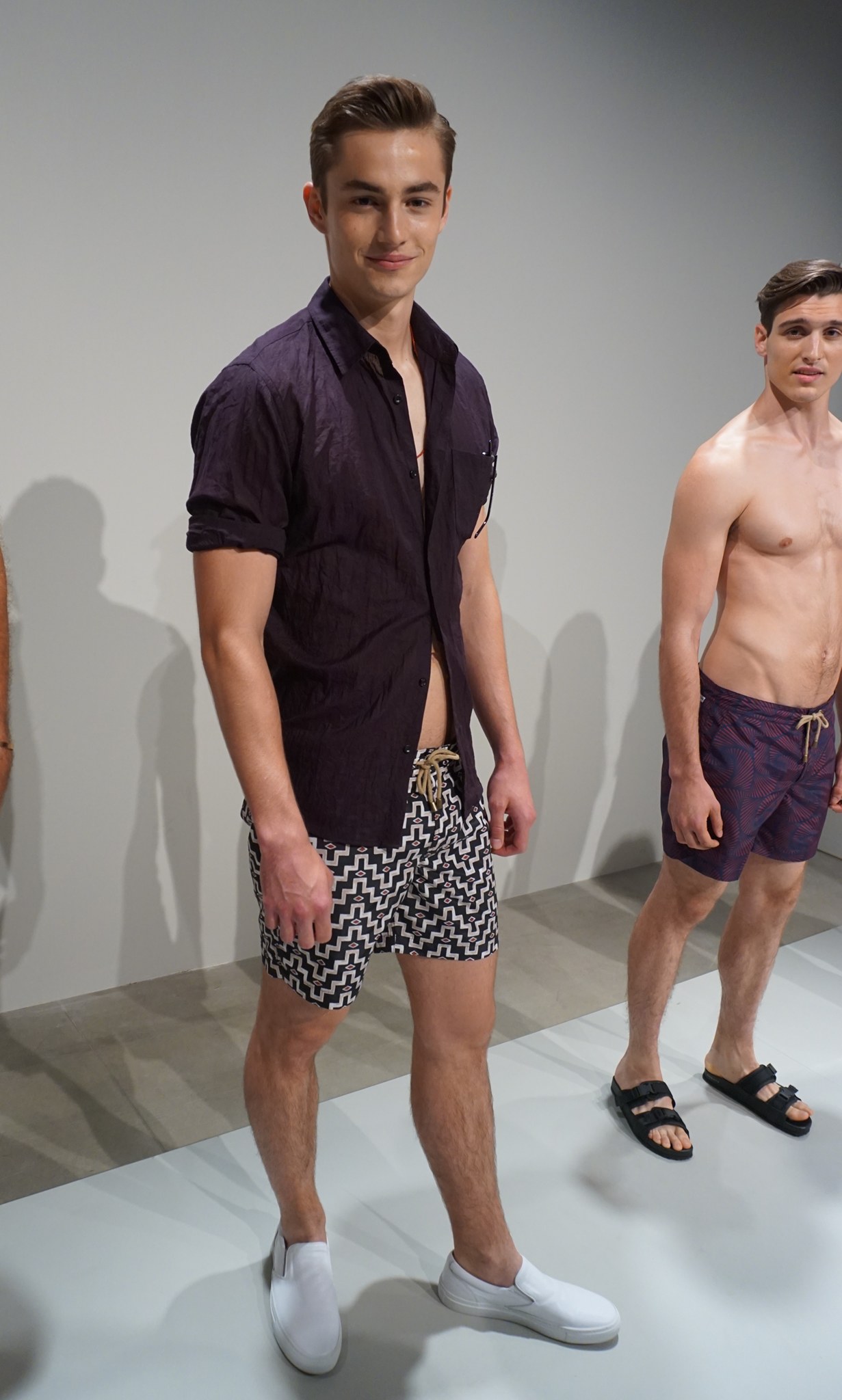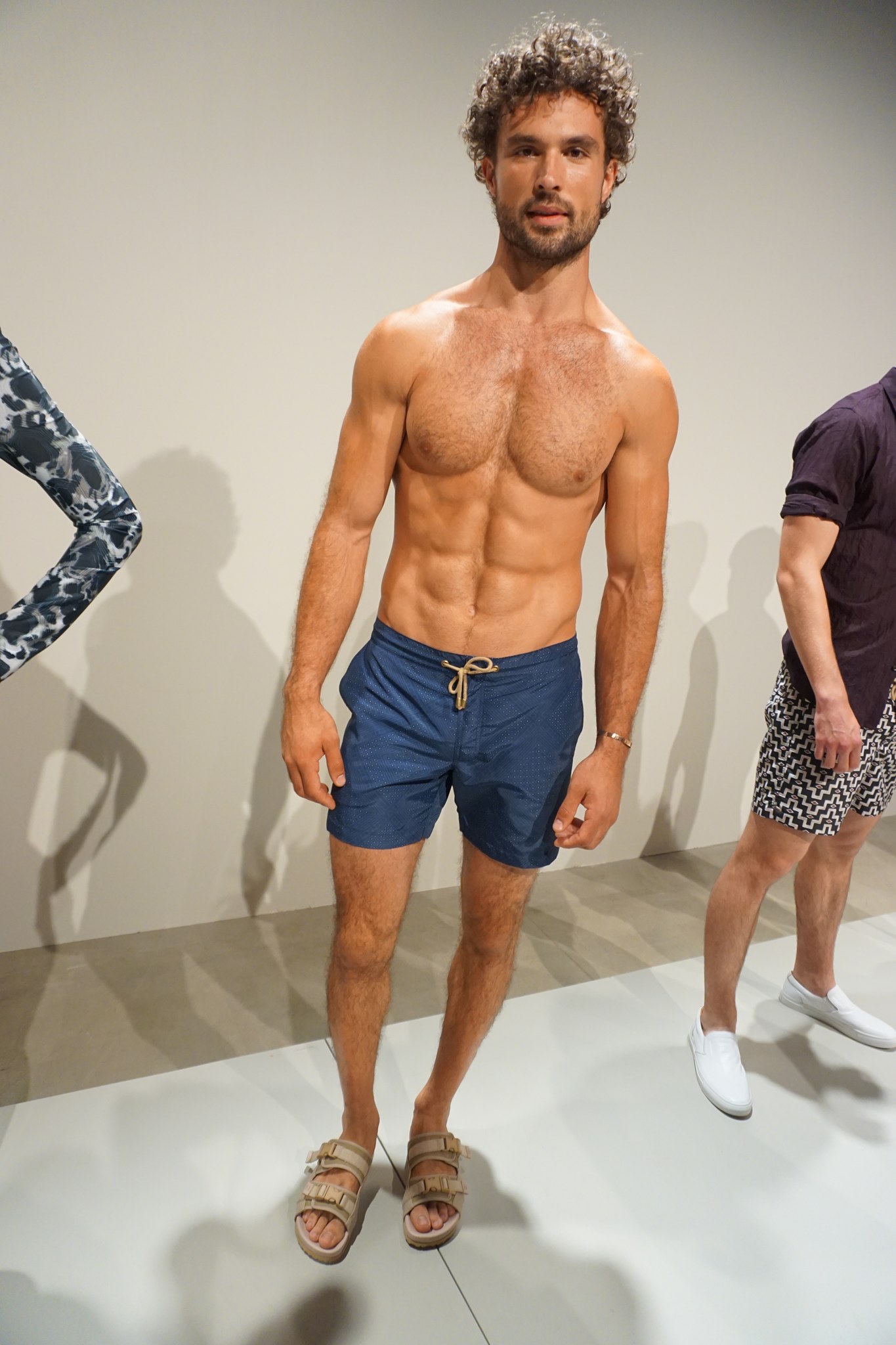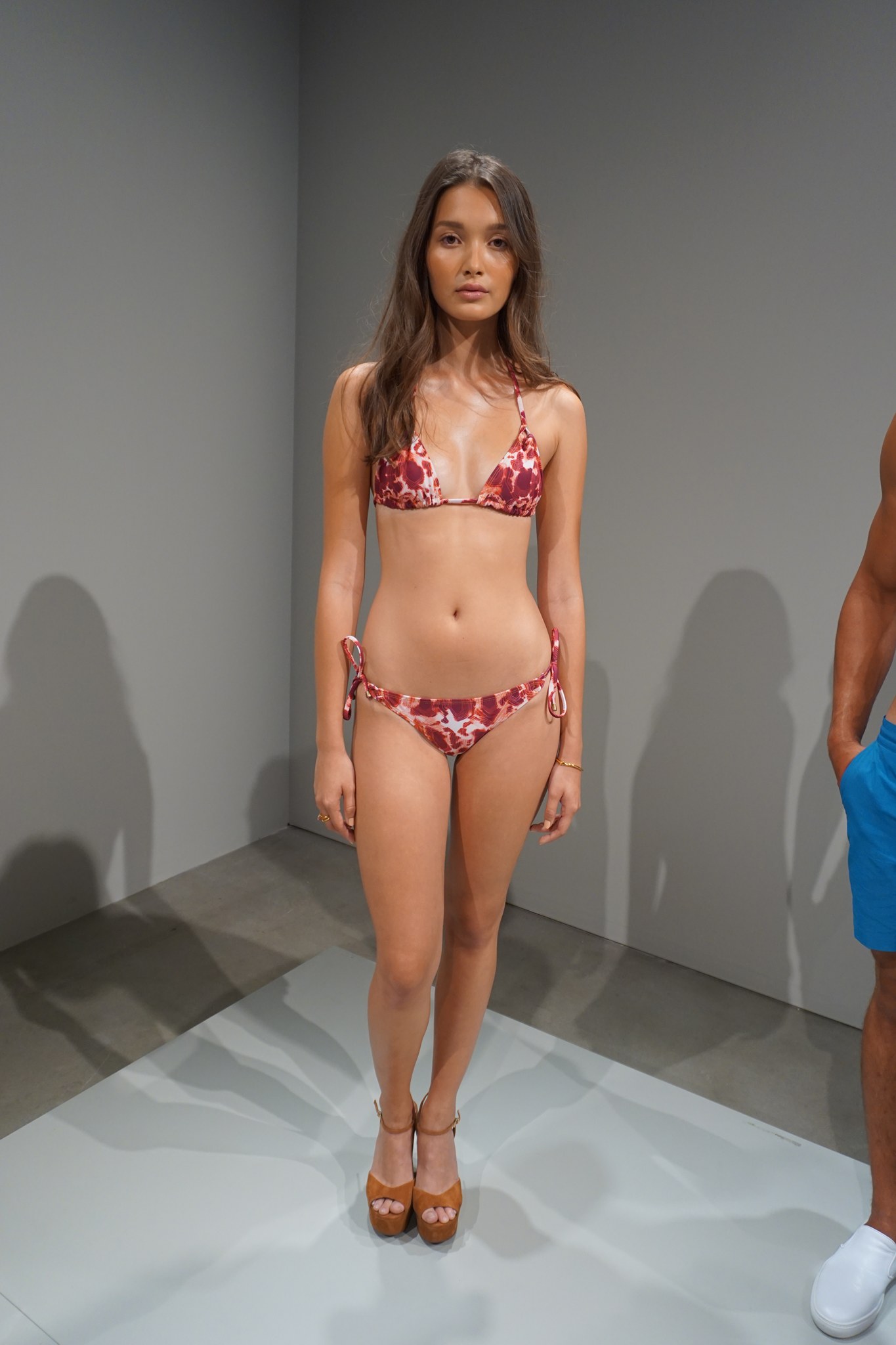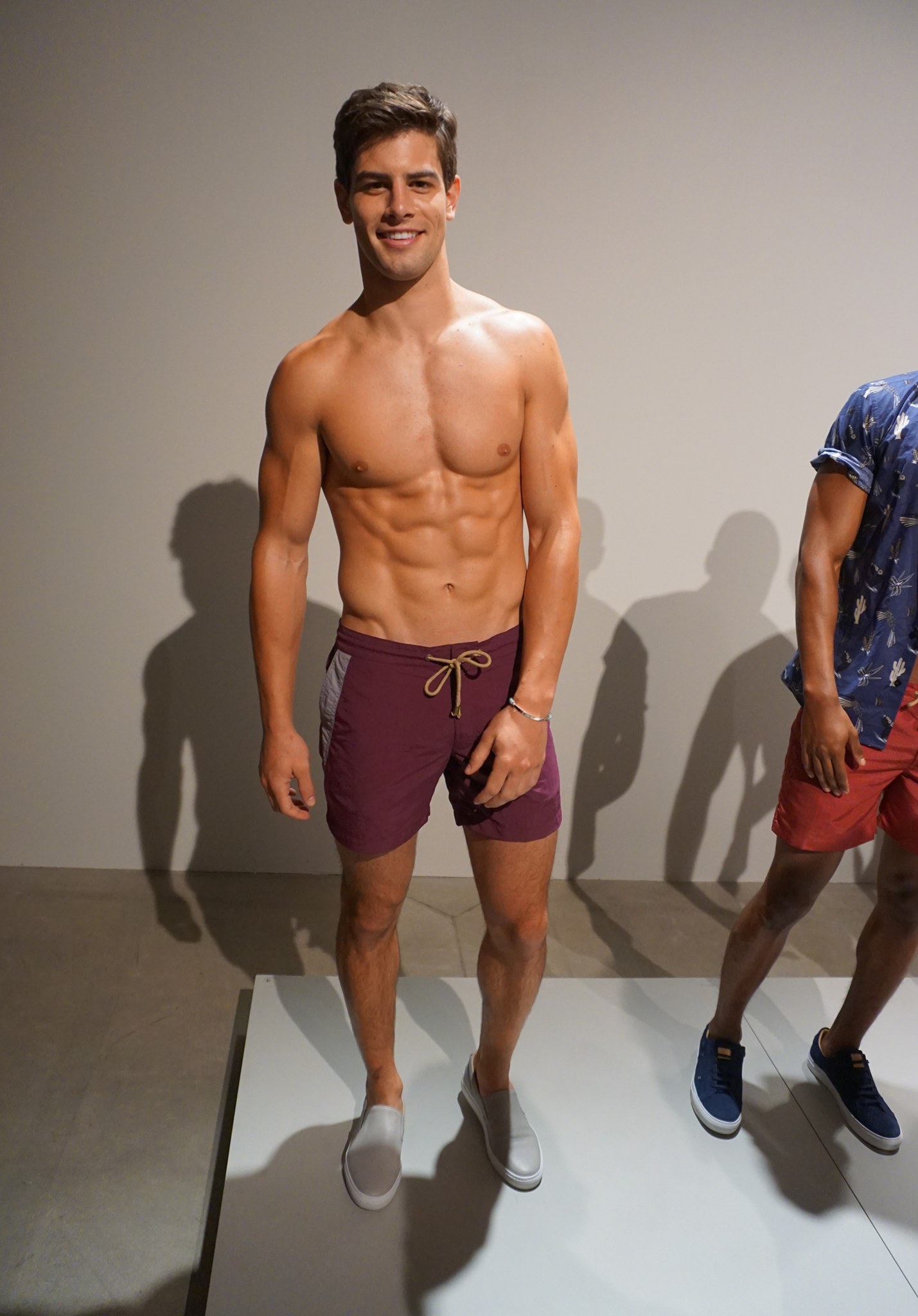 Spring and Summer Looks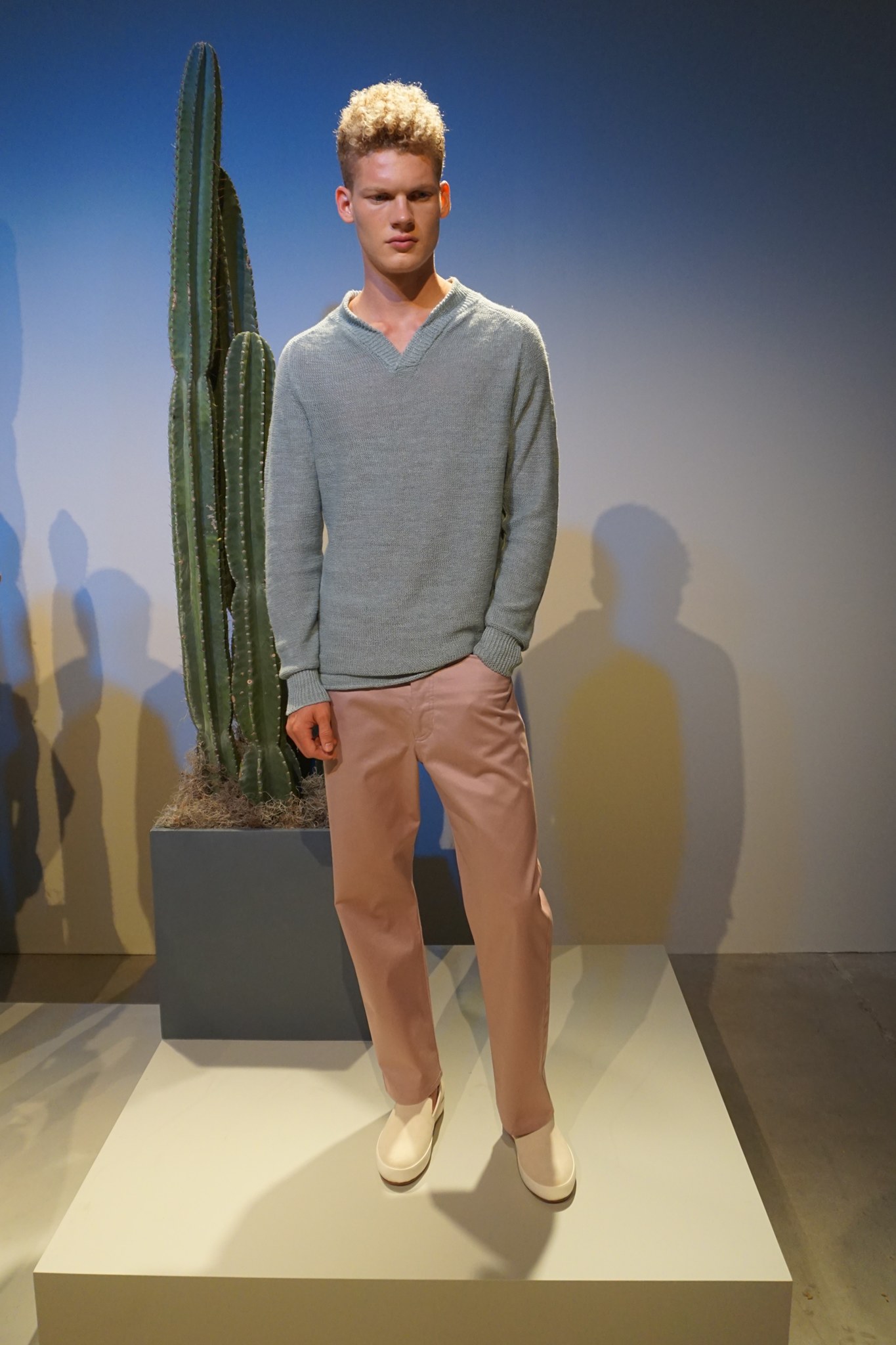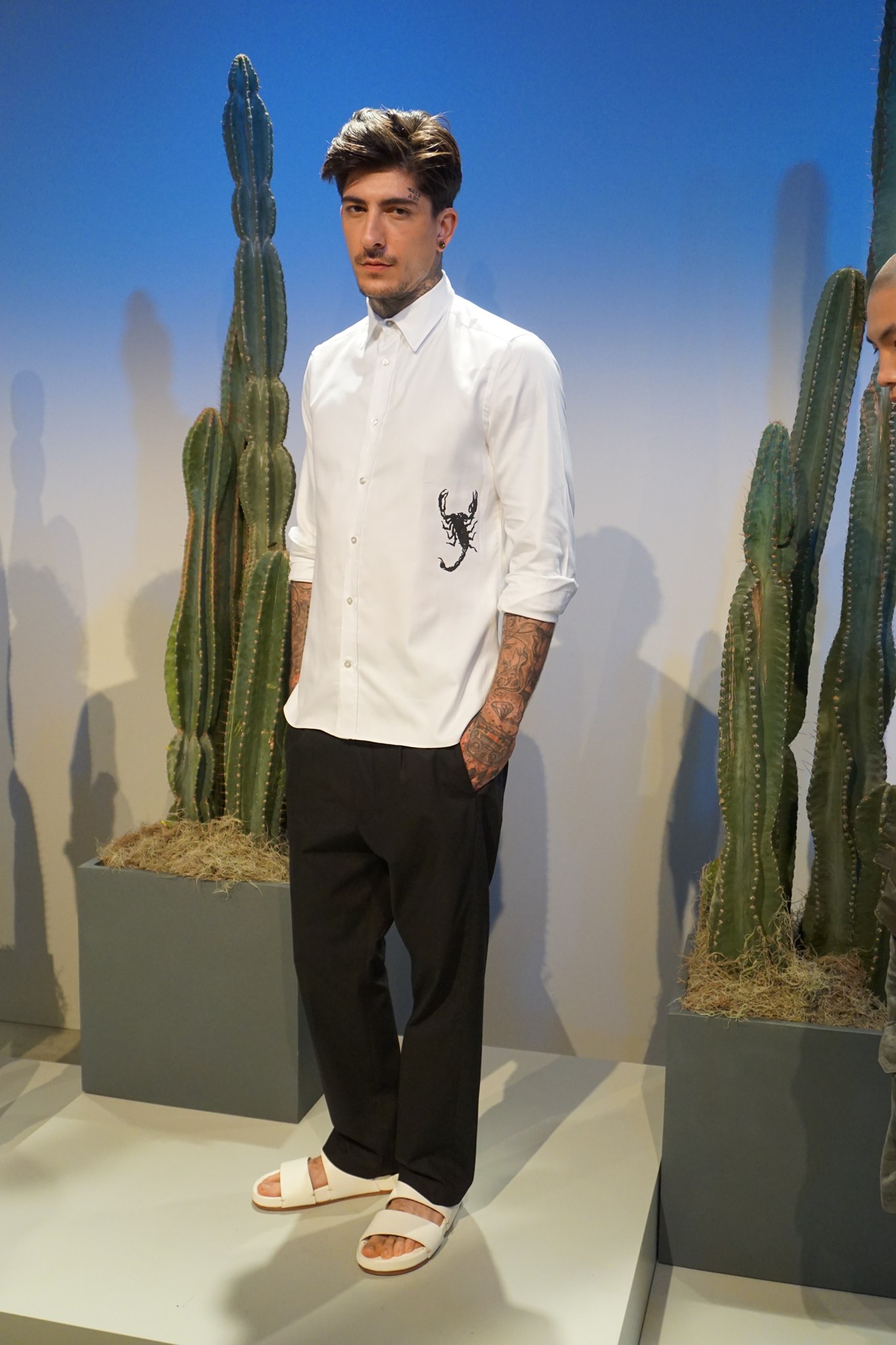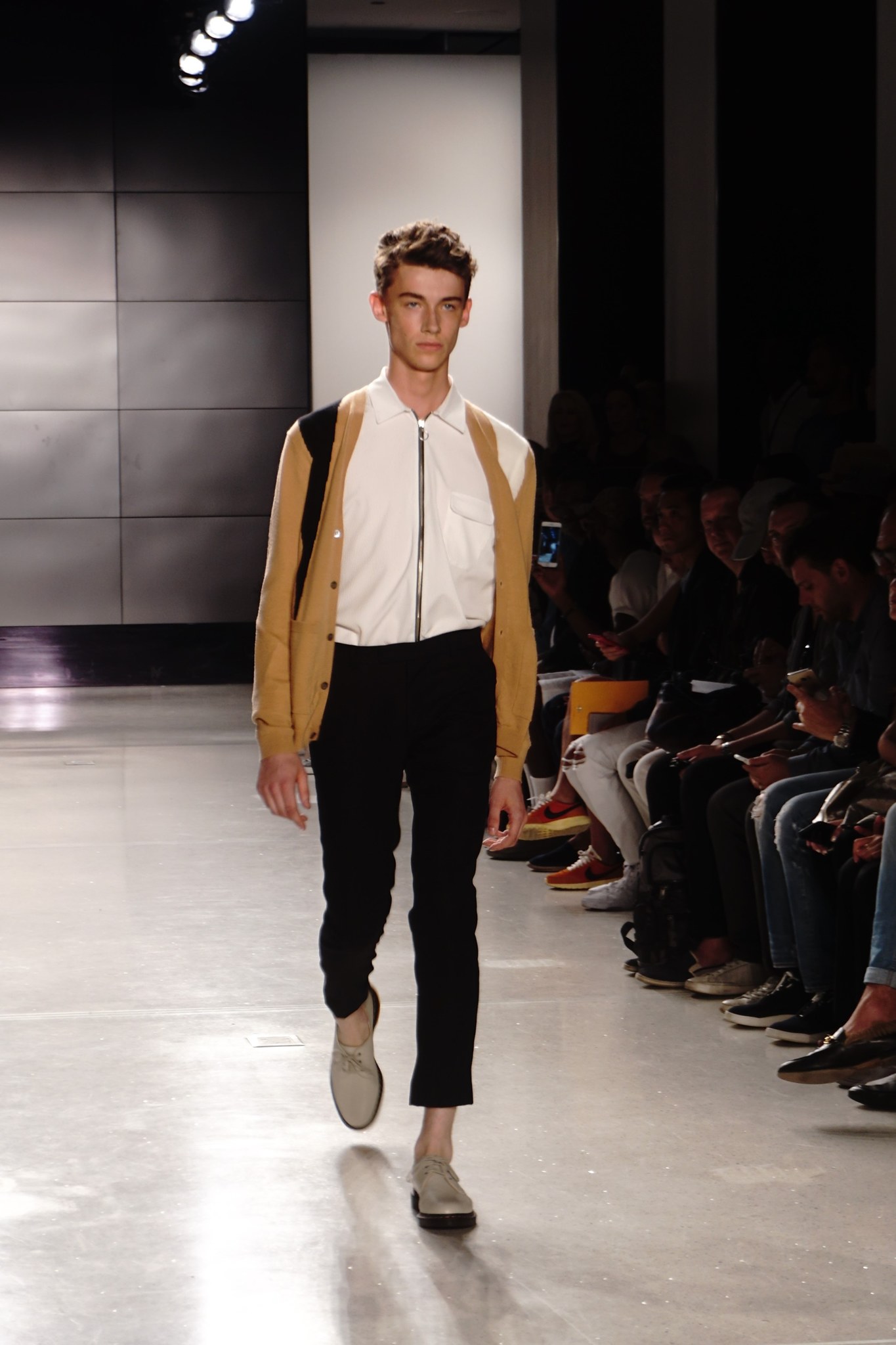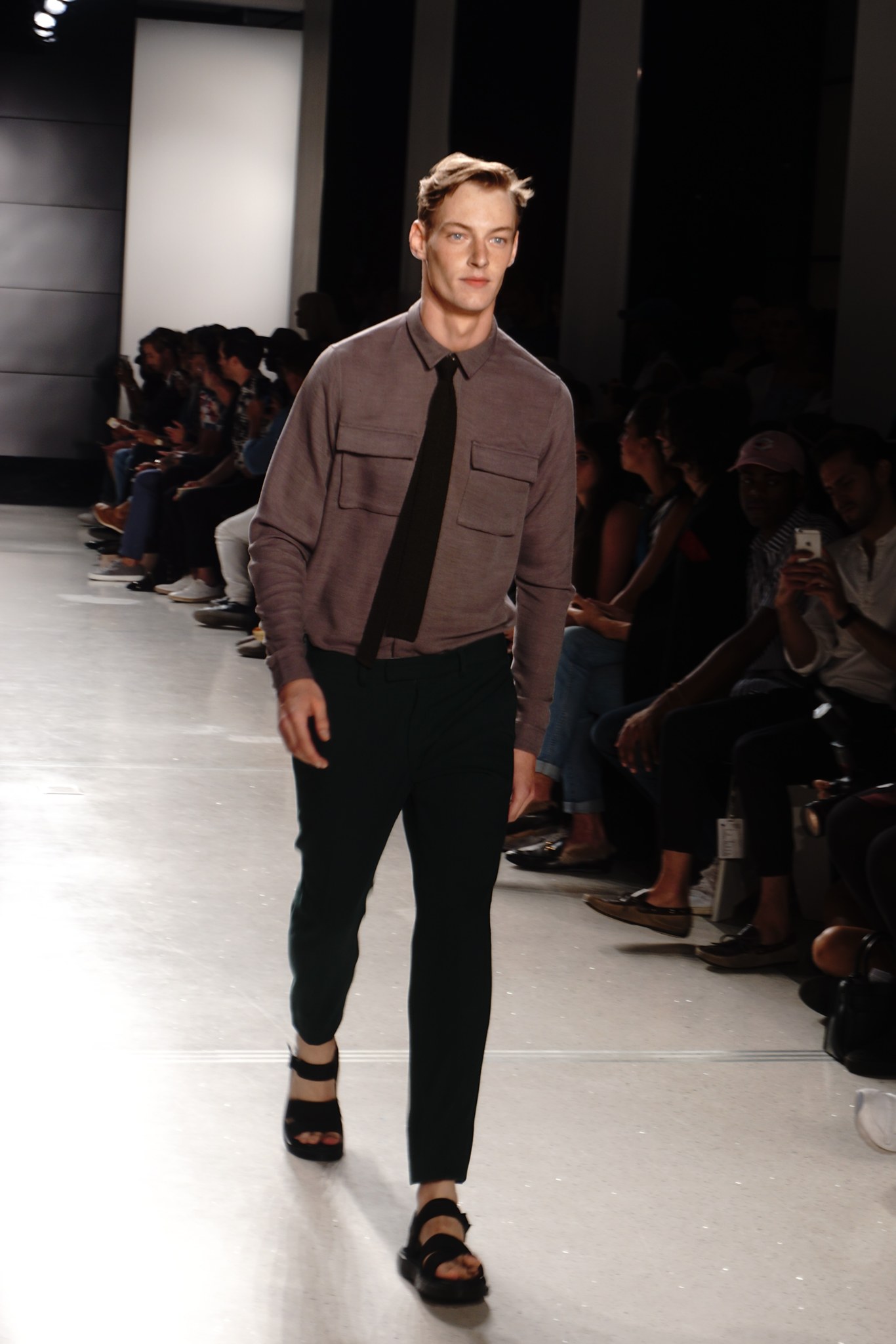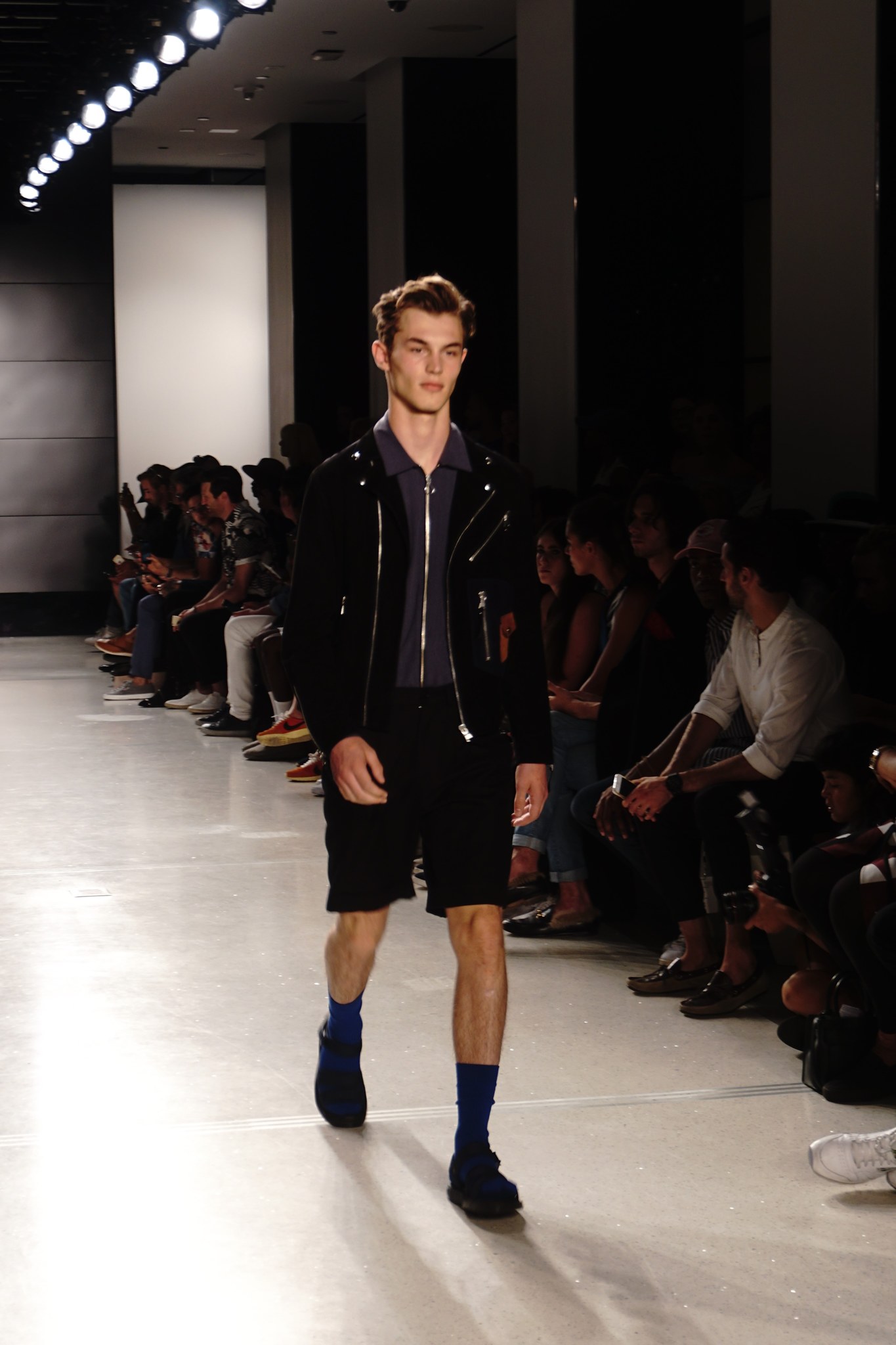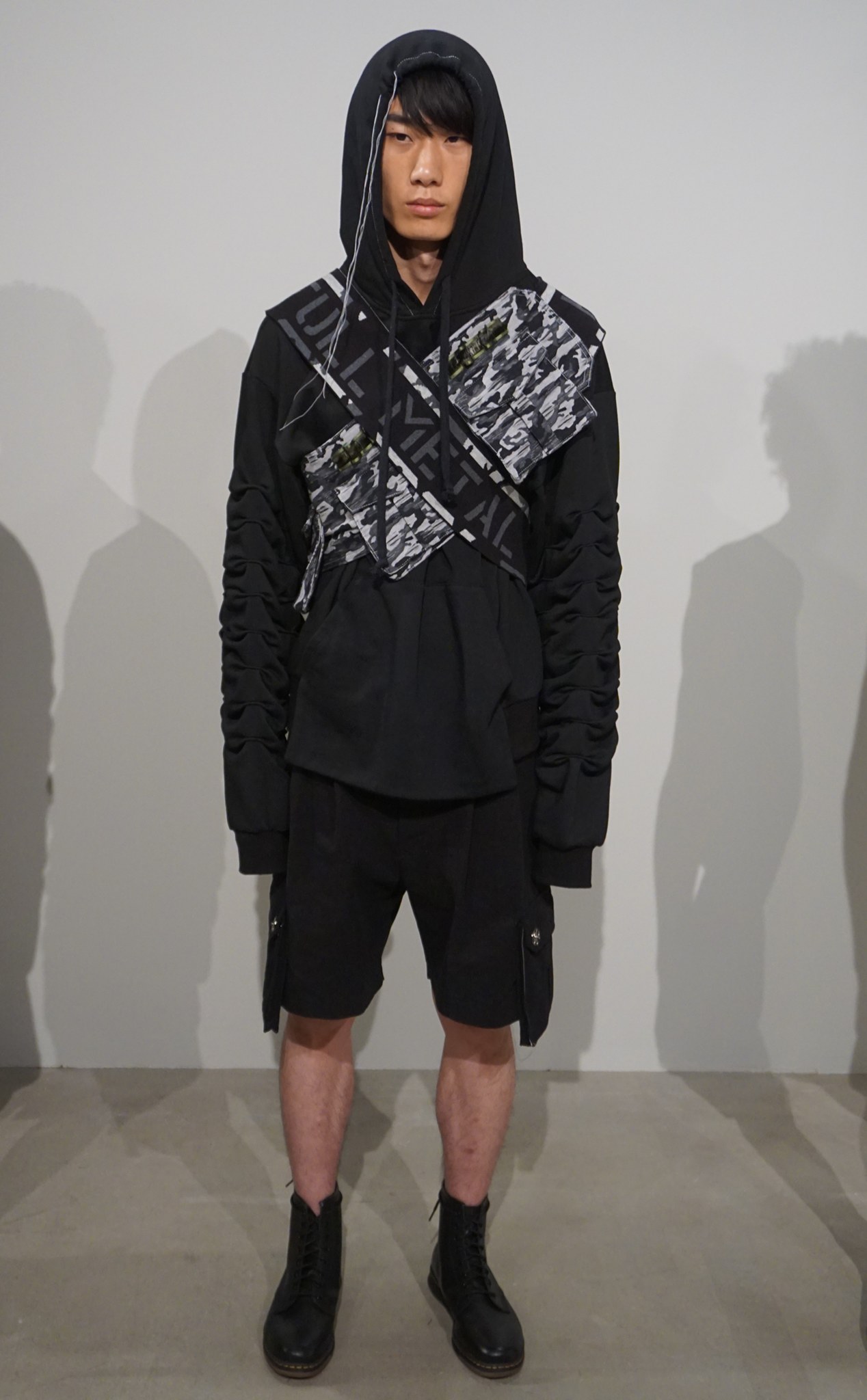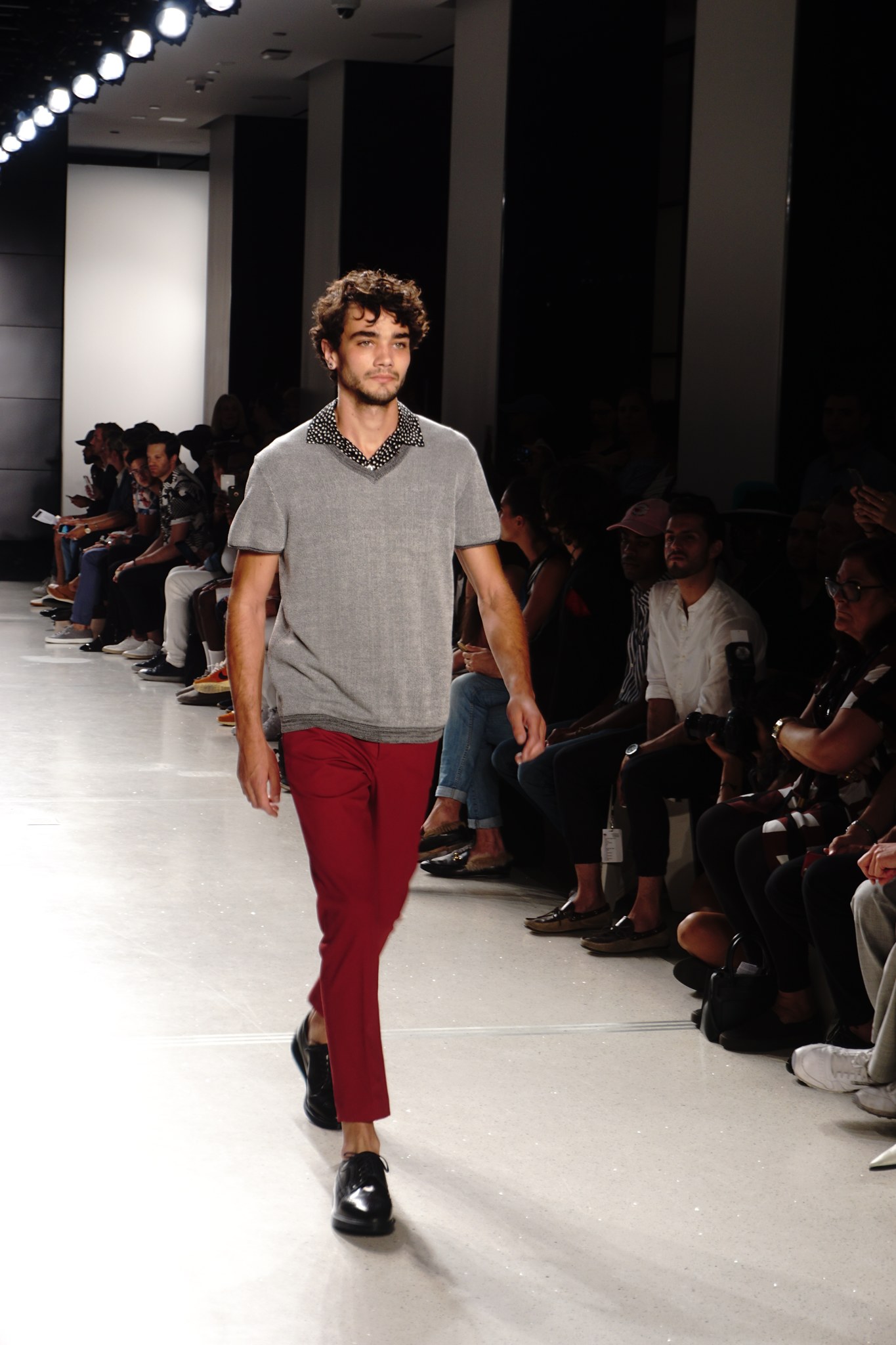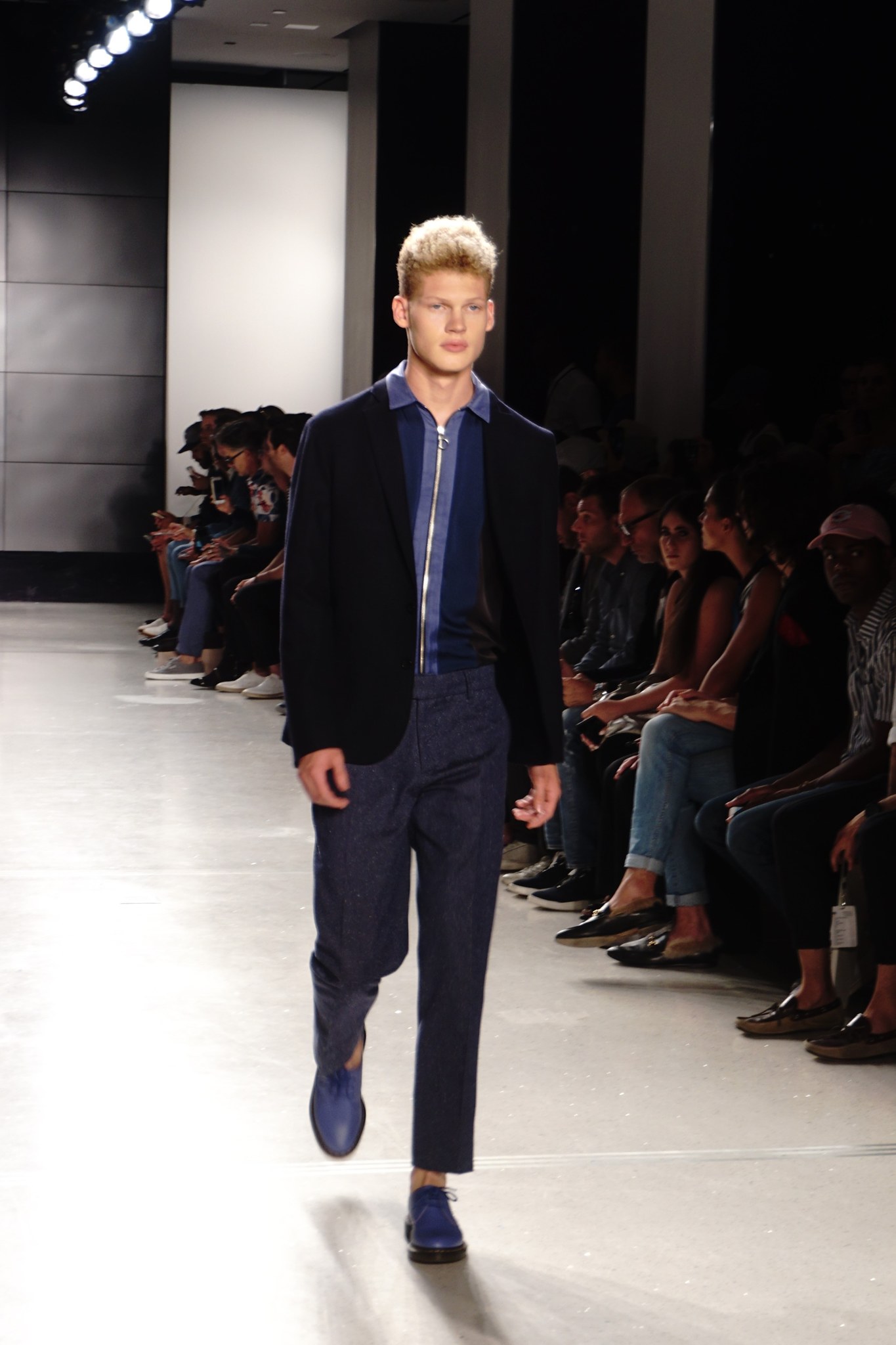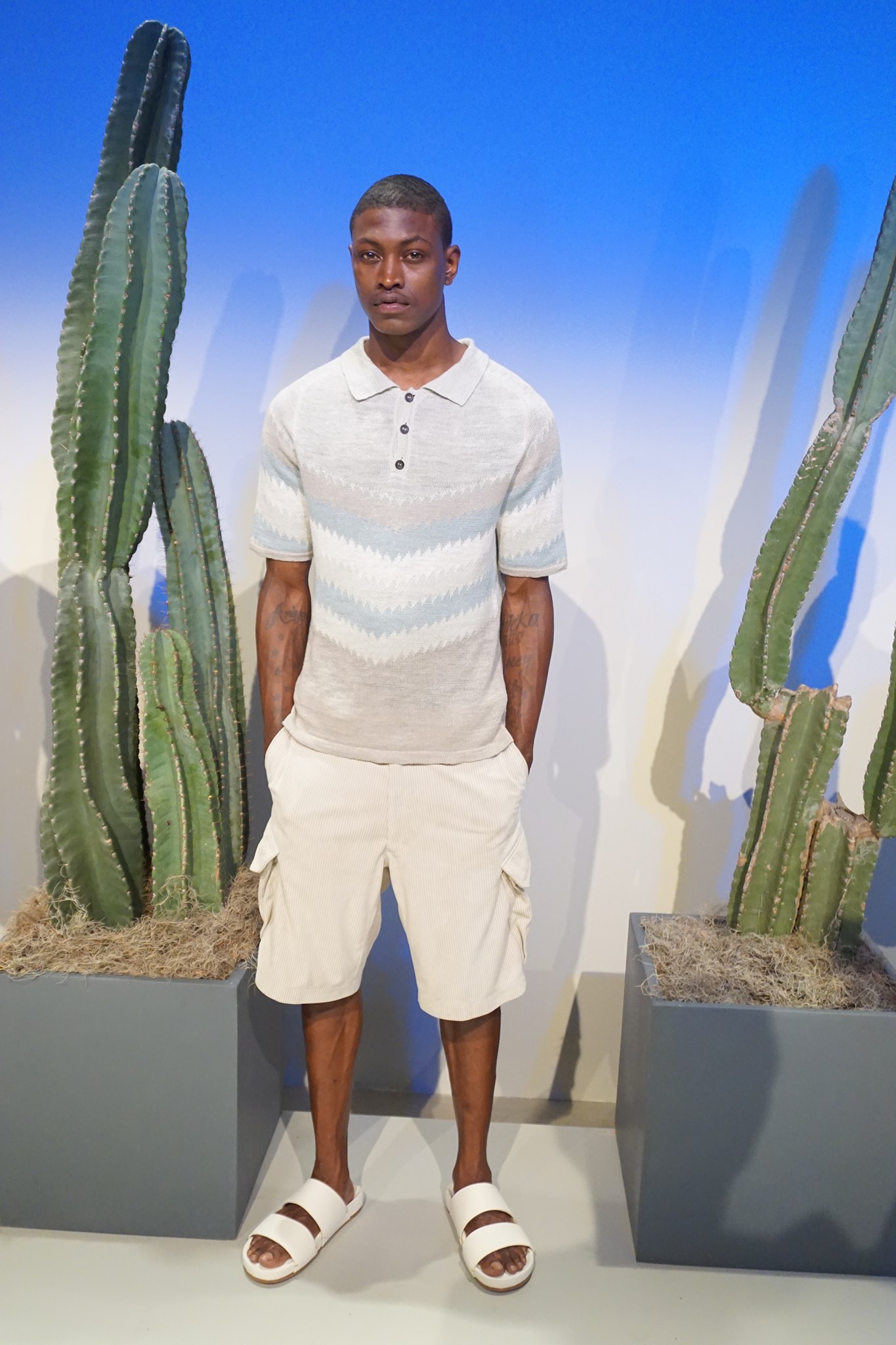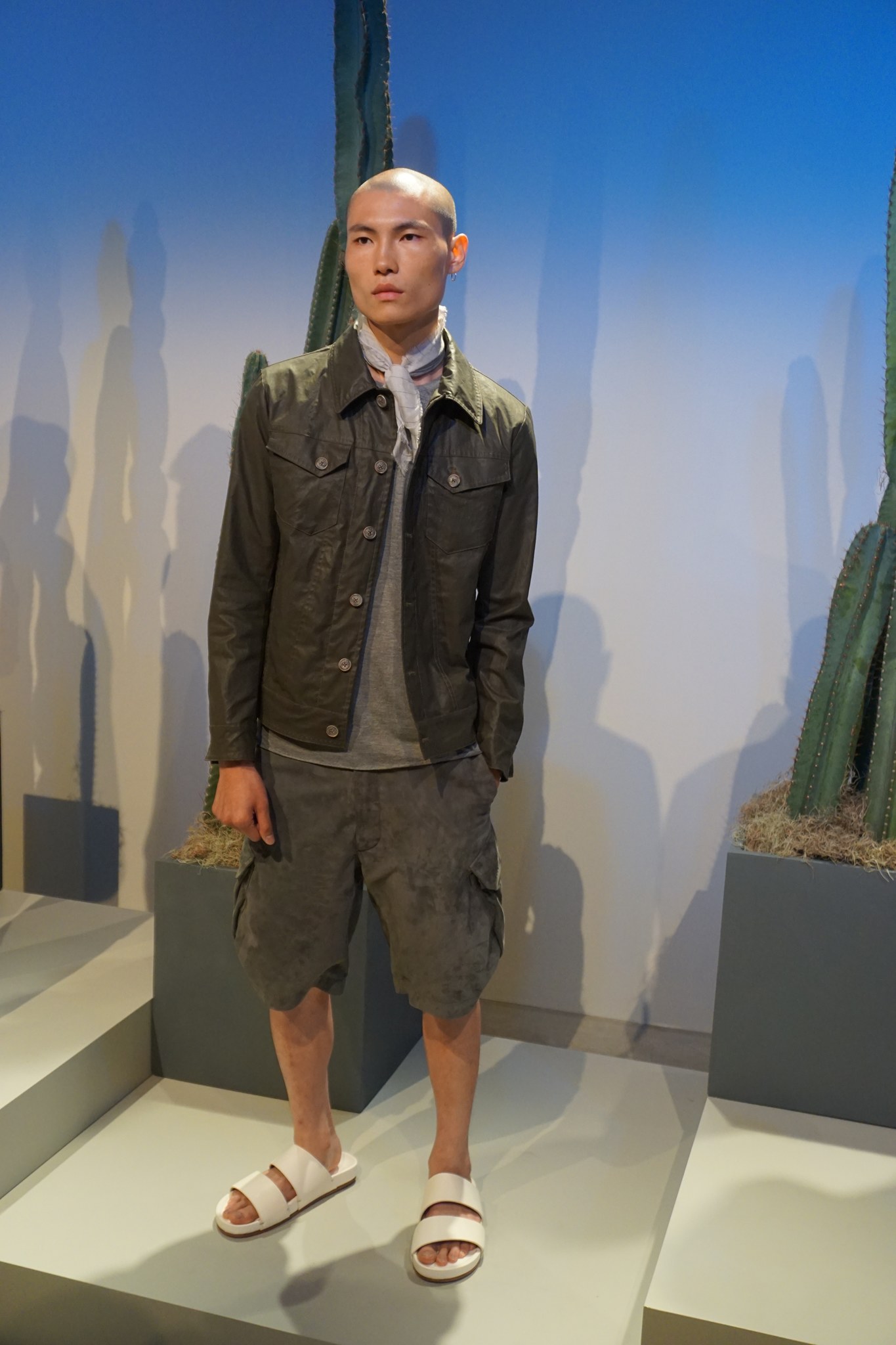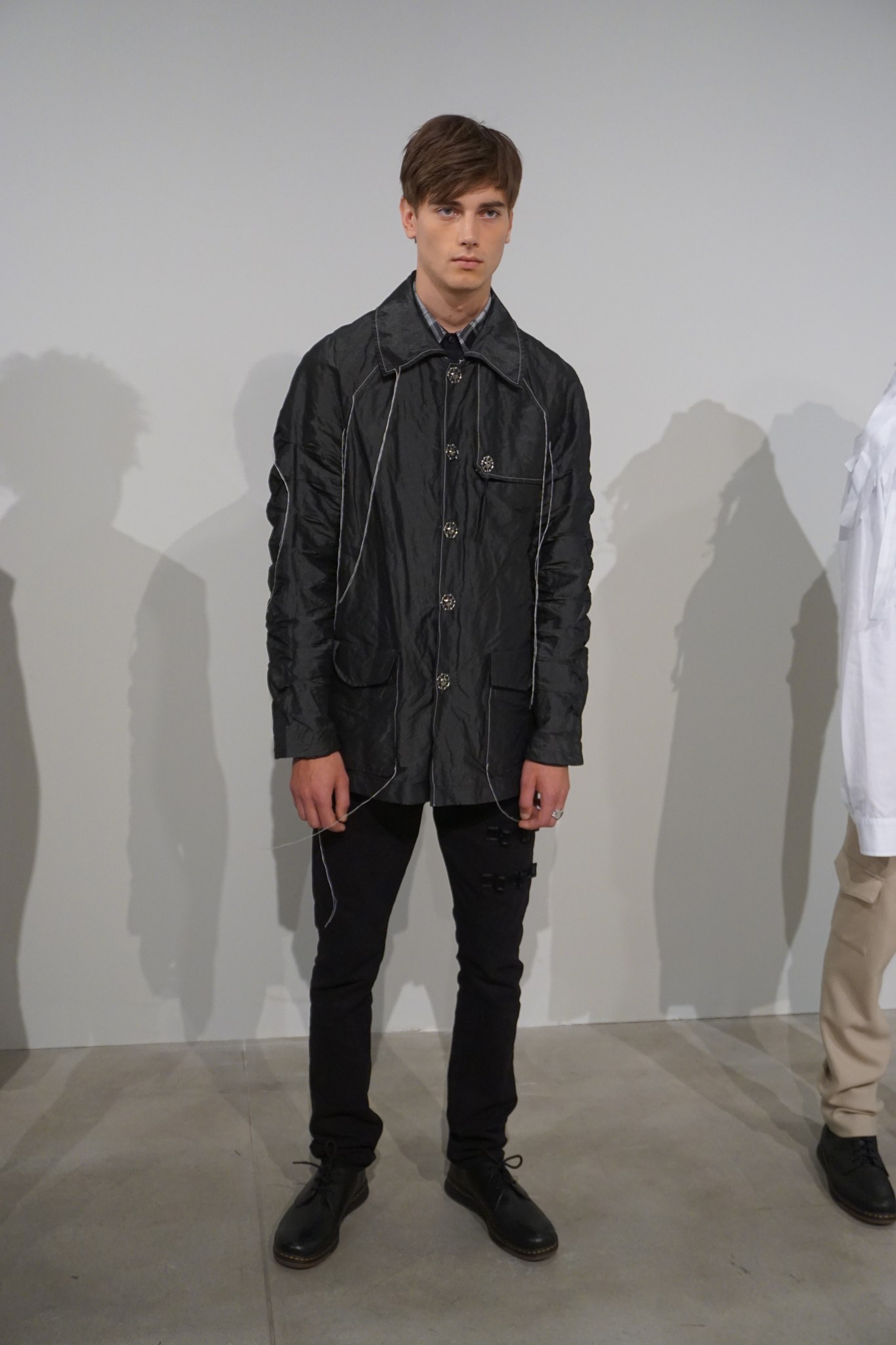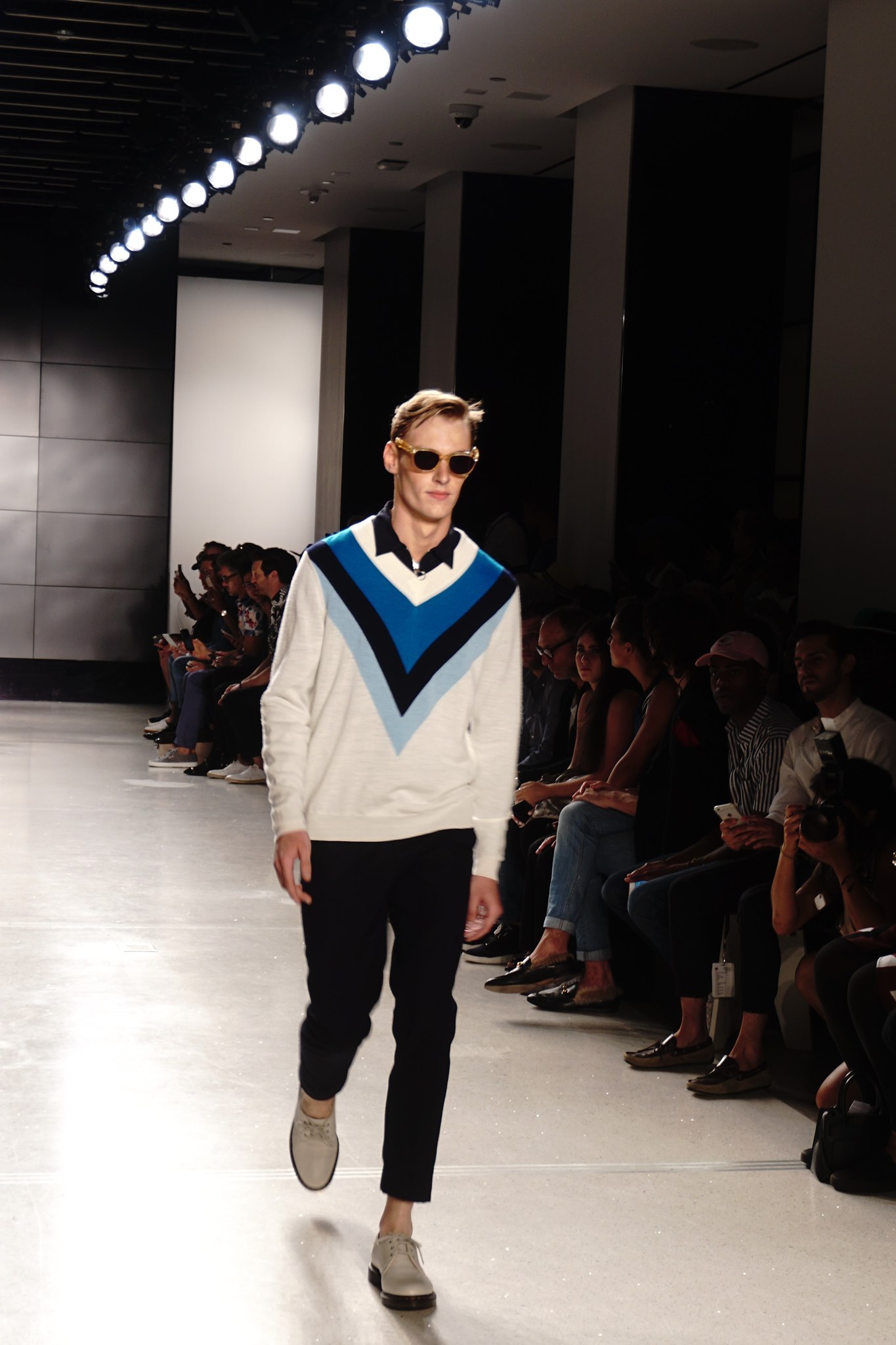 These photos were taken by me during the NYFW: Men's Spring and Summer 2017 a few months ago when I visited my girlfriend-now-wife in NYC. Some of the brands/designers featured here include: Thorsun, Katama, Brett Johnson, Timo Weiland and Kenneth Ning.
Follow Pinoy Guy Guide on Facebook, Instagram and Twitter for more men's fashion updates.