Although Laboracay and the unusually long weekend is over, we still have a few weeks before summer officially ends.
So if you prefer hitting the beach and resorts in the coming days, when there are significantly fewer people, then here are some inspirations on what to wear as you swim and as you hit and crash summer parties where the dress code is "Resort Chic".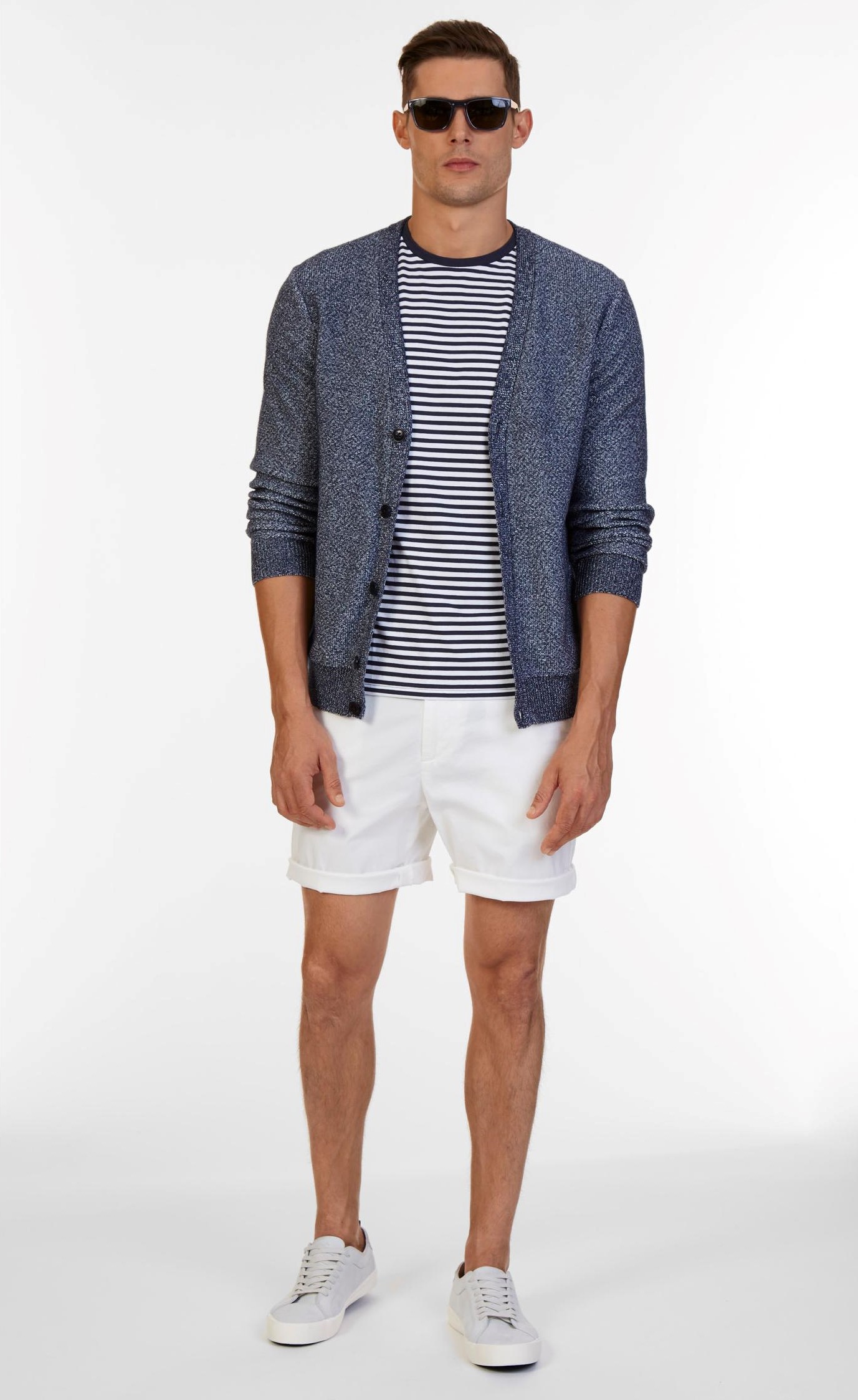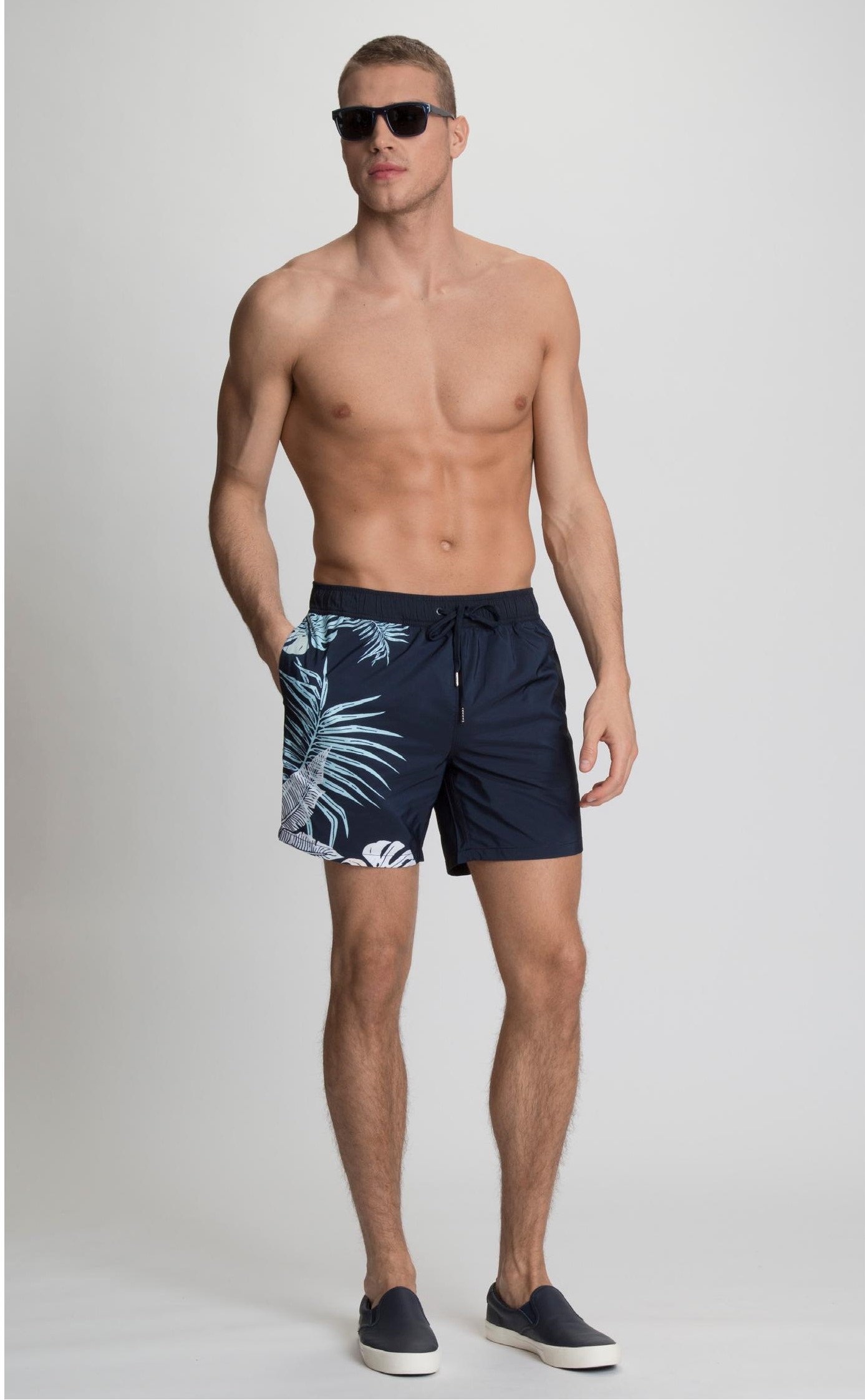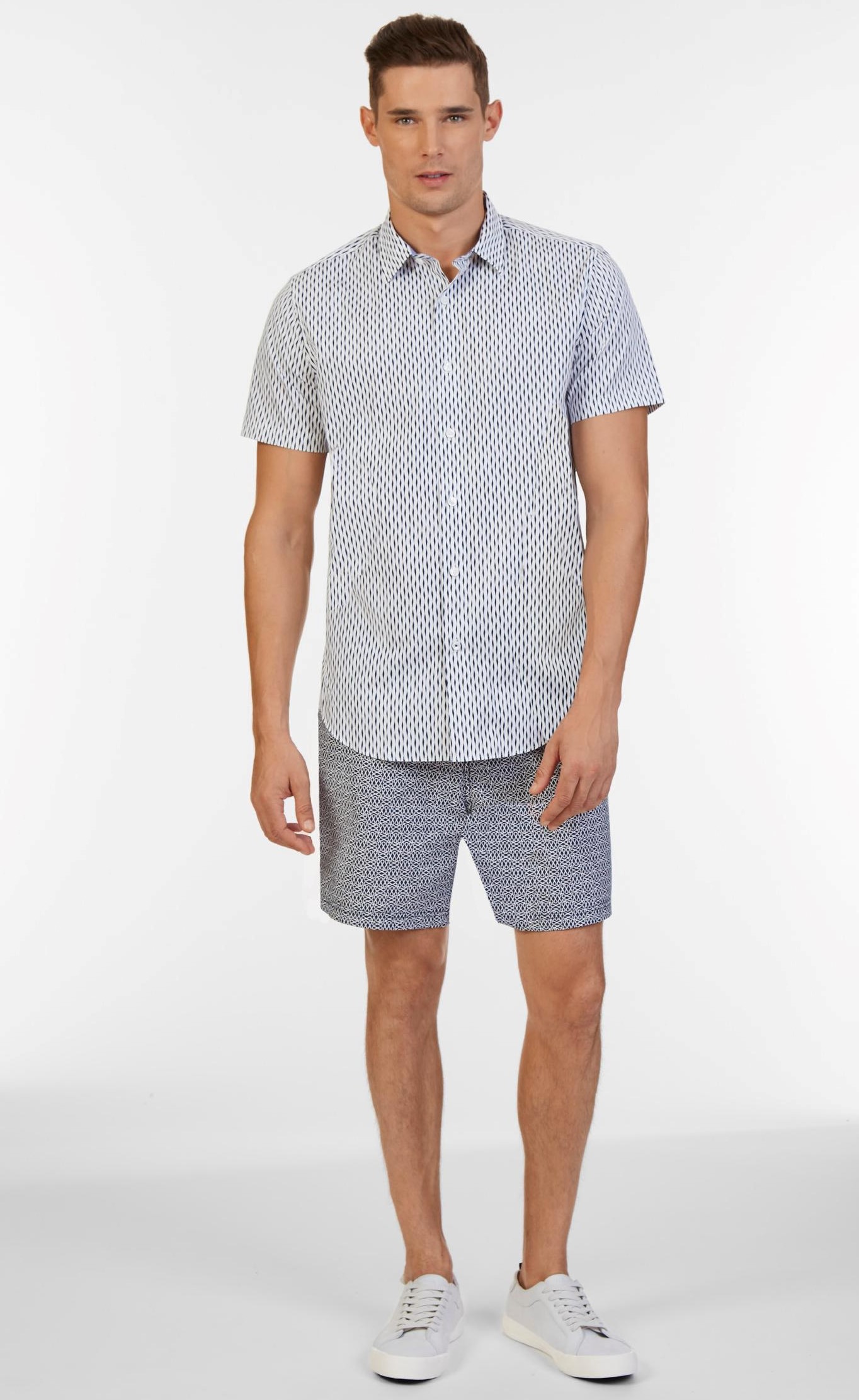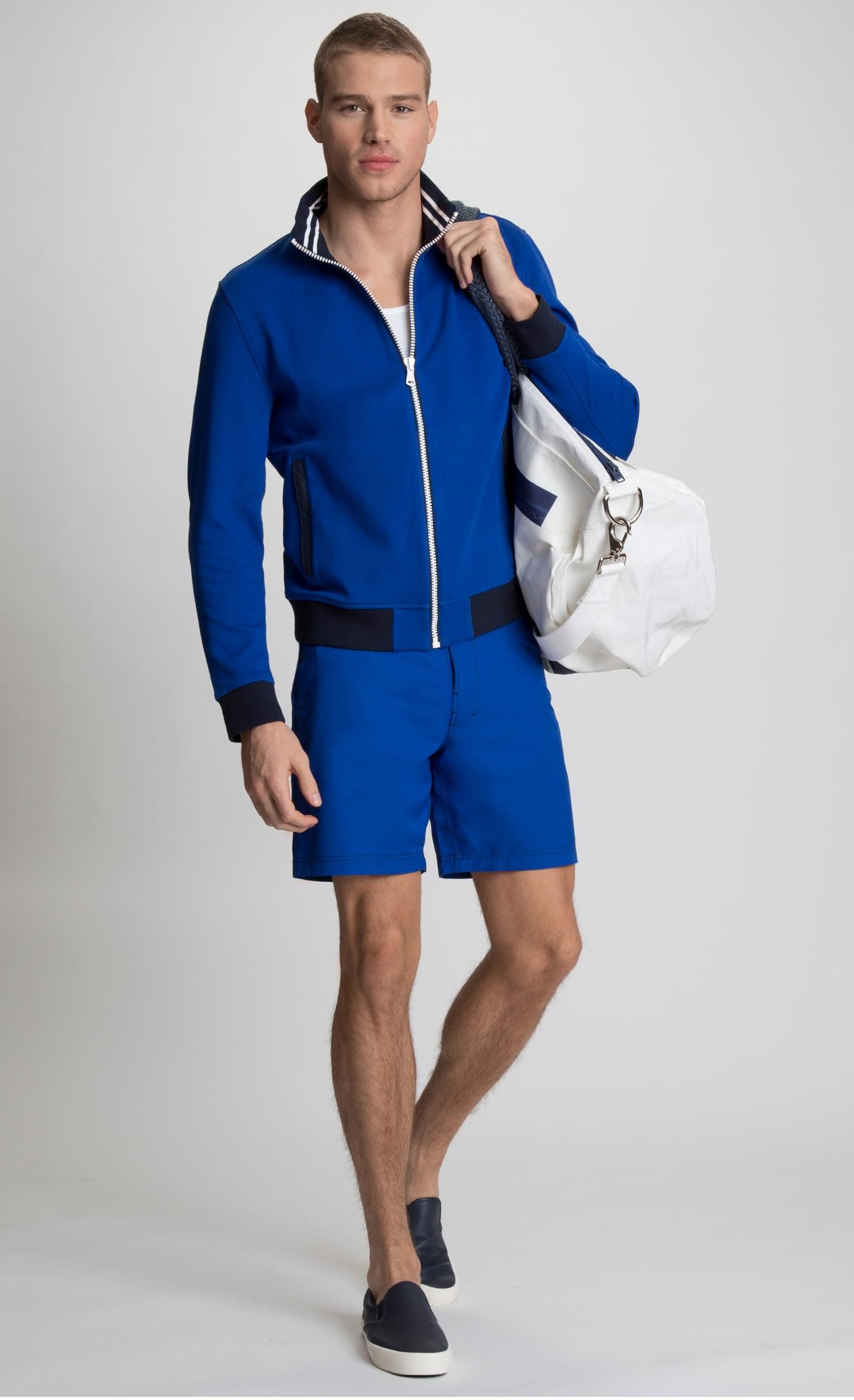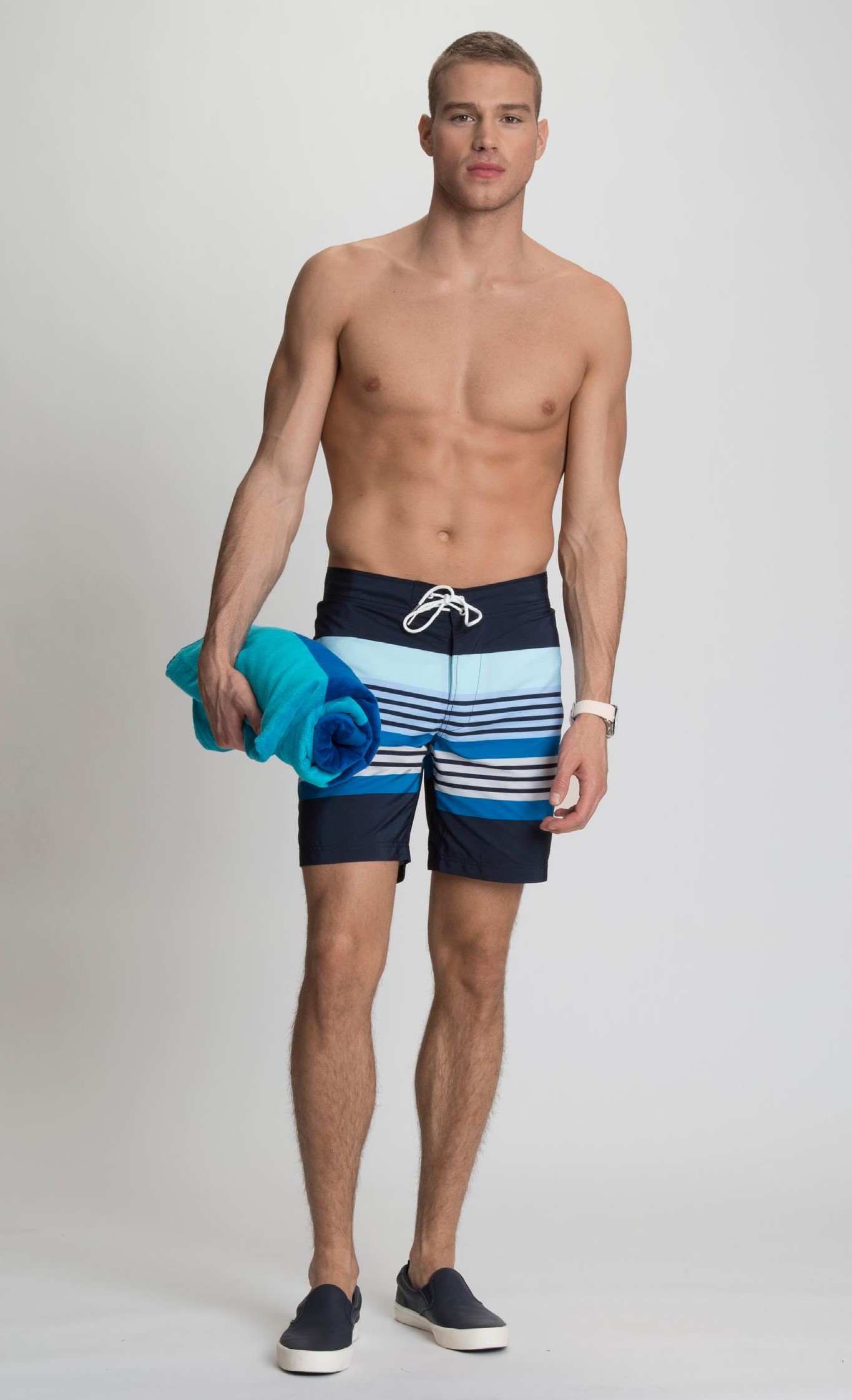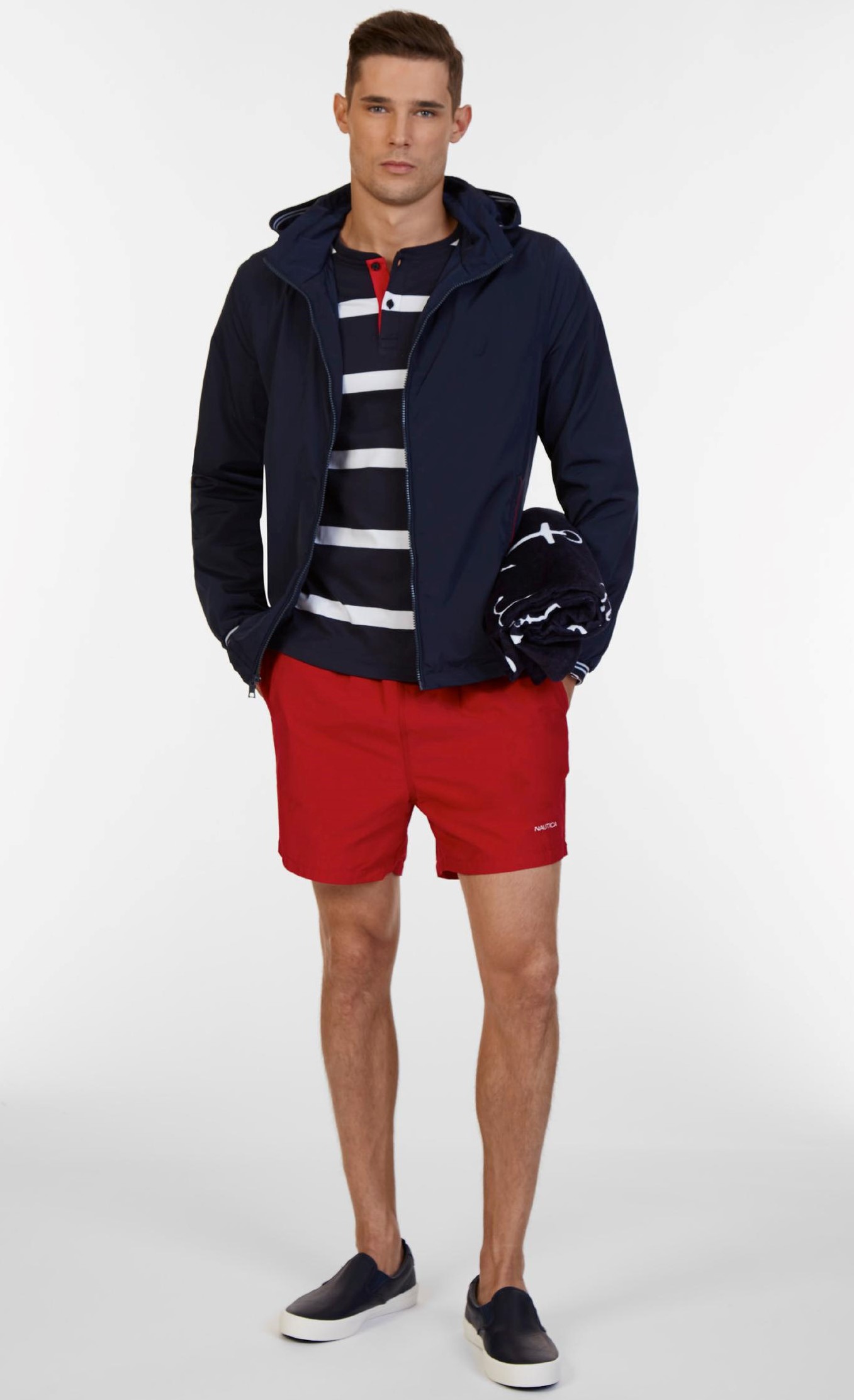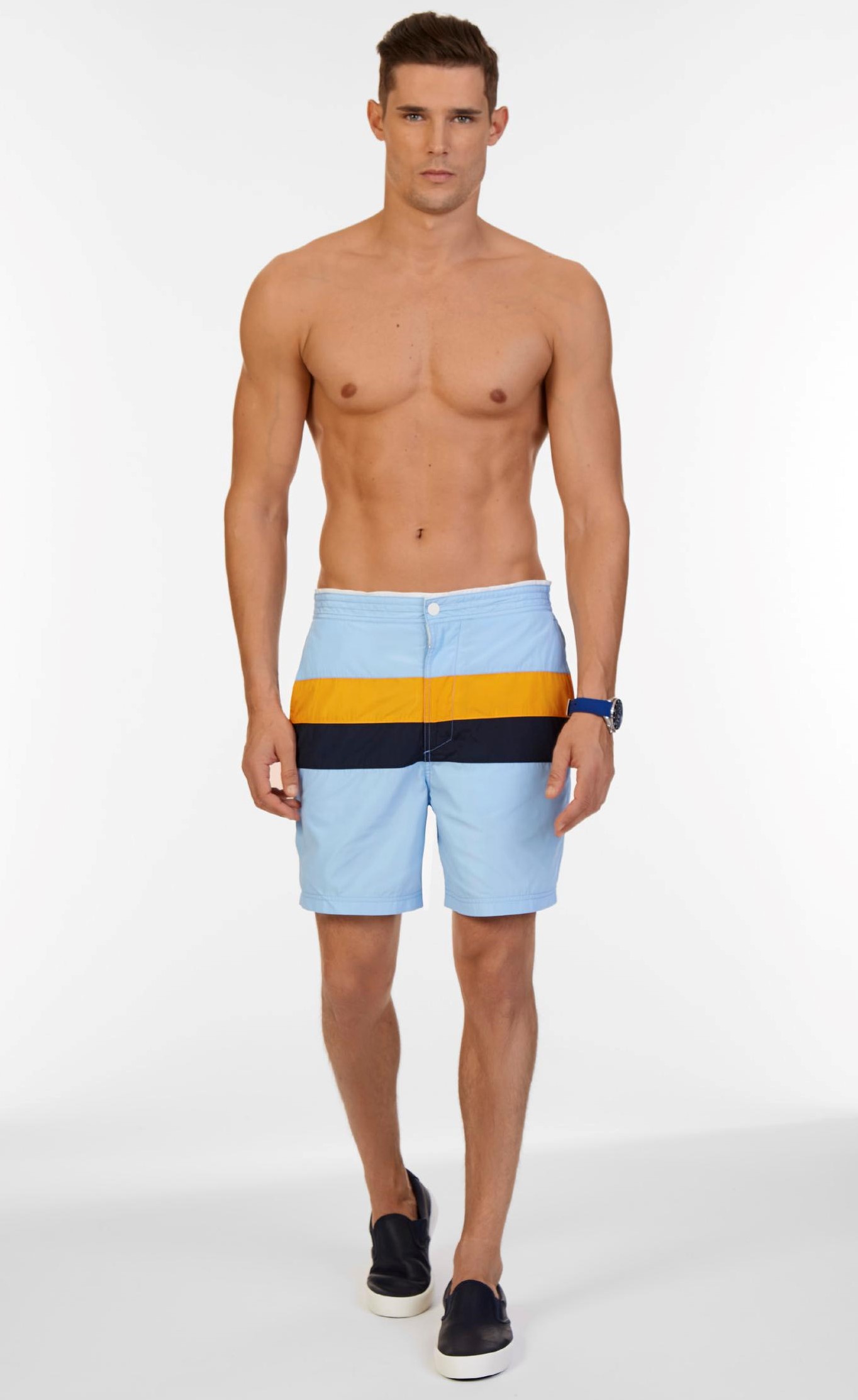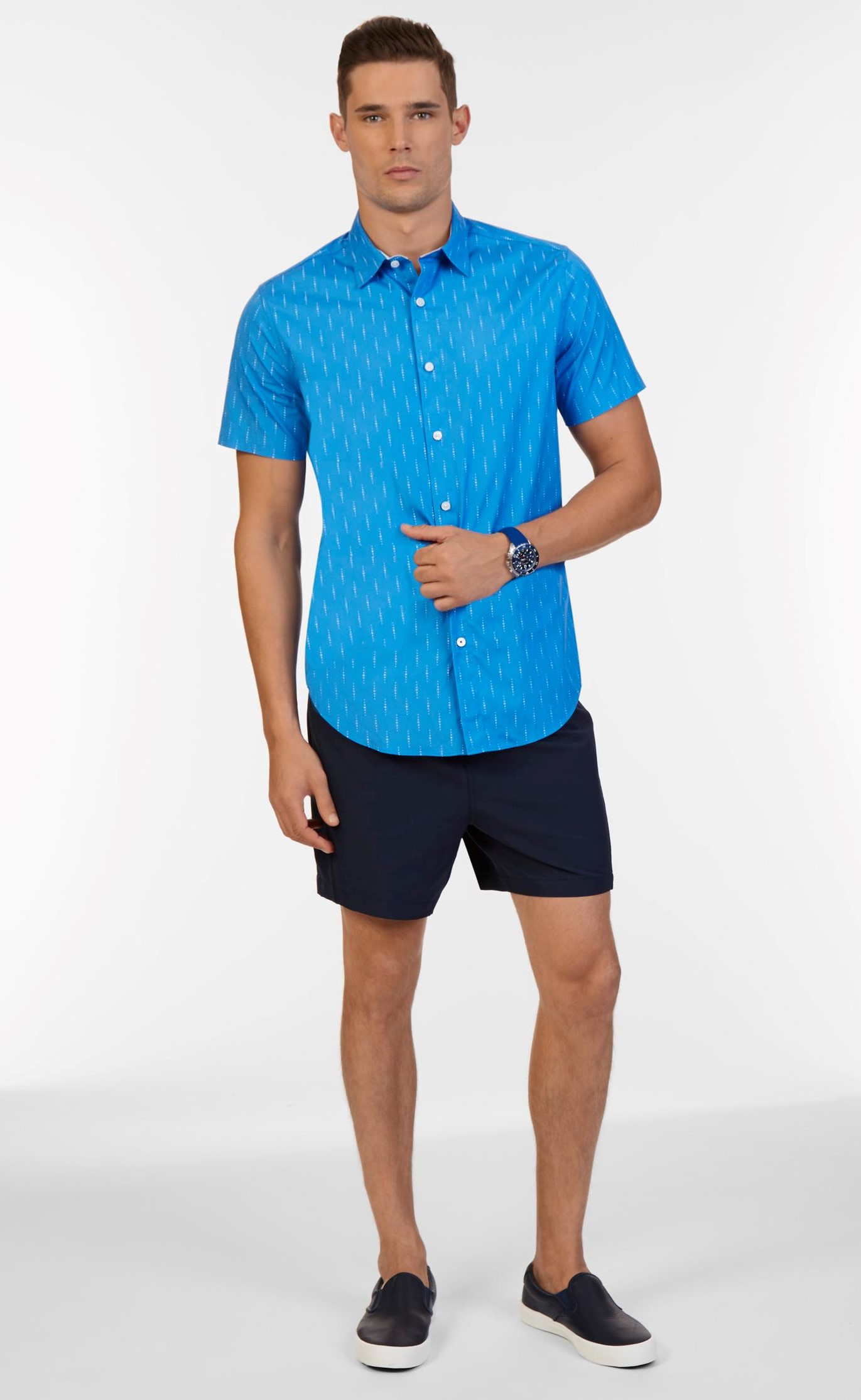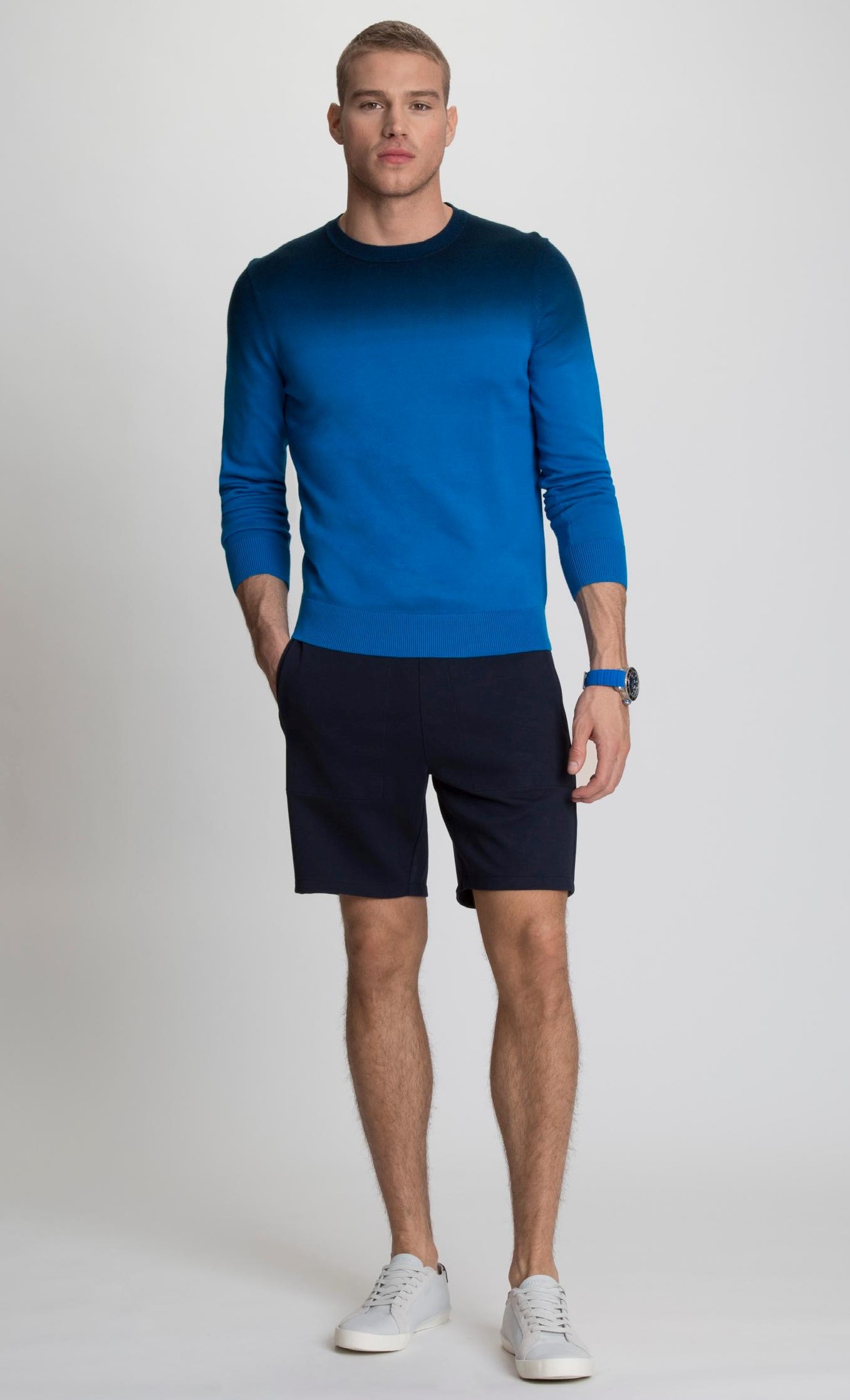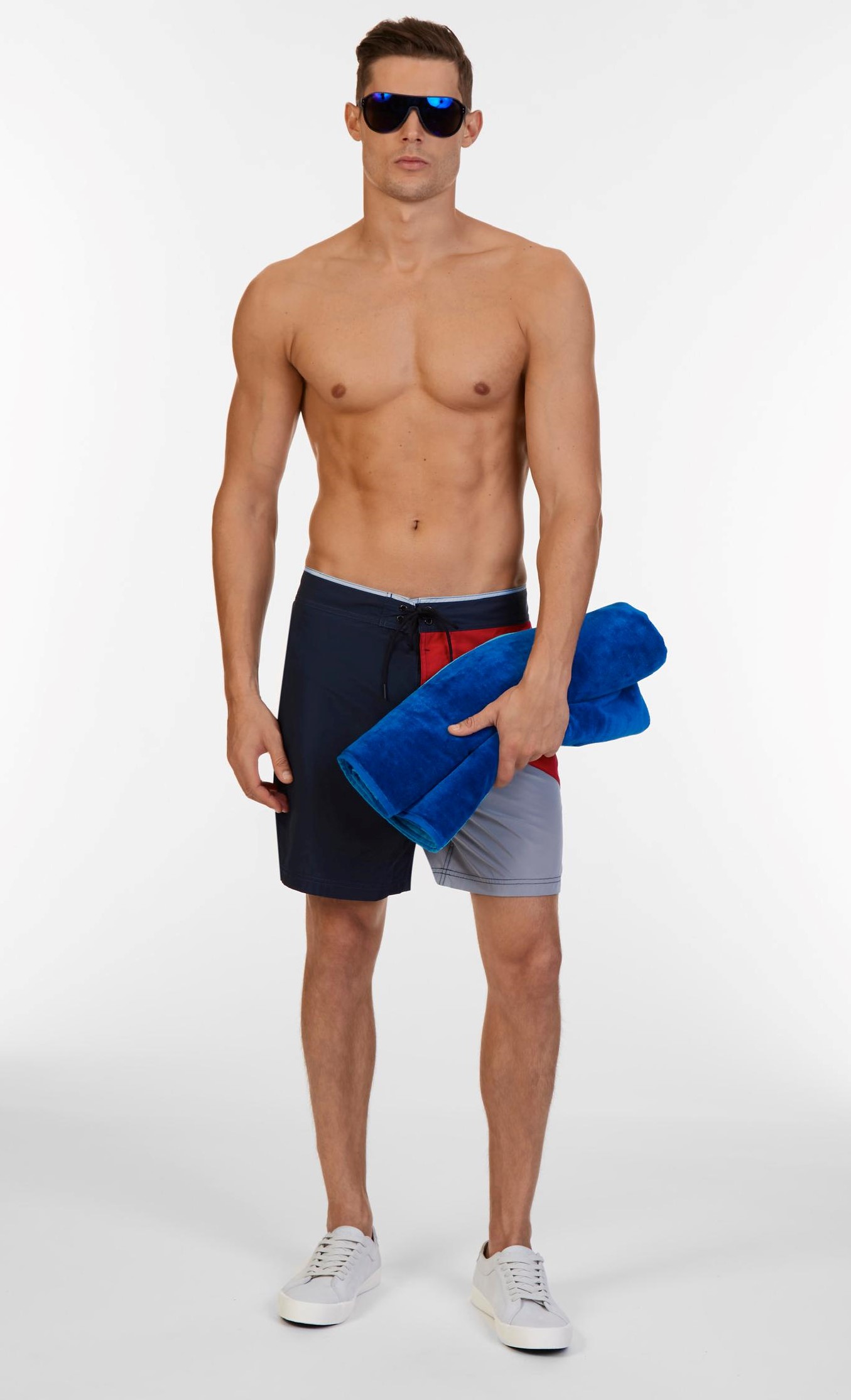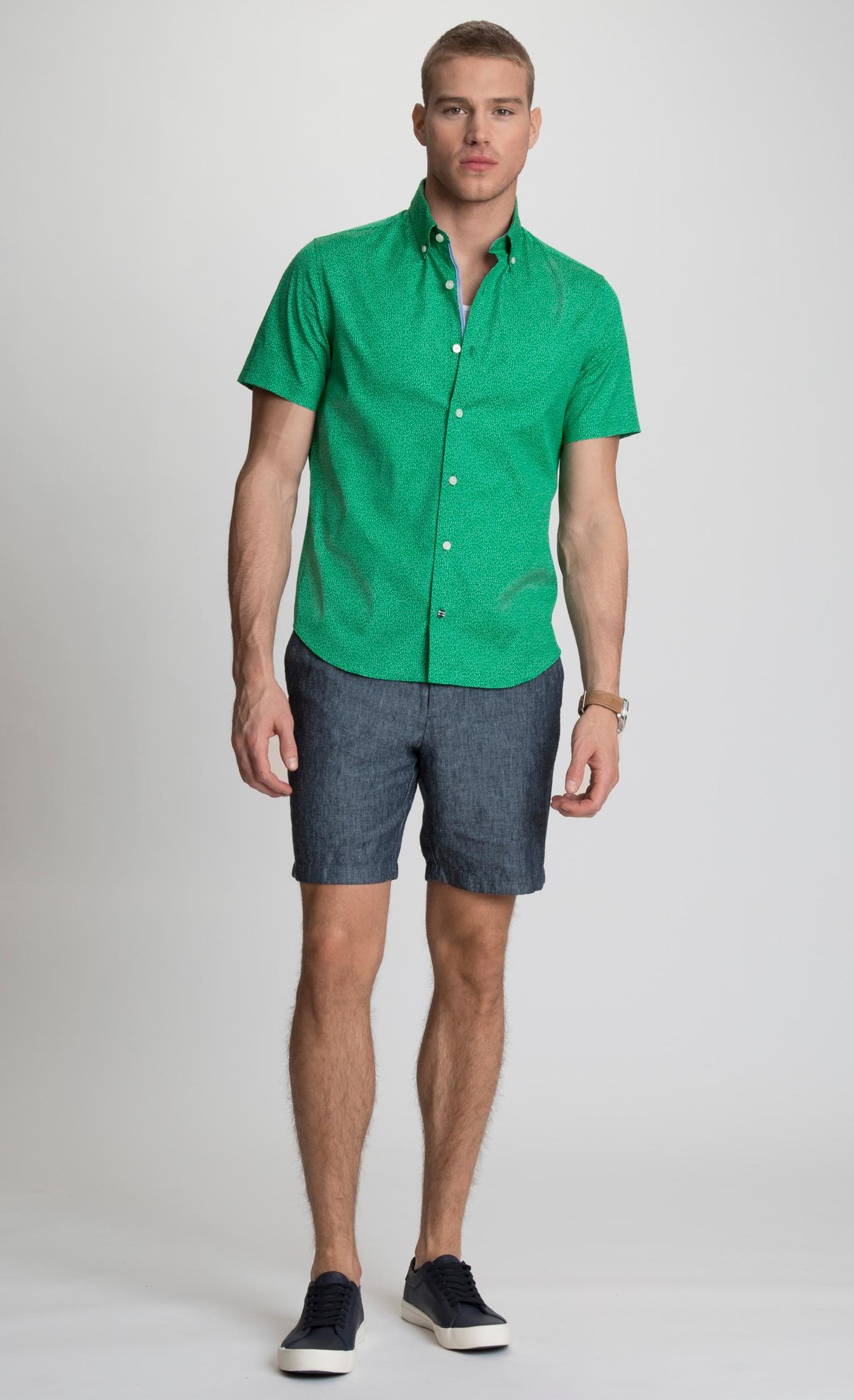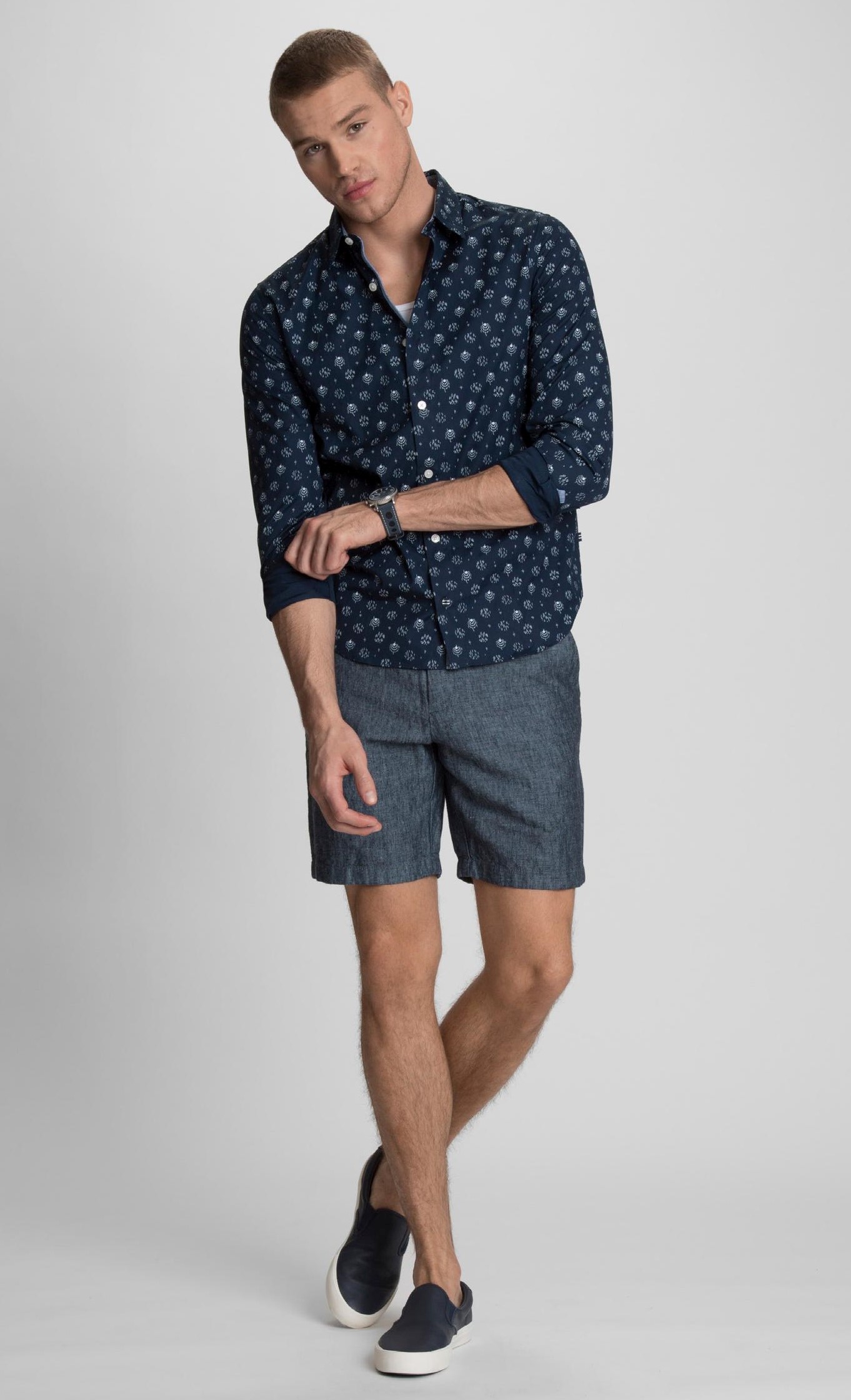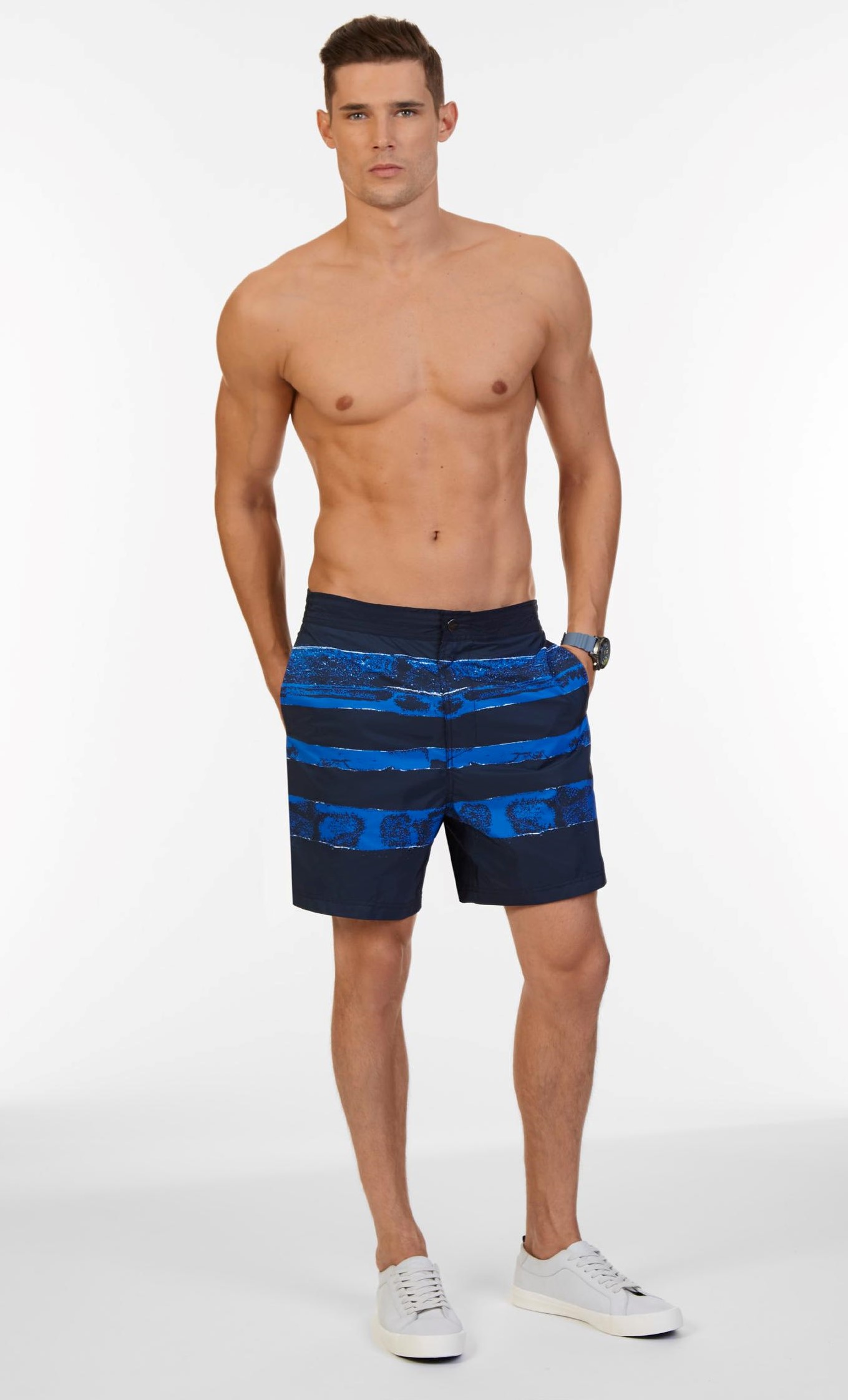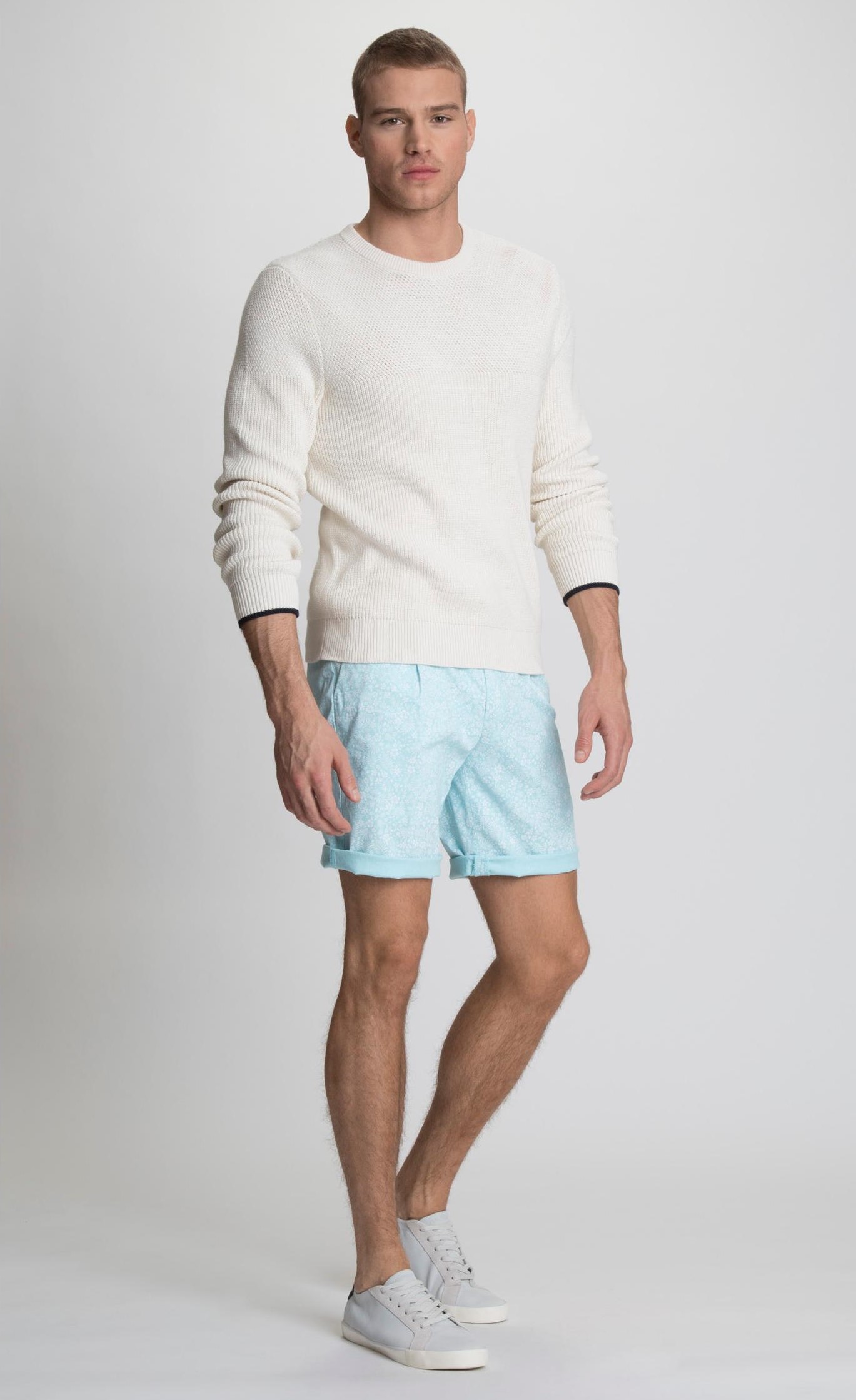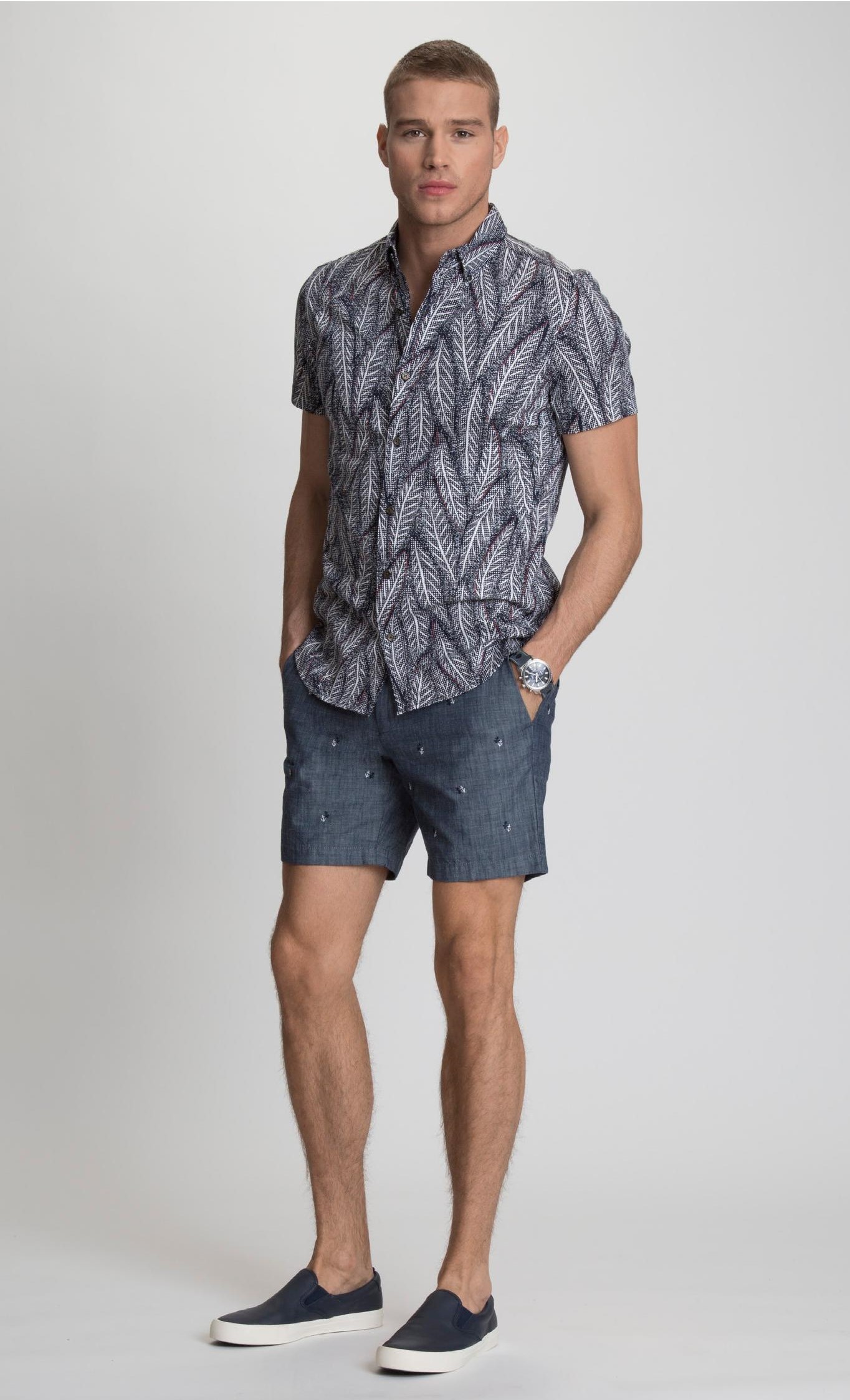 All the men's swimwear and beachwear featured here are pieces from one of my favorite brands, Nautica. Talk more about your favorite resort wear at The PGG Forums.
Get the latest news on men's fashion. Subscribe your email to the PGG newsletter for free.