My dad-in-law is one of the biggest collector of sneakers that I know. Think of the most popular shoes in the last five decades and more likely, he has one of them.
Though my shoe collection does not come close to what he has, I could pretty much say that I'm sort of a sneakerhead too.
And one of the biggest problems of guys like me who have quite a number of shoes is how to maintain them and how to make them look new and clean all the time. I've looked for several cleaning solutions and nothing worked quite well.
That is until my father-in-law introduced me to Clyde – the only shoe cleaning solution you'll ever need.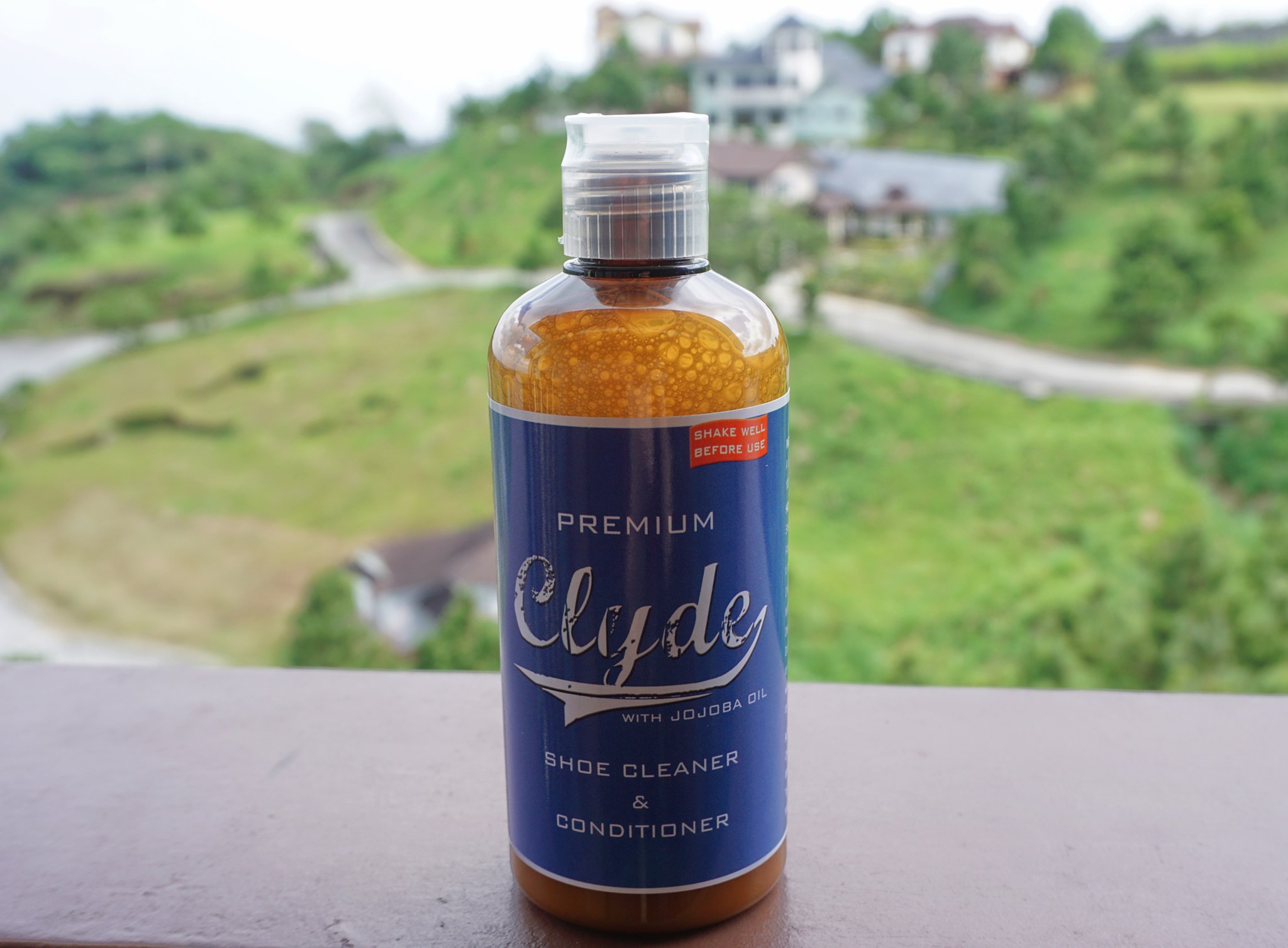 Clyde is a shoe cleaner and conditioner that is made of 99.1% natural ingredients. Two of its key components are coconut and jojoba oils which work in tandem to release dirt, stains, dents and grims from your pair of shoes.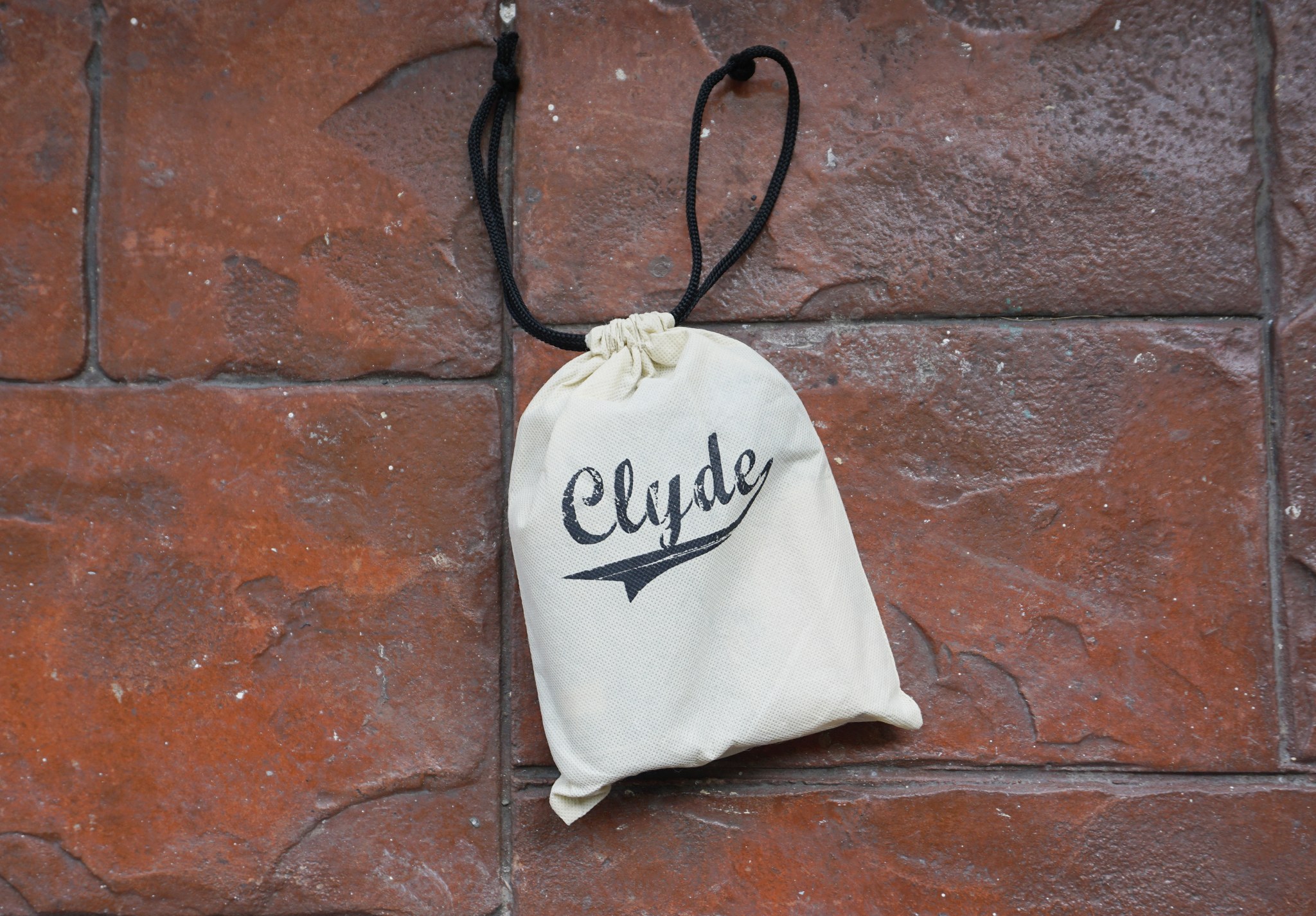 The cleaning kit comes with a bottle of Clyde solution, two brushes and one microfiber cloth as you'll see here.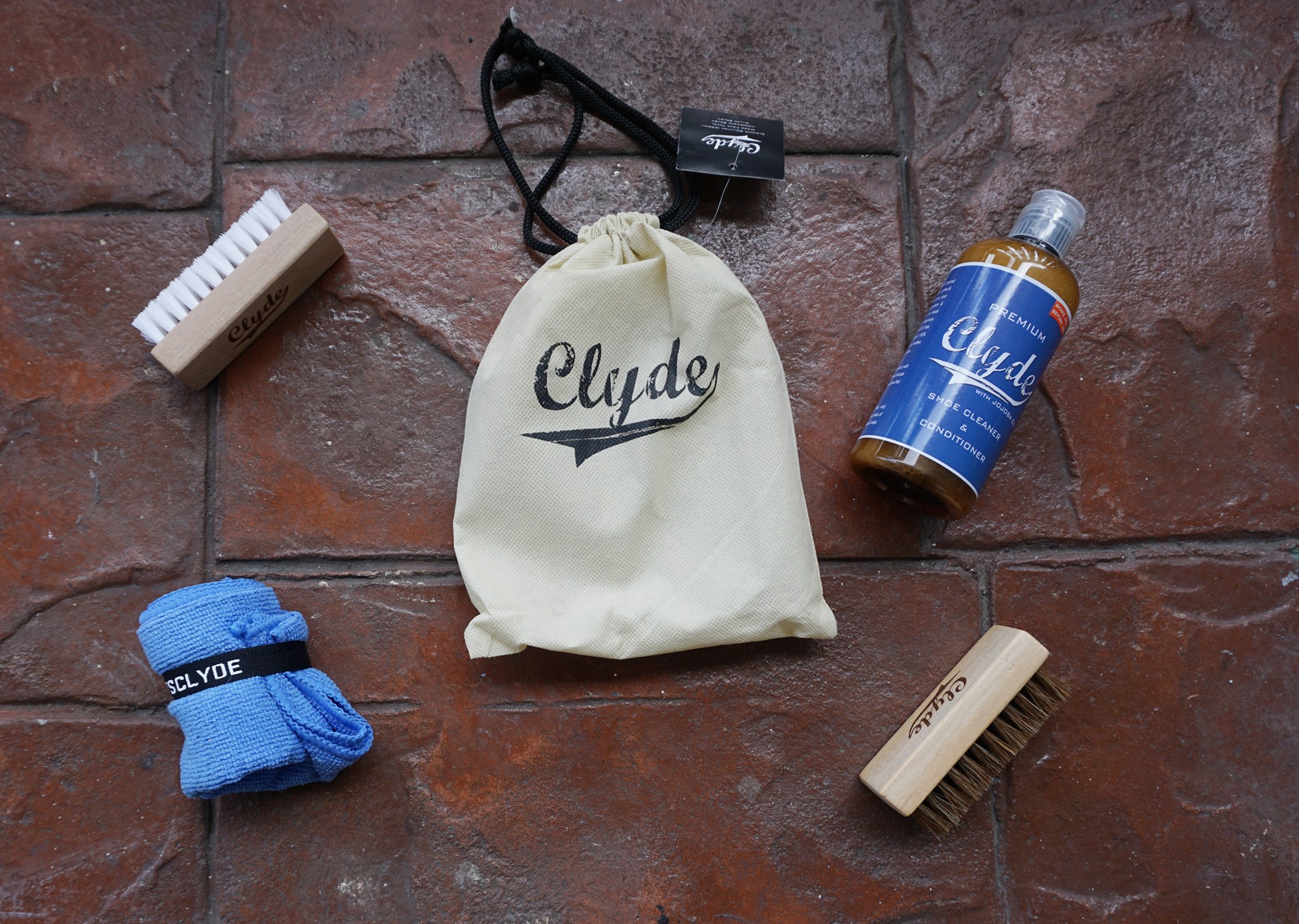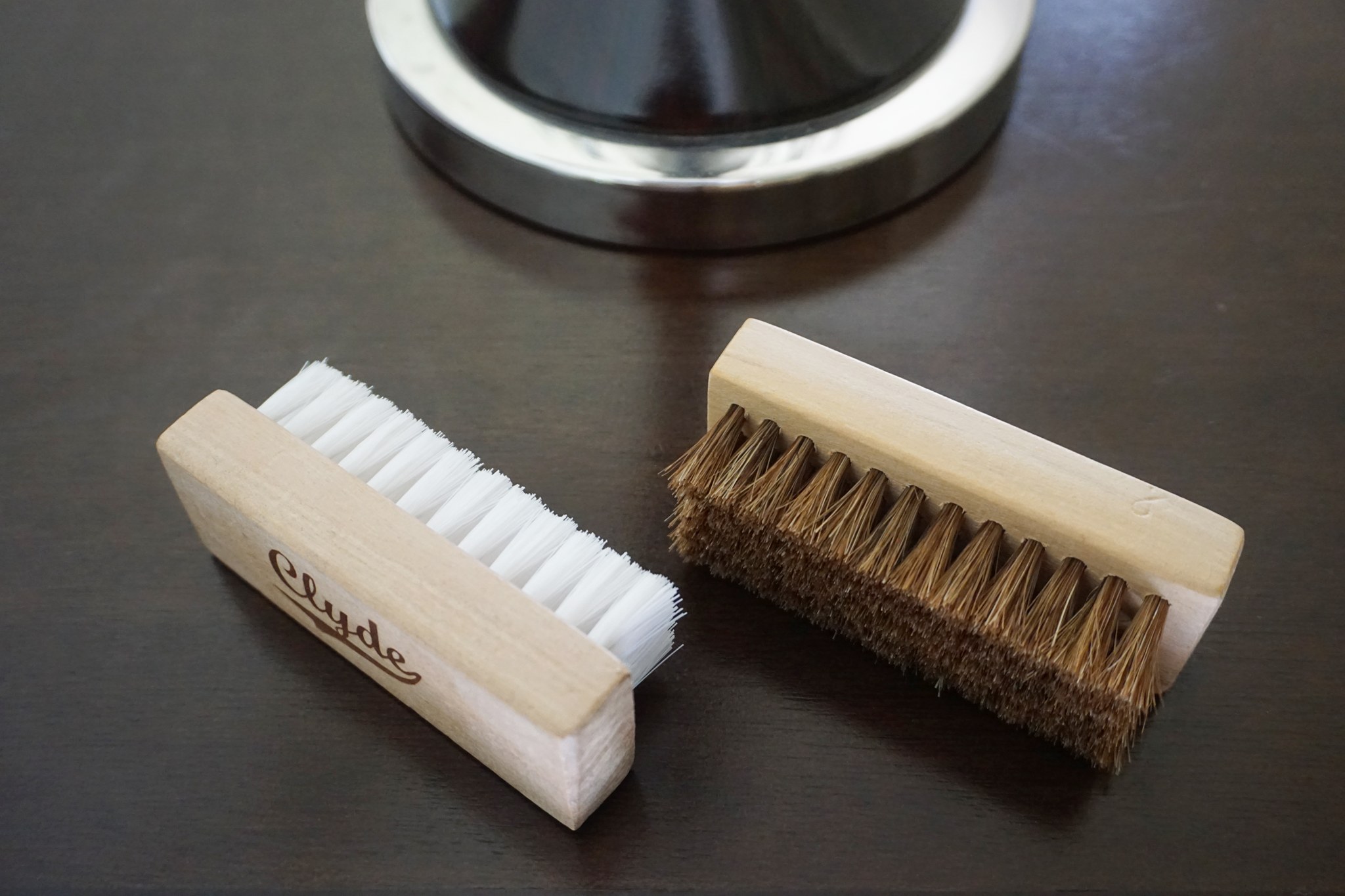 To show you a concrete example of how it works, here is my rather old Nike Backboard II shoes which I bought in the US just last year.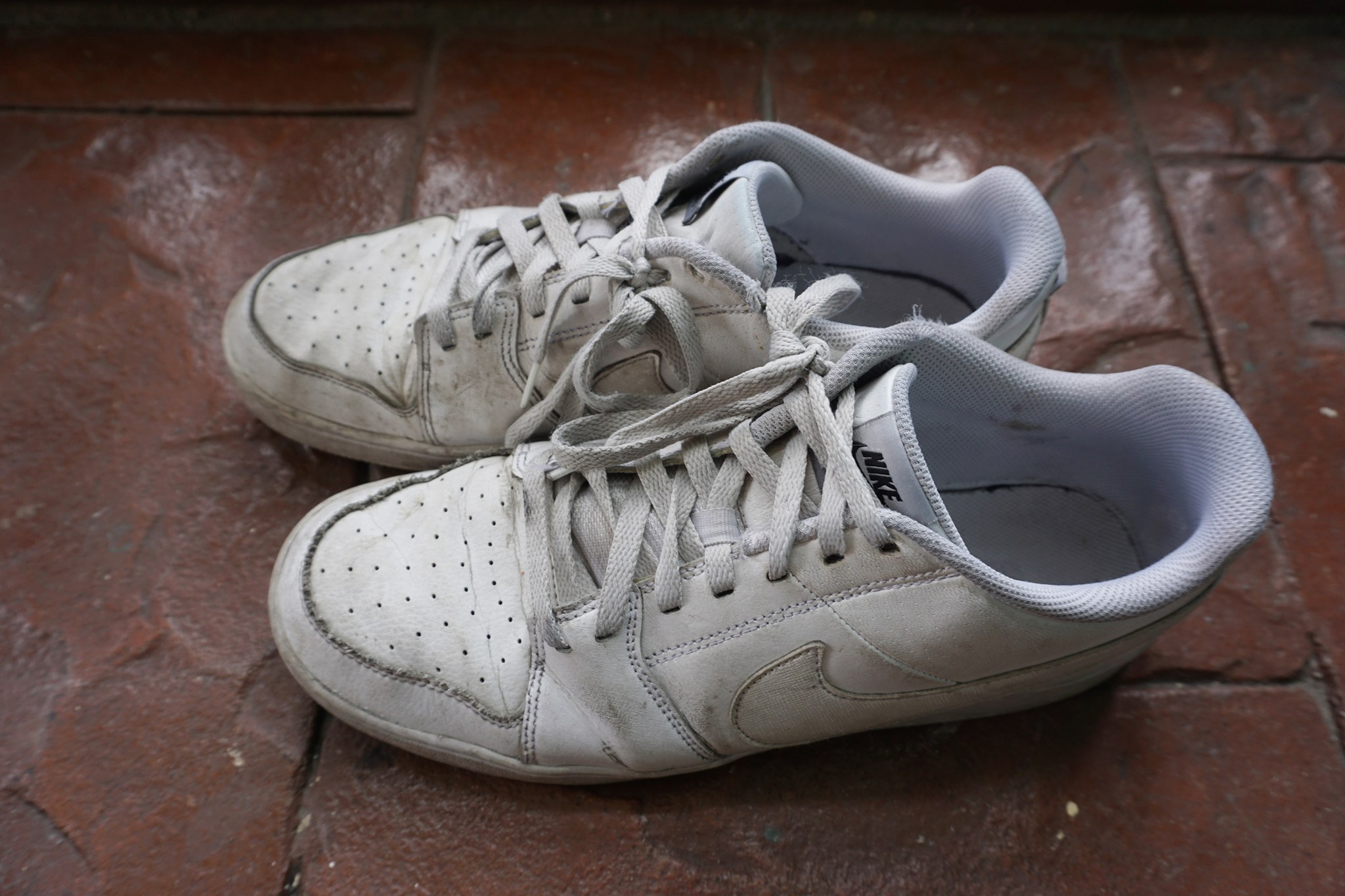 See how dirty it was after much overuse? Yep, it gets filthy as that because it is white.
To start the cleaning process, I first used one of the brushes to remove dust.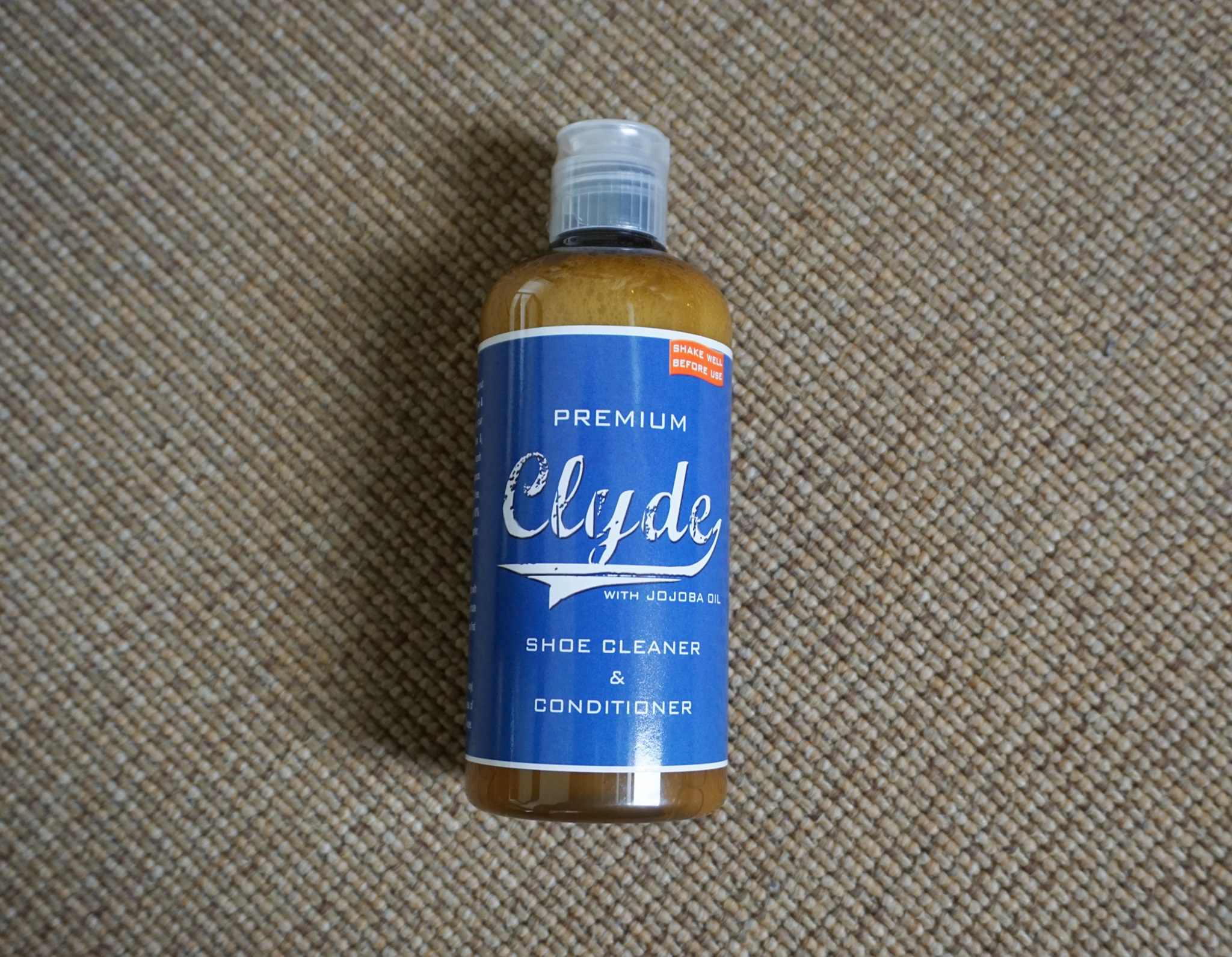 Then I diluted the Clyde cleaning solution with some water. Using the horse hair brush, I foamed the solution and brushed it in circular motion against my pair of shoes. As I did that, I started to see all the dirt and mud coming off.
Then in the end, I used the microfiber cloth to dry my pair of shoes.
The result? This.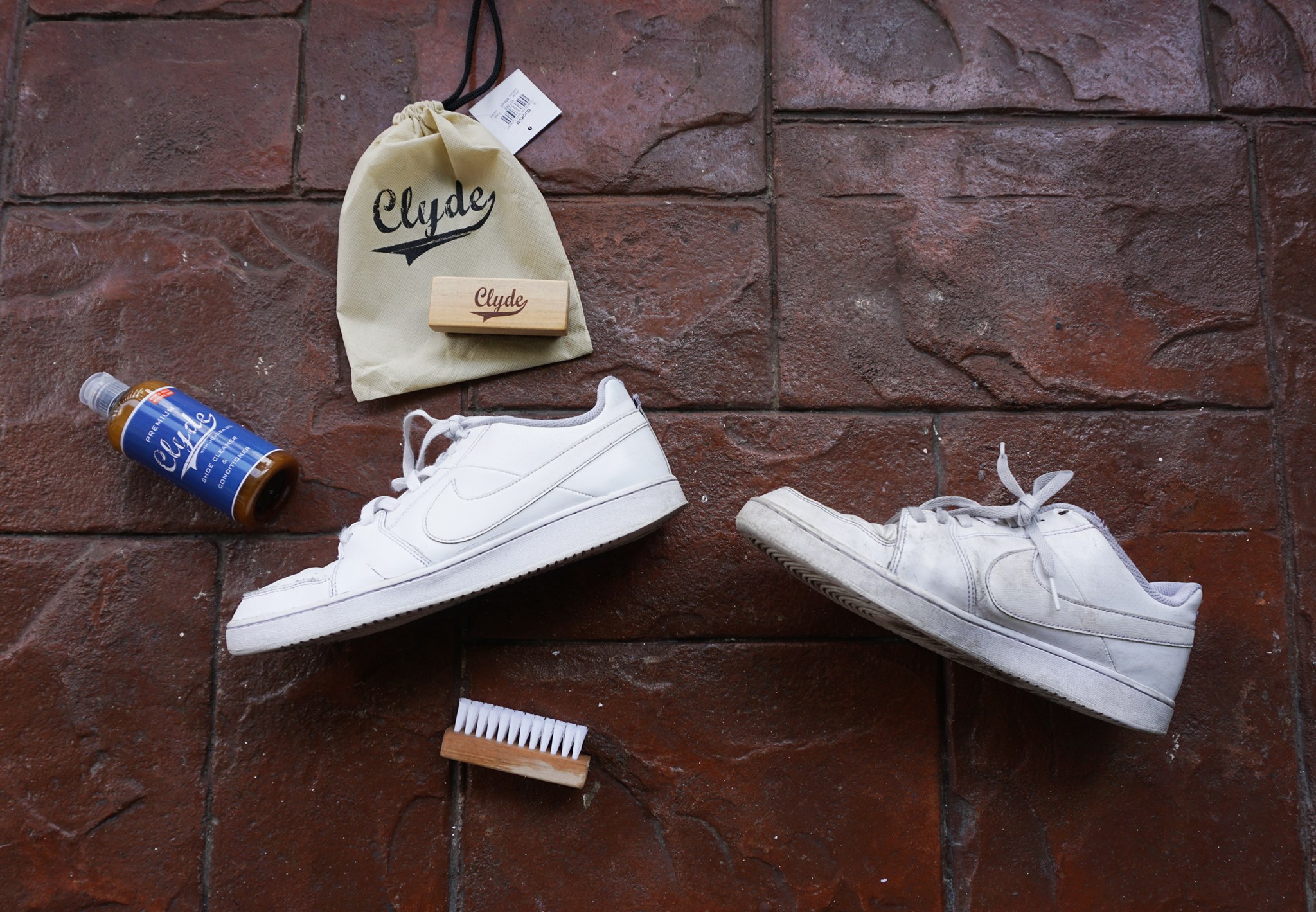 The shoe on the left is the one cleaned by Clyde.
It was restored and looked almost as good as new. Amazing, isn't it?

The Clyde Shoe Cleaning Kit is being sold for 800 Pesos at Tobys Sports and other shoe stores nationwide.
Get more tips from Pinoy Guy Guide by subscribing your email to the free newsletter.