Apart from dressing well, one of the things that I am a true advocate of is men's grooming. Now when I speak about men's grooming, I'm not just referring to brushing your teeth, combing your hair and cleaning your nails – but I'm also talking about washing your face and keeping it moisturized all day long.
You see, your face is the very first thing that other people see and notice. So apart from being acne free, you would want your face to look fresh throughout the day as you report to work in the morning all the way to partying in the evening with your friends or going out with your girl for a date.
Now in connection to that, for the past few days (as you've probably seen in my Instagram stories), I've been experimenting with a couple of products from Pond's Men.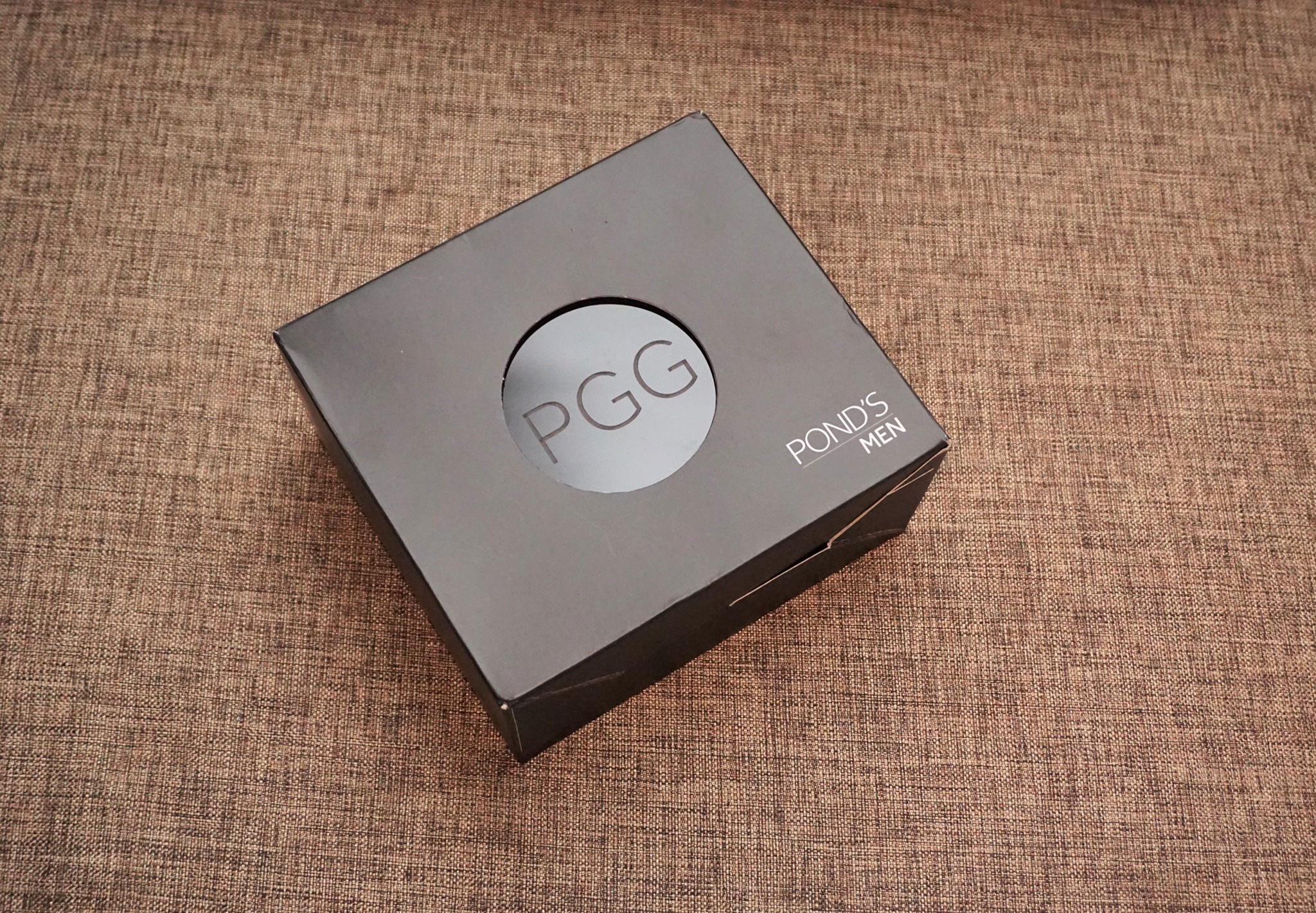 Full disclosure: The guys from Pond's Men sent me this little black box…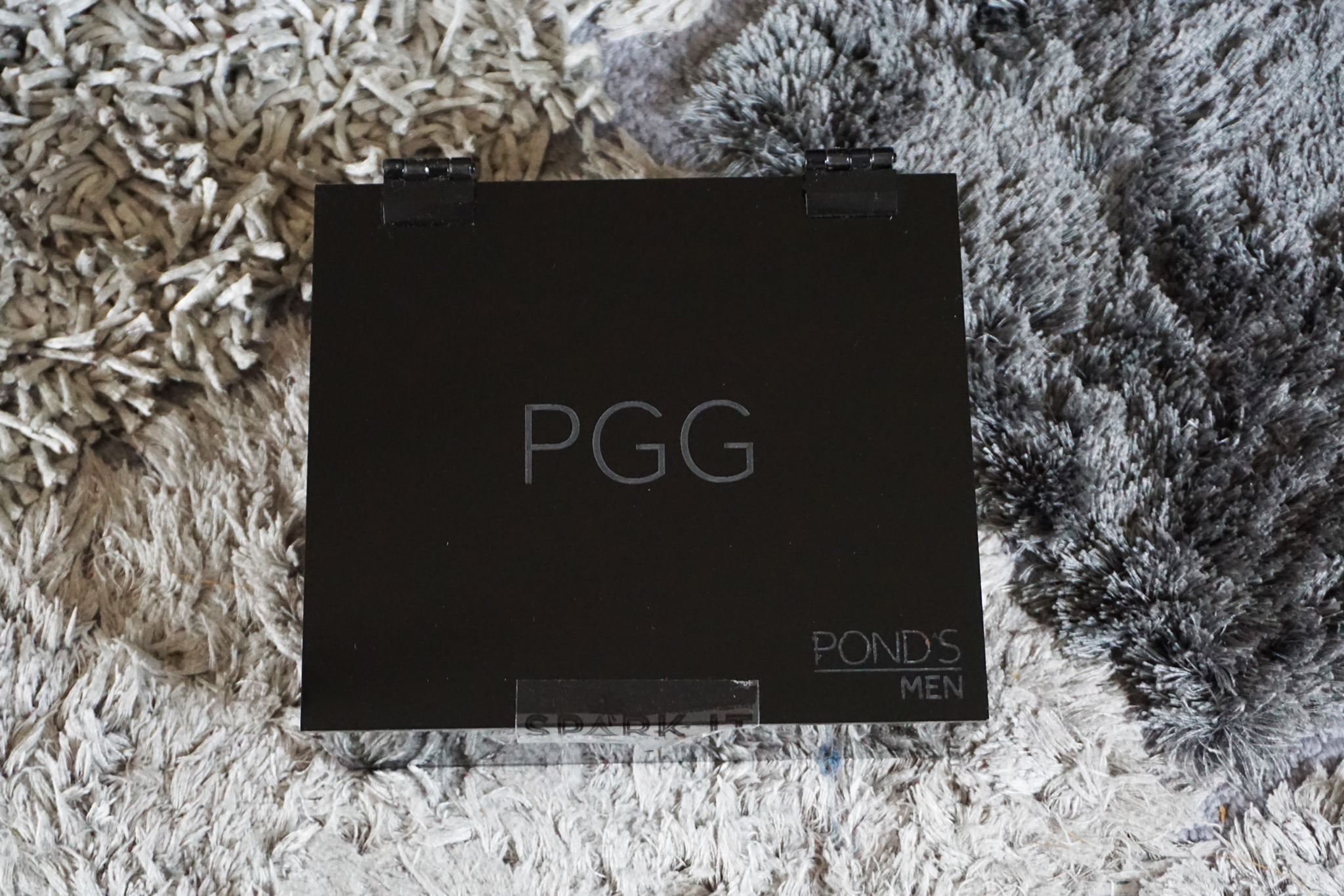 What is in it?
When I opened the small box, I saw a note plus two of their Pond's Men products (which I intend to try) wrapped in coffee beans.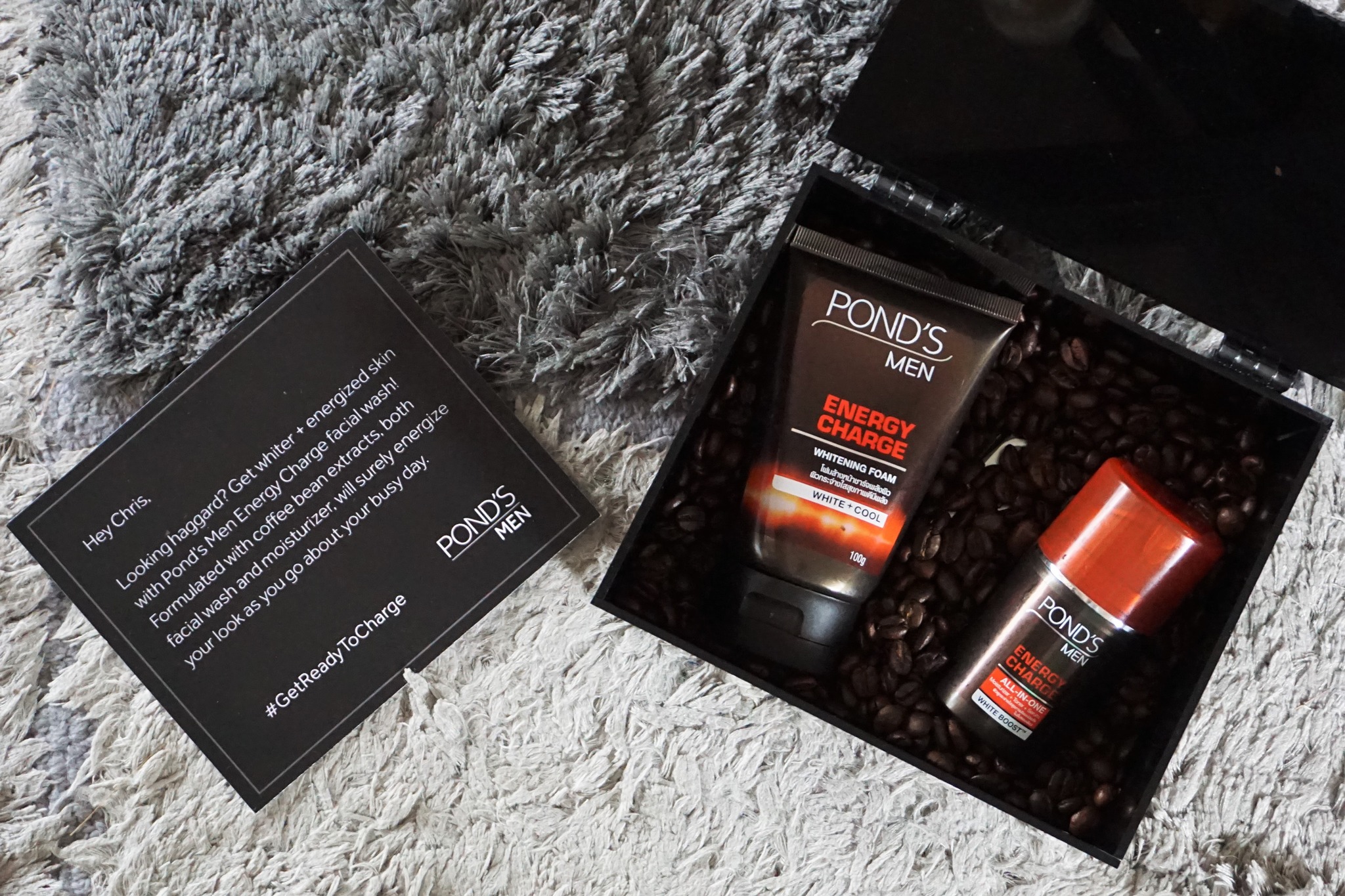 Perhaps you are wondering: What are these two products for and why are there coffee beans all over the place?
Let's find out!
Facial Wash: Because soap is not enough
I would have to admit, that as a man, most of the time, a bar of soap is the only product that I would usually use to wash my face.
Can you relate? I'm pretty sure you can.
But what I discovered from Pond's Men (and what I learned from my wife) is that while soap cleanses your face, it leaves your skin dry and dull-looking too.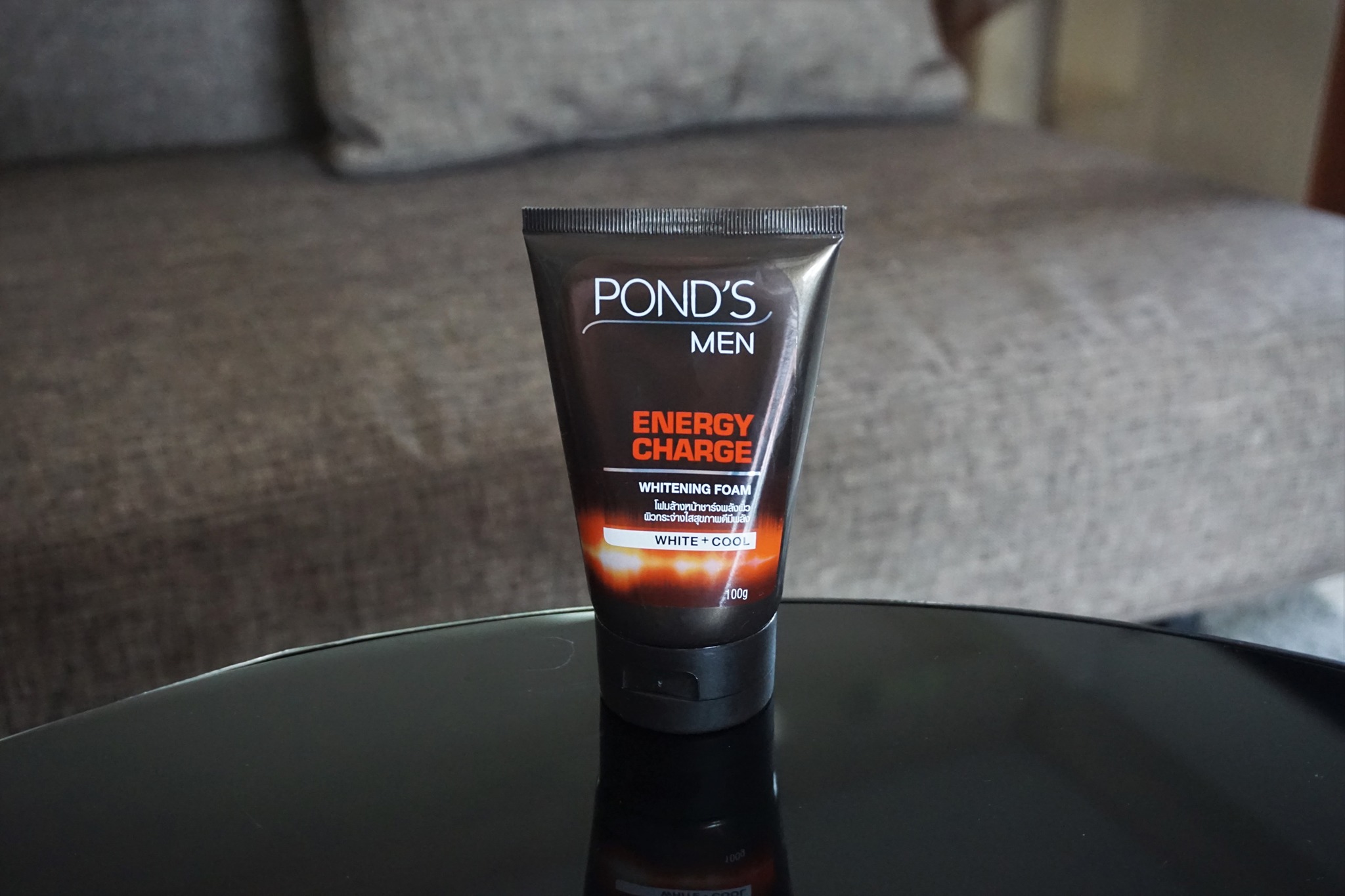 Now that is where Pond's Men comes into play. Pond's Men understands that guys have more pores than women and that we have 25% thicker skin so they designed a facial wash specially made for guys.
Pond's Men Energy Charge Facial Wash contains coffee bean extracts – and coffee, being a natural anti-oxidant, helps clean your face by removing dirt, dead skin cells, grime and excess oil without stripping off your face with its natural lipids, therefore, keeping your skin radiant.
Aha! So that's the reason why the package they sent me has coffee beans inside.
Moisturize for a fresh and glowing skin
What is one word to describe your face after a long, stressful day at work?
Haggard.
It happens to me all the time and sometimes, I envy guys who still look fresh after a day's work and even appear to be ready to meet up with friends after office hours.
Now in order to be like one of those guys, an additional facial product that you could try is Pond's Men Energy Charge All-in-One Moisturizer + Toner + Serum.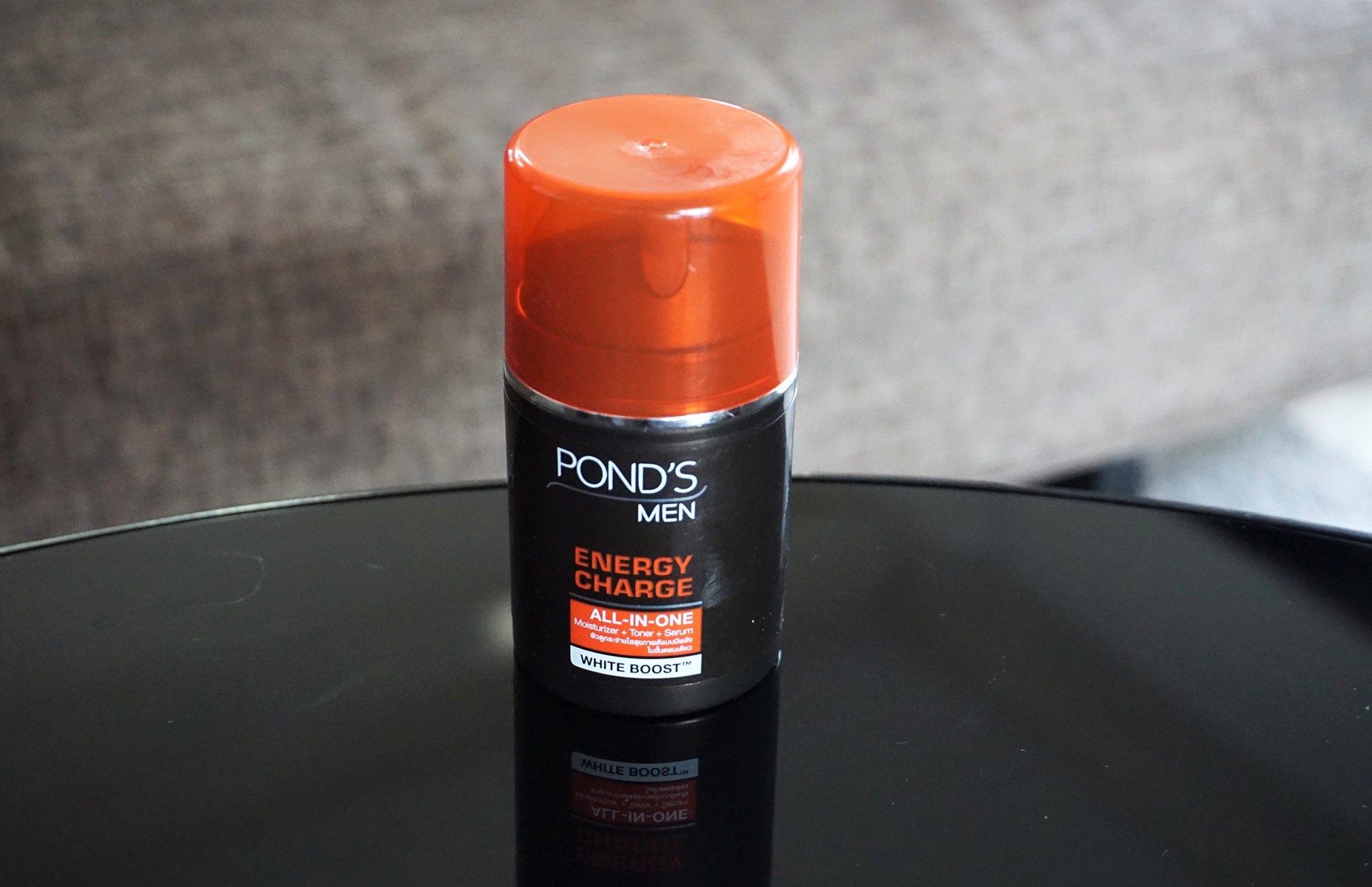 This all-in-one helps keep your face from looking haggard and ensures that your skin is energized and glowing all day long.
Two steps for clearer, whiter and glowing skin
So how do you get the most out of these two products?
Step 1: Wash your face with Pond's Men Energy Charge Facial Wash. Rinse with water afterwards.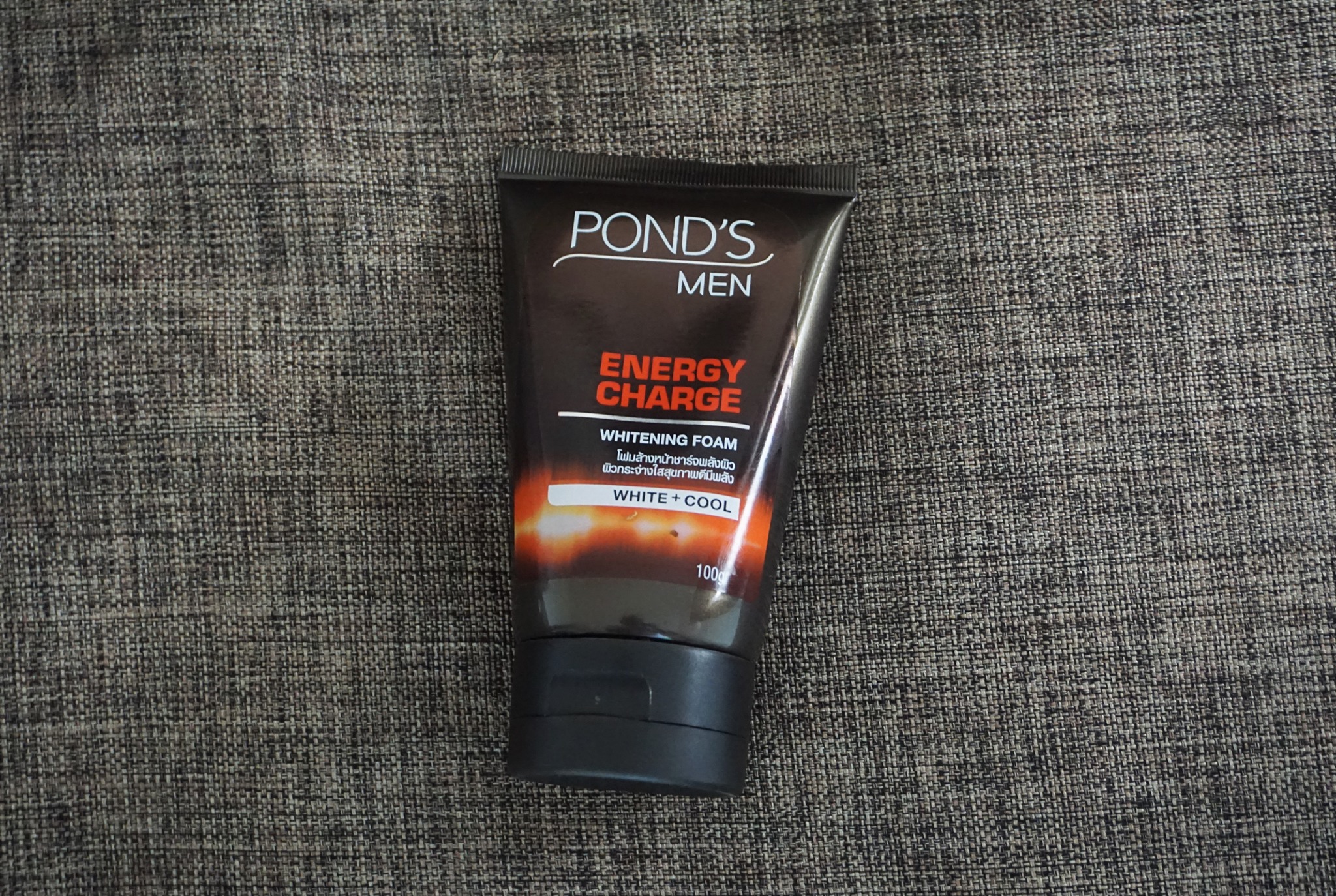 Step 2: Apply Pond's Men Energy Charge All-in-One Moisturizer + Toner + Serum on your face and leave it there whole day.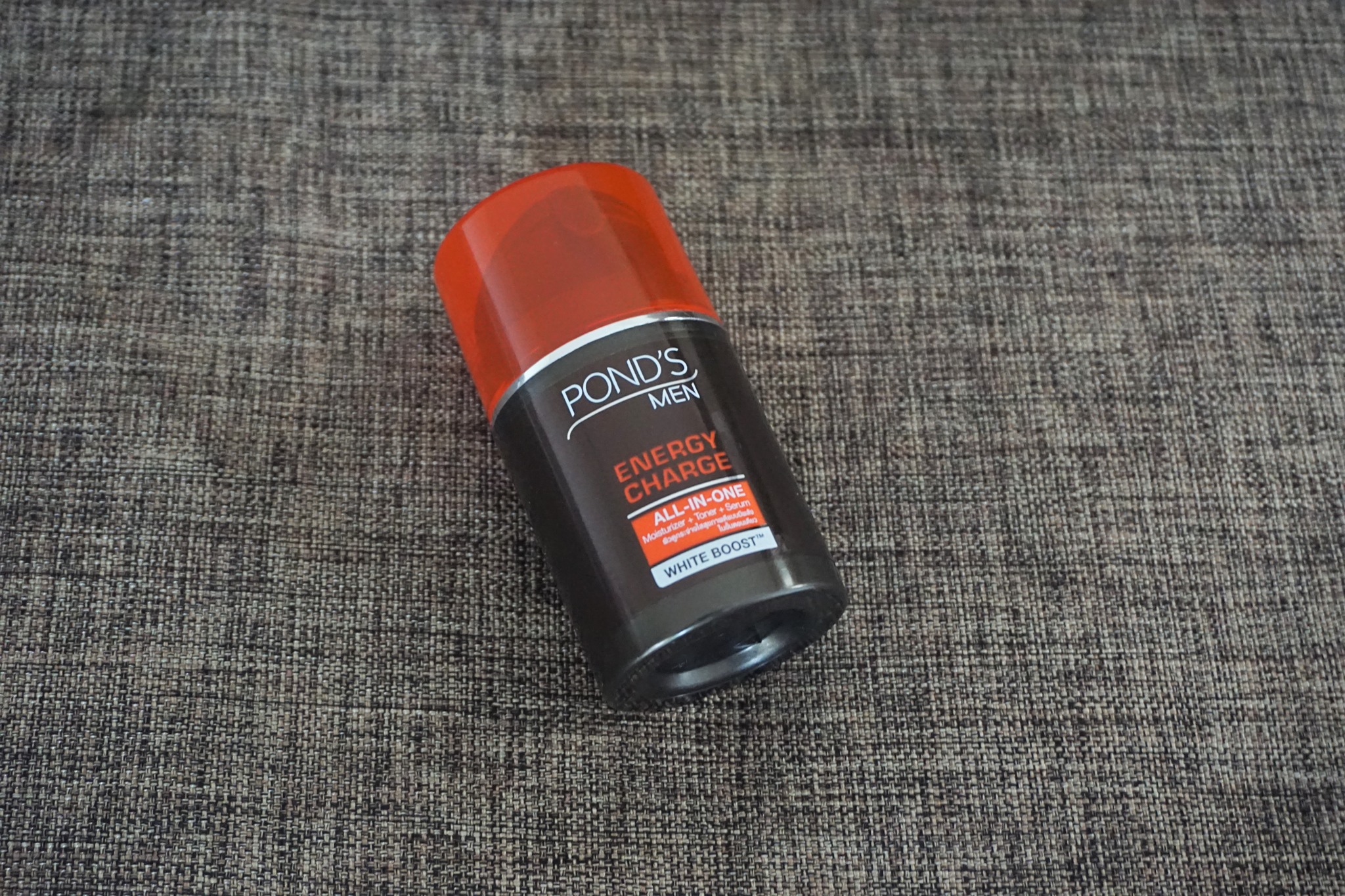 Both products smell good and you will notice a hint of coffee in its smell. Working hand-in-hand, the facial wash and all-in-one will help keep your face moisturized and fresh throughout the day.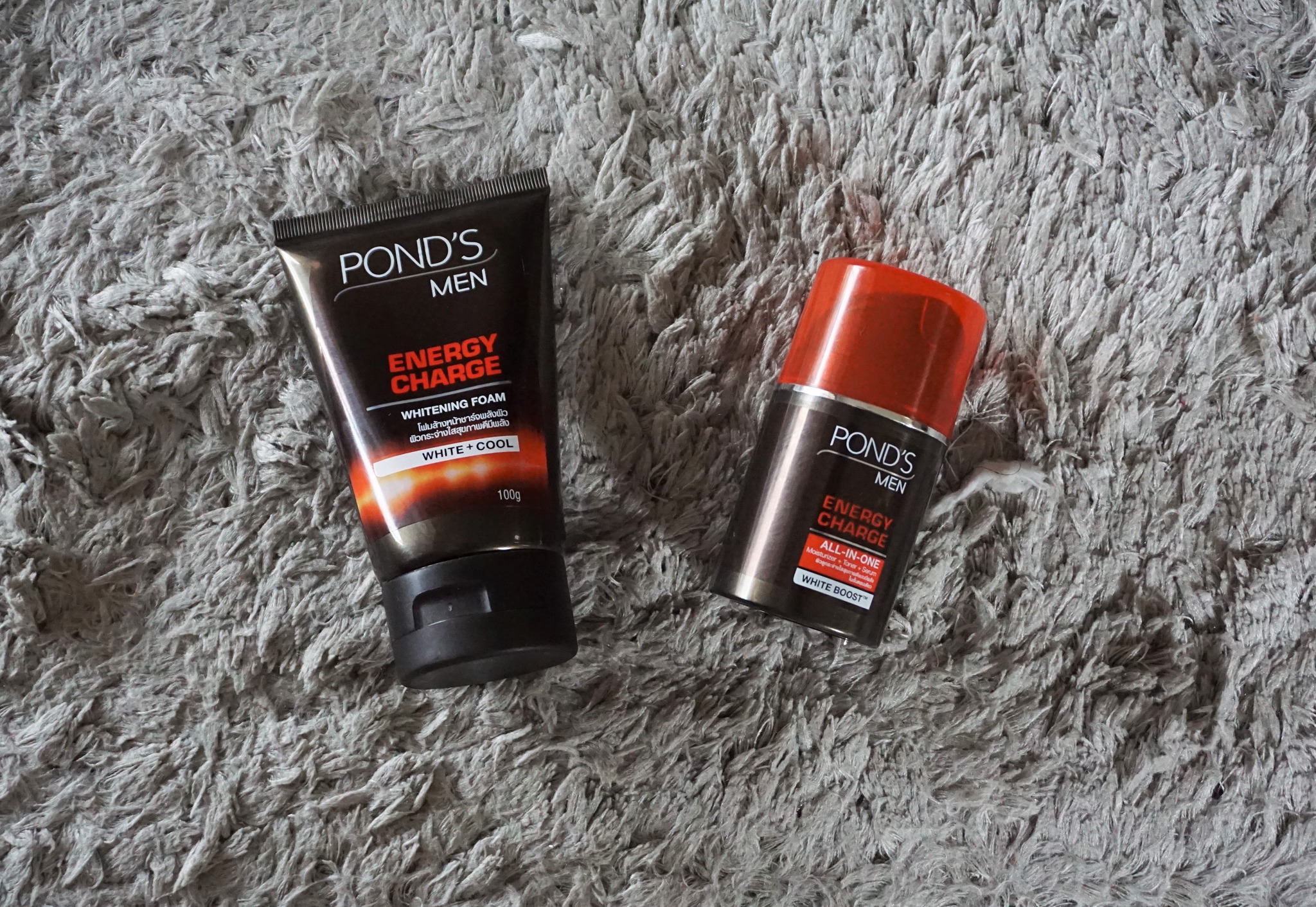 Pond's Men Energy Charge Facial Wash and All-in-One Moisturizer + Toner + Serum are available in all leading department stores and supermarkets nationwide. Learn more about Pond's Men here.
Note: Pond's Men Energy Charge has been consumer tested but like all skin products, I recommend that you consult a dermatologist before using especially if you have sensitive skin.
Don't forget to sign-up to PGG's email newsletter for free updates. And for more help on men's skin, join the other guys at The PGG Forums.