For the past few years, I've been a huge fan of Nike Free. If you have been sticking around PGG long enough, you've probably seen me buy two pairs of Nike Free shoes here and here on two separate occasions. Nike Free is not the cheapest running shoes that you can find so I make it a point to buy them only when they are on sale.
Fast forward three years, my second pair of Nike Free had started to wear and as a result, I needed to buy a new pair of running shoes for my daily jogging and once in a blue moon fun runs. Now I got a little tired of Nike Free so I was looking for a replacement, which is inexpensive, but still utilitarian in nature. I hopped from store to store and from brand to brand until I found myself stopping at Adidas where I found this pair.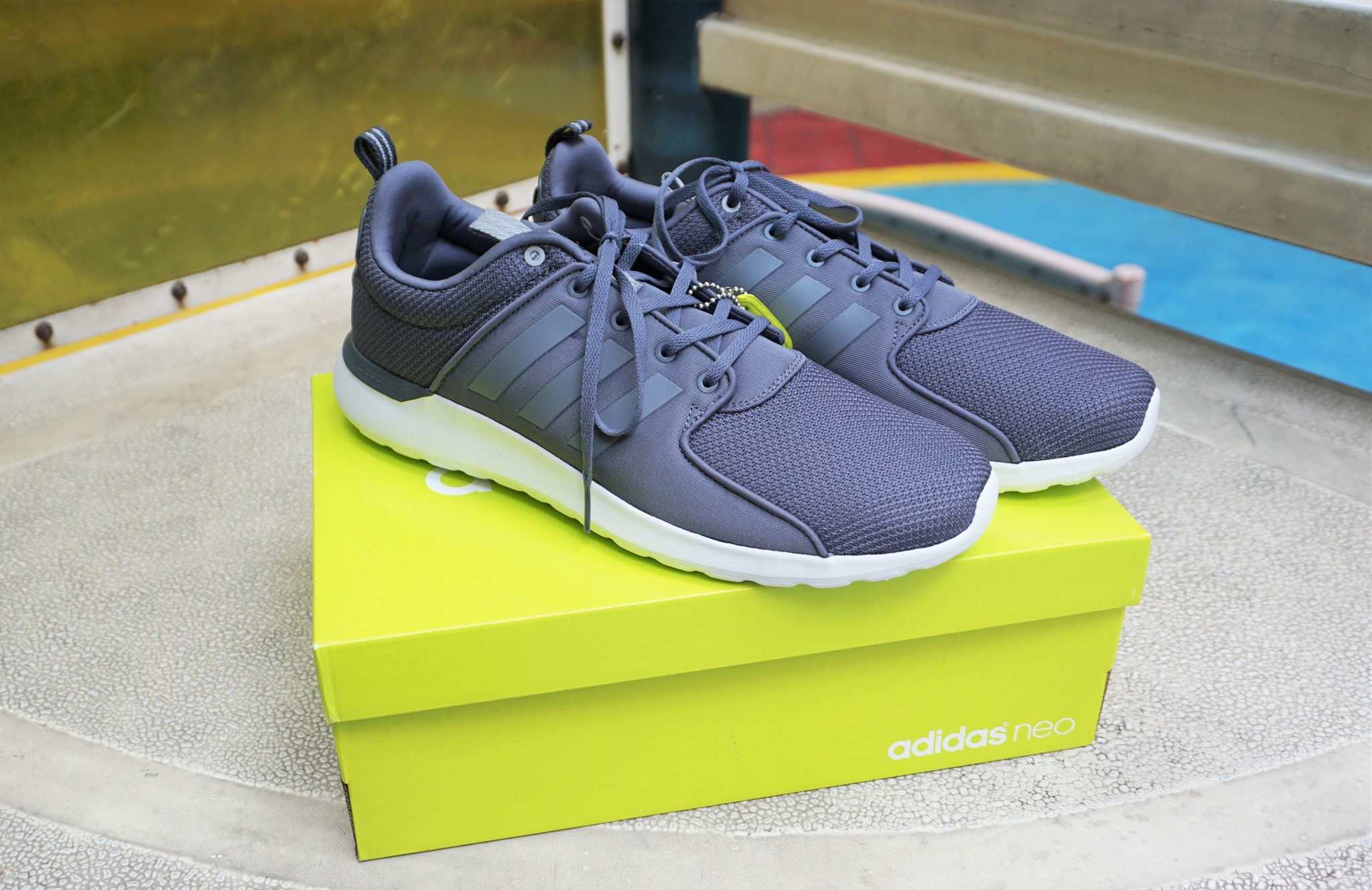 Meet the Adidas Cloudfoam Lite Racer. I discovered this pair of running shoes while shopping at SM Aura. It looked decent and stylish and it felt good on my feet too.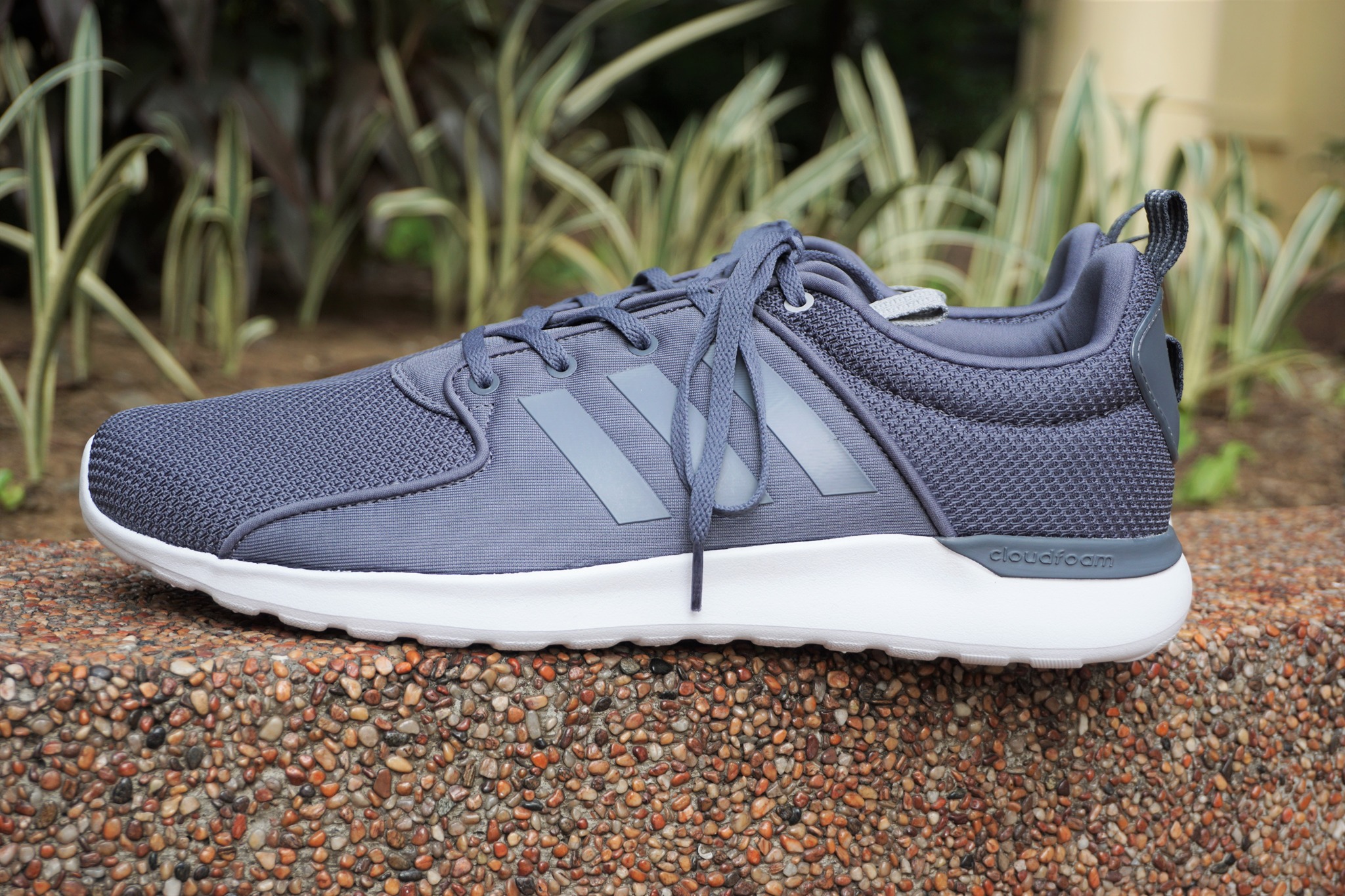 Most pairs of running shoes from top brands would usually be priced more than 5,000 or 6,000 Pesos, but who would ever think that this one from Adidas cost me only 2,995 Pesos? Heck, that is its regular price and it's not even on sale. It is such a good deal!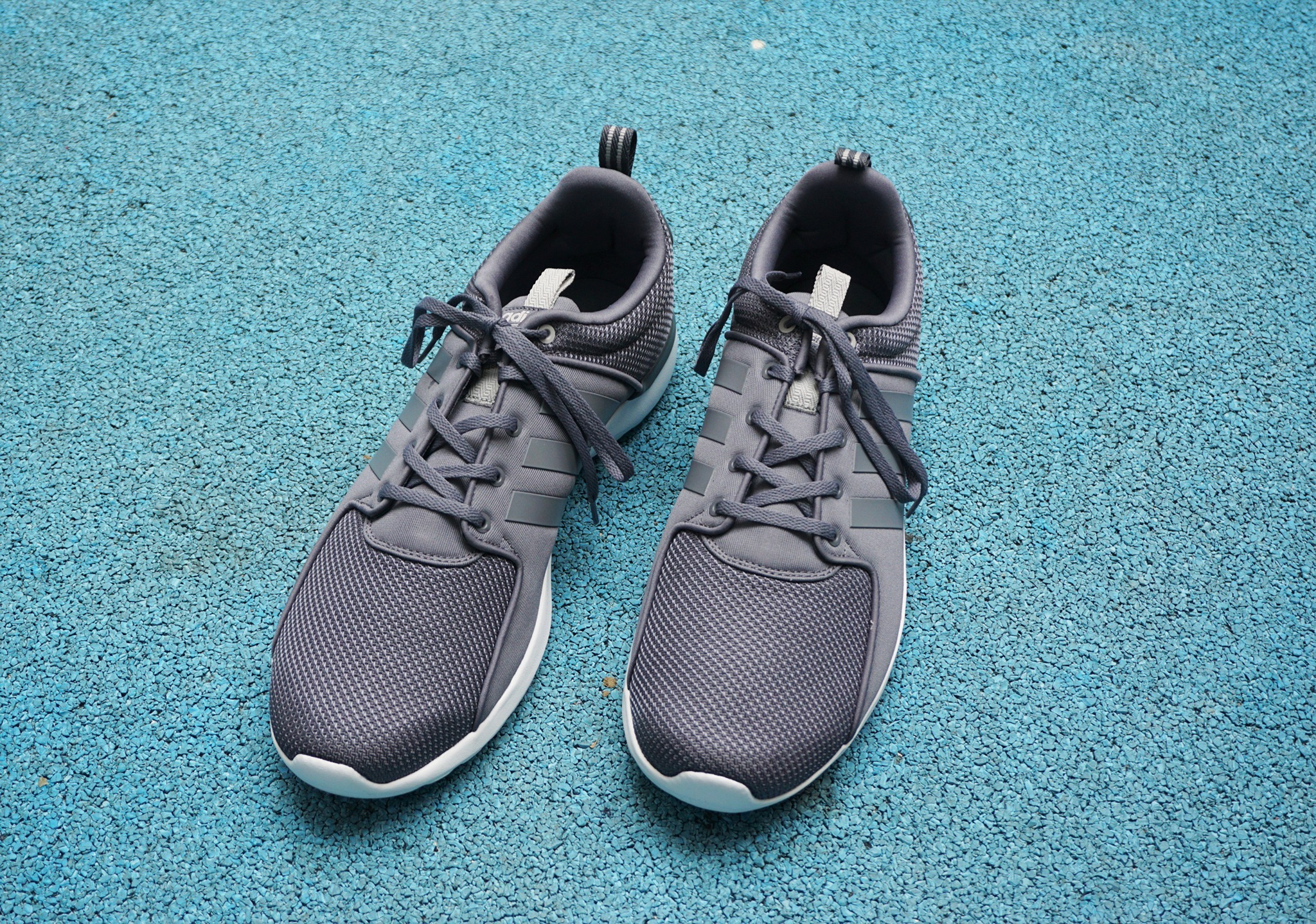 It hugs my feet comfortably and I really like how the cushioning of the dual layer footbed feels when I go running.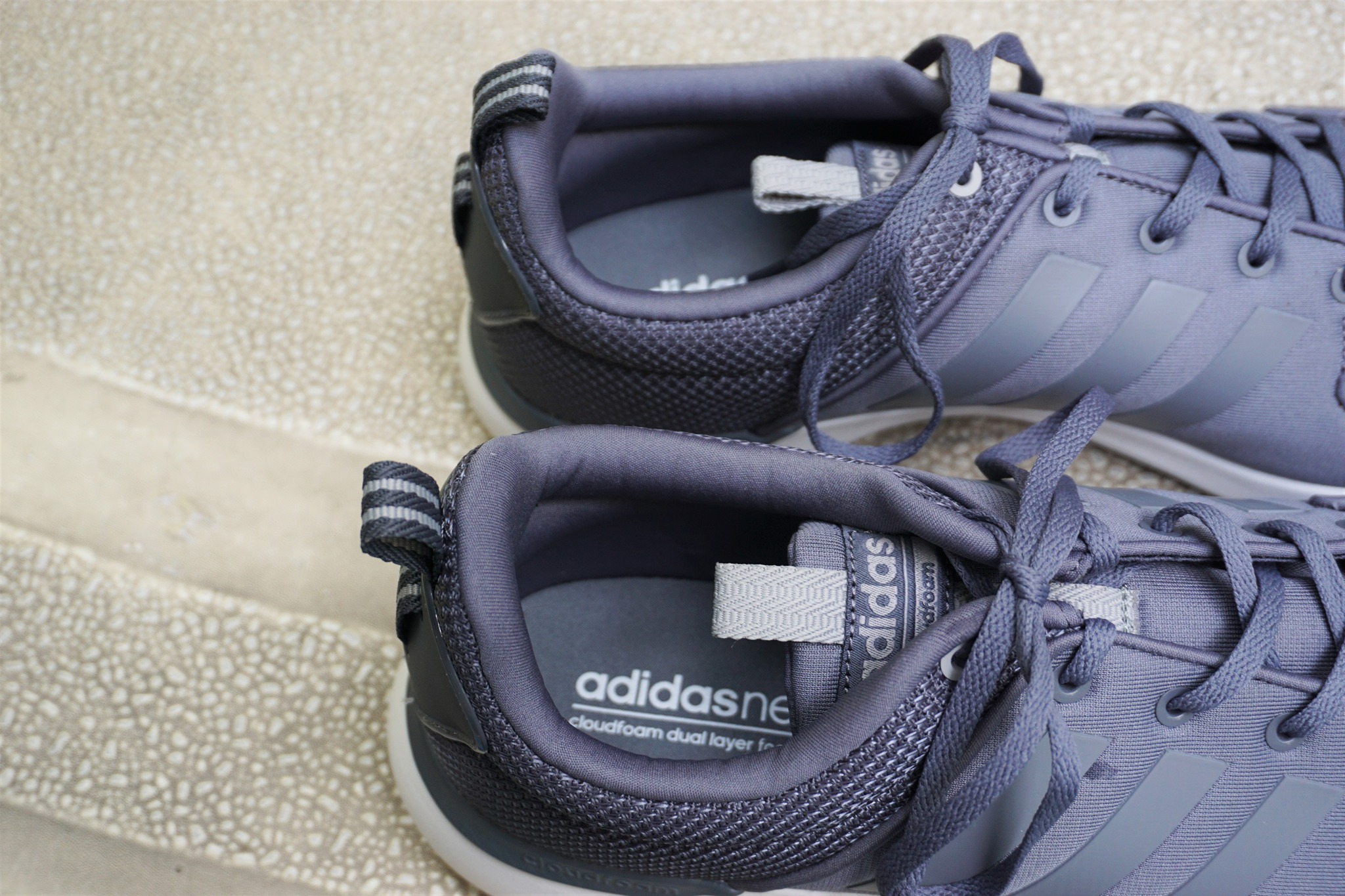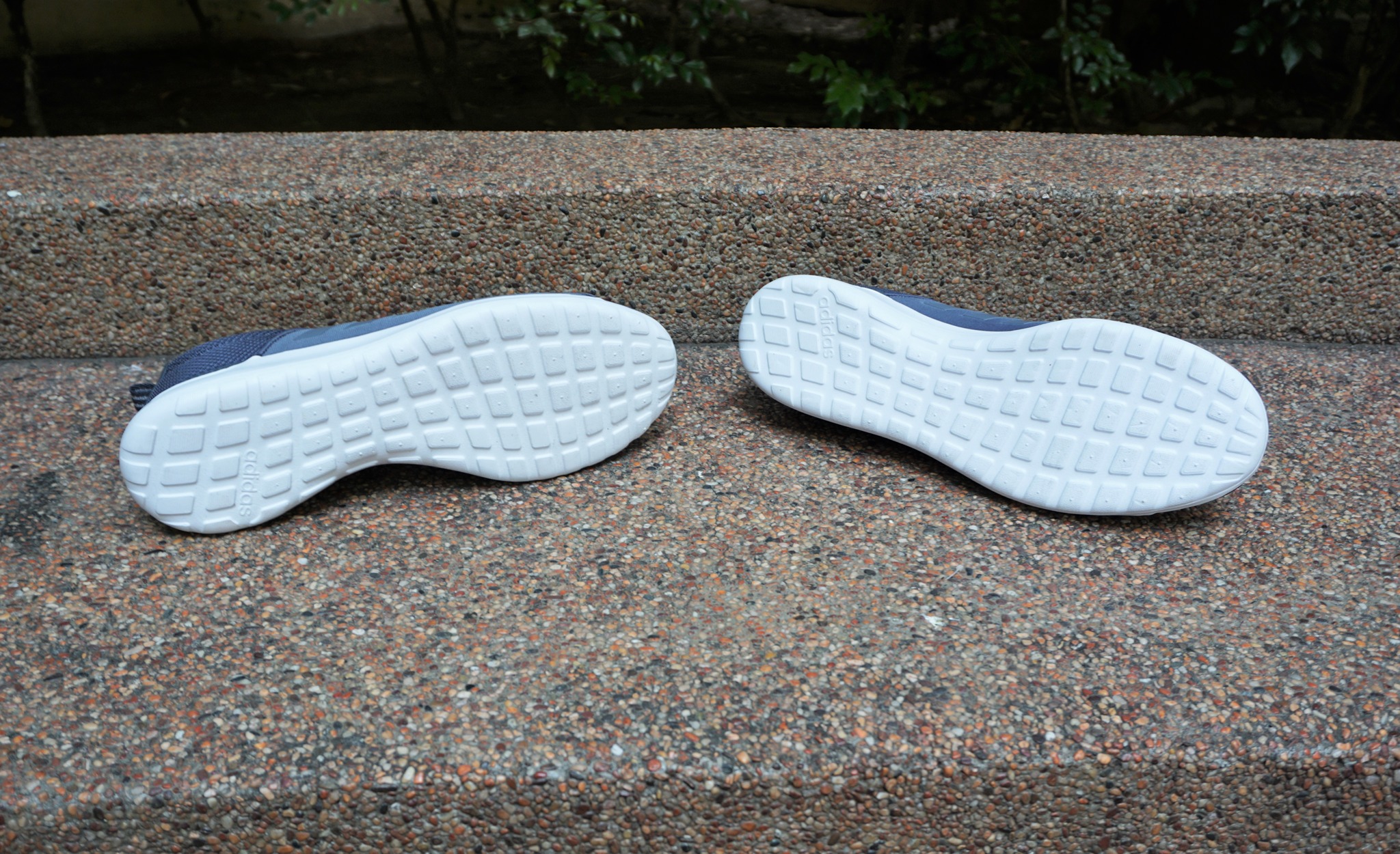 Yes guys, the cushion is on point! Not to mention that it feels light when worn too.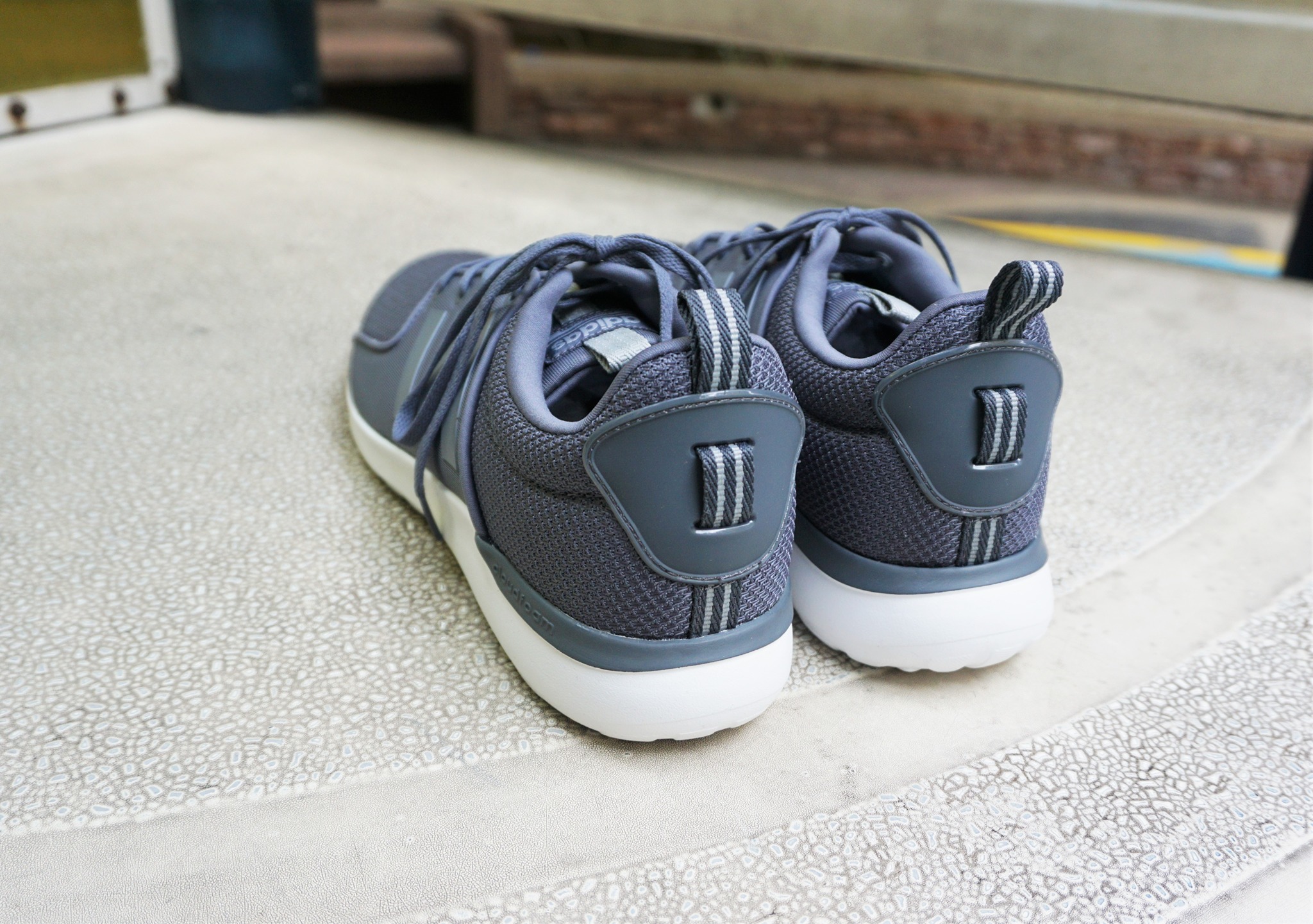 Apart from that, you will also see that it is one fashionable pair of shoes. I do not know if you have noticed, but these days, gray is the trend when it comes to sports and lifestyle shoes.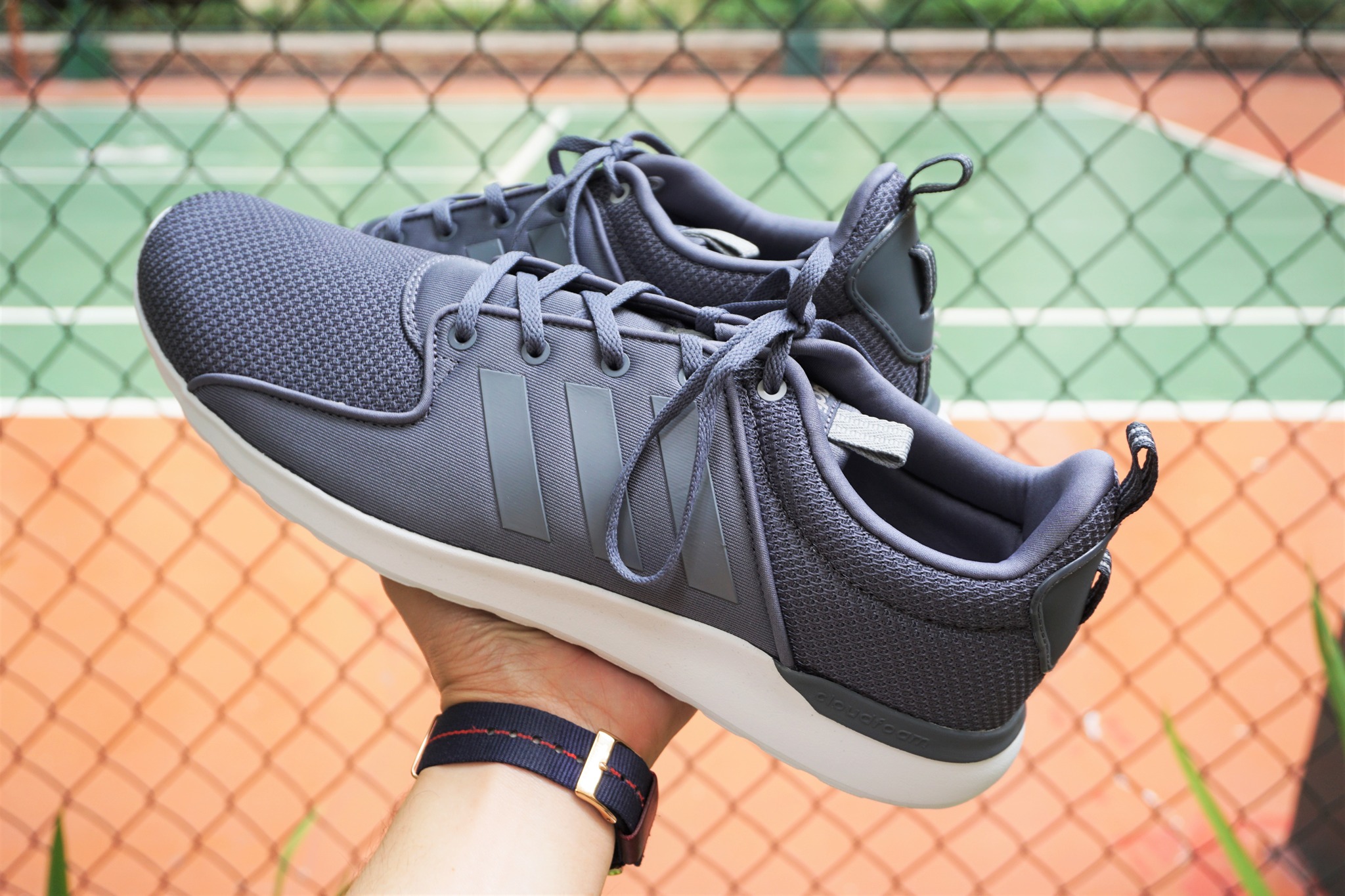 And to add to its being stylish, the Adidas Neo Cloudfoam Lite Racer is made up of a flashy-looking mesh fabric making it appear like a "lifestyle" knitted shoe. This is something that still looks lit even when you pair it with joggers, shorts or even jeans as part of your casual or shall we say, athleisure getup.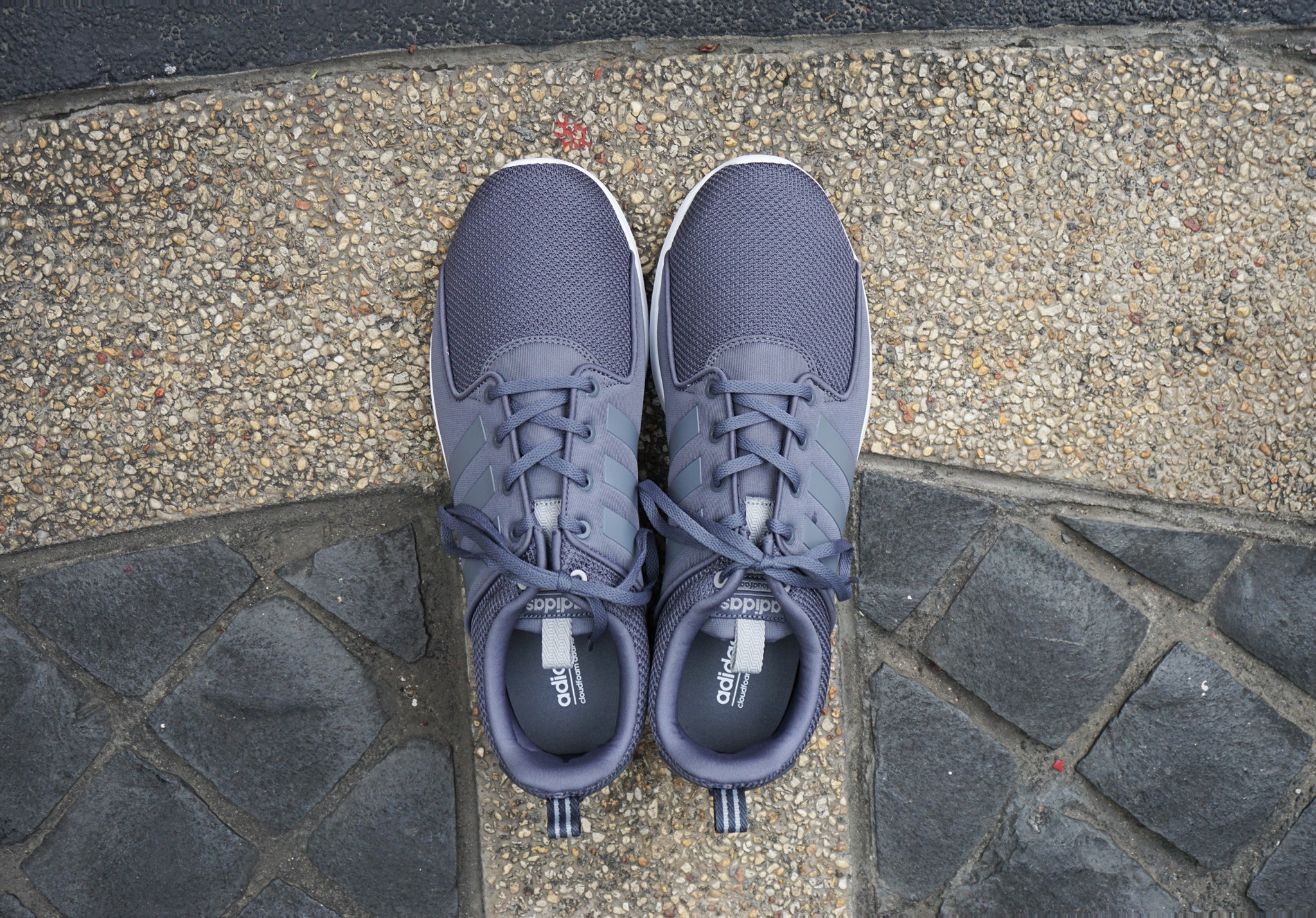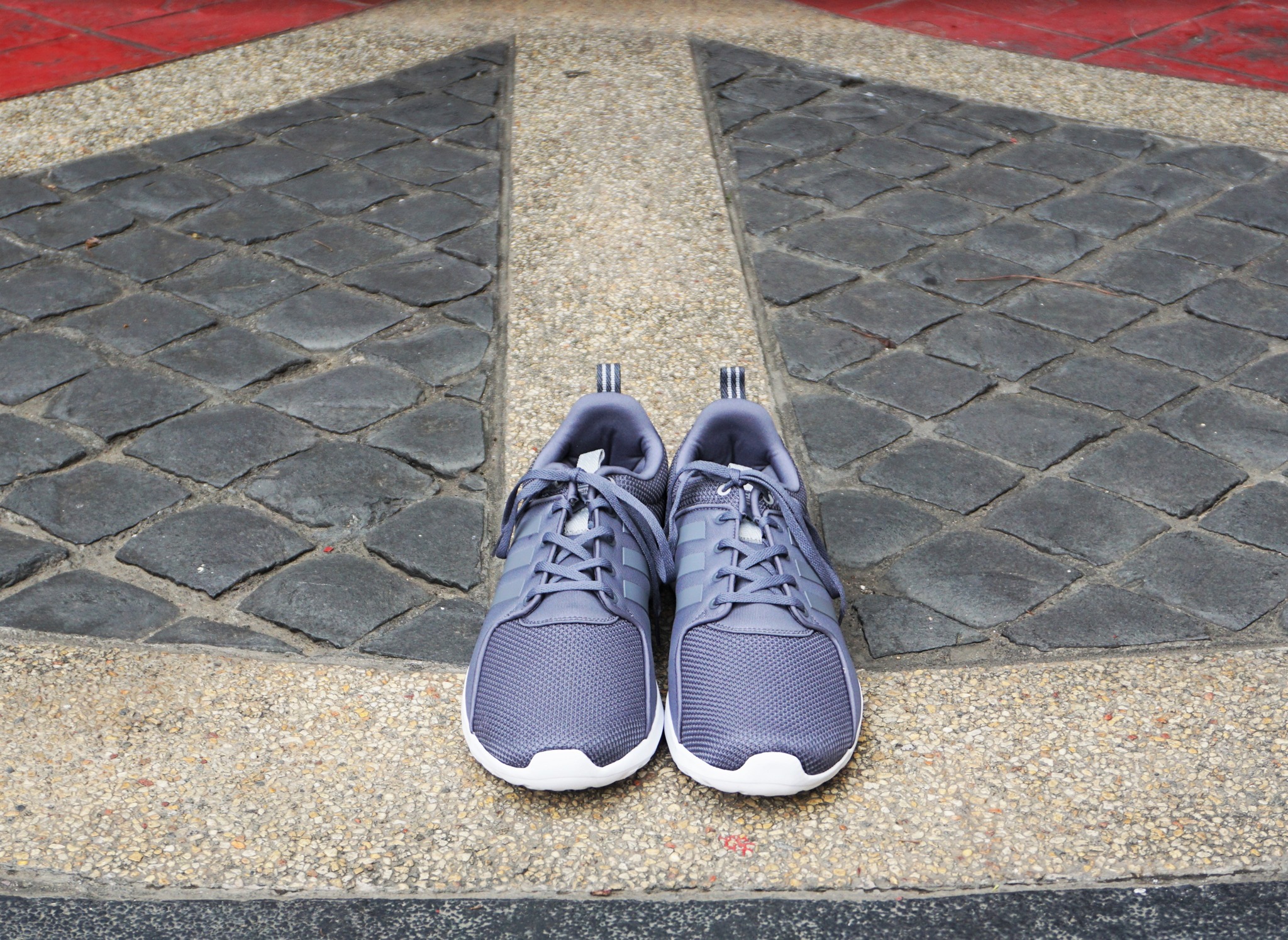 For its price, design and comfort, I'd say that this is something that is worth every penny so if you are looking for a pair of running shoes, I strongly suggest that you consider this one especially if you are on a budget.
Check out the new and improved PGG Forums. Follow Pinoy Guy Guide on Instagram and subscribe to our email newsletter for free updates.