In this blog post, PGG contributor Kim Angelo, a fitness enthusiast, talks about when is the best time for you to workout.
Morning? Afternoon? Evening? When is the best time to workout?
Probably that same question has crossed your mind as you embarked on your fitness journey and even way before you have finally decided to join a gym.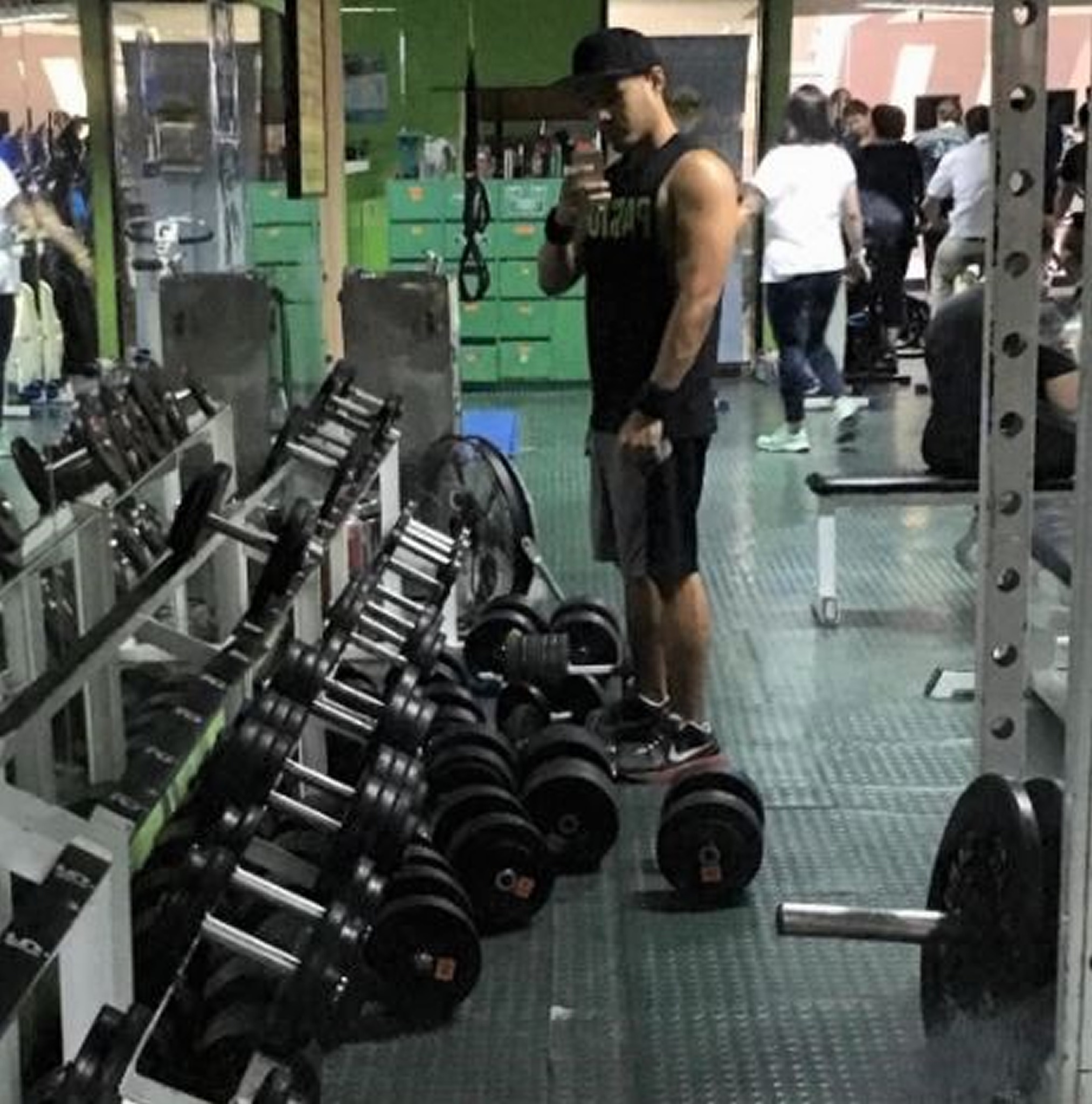 Now when thinking about your workout schedule, you would most likely consider whether it would overlap with your classes (if you're still in college), or mess up your work shift – after all, you wouldn't want to get fired, do you?
For me, those things were quite easy because my work and my school schedule were both flexible when I started working out two years ago. I remember when I first joined a gym, I would just go there all by myself without any info on what I should or should not do in the gym. All I knew at that time were bench presses and bicep curls. During those days, an empty gym during off peak hours is the happiest place on the earth for me and so I would always go lifting during lunchtime when the gym is all for myself!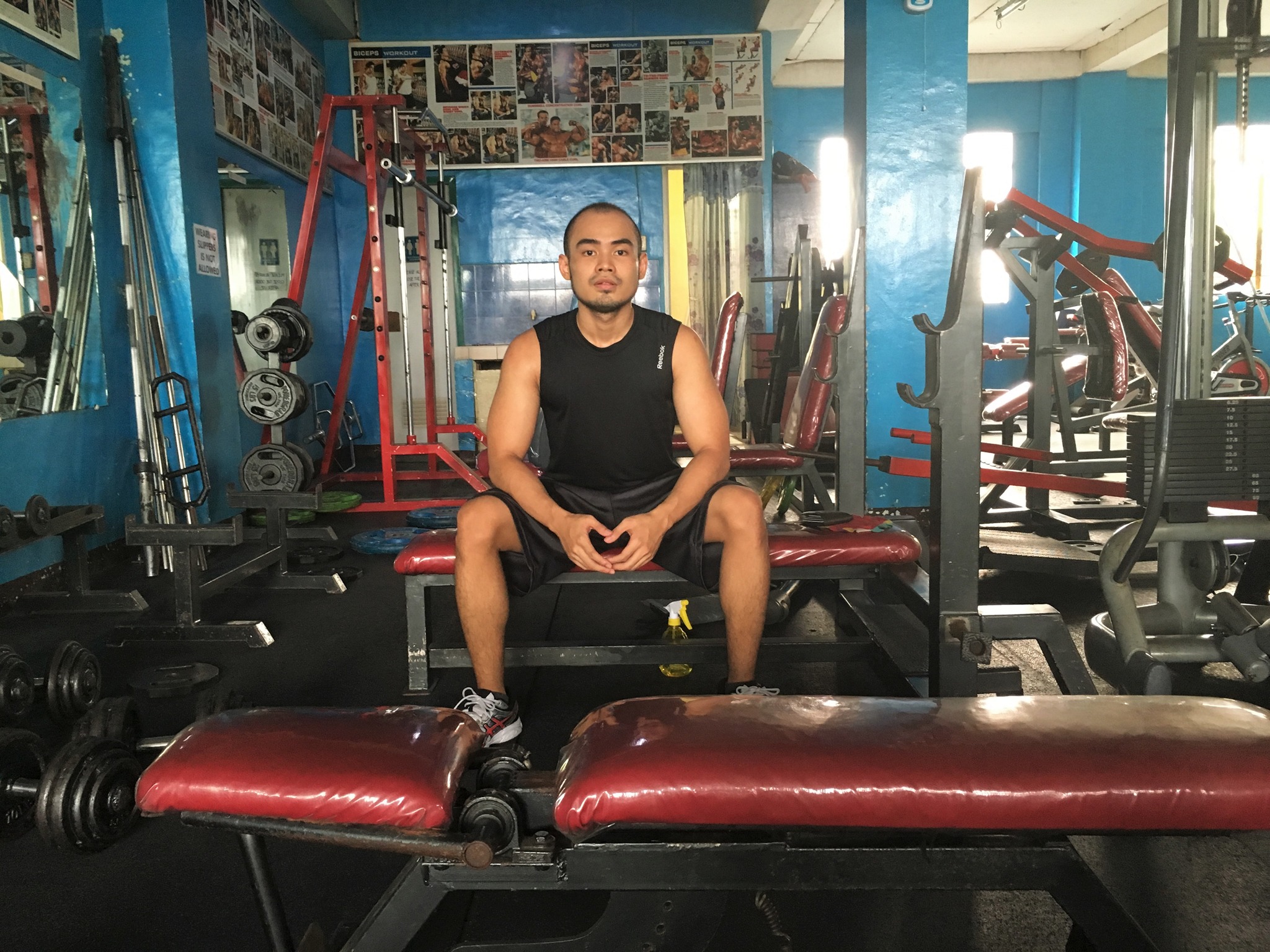 So putting peak and off peak hours aside, when is the best time to go to the gym?
According to an article from Journal of Strength & Conditioning Research published in July 2012, the best physical and strength performances are observed during late afternoons when the body temperature is at its peak.
That being said, I  attempted to workout during late afternoons, as suggested; but I felt doomed as the gym was always fully-packed when I entered. The schedule just didn't work for me.
For some, it may work, but not everyone can schedule their workouts in the late afternoons. Some people work at different shifts and go to class at different times.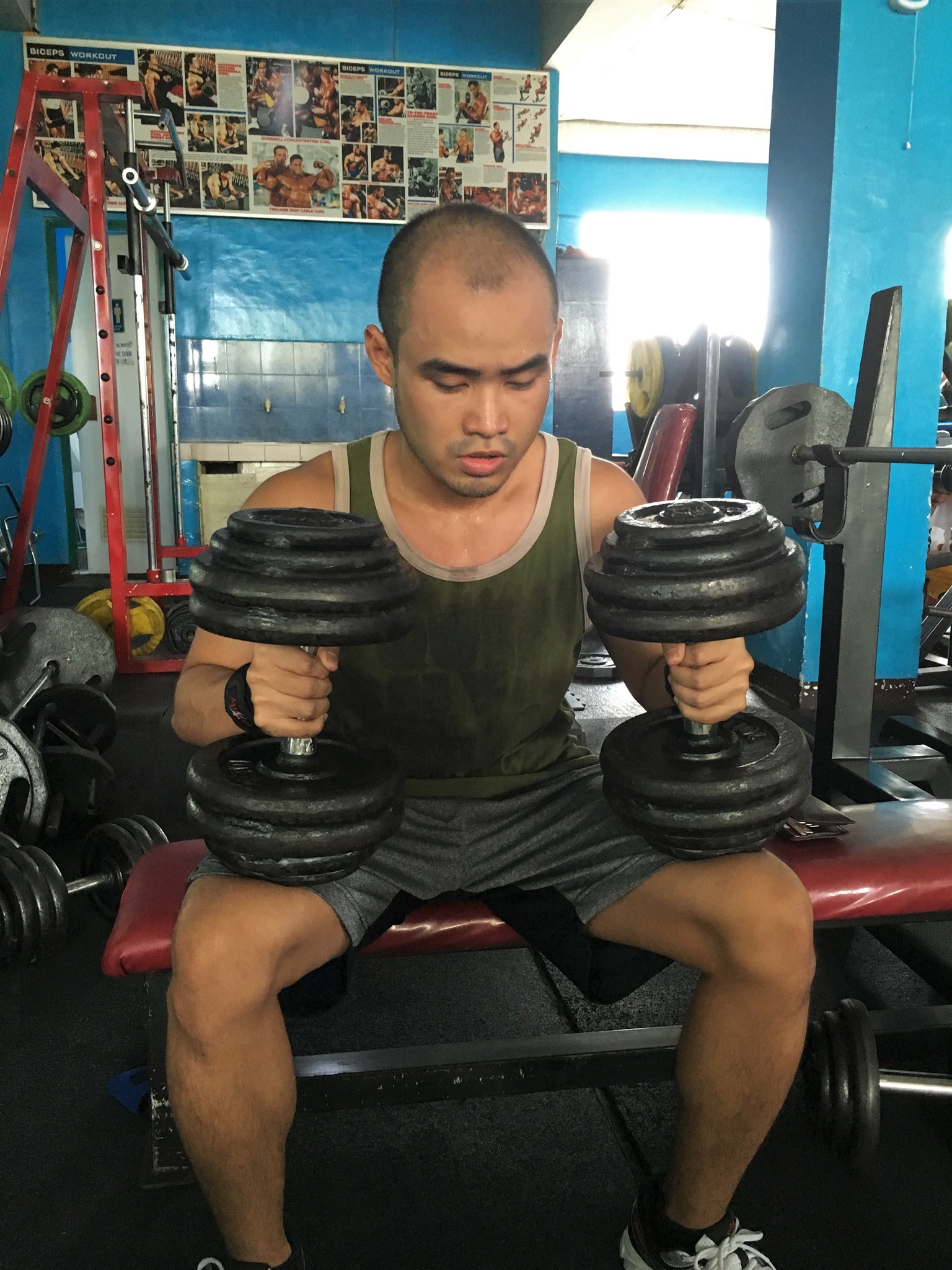 But the researchers from the study also suggested that if a person couldn't workout during late afternoons, then he/she should at least stick and be consistent working out at the same time, everyday in order for the person's body clock to adjust with the circadian rhythm and make the most out of each workout.
That means if you start to go to the gym every 7 AM, make it a point to stick to that same schedule on a more permanent basis.
So as for me, I went back to my usual schedule which is lunchtime where I opt to hold weights on my hands instead of a spoon and a fork. I got used to this schedule and my body adjusted to it as this become the time of the day when I feel my strongest.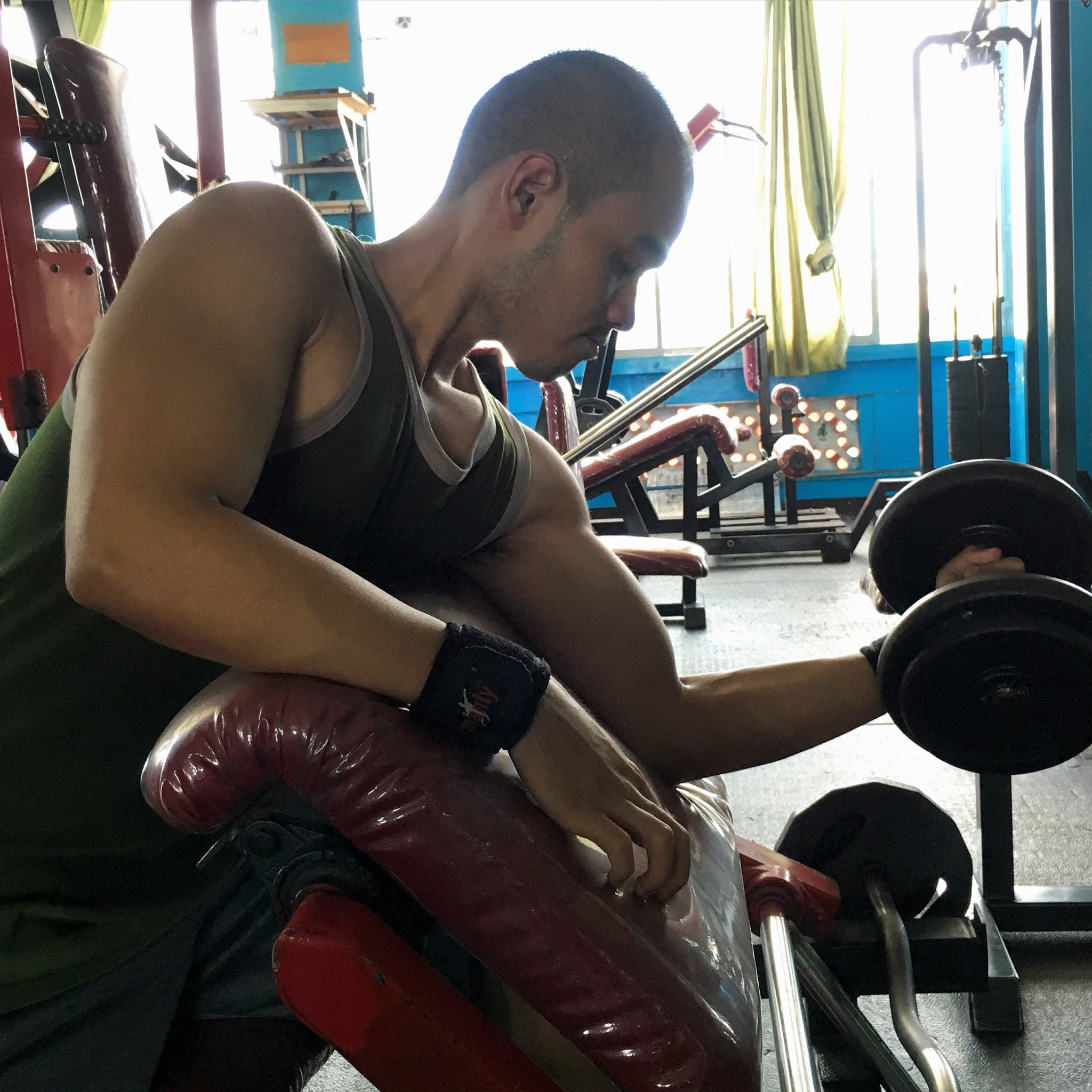 Below, I enumerate the three schedules when you can workout and also explain the pros and cons of each workout schedule:
1. Morning Schedule – you can take this schedule if you think that you cannot find time in the afternoon because you are engaged with other activities at work or at school. Doing it in the morning will set your mood and give you a nice warm-up throughout your day. However, you should only have to perform a moderate workout during this schedule because you will end up foggy when doing your work or studying in the afternoon as there is a significant loss of energy during your session in the gym.
2. Afternoon Schedule – this is for those who have a flexible work schedule and can manage to squeeze in workouts during lunchbreaks. When you have some errands to run in the morning and in late afternoon then this schedule should work fine for you because you are doing it in the middle of the day. The disadvantage though is that you need to endure the heat while travelling to the gym or during your stay in the gym especially if you're working out in a cheap "bakal" gym without any air-conditioning.
3. Evening Schedule – this schedule is best suited for busy people. You can use all your remaining juice at the gym assuming that this is your last activity of the day. You can also take advantage of the cooler temperature just right after sunset. Also, working out in the evening is a great way to de-stress after work. The disadvantage I can only see though is that if you have completely used up your energy at school or at work, then you'll find out that there is not a single drop of energy left for you to workout at night because you're fully drained.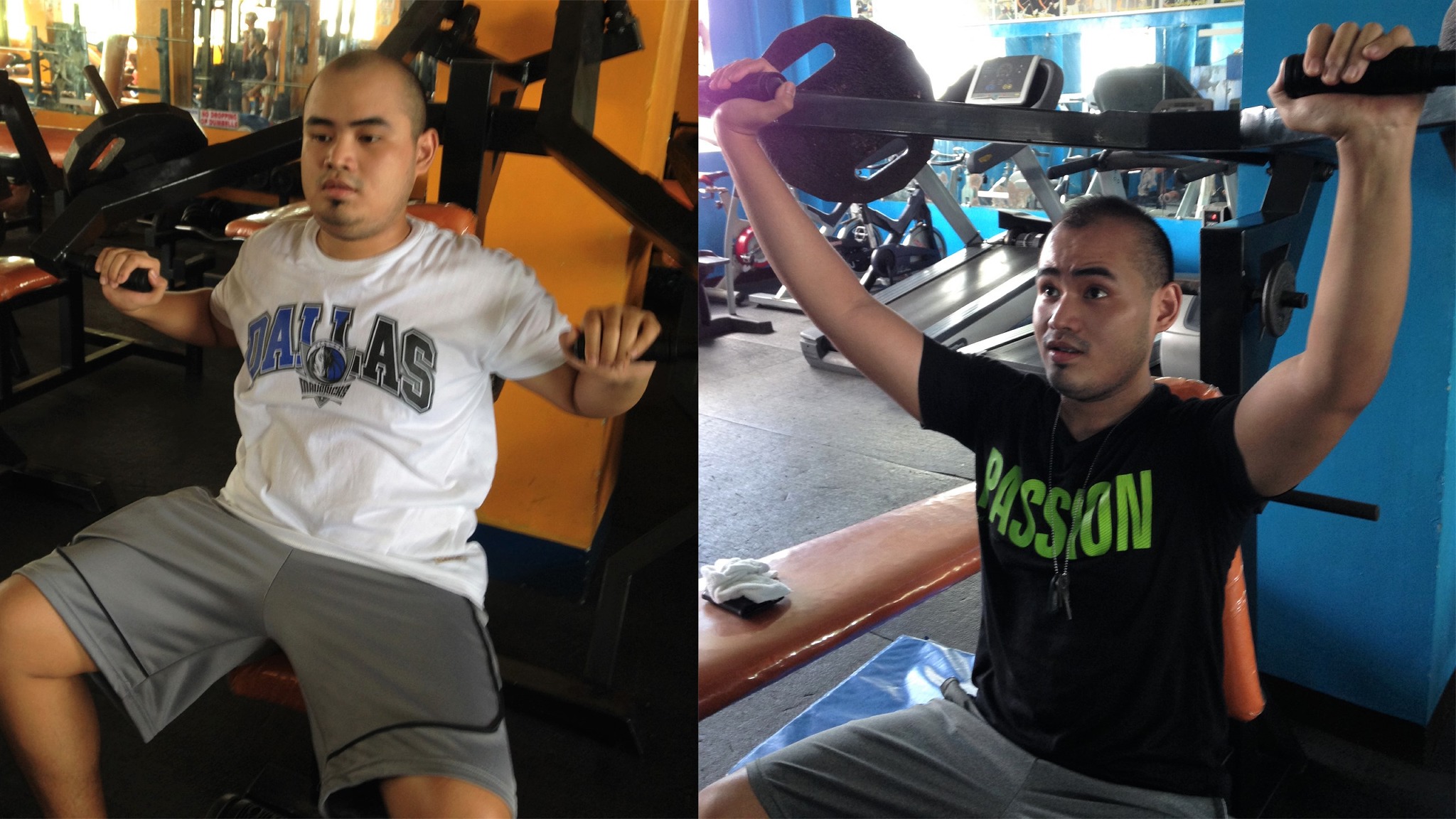 As you can see, the best time to workout depends on your schedule. Determine which schedule is applicable for you and once you decide on a schedule, make sure to stick to it and do it consistently and you will slowly see that your body will adapt to reach its peak performance.
*     *    *    *
Kim Angelo is a digital marketer, fitness enthusiast, and educator. He teaches business-related subjects on a part-time basis in a small college in Quezon City, where he holds a degree in Marketing. His fitness activities fuel his passion for mind and body empowerment. 
Check out the new and improved PGG Forums. Follow Pinoy Guy Guide on Instagram and subscribe to our email newsletter for free updates.