One of the biggest things to hit menswear in the last year or two are oversized jackets. And what better time to wear them than in fall/winter season, correct?
This Holiday 2017, if you find yourself traveling in Europe, Japan, US or any snowy part of the world, then you might want to be inspired by the latest men's fashion collection from Max 'n Chester which features texture and layering, shirts with uneven hemlines and oversized sweaters which are meant to be worn over blazers for a unique overall look for guys.
Check out the full gallery right after the jump.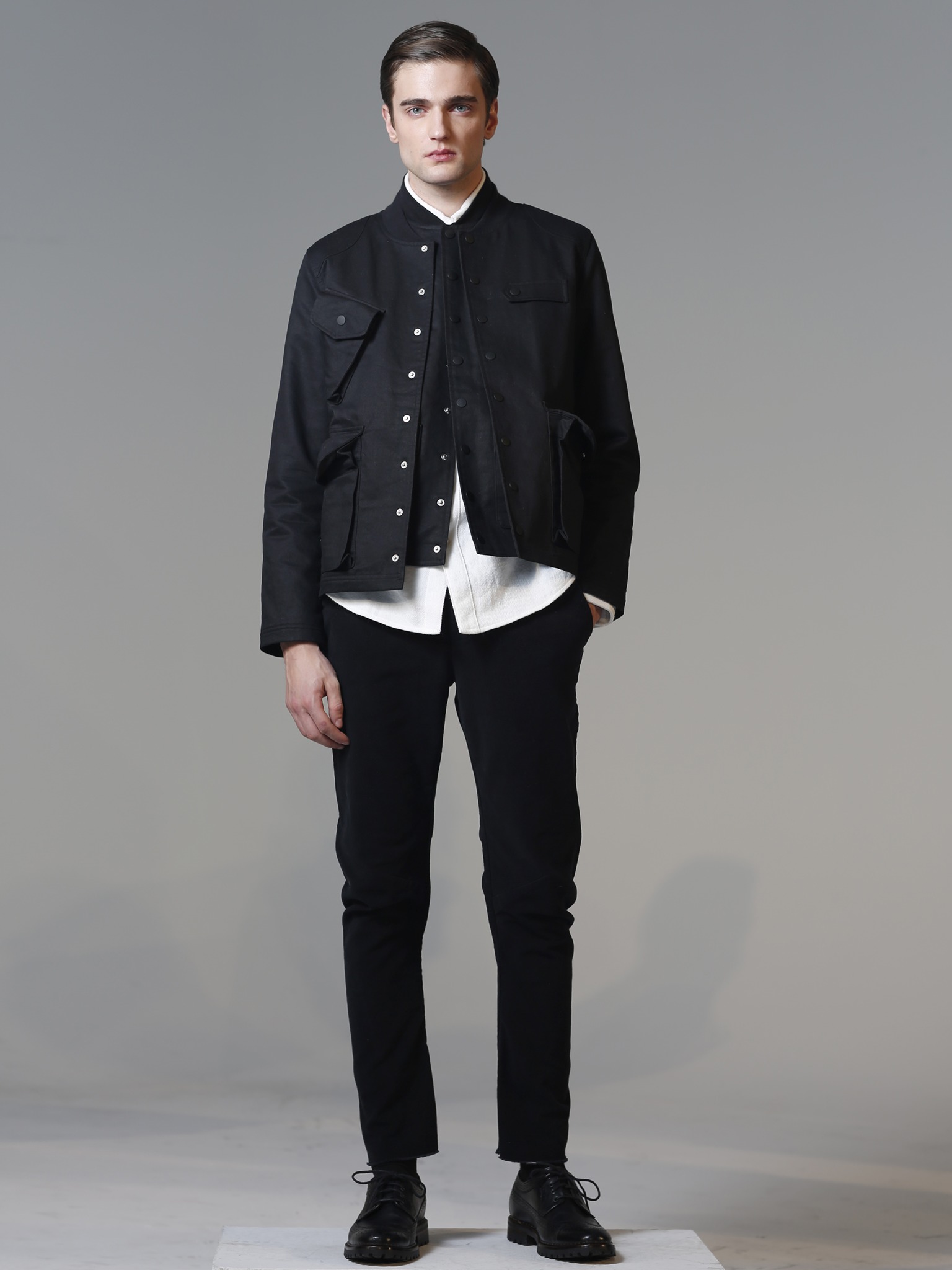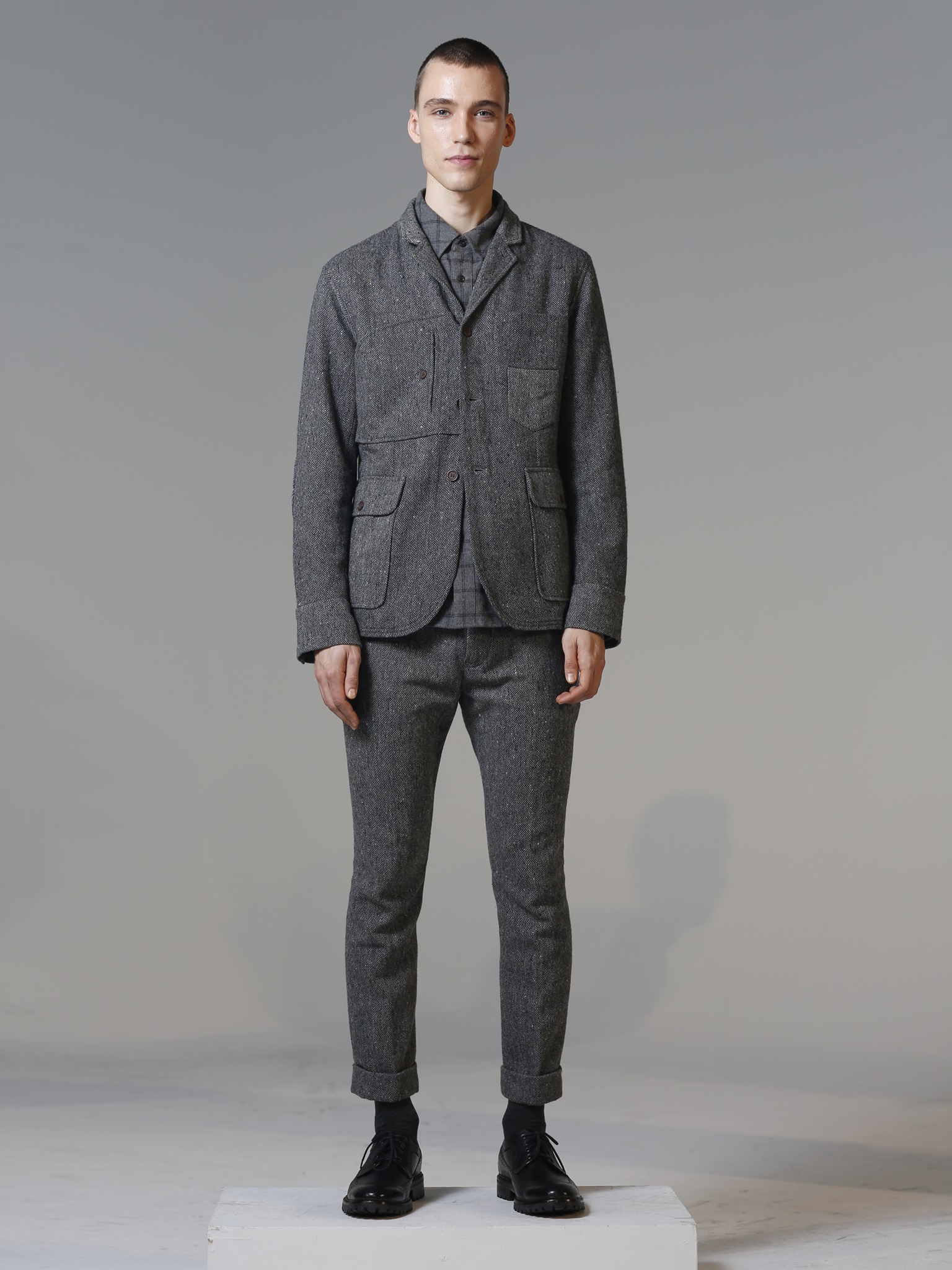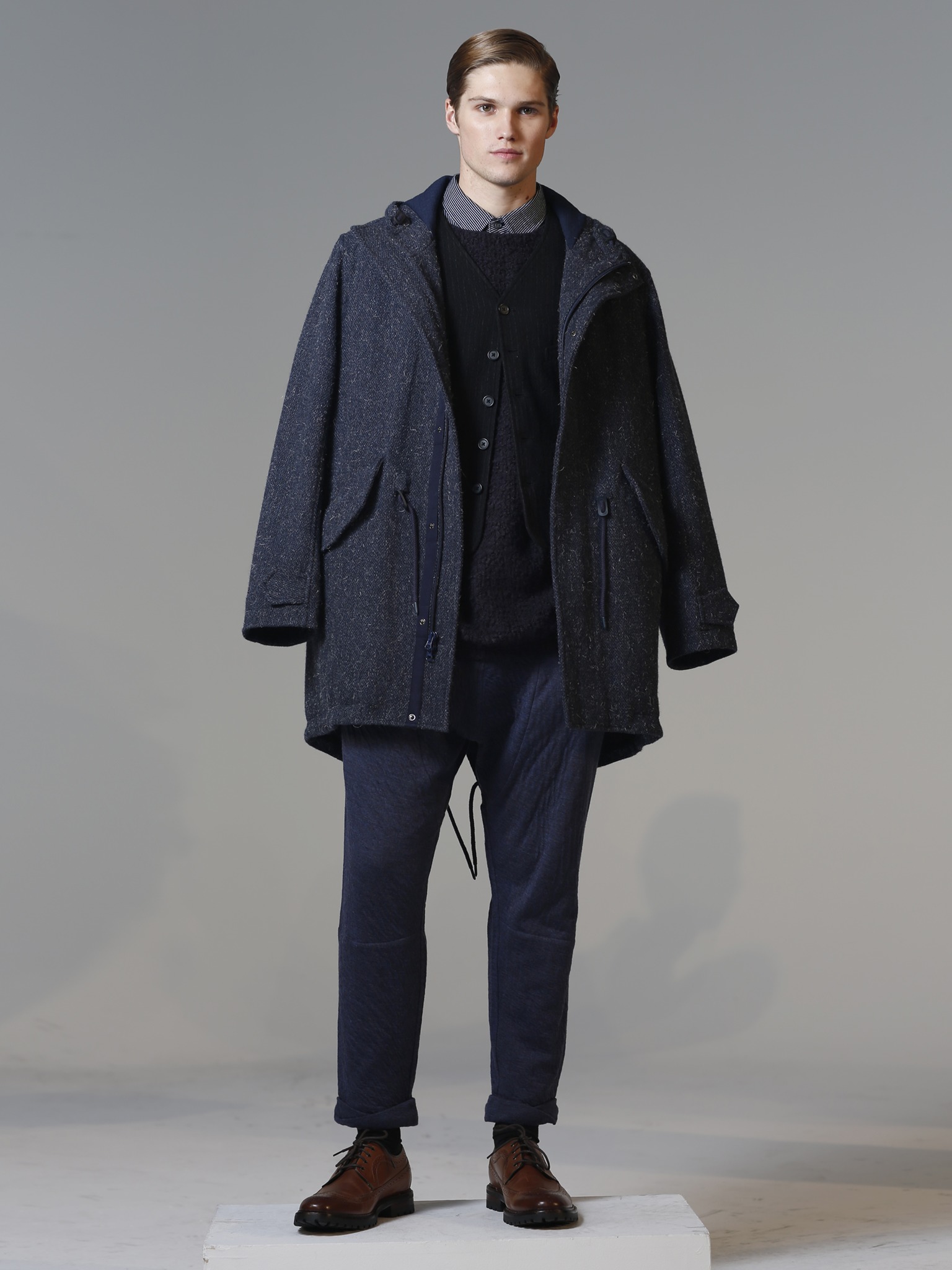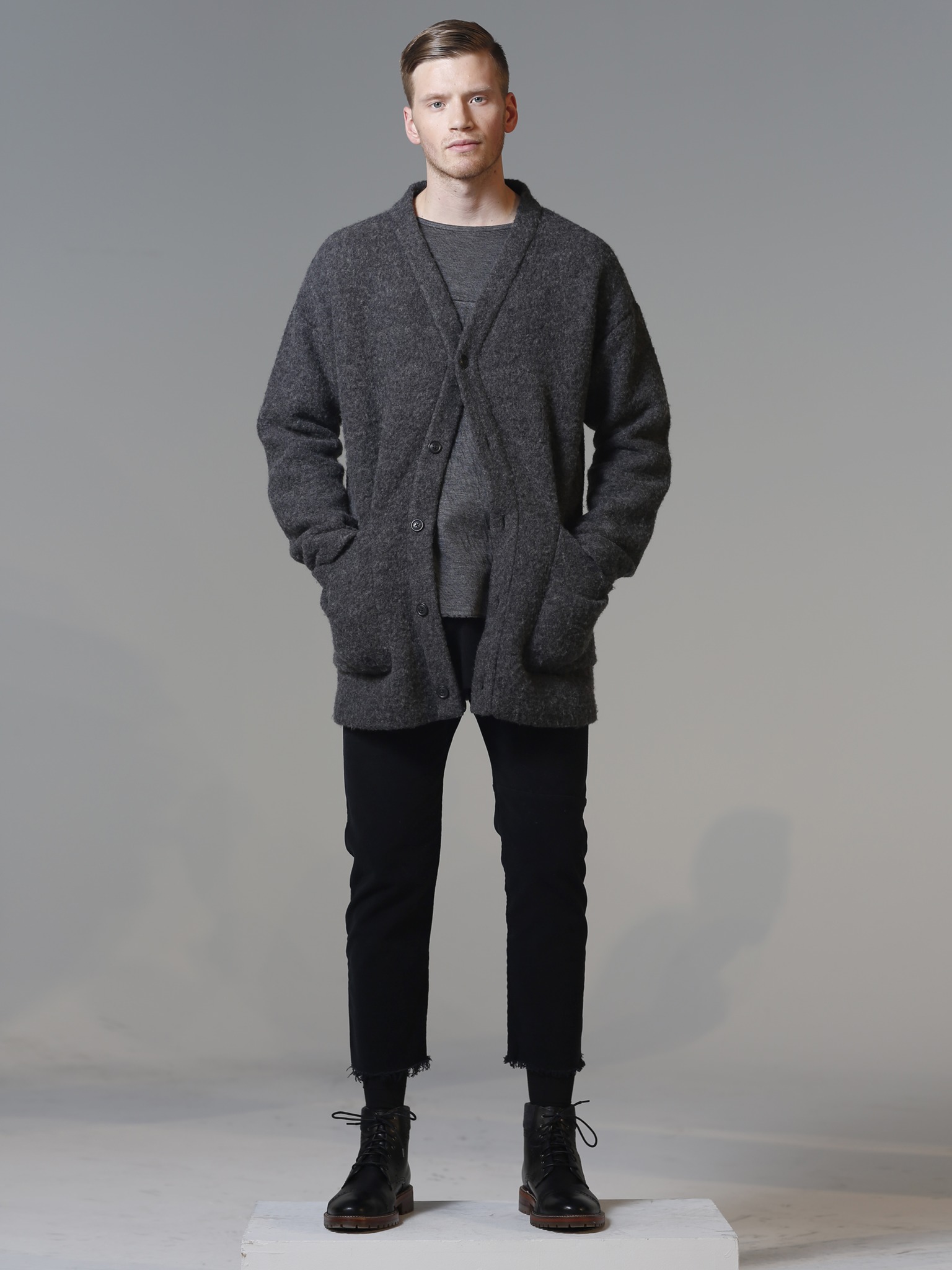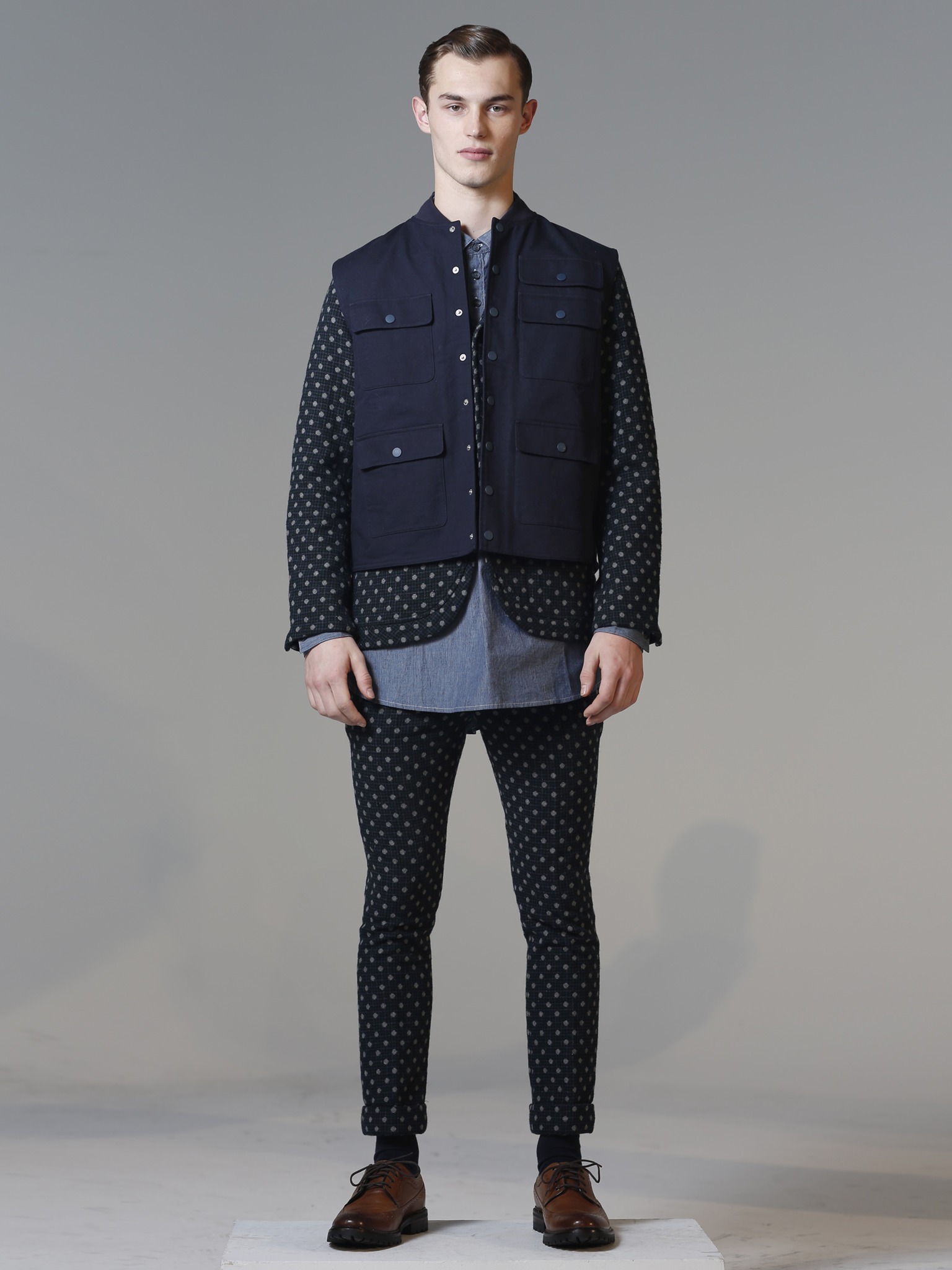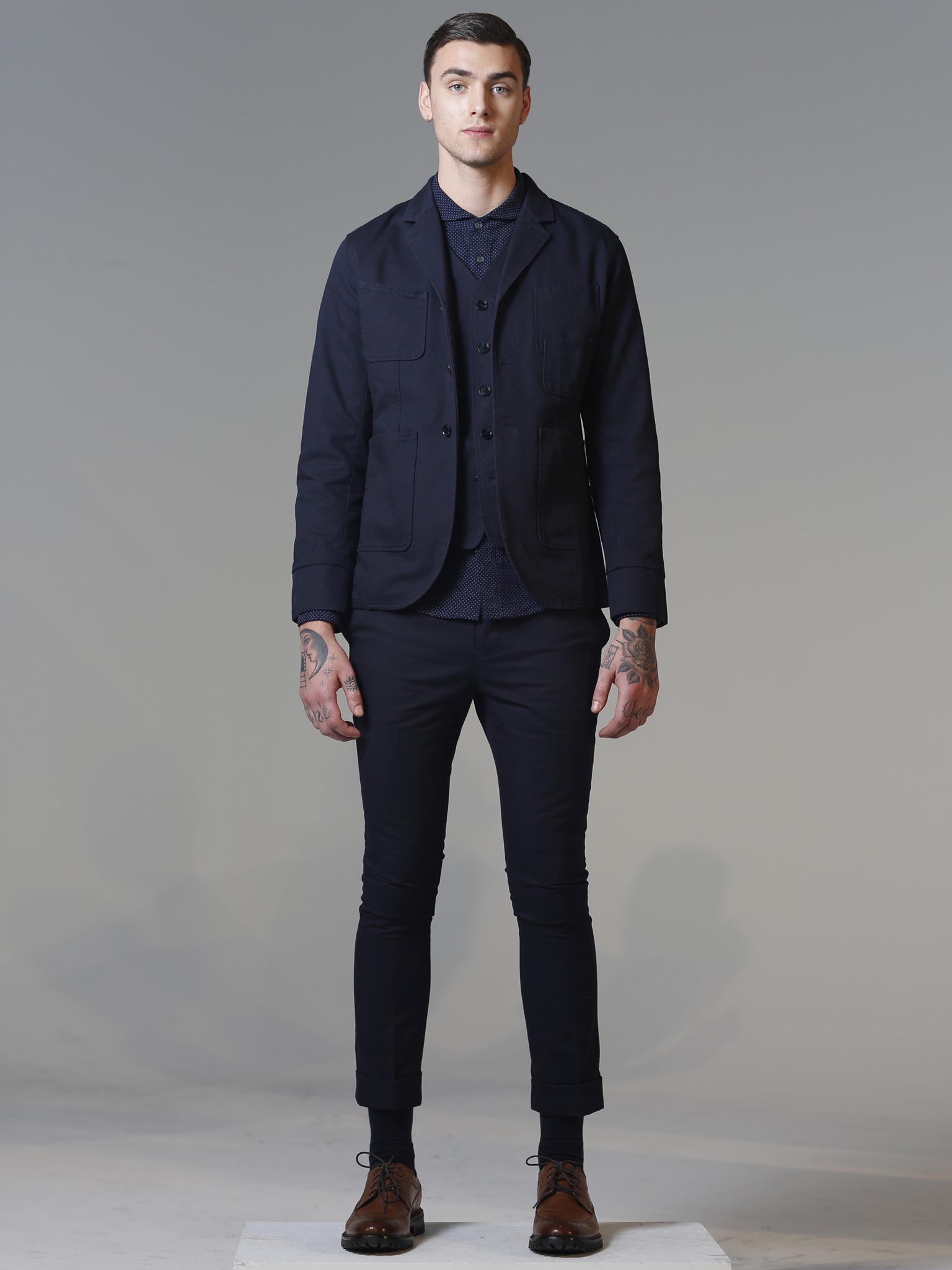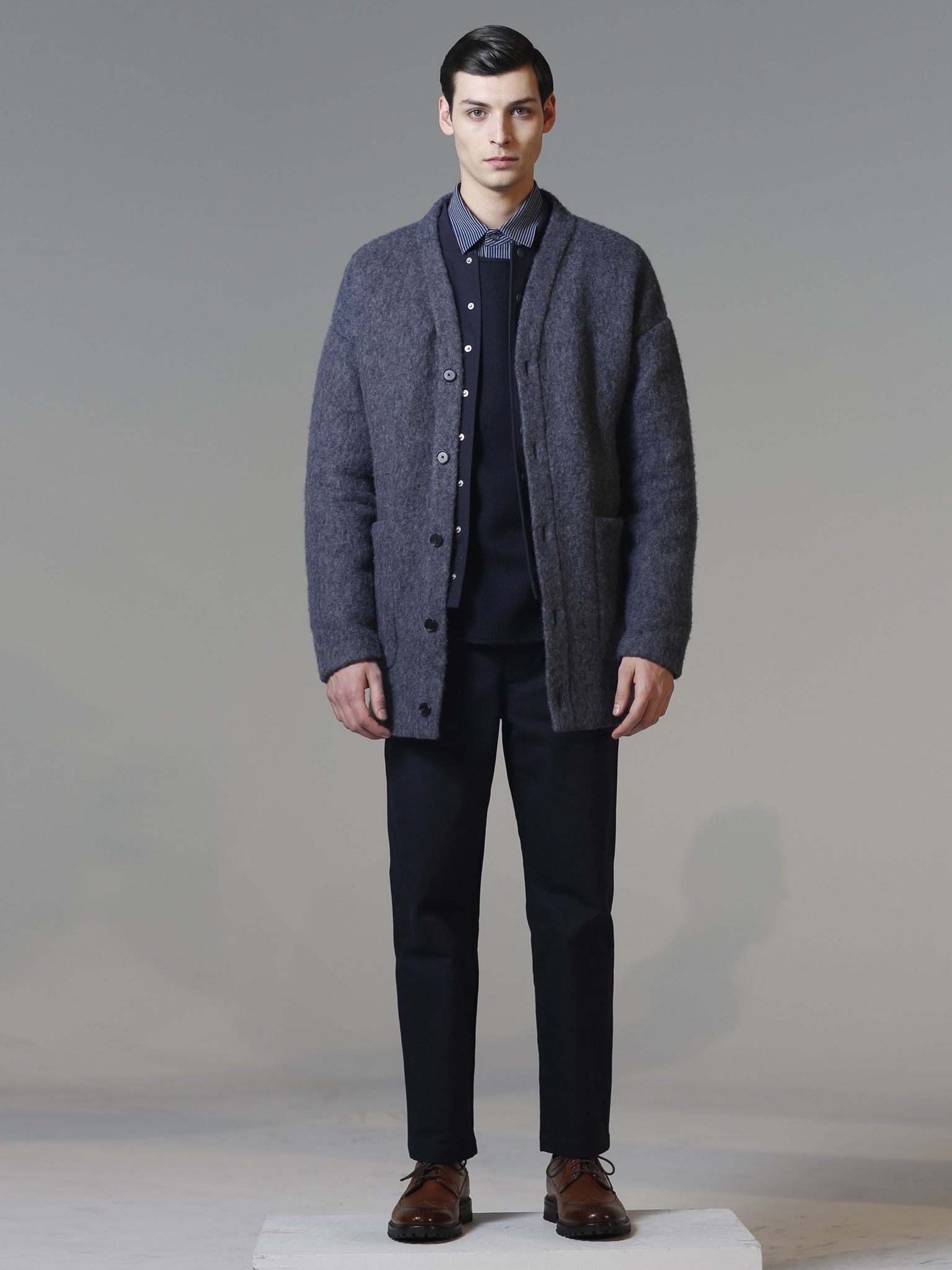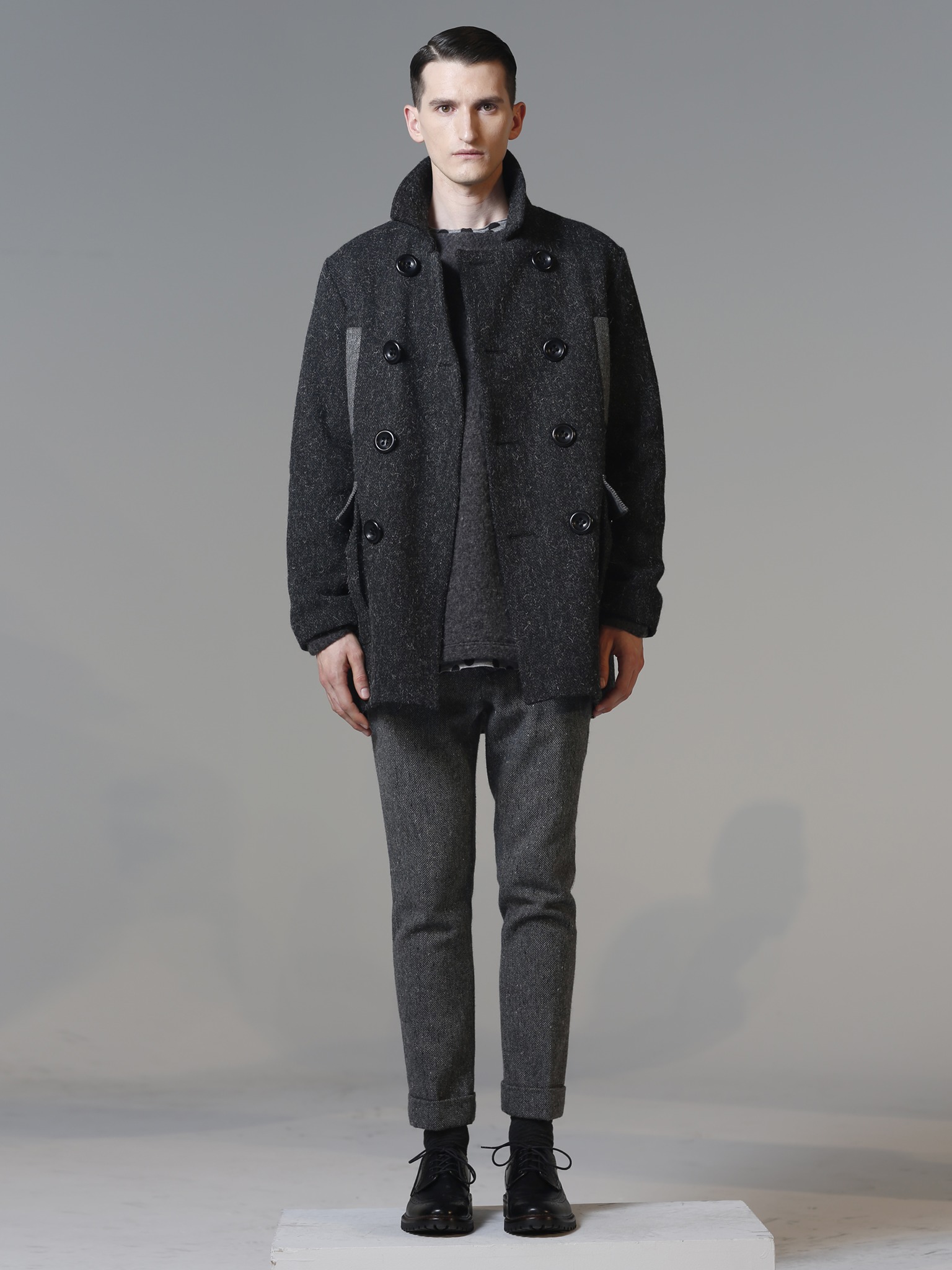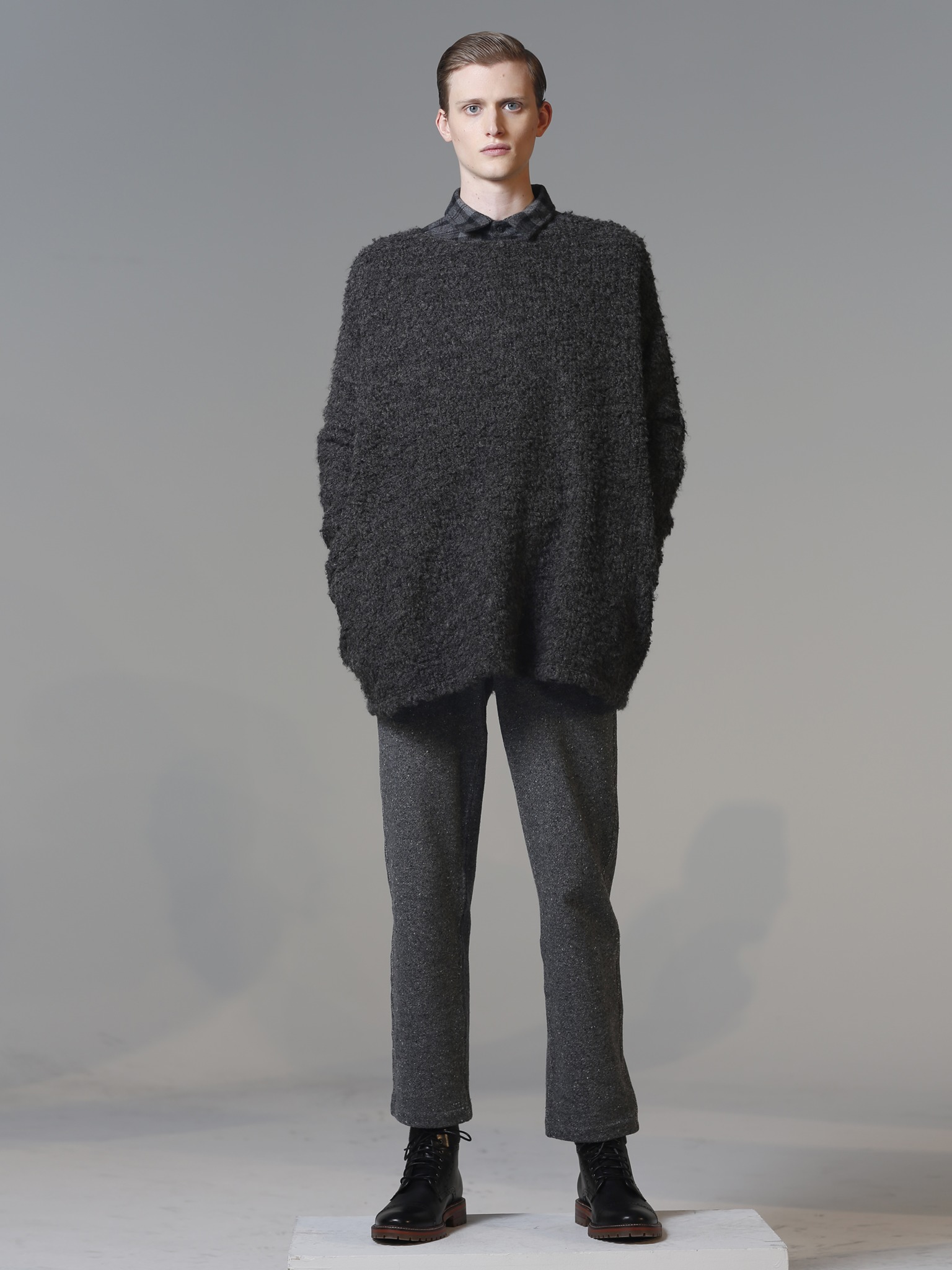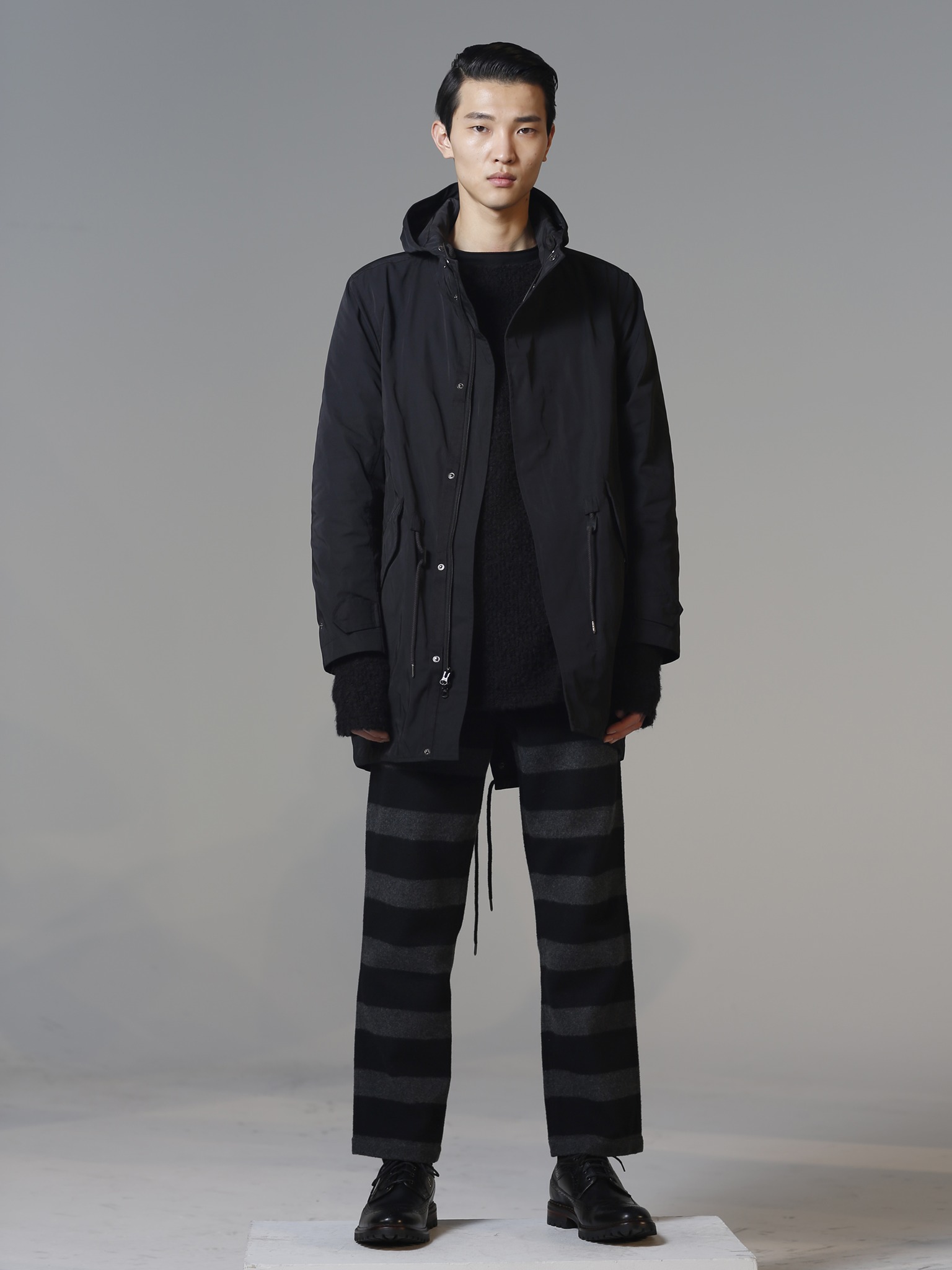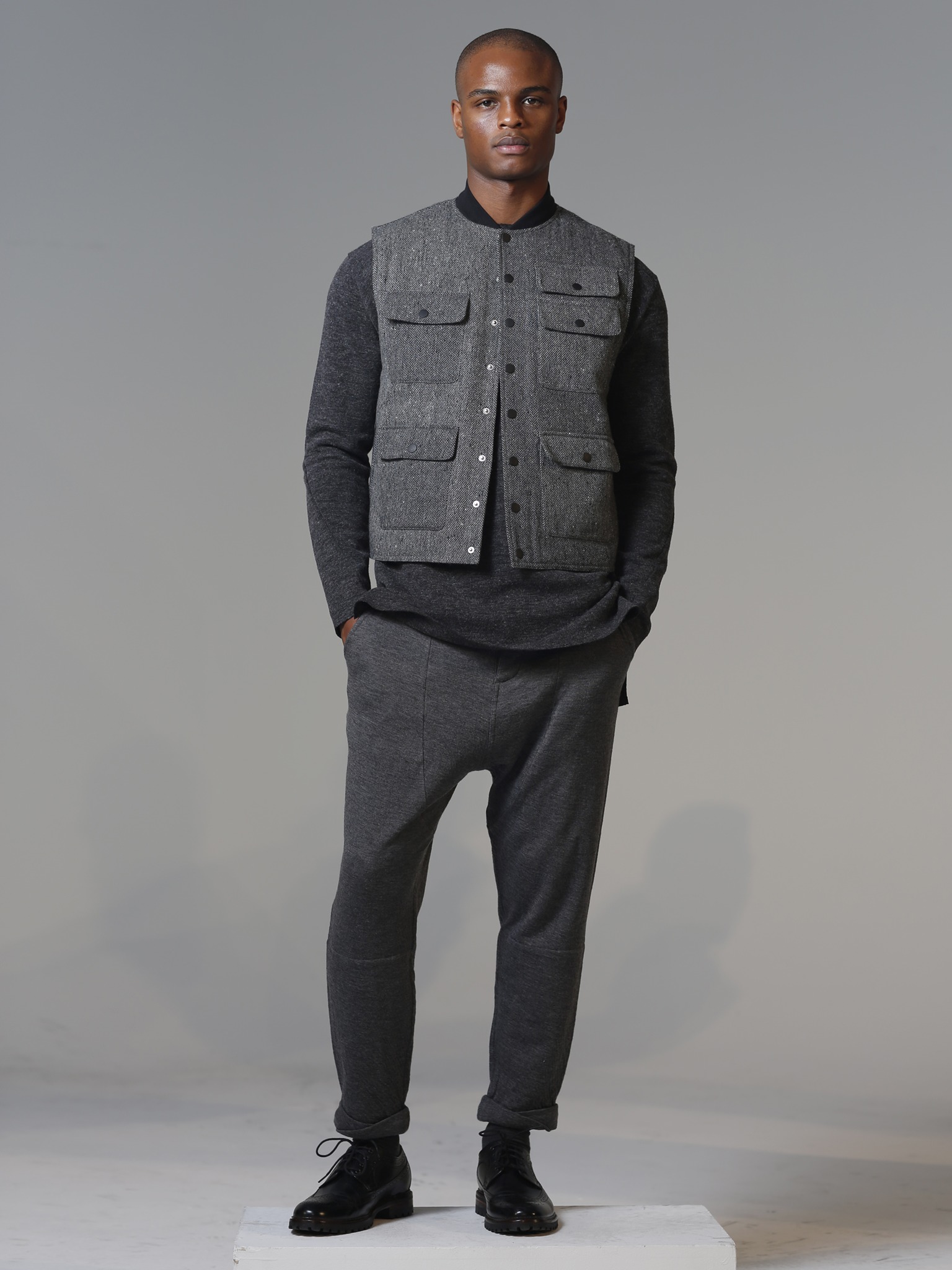 Very stylish collection, isn't it? Which one do you like best?
Comment below and as always, don't forget to follow Pinoy Guy Guide on Instagram and subscribe to the free PGG newsletter to get the latest updates on menswear.