Versace has been aggressively promoting their latest fragrance for men: Versace Dylan Blue.
I managed to get myself a small bottle of Versace Pour Homme Dylan Blue and after trying it, I would describe the scent as a mixture of something fruity, citrusy, aquatic and Mediterranean. It's not the most unique of all fragrances, but when you smell it, you would definitely say that it is the cologne that biker boys would typically wear.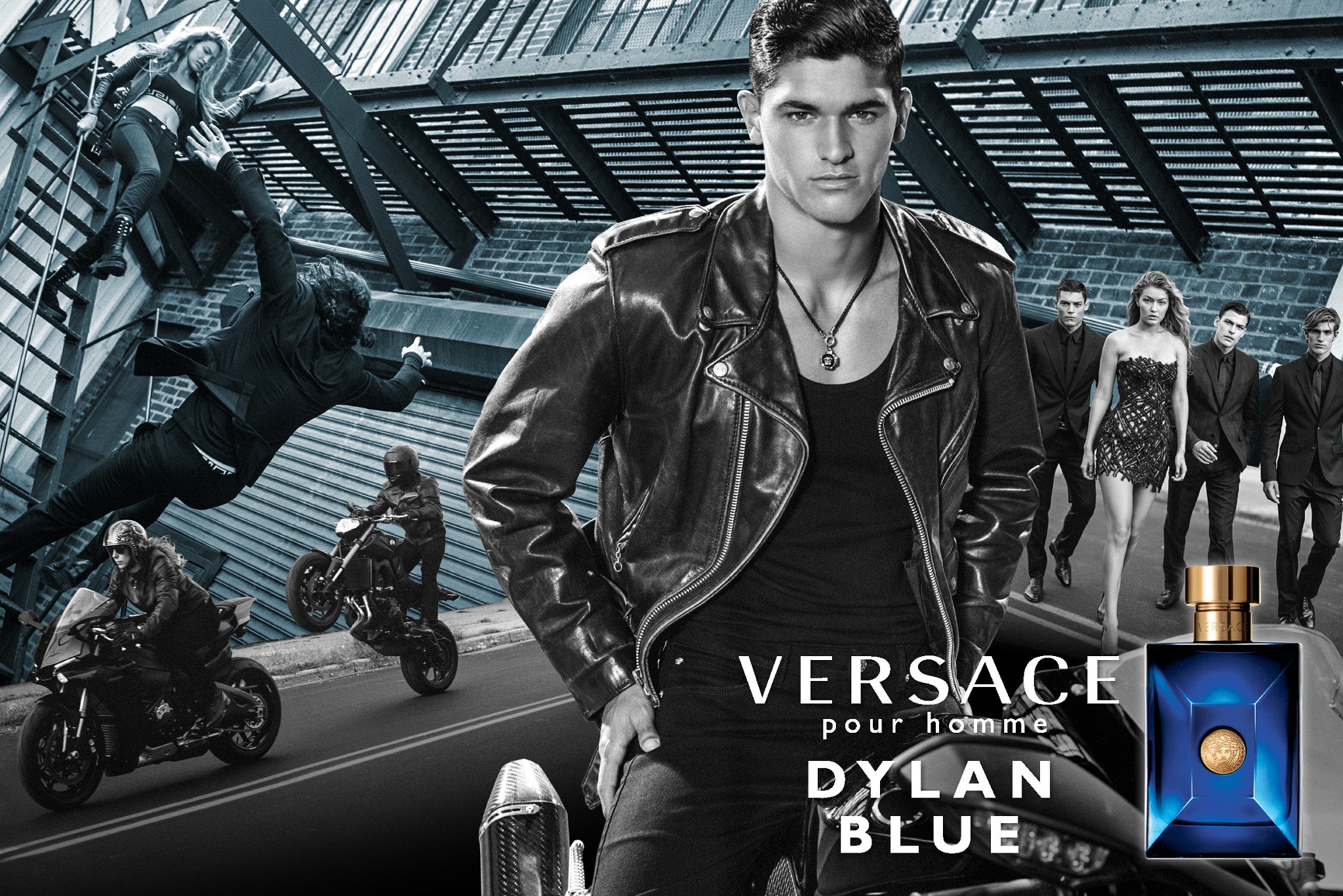 Versace officially describes the fragrance as a combination of ambrox, papyrus, patchoulli, black pepper, bergamot, grapefruit, mineral musk, tonka beans and saffron.
I suggest you try it and see if it is something for you.
Versace Dylan Blue is available at all leading department stores in the Philippines.
Stay updated with the latest men's fragrances. Subscribe your email to the free PGG newsletter or follow me on Instagram for behind-the-scenes updates.