In the Philippines, Gola is mostly known for their bags but did you know that in the UK, where they started, they are better known as a manufacturer of men's trainers and other sports goods?
Yep, that's right. And speaking of kicks and footwear, Gola recently launched a new line of trainers here in the Philippines which includes the Gola Boston Red Black.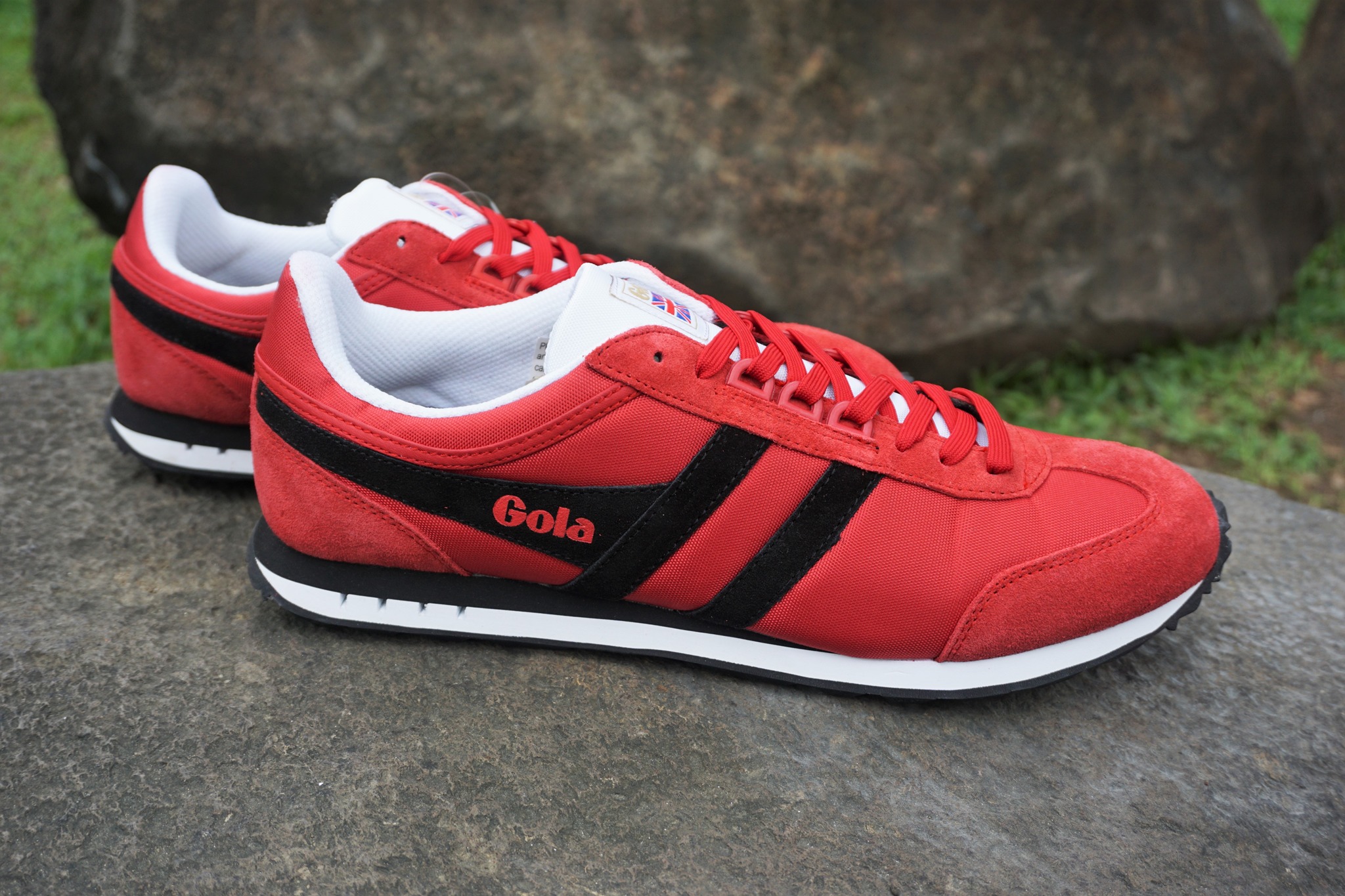 The Gola Boston Red Black is a stylish trainer having a casual clean look that undeniably makes a bold statement given its striking color.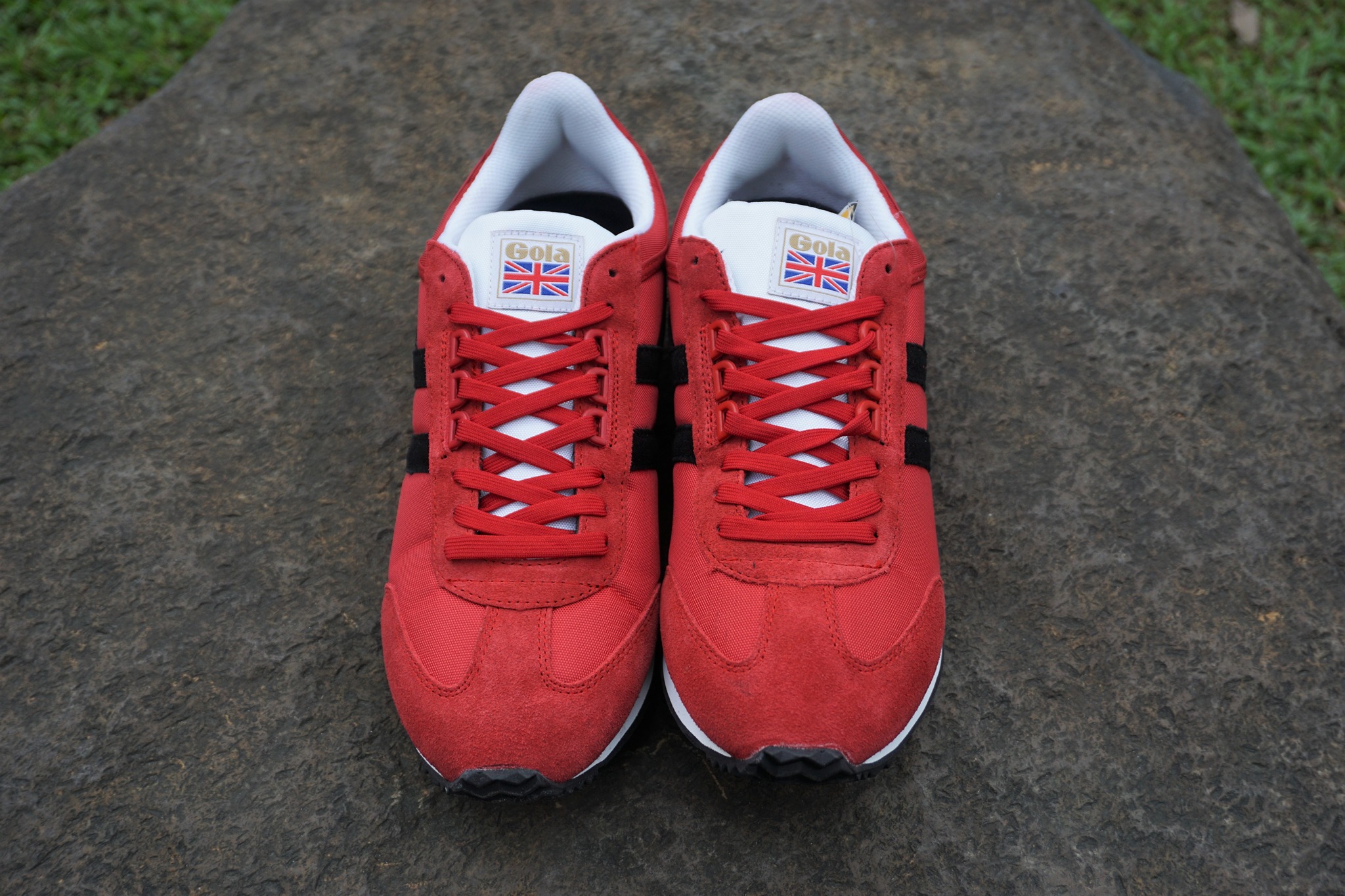 I also love the fact that it has PGG's colors of red, black and white.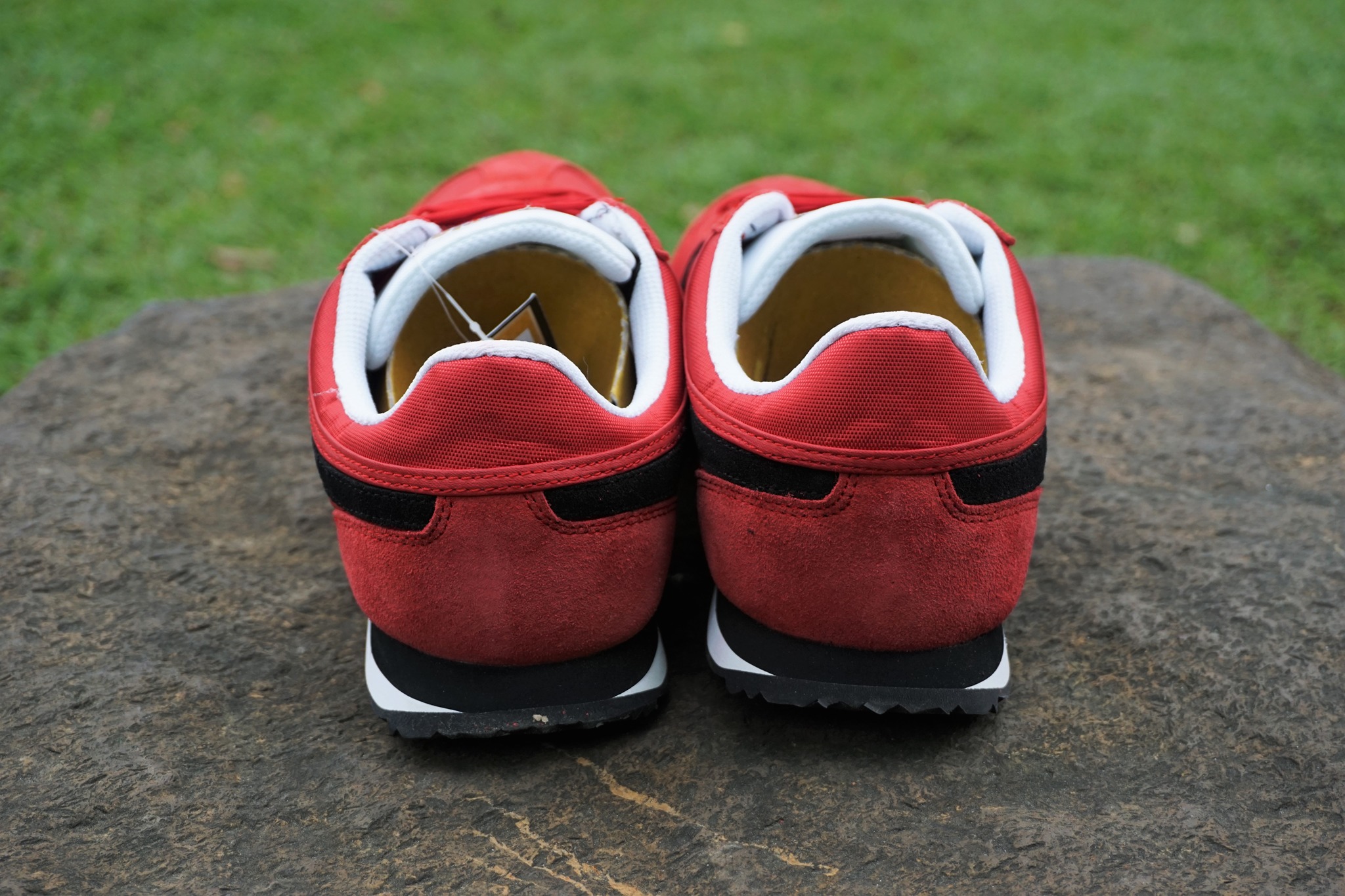 The shoe features a cleated two-tone midsole, nylon and suede upper plus a D-ring lacing. It comes with default red shoe laces but has an extra pair of white shoe laces in case you get bored and want to switch to a different look.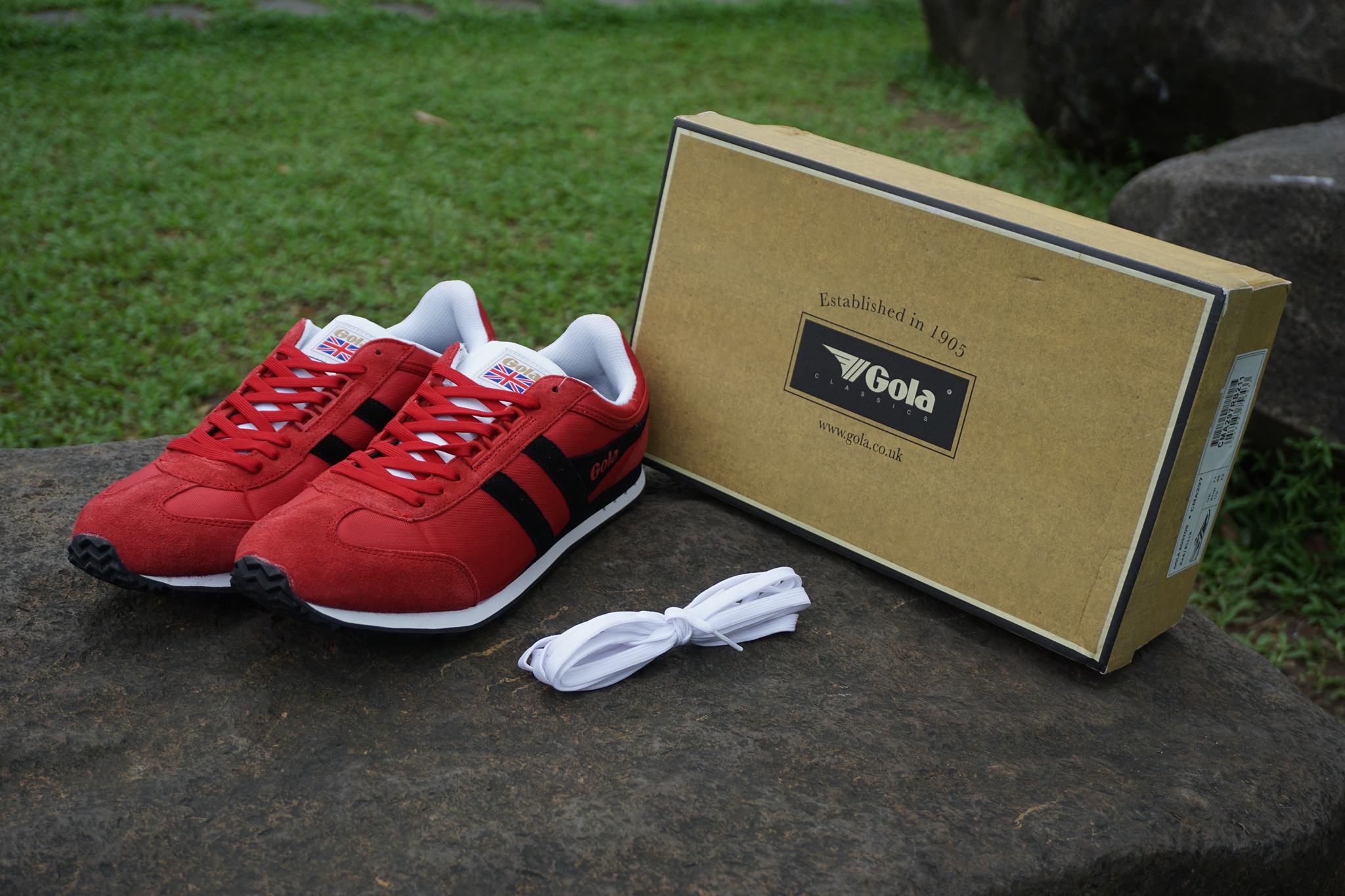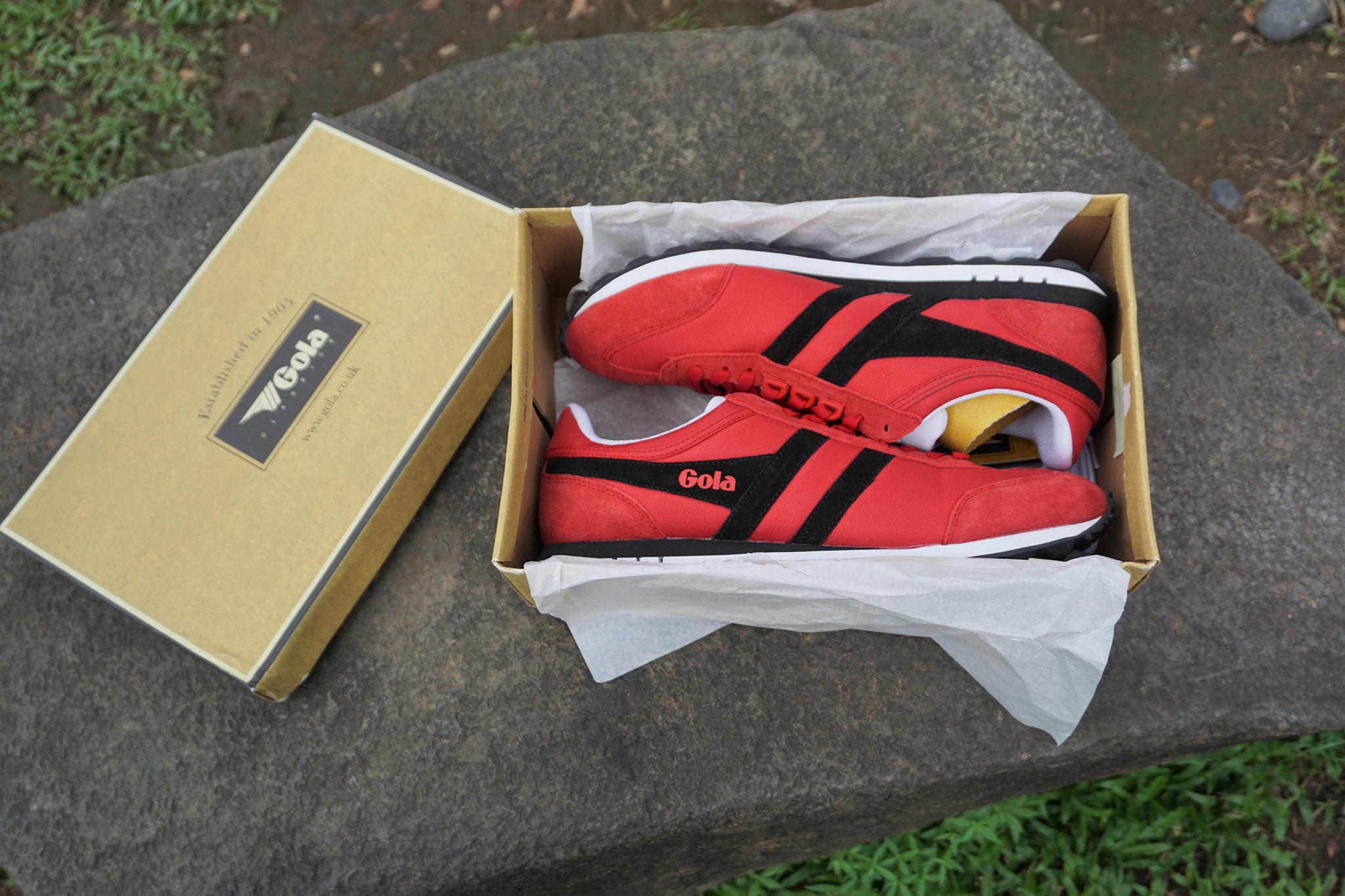 It is my first time to own a Gola pair of trainers and what I particularly like about it is how it is made up of breathable materials that feels light and comfortable when worn.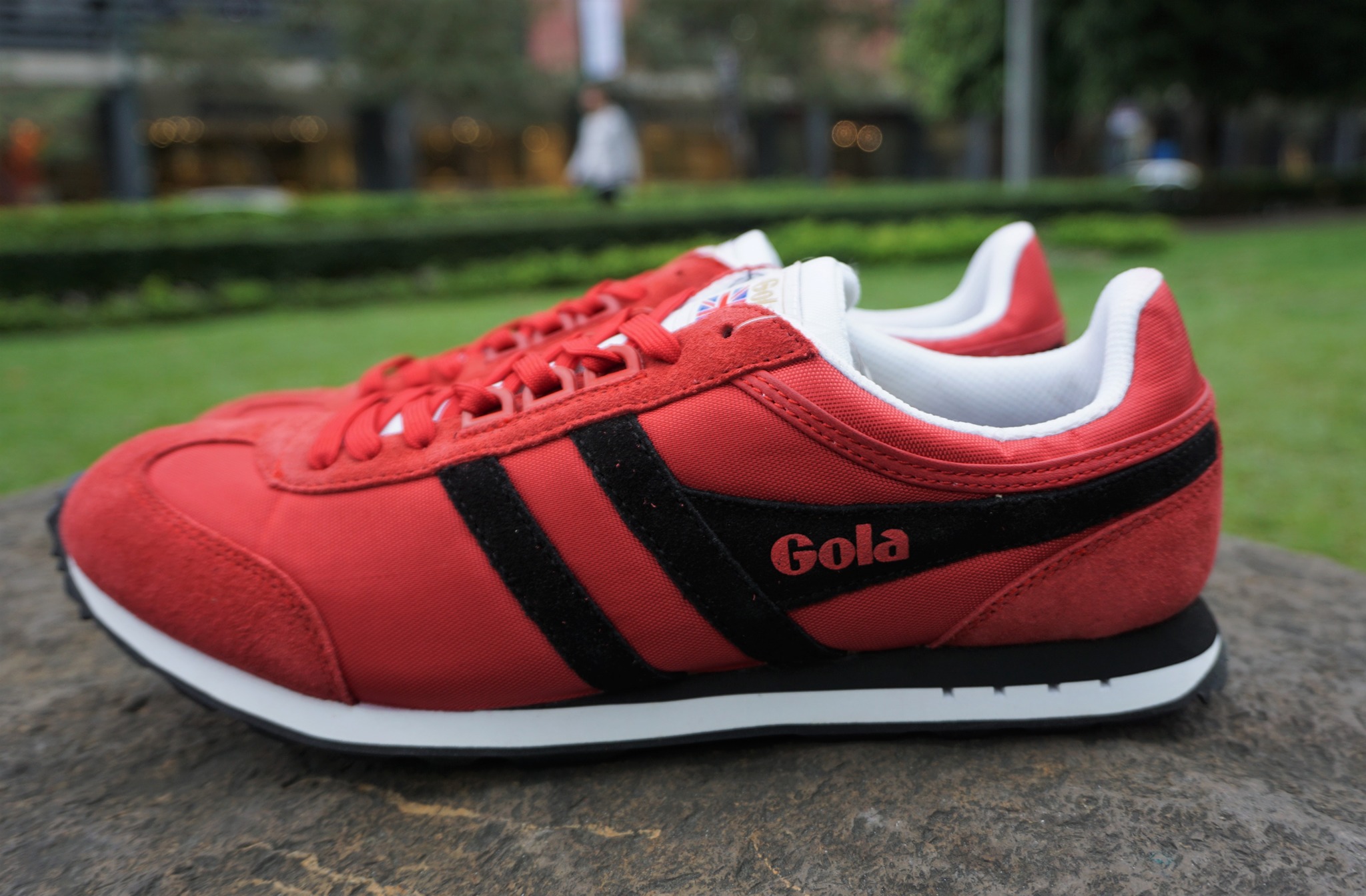 This classic footwear is a good match for everyday casual wear and will look great with your pair of jeans.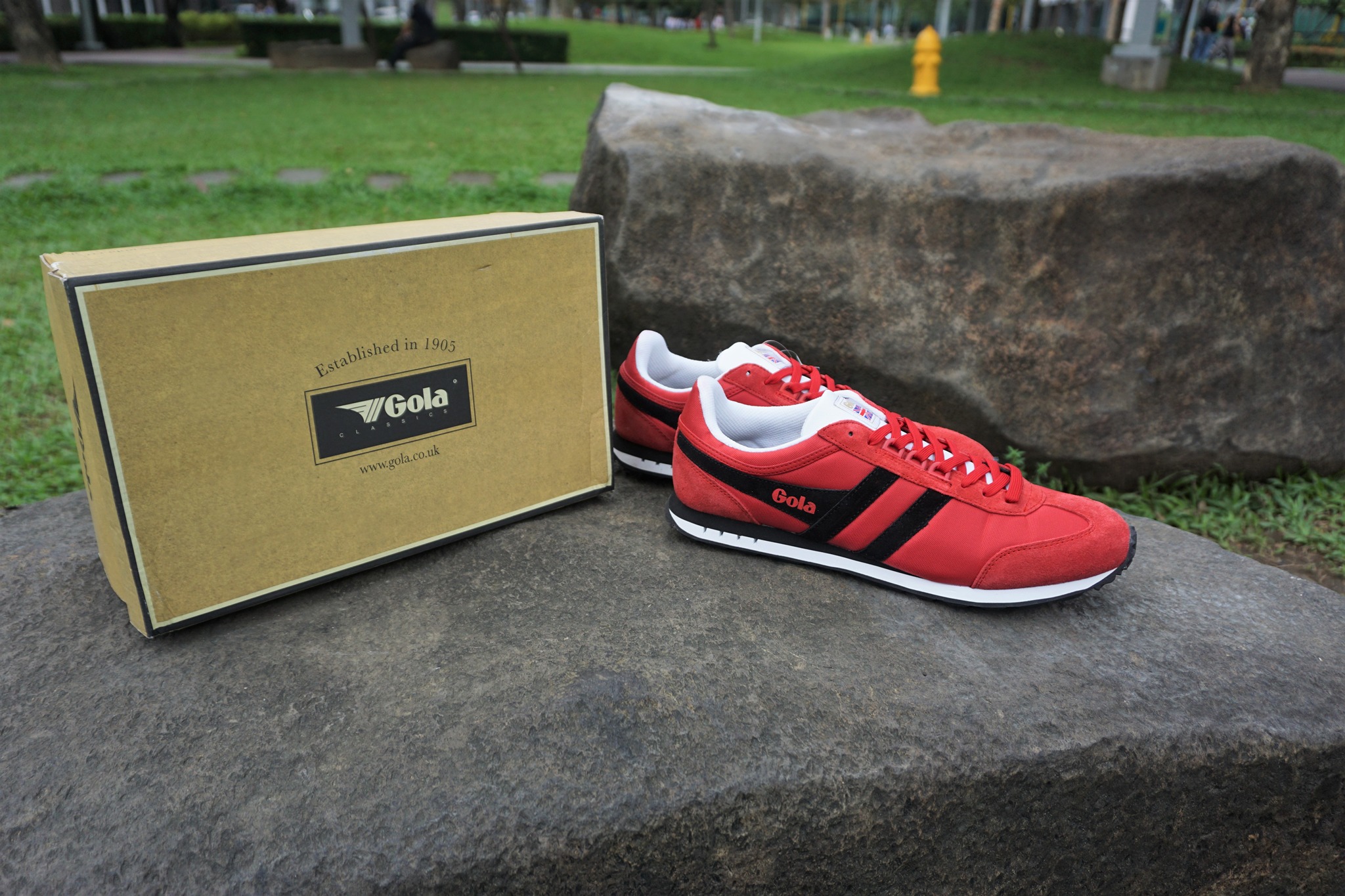 It is priced reasonably, too. You'd be surprised to find out that it sells for only 2,195 Pesos. It makes for a great footwear to be worn for Christmas and the coming New Year and it is also something which you may want to consider giving to someone as a gift for the Yuletide Season.
Get the latest and greatest men's fashion news on Pinoy Guy Guide. Subscribe your email for free updates or follow PGG on Instagram.