I consider 2017 as one big and special year of my life.
First, it's because it is the 10th year anniversary of Pinoy Guy Guide and second, because of the birth of our first baby, PGG Junior.
What an awesome coincidence, right? My brainchild, PGG, being born ten years ago, followed by my actual child with my wife being born 10 years later.
2007 and 2017 are really special years. It seems like seven is indeed a lucky number.
How about you? What was 2017 like for you?
Well, I hope that you had one great year just as I did.
And in case 2017 wasn't really that good for you: isn't it what New Years are for? That is, new beginnings and a new hope that things will become better. So here is to hoping that 2018 will be more awesome for both you and me.
Now if you have been reading PGG for a few years now, you know for sure that the annual tradition for me is to list down the top stories in men's fashion and lifestyle that made headlines on Pinoy Guy Guide. And as another year comes to a close, we take a trip down the memory lane to see The Best of Pinoy Guy Guide in 2017.
Want to find out which stories made it to the Top 30? Here goes.
1. The Art of Shaving Tells Men The Four Elements of the Perfect Shave
My girlfriend (now wife), Joan, gifted me The Art of Shaving kit which introduces the proper way of shaving your mustache and your beard.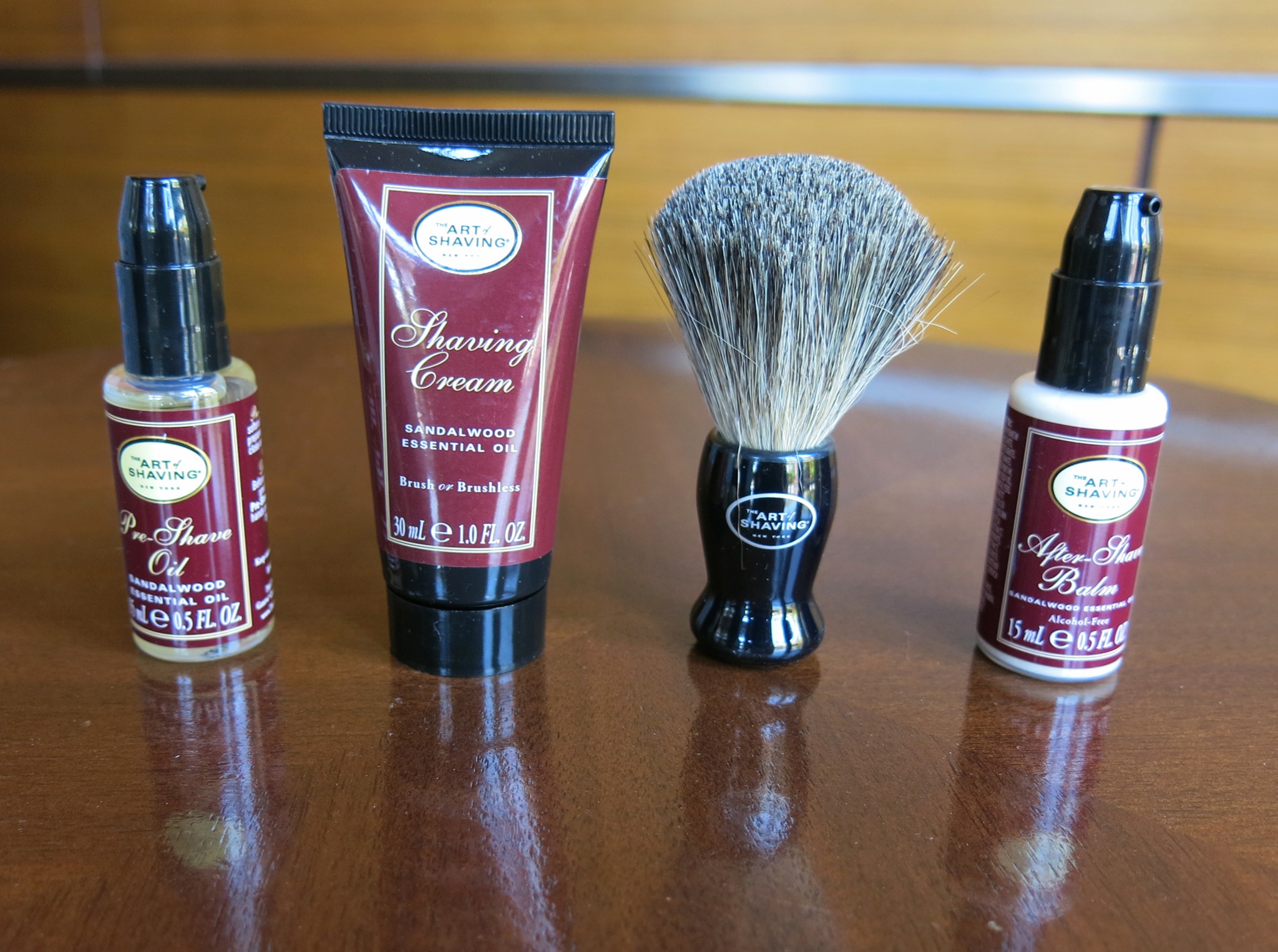 The kit explains that in order to achieve a perfect shave – one which is free from cuts and injuries – the steps to follow when shaving are: "prepare", "lather up", "shave" and "moisturize".
Check out this blog post which shows The Art of Shaving products and explains more details on how to get the perfect shave.
2. Brathwait Watches: Going preppy with NATO straps
Brathwait watches are one of the decent timepieces you could get online. What I like about them are there interchangeable straps.
In this blog post, I featured their stylish and preppy NATO straps. NATO straps were originally used by the military and in the last couple of years, these colorful watch add-ons made it mainstream in the wrists of guys who want to step up their style.
3. Vivo V5 Plus 20MP dual front camera is the most advanced selfie phone to date
The Philippines is the selfie capital of the world. Because of that, Vivo launched the V5 Plus 20MP dual front camera here in the country. It was one of the best selfie camera phones because it takes super clear selfies and having dual front cameras mean that you can create amazing "bokeh" effects by blurring the background of your selfies – such a cool feature!
4. A Closer Look Inside Buddha Bar Manila
I've been to a number of bars and clubs in Manila but one of the most extraordinary ones I've ever seen is Buddha Bar Manila. It has a unique ambiance and music that will keep you coming back.
5. Salvatore Ferragamo UOMO is the Men's Fragrance for Prom and Grad Balls
If you are looking for a decent fragrance to bring with you to prom or a ball, you may want to try UOMO by Salvatore Ferragamo. It has a sweet and woody masculine scent and comes in a curved bottle.
6. How I Met The One is perhaps the most popular post of the year. It talks about how my wife and I first met. It is a multi-part true-to-life story with Part 2 (Surviving a Long Distance Relationship) being published last September and the other parts to be published in a few weeks time. Hopefully.
7. Tag Heuer Connected Modular 45: The Luxury Smartwatch for Guys
Tag Heuer knows that their classic watches would be getting some stiff competition from smartwatches so they made a decision to introduce Tag Heuer Connected Modular 45. It is a luxury smartwatch for guys which supports both iOS and Android devices.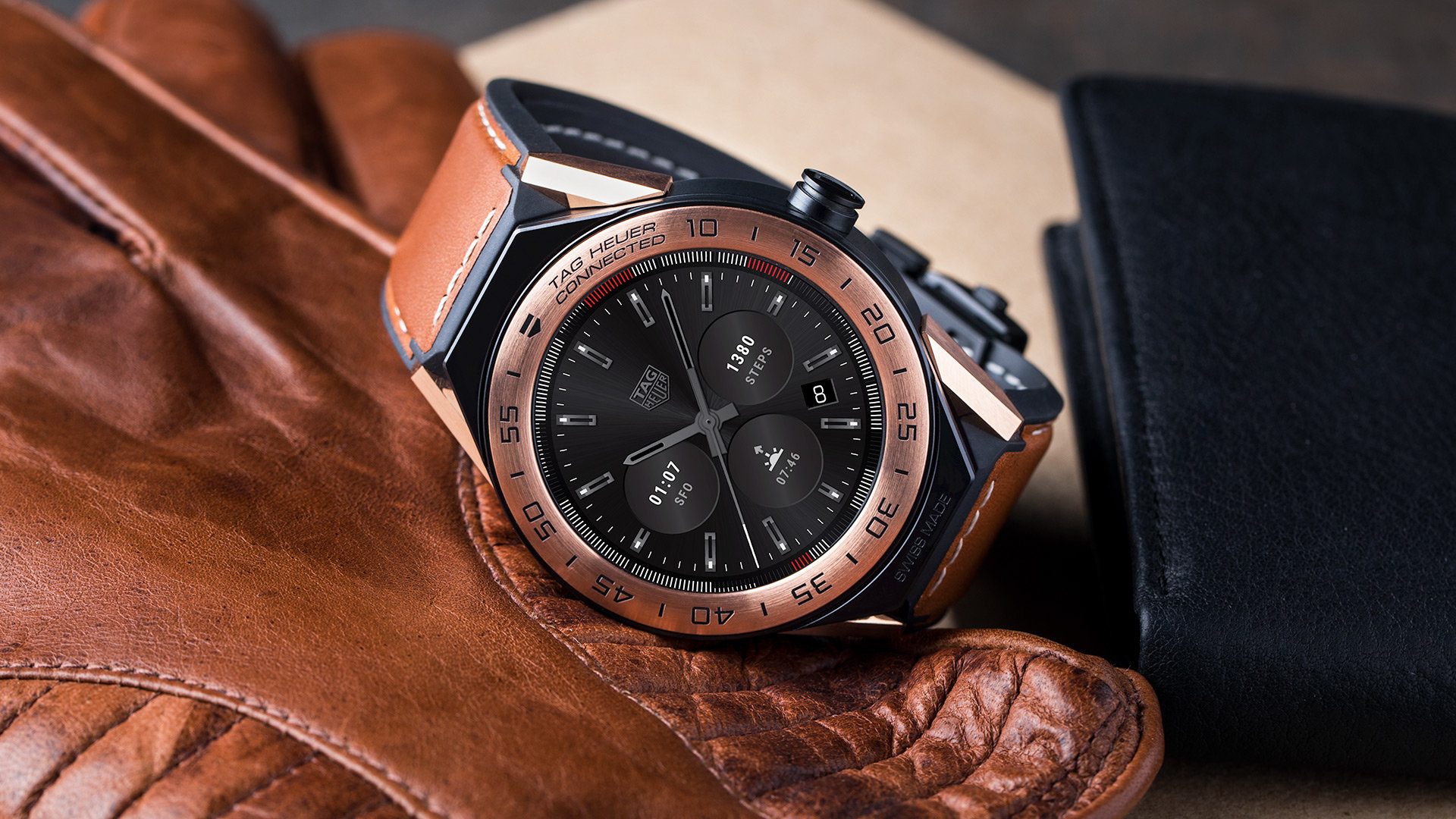 8. Streetwear Men's Fashion and OOTD Looks for Guys in 2017
Streetwear is still a huge thing in men's fashion in 2017 and I imagine the trend continuing through 2018.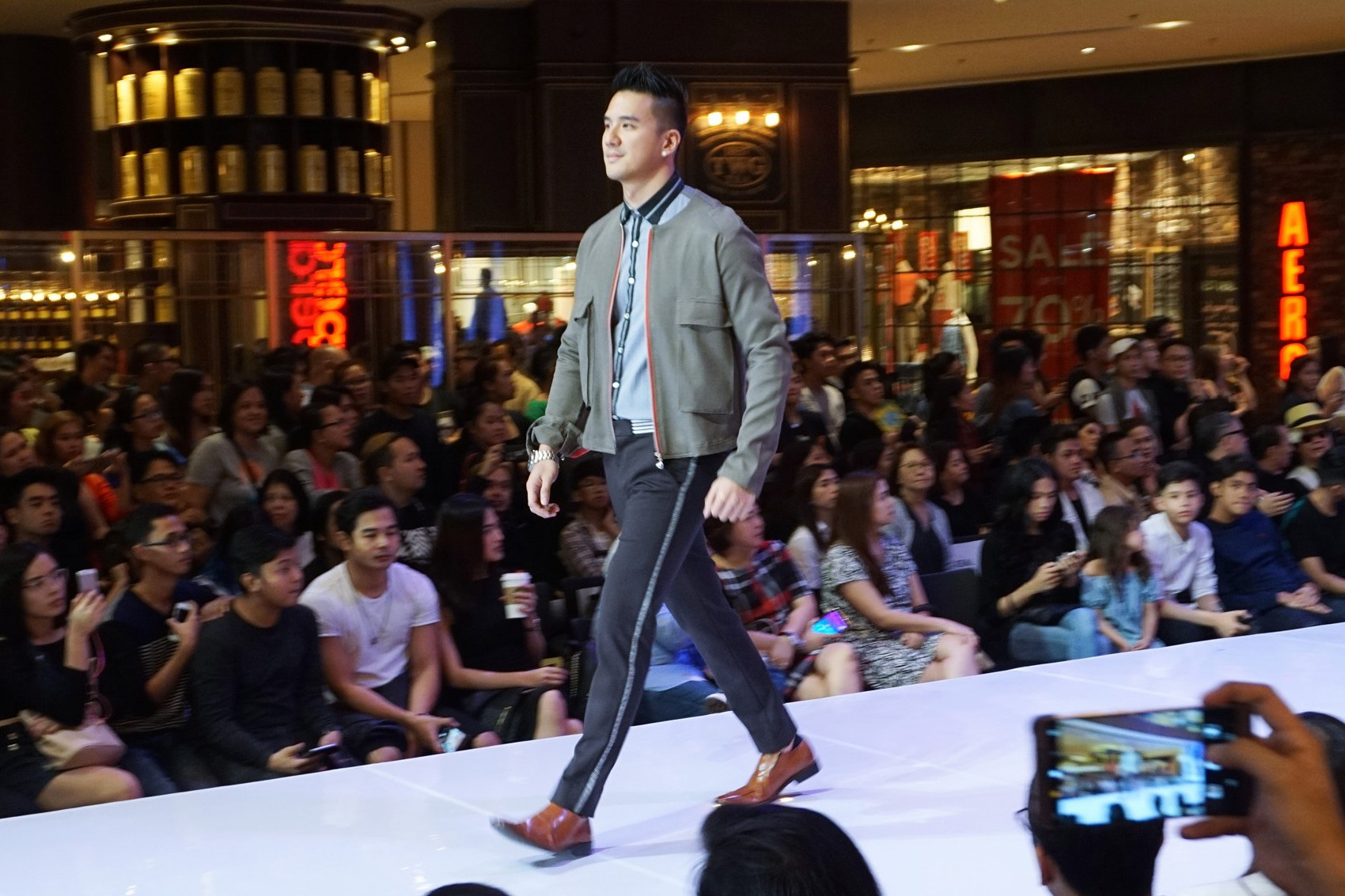 9.  Last summer, we published a full gallery of beachwear, resort wear and swimwear looks for guys in 2017 featuring pieces from Nautica and the New York Fashion Week: Men's.
See the photo gallery below:
IN PHOTOS: Summer Fashion for Men and Swimwear Looks for Guys 2017
IN PHOTOS: Beachwear and Resort Chic Attire for Men featuring Nautica
10. Crosswinds Resort Suites: An Uphill Summer Escape to the Pines
When we think of summer, we always have beach and swimming in mind. But last March, we thought of doing something different for summer – a staycation at Crosswinds Resort Suites, an uphill hotel-resort in Tagaytay which is packed with pine trees and beautiful sceneries.
If you'd like to go for a staycation which is not too far from Manila and which is free from all the city noise, check out Crosswinds Resort Suites.
11. Aukey's Chargers and Power Banks give you no excuse to run out of battery
As a blogger and a gadget geek, I always worry about running out of battery. Thankfully, I discovered Aukey's 6 port charger which will allow you to charge up to six devices at the same time. I also got myself an Aukey 20,000 mAH powerbank which makes sure that I will never run out of power where I go. These two are such lifesavers especially when you bring a bunch of gadgets with you on a daily basis.
12. Clyde: The Cleaning Solution You Need For All Your Sneakers
If you are a sneakerhead like me, one of your biggest problems would be how to clean your pricey pair of shoes.
Good thing I discovered Clyde – a cleaning solution that you can use on your kicks to make it look like brand new every single time.
13. Guy Guide: What to Wear for Beach Weddings
I created this guide because I noticed a lot of guys have been asking me on what to wear for beach weddings. This guide consists of a gallery of photos which showcases resortwear and outfit ideas for events by the beach.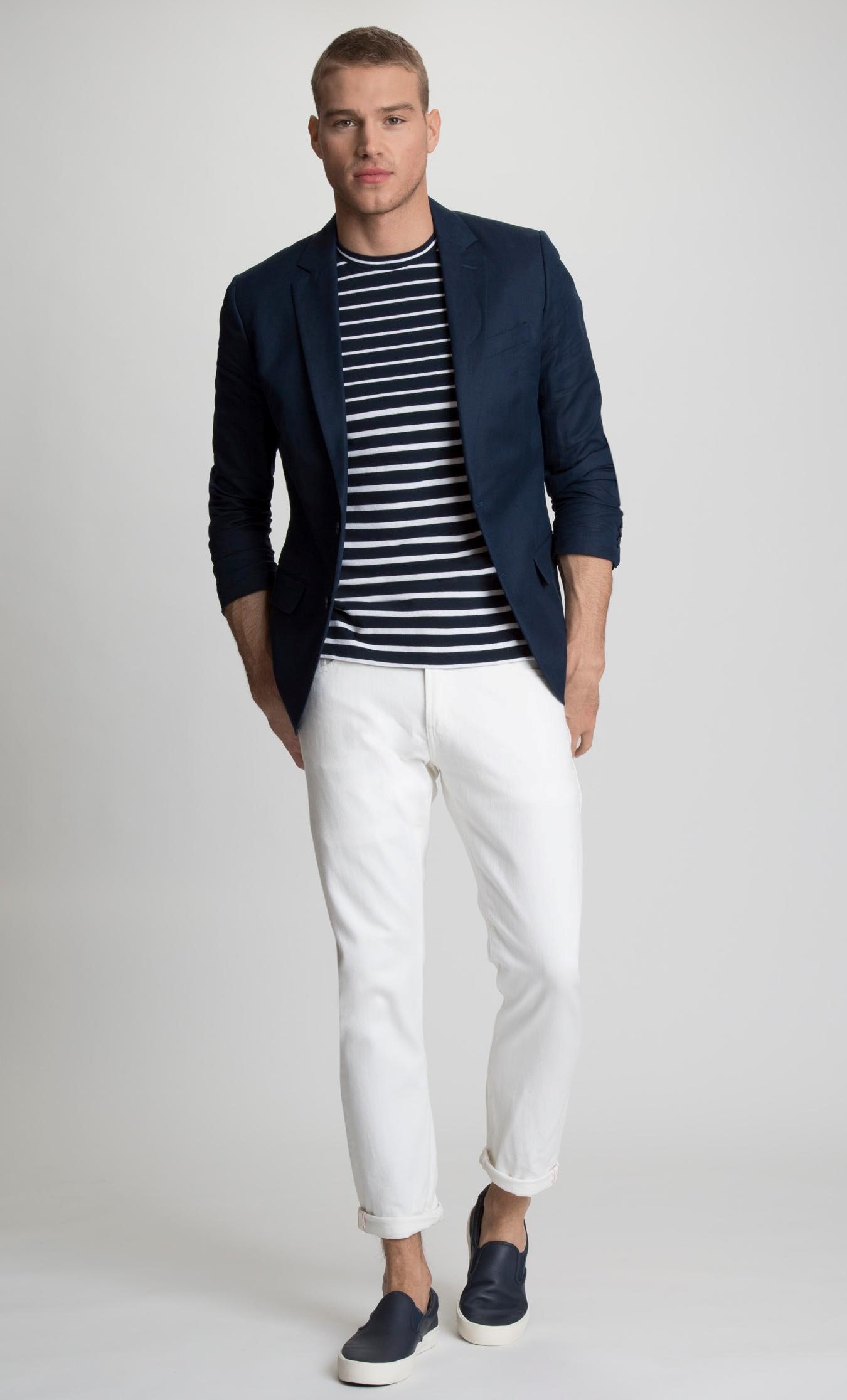 14. Upgrading Your Business Attire with T.M. Lewin
T.M. Lewin is a London-based brand of men's formal dress shirts and ready-to-wear suits. Their long-sleeves are a must-have for men who work at a bank or for anyone who wants to be a power dresser during business meetings.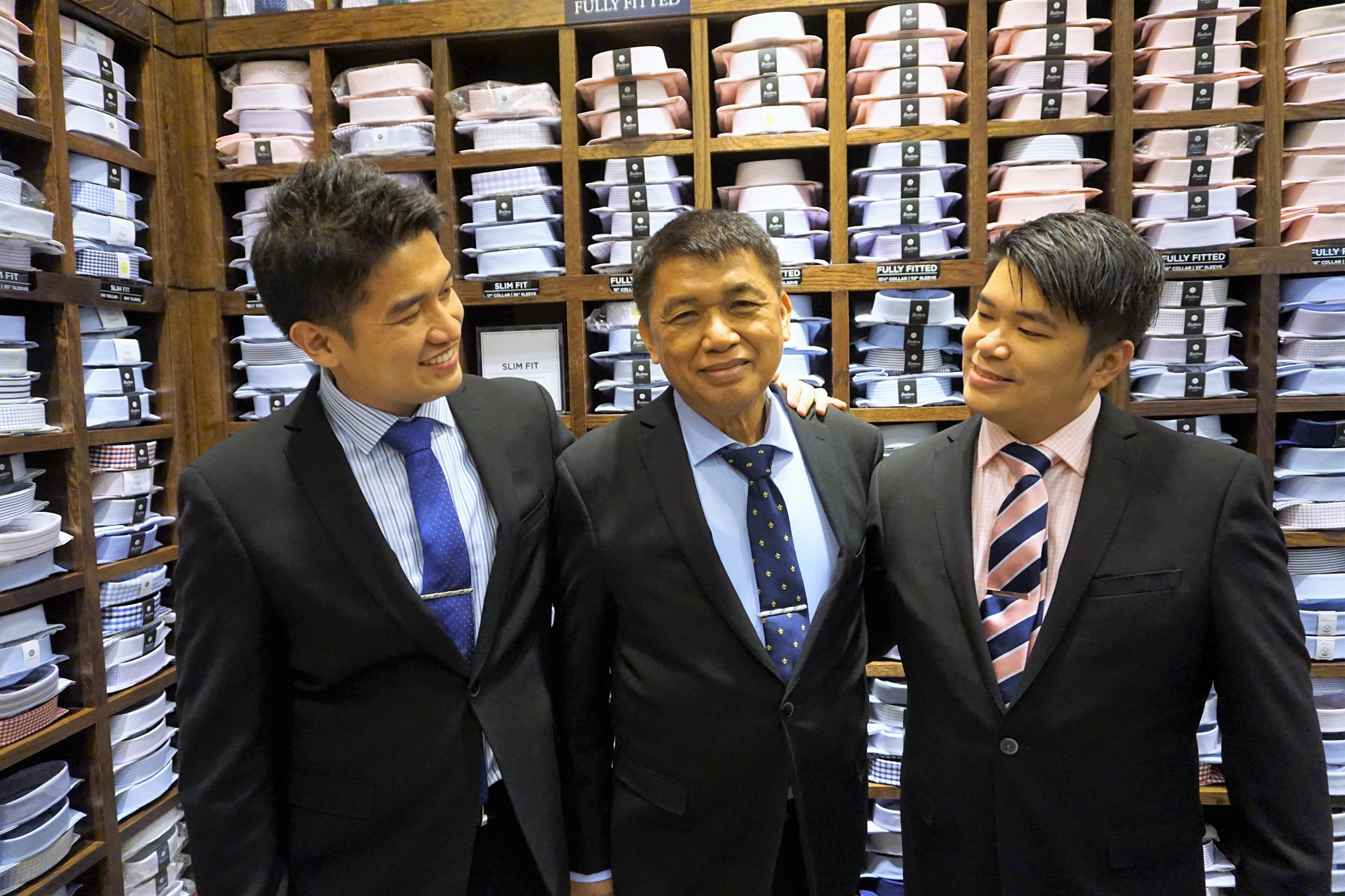 15. Hawk Bags' Fatigue Black Backpack is for the Stylish Male Students
Hawk is a timeless icon when it comes to backpacks for highschool and college students. For School Year 2017-2018, they introduced the fatigue black backpack which is highly-recommended for stylish male students.
16. Fitbit Charge 2 Is Every Man's Ultimate Fitness Companion
Fitness trackers are a huge thing nowadays. I've always wanted to own one so I got myself a Fitbit Charge 2 to try and review on this blog.
In my first few weeks of use, I was blown away by its capabilities. My most favorite features of the Fitbit Charge 2 are its heart rate monitor, activity tracker, fitness reminders and sleep detection.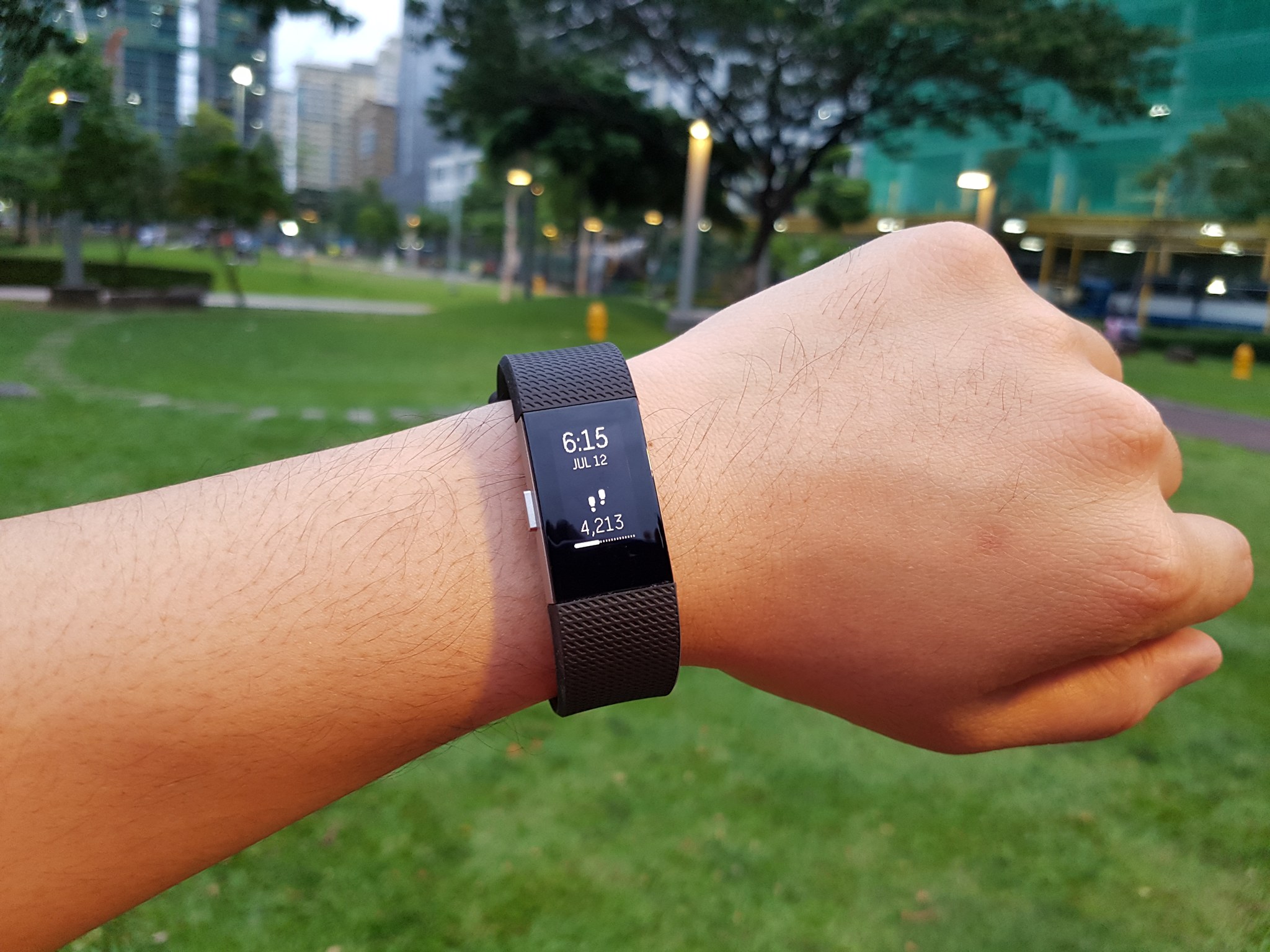 Fitbit also has an amazing Fitbit community which allows you to compete with your friends who own a Fitbit too. You'll love it!
17. Bench Fix Clay Doh Lite: Finally, A More Washable Men's Hair Wax
One of the drawbacks of using hair wax for styling your hair is that it is so difficult to remove. In my experience, it takes about 3-4 rounds of shampoo and rinse before I get to take off all the wax from my hair.
Good news is I discovered Bench Fix Clay Doh Lite. It is a hair wax that is easier to wash compared to other variants of hair wax. You should try it and tell me what you think about it.
18. Cole Haan Unveils Their Fall 2017 Men's Shoe Collection at Ayala Malls The 30th
Cole Haan, known for their vibrant and high-contrast men's shoes launched their 2017 men's shoe collection at their newest branch located at Ayala Malls The 30th – one of the hippest malls in Pasig. Go check them out.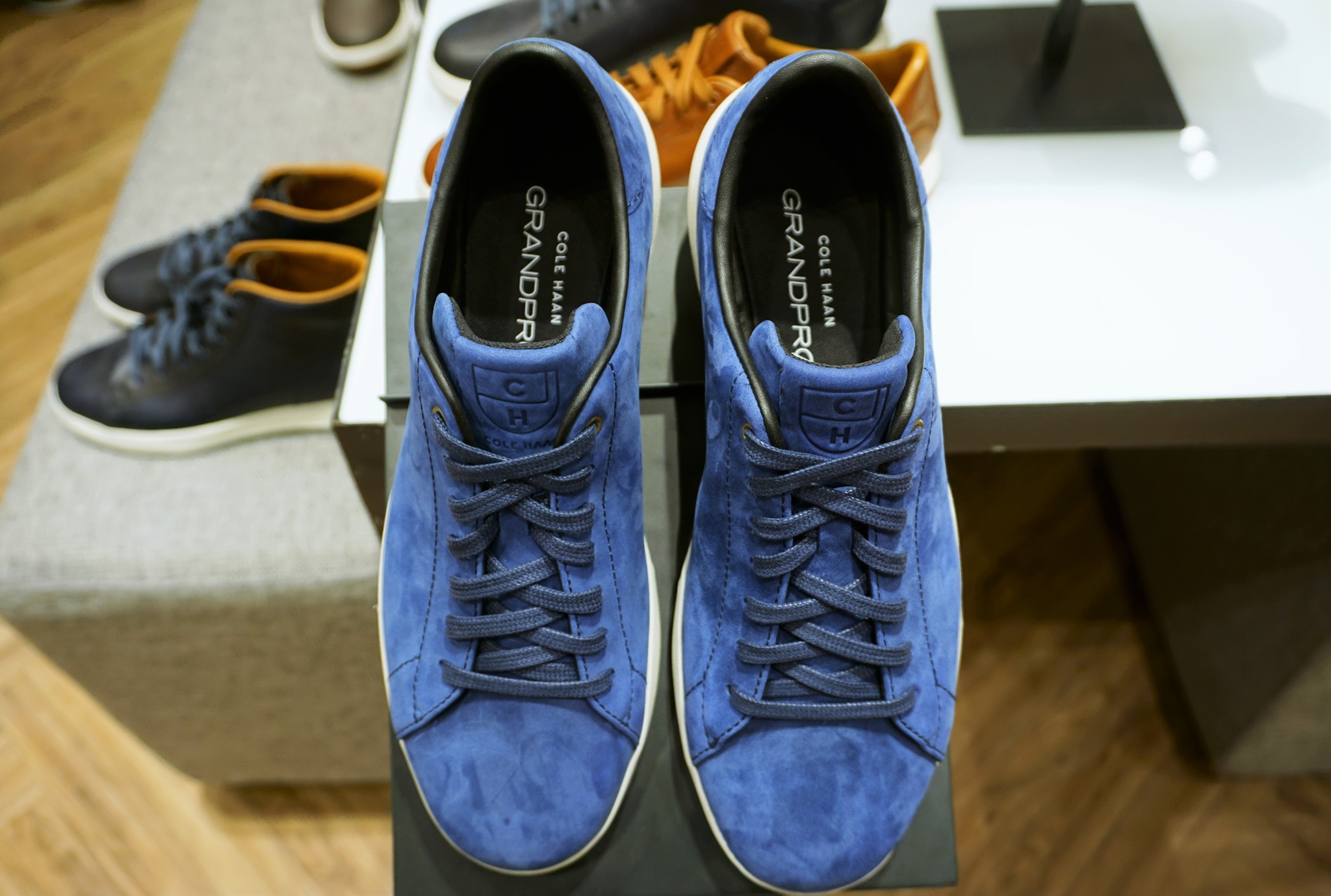 19. Guy Guide: The Best Hairstyles According To Your Face Shape
When it's time for a new haircut, every guy would be confronted with a dilemma:
"Should I get a new haircut or not?"
To help you solve that dilemma, Pinoy Guy Guide, in collaboration with KnownMan.com, came up with an infographic that shows the best hairstyles for men according to your face shape.
20. Adidas Neo Cloudfoam Lite Racer Proves That Men's Running Shoes Need Not Be Expensive
We often think that running shoes are expensive – costing around 5,000 or 6,000 Pesos on average for a brand like Adidas.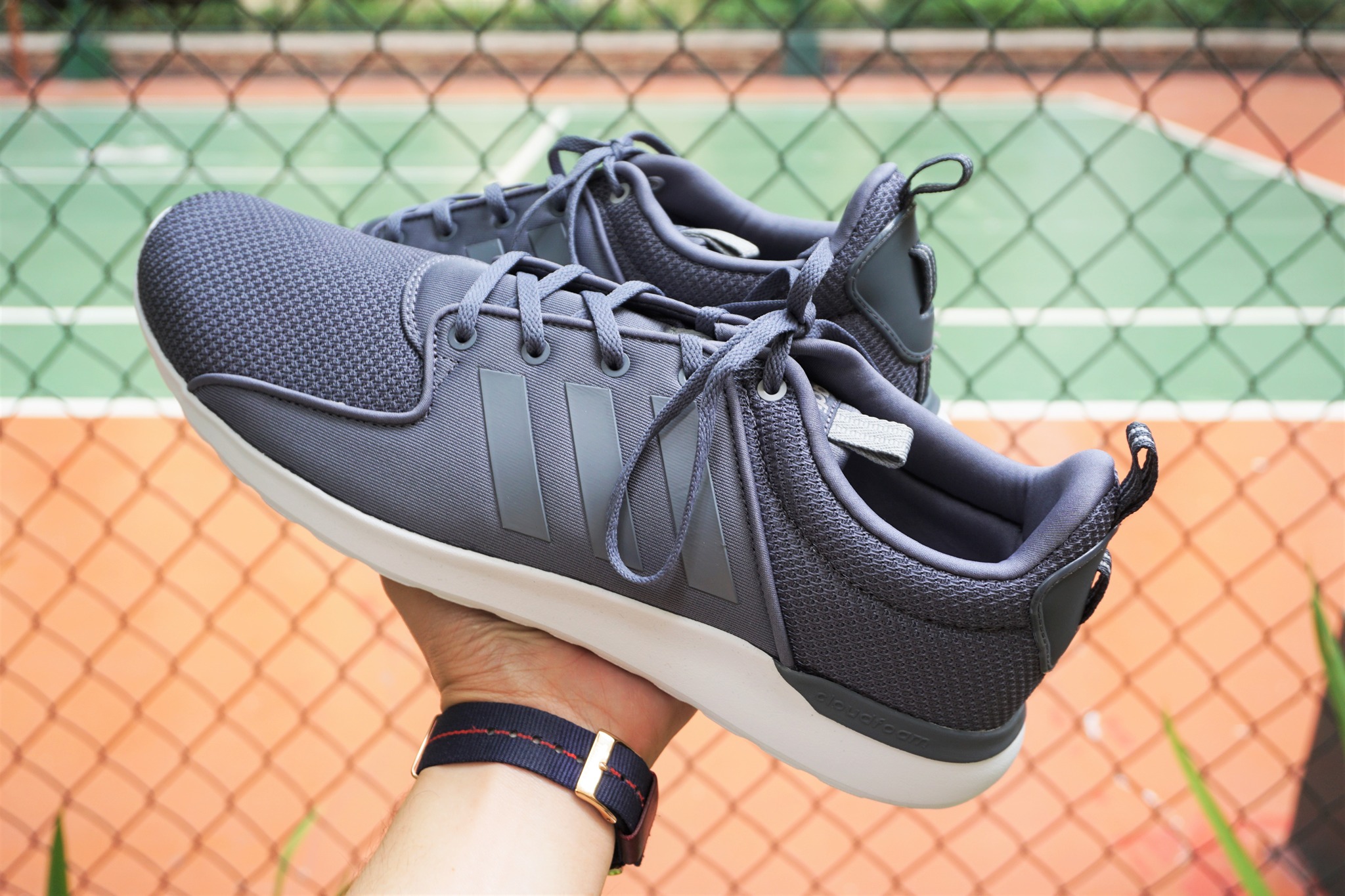 Well, this blog post proves you wrong. Adidas Neo Cloudfoam Lite Racer is a Men's Running Shoes that is only 2,995 Pesos.
21. Filippo Loreti Review: Men's Luxury Watches at a Fraction of the Price
I don't know if you are familiar with Kickstarter but in case you are not, Kickstarter is a platform where you can crowdsource for funds for a new startup or business idea.
One product that made waves on Kickstarter is Filippo Loreti watches. They made history by being the biggest funded timepiece at the Kickstarter platform.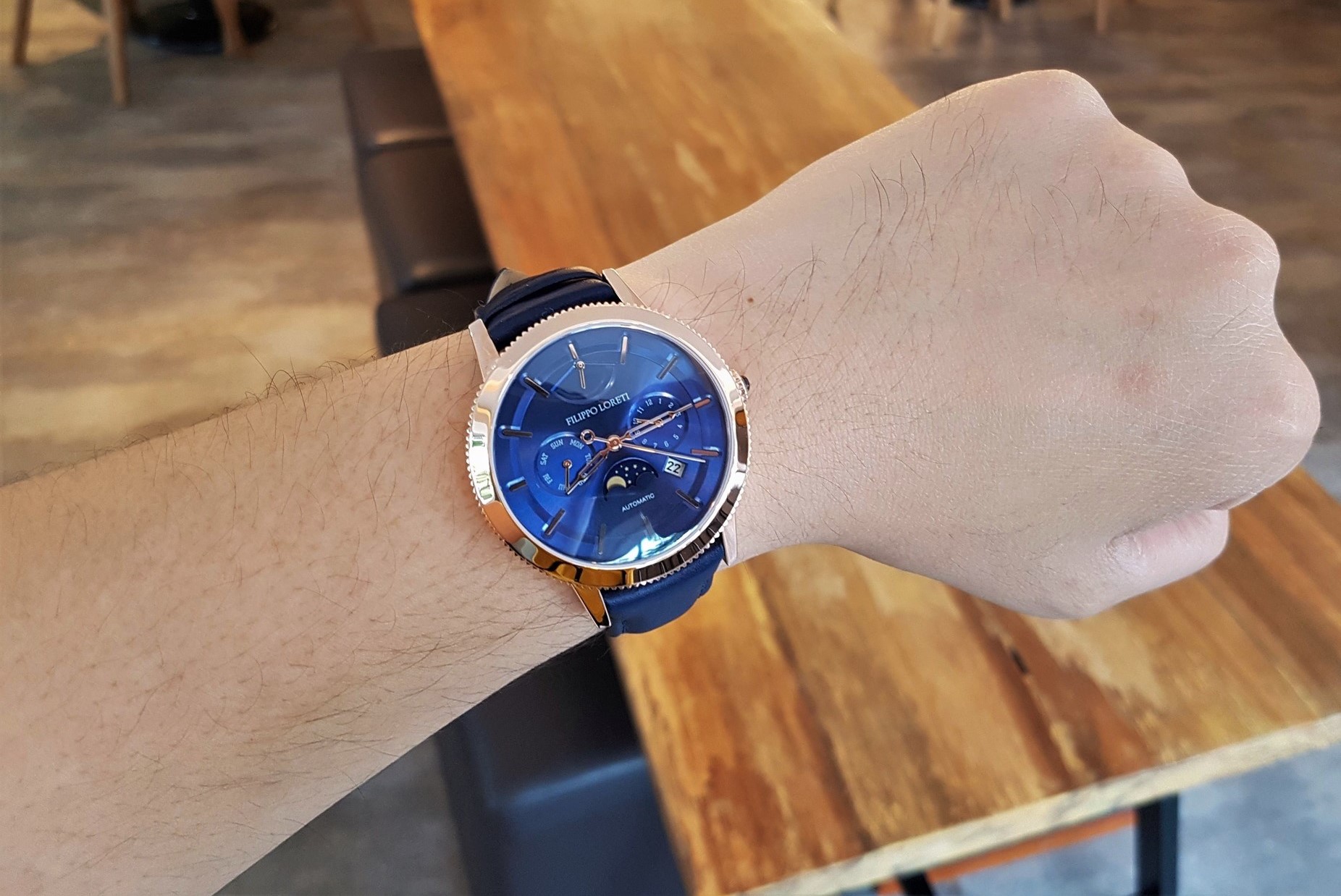 We often think that luxury watches are super expensive. But Filippo Loreti proves otherwise. They make luxury and limited edition timepieces at a fraction of the price. On average, their watches cost about 200 US Dollars only.
22. Toys for the Big Boys: Petron Supercars 2017 Toy Car Collection
I've always been a huge fan of the toy collection that Petron launches every year.
This year, 2017, Petron launched their Supercars 2017 Toy Car collection and I was so happy to get myself a new Lamborghini. Well, not a real one, but a 1:24 die cast toy car model.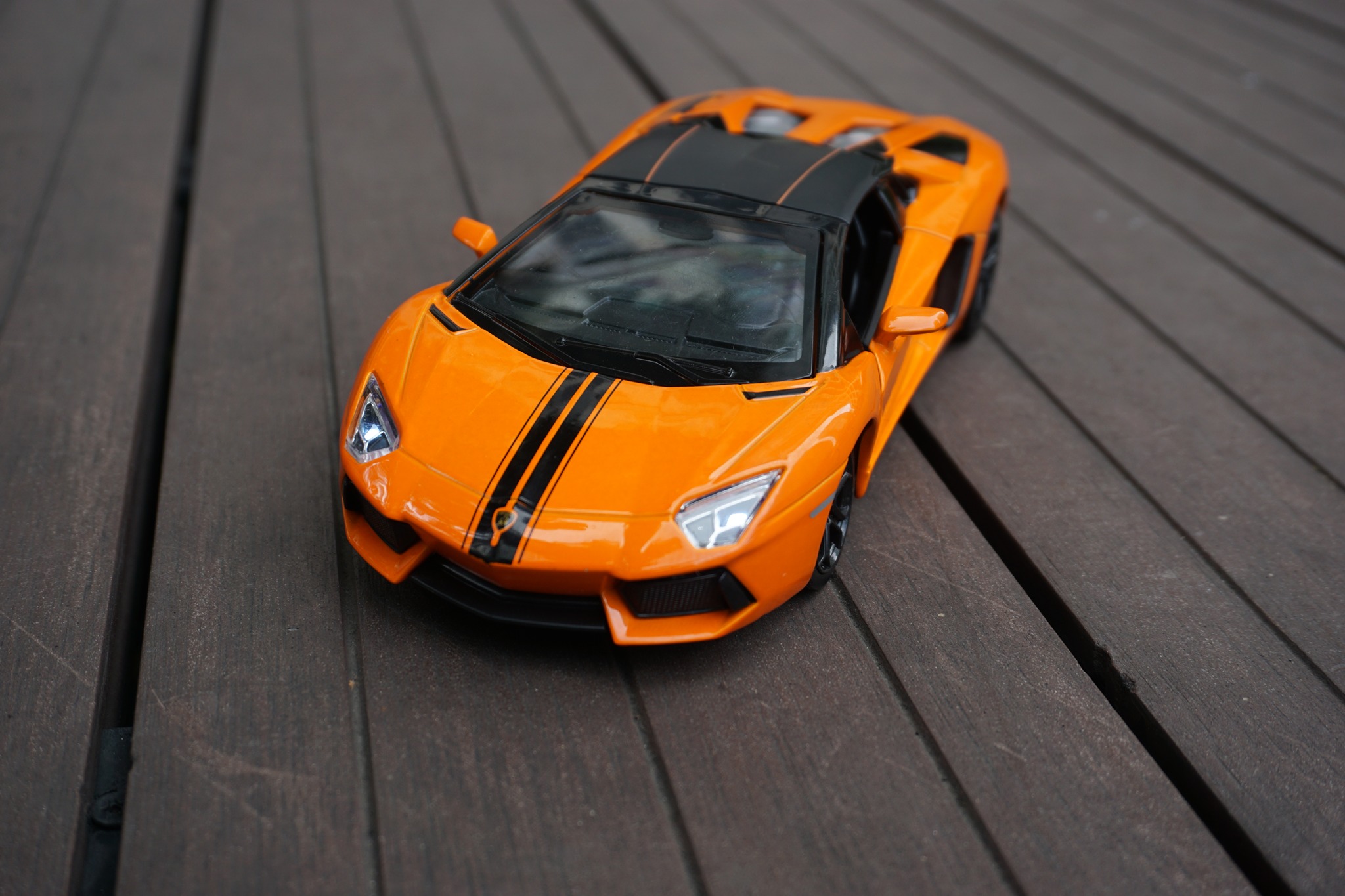 It is one collectible that I would never miss every year. I even made a YouTube vlog about it here.
23. Top Barbershops and Salons for Men in the Philippines

Where do you get a haircut? Which barbershop or salon do you go to?
In this blog post, I listed down the top barbershops and salons for men here in the Philippines including their rates and their services. Make sure to check it out.
24. Azzaro Wanted: The Spicy, Sweet and Woody Fragrance for Men
Not many people are aware of the Azzaro brand here in the Philippines until they launched their newest men's fragrance: Azzaro Wanted.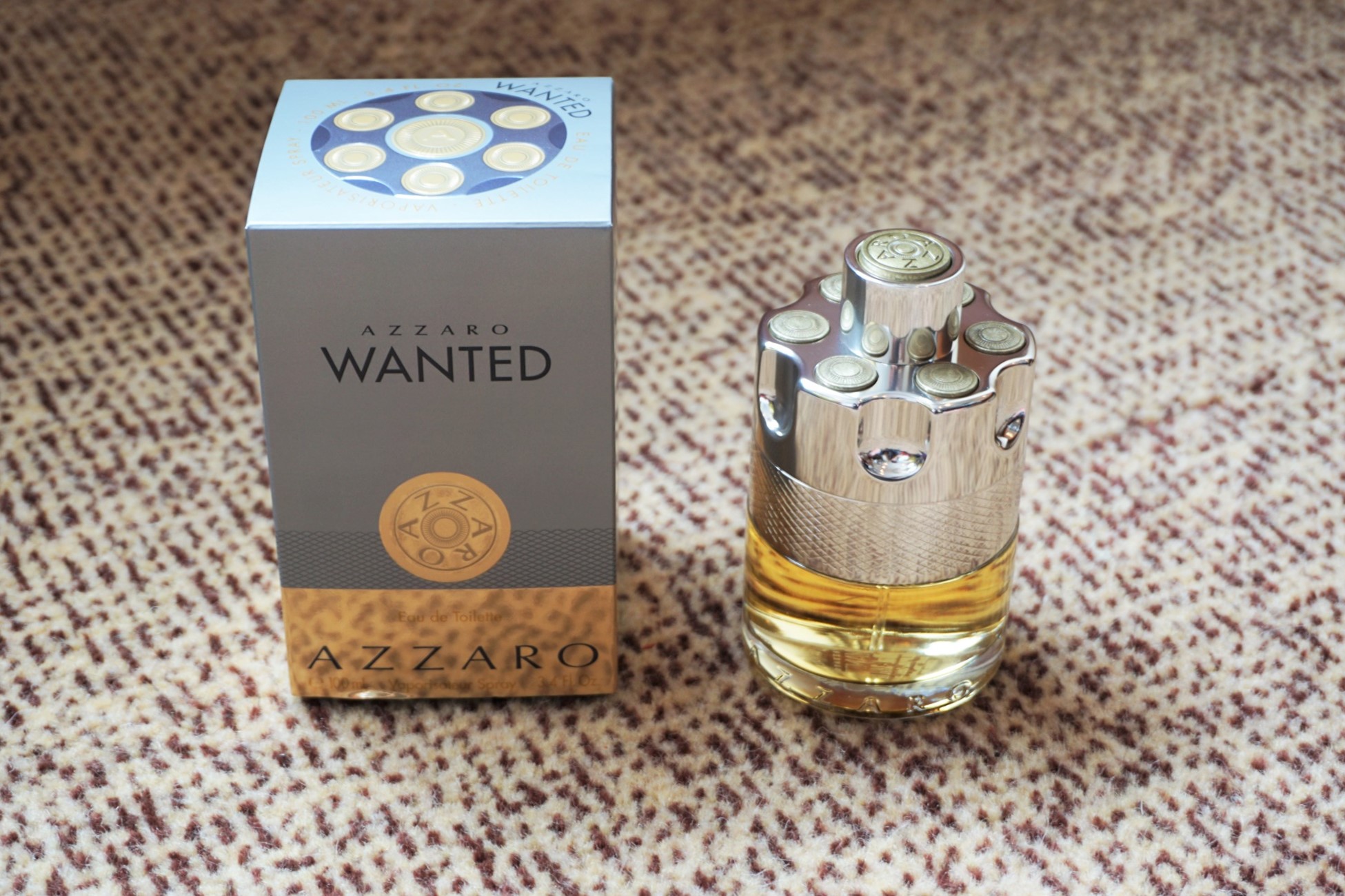 In case you are not aware, Azzaro is a French designer brand named after stylist Louis Azarro. They are known for their splendid robes but in recent times, they have become more famous for their signature line of fragrances for men and women.
Azzaro Wanted is a men's fragrance that has a unique blend of spicy, sweet and woody notes. Check them out at department stores nationwide.
25. VLOG: Toys for the Big Boys: The Samsung Galaxy Book
Last November, I got the chance to play with the Samsung Galaxy Book.
The Galaxy Book is Samsung's competing product to the well-acclaimed Microsoft Surface. Since Microsoft Surface is not available here in the Philippines, you may want to consider the Samsung Galaxy Book as one great alternative.
26. Best Day Ever: My Petron F4 Southeast Asia Championship Action-Packed Experience
It has always been my dream to watch a Formula car race. Thankfully, I got invited by Petron to watch and cover the Formula 4 Southeast Asia Championship.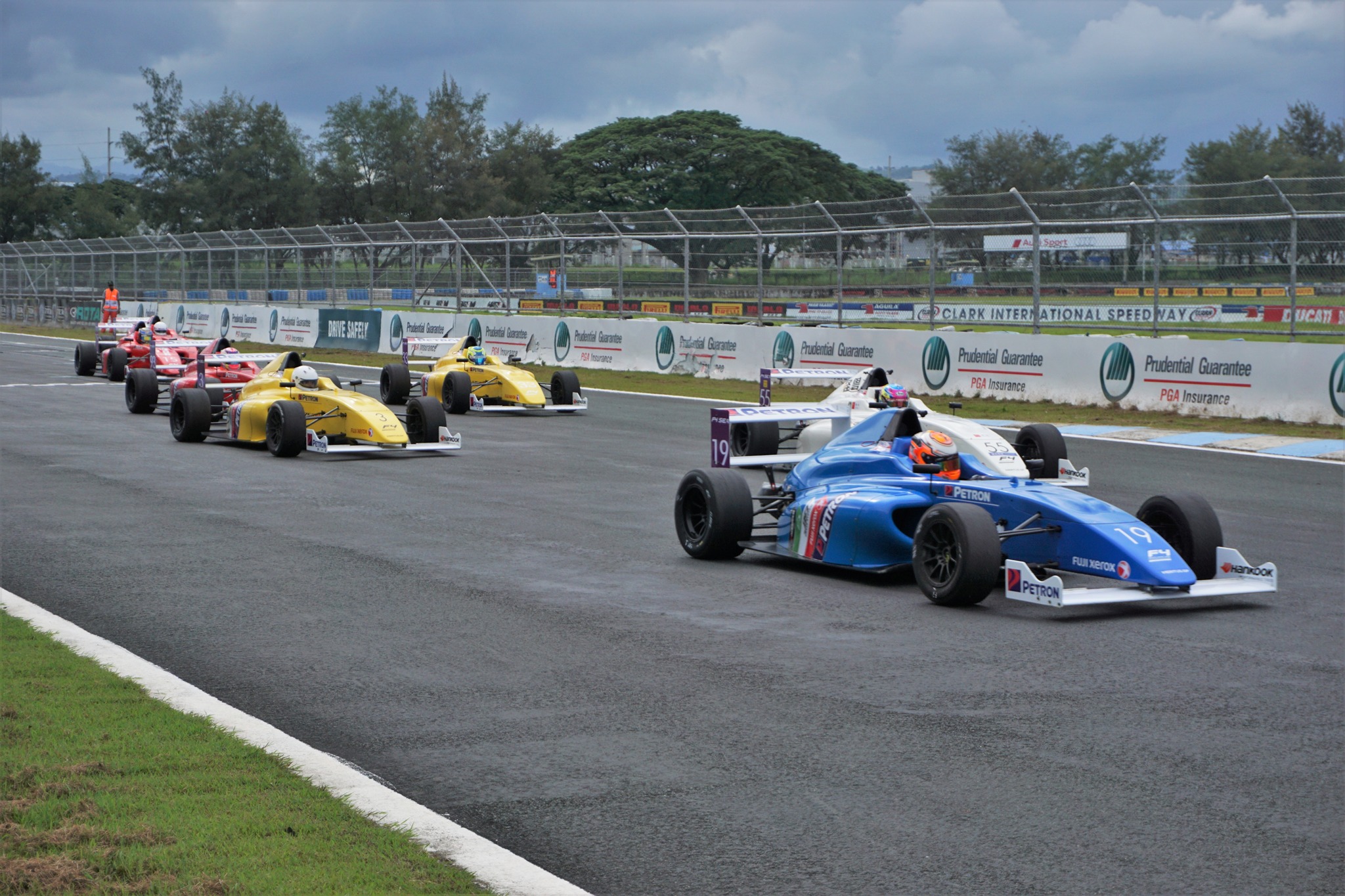 It is one of my most memorable experiences this year and if you are interested in Formula Racing too, you may want to read this post to see what it is like to watch one.
27. Fulton & Roark from Urban Traveller is the Men's Cologne for Jetsetters
If you are a frequent traveller, you should always consider travelling light.
That means, packing everything in small containers including your perfume.
Thankfully, Urban Traveller launched Fulton & Roark here in the Philippines. Fulton & Roark is a solid men's cologne packed in a small cubic container. It is safe for flights and the fragrance lasts for a reasonable amount of time. Make sure to get one for your next trip.
28. Holiday 2017 Fall/Winter Men's Fashion feat. Deveaux
To kickoff the Christmas season this year, I published a high-fashion collection of menswear coming from NYFW: Men's featuring Deveaux. Check the gallery here.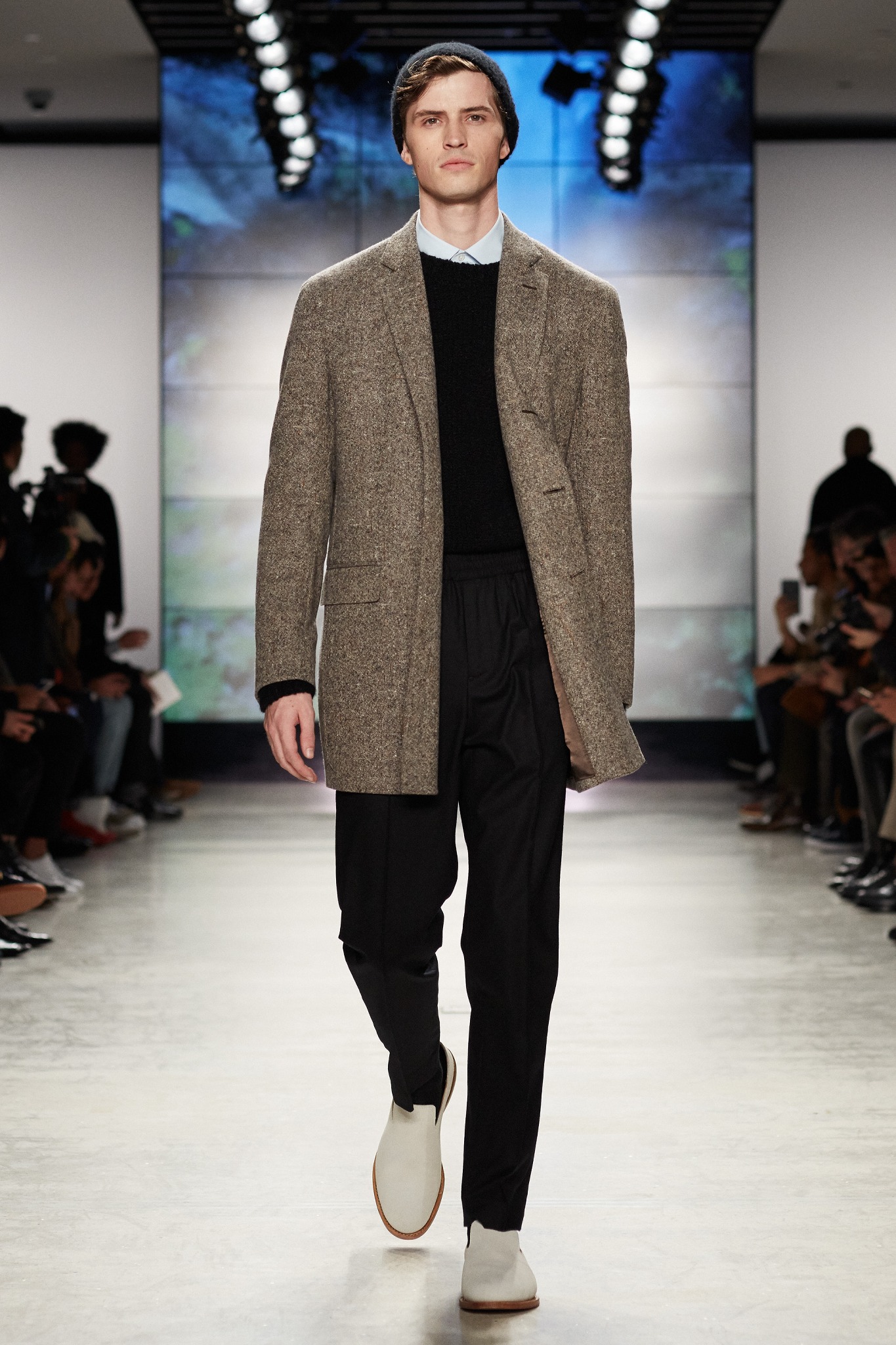 29. Power Mac Center X Philippine Fashion Week Holiday 2017 Brings Tech Gear in Men's Fashion
If we featured NYFW: Men's, of course we wouldn't miss our very own Philippine Fashion Week. So this Holiday 2017, we featured the latest menswear collection featuring Power Mac Center Philippines, Jeffrey Rogador and others.
30. Gola Men's Red Black Trainer Is The Shoe of The Season
To wrap-up PGG's 10th year anniversary, I got my very first Gola shoes which has the colorway of red, black and white: the three main colors of PGG's logo.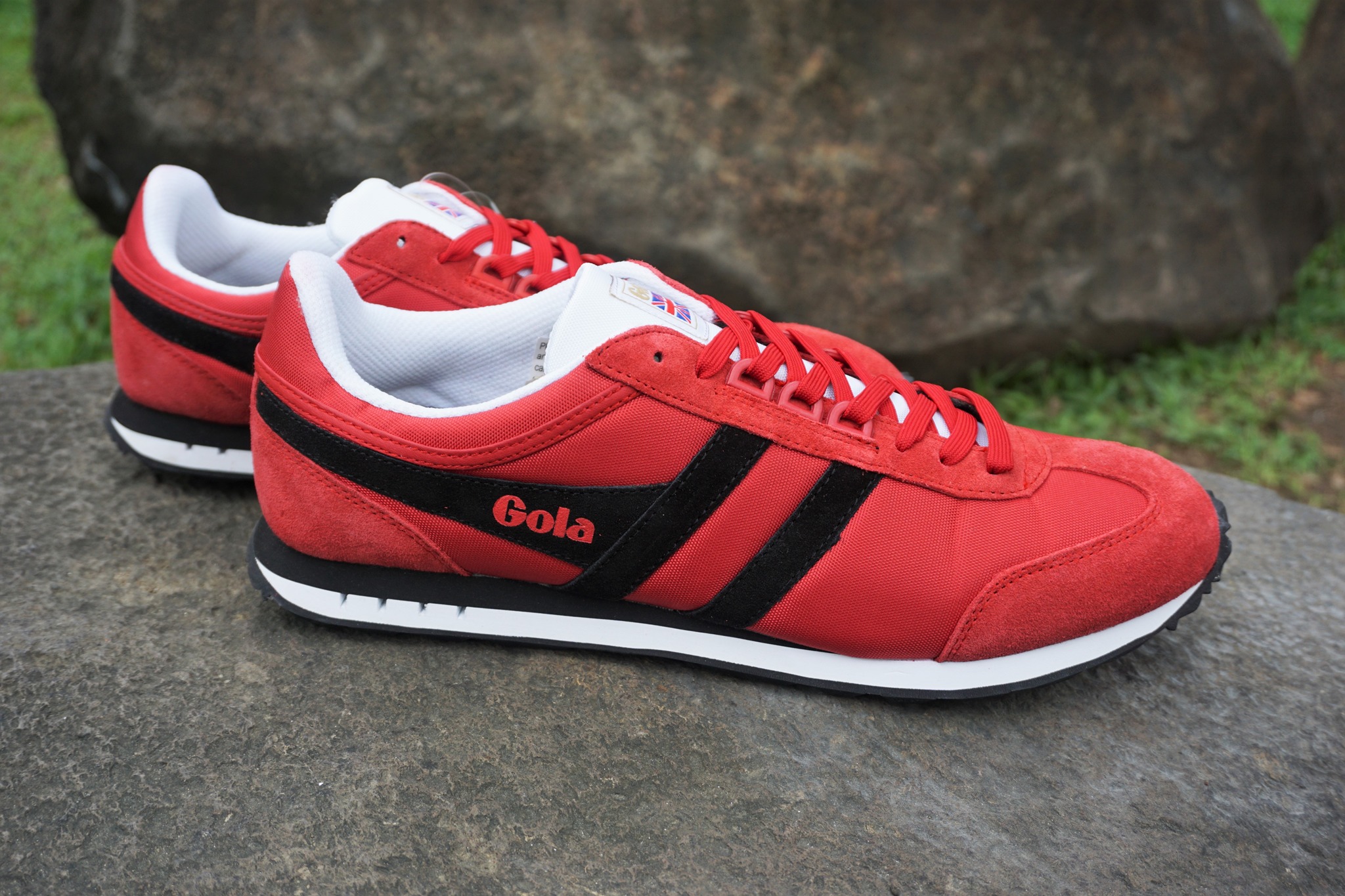 Check out more about Gola in this blog post.
New Things we Introduced to Pinoy Guy Guide in 2017
Before we end this lengthy blog post, I would just like to mention a few things that we also introduced to PGG in 2017.
First, is the new mailing list from Mailchimp. We recently moved all PGG's newsletters to Mailchimp which is a more reliable platform to send newsletters to your email. Now to make sure that you continue to stay updated with the latest and greatest news in men's fashion and lifestyle, don't forget to subscribe your email here to get free updates from Pinoy Guy Guide.
Second, is we introduced a couple of contributors here on PGG. Expect to see more contributors in 2018 to make sure that PGG gets to cover all your needs as a guy as we continue our mission to be one of the best online resources for men. This is part of our efforts to stay true to being "The Ultimate Men's Fashion & Lifestyle Blog".
Third, we introduced PGG Vlogs. If you are not yet subscribed, make sure to follow us on YouTube and watch our first few vlogs.
Lastly, the biggest change we did for PGG is to migrate from http ://www.pinoyguyguide.com to https://www.pinoyguyguide.com
What's the difference between http and https? Nothing much on the surface but behind the scenes, at the backend, we migrated PGG to Secure Sockets Layer (SSL). That means, (in non-technical and layman's terms) that whenever you browse Pinoy Guy Guide or post at the PGG Forums, you are certain that your access to PGG is secure.
Special Thanks
To conclude 2017, I would like to thank God for all the blessings that we received this year. I would like to thank my wife, Joan, and our baby, Liam, for bringing joy and also my dad, mom and my brother for all the guidance and love.
Of course, I wouldn't miss saying thank you, dear PGG readers, for always supporting Pinoy Guy Guide.
And as always, we would like to thank PGG's major sponsors for 2017: Petron, T.M. Lewin, Vivo Phones, Megaworld, Ponds Men, Fitbit, Urban Traveller, Versace, Hawk Bags, Gola, Memo Paris, Azzaro, Crosswinds Resort Suites, MyMallBox, Filippo Loreti, Cole Haan, Aukey and all the other brands that we have worked with. It was a pleasure working with you and I look forward to more collaborations with you again in 2018.
That's it for this year. Merry Christmas once again and a very Happy New Year!
Cheers,
CHRIS