It is almost the end of January, but instead of the climate getting warmer, it has been getting even colder and colder especially during the evenings and early mornings.
So I bought a jacket from Wrangler.
It's been a while since my last jacket purchase so I thought that maybe, it's high time for me to get a new one.
Aside from its great-looking khaki color, I particularly loved its design. It has a top-down zipper covered by a button flap as you'll see below.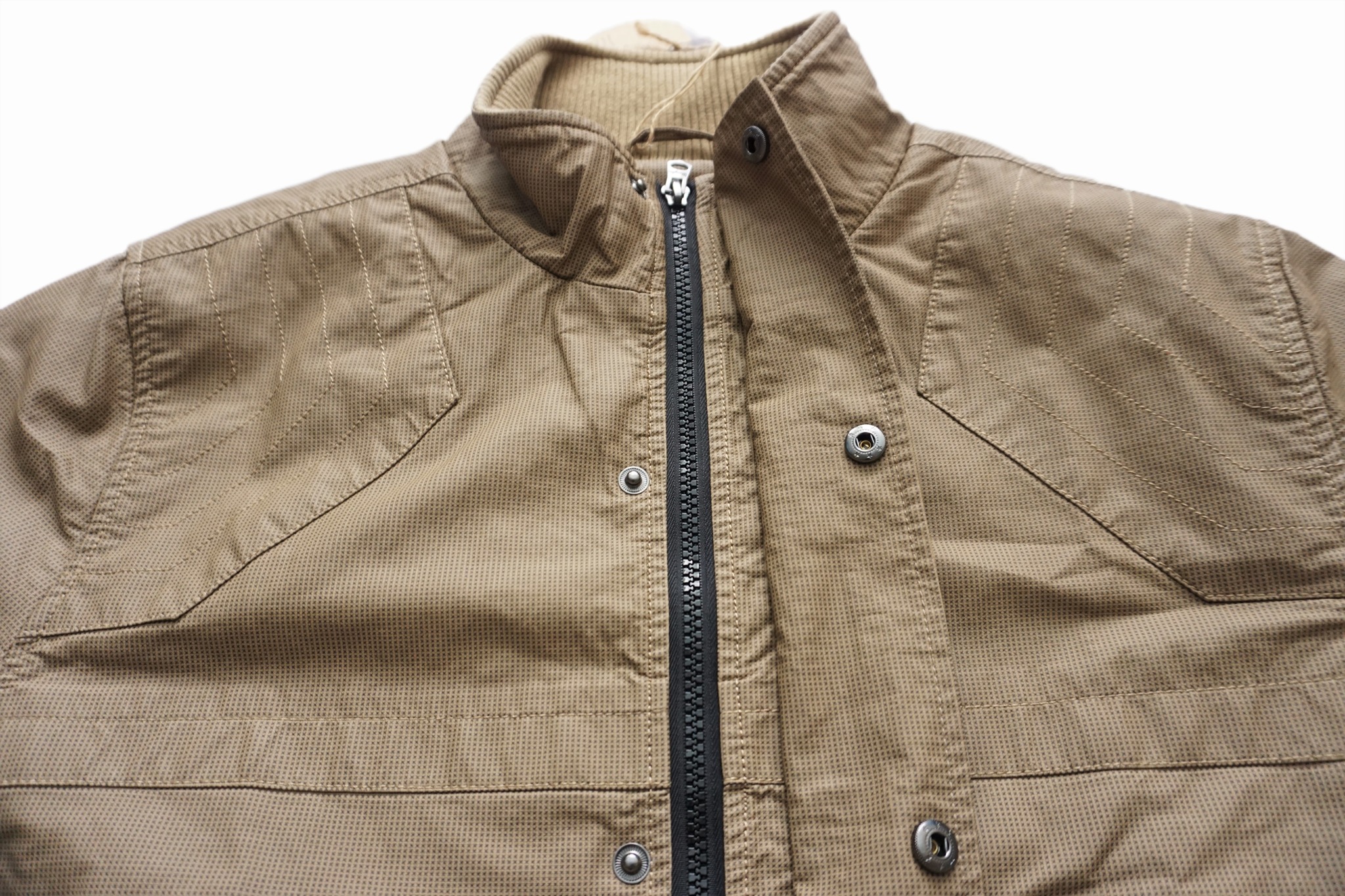 It also has two pocket flaps where you can put a handkerchief or perhaps even your fists when it's getting too cold.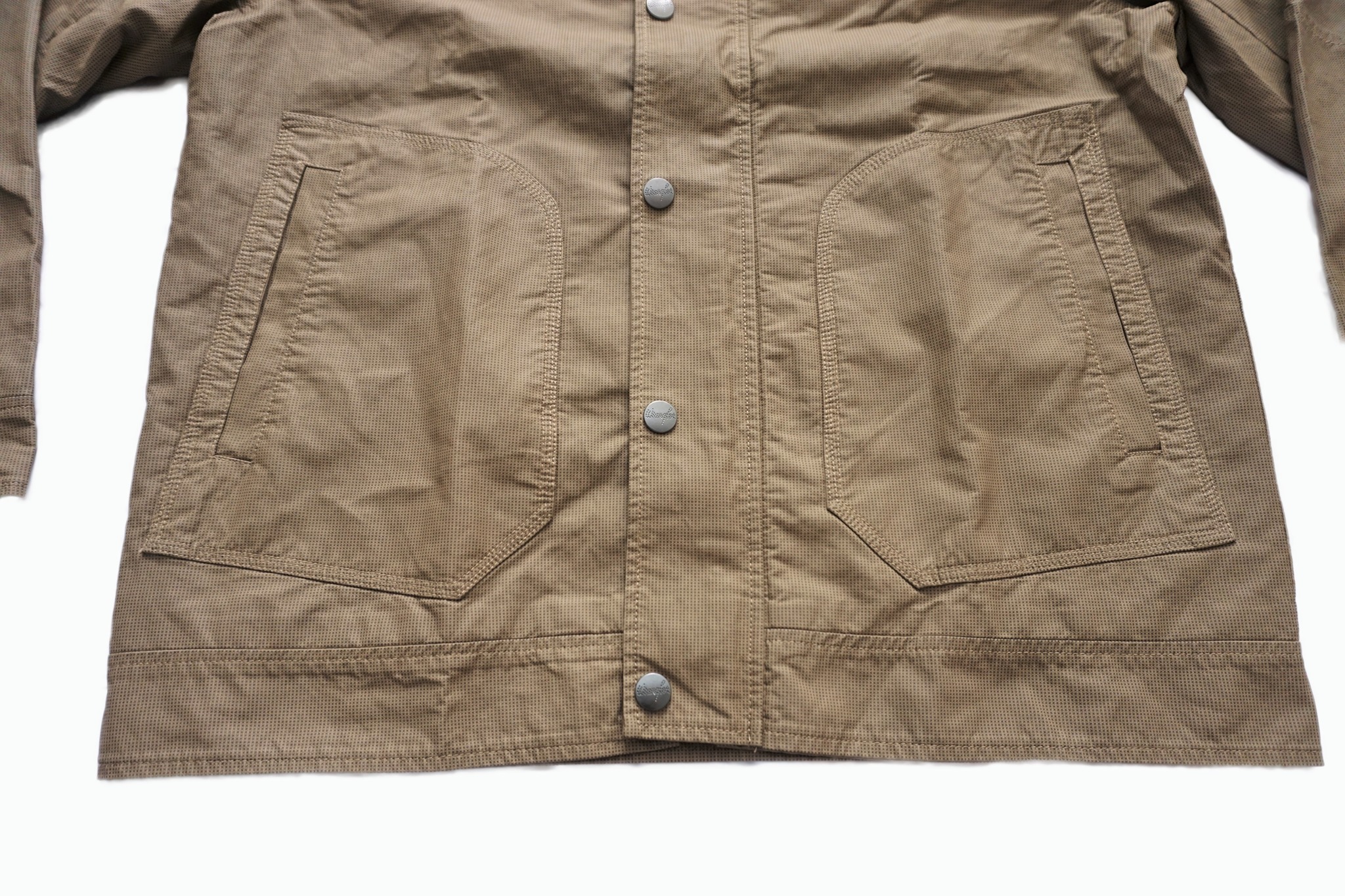 Aside from that, it has a stylish patch on the left, near the bicep area.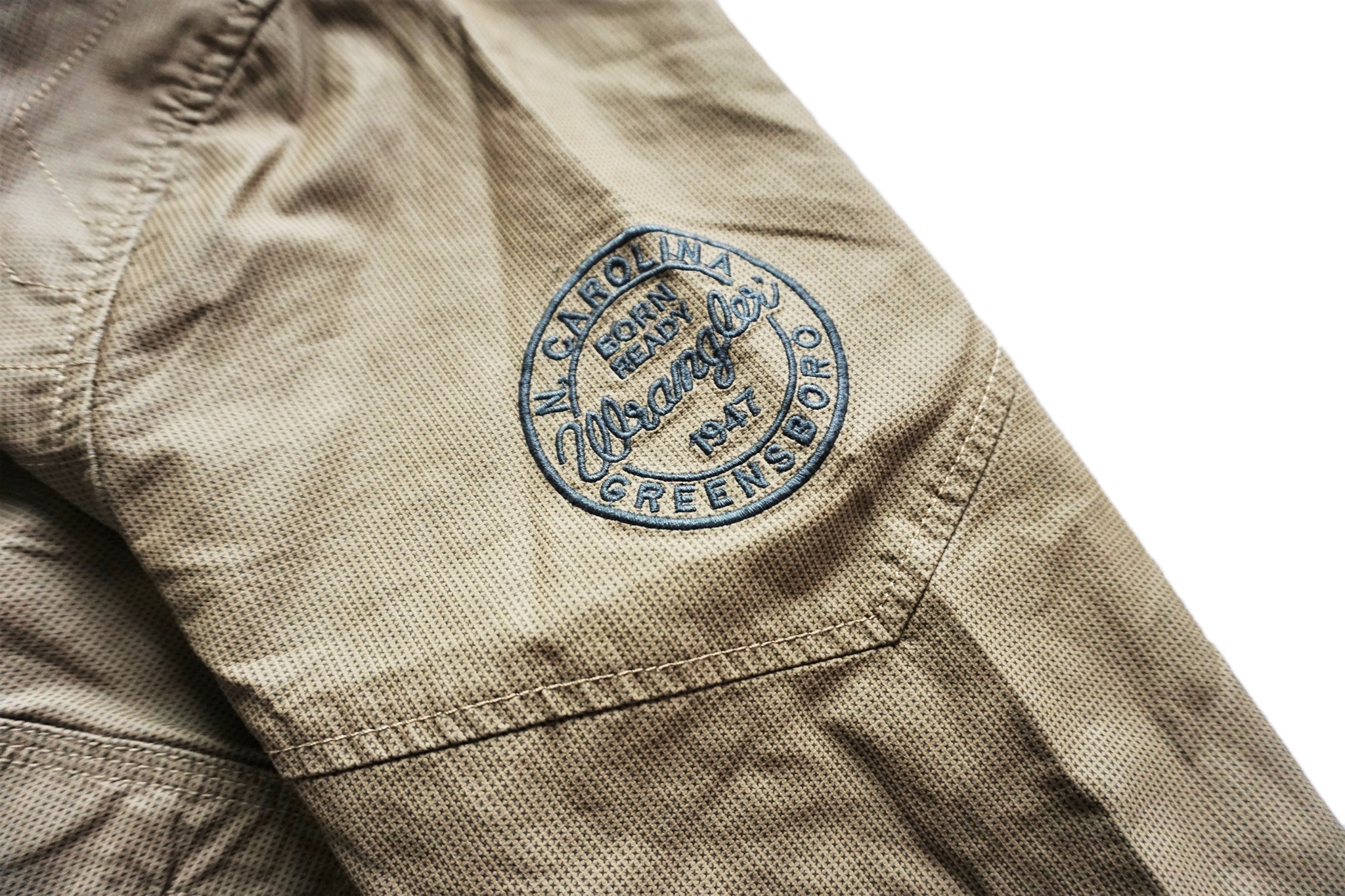 The jacket also has a turtle-neck like collar to keep you warm.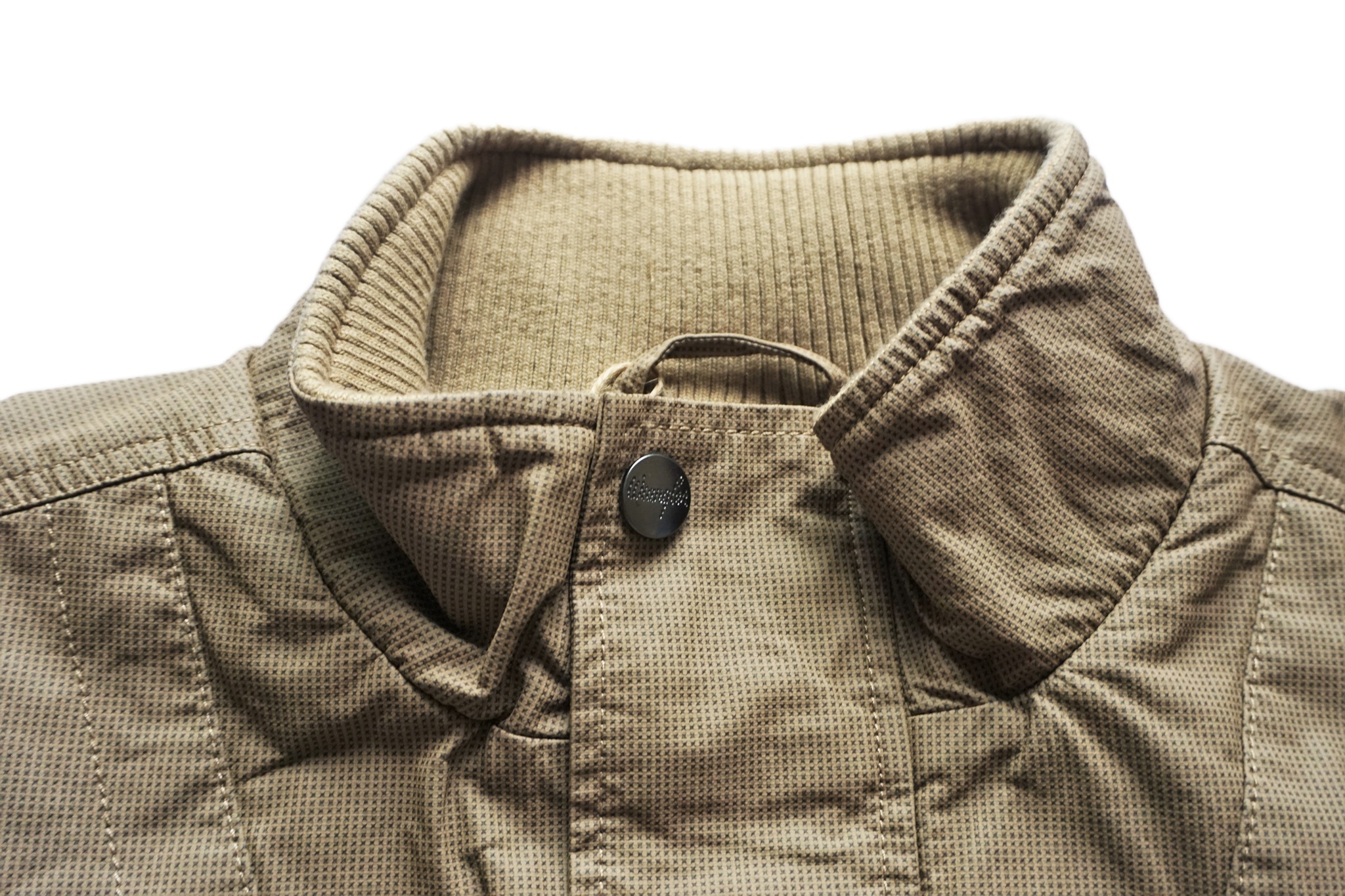 While its sleeves come with adjustable zippers so that you can loosen or tighten it as needed.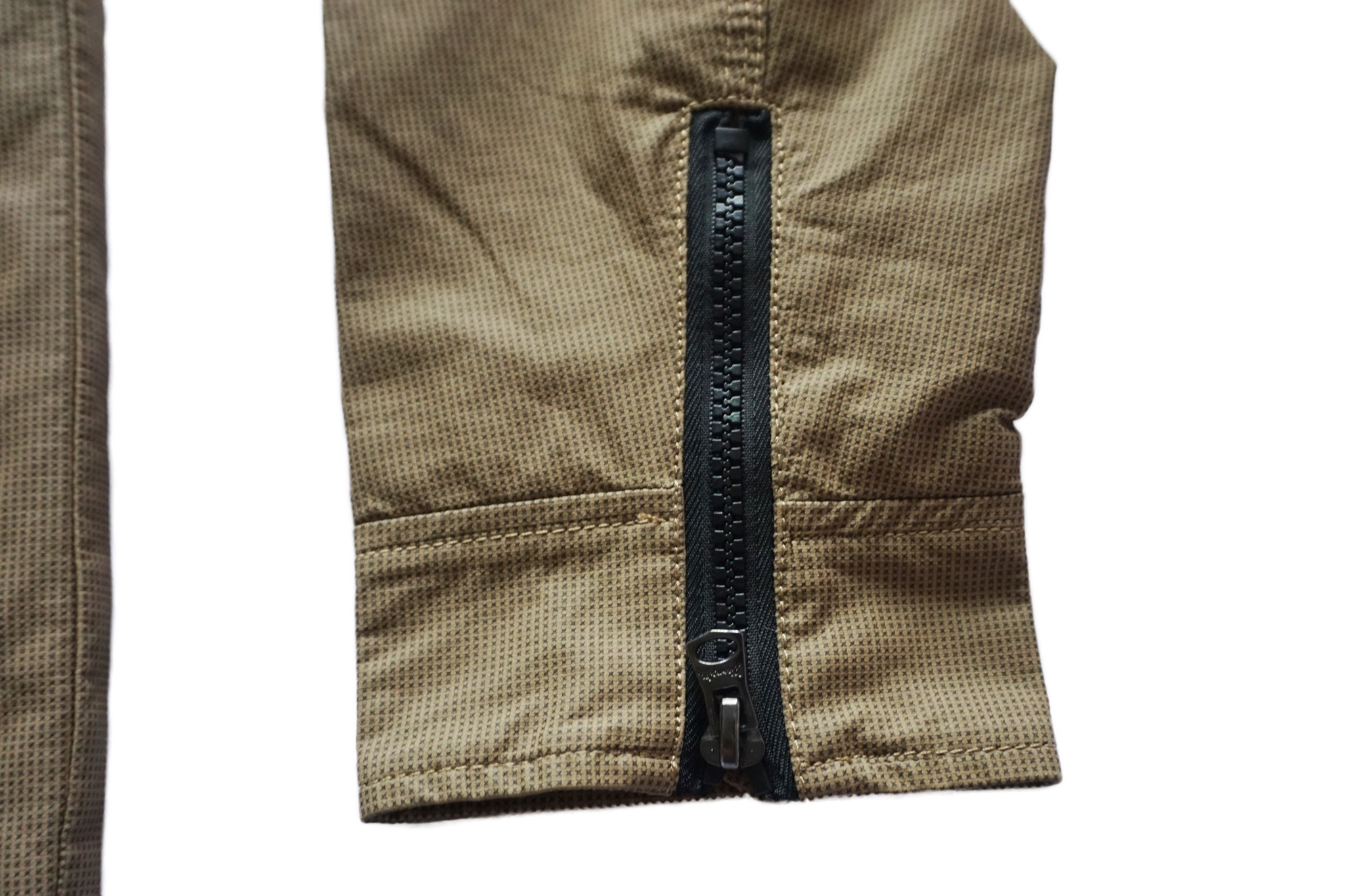 Wrangler capped off the jacket finishing, by placing a small metal logo at the back of the jacket.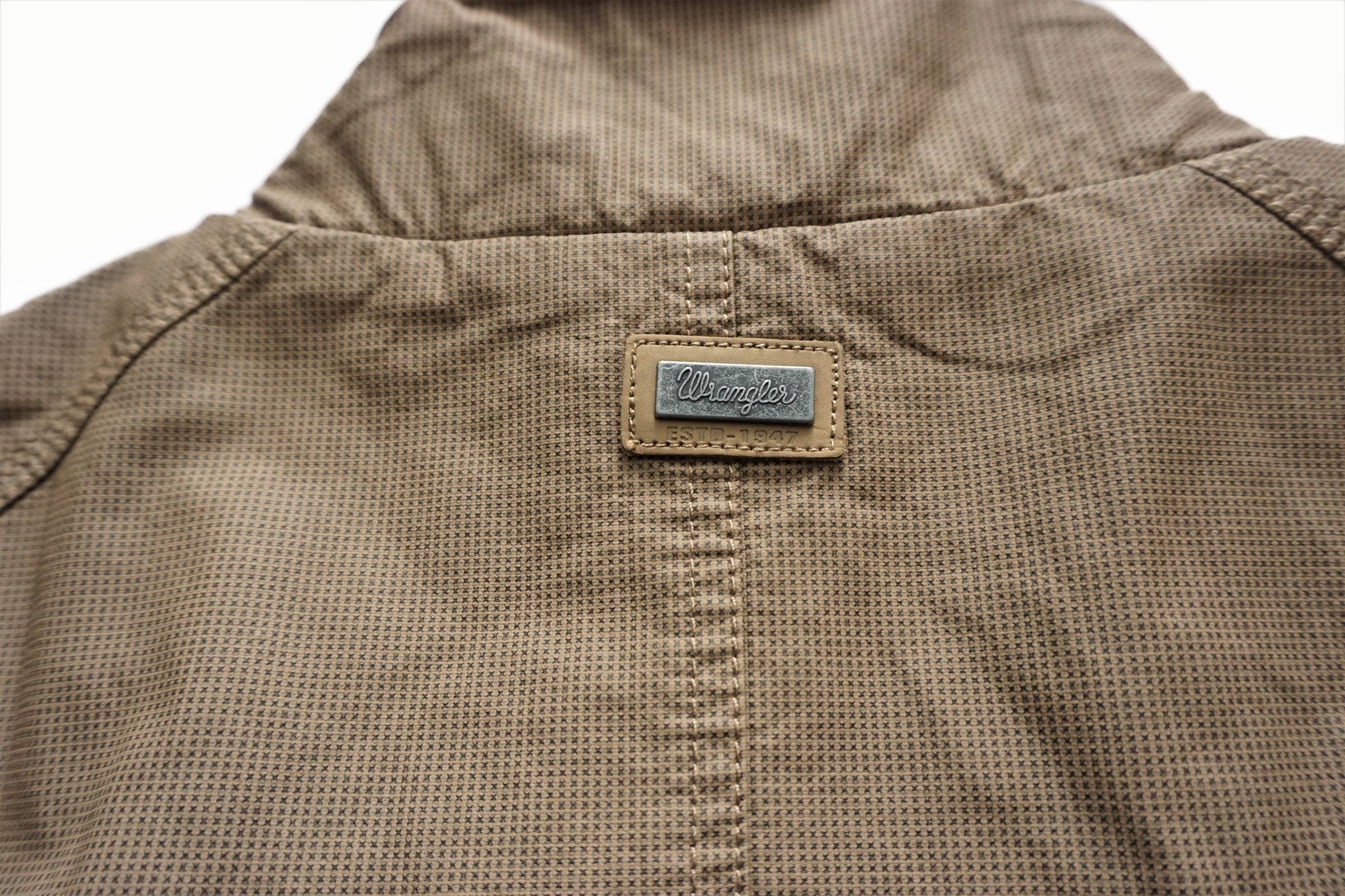 The fabric or material used in this jacket is sort of rubberized. It insulates well and it repels water. While it is no replacement for an actual raincoat, this jacket can save you from light rain.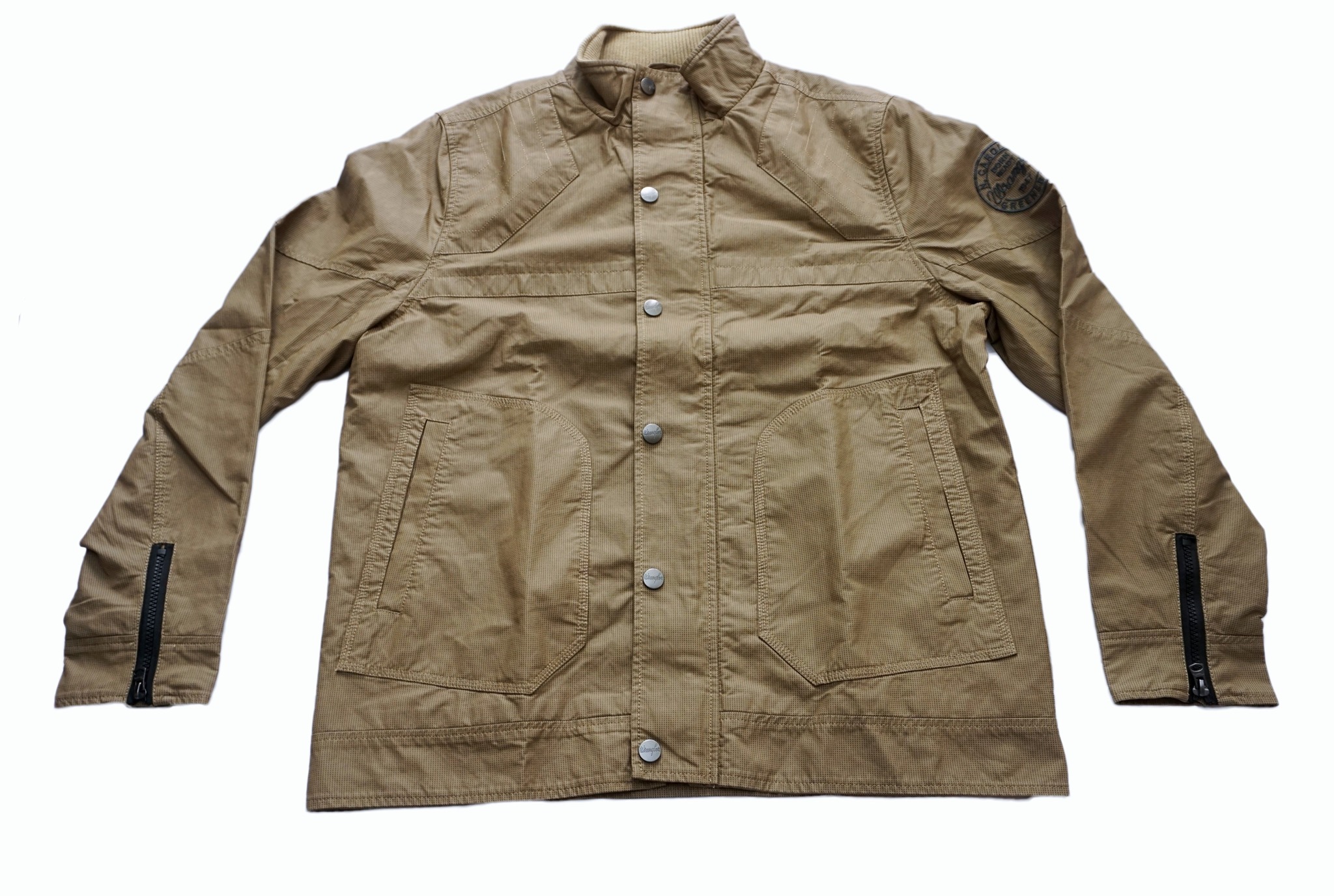 I bought the jacket for about 3,000 Pesos. I wasn't ready to spend that time, but I bought it anyway because it's just too good for me to pass on it. It is my work and play jacket. I take it with me to the office and, nights out and even to weekend getaways.
I suggest you get one too before they run out in stores.
Discuss more about men's fashion at The PGG Forums.