Rider, is such a good but underrated brand of flip flops for guys here in the Philippines.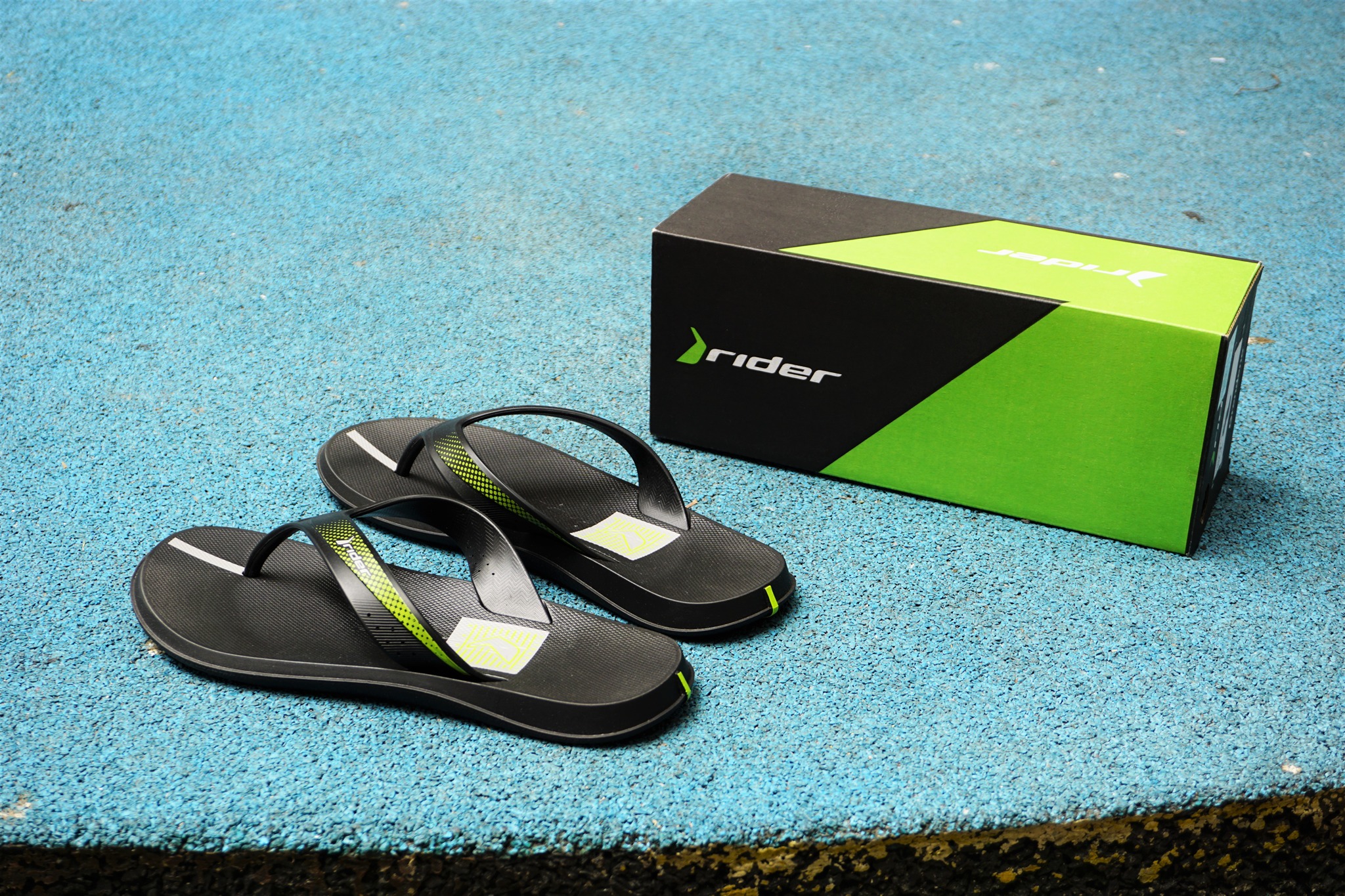 The brand started in Brazil in 1986 and in the succeeding years, it has grown and spread rapidly to other countries starting from the United States. Eventually, it reached and landed here in the Philippines.
And because it is summer, I decided to try to get my very first pair of slippers from Rider which I could use on the beach. I picked this one.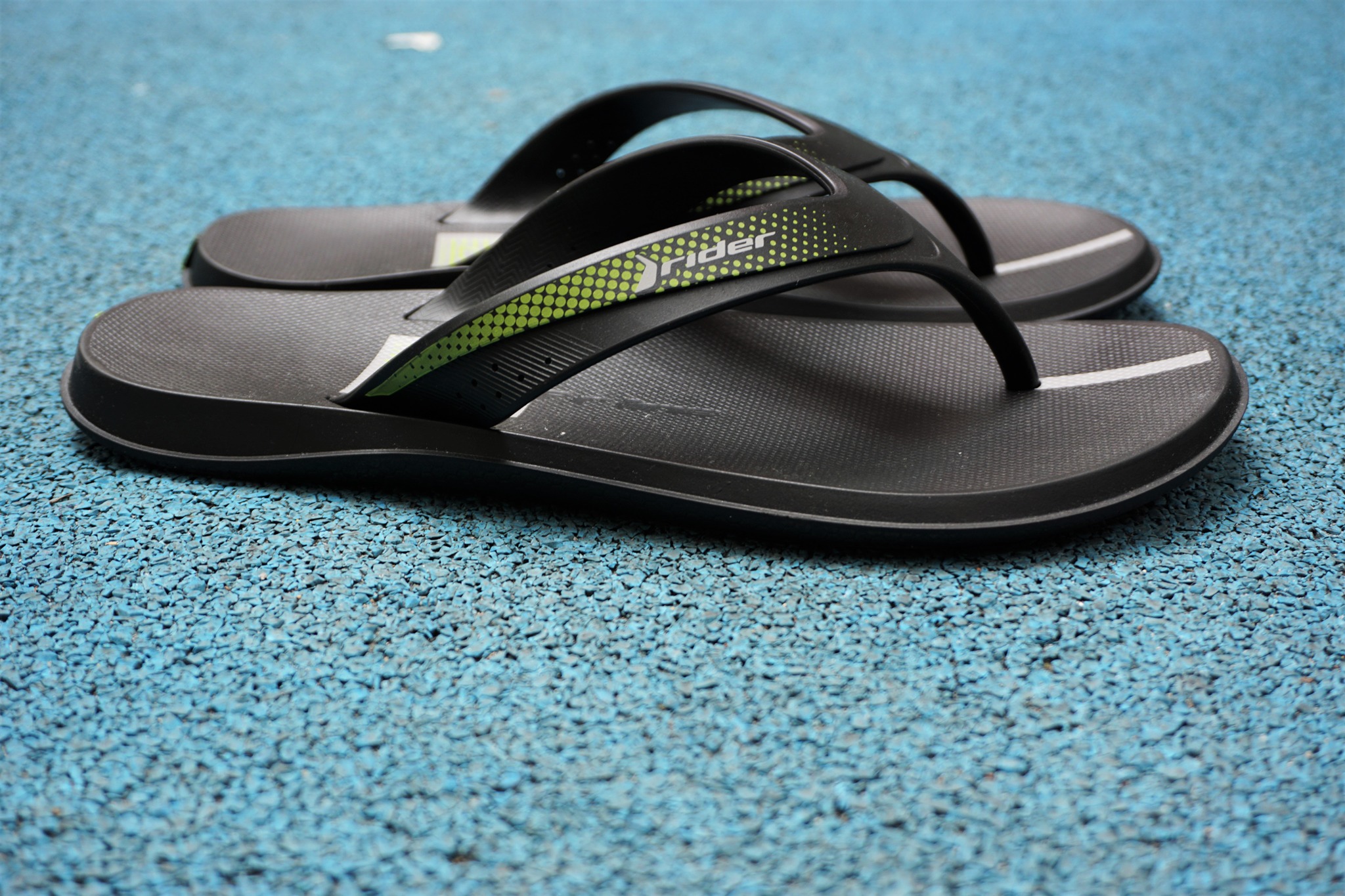 Called the Rider R Line Hypercool Flip Flops, this pair of slippers is something that you would find useful during your summer out of town trips.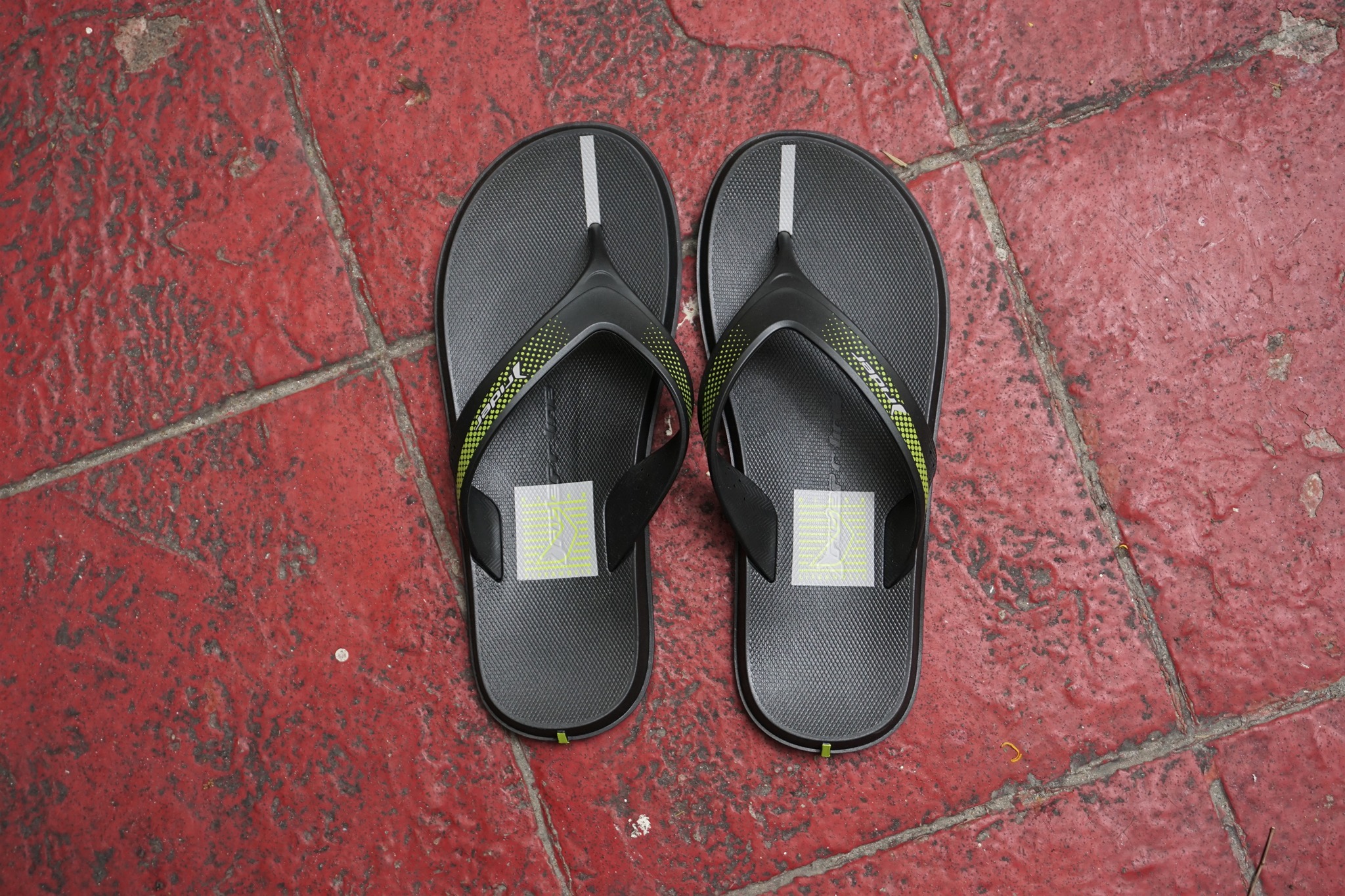 What I like about it is how the shape of the slippers adapt naturally to the contours of my feet. It feels comfortable to wear and its texture feels smooth and cool to the feet.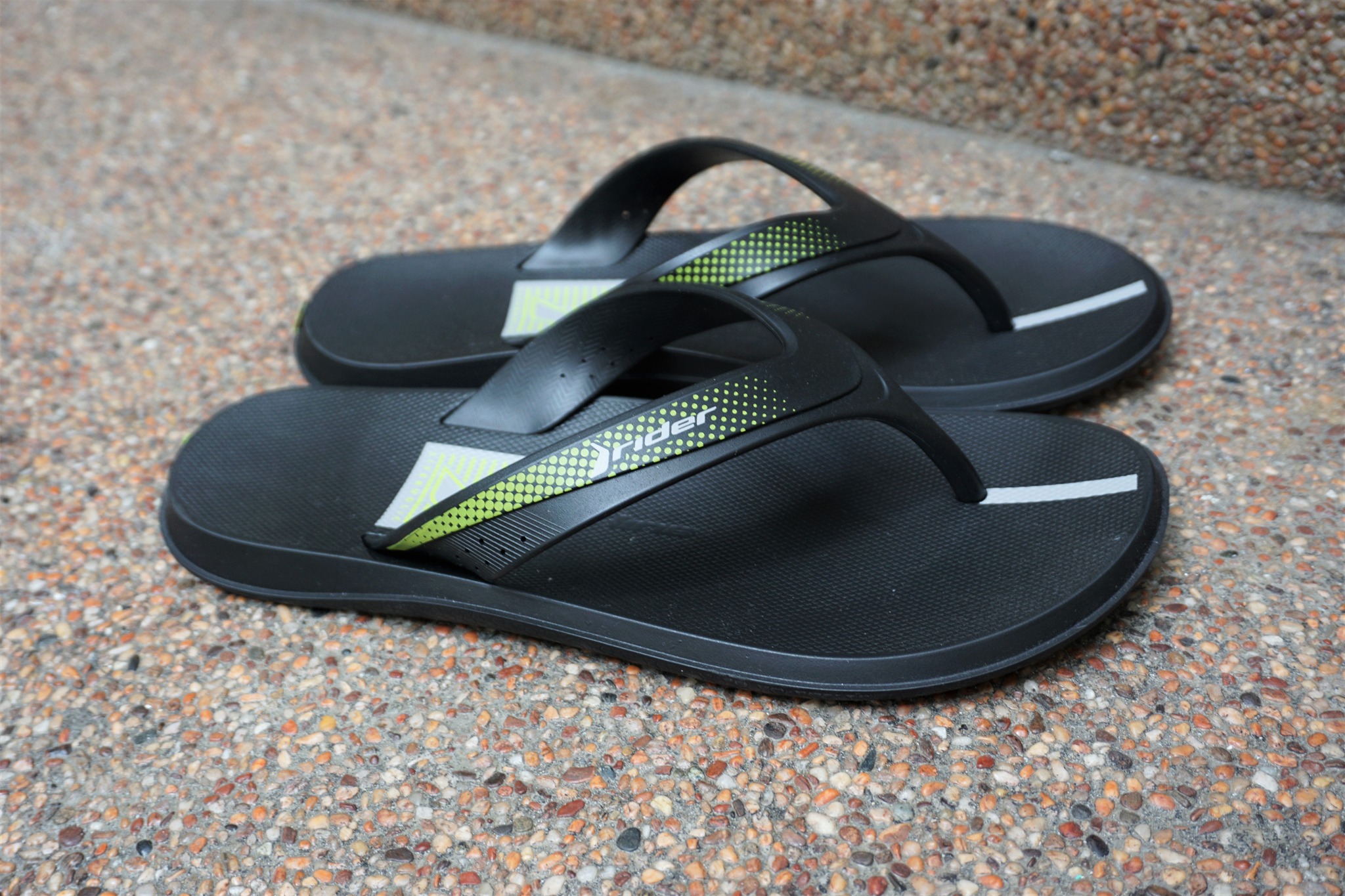 I also like the modern and stylish design. Classic and masculine but still fashionable as well.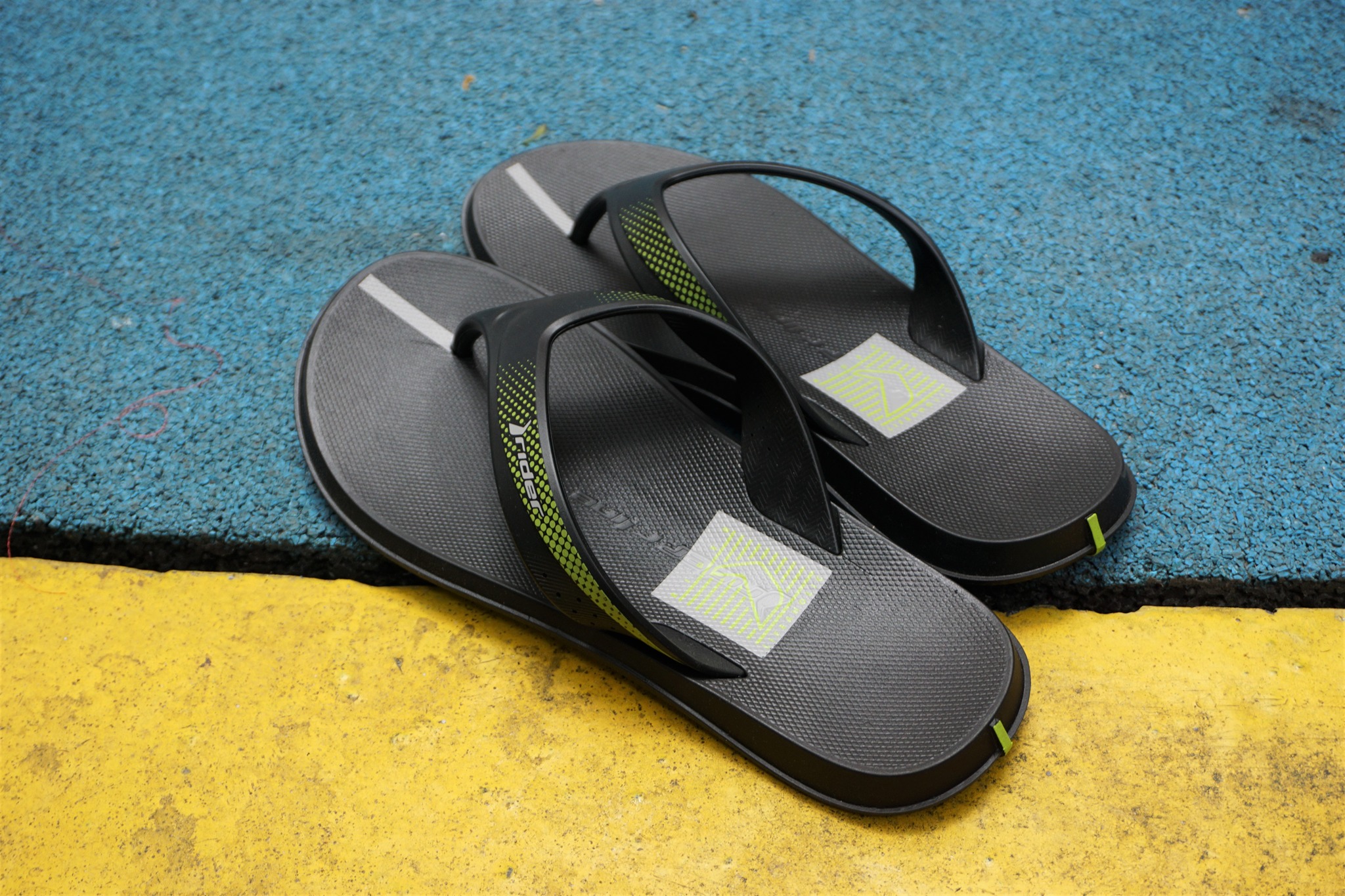 You can get this pair of flip-flops for 1,695 Pesos. It is available in all leading department stores such as Landmark and also at Bambu outlets.