Every group of friends, especially group of male friends, always has at least one member who is a gamer.
It is definitely not me in my circle of friends, but I'm pretty sure that in your group of friends you have one. Most especially because, guys are usually the ones who are the gamers.
Speaking of gamers, there is one device that deserves all the bells and whistles before the year 2018 ends. It's none other than the Asus ROG (Republic of Gamers) Phone, a true-blooded gaming phone.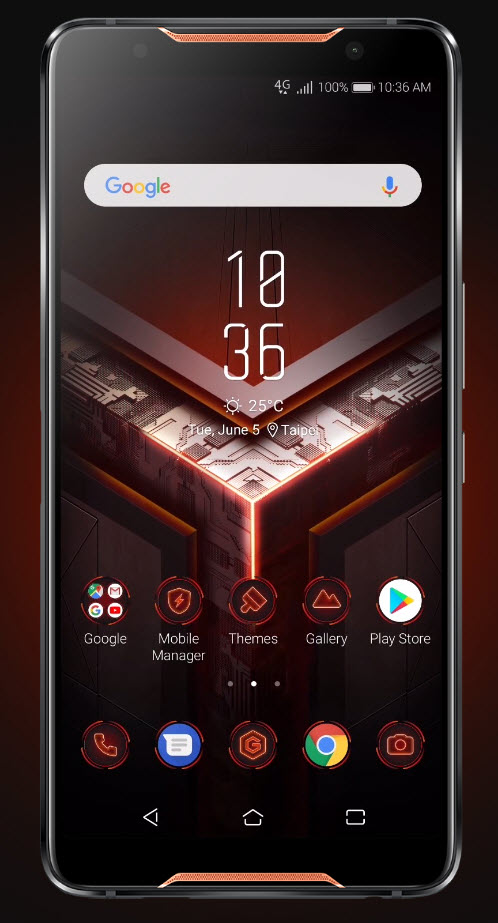 The phone comes in really timely especially that the SEA games which will happen next year in the Philippines will officially have video games not just as a demonstration sport, but as a medal sport – something that geeks will definitely be excited for.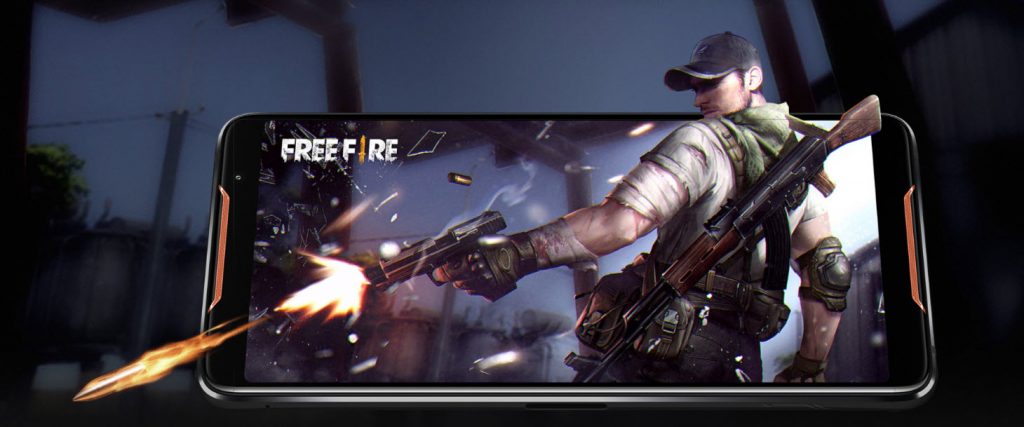 The ROG phone is equipped with:
The fastest speed-binned 2.96GHz octa-core Qualcomm™ Snapdragon™ 845 processor
Full HD+ AMOLED display with a blazing 90Hz refresh rate and 1ms response time with gorgeous HDR visuals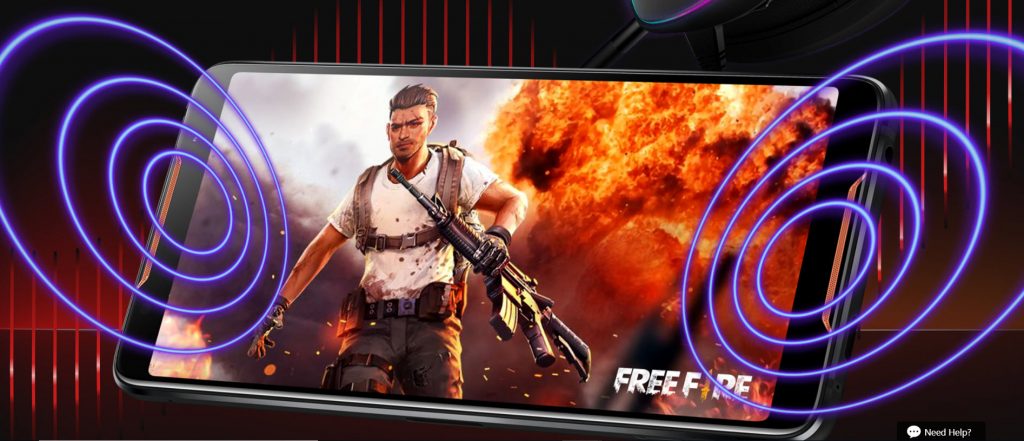 Innovative GameCool vapor-chamber cooling system
Ultra-responsive AirTriggers and advanced haptics
Unique handling design with side-mounted port
4000mAh battery that can charge up to 60% capacity in 0.5 hour
Detachable AeroActive Cooler for an extra cooling boost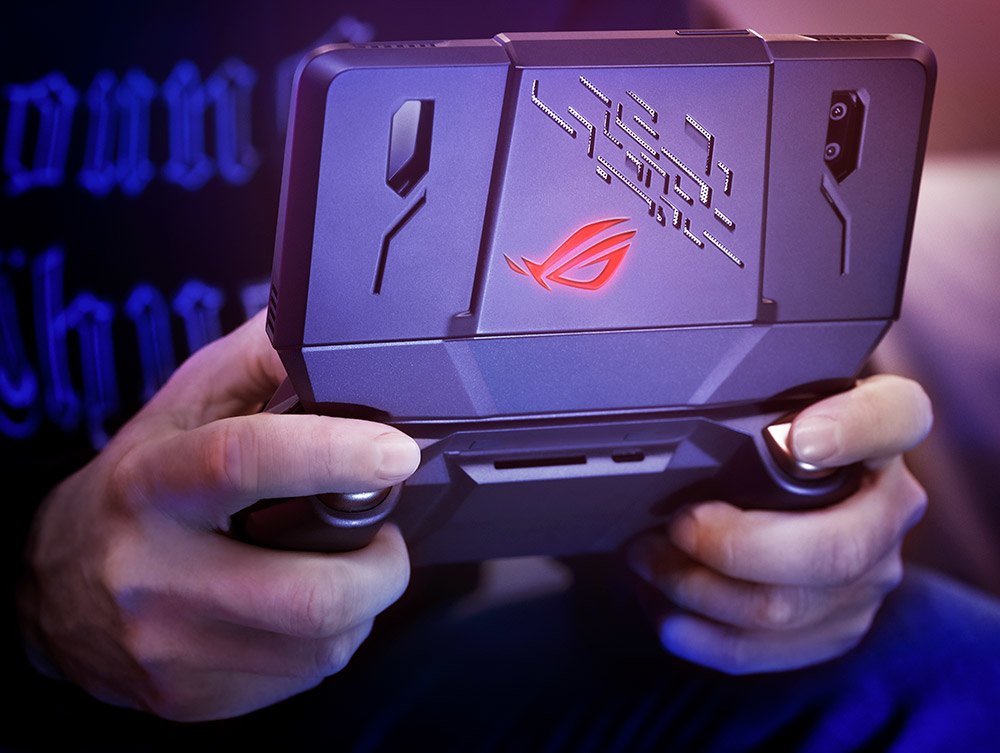 Of course, outside of gaming, the ROG phone is still more than just your ordinary phone. It comes with dual cameras at the back. The first rear camera is a Sony flagship IMX363 12MP dual pixel image sensor – 1/2.55″ large sensor size and 1.7 aperture and a second rear camera that gives you a 120° wide-angle view.

The price of the ROG phone starts at PHP 49,995.
Price is steep, but if you are a gamer, would you consider buying one of these? Comment away down below.