2018 was not an easy year for me. It was the time when my first born son, Liam, was growing up as an infant and during that time, I had my fair share of sleepless nights and super exhausted days. Heck, having a baby is much much harder than I thought.
I also gained a lot of weight (lost time to exercise and eat healthy ever since I had a baby) and I kind of wish that in 2019, I'd be able to shed all those excess pounds and eat healthier food.
But, looking back, 2018 had its good times too and it was not so bad after all. In fact, for me, it was the year of travels. It started with our whole family deciding last minute to buy tickets and fly all the way to Russia to watch the 2018 FIFA World Cup. It was a dream come true and surely a once in a lifetime event!
It was also this year when I went to Cebu for the first time, also to Prague and Vienna for the first time and to San Francisco again for the second time. It was the year where I felt like I was a legit jetsetter – all thanks to my job (and to my wife's) which required us to go to places for work and also do some leisure trips on the side.
I'm also proud that this year, I've done some serious adulting stuff. Yes, apart from raising a child, I also took time with my wife to plan and to finally get our family some life insurance. I know some people like to call it investment, but for me, I see it more as a safety net and a protection in case something happens.
I've also done some form of serious investments in the form of UITFs and now I'm playing with PERA (Personal Equity and Retirement Account) in hopes that I'll grow my money when I retire in the future.
Too much adulting stuff, eh?
Now due to my busy schedule, you've probably noticed too that I've scaled down a bit in writing posts this year for PGG. I hope that this changes in 2019 so that I could write more interesting stories for you here on the blog and also short snippets of it on my Instagram.
But before we end this year tonight and leap to 2019, let's take a quick recap of the Top Stories of PGG in 2018.


1. A Guy's Guide to Bakal Gyms in the Philippines
We started the year by talking about how Bakal Gyms are like, how much they cost and where you could find them. Because we think that enrolling in a gym does not mean that you'll have to break the bank.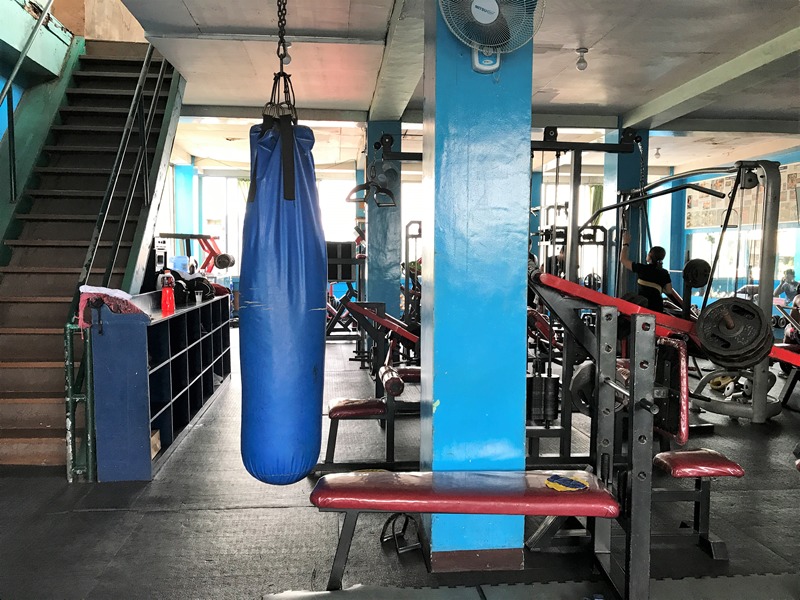 2. Memo Paris is the Luxury Fragrance for Men with the Most Unique Scents
This is one expensive fragrance, but very rarely would you find anyone wearing a similar scent because the smell is just too unique.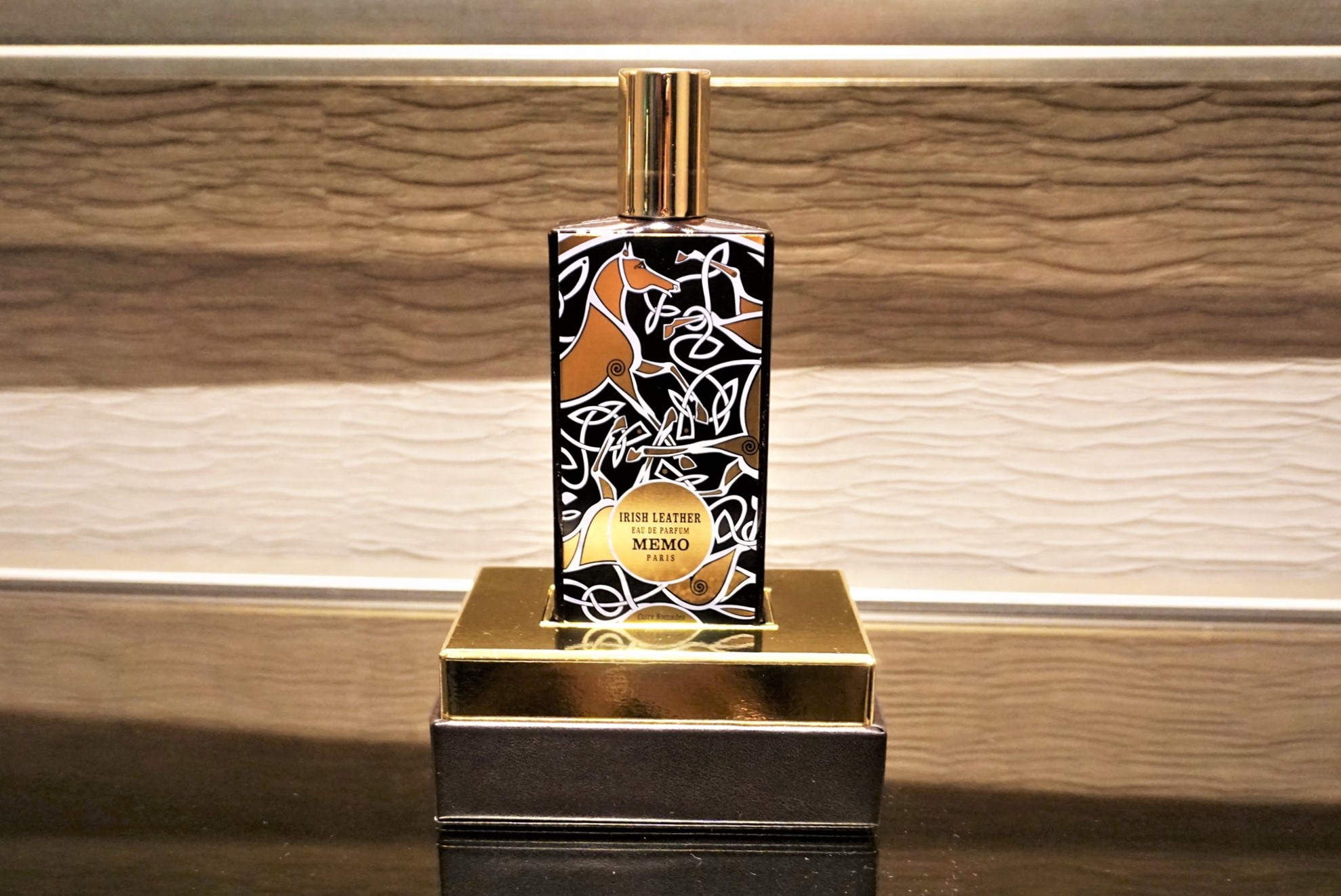 3. Five Best Stores To Find RTW Suits for Prom
In time for the Prom month, we came up with an article where you can find the best ready-to-wear suits for prom.

4. Five Signs You're Ready To Tie the Knot and Live Together
For those men who are thinking about settling down, we came up with five signs in order for you to determine if you are ready to get married.

5. Big Bikes to Drool for at The Honda Big Bike Flagship Store
This year, Honda opened their Big Bike store in Makati where they showcased Big Bikes that Big Boys would drool for.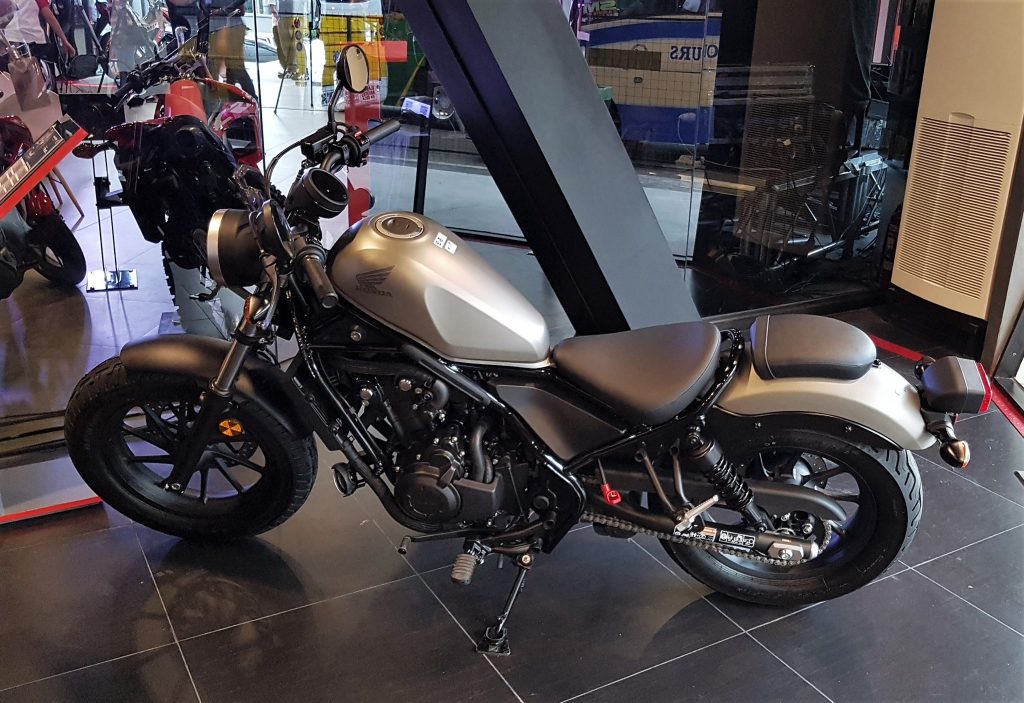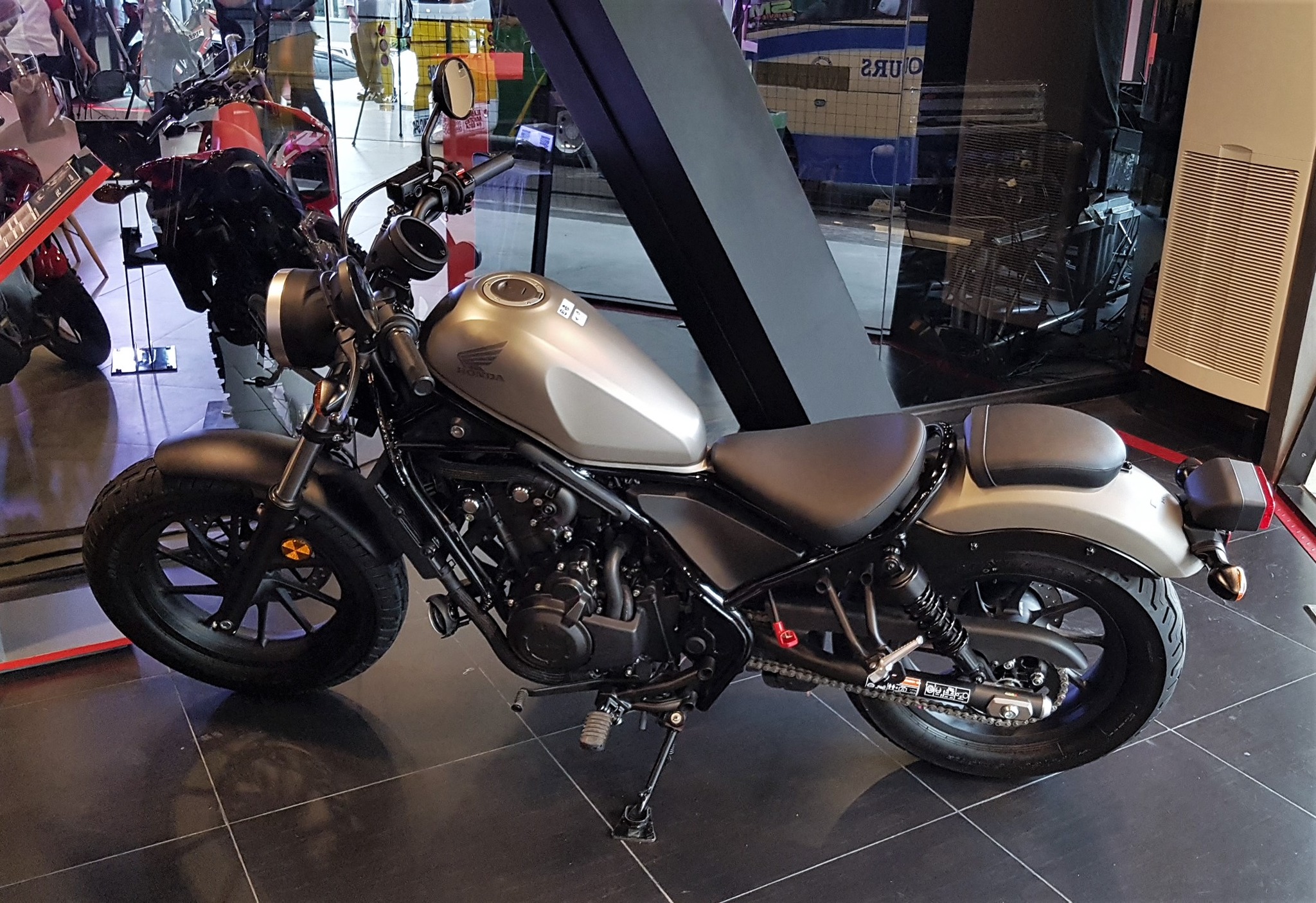 6. Poll Results: The Top Places To Meet Single Women
We conducted a poll among all PGG readers to ask where they met their special someone and the results were eye-opening. If you want to find out the best places to meet single women, then this post is for you.

7. Daniel Hechter Men's Fashion for Spring and Summer 2018
Daniel Hechter is known for their business wear and this year they had an amazing Spring / Summer 2018 collection.

8. Cole Haan Original Grand Woodbury/Ivory Men's Oxfords Makes You Look Good
My favorite pair of shoes to date is the Cole Haan Original Grand Woodbury/Ivory Men's Oxfords. It just goes well with any outfit. Whether with a pair of jeans, or khaki trousers – it makes you look good.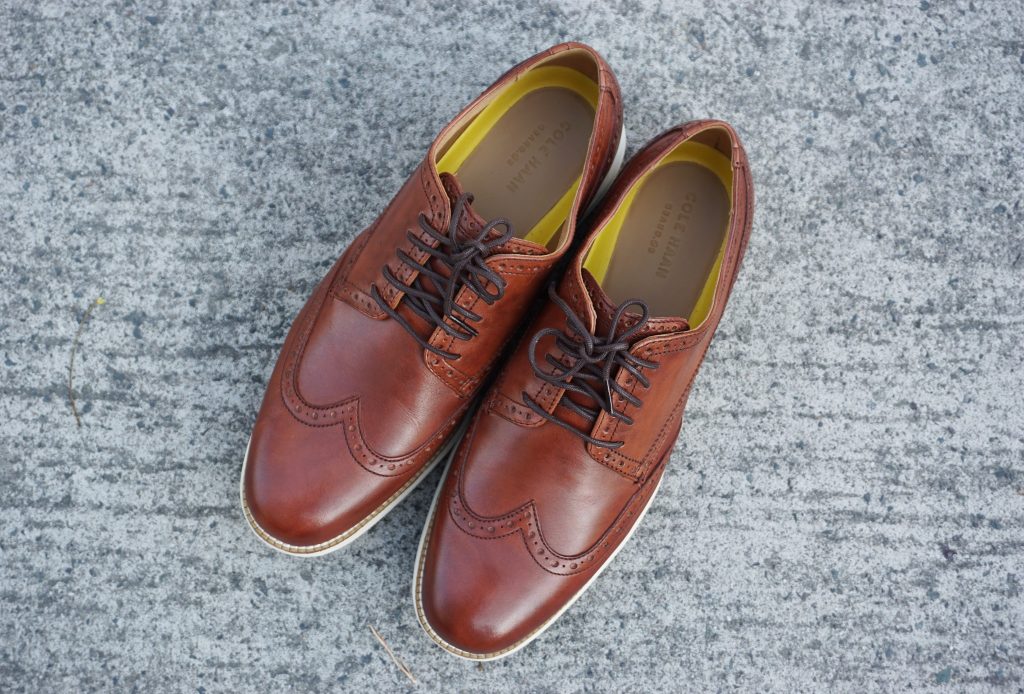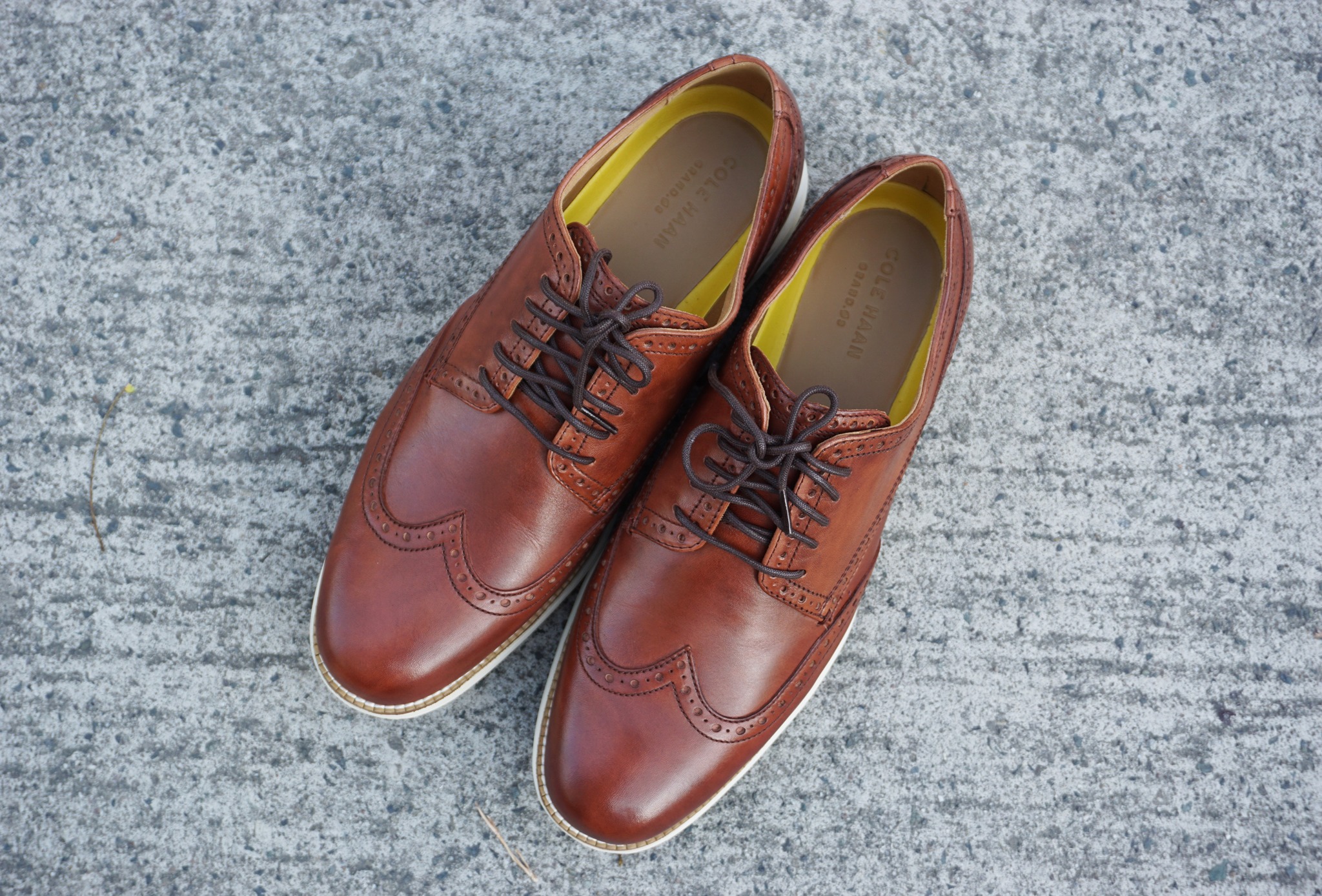 9. Guy Gear: A Workstation On Your Bed
I have received a lot of inquiries about this "workstation on the bed" laptop table ever since I posted it on my Instagram stories. So for the benefit of everyone, I created a blog post about this. It's a pretty useful gear to have especially if you feel lazy! Haha.

10. Top 10 Scene-Stealers at The Manila International Auto Show 2018
This year, the stars of the Manila International Auto Show were Chevrolet Malibu, Nissan Urvan Premium and the all-new Volvo XC-90 to name a few.

11. Commodity Luxury Fragrances Now Available at Art of Scent Philippines
Commodity is a brand of luxury fragrances which are unisex. Check them out at Art of Scent stores.

12. Aqua Planet and Midori Clark: Last Getaway before Summer Ends
One of the newest and grandest summer destinations has just arrived this 2018. It's none other than Aqua Planet – a huge waterpark located in Clark, Pampanga. It has promising facilities and state-of-the-art attractions that will truly make your summer an unforgettable one.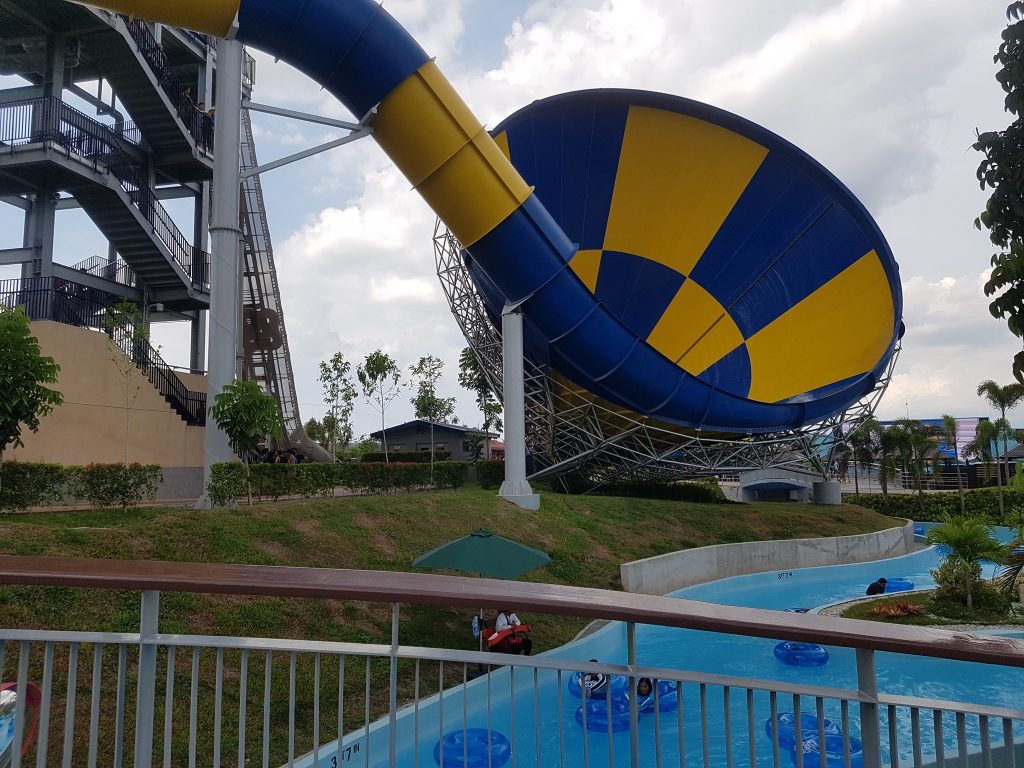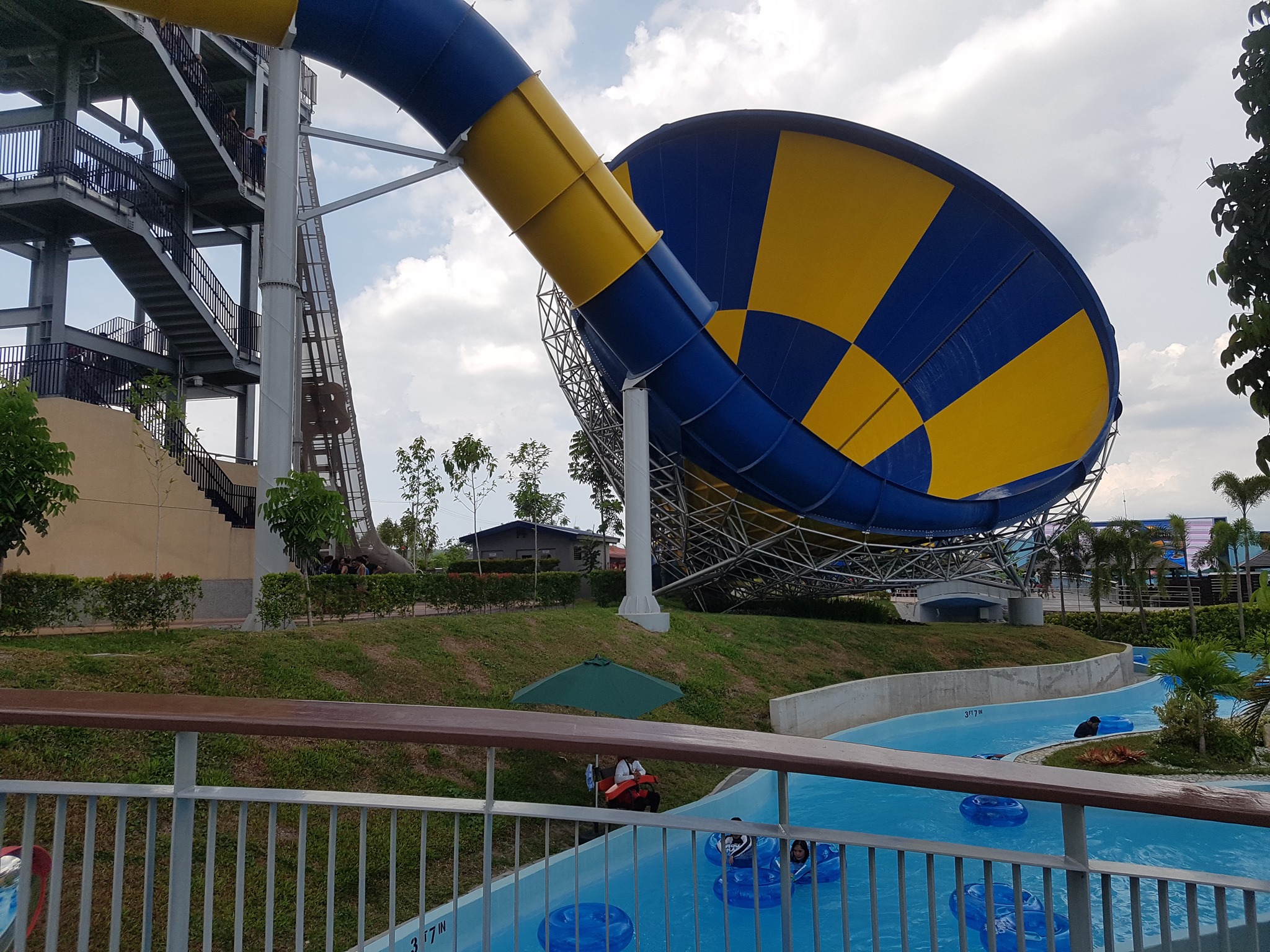 13. Rainy Day Men's Fashion: Where Streetwear and Influencers Meet
One of the country's top menswear designers, Jeffrey Rogador, showcased menswear for the rainy season which featured streetwear being worn by influencers. Check them out.

14. My 2018 FIFA World Cup Experience and My First Trip to Russia
Going to Russia, to watch the 2018 FIFA World Cup, was an experience I will never ever forget. Watching a live FIFA World Cup match inside a huge stadium in Russia is literally a dream come true for me and something that gave me chills. And the icing on top of the cake? It's seeing the beauty of Russia – because despite all the negative press that the country is getting – I think it is such a beautiful country with so many undiscovered treasures to see.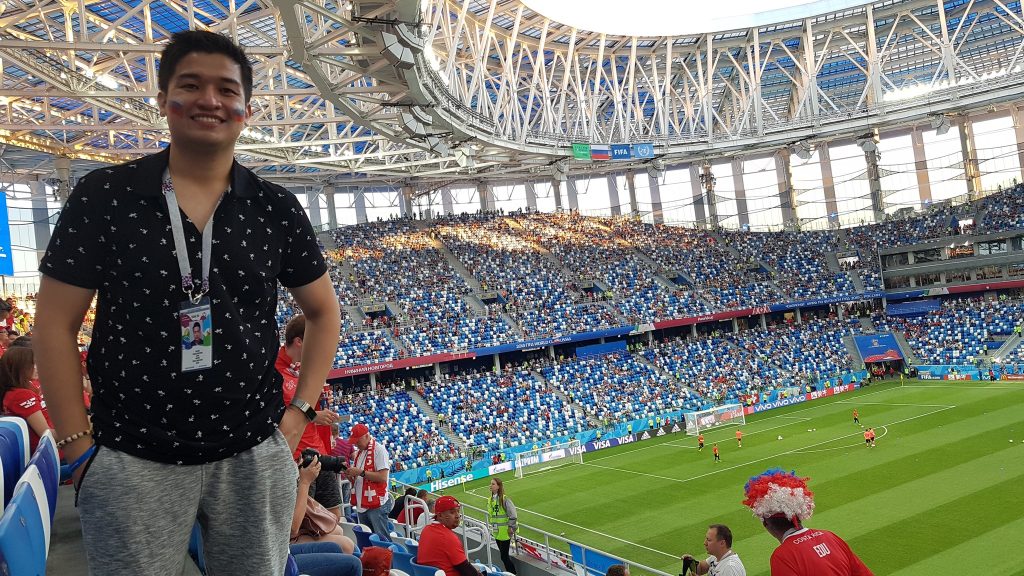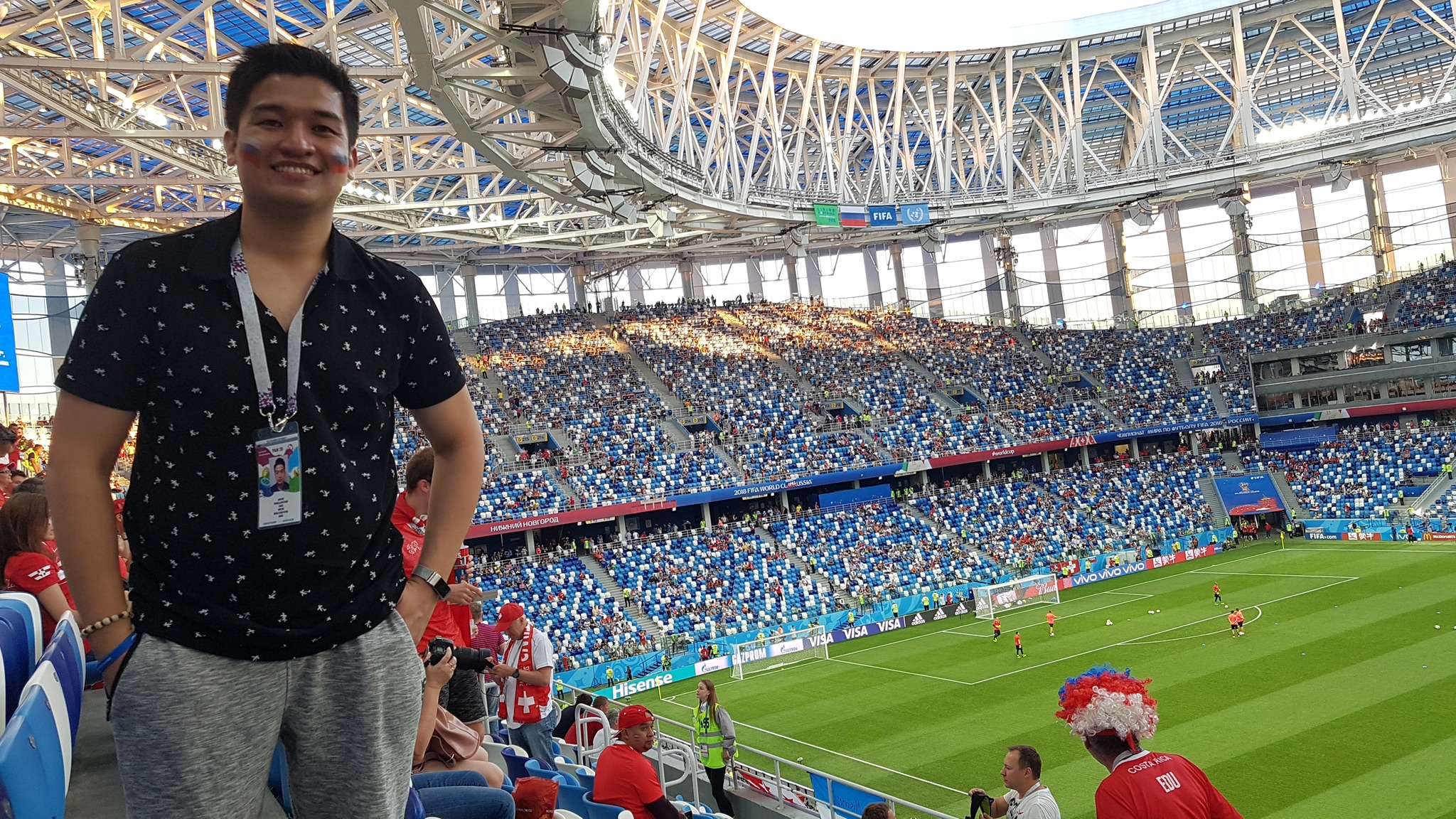 15. Slimmers World Great Bodies 2018: What to Expect in a Bodybuilding Competition
This year, Slimmers World held its Great Bodies competition having PGG as one of the media sponsors. It was my first time ever to watch a Bodybuilding Competition and I've learned so much about how it works so I wrote and shared everything I've learned in this blog post.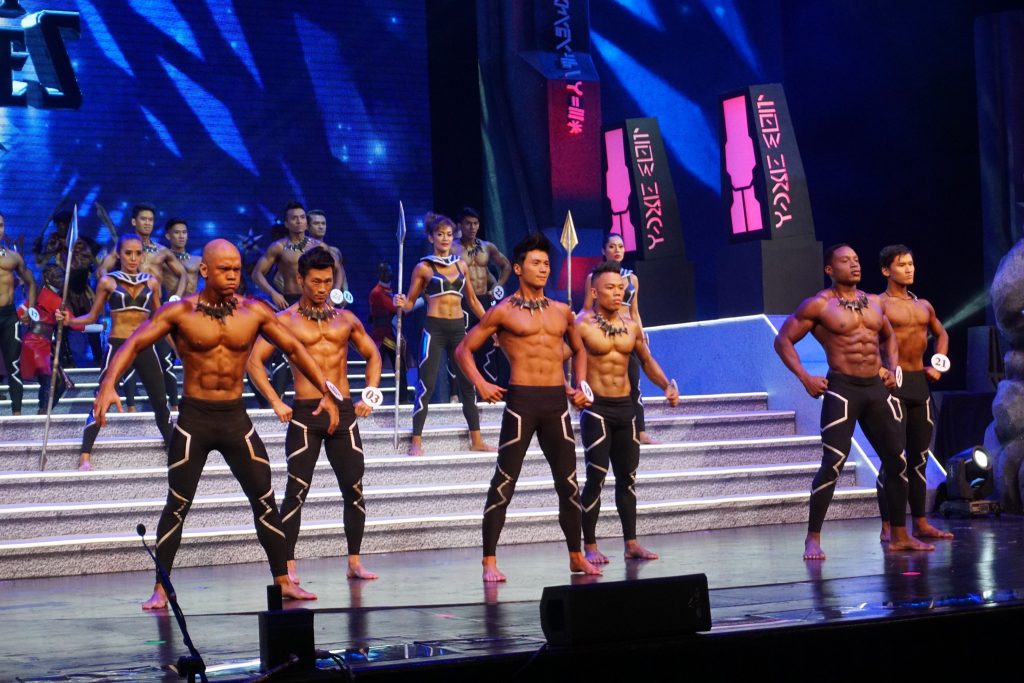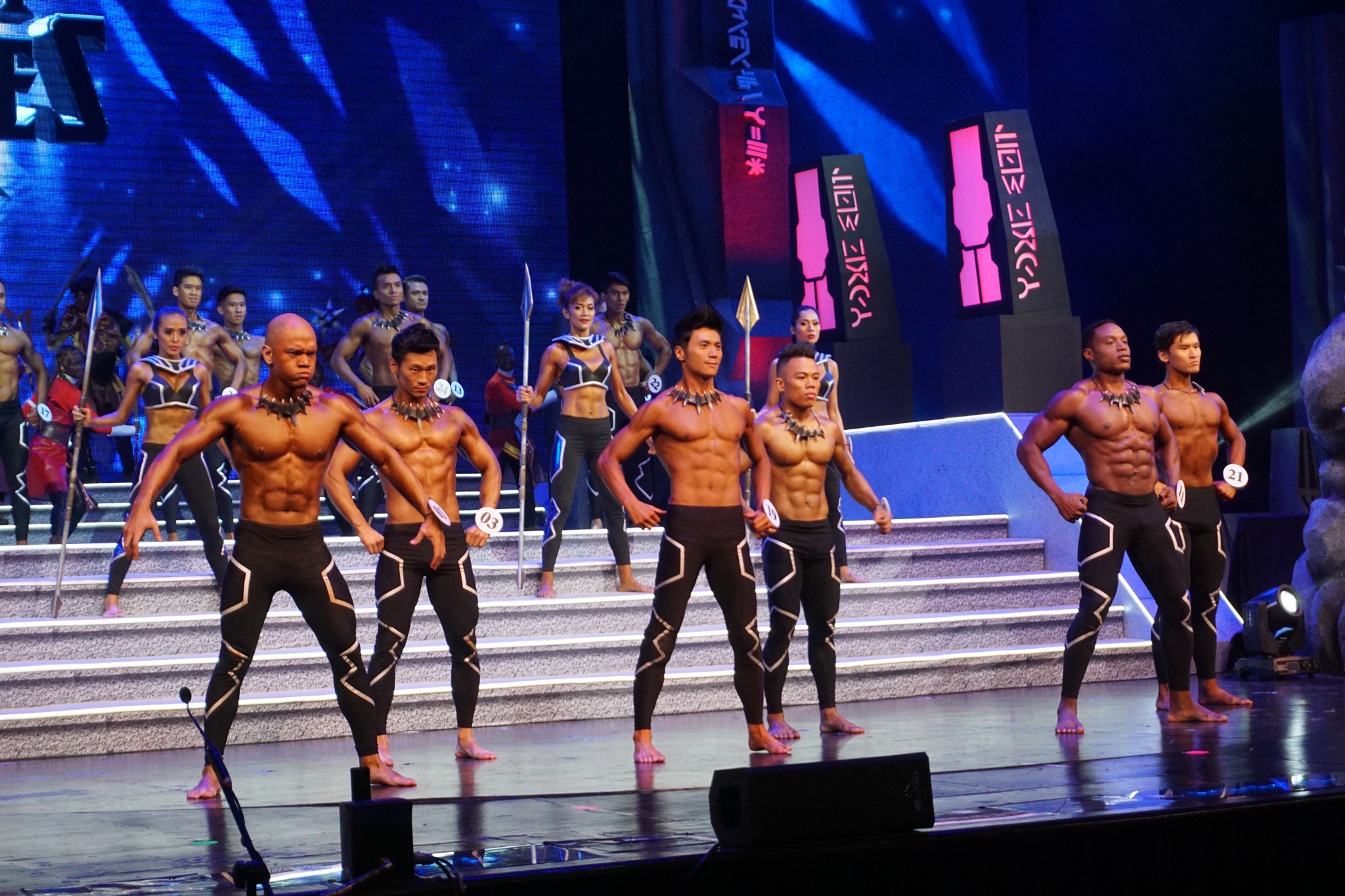 16. Seasonless Men's Fashion featuring SWONNE
SWONNE is a brand of menswear based in New York and they introduced style that is seasonless. Check this post for some fashion inspiration.

17. Mossimo Stylish Carry On Luggage that looks like Denims
This year was a year of travel for me, so I made sure to get myself this stylish piece of carry on luggage from Mossimo. What I loved about it is how it looked like an actual pair of jeans!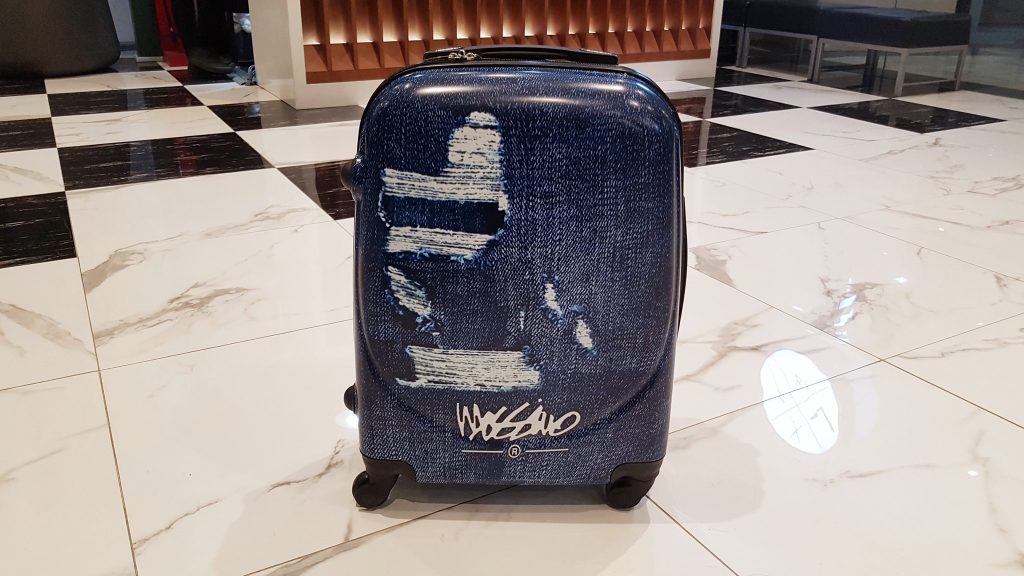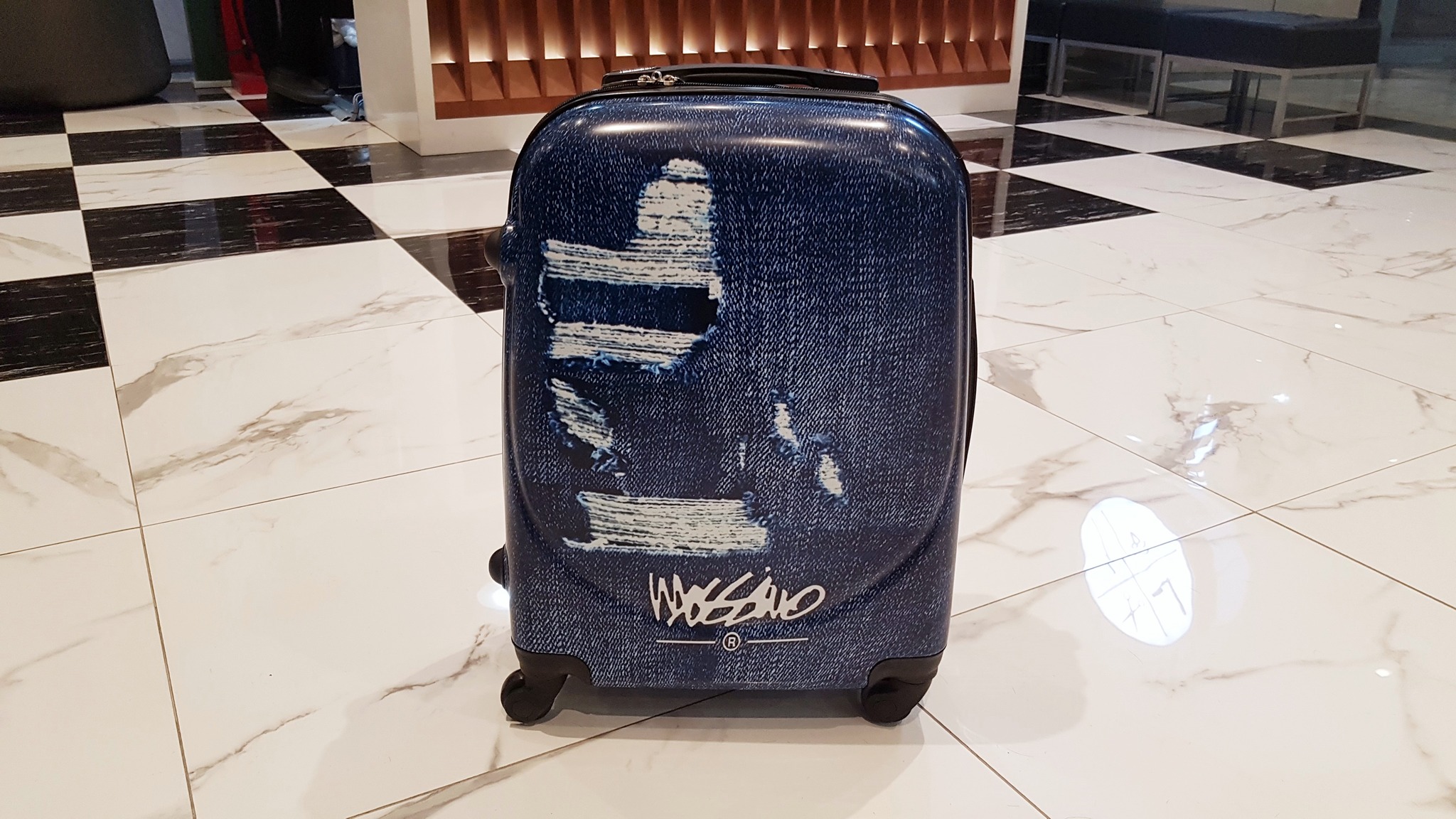 18. Engineered for Motion Fall/Winter 2018 is Fashion built for the Man on the Go
Engineered for Motion is line of menswear inspired by urban sounds and motion. It is built for the man who lives and thrives in the city, hence, the phrase, "Built for the Man on the Go".

19. Reebok Speed TR Flexweave: The Versatile Training Shoe for Men
This year, Reebok launched the Speed TR Flexweave – a shoe which is built especially for training in the gym.

20. MG Philippines Offers Three Cars for Three Different Types of Guys
2018 saw the arrival of a new brand of cars here in the Philippines – MG. MG, which stands for Morris Garages, is a brand of automobiles that was originally born in the UK. For 2018, they launched three different cars for three different types of guys here in the country. Watch out as they come up with more line-ups this 2019.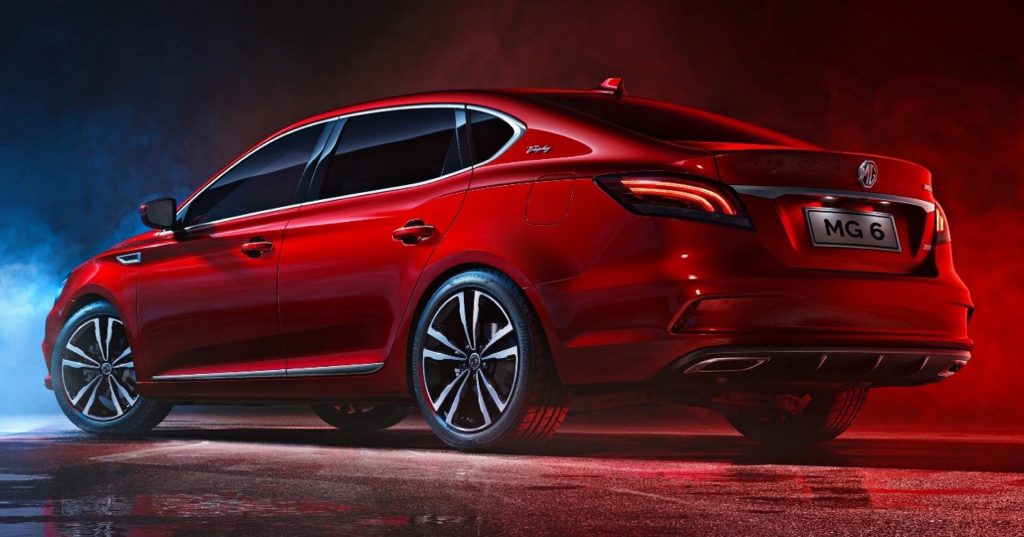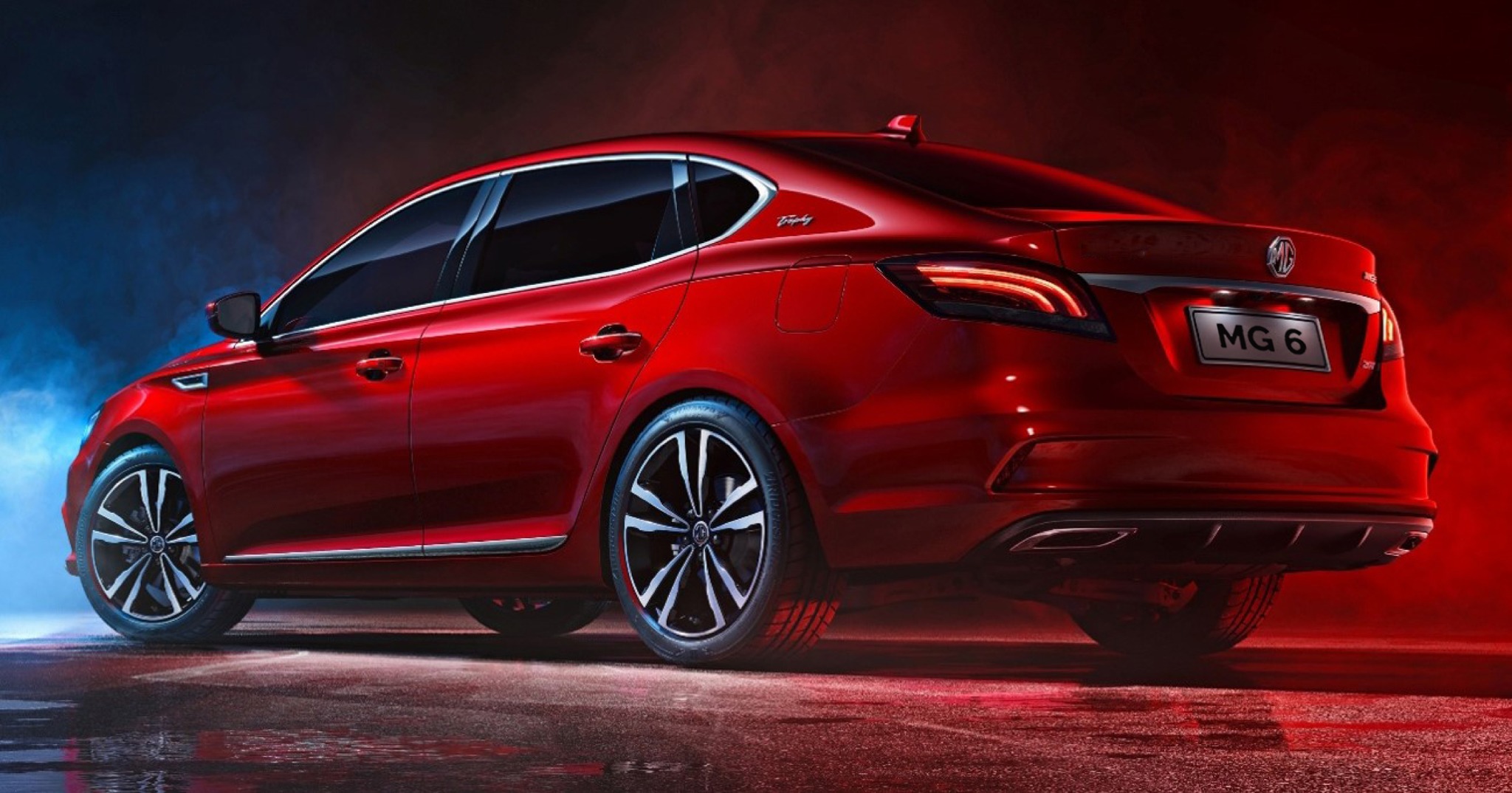 * * * *
As always, I'd like to thank God, my family, my friends, and my readers for a wonderful 2018. Thank you also to our major sponsors this year: Traveloka, Morris Garages (MG) Philippines, GoWifi, Louis XIII Cognac and all our partners.
I'm looking forward to 2019 with more posts (hopefully), lose weight and healthy lifestyle (hopefully), more books to read (currently in the works) and also more travels (if budget permits). I'd also like to focus better on time management because I badly need that with so many responsibilities and so many things going on in my life simultaneously.
To date, I've started doing the groundwork on improving Pinoy Guy Guide for 2019. You will see that I've changed the layout of the blog and hopefully you like its new look plus its new slogan!
I think that's all for this year so once again, Merry Christmas and a Happy, Blessed and Prosperous New Year to all of you!
Cheers,
CHRIS