So one Sunday, I was strolling with my wife and kid at Uptown Mall, after the usual mass when I chanced upon Base London: a men's formal shoe boutique.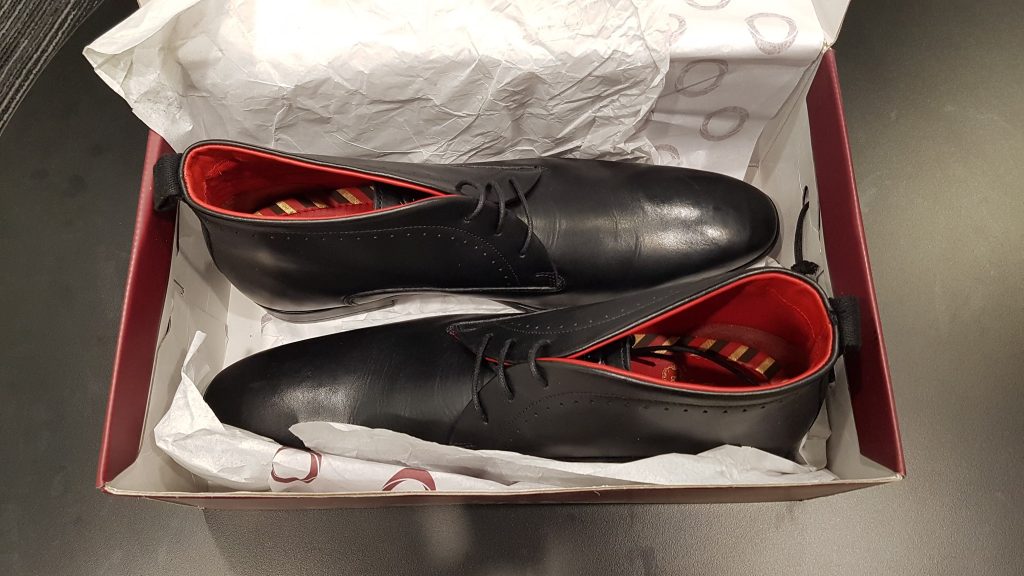 I never knew the brand existed in the Philippines for quite some time now in department stores. Or maybe I've forgotten? But I think it was only that day that I discovered the shoe brand.
The salesman told me that they already existed in department stores but then they decided to pull out and instead build and focus on their own standalone stores.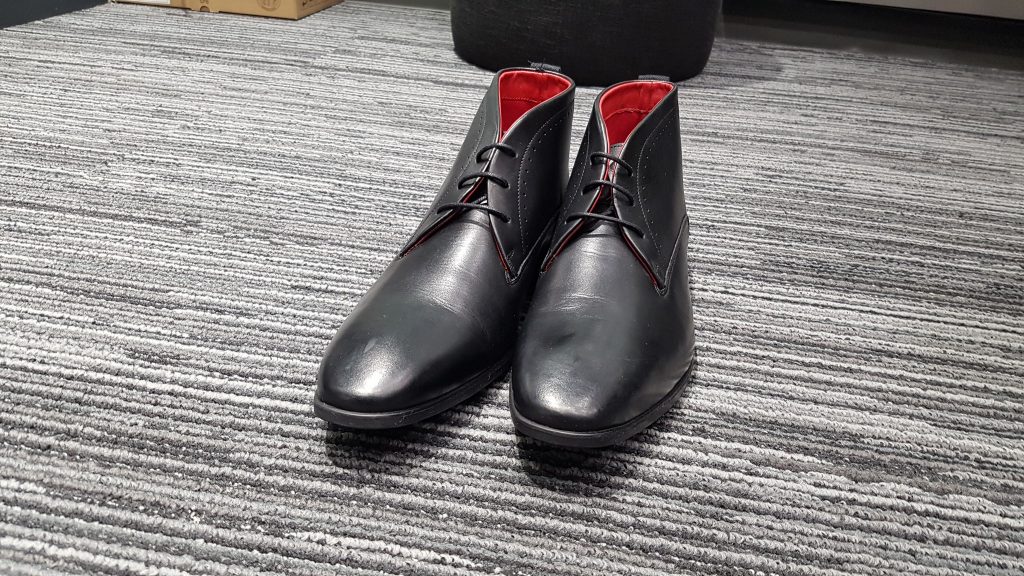 Given that their store is located in Uptown Mall, my mind was guessing that their pairs of shoes would be priced around 8,000 Pesos or more, or something that is within the price range of Cole Haan, at the very least.
I was wrong.
Their shoes are premium but are relatively at the mid range prices. Their price point usually starts from 3,700 Pesos and could go up depending on the style.
As you could see in the photos below, their shoes are really fashionable. Base London only sells men's footwear and you know what that means? It means that they are laser-focused on their niche and they excel in the area of men's footwear.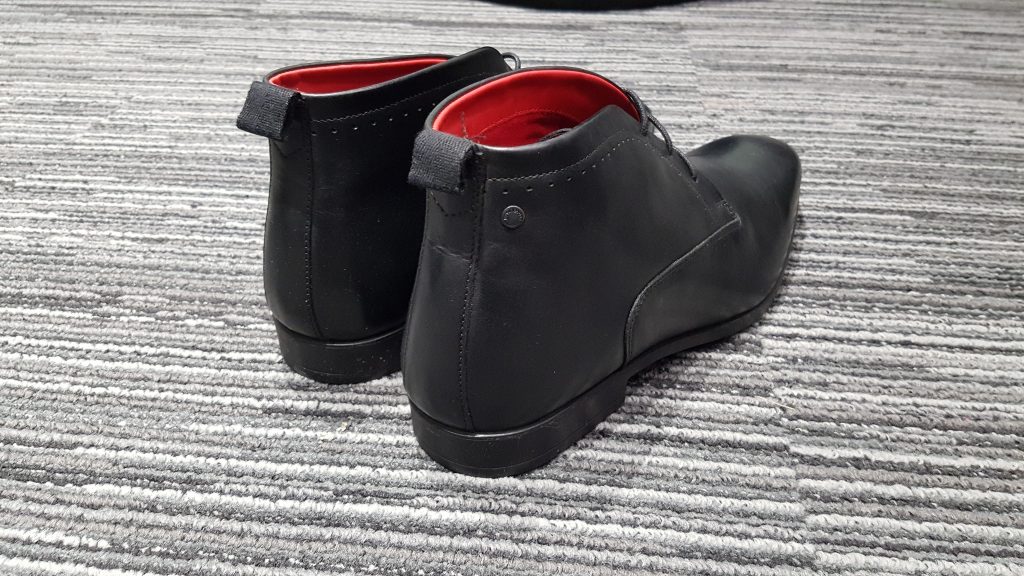 I bought this particular pair from them. It was originally priced close to 7,000 Pesos but they were on sale so I got it for almost half the price. I'll be using this during two weddings I'll attend to this year where I'm the best man for both, and then afterwards I would use it for work and other formal events.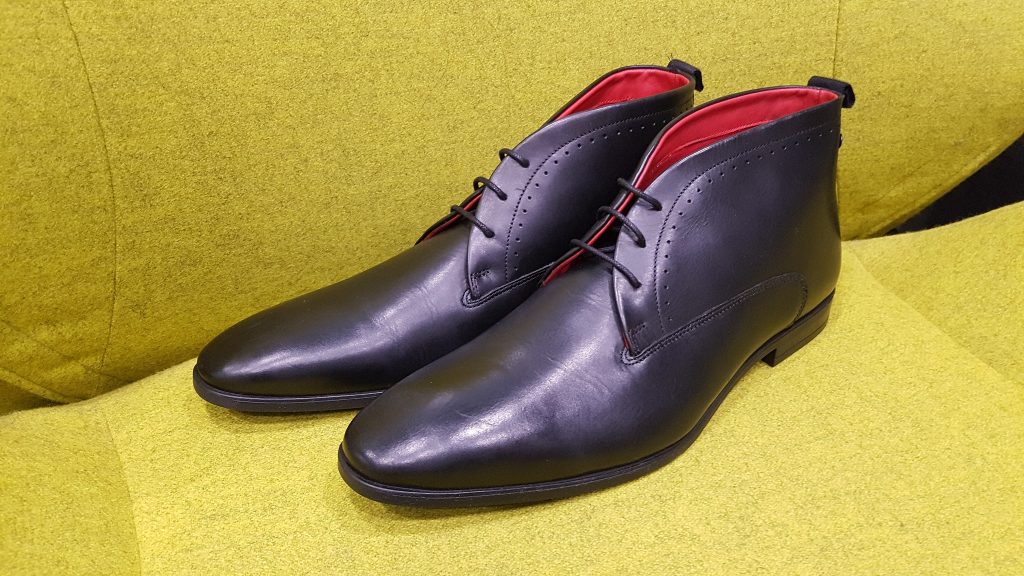 You can check out this shoe plus more at Base London branches in Uptown Mall, Venice Grand Canal Mall, The Podium and Ayala Malls the 30th.