Most phone brands these days are ditching the 3.5 mm headphone jack and it might get you thinking: should I buy a bluetooth headphone?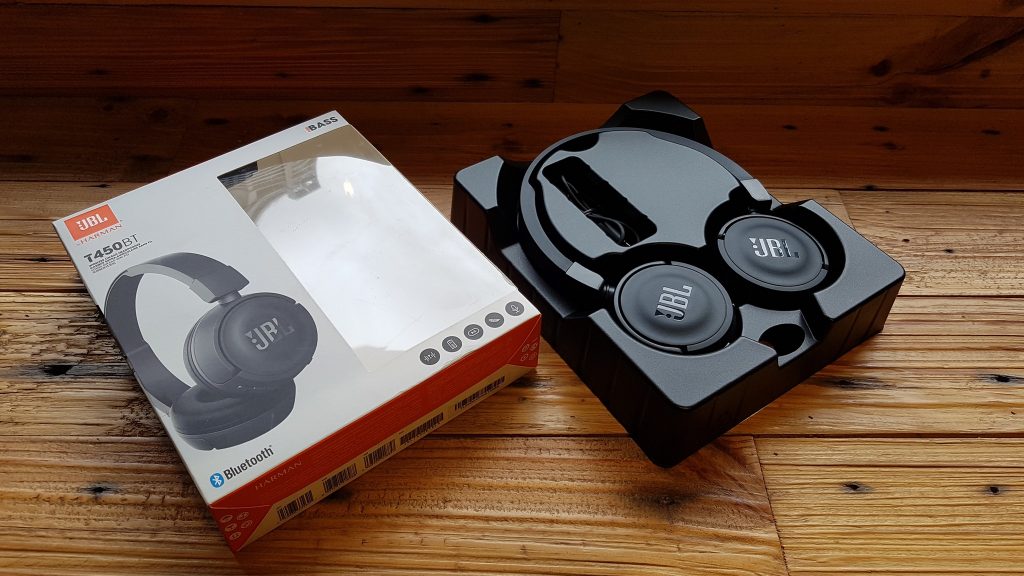 You see, I think you should. Even if your device still supports the 3.5 mm jack, it wouldn't hurt to get a bluetooth headphone. After all, it is one convenient accessory to use. You can easily listen to your music anywhere and most especially, during your workouts without worrying about being entangled and restricted by wires.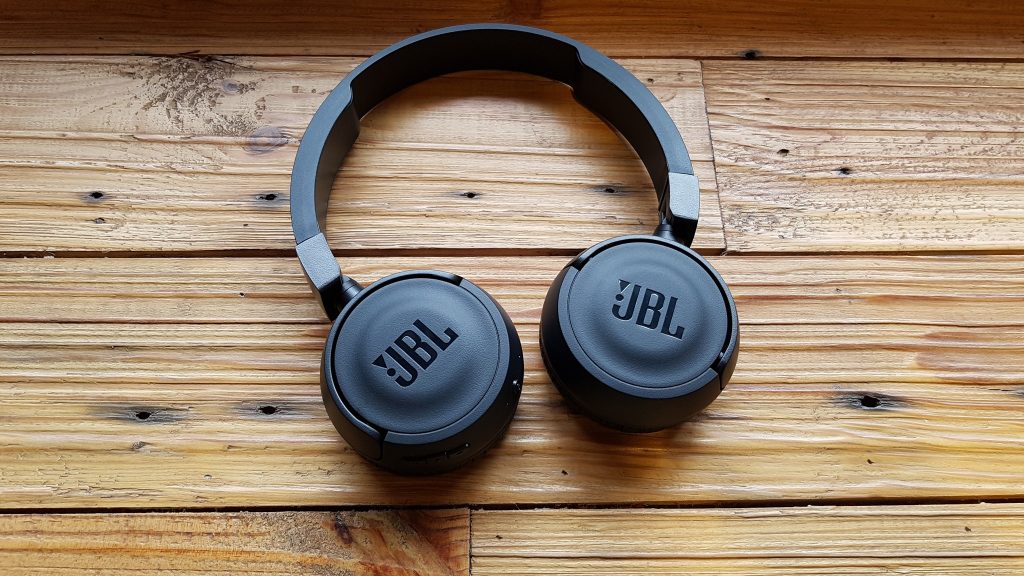 However, bluetooth headphones are not cheap, especially if you are looking for one from a decent and genuine manufacturer.
As for me, one of the things I bought recently and one which I would recommend most especially for the budget-conscious is the JBL T450BT bluetooth headphones.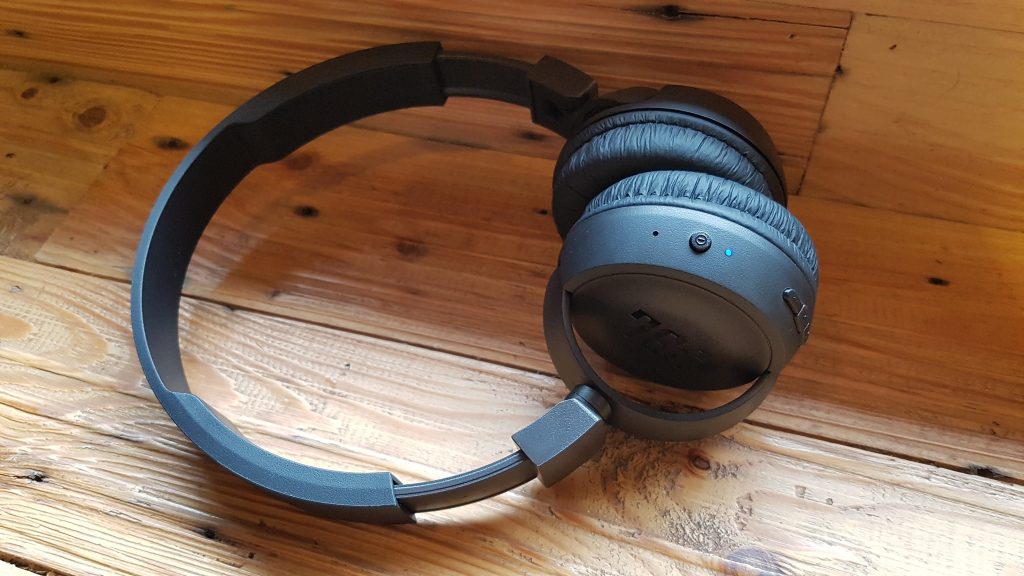 It only cost me around 3,000 Pesos (which I think is fair enough) given that the headphone is actually semi-foldable as you've seen see here.
I also liked the fact that it has the necessary controls (Previous, Next, Play/Pause) though I wish that the buttons were spaced out more for ergonomics and easy tactile identification when you're not looking.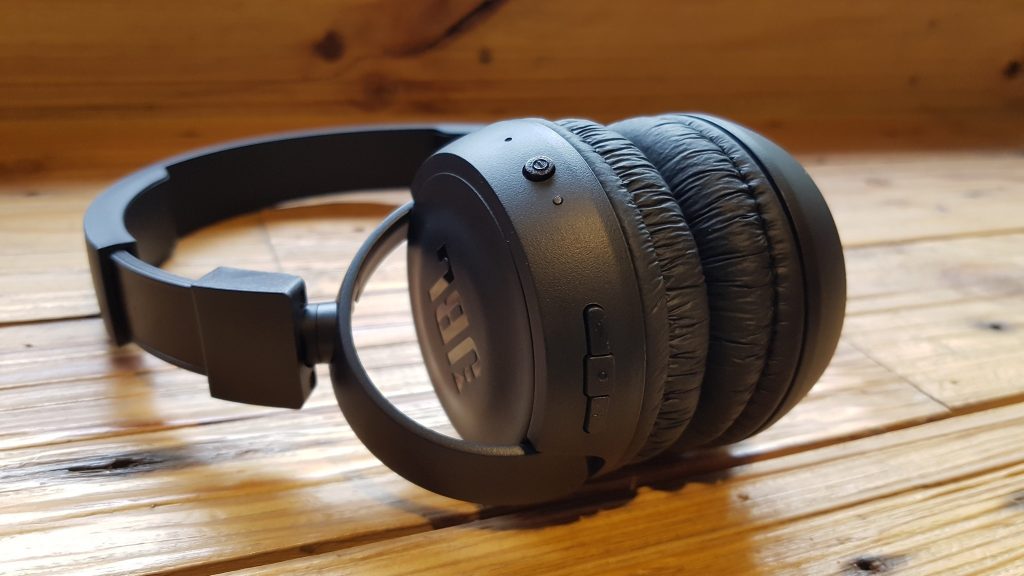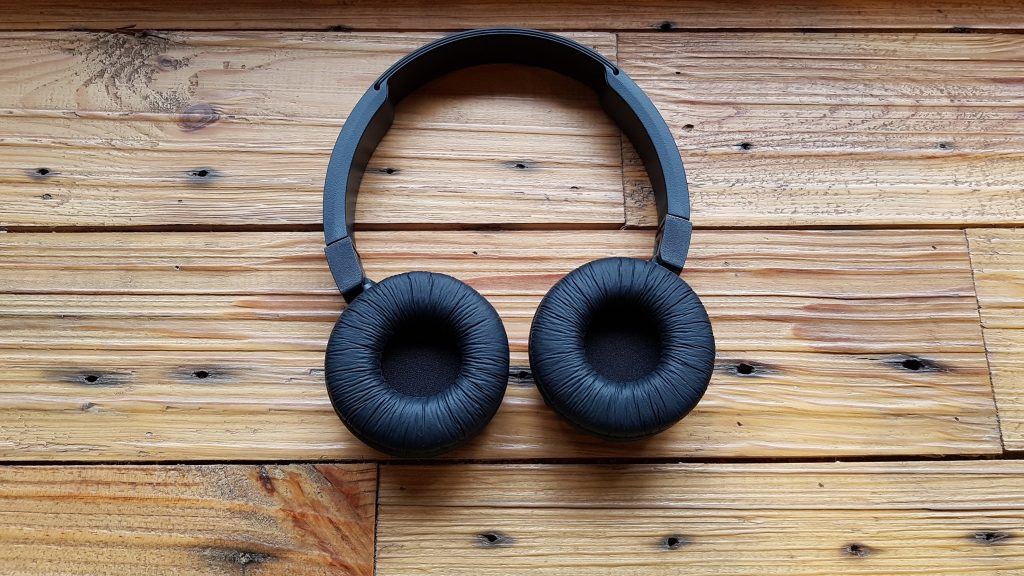 Best of all, the battery lasts the whole day for me, plus a little more. On normal usage, it takes me about a couple of days before I need to charge it again.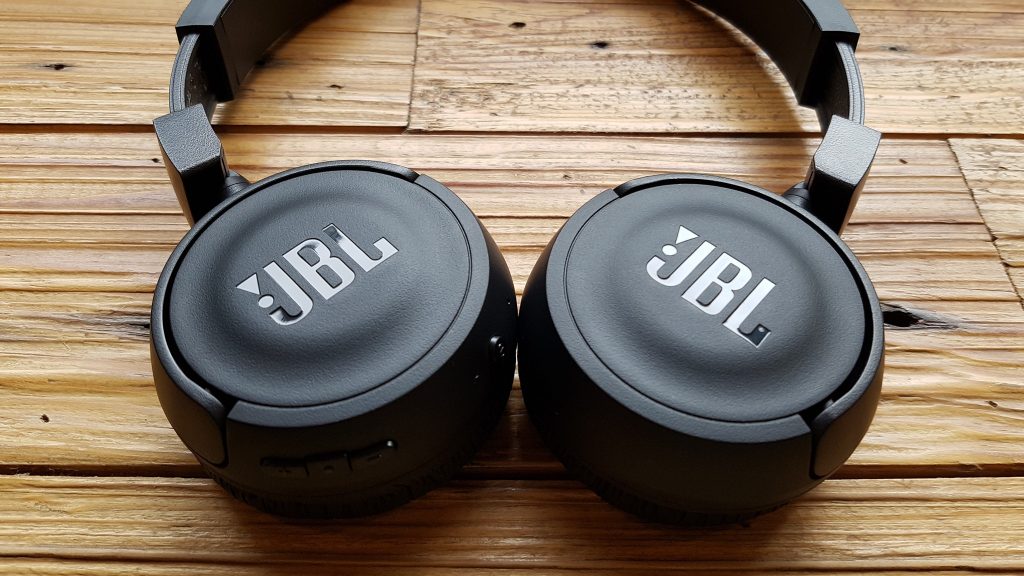 I use this for both music and phone calls and it pretty much fulfills my needs. Pretty good one actually given its affordable price.