After being in two consecutive car shows in a span of a few months (i.e. the PIMS 2018 and MIAS 2019), I could pretty much say that 2019 is the year where a bunch of futuristic cars will be released.
In this blog post, I will present to you a gallery of 10 cars that were highlights of the Philippine International Motor Show 2018 and the recently-concluded Manila International Auto Show 2019. Both shows featured newly launched automobiles, electric cars and concept cars.
Let's start with…
Chevrolet Corvette Stingray
The Chevrolet Corvette Stingray is a sports car that can go from 0 to 60mph in just 3.7 seconds. Meant for enthusiasts with money to burn, this baby costs 8.5 Million Pesos.
All-New Suzuki Jimny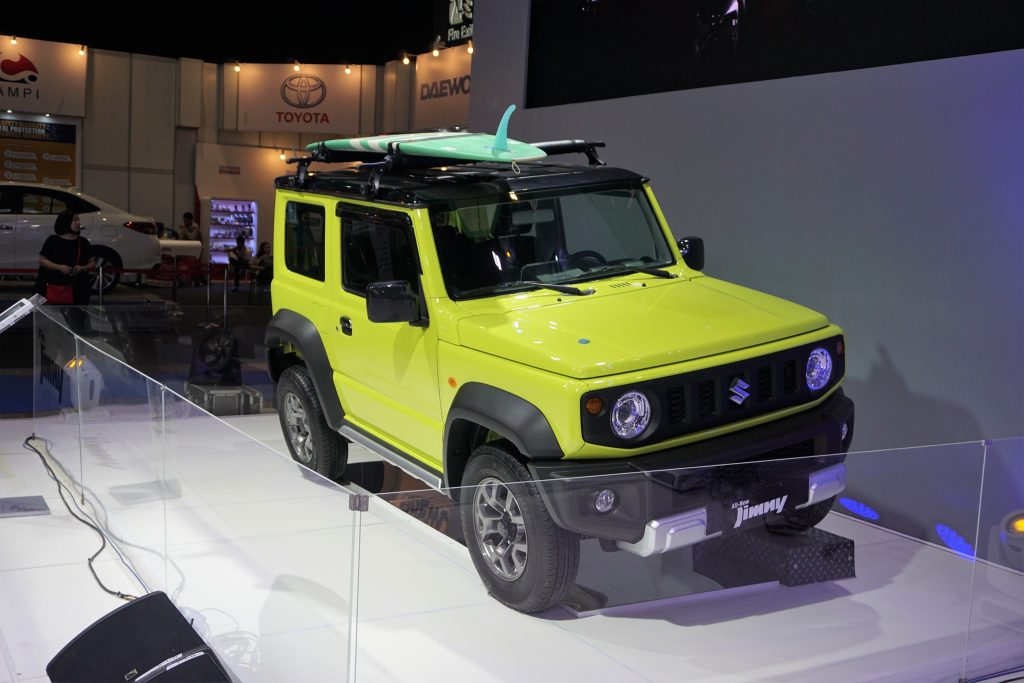 When I was a little younger, I really had a thing for the Suzuki Jimny. I always had the impression that it gives off some sort of mini Pajero vibe that looks good on bachelors. I think that the All-New Jimny still has that appeal, except at the price of more than a million Pesos and just having 2 doors, it would not be easy to justify buying it if you are a family man like me who needs more space.
Nissan Nismo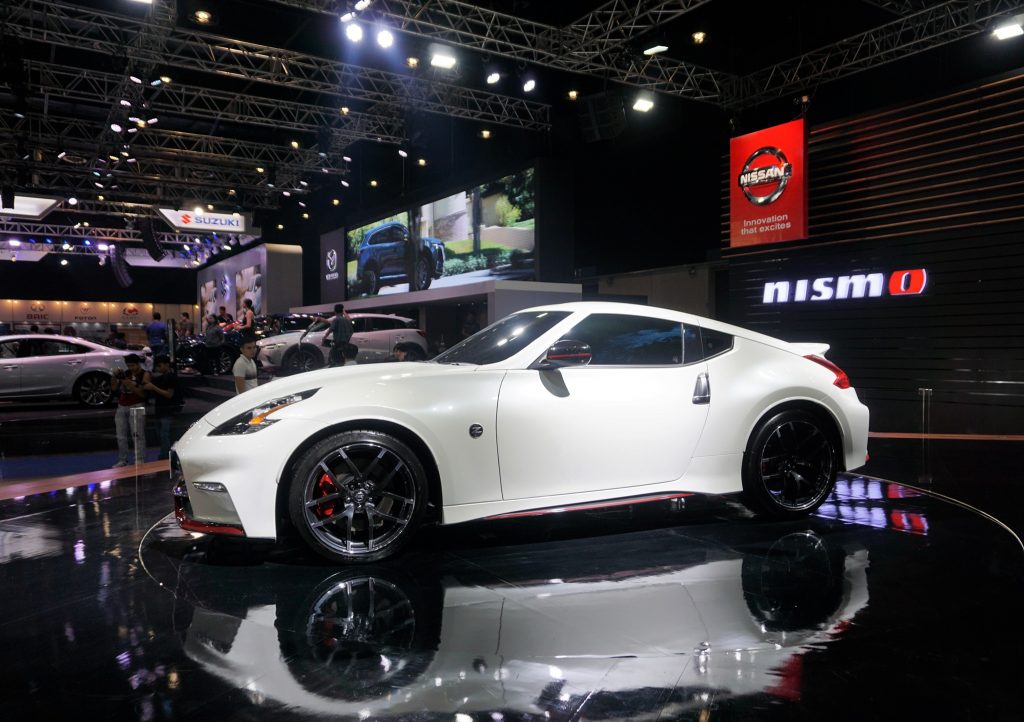 Not many people know that Nissan is also involved in motor sports. Their brand Nissan Nismo which features the 370z coupe here is designed for competition.
Kia Stinger
See this gorgeous car below?
Who would have thought that this car was built by Kia?
Called the Kia Stinger, this compact fastback is a street style icon. That is, a car that is surely made to turn heads.
It is priced at around 3.3 Million Pesos.
Mitsubishi Evolution Concept
Telstra was one of the first to market a full electric-powered car. The rest of the mainstream brands followed suit.
One of them is Mitsubishi, which recently introduced their full electric Mitsubishi Evolution Concept Car as you will see below.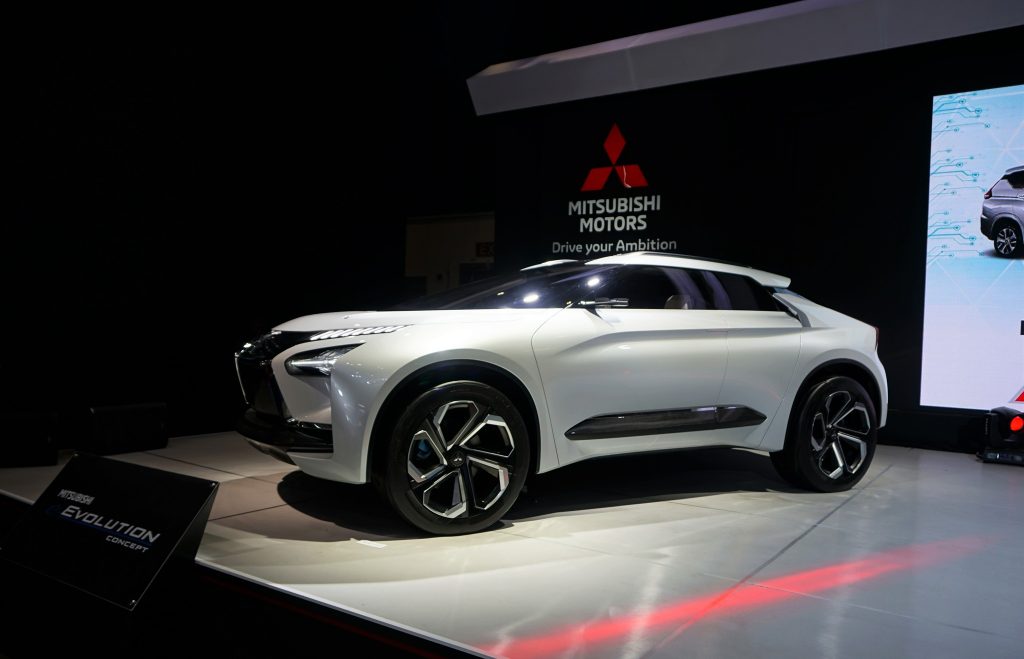 Toyota TJ Cruiser
I've always liked boxy-looking cars like the Hummer, which explains the reason why I liked the Kia Soul before, then the Toyota FJ Cruiser, and now the Toyota TJ Cruiser.
The TJ Cruiser seems to look better than the FJ Cruiser and it's more functional too. I love its stunning look and commanding presence it gives off.

Hyundai Ioniq Electric Car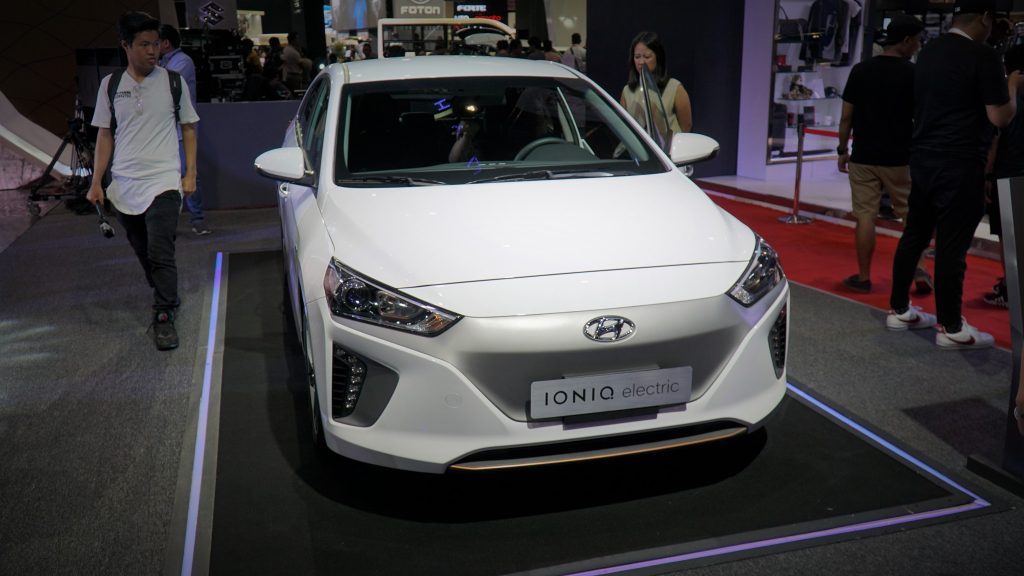 Unlike the one you've seen previously, Mitsubishi Evolution, the Ioniq car from Hyundai here is not a concept car anymore. It is an actual full-electric car (yes, not hybrid) that can run on full charge for 200 kilometers.
MG (Morris Garages) ZS
If you recall, last November 2018, I introduced to you MG Cars as soon as they arrived here in the Philippines.
This automobile brand that debuted in the Philippines has a British heritage and has a promising line up of cars during MIAS 2019, just like the MG ZS pictured above.
Hyundai Palisade
Palisade is Hyundai's answer to Mitsubishi's Montero, Toyota's Fortuner, Chevrolet's Trailblazer, Isuzu's MUX and maybe, even Ford's Explorer.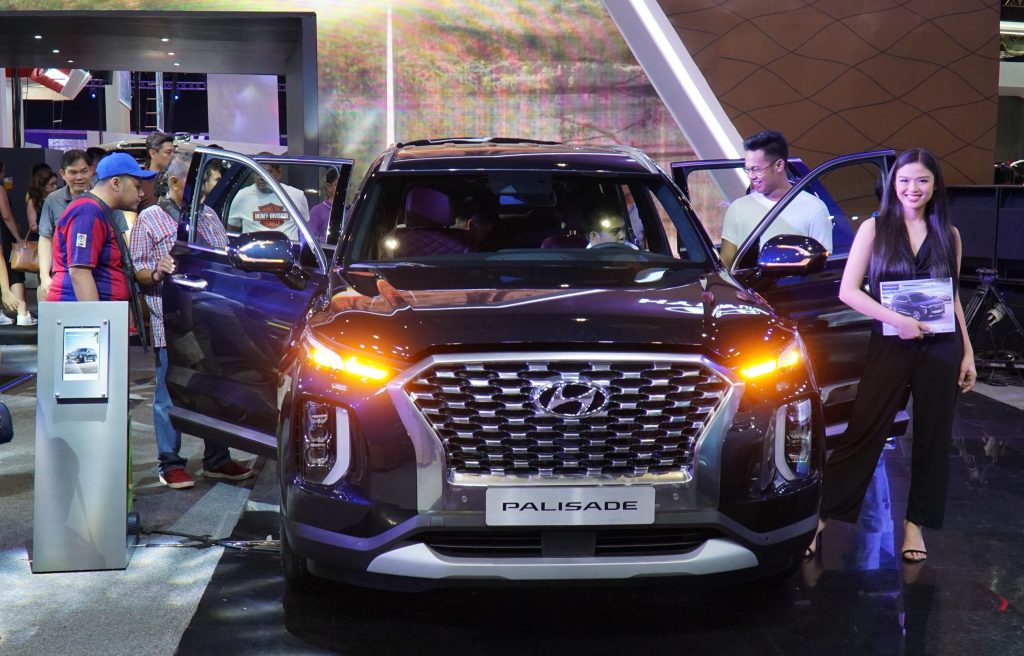 Yes guys, this baby right here is a 7-seater SUV built for the Philippine market. It has a selling price of 3.2 Million Pesos.
Nissan Navara Warrior X
One of the most masculine-looking cars I've seen is the Nissan Navara Warrior X.
Sporting a bright red color, huge wheels and a body high off the ground, the Nissan Navara Warrior X is a beast to watch out for and a dream come true for the big boys.
And that's it guys! Follow PGG on Instagram to see up and coming stories here on the blog.