Work hard, save, and reward yourself with a shiny new ride. Every young guy making his way up in the world can relate to this.
And it's more complex than just getting whatever is available. You want your first car to reflect all the best parts of your personality. And, let's be real: you don't want something with a high sticker price or is expensive to maintain. AND while there are plenty of car brands out there, you still want a ride that lets you stand out.
If you are looking for a modern, stylish, attainable car, that has a rich automotive heritage, then you should totally check out the offerings of MG Philippines. MG was originally established in the UK in 1924, and has since become a global brand recognized all over the world. MG is distributed in The Philippines by The Covenant Car Company, Inc. (TCCCI), offering products that are well-suited for discerning Pinoys looking for a quality ride with a storied history that won't break the bank.
Take a look at the first three products in MG Philippines' lineup:
MG RX5: FOR THE SPORTY GUY
The MG RX5 compact SUV suits guys with an athletic lifestyle and who look forward to outdoor pursuits. If you are the type of man who loves to combine both function and that "sporty" look, then this ride is for you.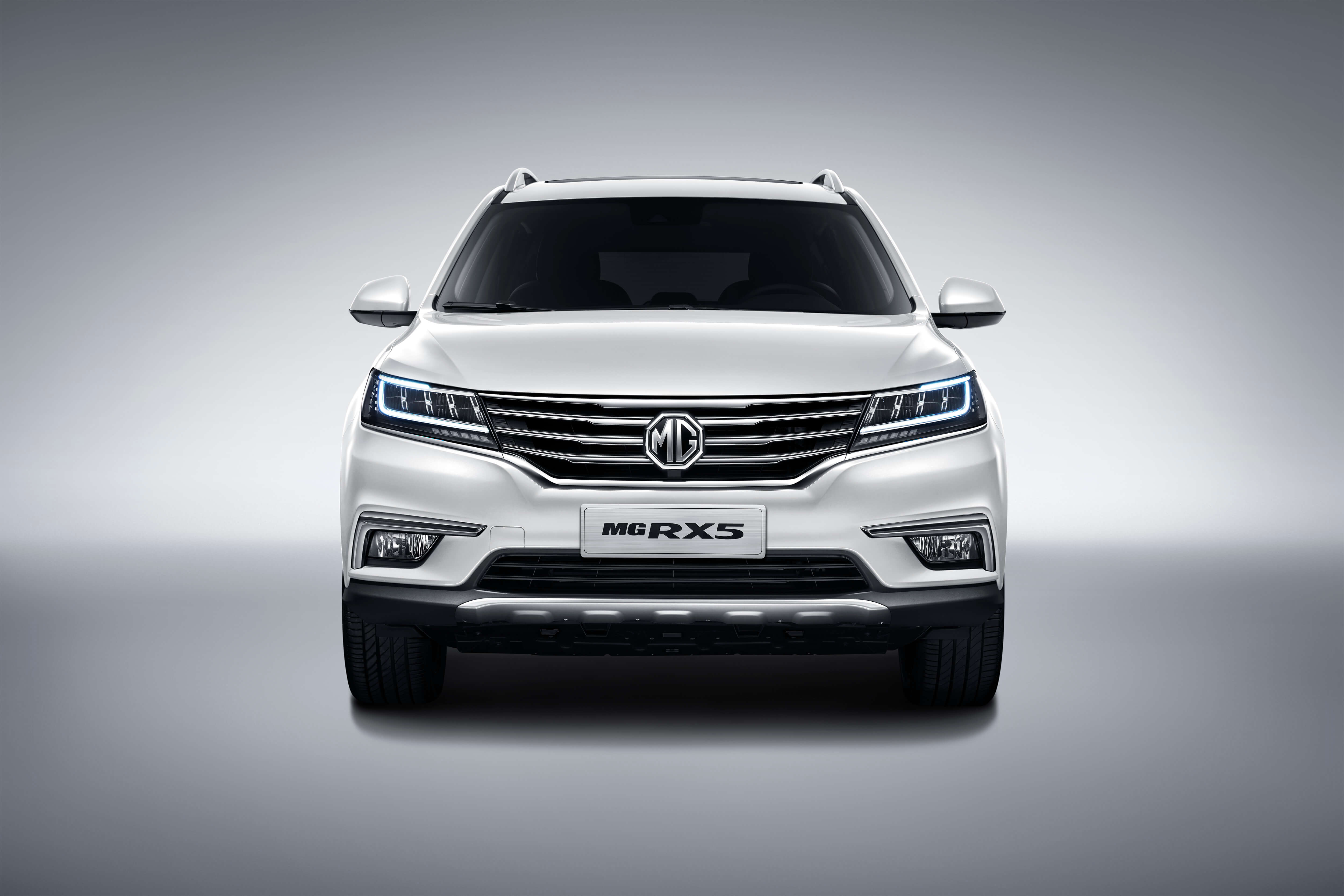 It comes with a 1.5 liter turbocharged engine, 18-inch two-toned alloy wheels and versatile seats that can be folded to accommodate oversized cargo – something that sporty guys would love.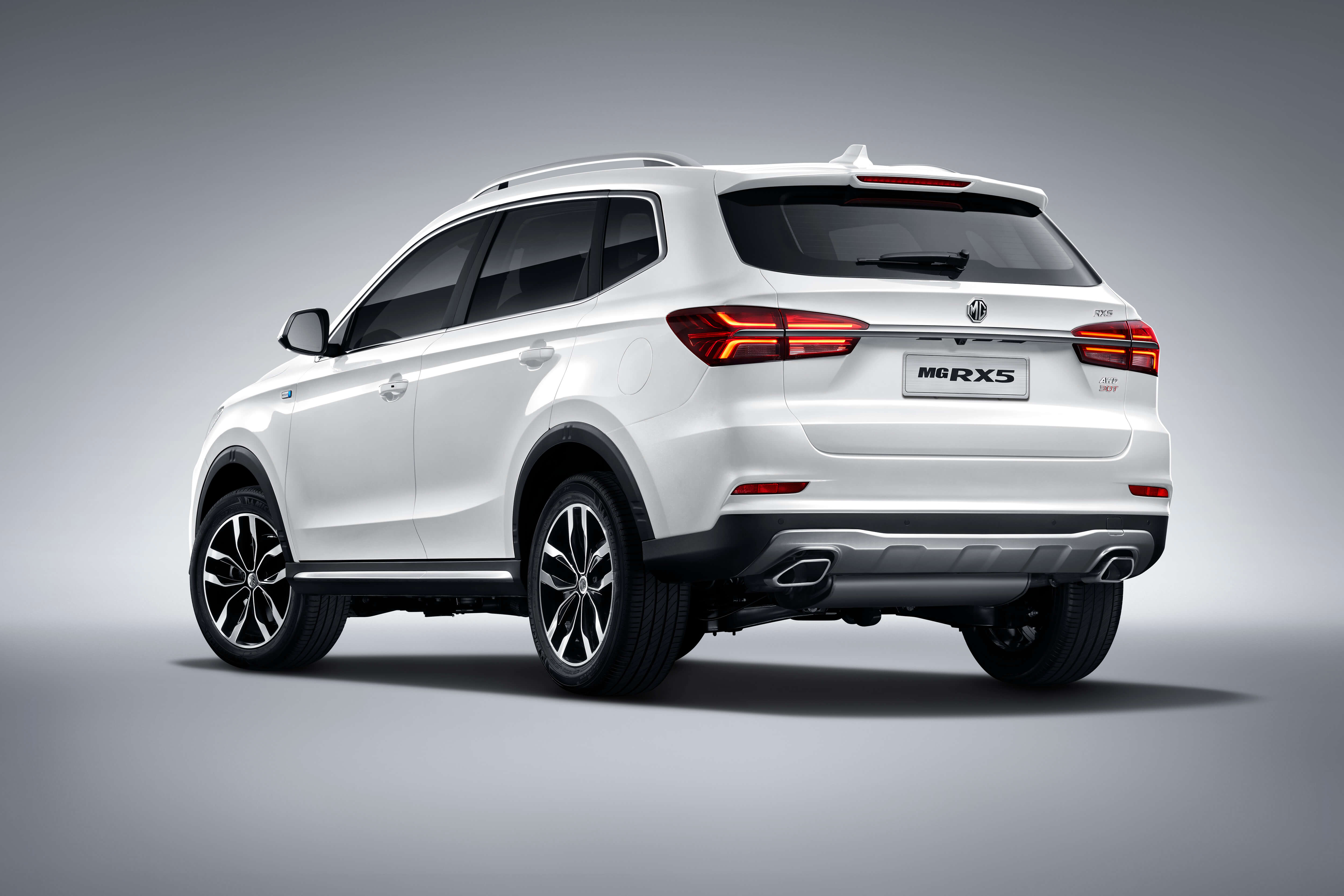 The MG RX5 comes in two variants: one in Manual Transmission (MT) and the other an Automatic (AT) with prices as follows:
MG RX5
MT "Core" – Introductory Price: Php 1,058,888.00 srp

AT "Style" – Introductory Price: Php 1,228,888.00 srp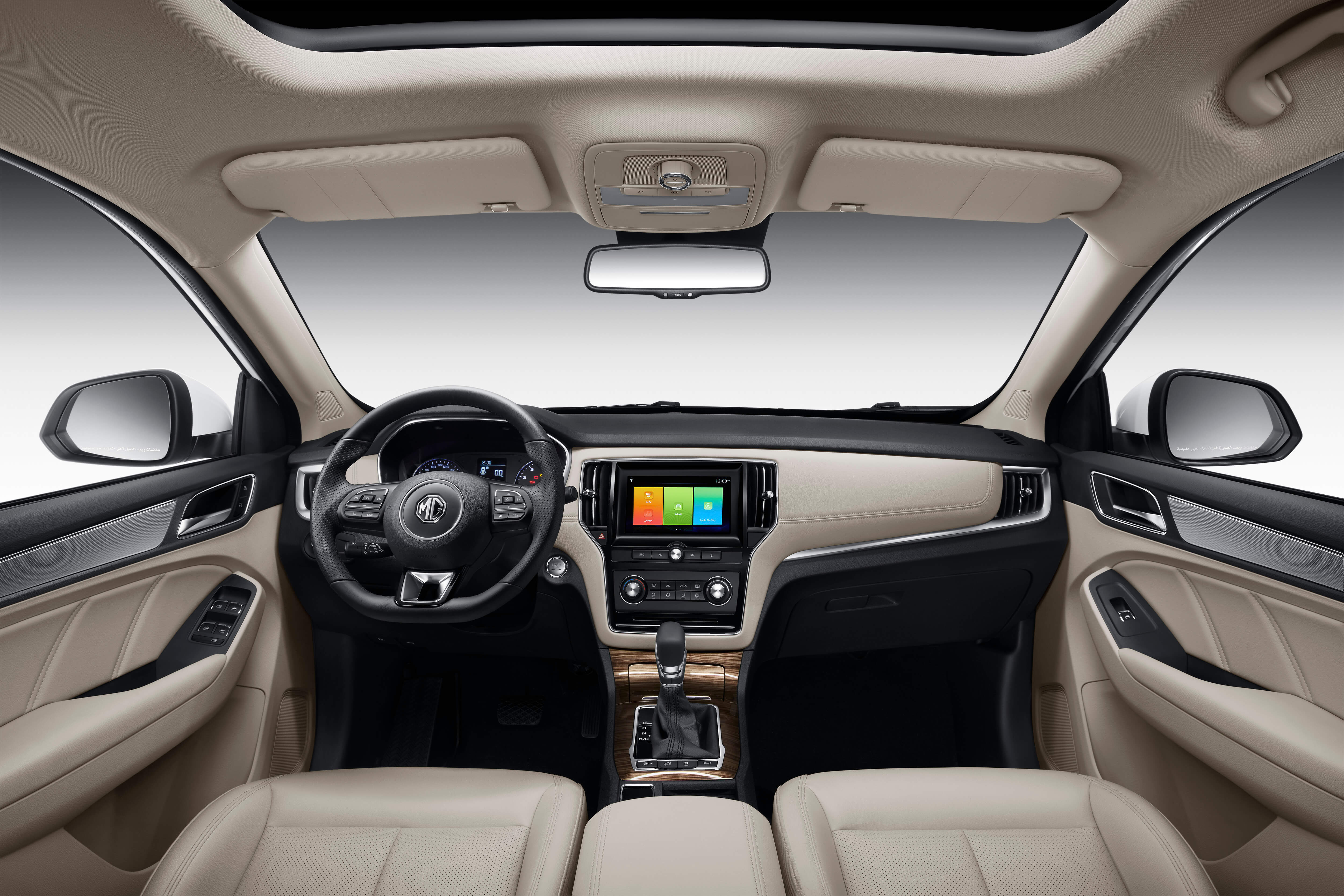 Check out more of the MG RX5 here: https://www.mdgmotor.com.ph/mg-rx5
MG 6: FOR THE DRIVEN MAN
Next in their product line, which I'm particularly interested in, is the MG 6. The MG 6 is Morris Garages' fastback sedan. It exudes success and is fit for the guy at the top of his game.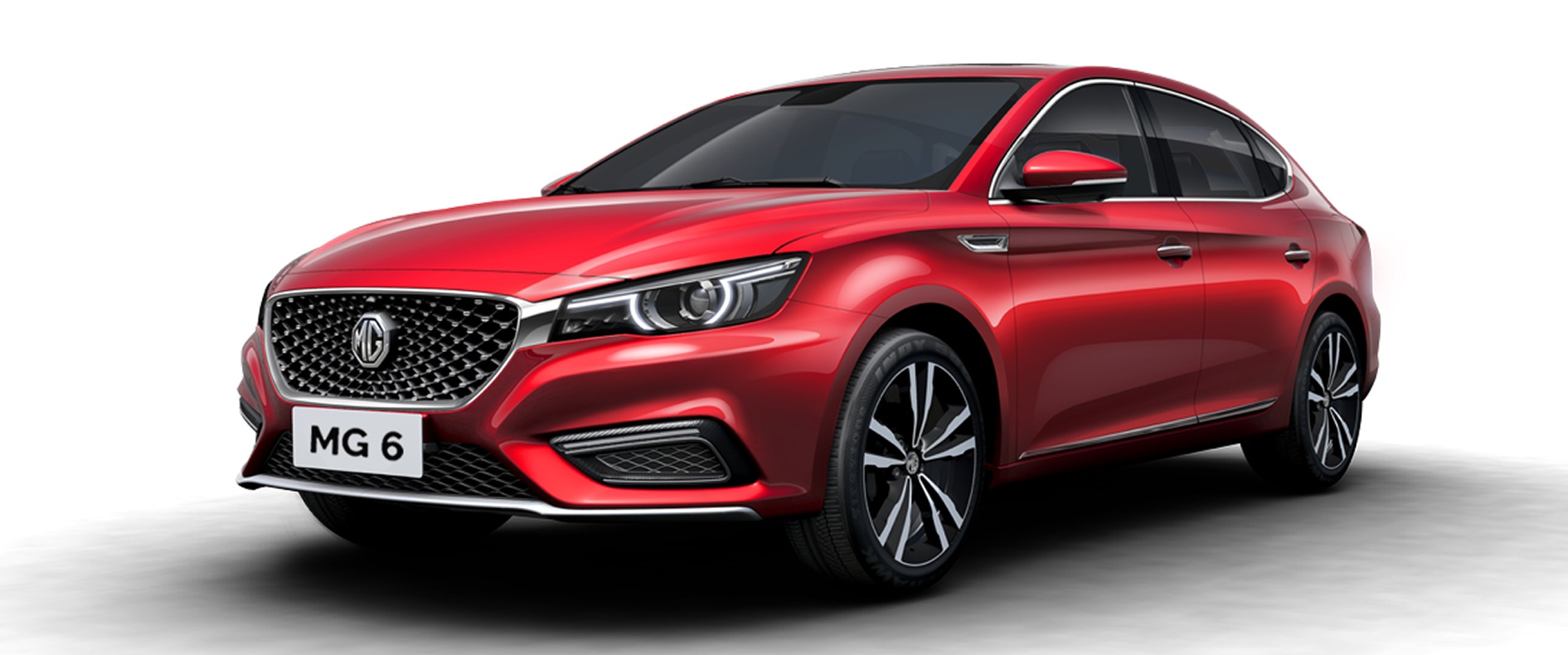 The MG 6 has a longer, wider and taller body than its competition and it comes with a 162 hp engine and advanced safety features and driver assists.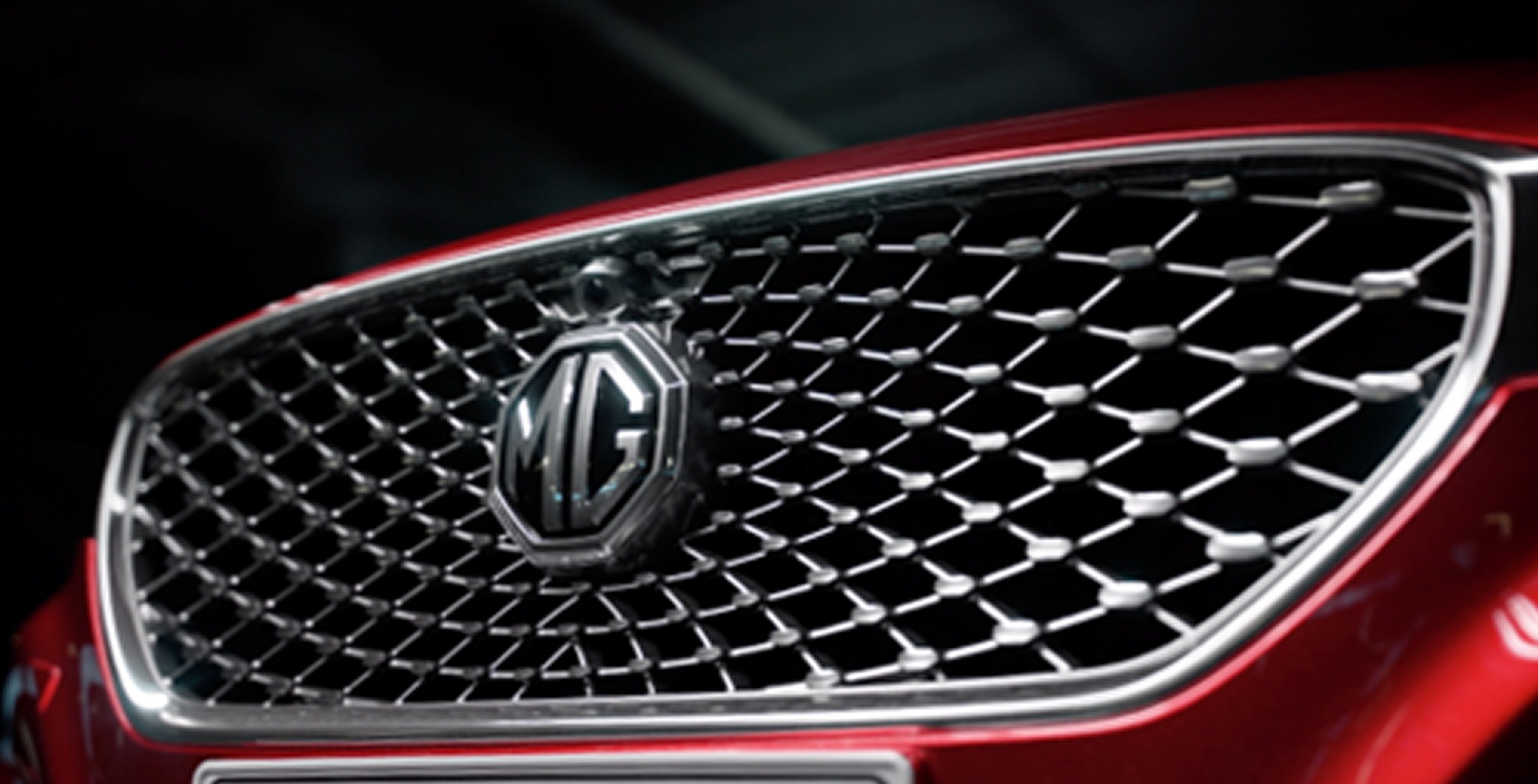 And, as you can see, every inch of the car spells class.
The MG 6 comes in two variants, both automatic, with retail prices below:
AT "Alpha" – Introductory Price: Php 1,068,888.00 srp

AT "Trophy" – Introductory Price: Php 1,188,888.00 srp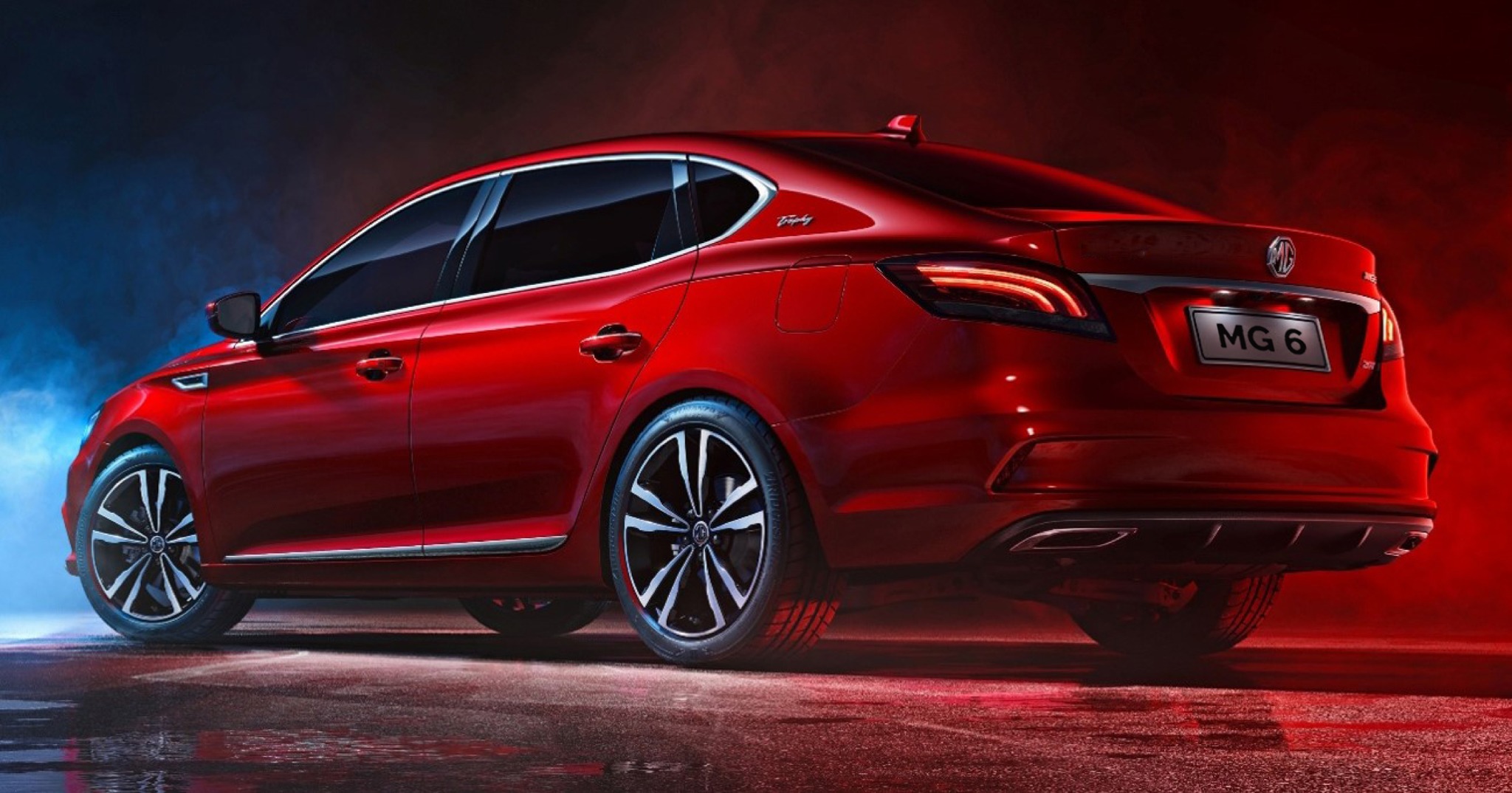 Read more about the MG 6 here: https://www.mgmotor.com.ph/mg-6
MG ZS: FOR THE COOL, CHILL GUY
Picture this: Cruising down the expressway, on the way to the beach with your crew, enjoying a smooth ride with the sunroof wide open. Also: you get occasional glances from passing motorists who can't help but take note of your stylish ride. That's a glimpse into the lifestyle of a MG ZS owner. This crossover combines fun, fashion, and friends into the mix.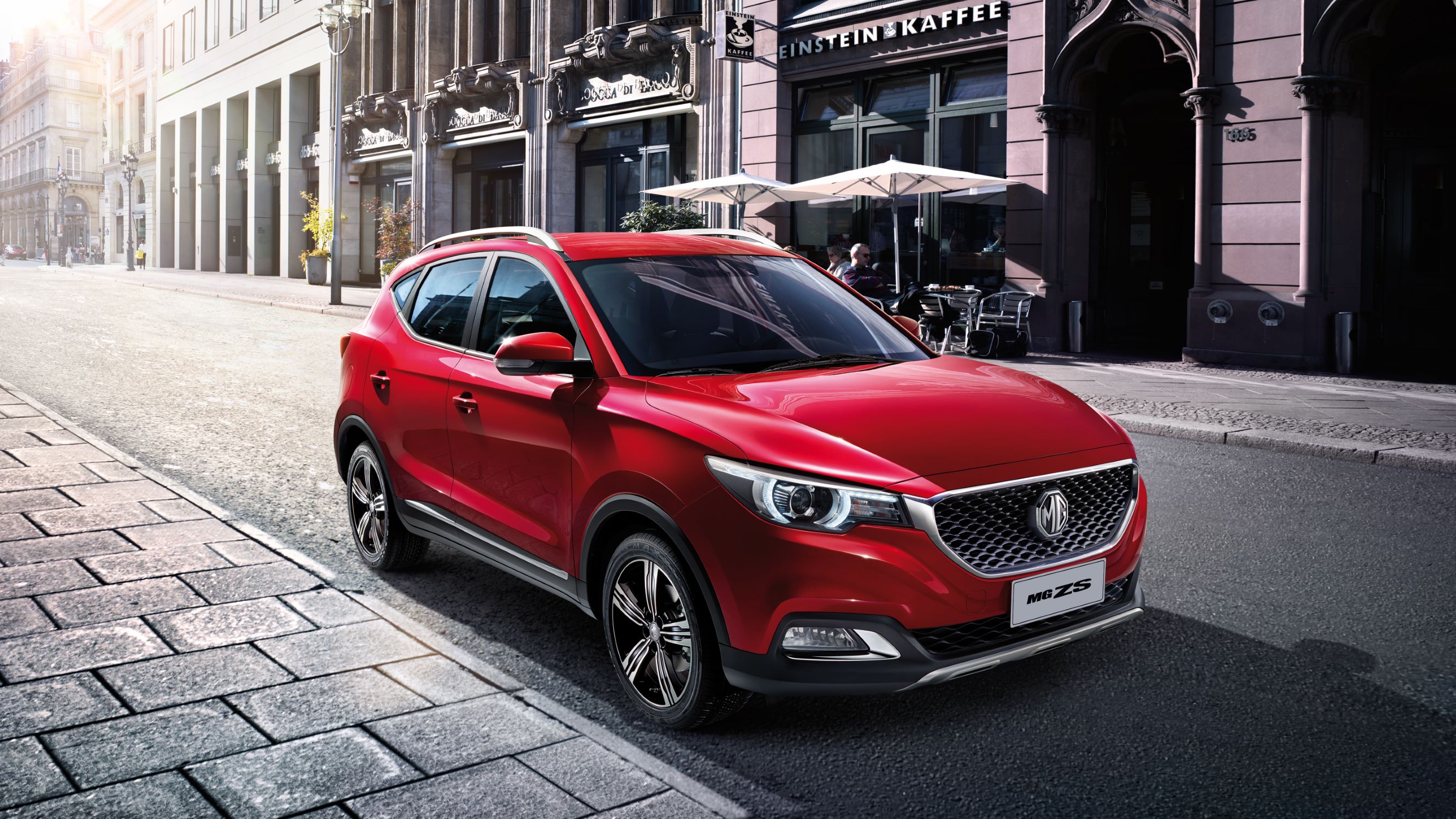 Some of its most notable features include a panoramic Stargazer Sunroof, and edgy design highlights that make it a real head turner.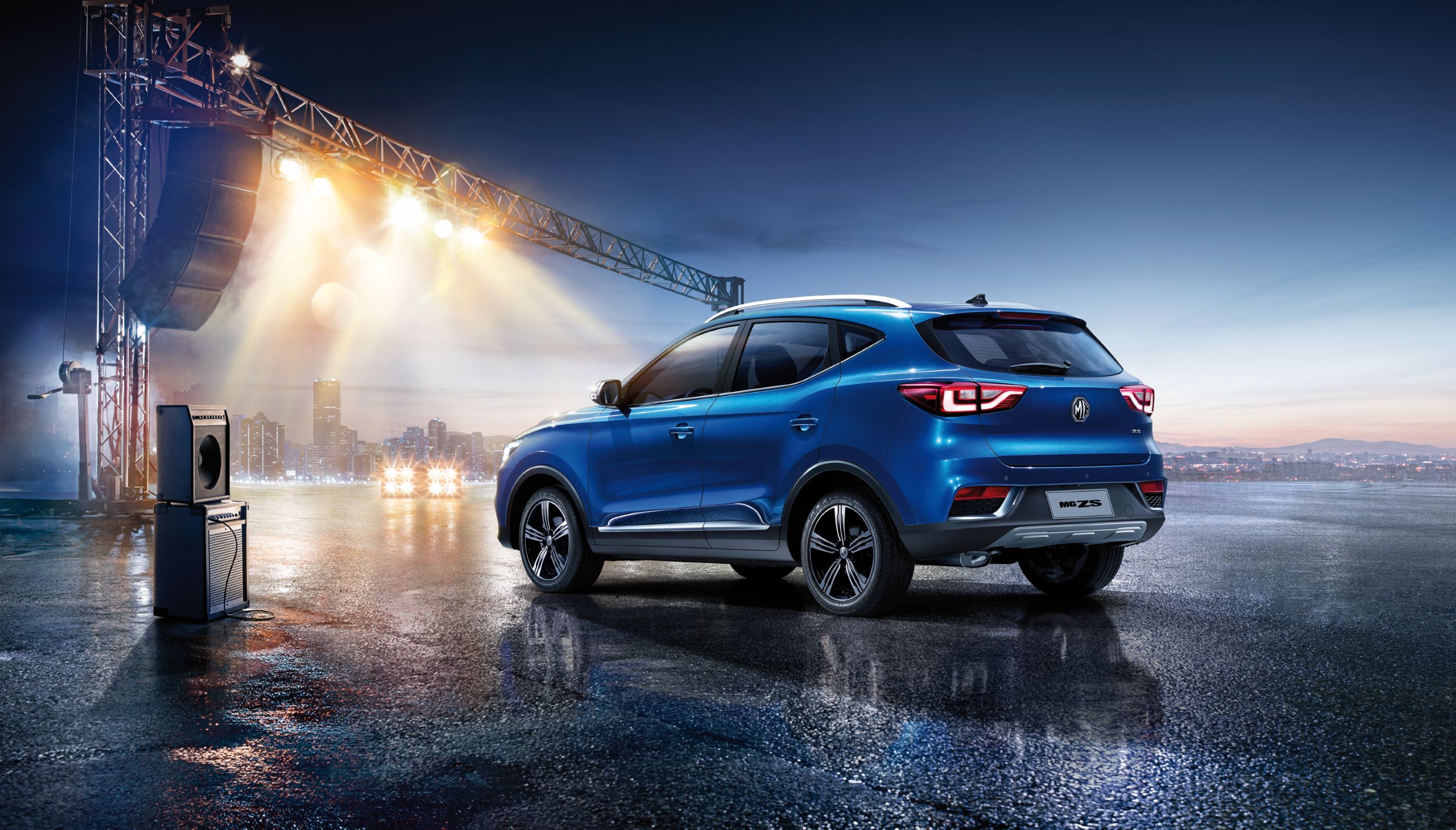 The MG ZS comes in three variants. One for MT and two variants for AT with affordable retail prices:
MT "Style" – Introductory Price: Php 818,888.00 srp

AT "Style" – Introductory Price: Php 868,888.00 srp

AT "Alpha" – Introductory Price: Php 998,888.00 srp
For more information about the MG ZS, visit: https://www.mgmotor.com.ph/mg-zs
*   *   *   *
Every MG car comes with a 5-year or 100,000 km (whichever comes first) warranty. The dealer network for MG is currently being established nationwide, while a host of innovative aftersales services are set in place to address all the concerns of MG owners. 
Also, I would highly recommend that you visit MG pop-up stores starting this month, and get up close and personal with the latest vehicles from MG Philippines. See the following dates and locations:
November 15 to 18, 2018 — SM Mall of Asia Concert Grounds (2018 Auto Focus Pre-Christmas Test Drive Festival)
November 20 to December 20, 2018 — SM City Cebu
November 29 to December 5 — SM Megamall
Stay tuned for more updates and visit www.mgmotor.com.ph on the updated list of dealer showrooms as they open across the country. You can also MG Philippines on their social media accounts on Facebook, Twitter and Instagram.
Disclosure: This write-up is a collaboration of PGG and MG Philippines