Through the years here on PGG, I would receive emails and questions from a number of male readers asking what cologne they could use daily that doesn't break the bank (especially if they are still students).
Well if you have that same question, then I guess you have come to the right place at the right time because I have an updated answer for you.
Back story: So last Thursday night, I got invited to Axe Chill party at One Bonifacio High Street.
During the party, I got to try first hand their newest, freshest and chillest fragrance yet: Axe Ice Chill.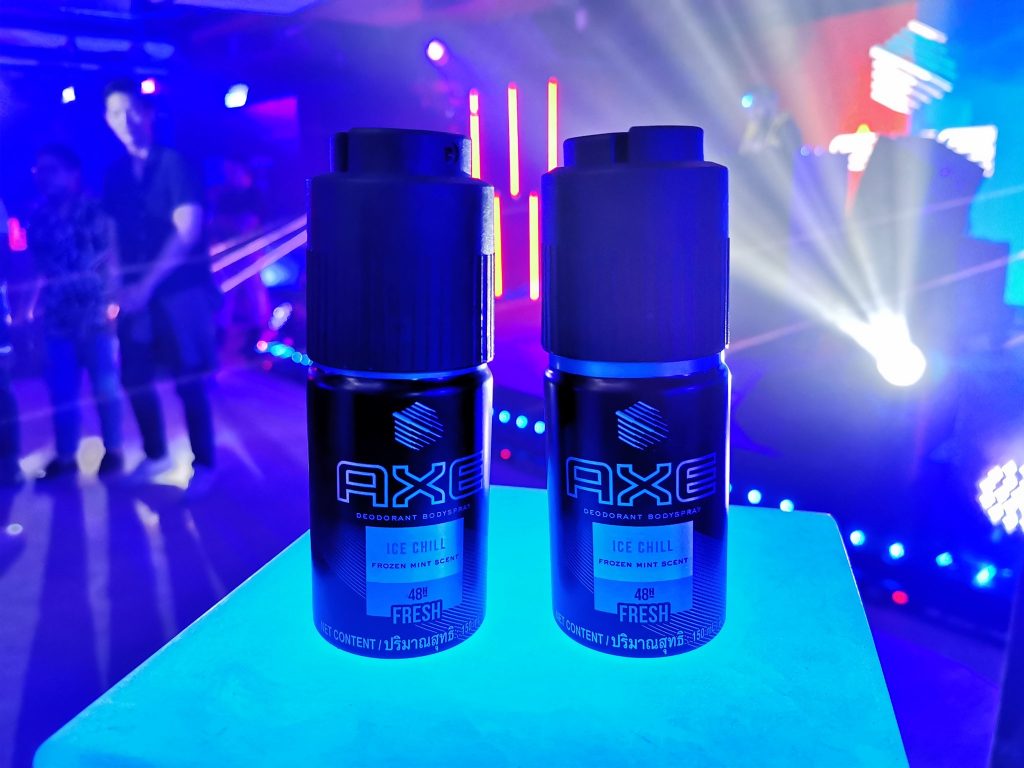 Personally, without bias, this is one inexpensive fragrance that you can actually use daily. Not too strong, not too light – just the right amount of freshness and one which I can recommend to you if you are looking for something to wear daily which you can get for 100 bucks.
The new Axe Ice Chill features a fresh scent coming from its natural watery notes, enhanced by frozen mint and lemon to invigorate and awaken your senses.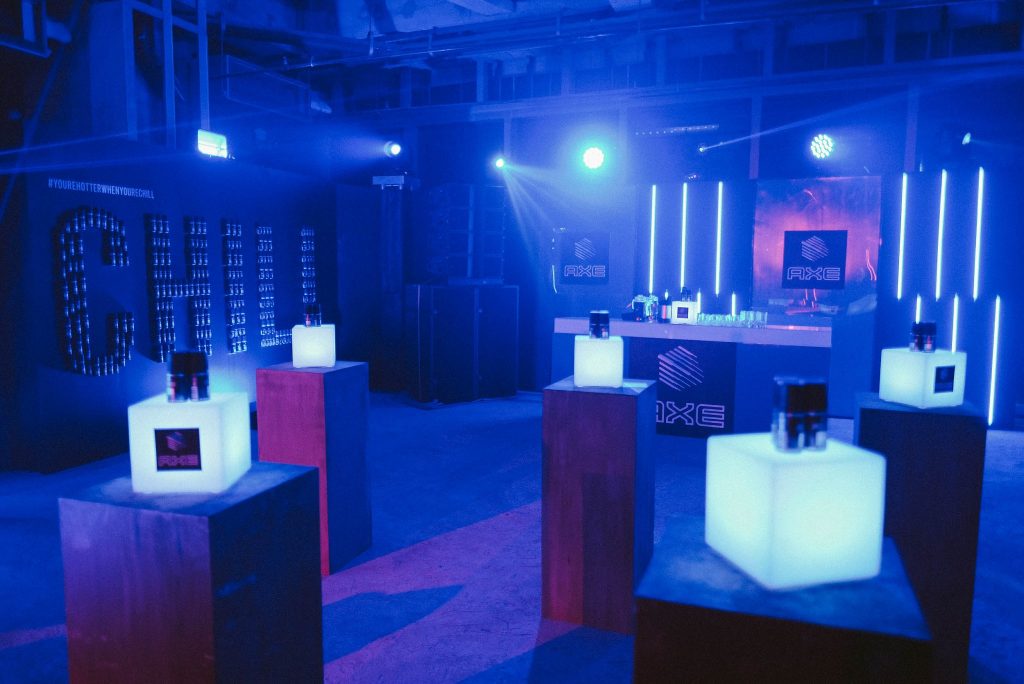 And did you know that Axe claims that this body spray lowers your body temperature up to 11 degrees? Yes guys, it leaves you chill in the hot Philippine weather. I have yet to find out and prove this but if any chance you have tried this and found out that it works then let me know as I'd love to know too.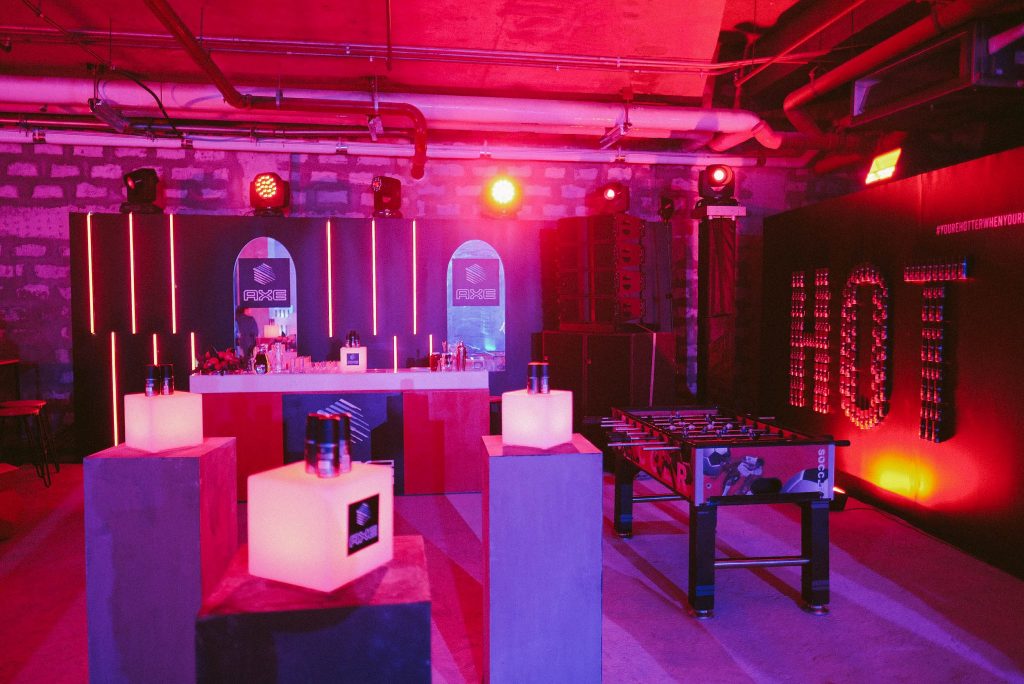 But so far, the body spray is pretty good!
The Axe Ice Chill Range is now available in 150ml and 50ml body spray cans for Php 225.75 SRP and Php 99.75 SRP respectively, as well as in a 40ml roll-on for Php 95.50 SRP