This year, Slimmers World 2019 is once again holding Great Bodies: a body building competition among their members.
To give you an overview of how the competition works, you can read our story from last year here.
Take a look at the gallery below for some teaser photos for the upcoming final event on September 3, 2019.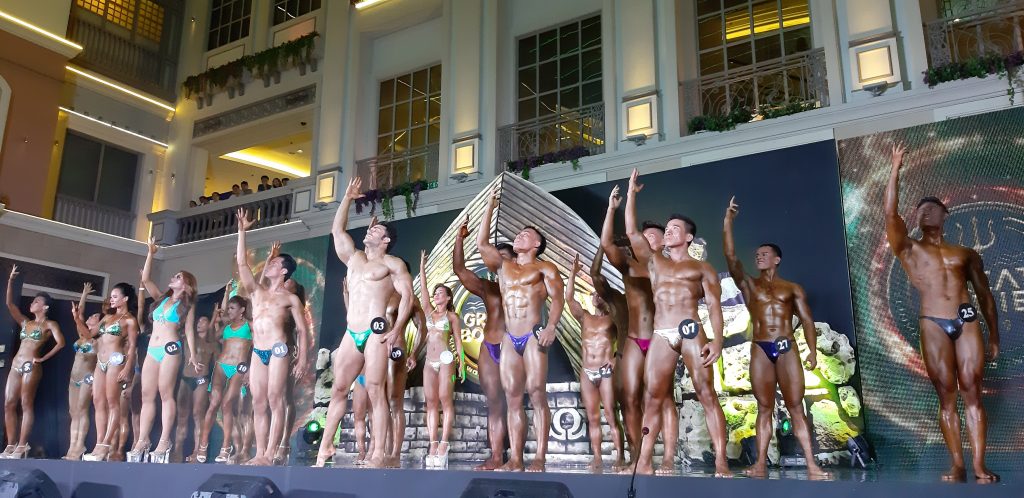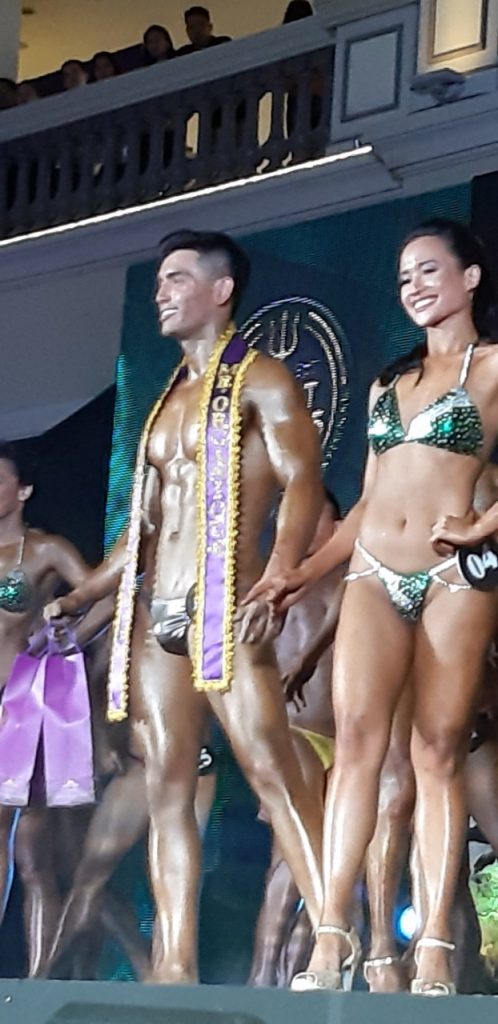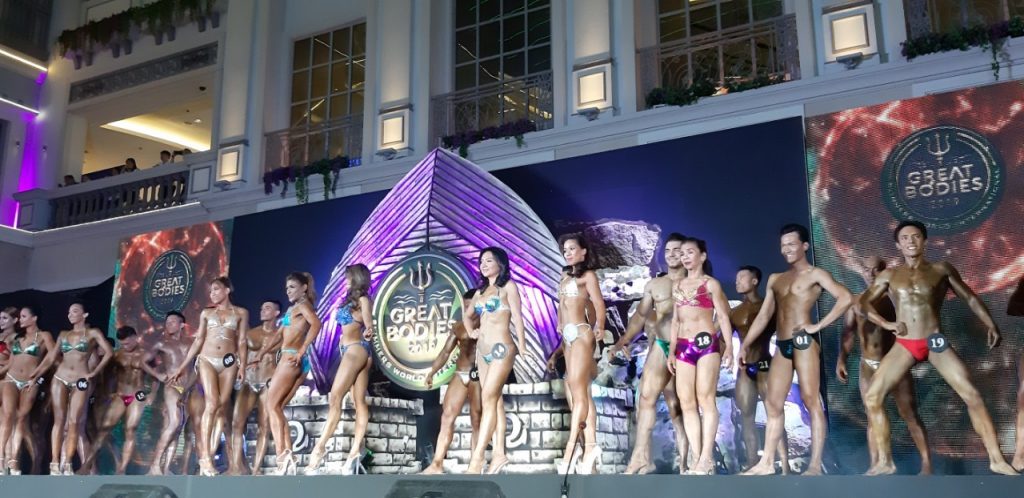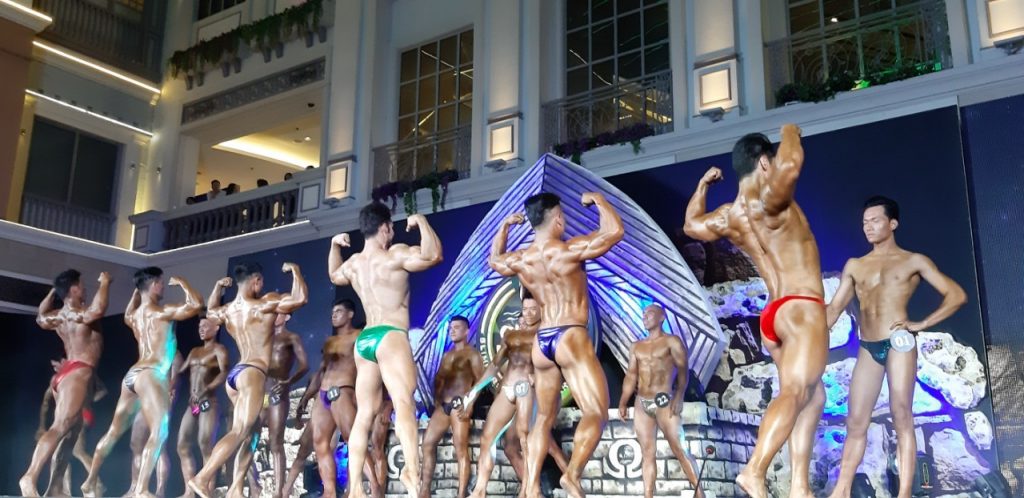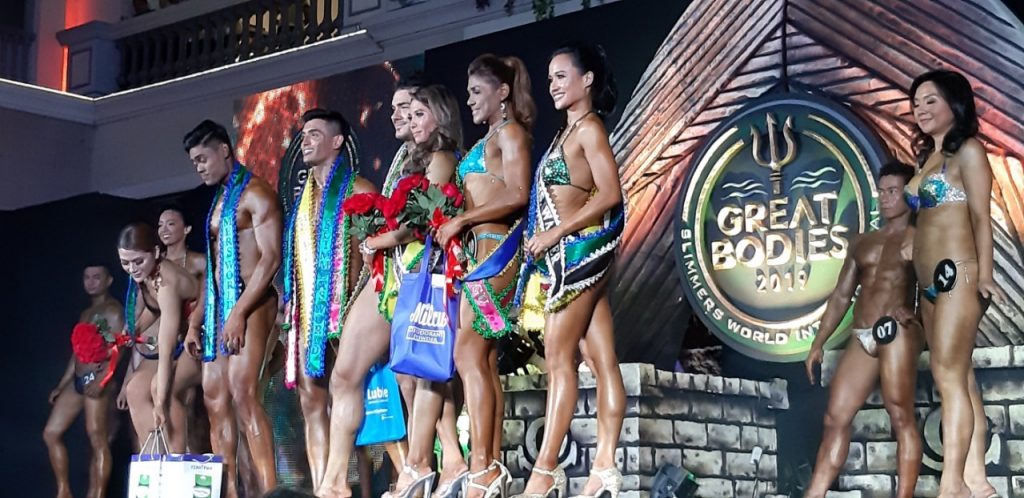 Don't miss the finals and awarding ceremonies on September 3, 2019 happening at Resorts World Manila theater.