This year, Slimmers World once again proved its leadership in the bodybuilding competition in the country.
On the finals night of Great Bodies 2019, the theater at Resorts World Manila was once again fully-packed with a big crowd cheering for the 26 gorgeous (and super fit) candidates.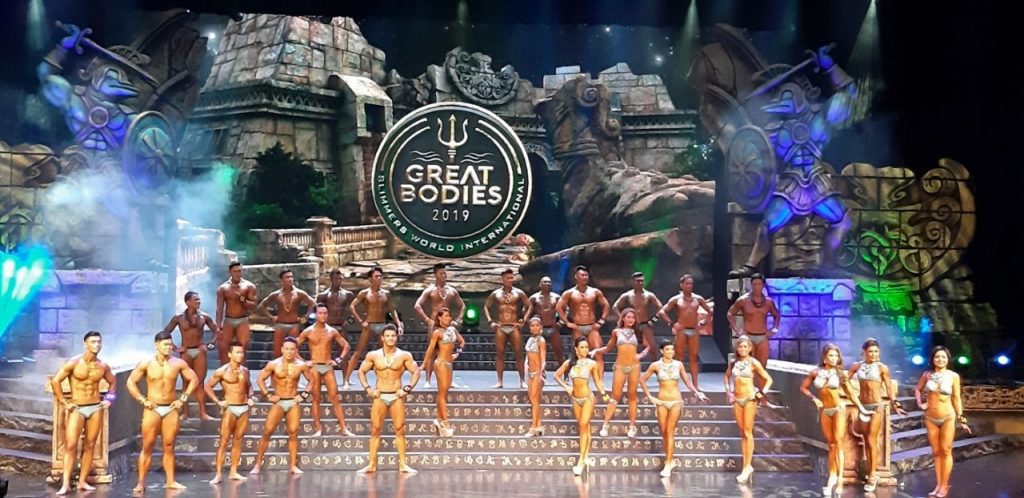 The competition had an Aquaman-inspired theme, wherein the ambiance felt like it was underwater because the decorative designs on stage and the costumes worn by the candidates looked like it was from Atlantis – deep down under the sea.
The opening number was performed by the candidates themselves.
Just like last year, the competition had an aerobics portion which gave each of the candidates the opportunity to showcase their skills in solo aerobics dancing.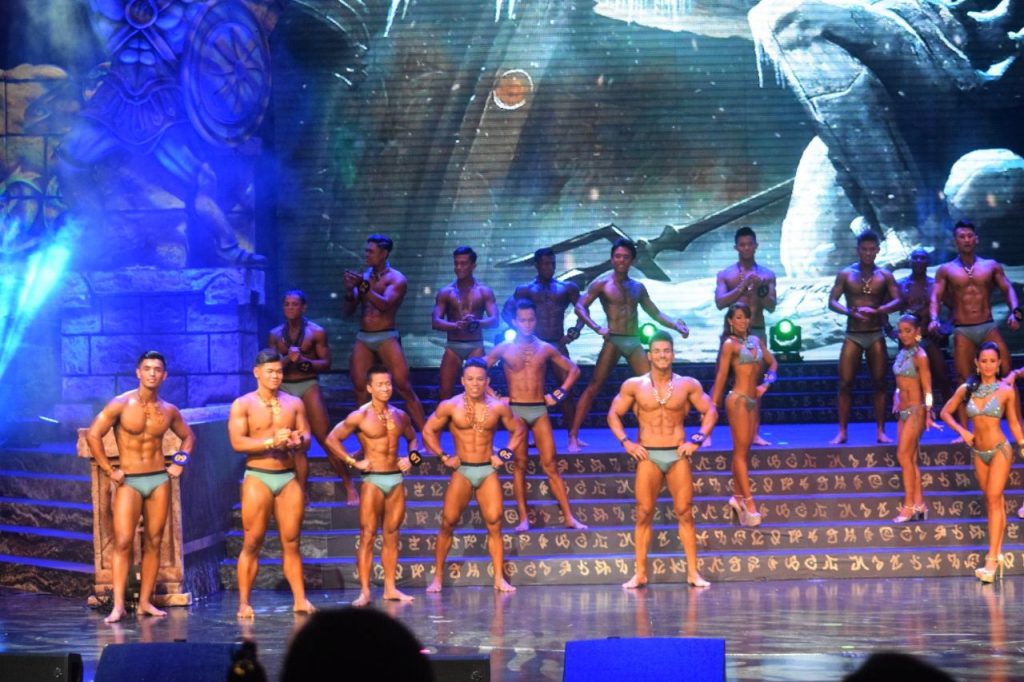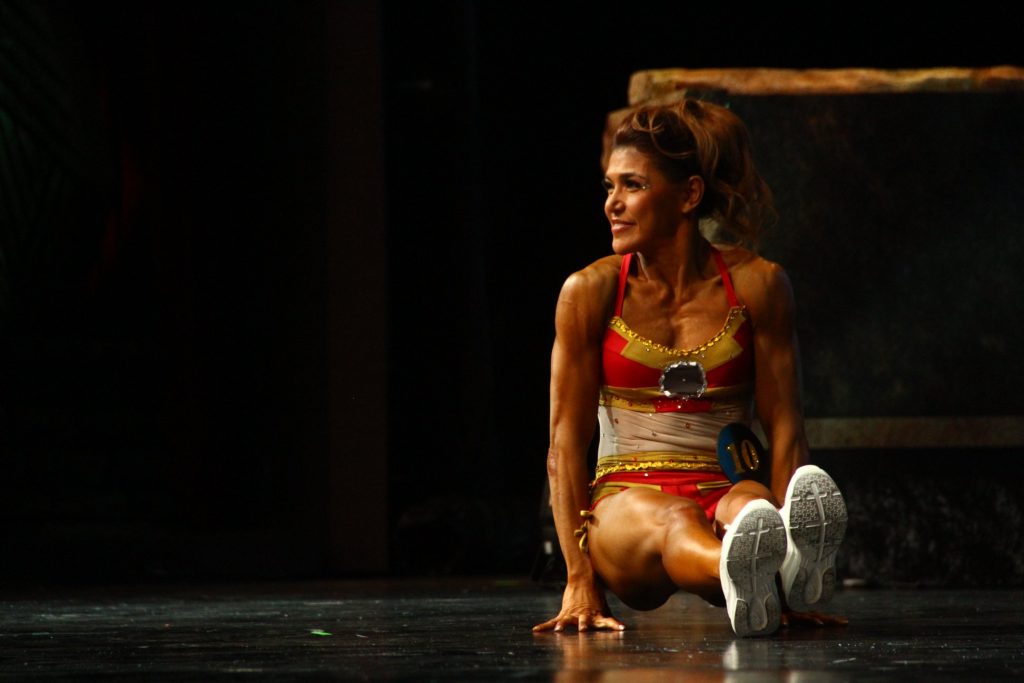 From the 26 candidates, they chose the top 10: 5 males and 5 females. These 10 candidates then performed their solo creative dances. Afterwards, they had a question and answer portion.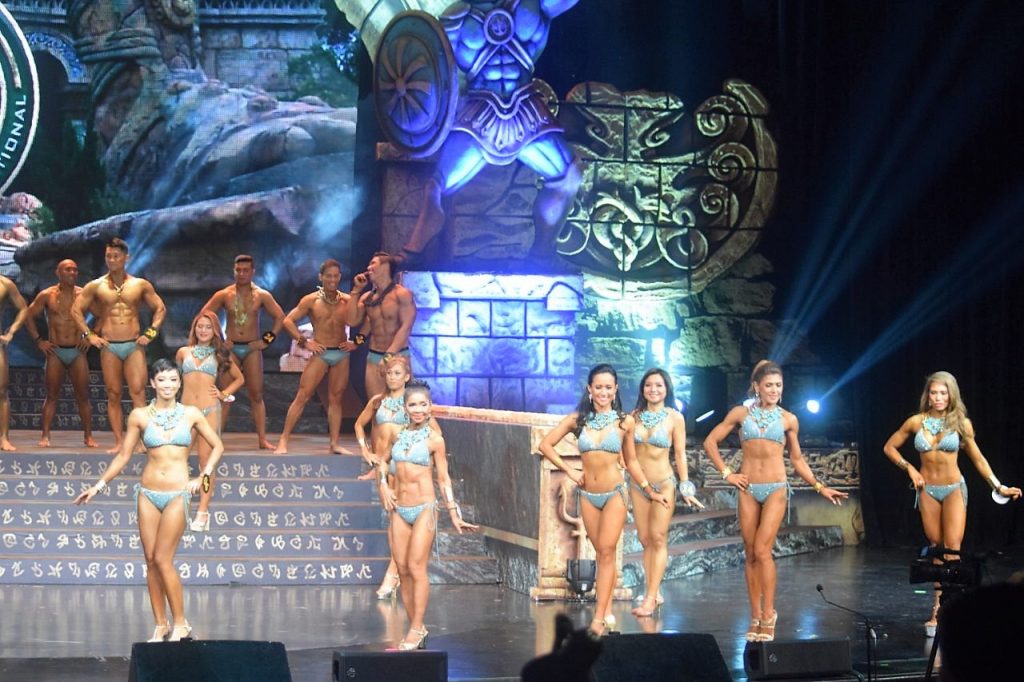 Like any other body building competition, there was also a comparison stage which gave judges the opportunity to compare the physiques of two or more candidates for proper grading and proper ranking.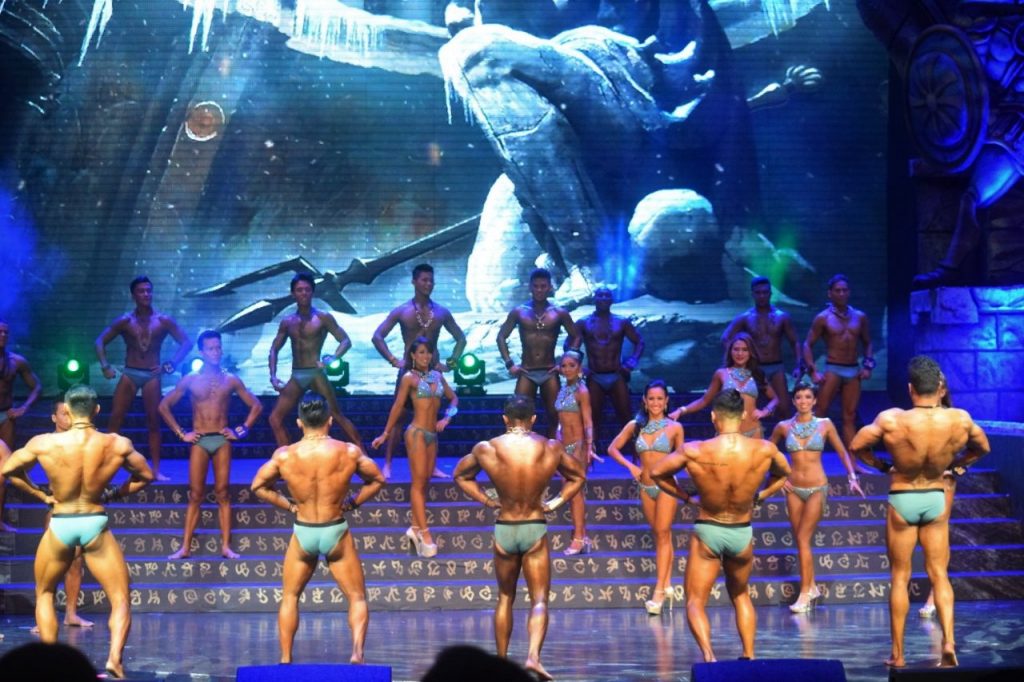 In the end, Ernest Sto Tomas emerged as the grand champion for the male category and Gia Gapay for the female category.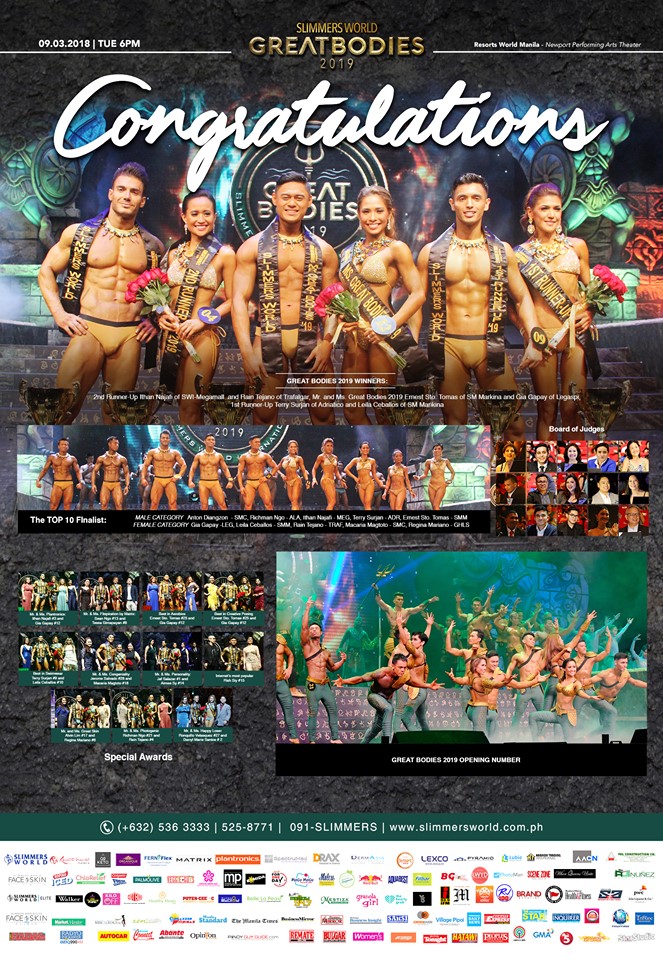 Thanks again to Slimmers World Great Bodies 2019 for inspiring the nation to be fit! See you next year.