Three years ago, I talked about Manscaping using the Philips Body Groom Kit and how guys could use that tool to trim excessive body hair. That product survived me for years. In fact, it should have survived up to now had I not lost the blade of the clipper.
I loved the product so badly that I even went out of my way to look for a replacement blade. Unfortunately, I was told that the model I had was phased out, so I had no choice but to a buy a new one.
My wife is very supportive to things that I really like, so she bought me a brand new one (different model) as a gift – and it's also from Philips – the Body Groom Series 1000.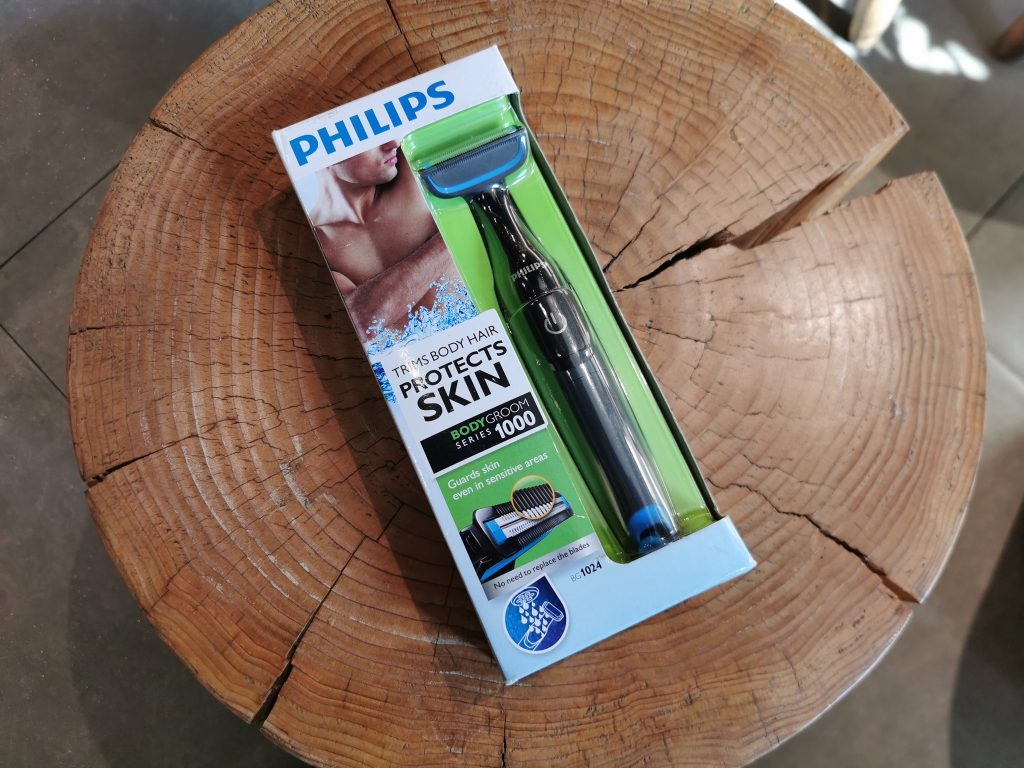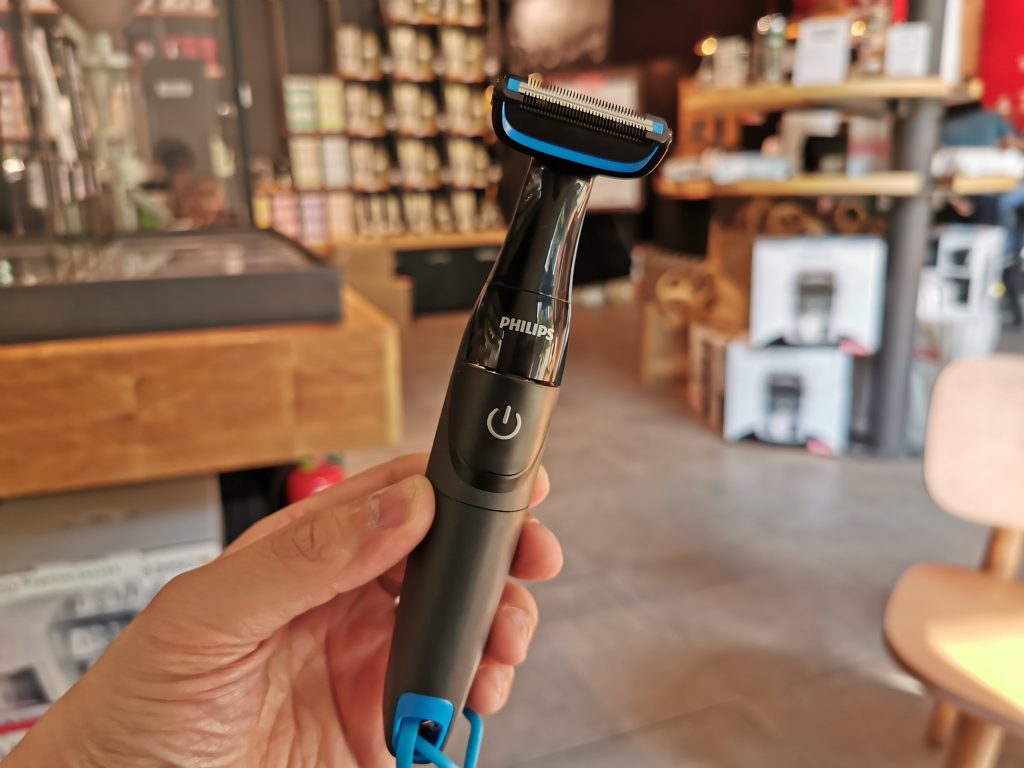 The Philips Body Groom Series 1000 comes with two combs. One which trims and leaves body hair short.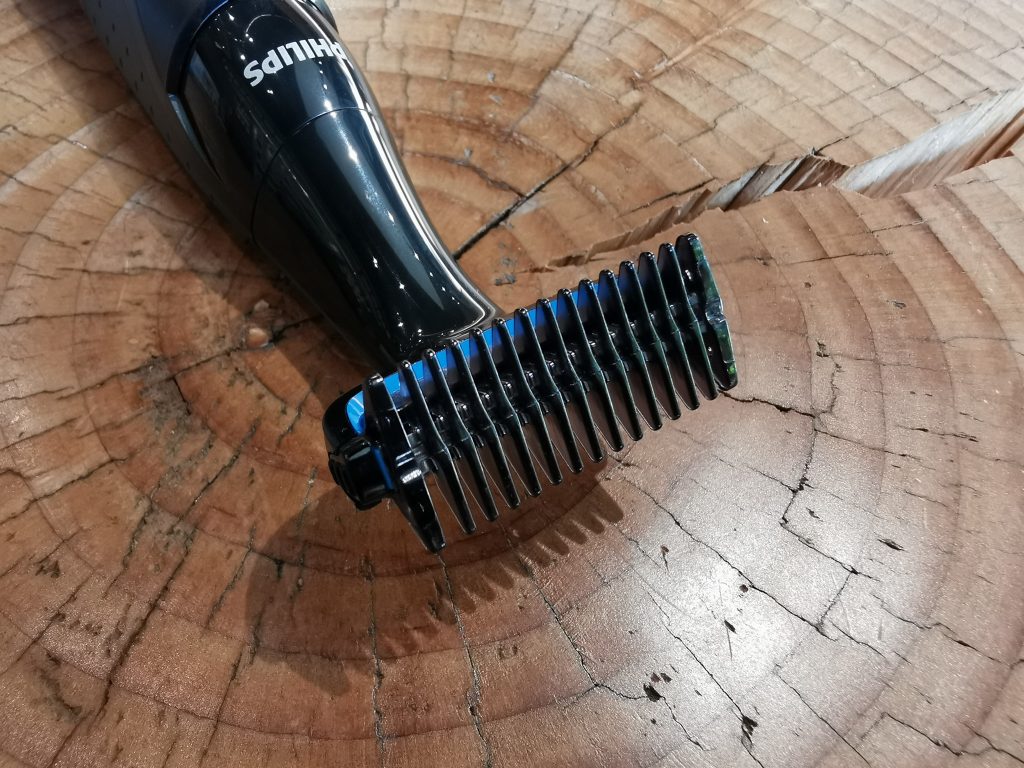 And a smaller comb which cuts even shorter.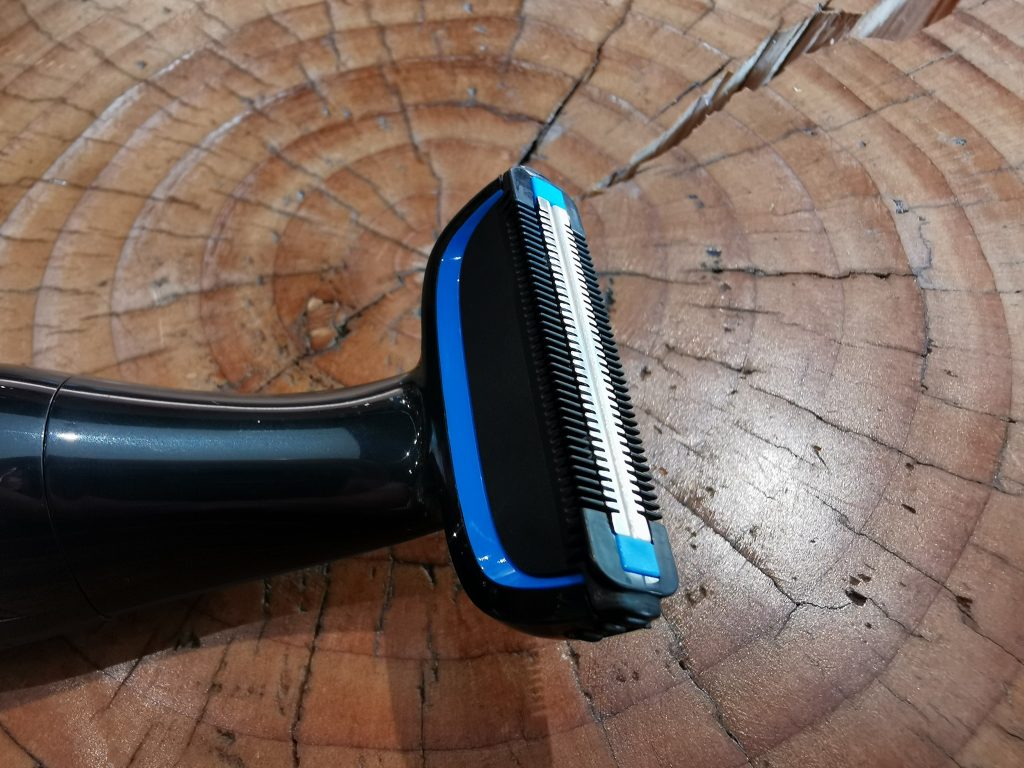 Of course you can remove all the combs for a very close and clean cut – but it all depends upon your preference.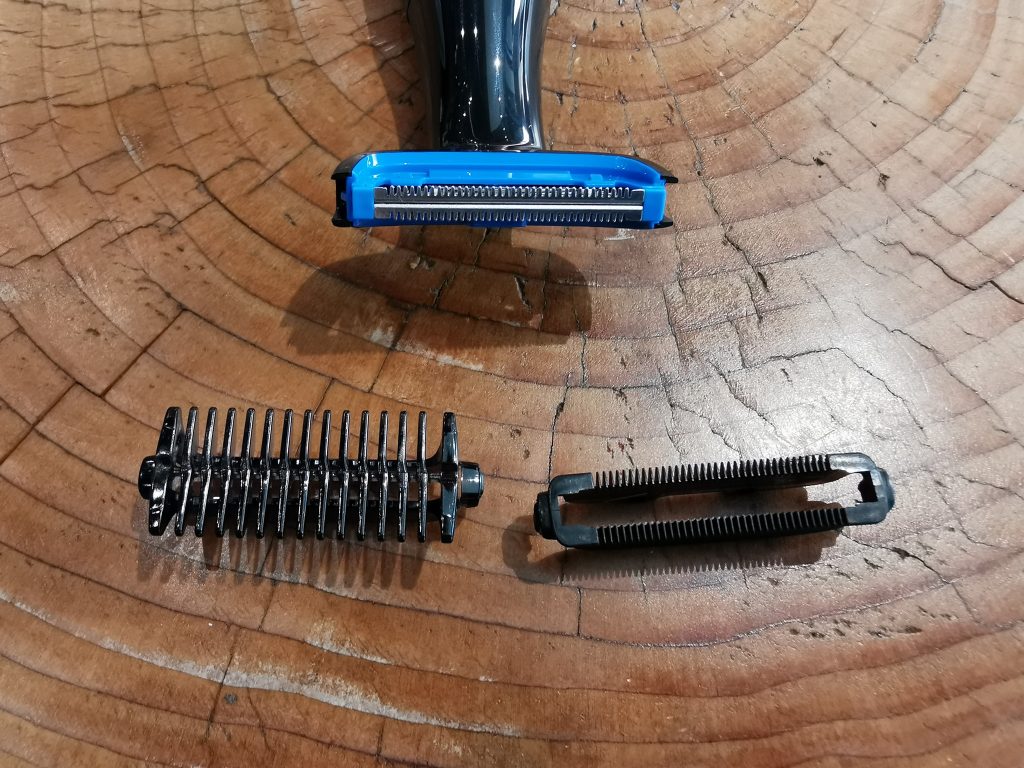 The device is also splash proof so there is no need to worry about getting it wet in the bathroom. It is powered by a single double A battery.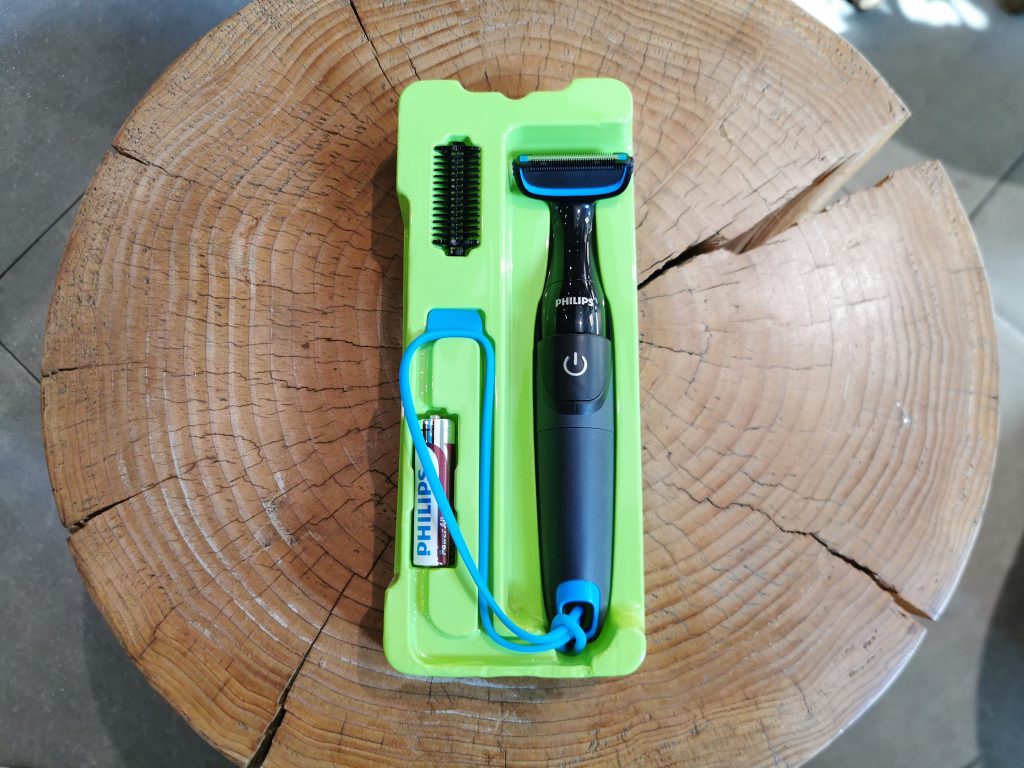 Philips claims that the blade is self-sharpening too, so there is really no need for you to replace – something which I found to be pretty awesome.
Compared to the previous one that I owned, I kind of liked this one a little better because it is more lightweight and more travel-friendly. It also has a strap which comes in handy if you want to hang it in the bathroom.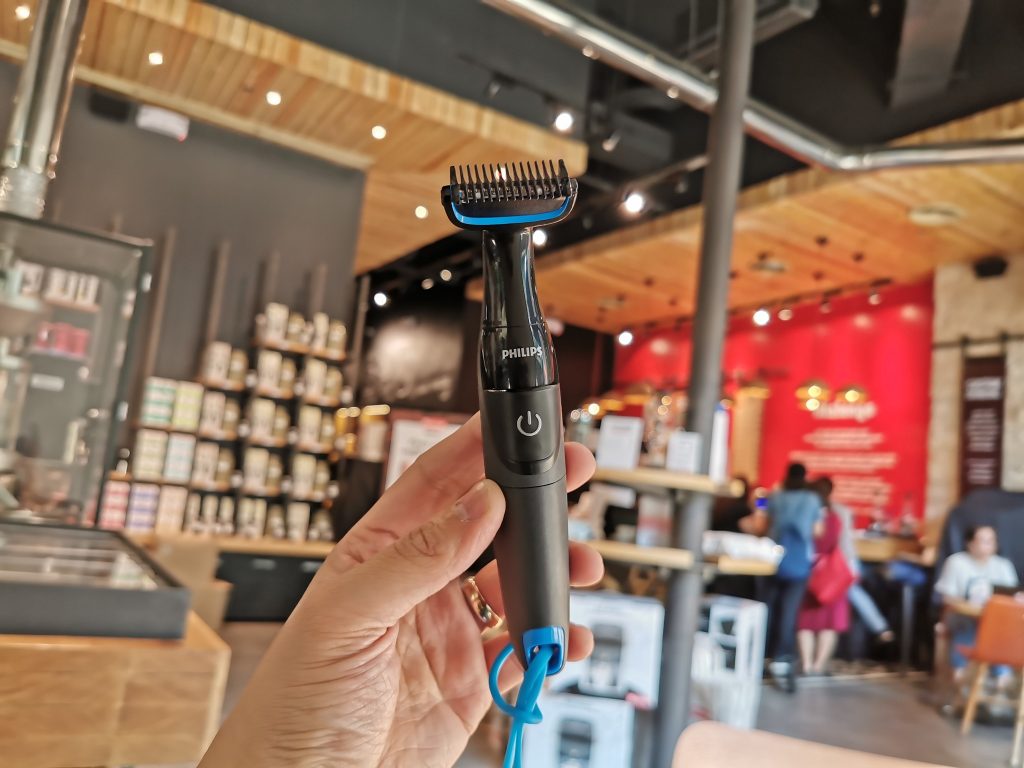 In terms of performance, it does the job pretty well and trims just the way that you like it.
You can buy this for about 3,000 Pesos from leading department stores nationwide. I recommend that you do, because it's one useful product for guys.