For the longest time, Nike Free has always been my pick when it comes to running shoes. In fact, I owned two of them in the past. They are the most comfortable pair which I believe is best for running.
While that is true up until today, I decided to get a new pair of shoes (still from Nike at this time) but one which is not only good for running, but also something which lives up to the athleisure lifestyle (read: can be used for casual wear).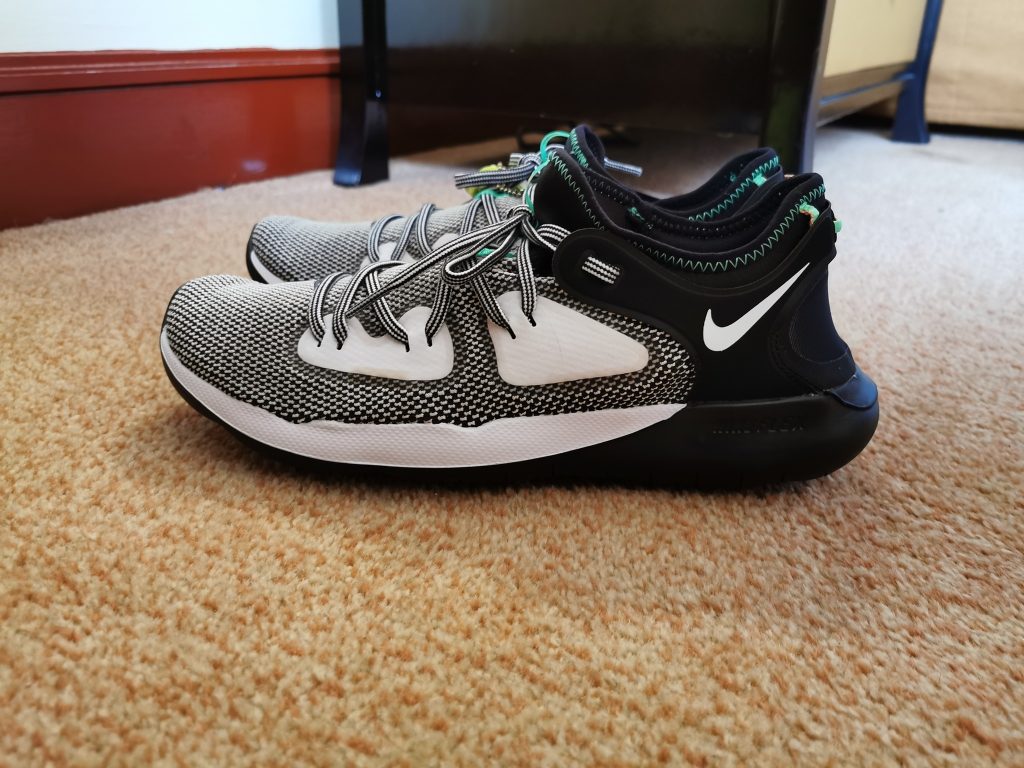 So I bought the Nike Flex 2019 RN SE Men's Running Shoe.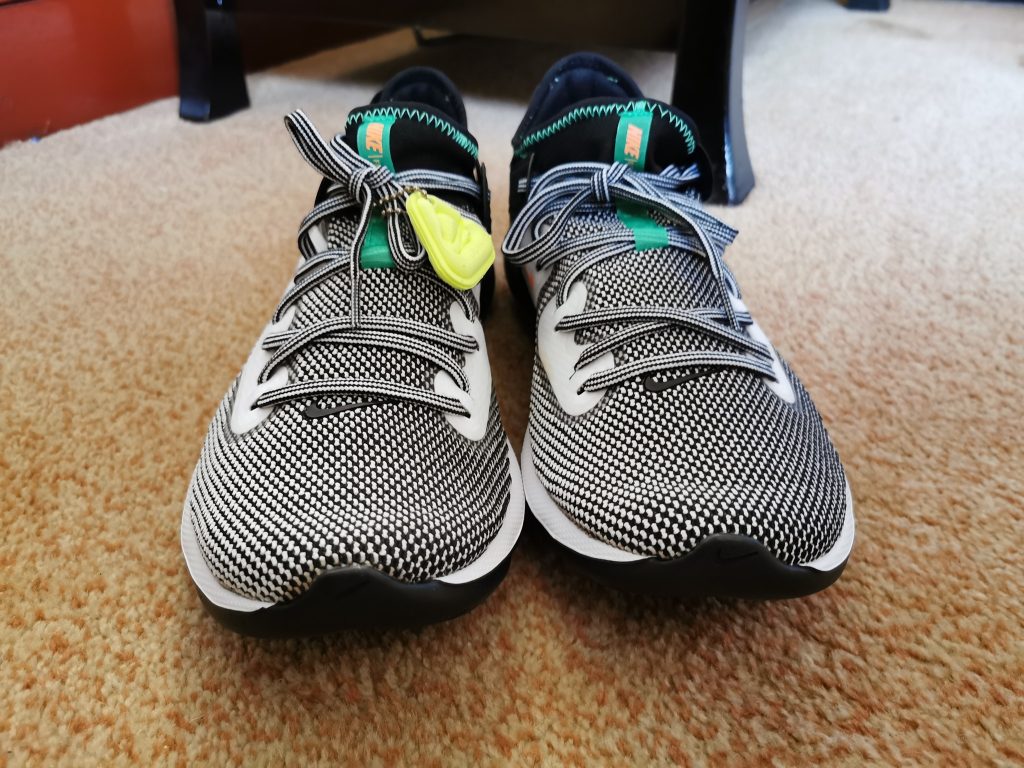 What I like about it is that it is an all-around shoe. Aside from using it for running or for your everyday jogging needs, you can also use it for your weekend hangouts with your girlfriend or your friends.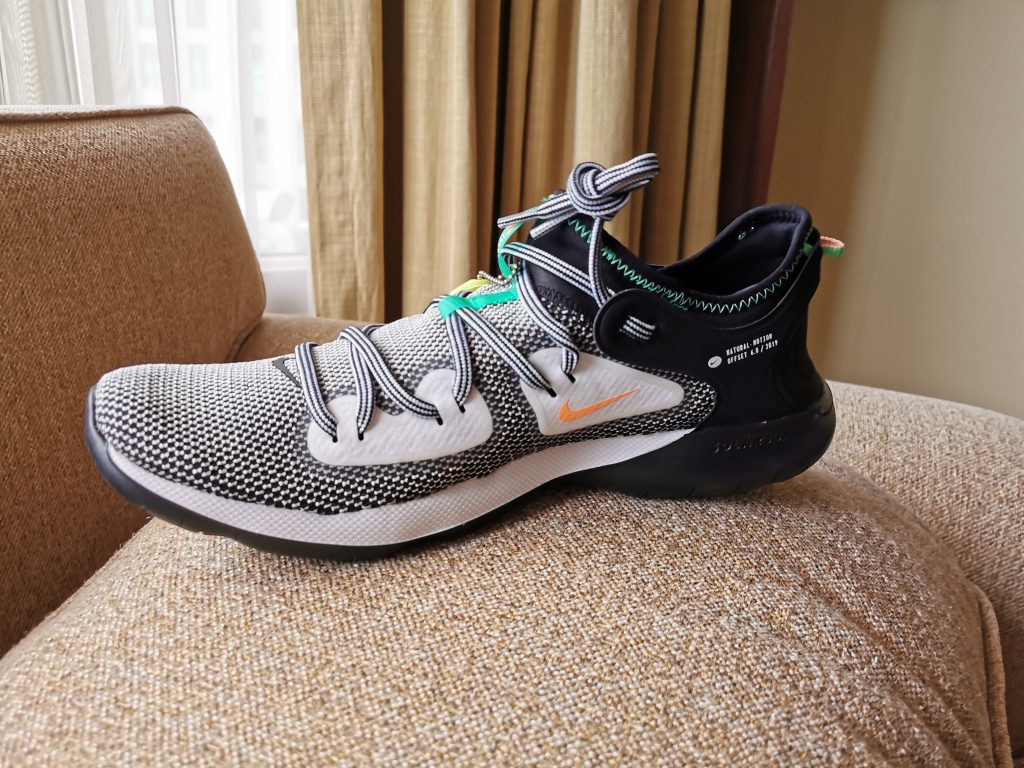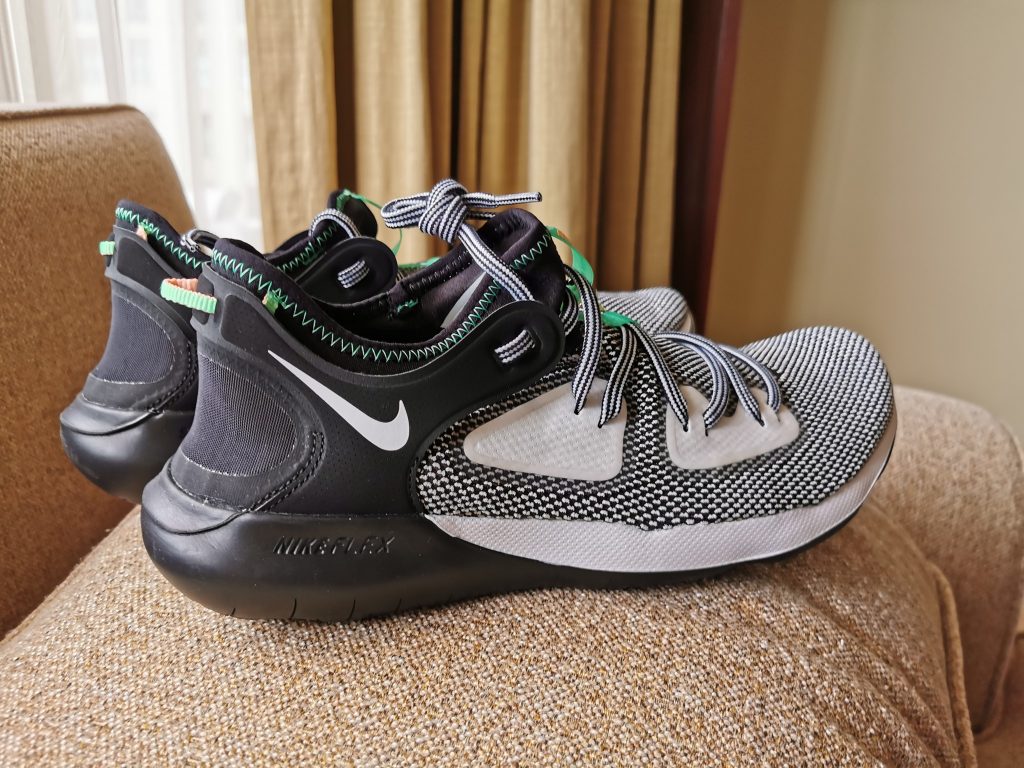 The shoe fits like a sock adapting to all the contours of your feet. The base has a soft-cushioned sole that gives your feet support and much-needed protection during running.
Some people might not like the sock-like feeling because it can feel a bit too tight. I personally didn't like it at first but I eventually got used to it. The trick is to loosen the laces a bit more than usual, then, after the initial break-in, the should will adapt to your feet.
Plus you'll love the design and color too. The one I bought here is the Nike Flex 2019 RN SE Men's Running Shoe White / Black-Gum Light Brown variant. It sells for roughly 4,000 Pesos.