The Holiday Rush is all over the place. And if you're looking for inspirations on how to be fashionable this Christmas season (or for your respective Christmas parties happening left and right), then here is a gallery of menswear from the Holiday 2019 collection of the Philippine Fashion Week to serve as your reference.
You'll notice that it's all about being shiny for the holidays! After all, Christmas is the brightest and most-awaited event of the year!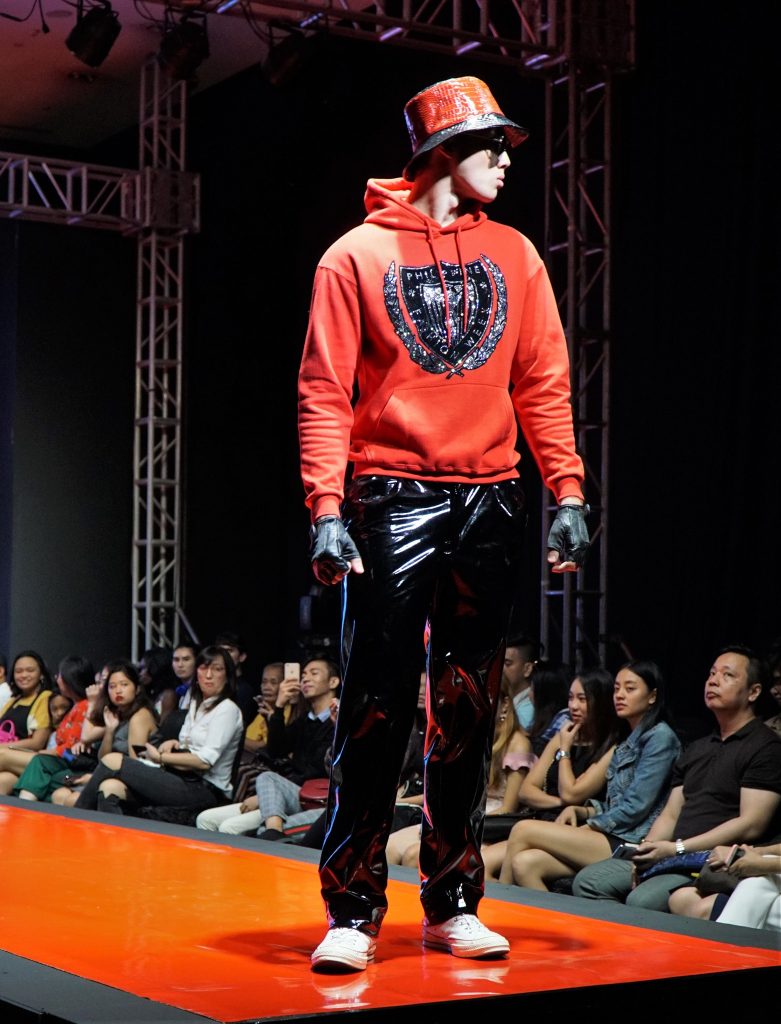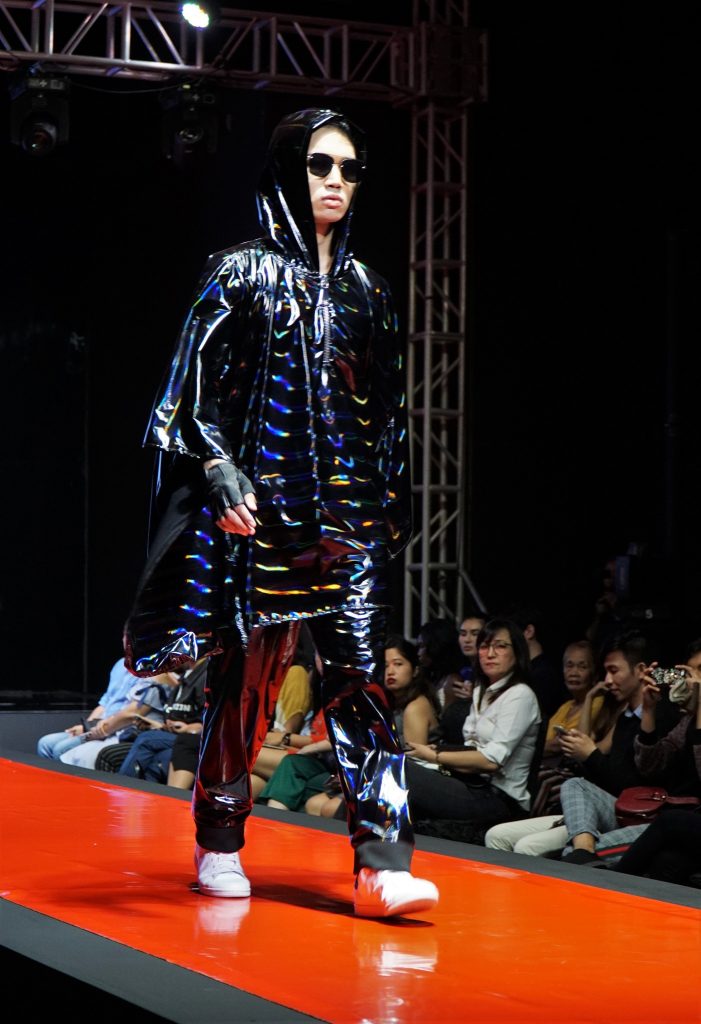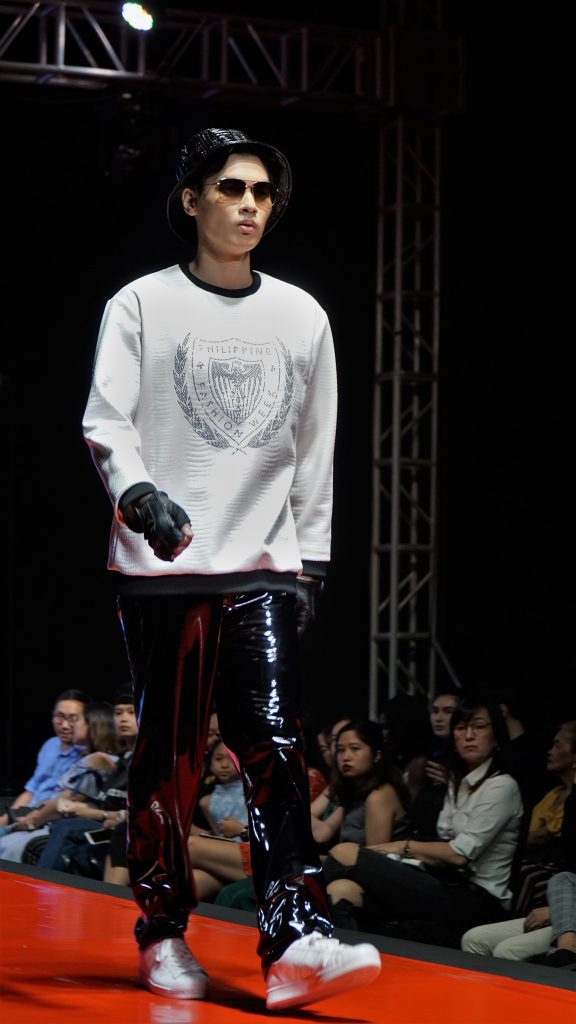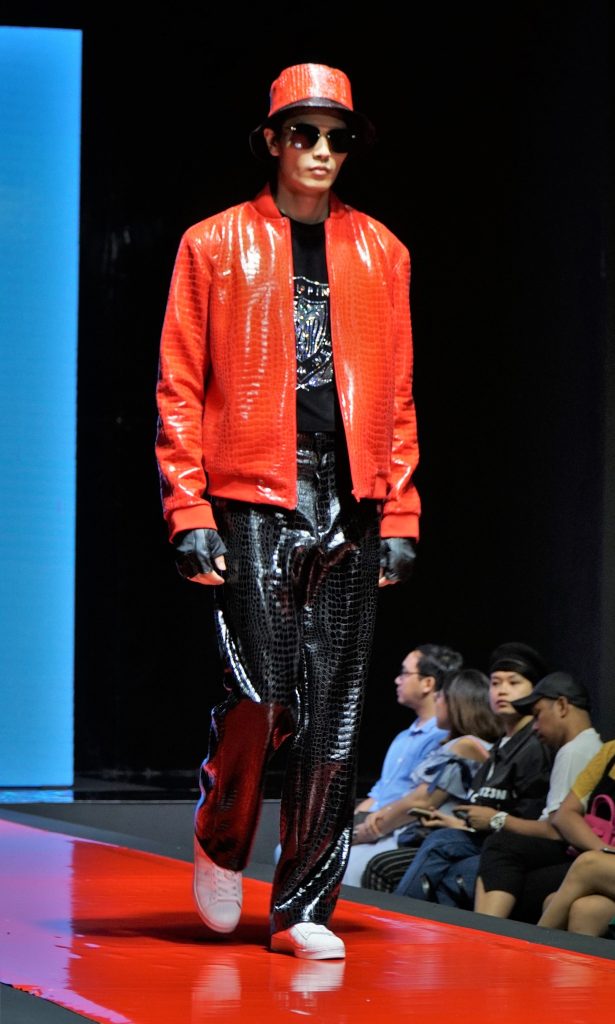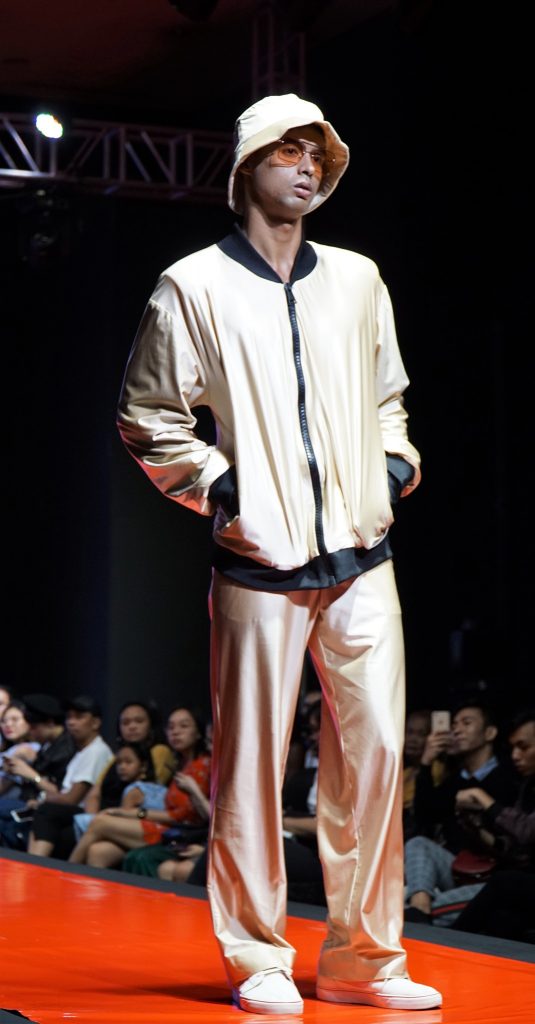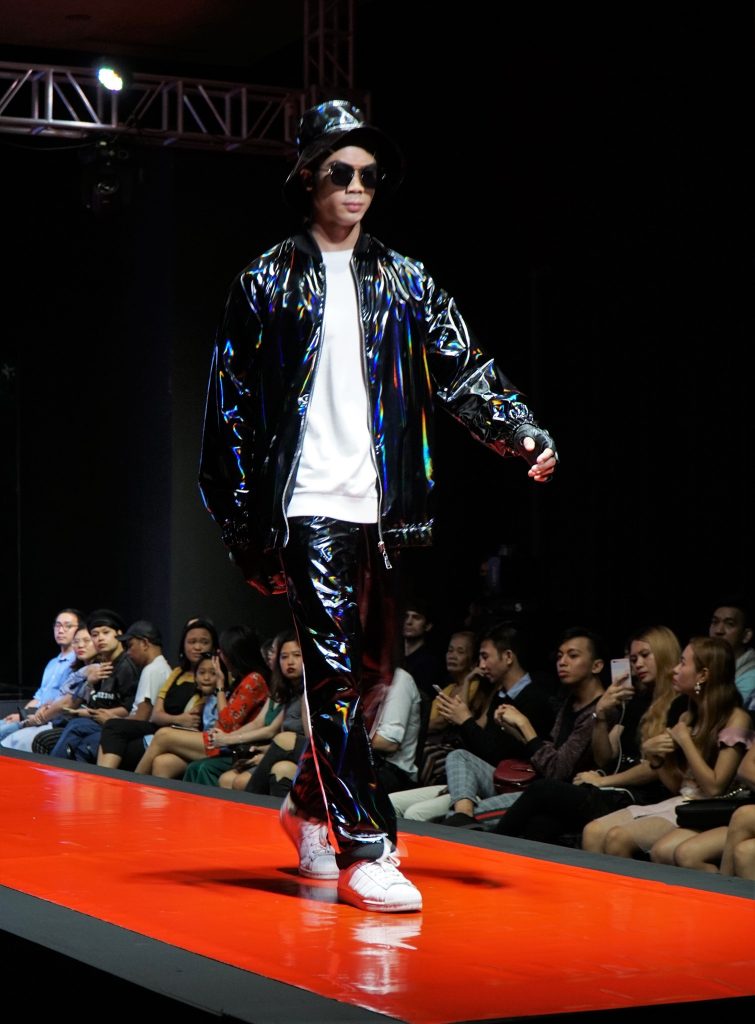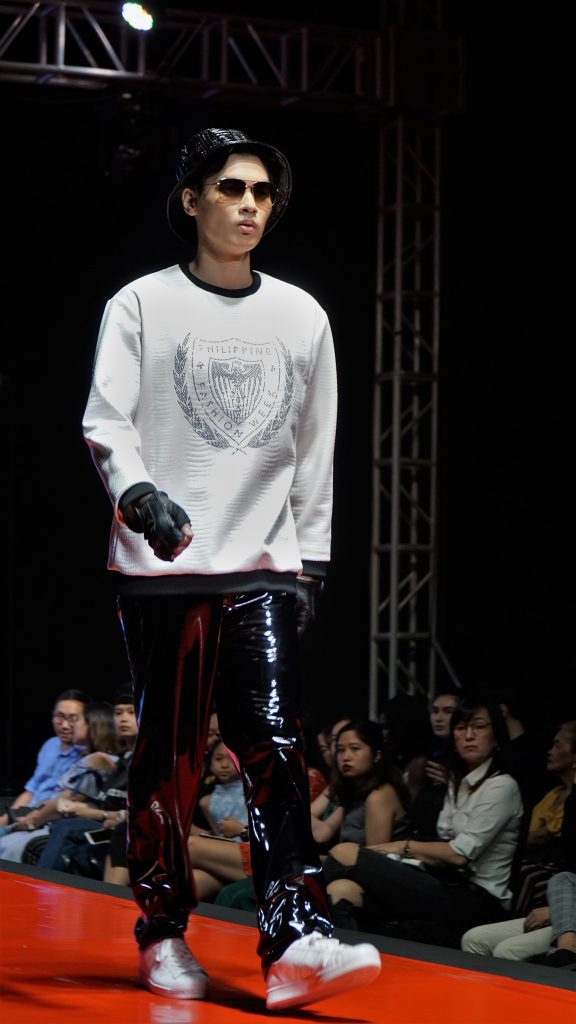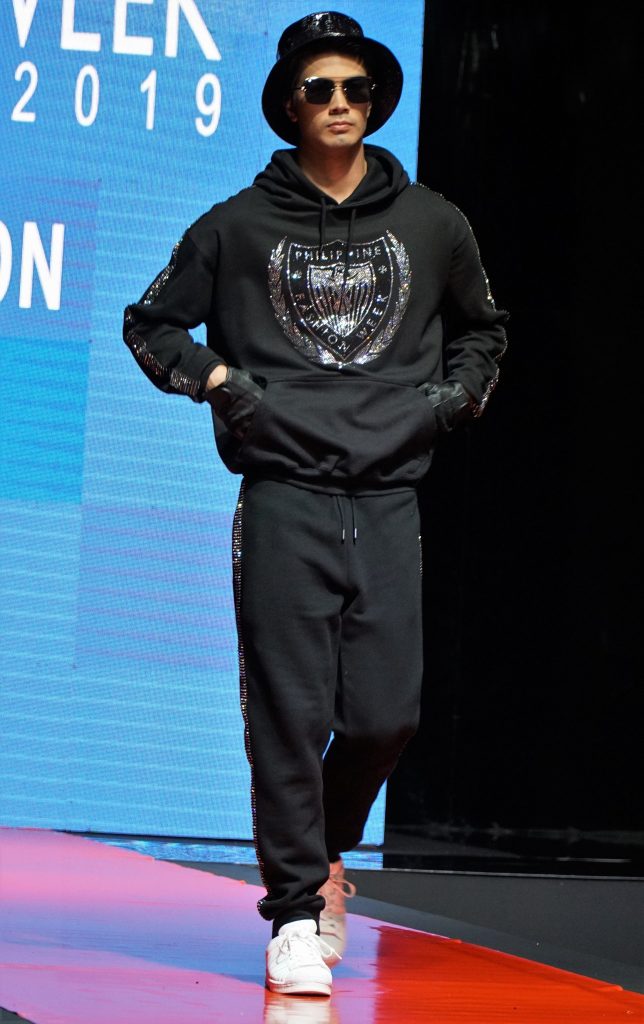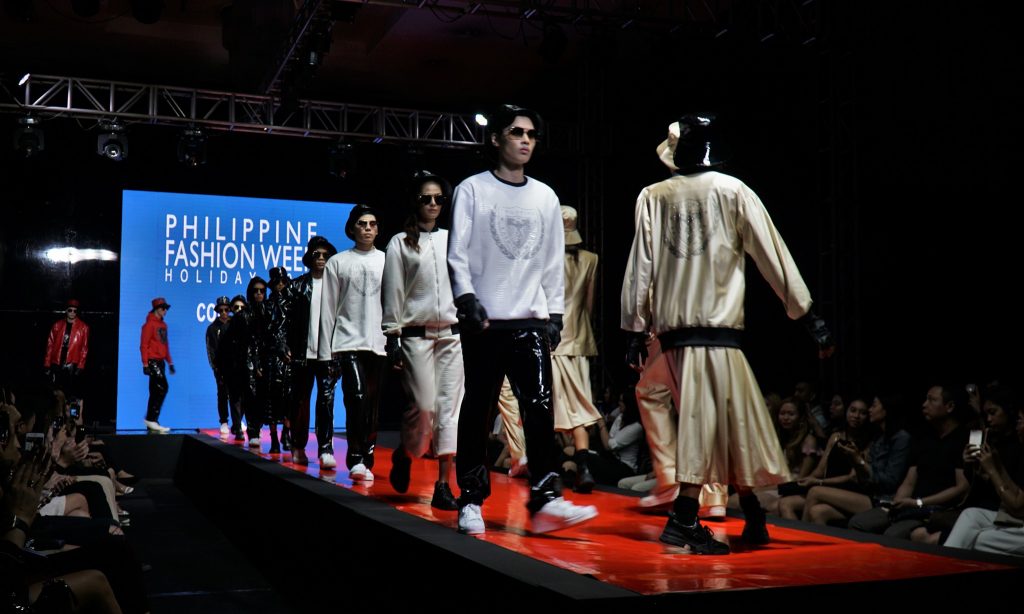 Talk more about men's fashion at The PGG Forums.