Boat shoes are a classic type of shoes that have been around since time immemorial. It's been there since I was a kid and it never runs out of style.
Many brands have released their own boat shoes, but no matter what other brands come up with, there are only two names that come to my mind when it comes to topnotch boat shoes. That's none other than Sperry Top-Sider, and its competitor Sebago.
But on this post, I'll feature Sperry Top-Sider. The model that I'm writing about here is called the Bahama Storm Navy which I purchased last November.
One of the reasons I picked this pair is because I loved how the color combination of navy blue and brown just perfectly-matched. It's vibrant, and it's not so often that you will find a shoe in this style and color.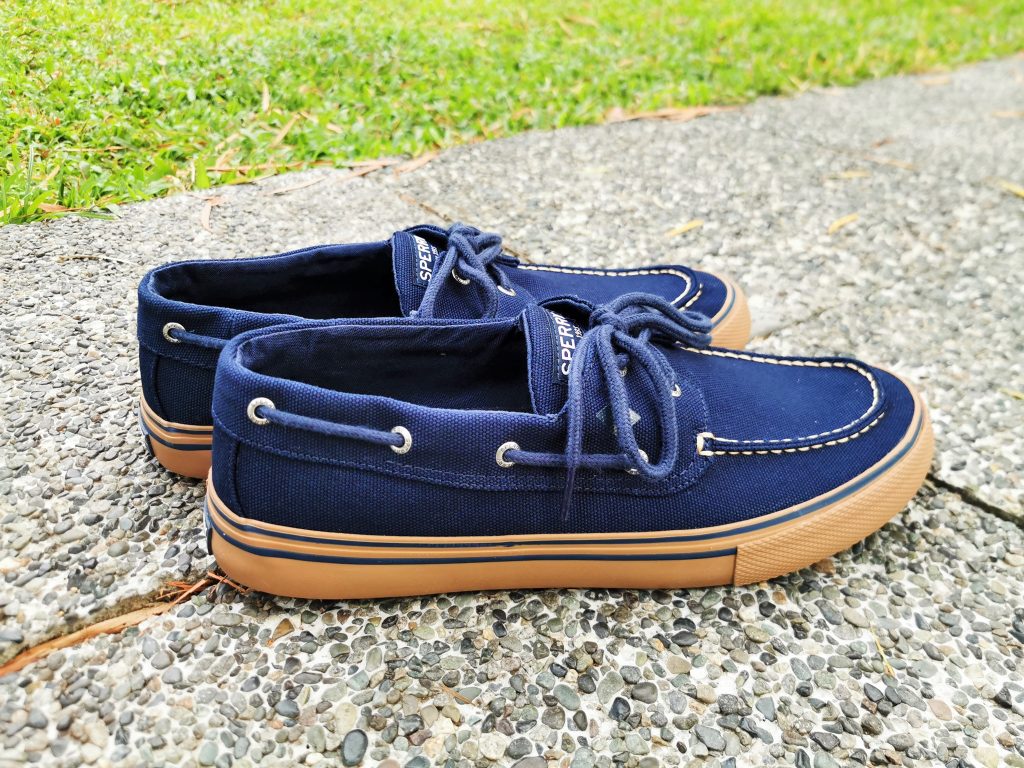 I also liked the fact that this pair is water resistant (like most boat shoes) and the insoles are removable in case you need to wipe, wash or clean inside.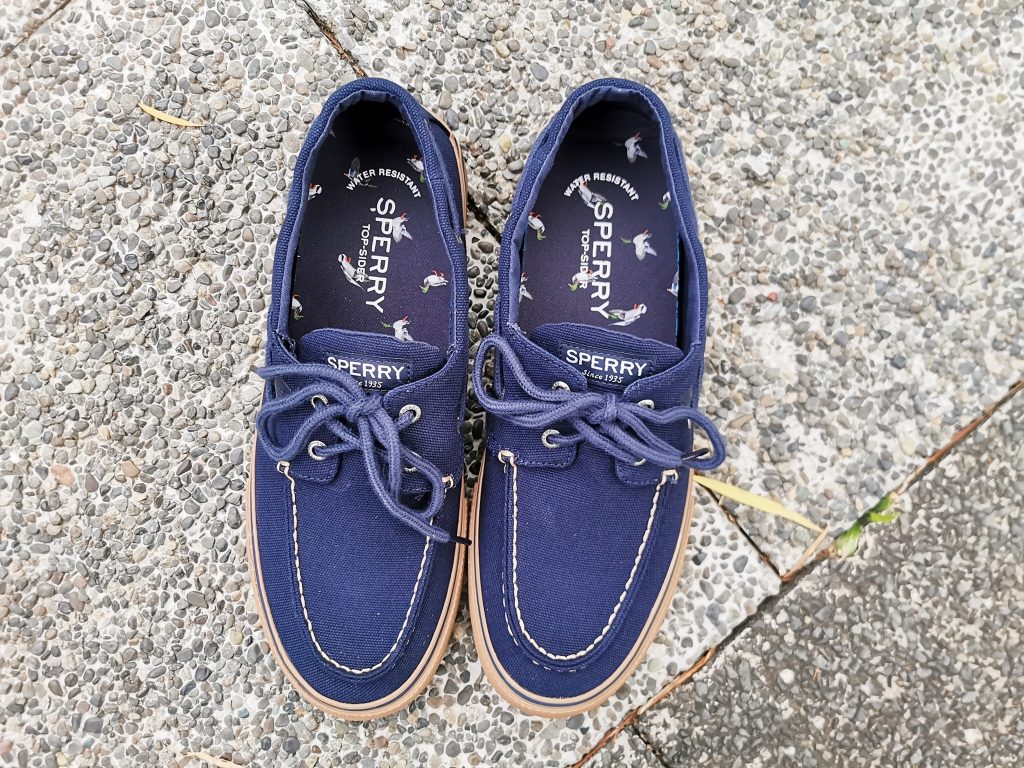 The interior and exterior of the shoes are made of fabric (in contrast to most boat shoes which are usually made of water-resistant leather). It easily matches your jeans and your shorts. Here are some more photos after the jump.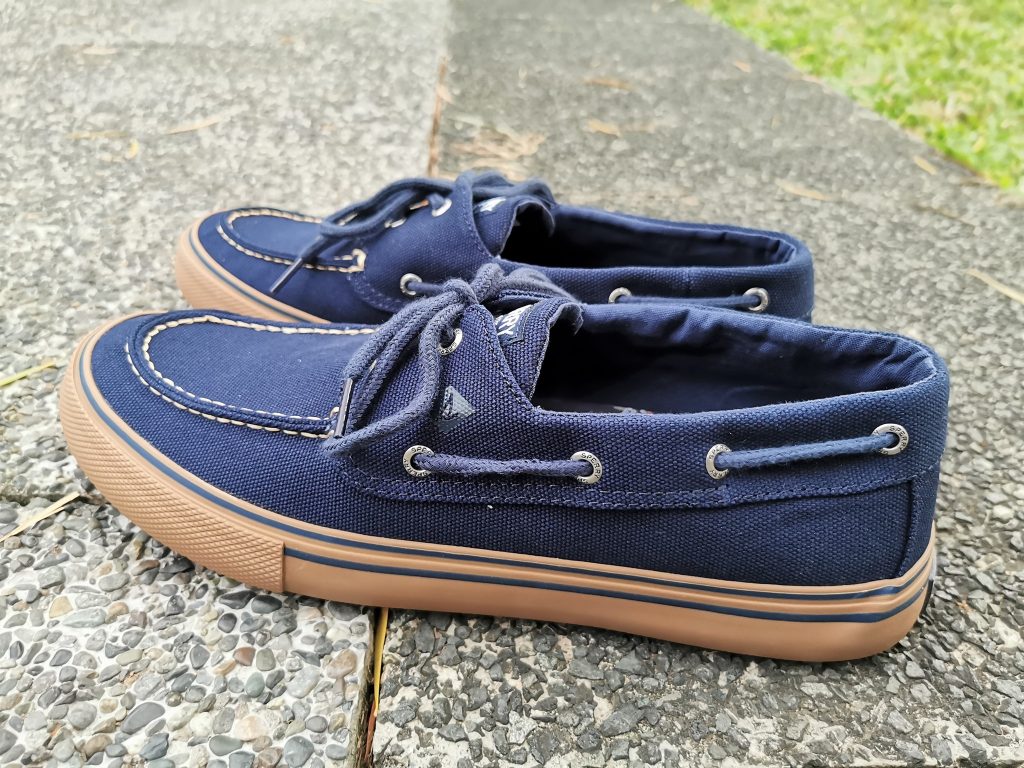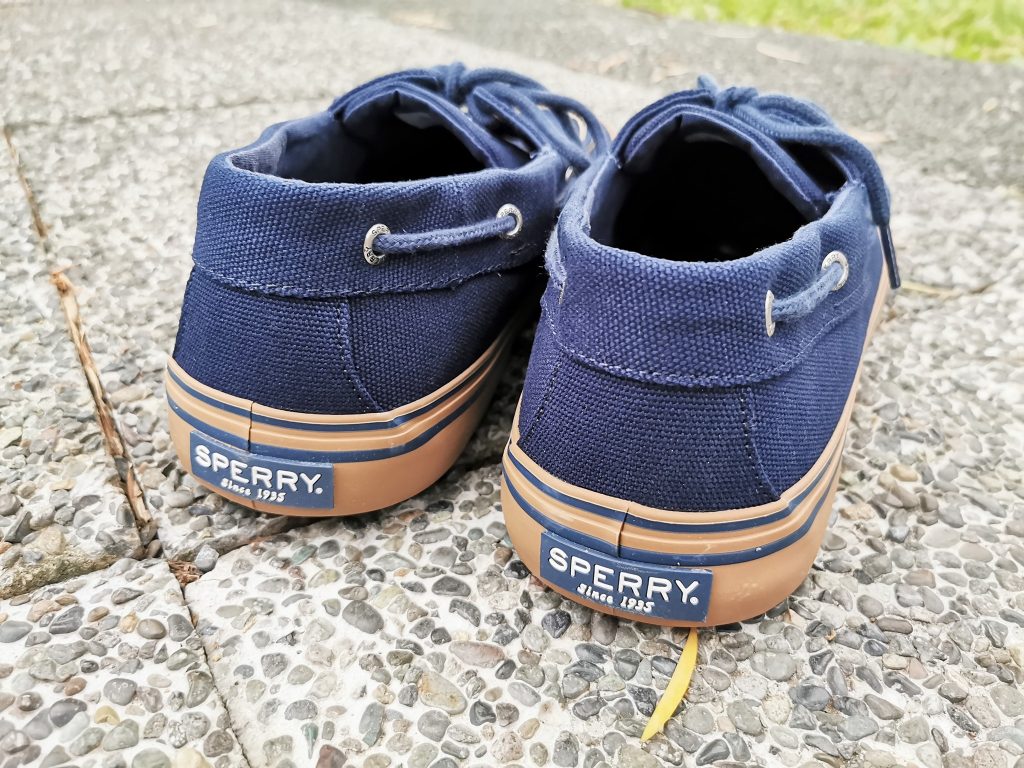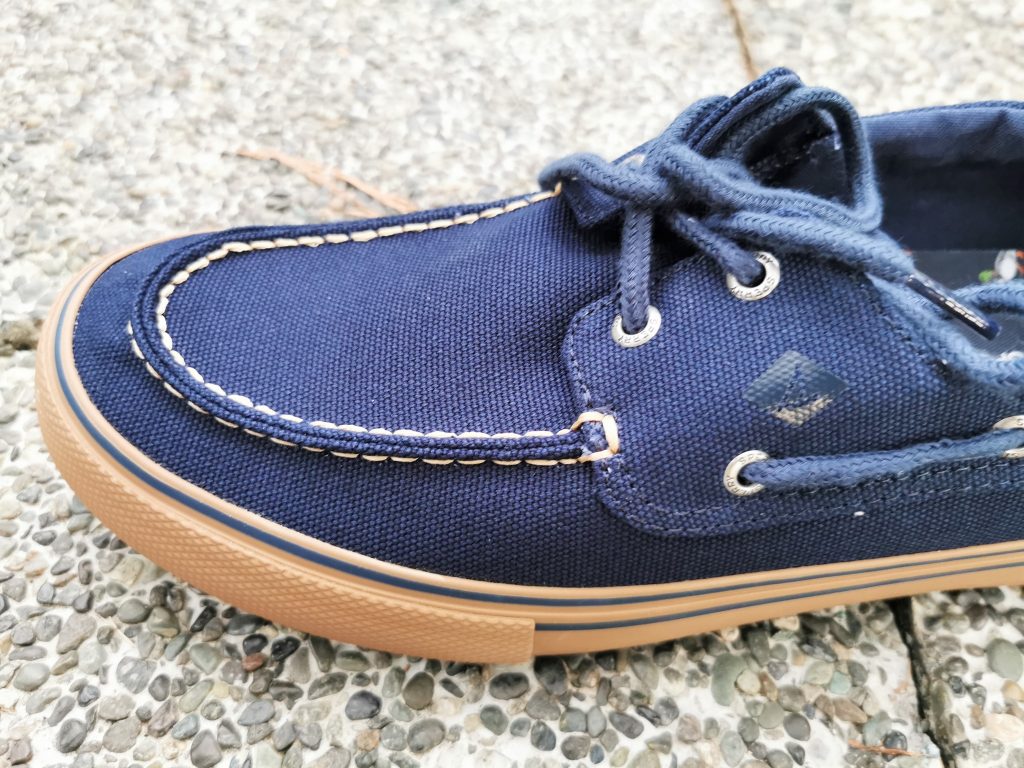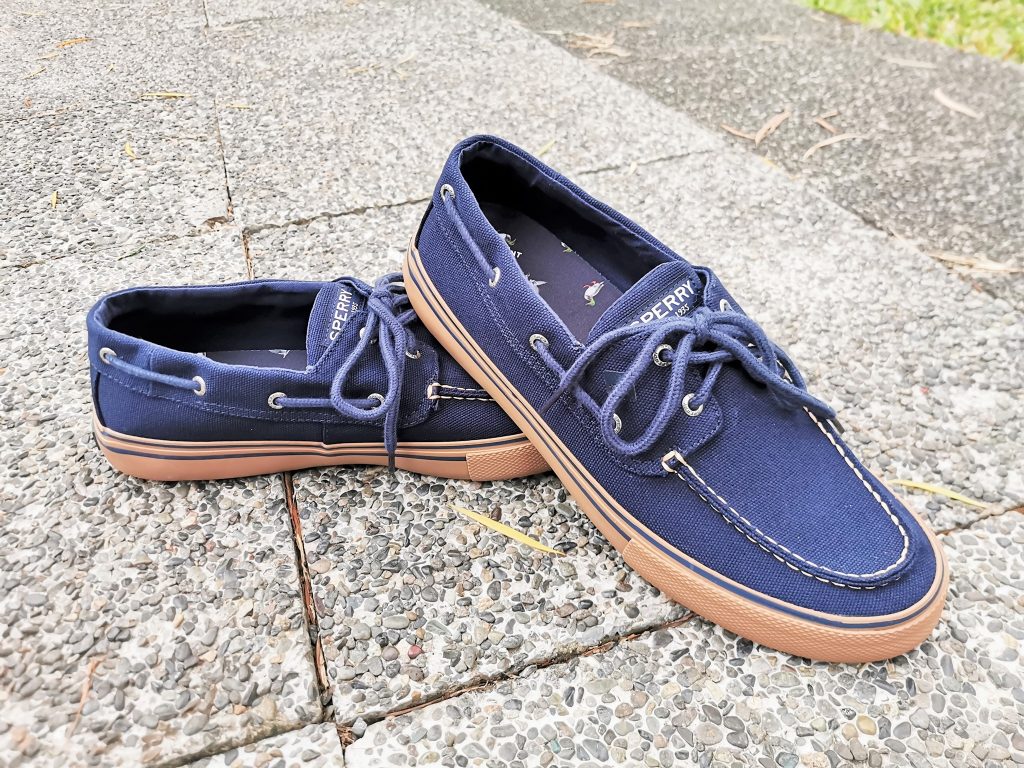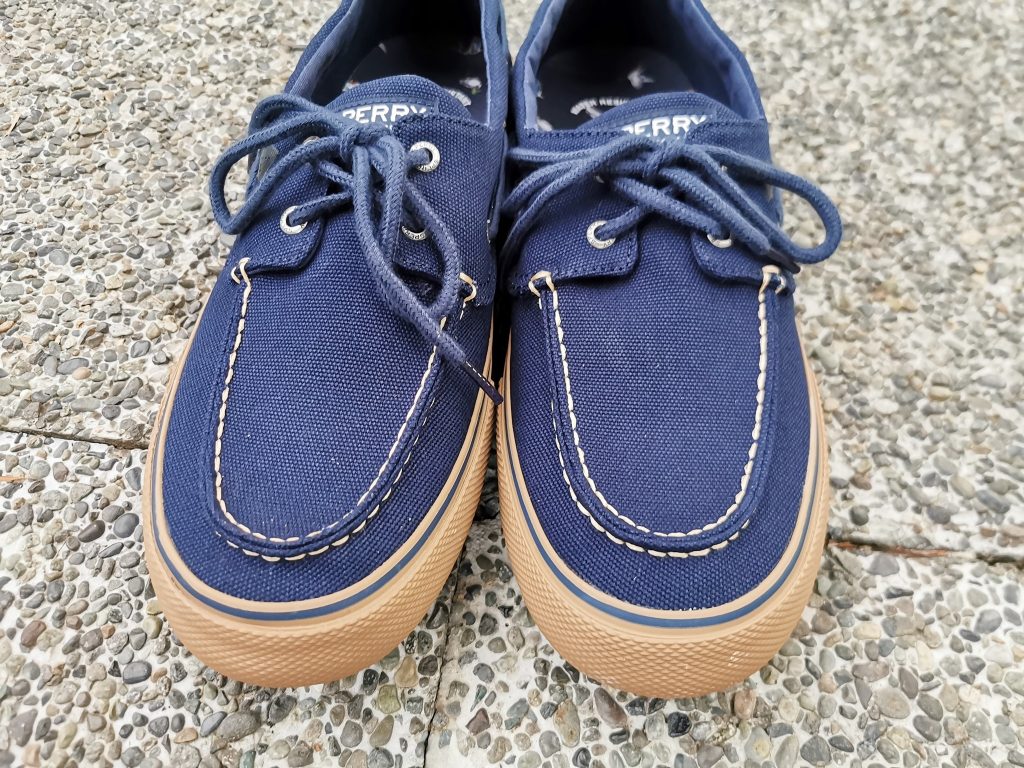 I bought this pair at Complex Lifestyle Store. It sells for 3,995 Pesos only and I'd say that this pair is something that is good to start the new year with.