In case you didn't notice, Mossimo has been flashing out good deals and discounts for the past couple of months – and I'm absolutely hooked.
Mossimo has always been known as showcasing the relaxed California style of clothing without compromising looks with price. The brand rocks casual looks effortlessly. So, I'm here to present to you, my very own top 7 picks from Mossimo's Casual Wear for the Season (and find out which of these pieces I actually bought).
Striped Knit Tee
First on the list is this striped knit tee for guys.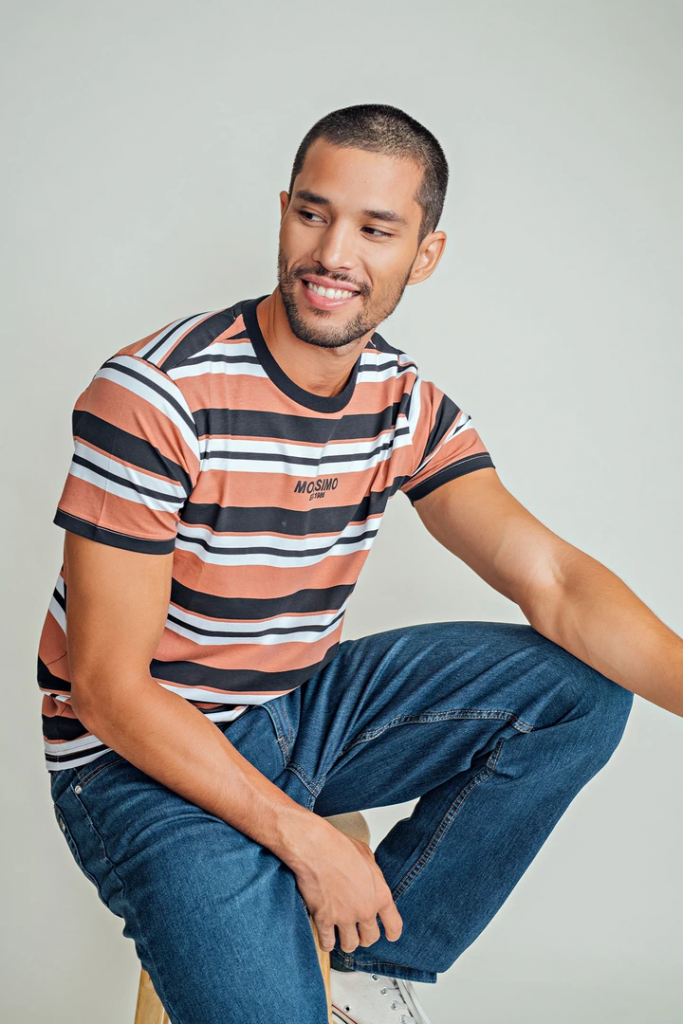 Made of cotton blend this shirt is designed with comfort in mind.
Men's Printed Resort Shirt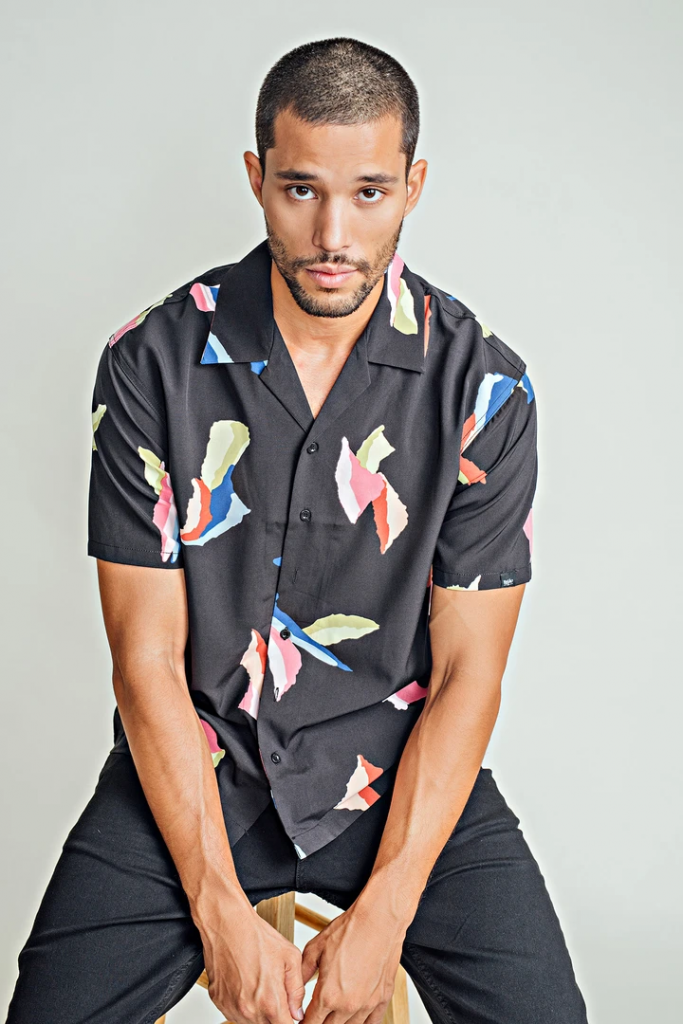 While we don't expect to be going to resorts anytime soon, this boxy-fit resort shirt makes a statement using abstract patterns.
Track Hoodie and Track Joggers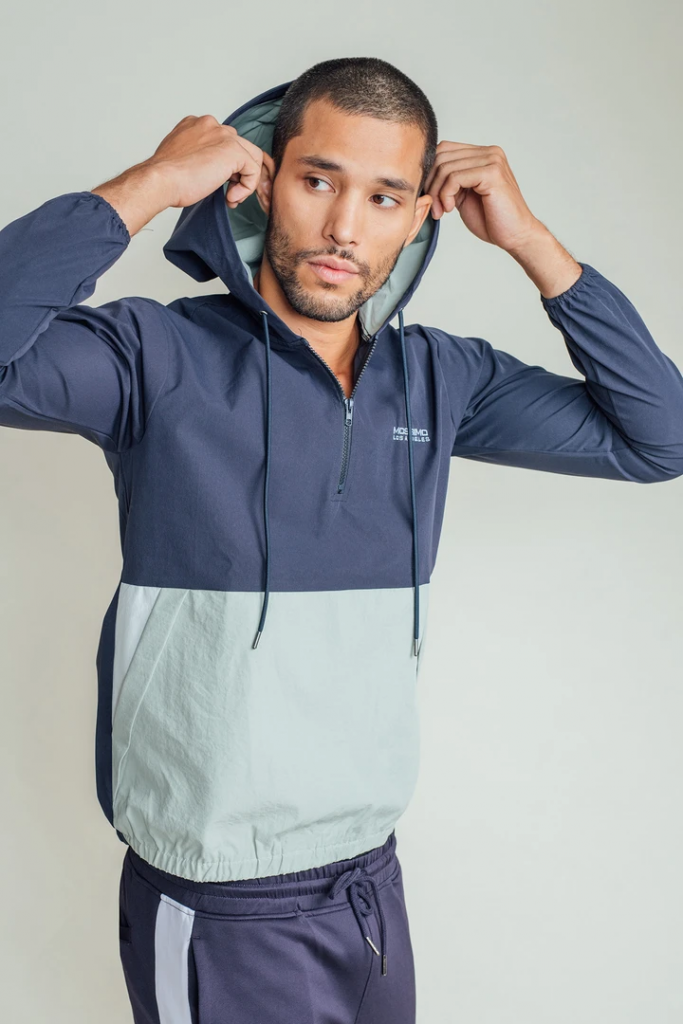 Despite gyms being closed due to the pandemic, exercise is becoming more important than ever. We can't afford to be sedentary when in quarantine so we have to get moving by working out at home or taking a walk (as long as you practice physical distancing and are wearing the proper face gear).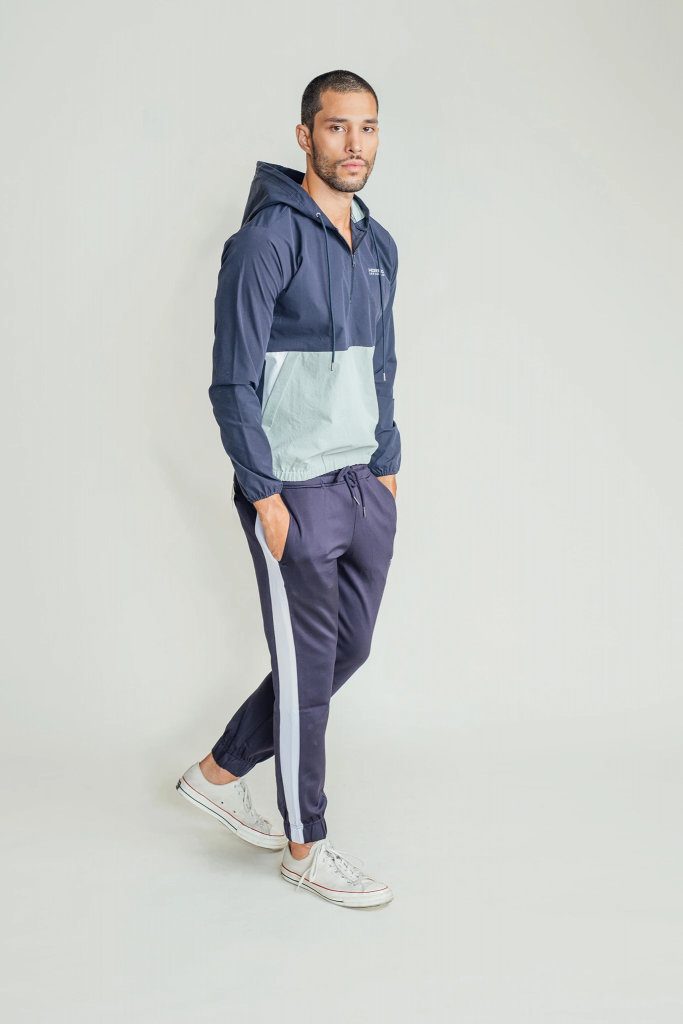 These pair of stylish track hoodies and track joggers will keep you company during your fitness routines.
Button-Down Resort Shirt with Palm Tree Prints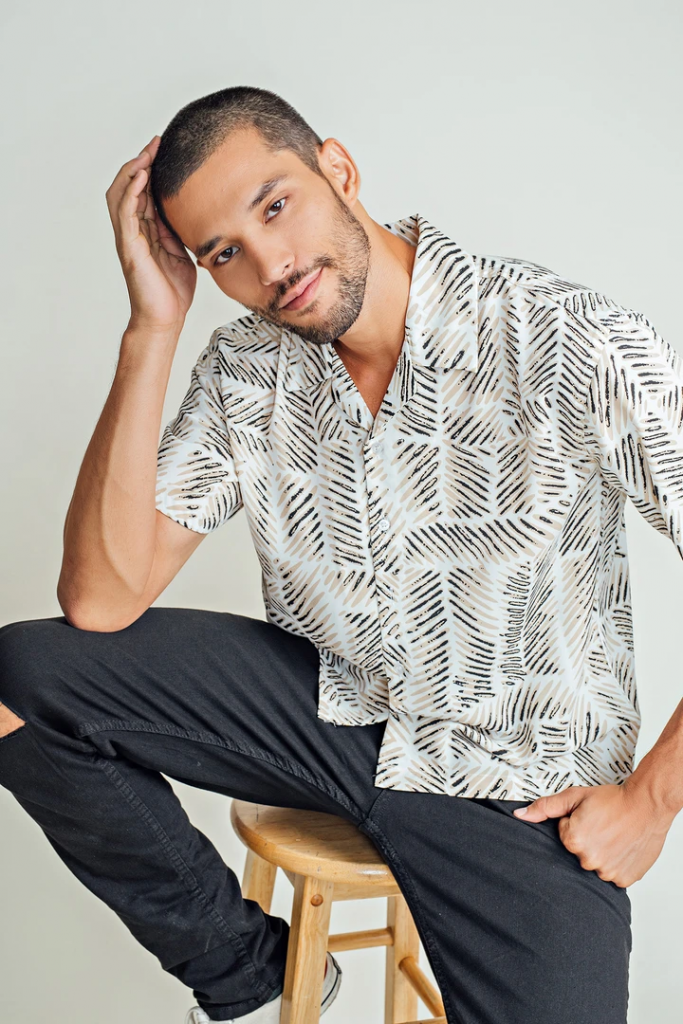 Here's another one of those resort shirts with palm tree patterns and sand-colored prints. Ideal for the tropical climate here in the Philippines.
Don't you just miss the beach?
Mossimo Original Graphic Muscle Tee
Designed for gym rats and dudes are proud of their frame, this muscle shirt will enhance a guy's physique when worn.
Drawstring Fashion Pants for Guys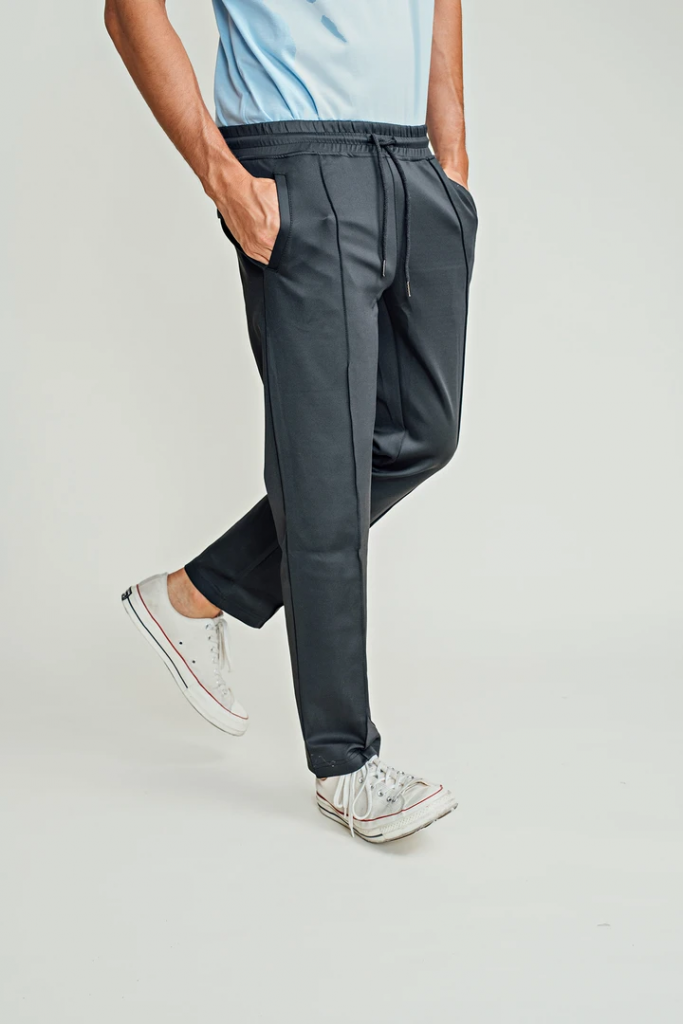 This pair of unique pleated pants is made of polyester designed to give you maximum comfort. Ideal to give you the athleisure look.
Tie Dye Mossimo Logo Tee & Drawstring Shorts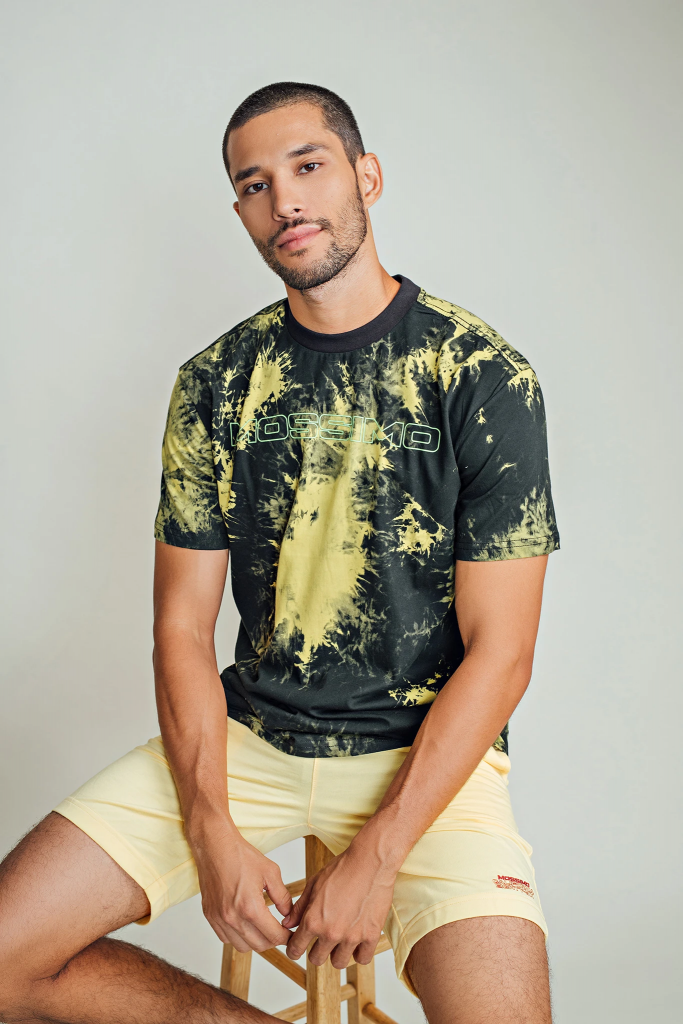 Back in highschool, I remember creating my very own DIY Tie-Dye Shirts as part of a school project. The way it is done is you coil a plain shirt and tie it with rubber bands then soak it in dye. After leaving it to dry and untying the coil, you get beautiful patterns like this shirt from Mossimo.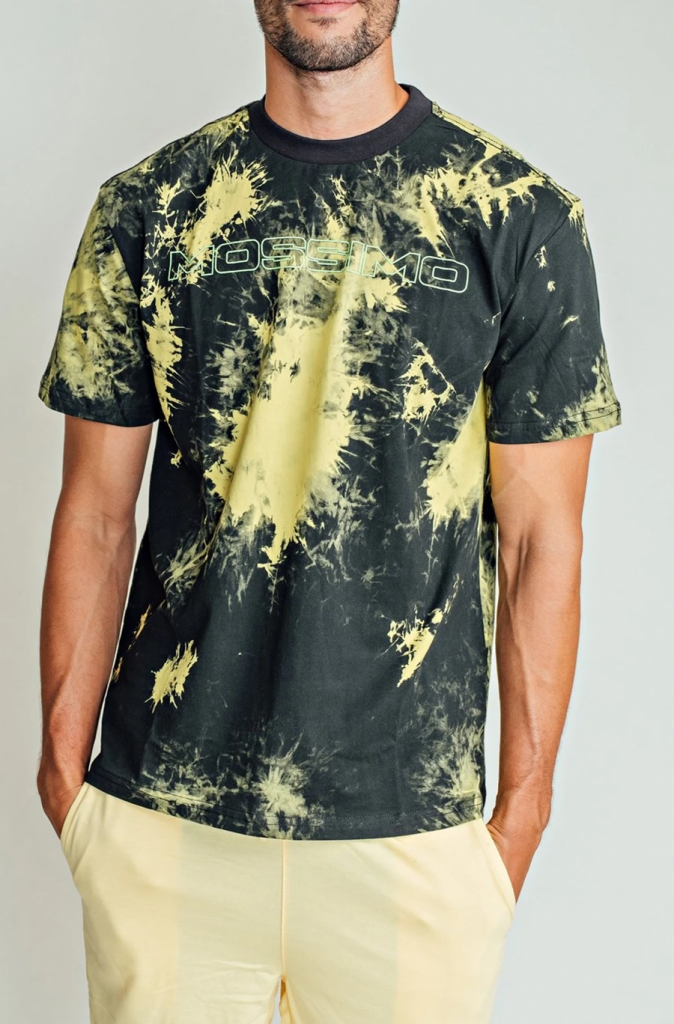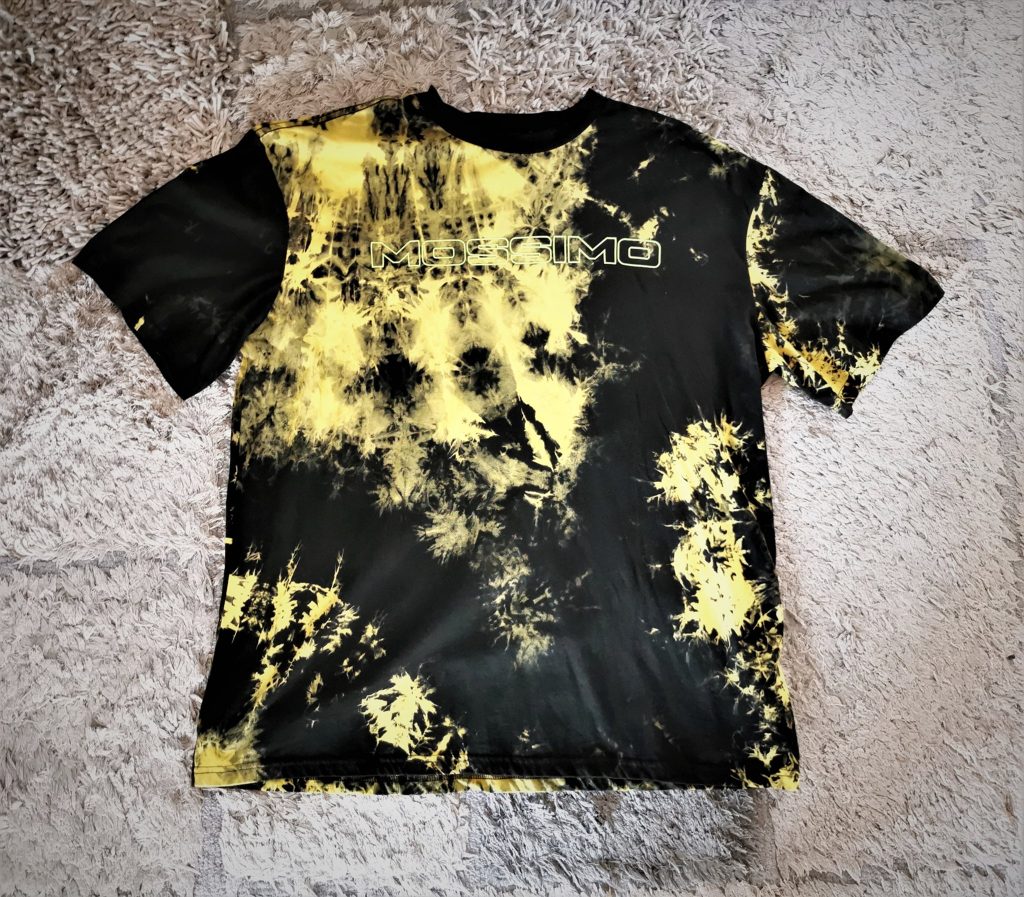 I personally bought this one plus this yellow drawstring shorts from Mossimo's online store. I think it is a perfect match and goes pretty good together.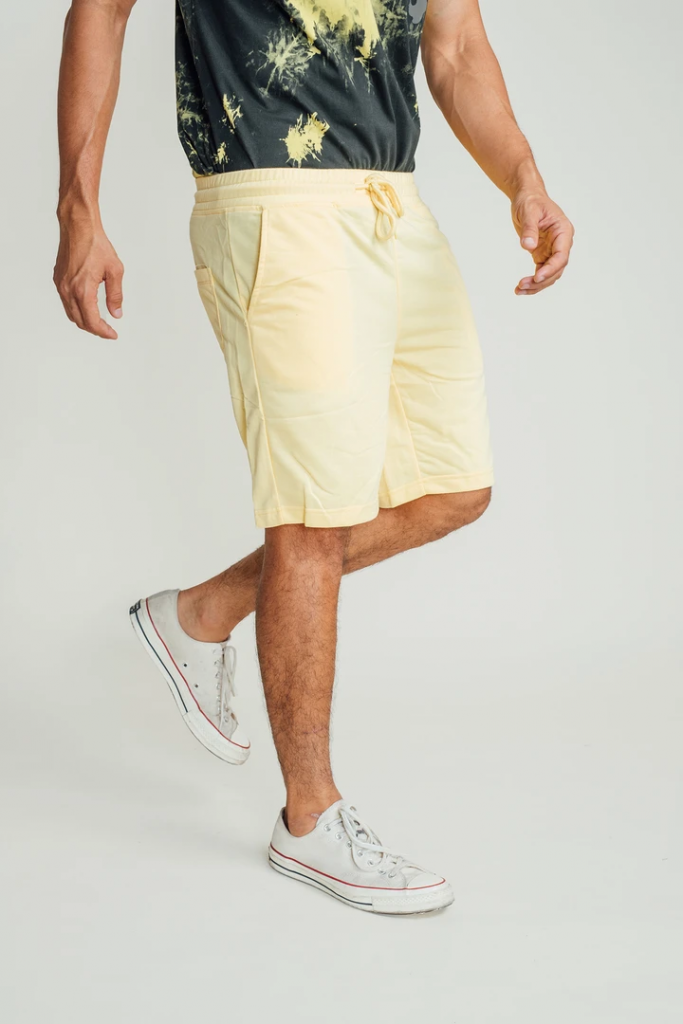 * * * *
Those are awesome pieces right? I bought three of them so aside from the Tie-Dye Shirt, the Drawstring Shorts, I also got myself the Drawstring Fashion Pants for Guys at a discounted price. I thought that these are must-haves for the quarantine period in a tropical climate like ours.
Check out more of Mossimo's fantastic deals at their online store at mossimo.ph