I discovered the Adidas Ice Dive Men's Shower Gel during one of my pharmacy errands at Watsons.
It is a 3-in-1 gel which can be used for your hair, face and body and it smells great. Who doesn't want a product that does everything, right?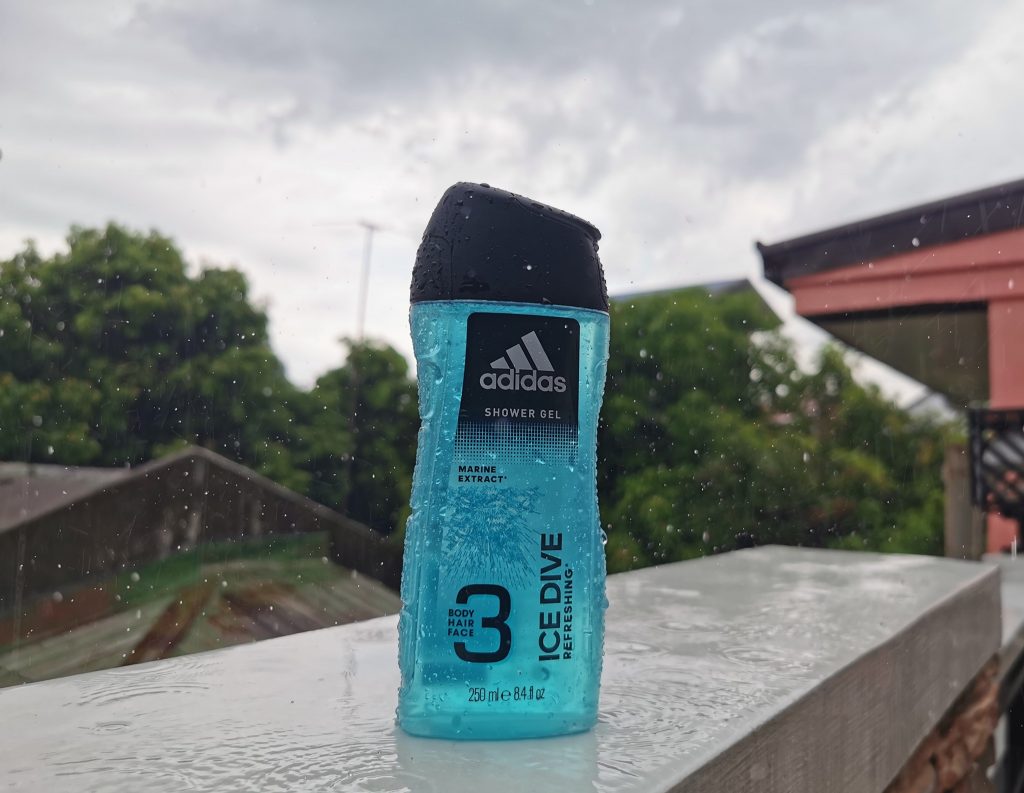 Well, not so fast.
While I like this product, there's a caveat about all-in-one products in general and this one is no exception.
One downside about this being a 3-in-1 gel is that it is a sort of a jack of all trades and master of none type of product. That means it wouldn't magically improve your hair, face or body like other single-purpose specialty soaps would. Because in reality, its purpose is mainly for travellers and gym-goers who want to smell fresh and clean anytime and anywhere without bringing a bunch of toiletries.
See, what I'm trying to say here is that if you are a man, and you workout or travel often, you wouldn't want to bring with you three separate specialty soaps each for your hair, face and body, would you? That would be space consuming, not to mention heavy on your bag.
So this 3-in-1 gel comes in handy after a workout at the gym, a basketball game and while you are on your trips abroad because it's easy to carry around.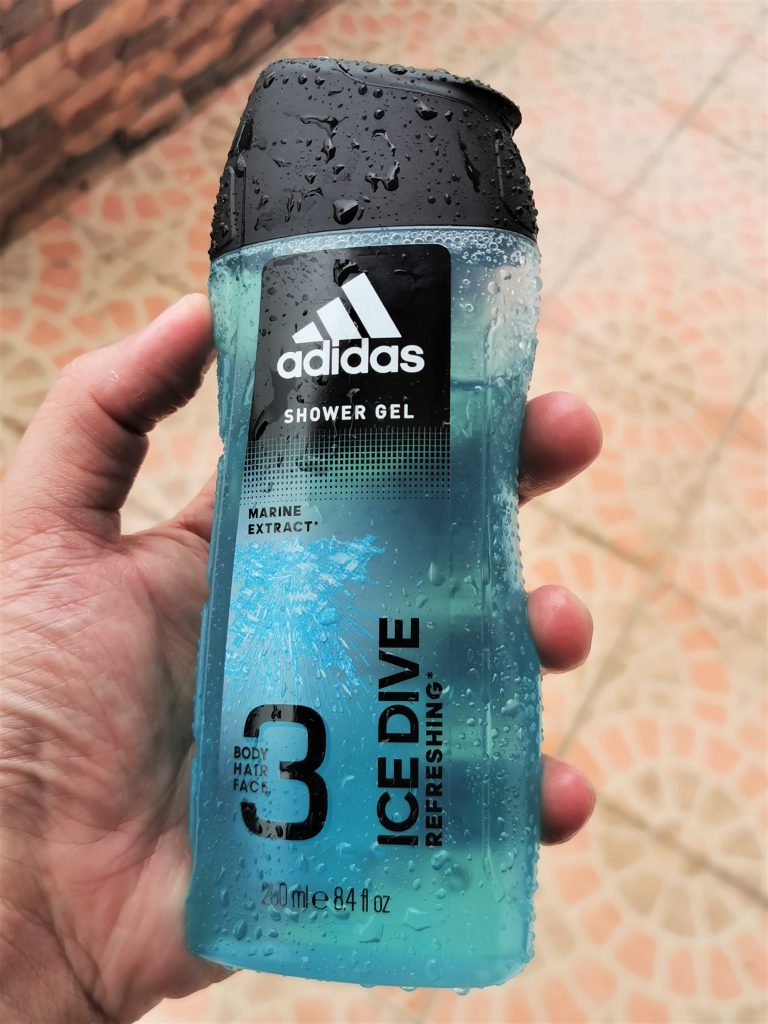 A single bottle like this one lasted me about two weeks of daily use. You know, if only we didn't have a pandemic, and we can go out to the gym or travel like a jetsetter before, then this should have served its purpose well and would have always been in my gym bag or luggage for sure.
Ahhh, I just can't wait for COVID-19 to be over!