You know, I don't really like shopping for clothes online because I had a pretty bad experience back in 2008 buying from a clothing brand back then. I recall being excited to receive the clothes I bought at the time only to find out that they were one size smaller than most brands and didn't fit. Worse, it had itchy fabric.
But I guess e-commerce has gone a long way now. I took a leap of faith buying from Shein after I saw their advertisement and I am really glad that their sizes are pretty accurate.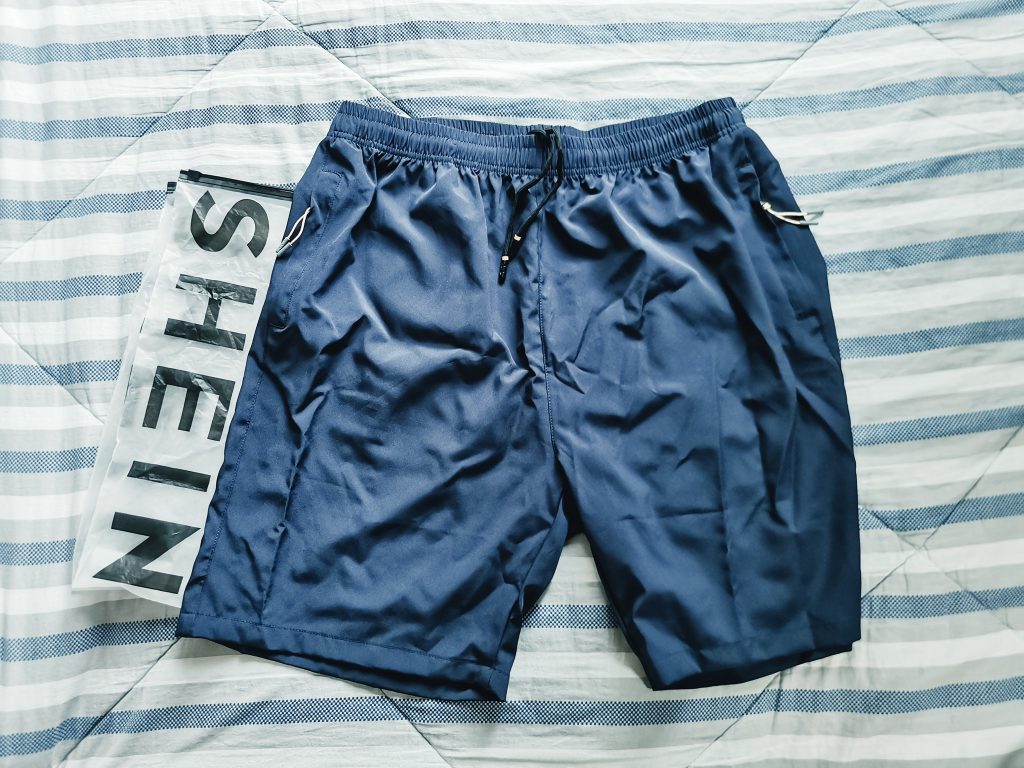 This pair of shorts looks really nice and it just cost me around 385 Pesos. Took about 3-4 days before I received it and I'd say it's not bad at all. I'm pretty sure I'll buy again in the future.