I remember years ago, I wrote a piece about Why is Philippines not a football nation? I remember stating in that article my wish for Pinoys to become more and more interested in football because frankly speaking, I think we are missing a lot.
Fast forward 13 years, I'm seeing the interest in football growing. Not as fast as I wish, but we are getting there. Contributing to my wish is LaLiga coming all the way to the Philippines last February 25, 2023, to help promote football here.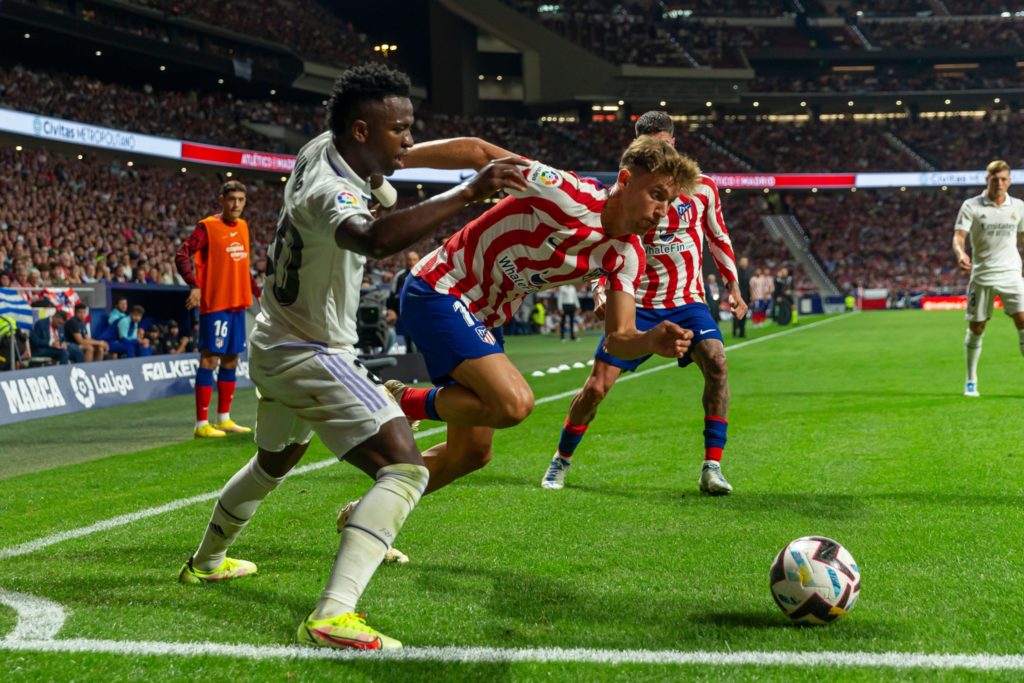 LaLiga is Spain's top men's football league and its official ambassador and former Atlético Madrid footballer Tiago Mendes came all the way toManila to share his own football journey and to join football fans for a watch party at the Mansion Sports Bar & Lounge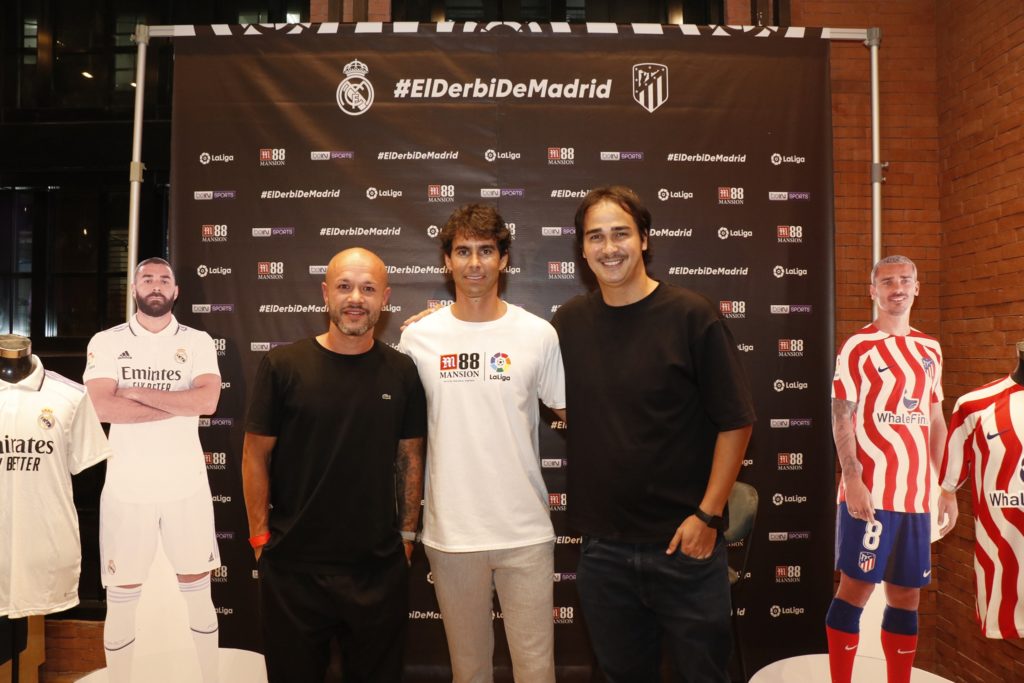 El Derbi de Madrid is the name given to football matches between Real Madrid and Atlético de Madrid which have more than a century of rivalry. The two football clubs faced off once again last Saturday which ended in a 1-1 draw.
Like me, LaLiga and Tiago Mendes also hopes that football becomes one of the biggest sports in the Philippines. When we asked him what advice he would give to young Filipino football enthusiasts, he says: "Follow your dreams and never give up. You will need everything. This is the path for happiness"
Here's a photo dump from the watch party last Saturday. I even won a football! More also on my Instagram.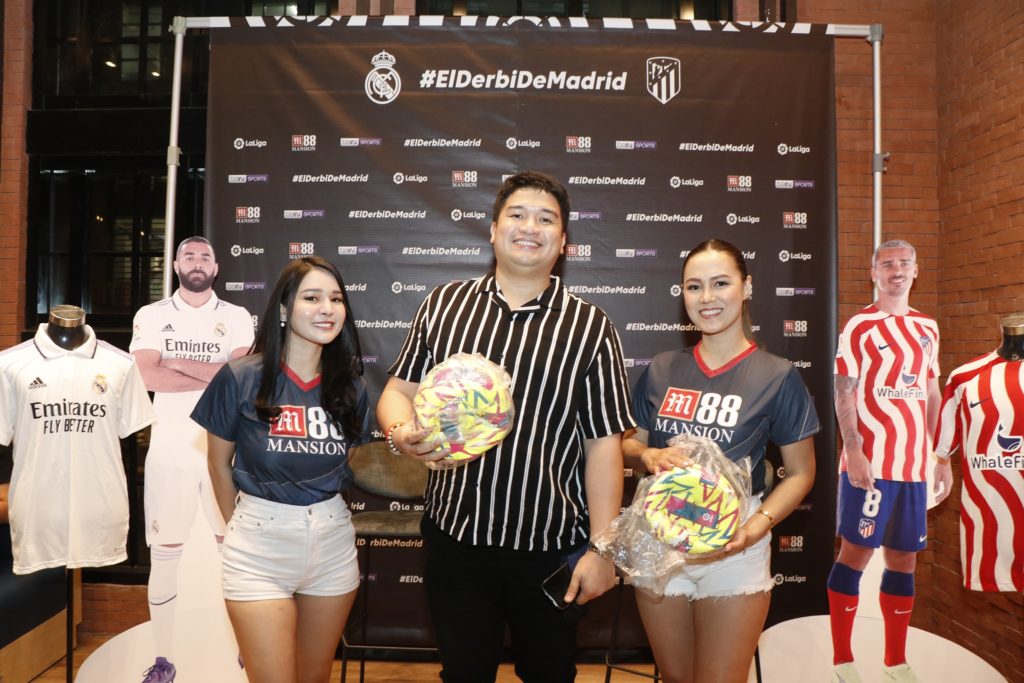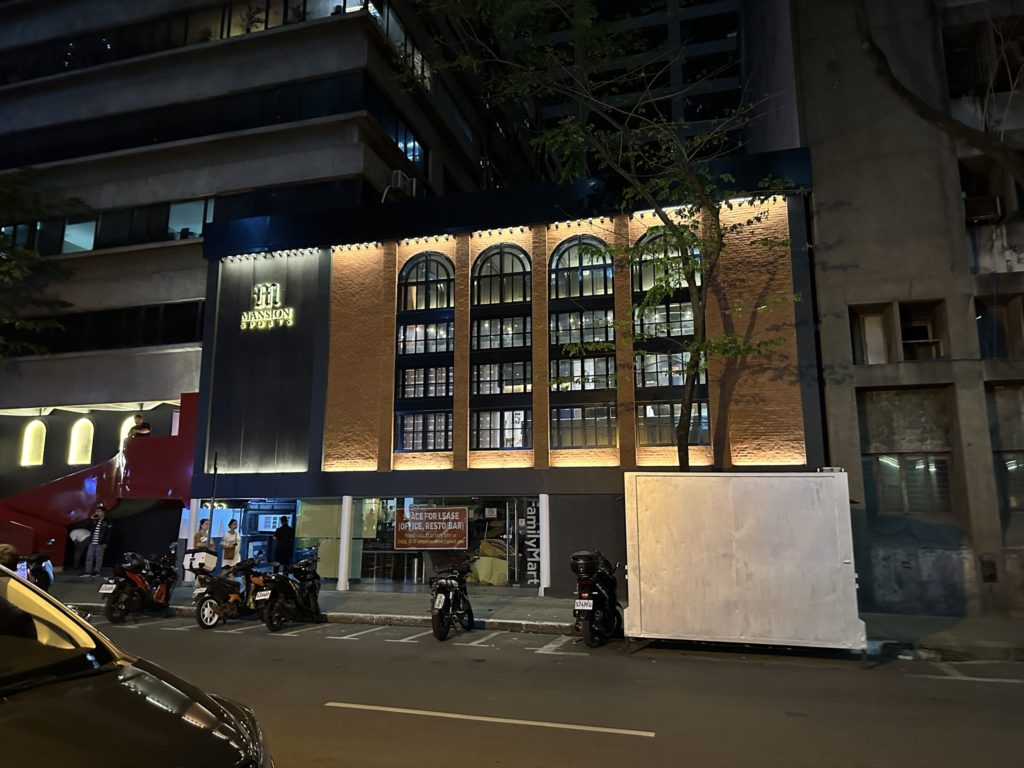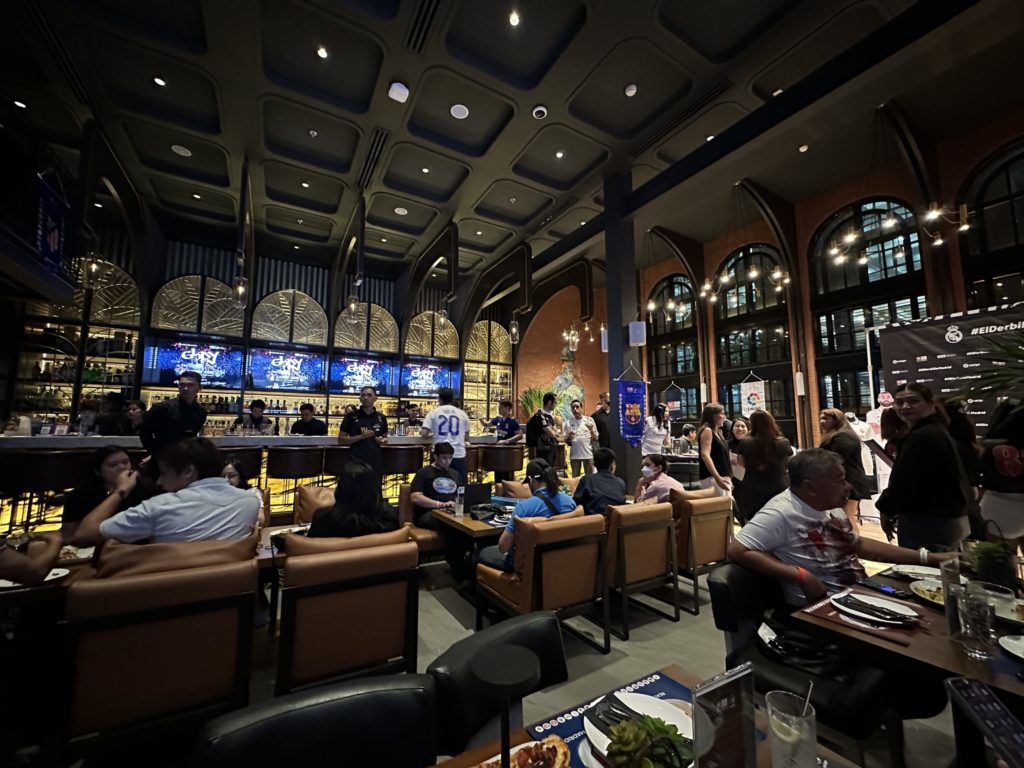 Fans of LaLiga Santander in the Philippines can catch all the games on beIN Sports channels (Sky & Cignal TV), beIN connect, and Setanta Sports platform.