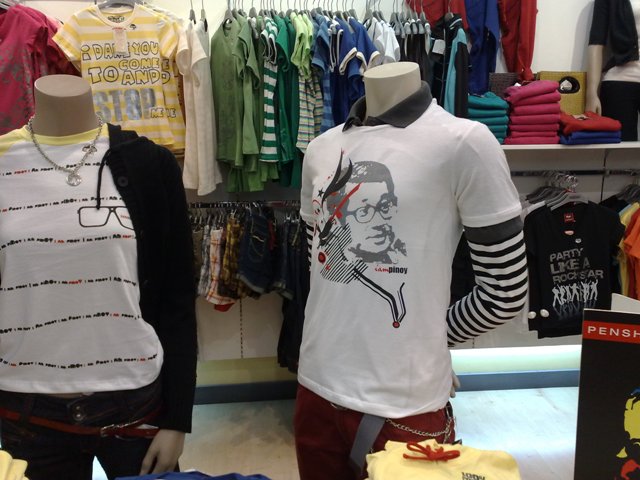 Whoever is pushing the latest trend on Pinoy Shirts to the mainstream market and retail stores should get an award. I have never before seen Filipino men and women wearing Filipino-themed shirts out loud and proud!
I think that it is definitely time for us to be proud of our country. So instead of wearing the usual "foreign" shirts with letters spelled out as "USA", "Los Angeles", "Atlantic City", "Singapore" and several others, why not be proud and wear our very own Philippine shirts?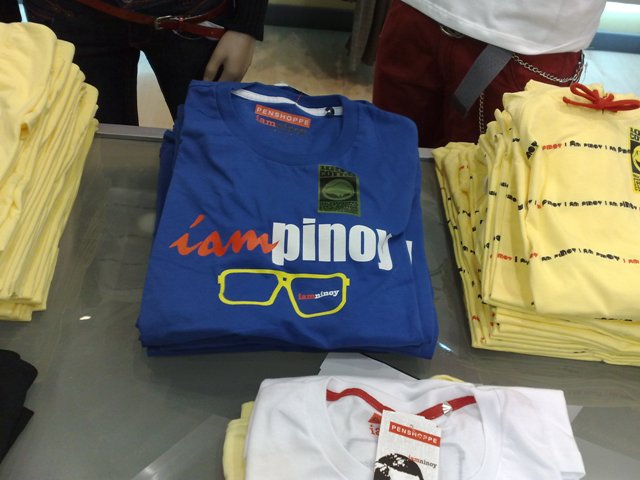 I remember this phenomenon started with the Adidas Philippine Track Jacket, then the "I AM NINOY" shirts and now, it has become more diverse and widespread than ever. There are even some graphic tees containing three stars and a sun, photos of Rizal and several other famous Filipinos. It's really nationalism at its finest.
I hope that this style will continue to make us Filipinos proud of our culture and make the world aware that we can start our very own style and fashion statement! So guys out there: buy and support our very own local shirts!
Know the latest "in" thing by Subscribing to Pinoy Guy Guide and by joining the forums