I got bored with formal black slacks the other day so I went straight to the department store to find something new that I could wear at the office and other formal occasions.
While in SM Department store, I couldn't help not to take a second look at Sahara's new set of formal trousers. Why? It's because they look like jeans!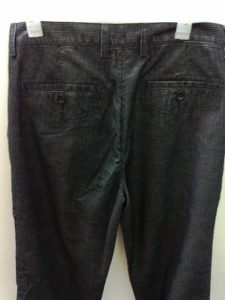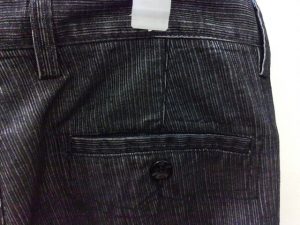 Black formal trousers (Click image to zoom)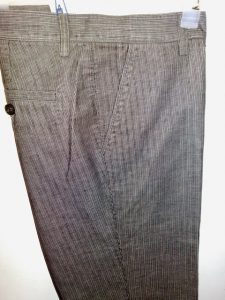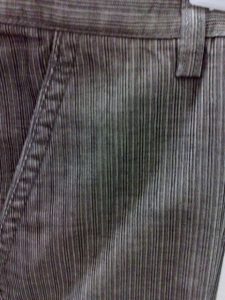 Gray formal trousers (Click image to zoom)
If not because of its color, I would have mistaken this for jeans because the texture and material used is similar to the usual blue jeans. While they are really nice and trendy to wear, I have this odd feeling that I may get apprehended for not following the formal dress code. Many will probably think "WTF, are those jeans?". But hey, who cares? This is the modern men's formal wear and I'm loving it!
Get the latest men's style by Subscribing to Pinoy Guy Guide by email…
Don't forget to join the PGG forums.