I was just informed by Marc Ecko that they have released their Star Wars clothing edition. Looks like these cool clothes are just in time for costume parties and the cool breeze of December for Star Wars die-hard fans. Just take a look at the outstanding jackets below.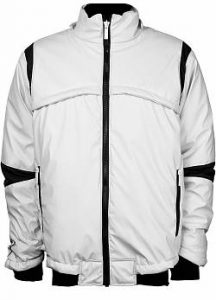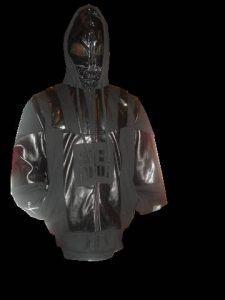 And there is more. They have different shirt and jacket styles depending on your taste. See the gallery here:
So if you are a Star Wars fan or simply a guy who likes to wear techie-looking clothes, better grab them now because I think this is a limited edition clothing line.
Want the latest in men's style? Subscribe to Pinoy Guy Guide by email or Join the PGG Forums.
*All images were provided to Pinoy Guy Guide by Marc Ecko