White jeans were introduced with colored pants early 2008 and it's still in nowadays. At present, these are worn mostly by celebrities so I wonder why ordinary guys don't wear them.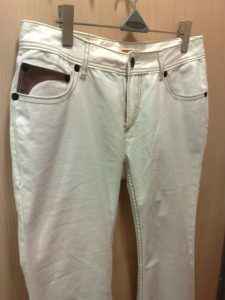 They are pretty decent and good actually. It not only makes you stand out but they also go well with any shirt color.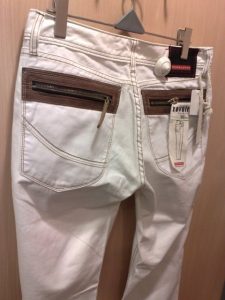 I applaud you if you wear white jeans. Only a few have the guts to wear them!
Get the latest in men's style by Subscribing to Pinoy Guy Guide. Join the PGG Forums to discuss all about men's stuff.