In celebration of the Christmas Season, Pinoy Guy Guide is giving away five (5) Adidas stylish messenger bags.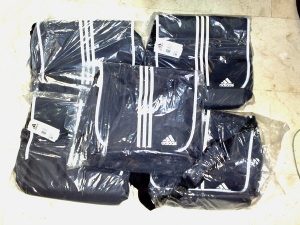 How to join the contest giveaway? Simple.
1. Go to the Pinoy Guy Guide Forums by clicking this link and register for an account. (Note that there is no need to register a new account if you are already a member of the forums)
2. Make sure that your email address in your forum account when you register is valid and active since I'll use this to contact you if you win.
3. Participate in the forums by making more than 10 posts/topics.
…And you're done!
Winners will be contacted on the weekend of December 19-20, 2009. I'll randomly pick five forum members and send them this authentic and stylish Adidas bag anywhere in the Philippines.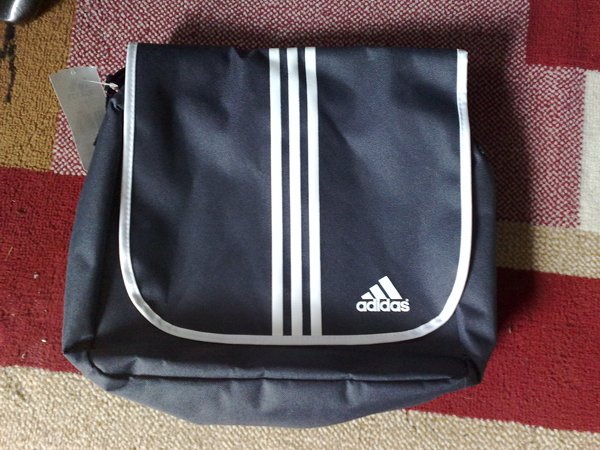 Want to increase your chances of winning?
Sure, it's easy. Aside from being a member of the forums, participate in PGG's Show Your Style Test Project and that's it – you'll have a higher chance of winning.
Thanks to our friends from Adidas for sponsoring these bags. Advance Merry Christmas!
Not yet subscribed to Pinoy Guy Guide? Subscribe now via email!