Last Friday, I was invited to the launching of a new UK-based footwear brand named Cushe (pronounced as cushy). They seem to be a promising brand and it's good that they arrived just in time for summer.
Their product launching was held in Trinoma and it featured bands, graffiti artists and so much more. I was there and I had a glimpse of the event as well as their product line.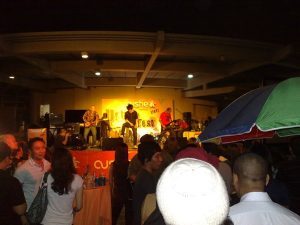 Bands at the Cushe launch
Cushe's product line includes outstanding shoes and sandals. Check out a few of them below: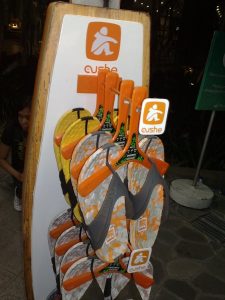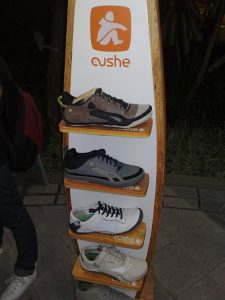 Perhaps Cushe's top of the line product which is currently available is their Manuka Fearless Sandals. They come in different colors. The one I have below is the Neon Carbon color variant which is a sure stand out. It feels comfortable to wear and it makes you feel like you're feet is on a cradle. Just check out the design plus the molded outsoles on the edge.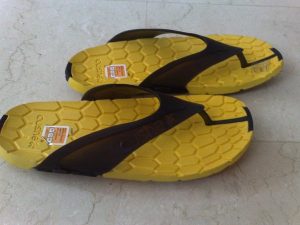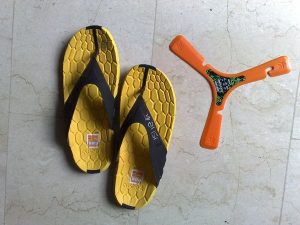 And just in case you were wondering, the pair comes with a free hanger (the orange thing on the right). That hanger is actually a boomerang too. You can play with it when you are on the beach or resort with your family and friends this summer.
Check out more photos of their shoes and sandals below.Click the images to zoom.
Want the latest news on male fashion? Click here to subscribe by email.