Here are a couple of shirts I bought from Oxygen less than a month ago.



Oxygen button down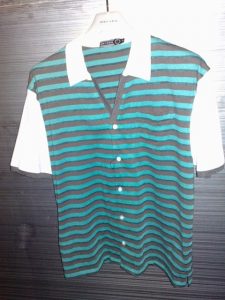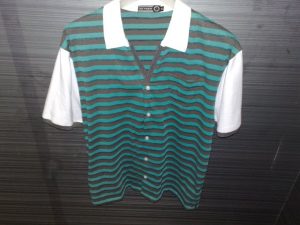 Why I like it?
Good for smart casual and office attire. Perfect combination with brown slacks or khakis. Best of all, it looks as if you are wearing a vest! Many of my officemates have mistakenly thought that I was wearing a vest on top of my short sleeve polo. I wasn't. If you would notice, it is just the style that produces that illusion.


Oxygen round neck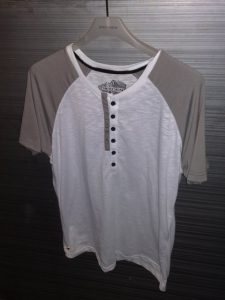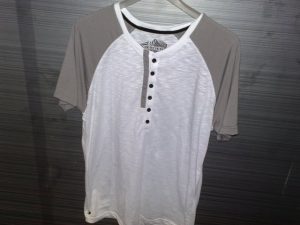 Why I like it?
As you know, I have this ash colored jeans here and I don't wear it that often because it's difficult to find a shirt that will match the gray color. Good thing I found this shirt as it matches perfectly with that jeans.
Not yet subscribed to Pinoy Guy Guide? Enter your email here.