This trend has been going on for quite a few months now. I'm talking about the casual men's belt with a touch of red.




What's good about it is that it accentuates your waist. This is particularly good if you want people (especially the girls) to notice your belt, your jeans as well as your flat stomach. The trick is to tuck-in the front part of your shirt a bit to show off the belt.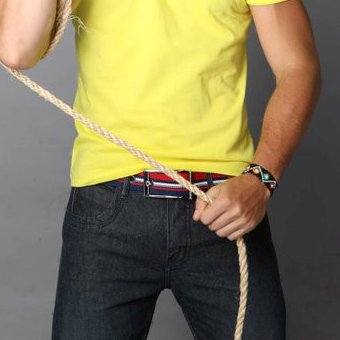 Just for the record, the waiters at Max's restaurant are very lucky! They happen to have a very stylish and trendy uniform. Just take a look at their red belt, their polo and their jeans. Too cool to be a uniform huh?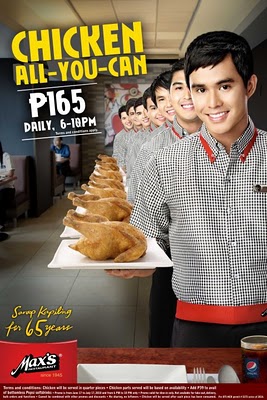 Want to discuss the latest in men's fashion and lifestyle? Join the PGG Forums.
*Image credit: Max's | Regatta