Last week, I went with my parents and my brother for a Christmas family trip to Singapore. It was our first time there and the country's beauty, cleanliness and theme park attractions were really impressive.

Singapore is one of Asia's fashion hubs and during the time I was there, I was lucky enough to witness the grand opening of Abercrombie & Fitch (A&F) – an American casual clothing retailer. They are a well-known clothing brand internationally and believe it or not, during their opening, lots of people (men and women) were lining up outside their store. The scenery looked like Apple's launching of the iPhone – yes, they are that popular.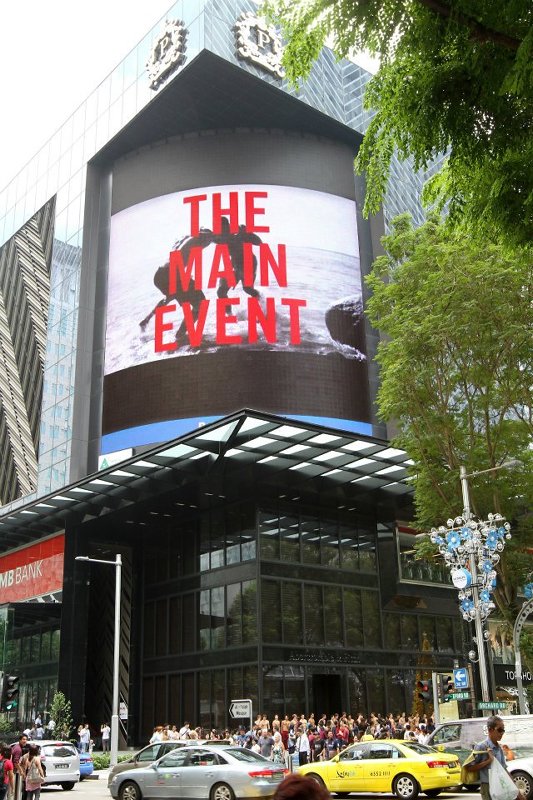 Photo of Abercrombie & Fitch Singapore
Image credit: A&FNewsNow
One of the things that attracted people to their store is the very fragrant scent. Apparently, Abercrombie sprayed their men's cologne named "Fierce" all over the store. It just smelled so good that even people walking right outside the store were wondering who was wearing the perfume. Little did they know that it is the entire shop that was smelling so good.
And the strategy worked very well for Abercrombie & Fitch. Lots of guys (I included) soon found the men's cologne, queued and bought it.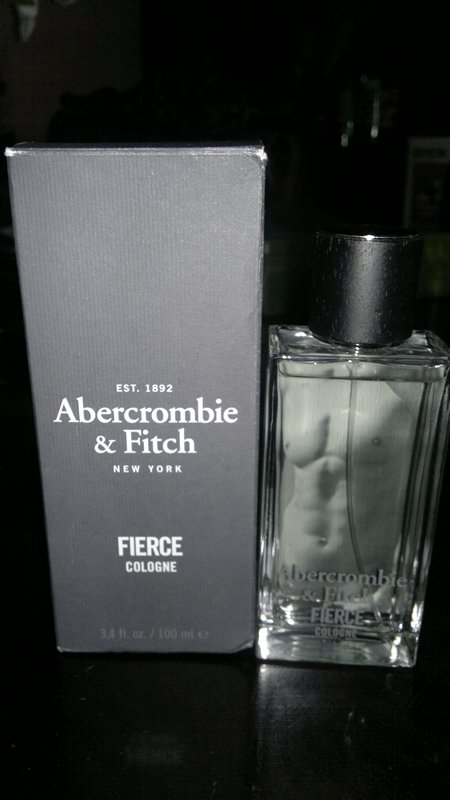 The sad thing is that there is no Abercrombie & Fitch store here in Manila so I just don't know where to buy the fragrance once I use up the entire bottle.
Now speaking of A&F clothes, I'd say they are made of good quality but they are a bit pricey for casual clothes. Their shirts cost around 120 SGD (roughly 3,000 Pesos) making them not just an average brand but more of a luxury clothing. Not to mention that their sizes are usually bigger than what we have in Manila as their clothes are catered mostly for Americans.
All in all, I would recommend Abercrombie & Fitch to those who have extra money for luxury clothes and to those who need bigger clothes sizes than what we have in the Philippines. Also, I would like to reiterate that Abercrombie's Fierce Cologne is probably one of the best men's fragrances I have used and smelled so far aside from Lacoste Essential.
Want to get the latest men's fashion and lifestyle updates? Subscribe by email, like PGG on Facebook and join the PGG Forums.