Last Thursday I was able to finish my work way too early. I got so bored that I started checking out group buying and voucher sites. Look what I found (and bought) on MetroDeal – LED Light Up Flashing Shoelaces.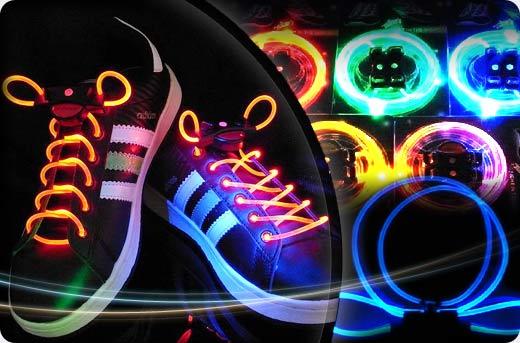 They remind me of the movie Step-Up where the cool dancers had all these props, clothes and shoes that flash light everywhere.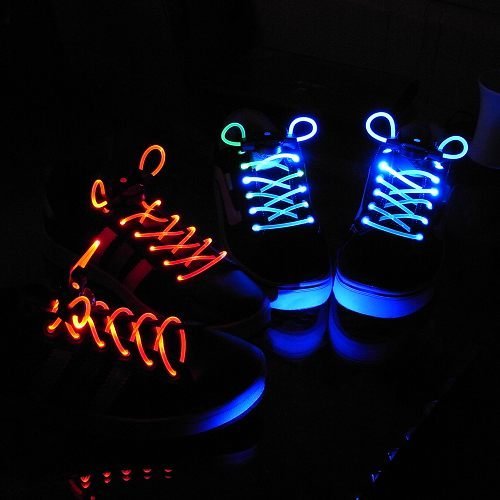 Available in red, blue, green and orange, these battery-operated LED Light Up shoelaces have three flash modes to choose from: On/Steady, Rapid Flashing and Slow Flashing. I'd say that if you are really into dance club parties and concerts – this one is a must-have.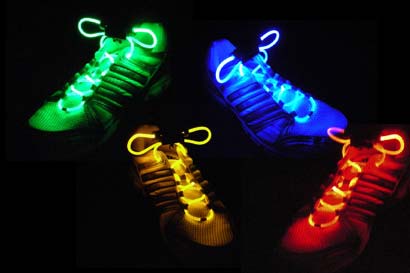 I bought a pair for only 245 Pesos and the seller told me that they will start delivering in a few weeks time. I do hope that this will look good on one of my high cut skateboard shoes. Don't worry guys, you'll be the first to know once I get my shoelaces in a couple of weeks. I just can't wait!
Stay up-to-date with the best in men's fashion. Like PGG on Facebook and join the PGG Forums.