When I was a kid, I fret when I see "Back to School" signages in department stores. It's like, who doesn't hate it? I mean all those homeworks, sleepless nights reviewing for quizzes (and waking up early) can freak you out when you are reminded by them.
But hey guys don't get me wrong. I mean, school is awesome. In fact you should be thankful that your parents can send you to school. It's just that "Back to School" signs can be an eyesore and a major kill joy if you're coming from a fantastic summer vacation from beaches. But once you get up to speed with school again, I'm sure you'll find it even more fun than the past year. Trust me guys, enjoy you're life as a student. My school days were one of the happiest days of my life.
Alright, 'nuff of the long intro and drama. In line with "Back to School" season, PGG is featuring bags from Philippine bag manufacturer, Hawk. Notice that the "in" thing these days is having colorful bags.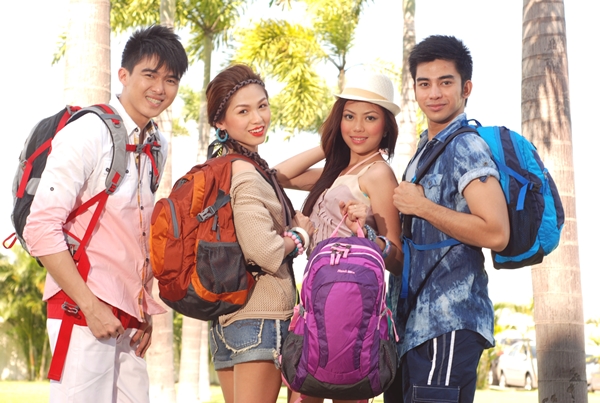 I've known Hawk bags since my preparatory days and yeah, I've used their durable backpacks. They have just recently opened Hawk Concept Store in Market! Market! The Fort so you may want to check what they have to offer as you prepare for the brand new school year.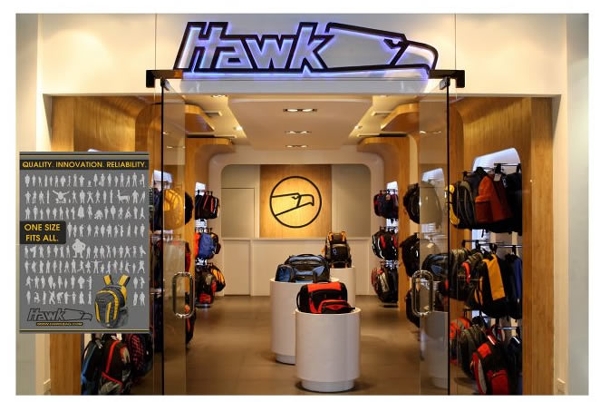 Aside from backpacks, they now have gym bags (I got to check this out). They also have laptop bags for the pros, clutch bags, belt bags, shoulder/messenger bags, mountaineering bags and more.
By the way, I've also heard that Hawk is opening another concept store branch at Marquee Mall in Pampanga. If both Market! Market! and Marquee are far from you, you can still find their latest products in department stores. Check out more images below.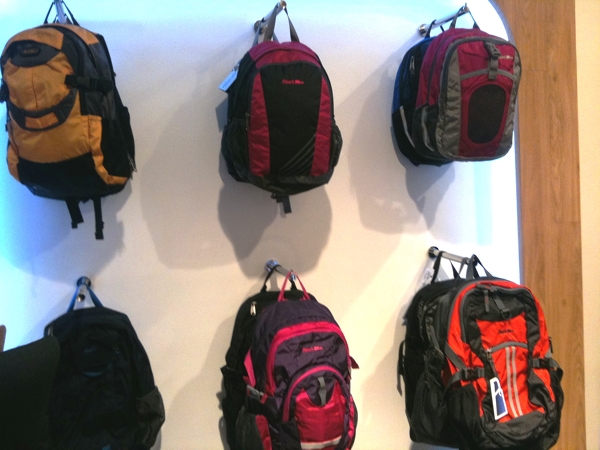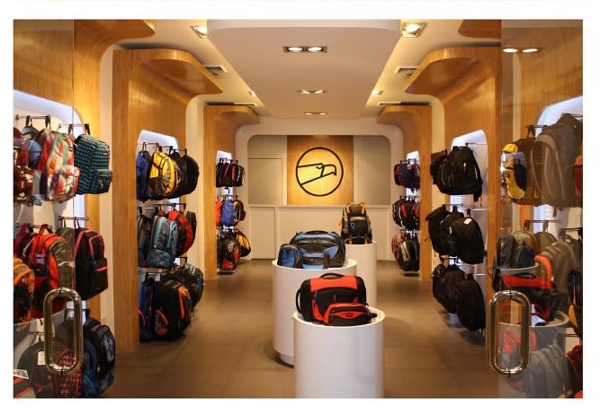 *Images provided to Pinoy Guy Guide by Hawk Bags
Get the hottest men's fashion news on Pinoy Guy Guide and PGG Forums
Connect via Facebook | Twitter | Subscribe by Email